PHOTOS
Selena Gomez Says She Was A 'Victim' Of Abuse During Relationship With Ex Justin Bieber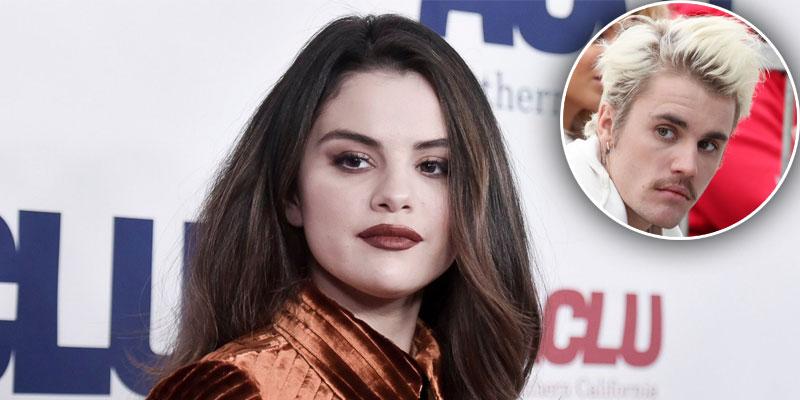 Selena Gomez is opening up about her past relationship with ex-boyfriend, Justin Bieber. During an interview on NPR's Weekend Edition Sunday, the 27-year-old said that she was a "victim" of abuse while dating the "Yummy" singer.
Article continues below advertisement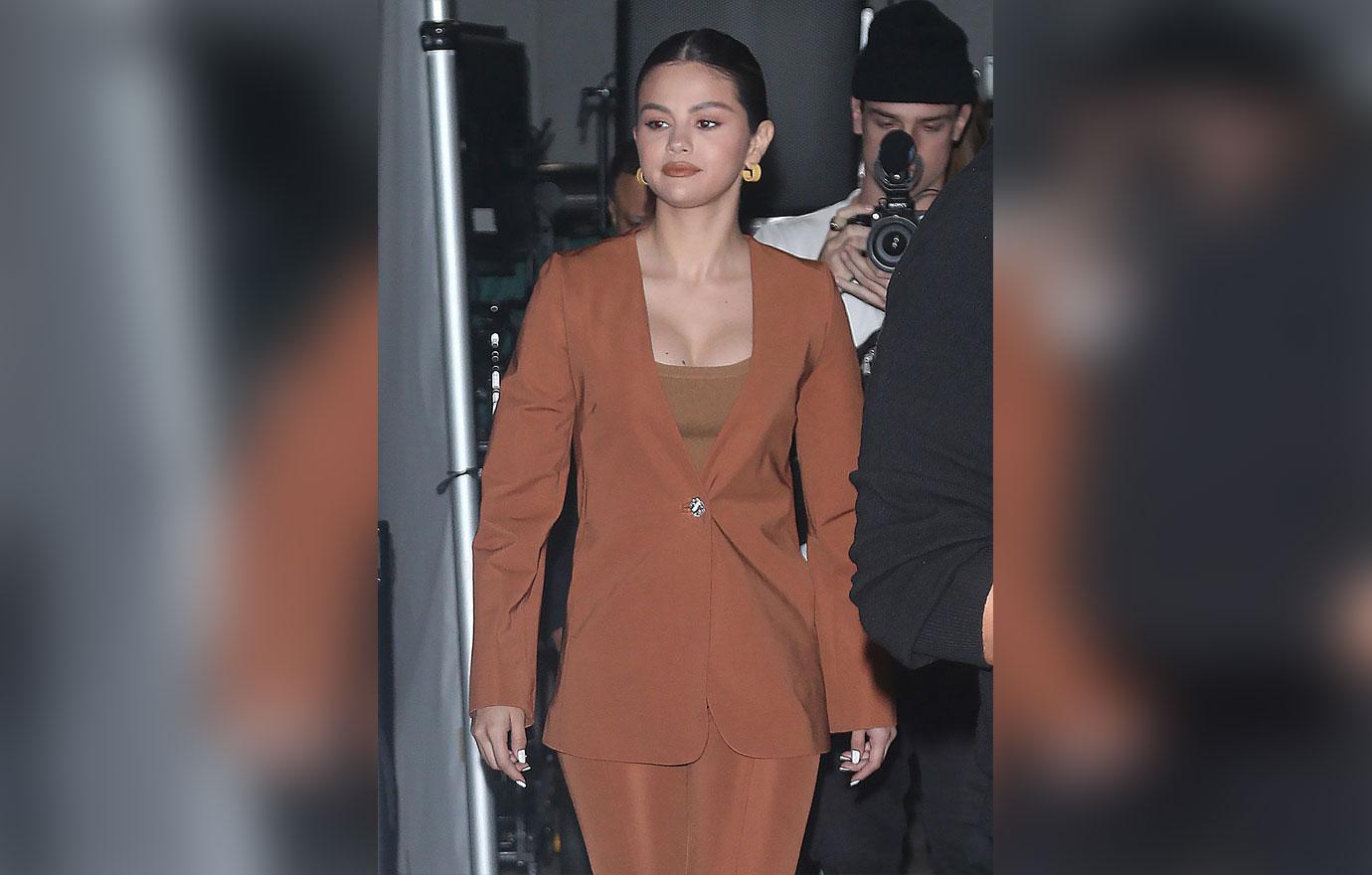 During her conversation, the former Disney Channel star explained the meaning behind her song, "Lose You To Love Me," which fans assumed was written about the 25-year-old singer.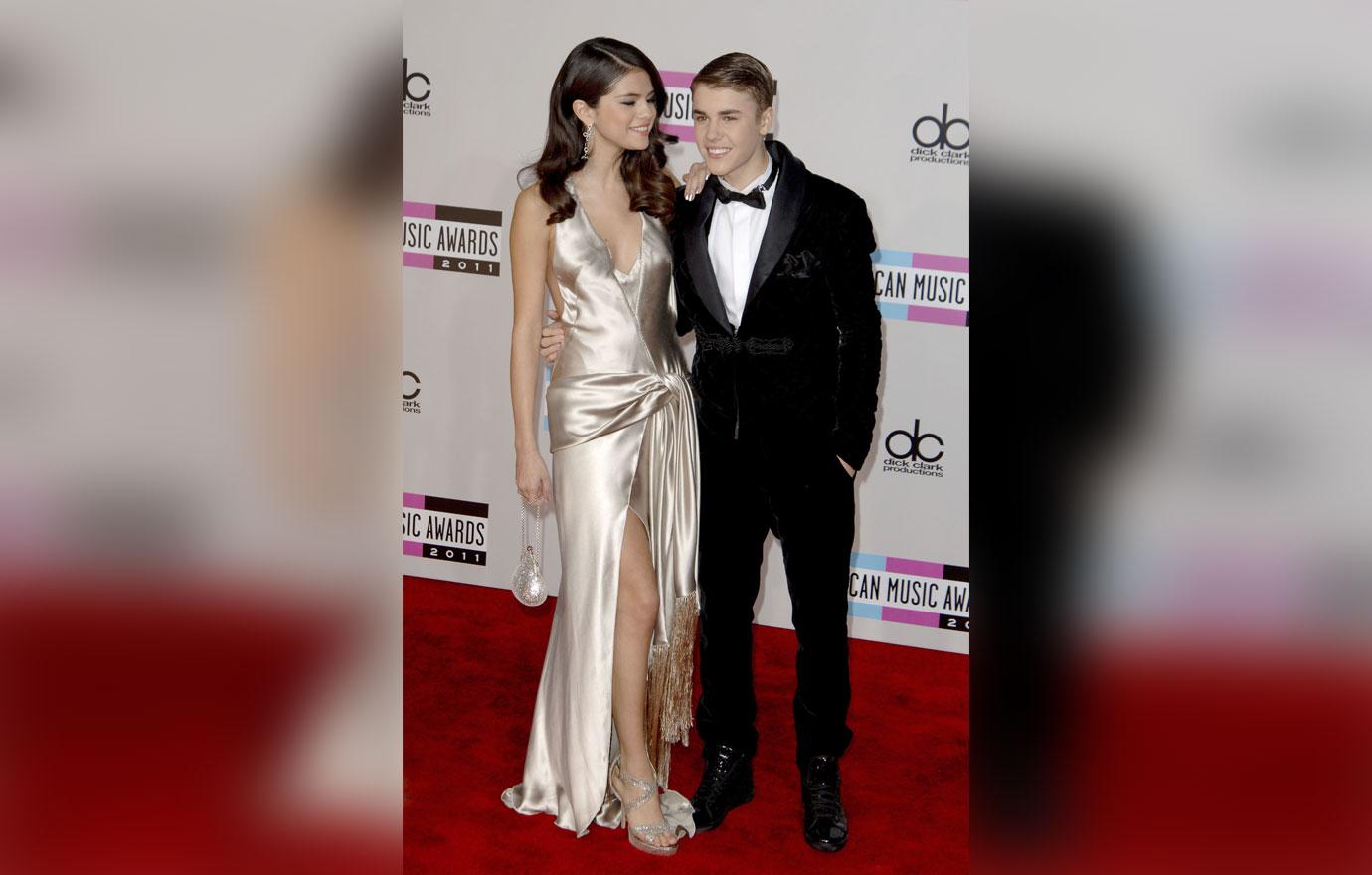 "I felt I didn't get a respectful closure, and I had accepted that, but I know I needed some way to just say a few things that I wish I had said," she said. "It's not a hateful song; it's a song that is saying — I had something beautiful and I would never deny that it wasn't that. It was very difficult and I'm happy it's over. And I felt like this was a great way to just say, you know, it's done, and I understand that, and I respect that, and now here I am stepping into a whole other chapter."
Article continues below advertisement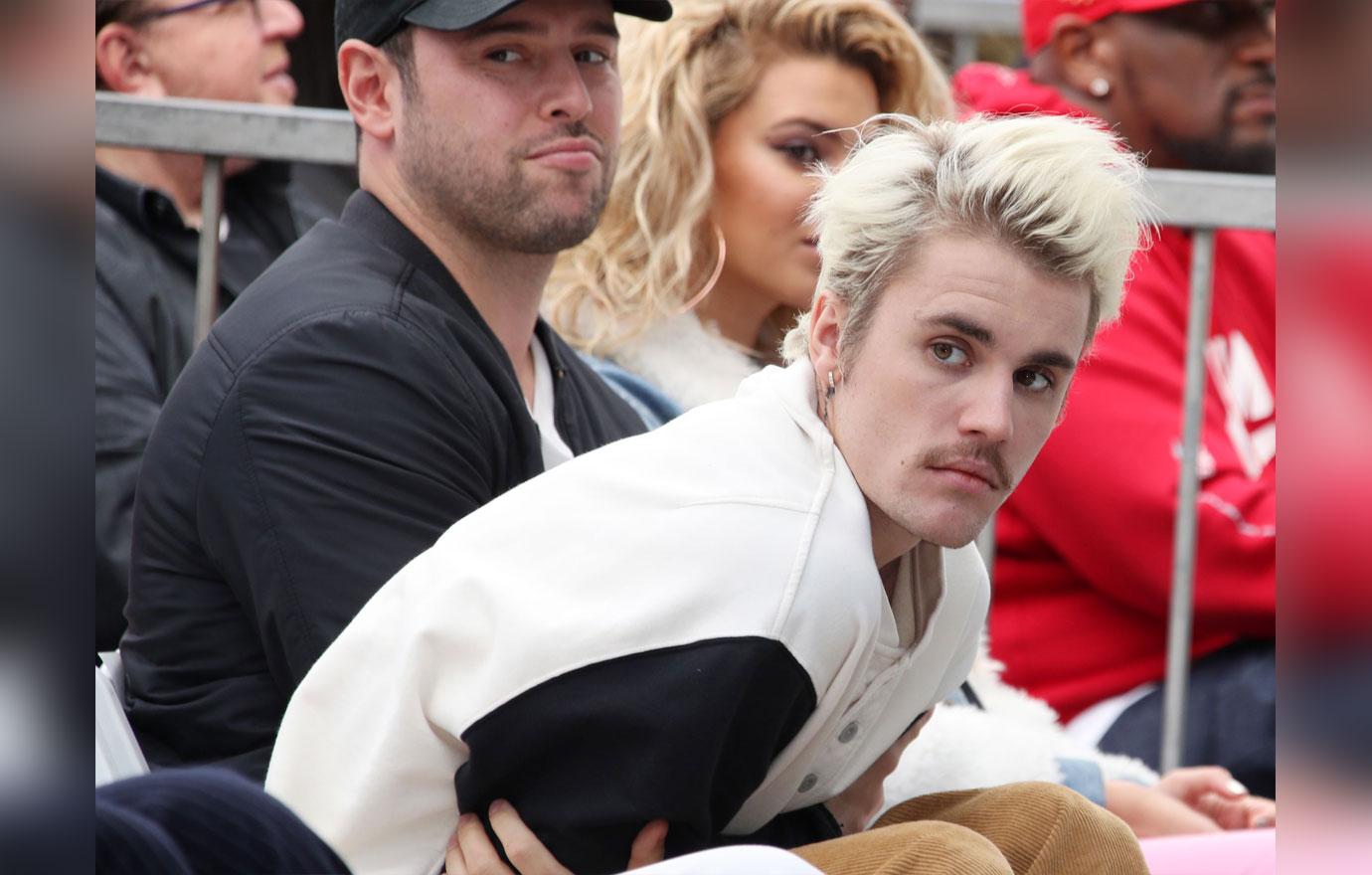 The "Hands To Myself" musician also shared that her relationship with Justin was challenging but she was able to find "strength in it." The former couple dated on and off for four years before calling it quits in 2017.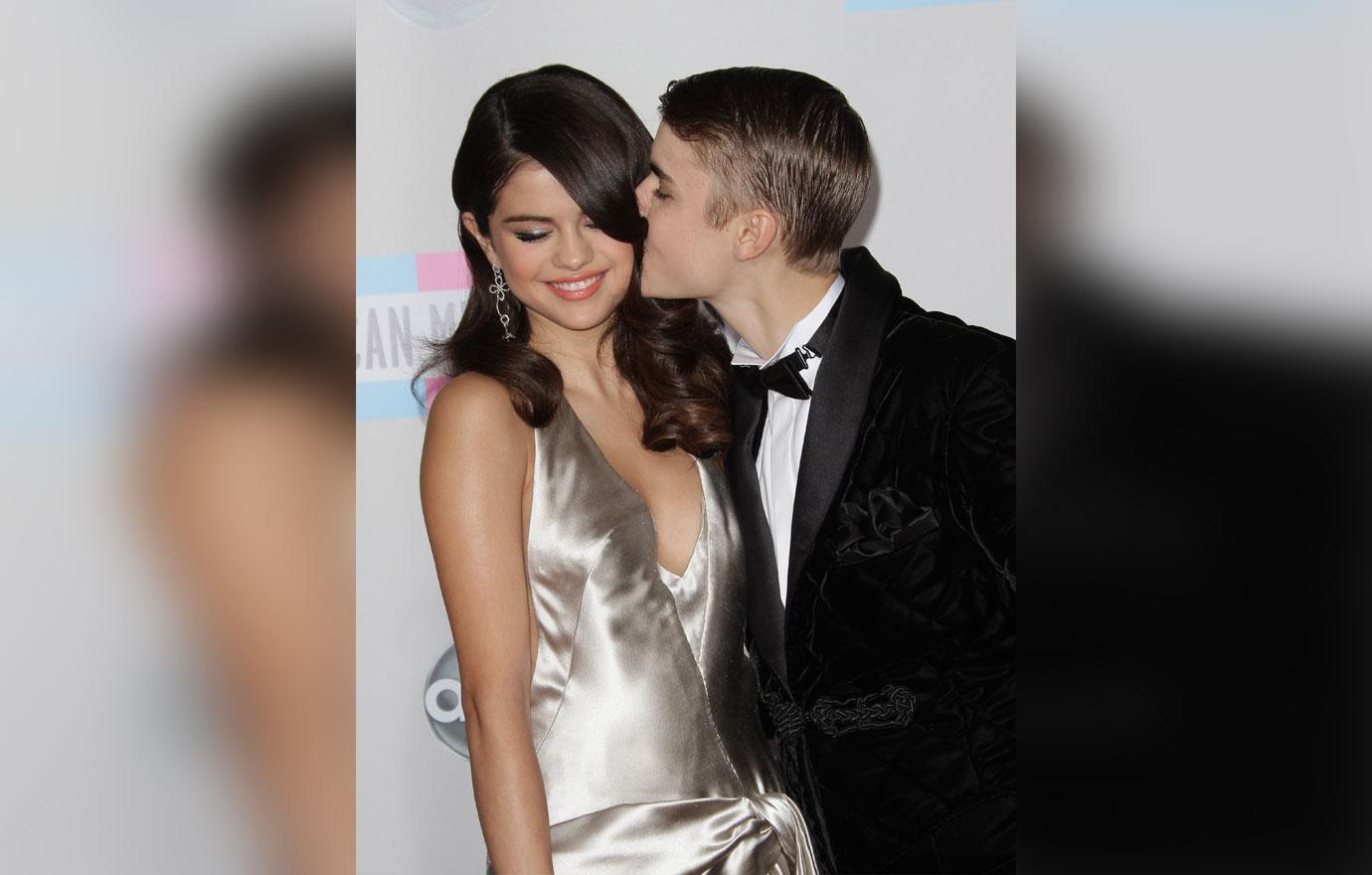 "It's dangerous to stay in a victim mentality. And I'm not being disrespectful, I do feel I was a victim to certain abuse," Selena confessed. "I am really proud that I can say I feel the strongest I've ever felt and I've found a way to just walk through it with as much grace as possible."
Article continues below advertisement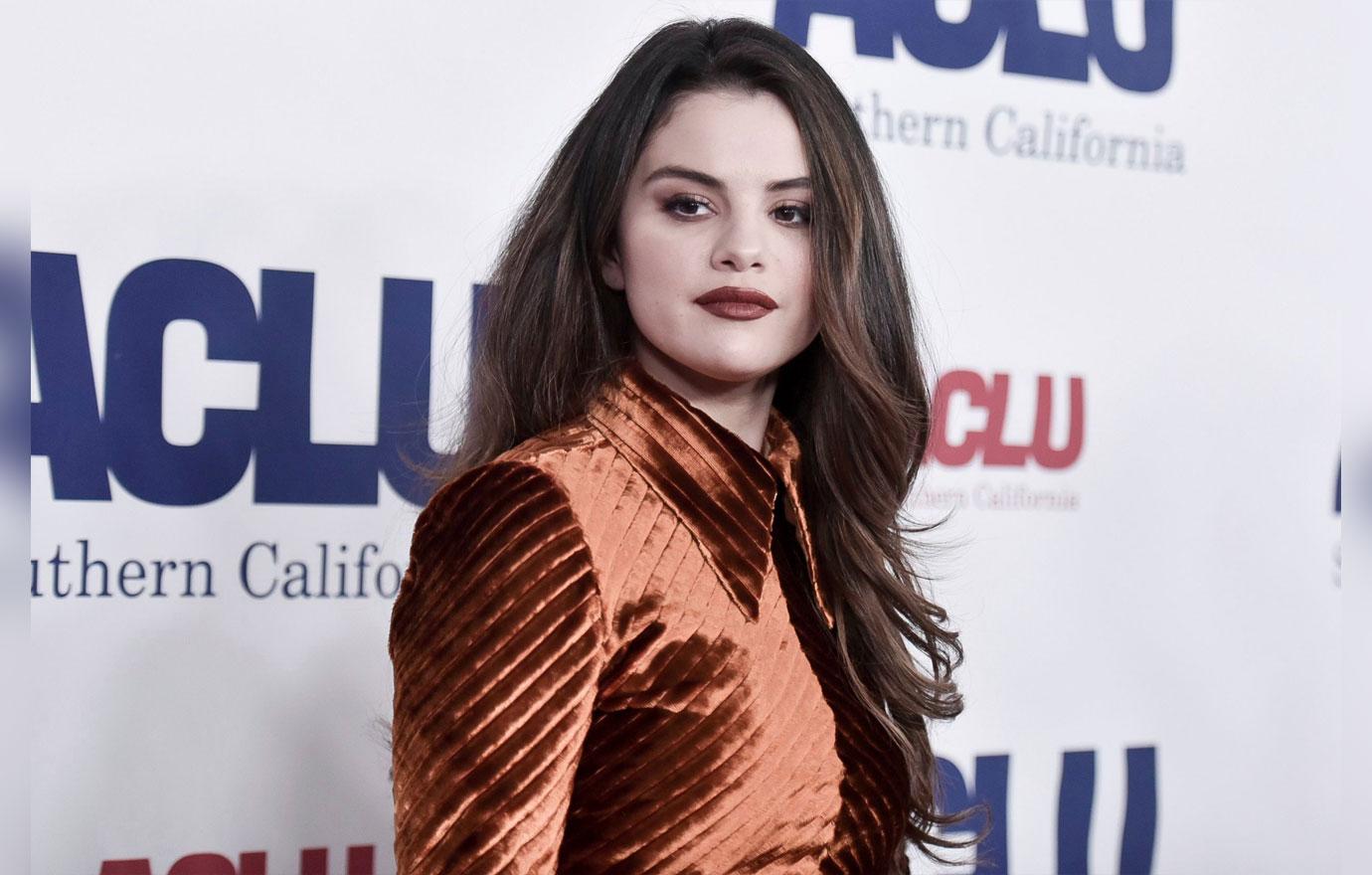 At the moment, Hailey Baldwin's husband has yet to respond to Selena's claims.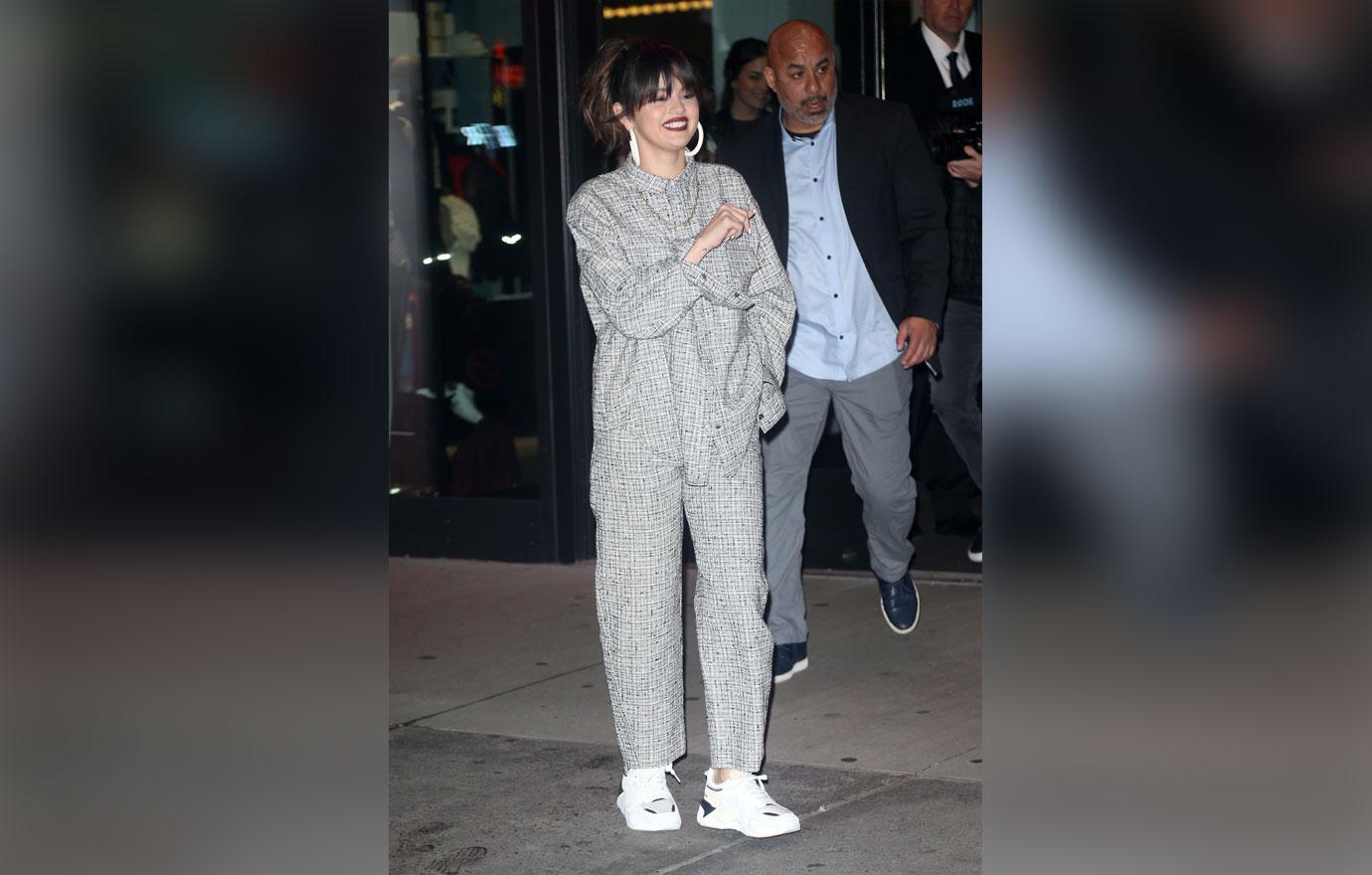 On January 10, Selena dropped her latest album, RARE, which is currently number one on the Billboard charts. While working on the LP, Selena revealed that she was inspired to write about love.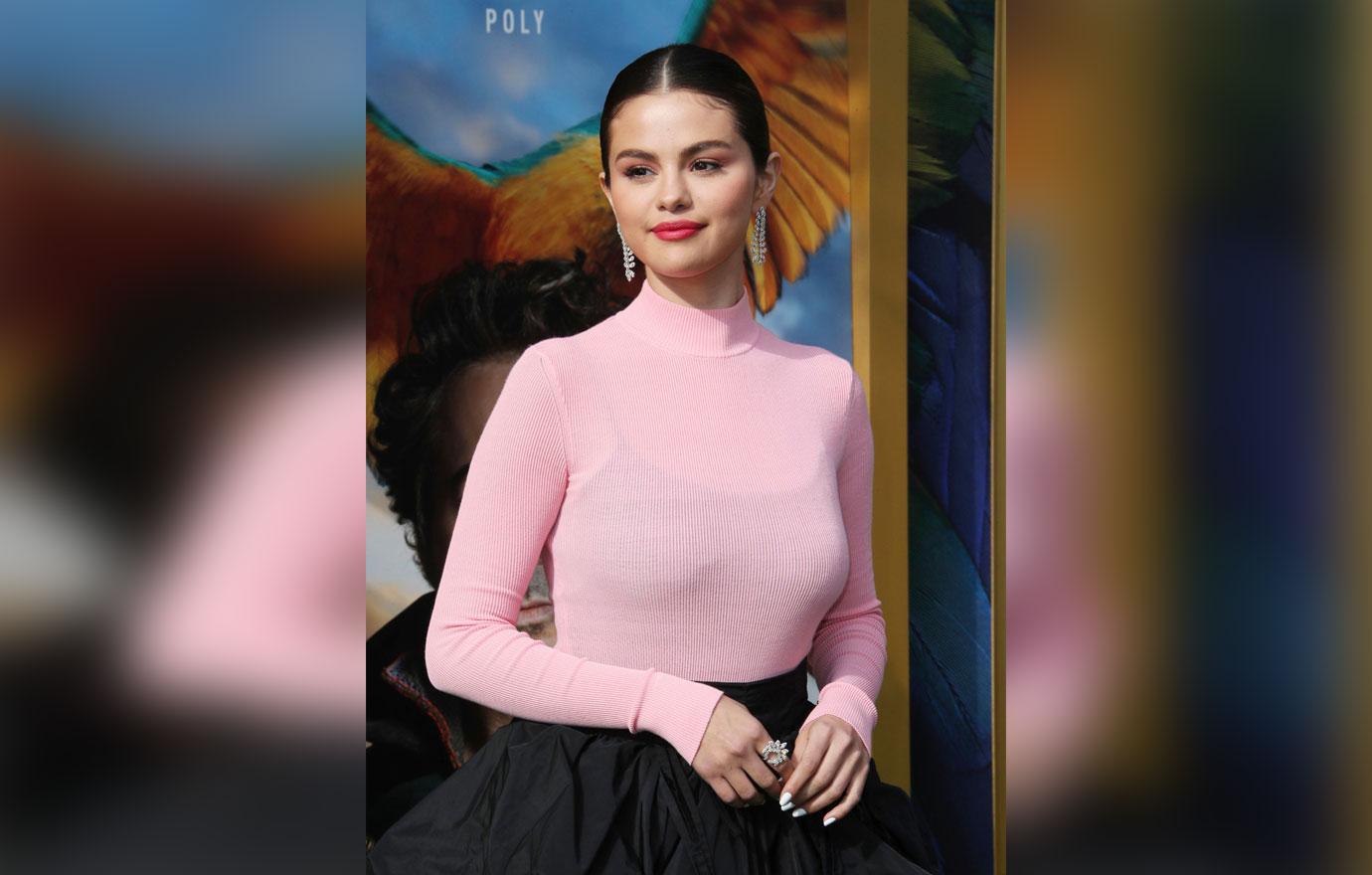 "Everyone writes about something they felt and the biggest topic is love. It's not something negative. It's actually something that was positive that I got to experience that as beautiful and as ugly as it was," she explained in October 2019.