PHOTOS
Selena Gomez And Her Mom Unfollow Each Other On Instagram Amid Romance With Justin Bieber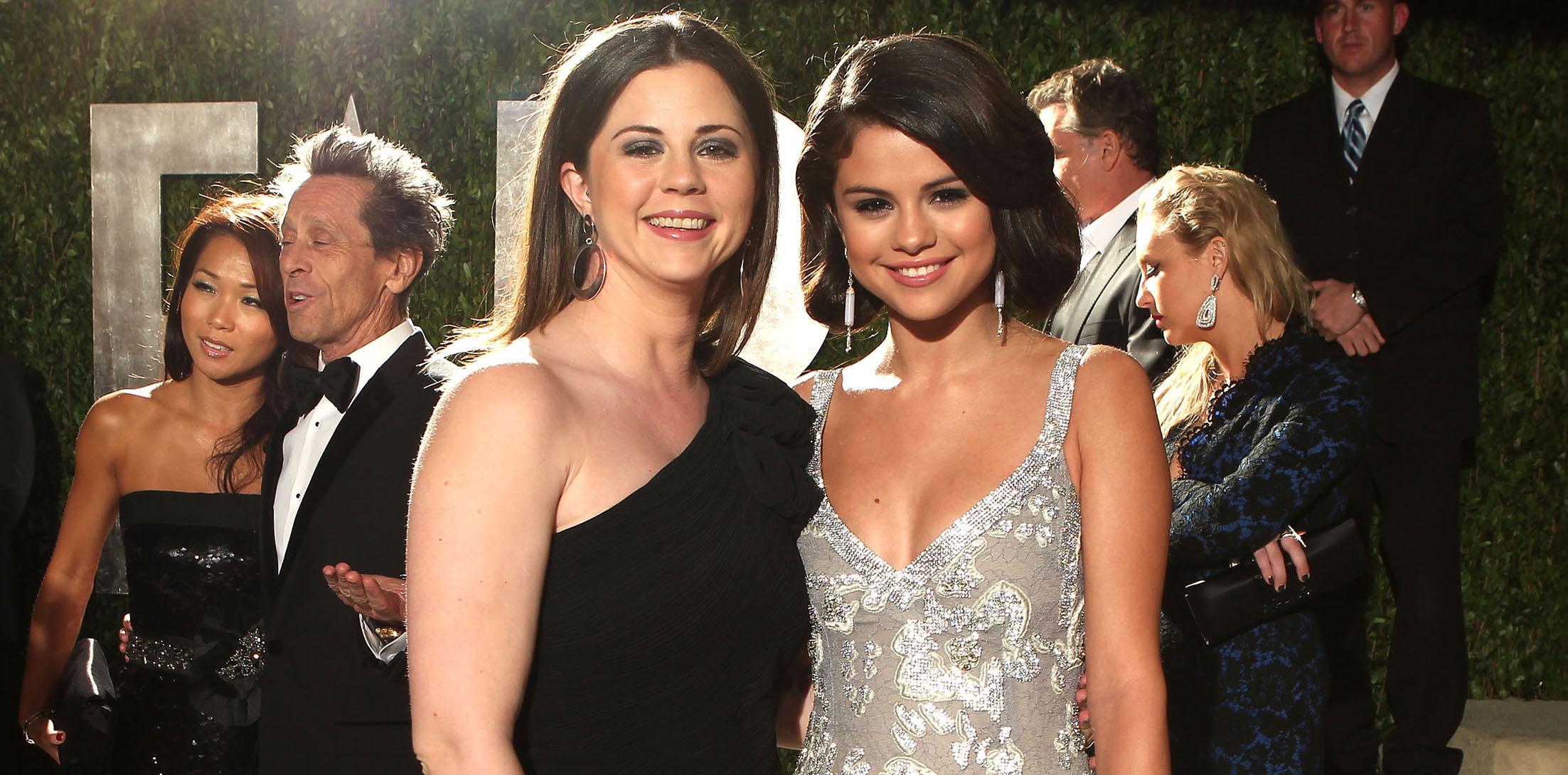 This escalated quickly! After reports surfaced that Selena Gomez and her mother Mandy Teffy got into a spat over her relationship with Justin Bieber, allegedly leading Mandy to have to be hospitalized, the two have unfollowed one another on Instagram.
Article continues below advertisement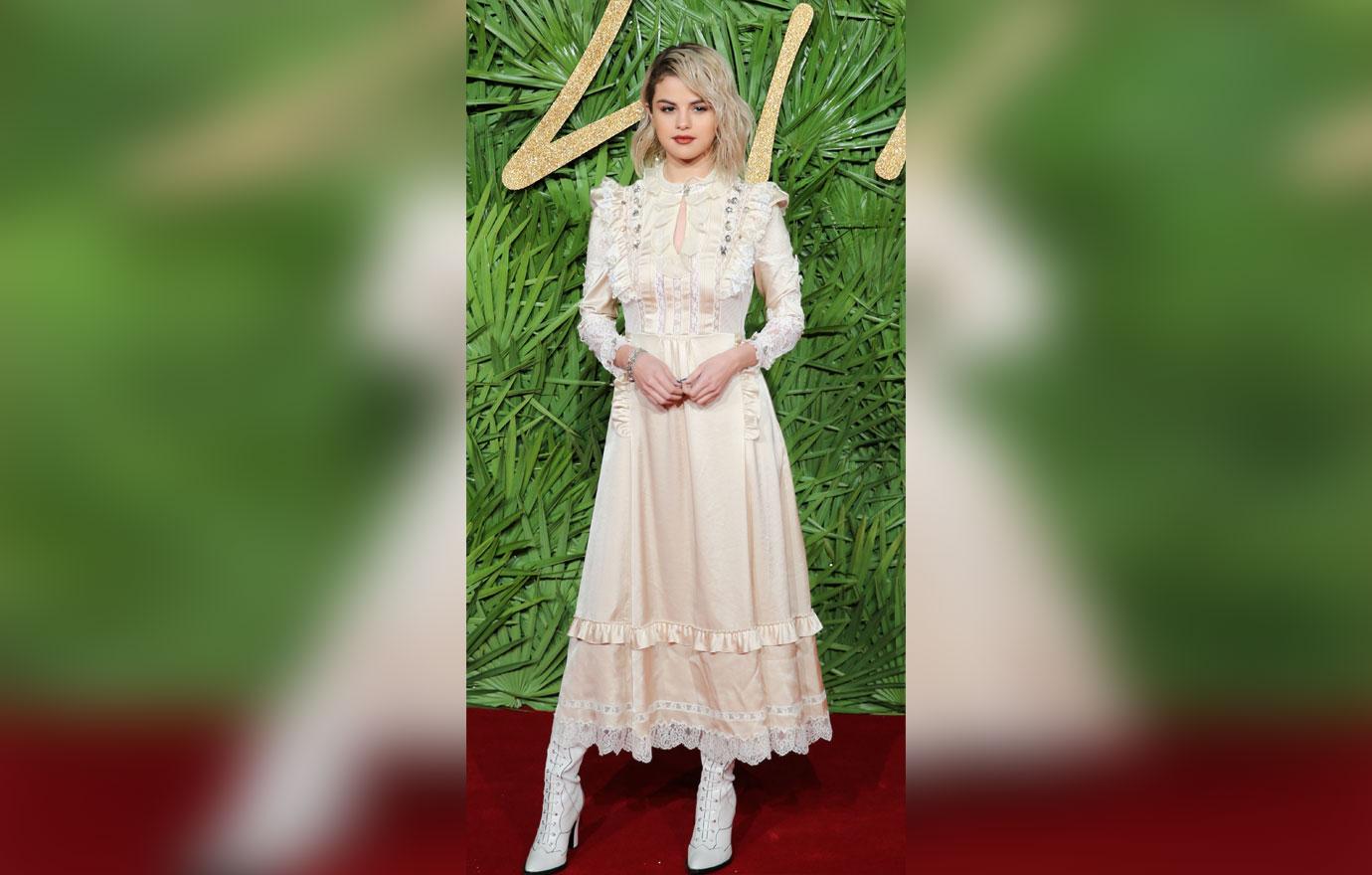 Eagle-eyed fans of the most followed Instagram user spotted that the singer has one less person checking out her Instagram photos and videos.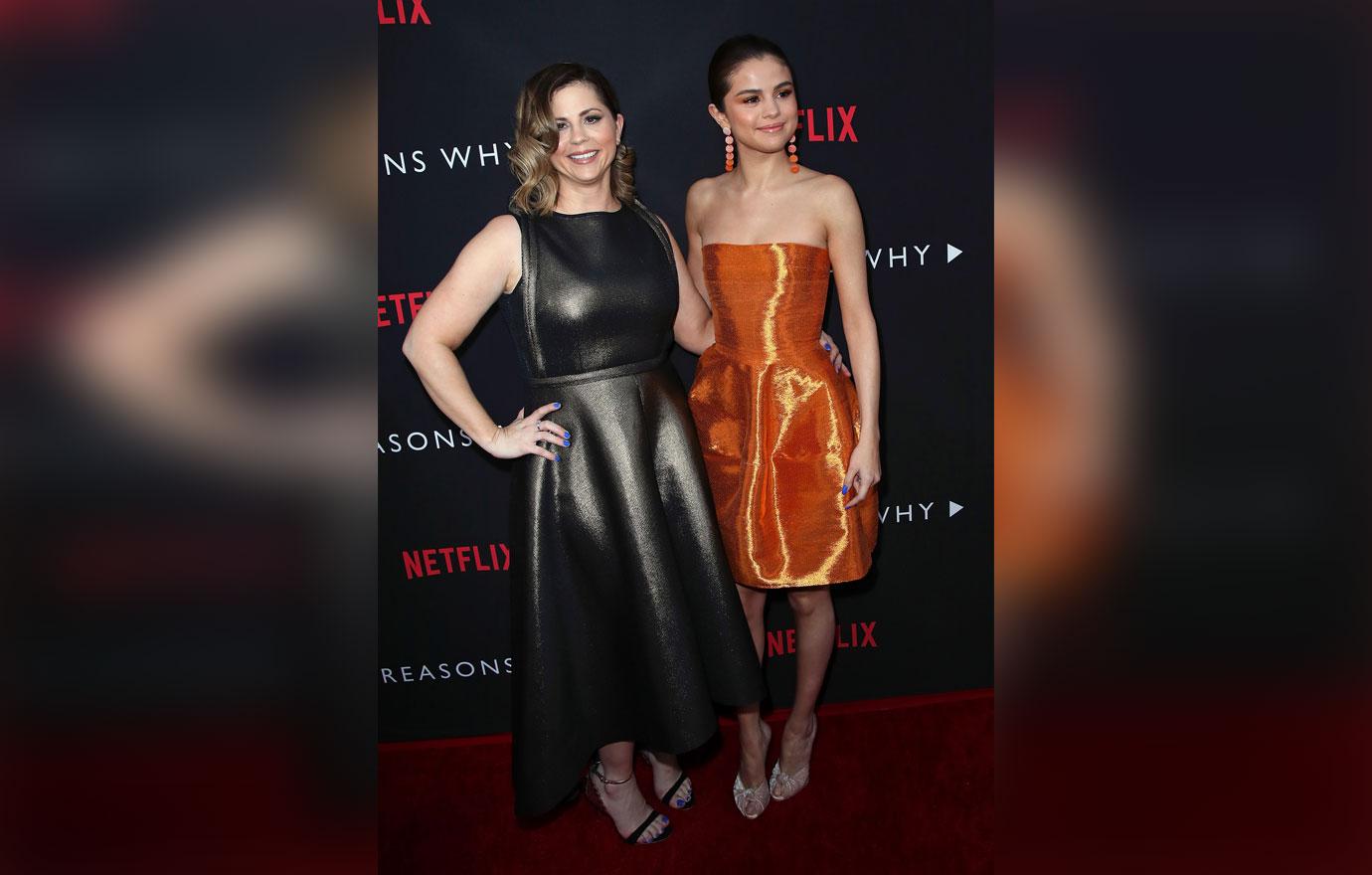 It doesn't seem coincidental! Earlier this week, it was reported Mandy panicked after learning her daughter was in couples therapy with Justin, 23, as she didn't realize the relationship was heating up so quickly.
Article continues below advertisement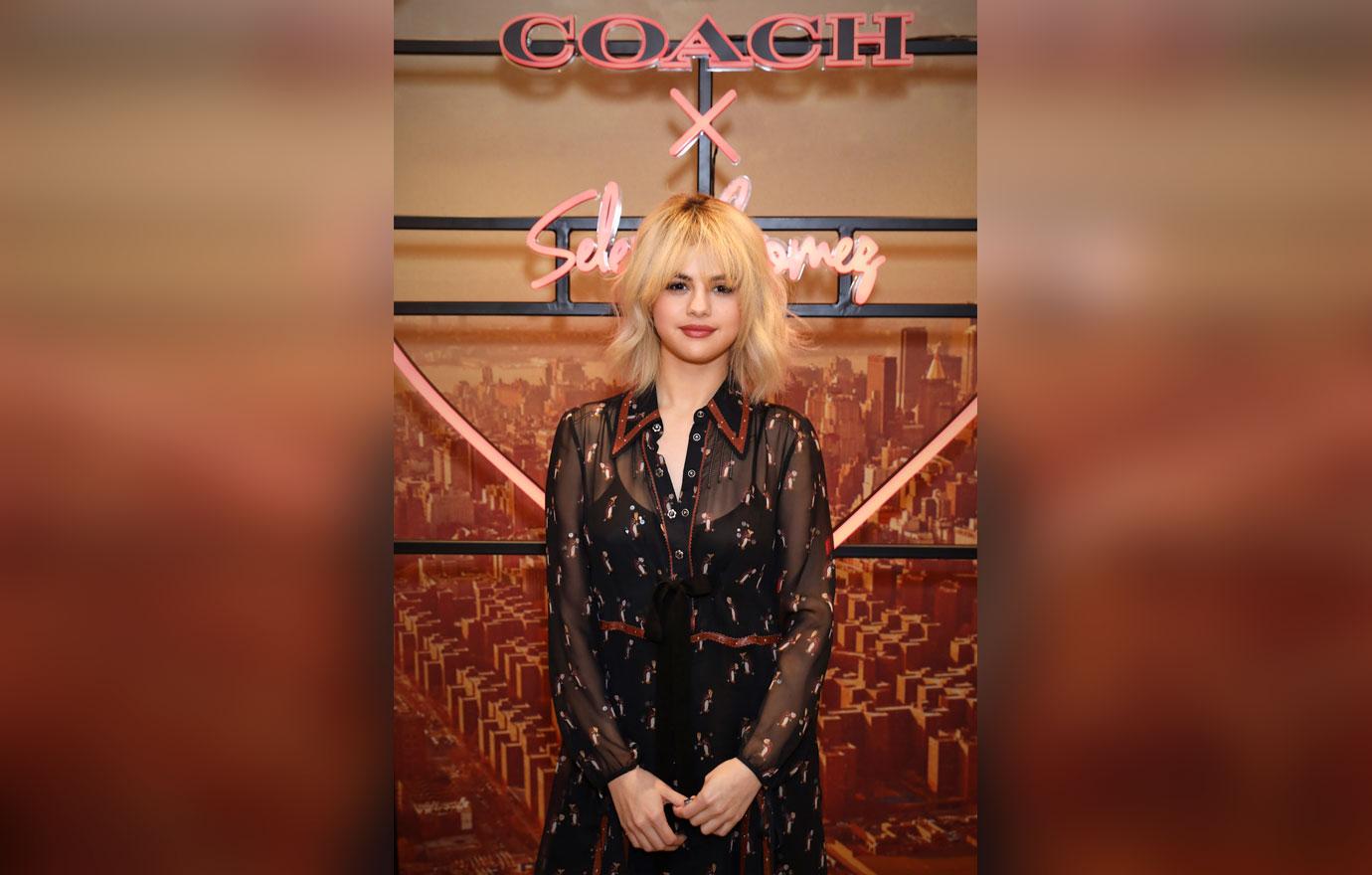 Jelena fans were shocked (and super excited) after Selena was seen back in Justin's arms just days after calling things off with The Weeknd. Apparently Mandy was not too thrilled, as she doesn't approve of how Justin treated her daughter when they first dated years ago.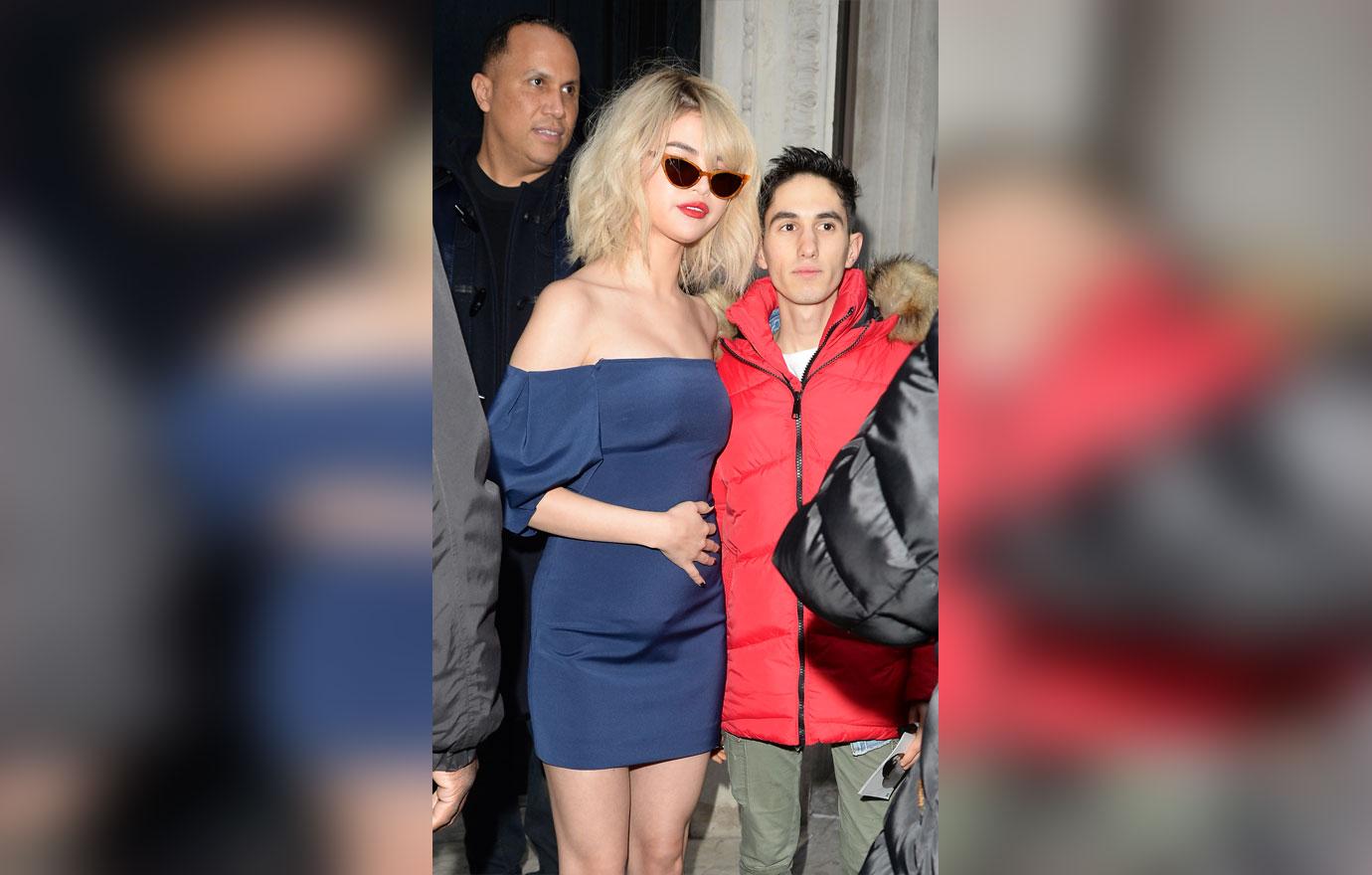 Article continues below advertisement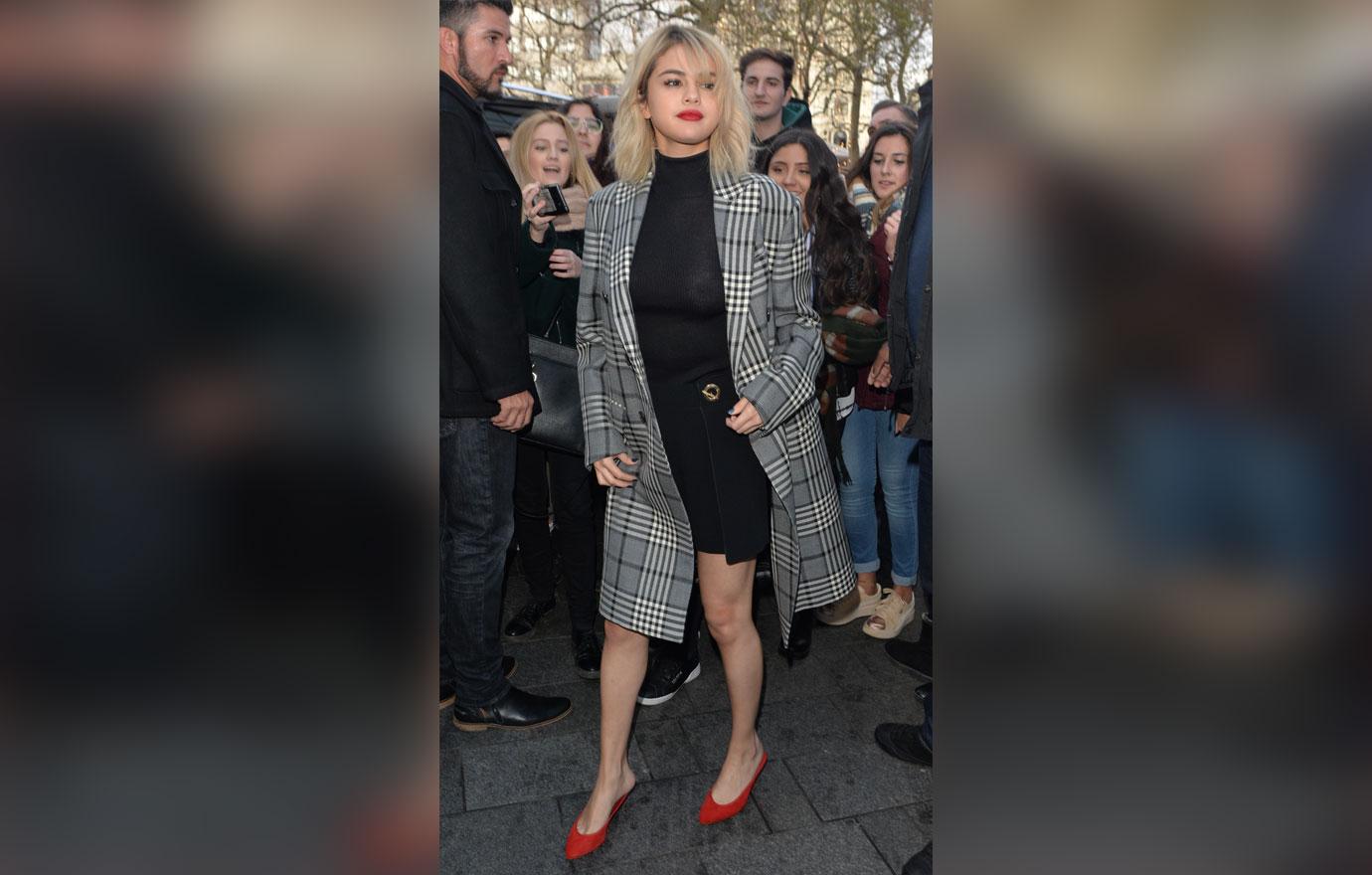 But obviously, her emotions are still running high from the news of the famous pair being on-again.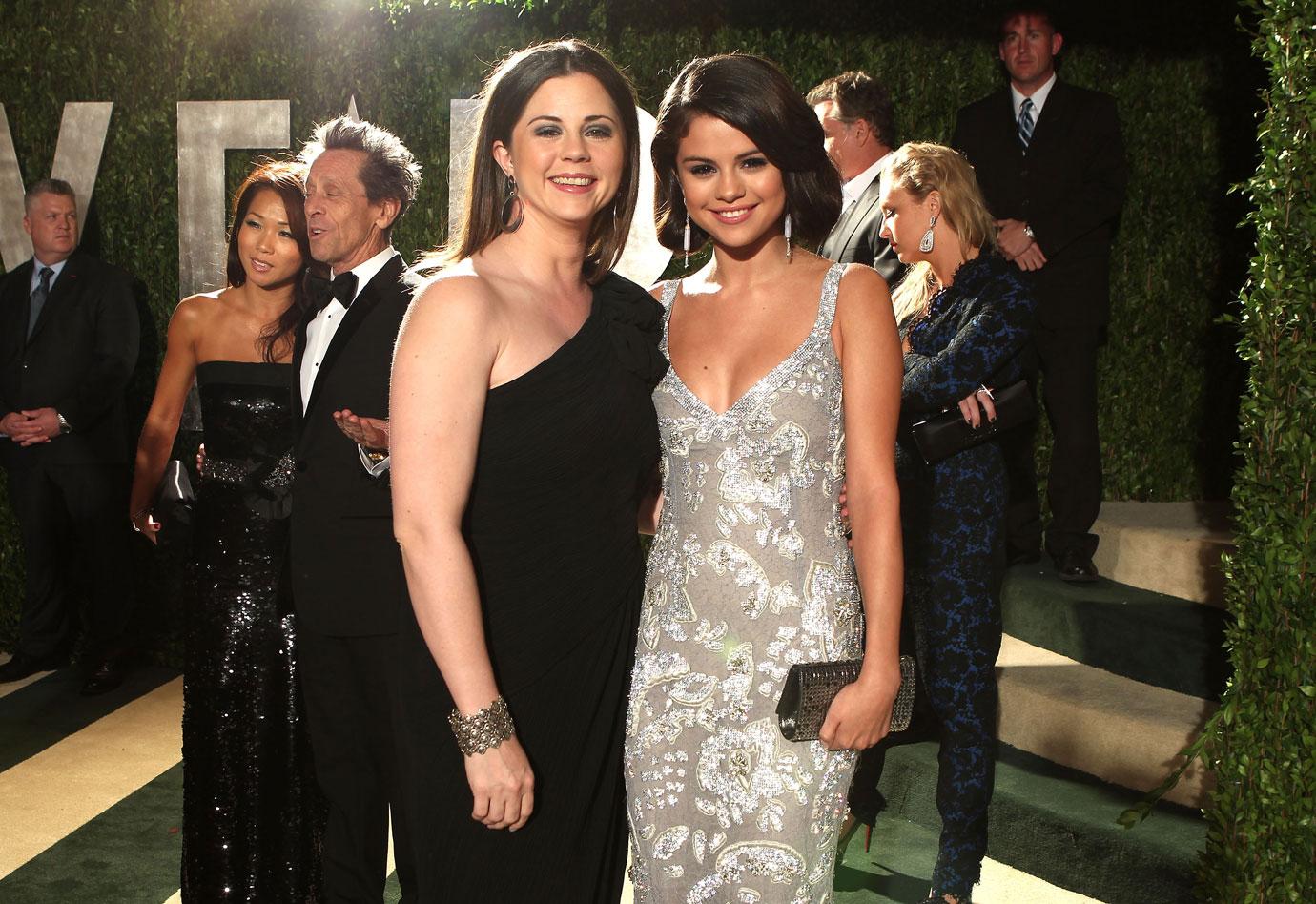 What are your thoughts on Selena and her mom unfollowing one another on the social media platform? Let us know in the comments section.