PHOTOS
Selena Gomez Says She's Open To Dating Again After Staying Single For The Last 2 Years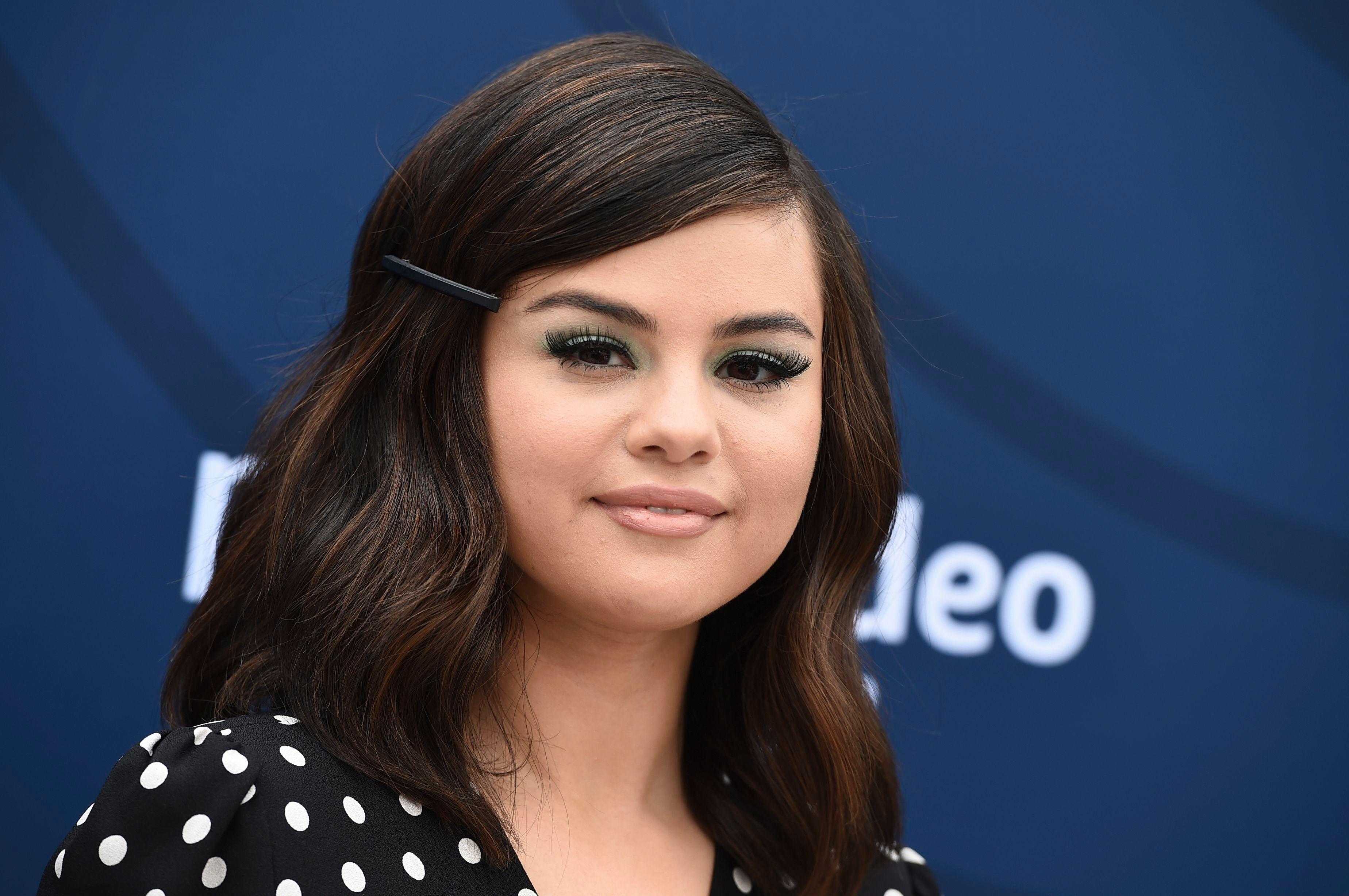 Shortly after she released her newest love ballads, "Lose You to Love Me" and "Look at Her Now," Selena Gomez admitted she ready to look for love once again. During an episode of the Zach Sang Show, the singer revealed she's open to dating after being "super, super single" for the last two years.
Article continues below advertisement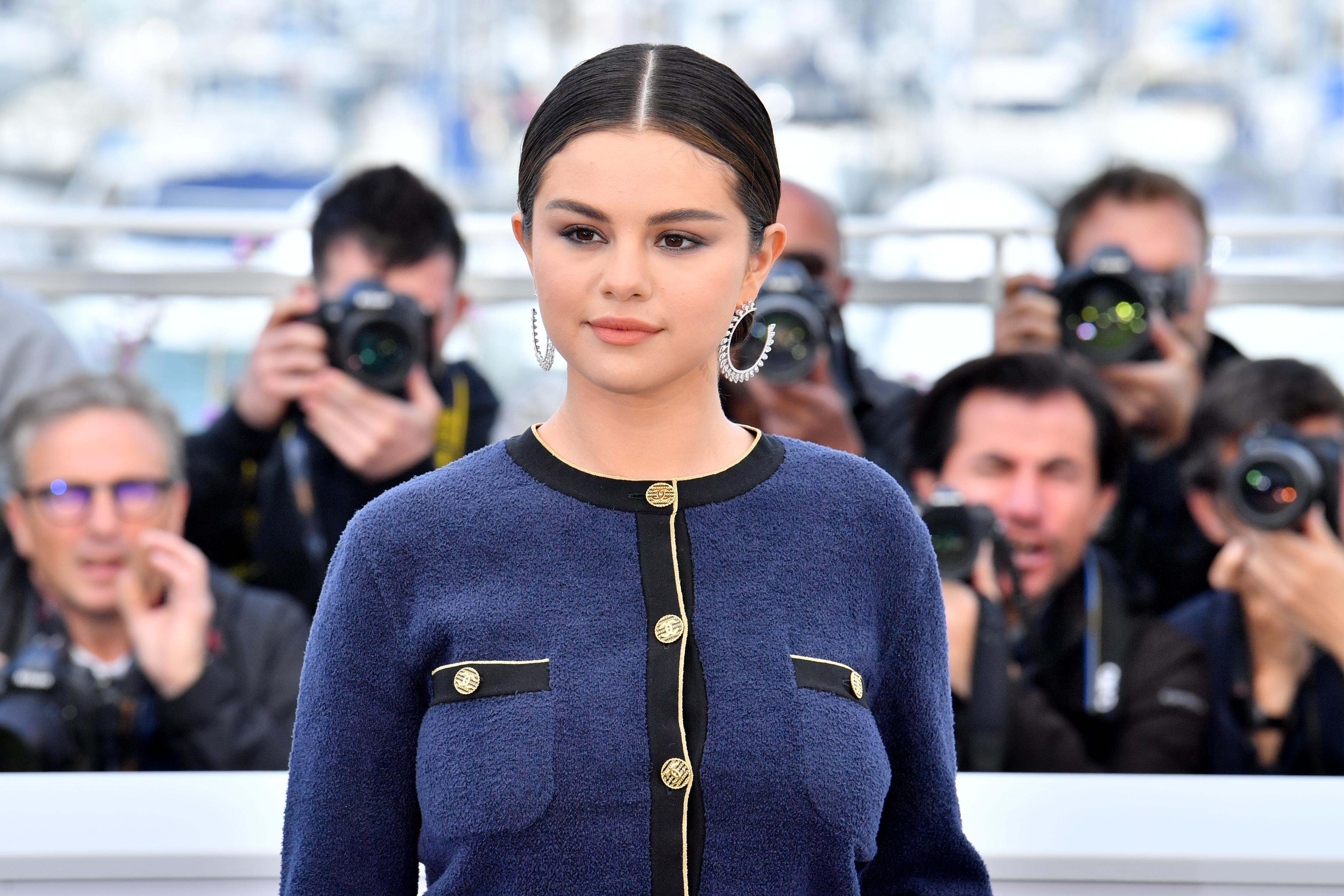 Selena, 27, discussed with radio host, Zach Sang, how it feels to be single and her new music. "I've been super, super single for two years," she began.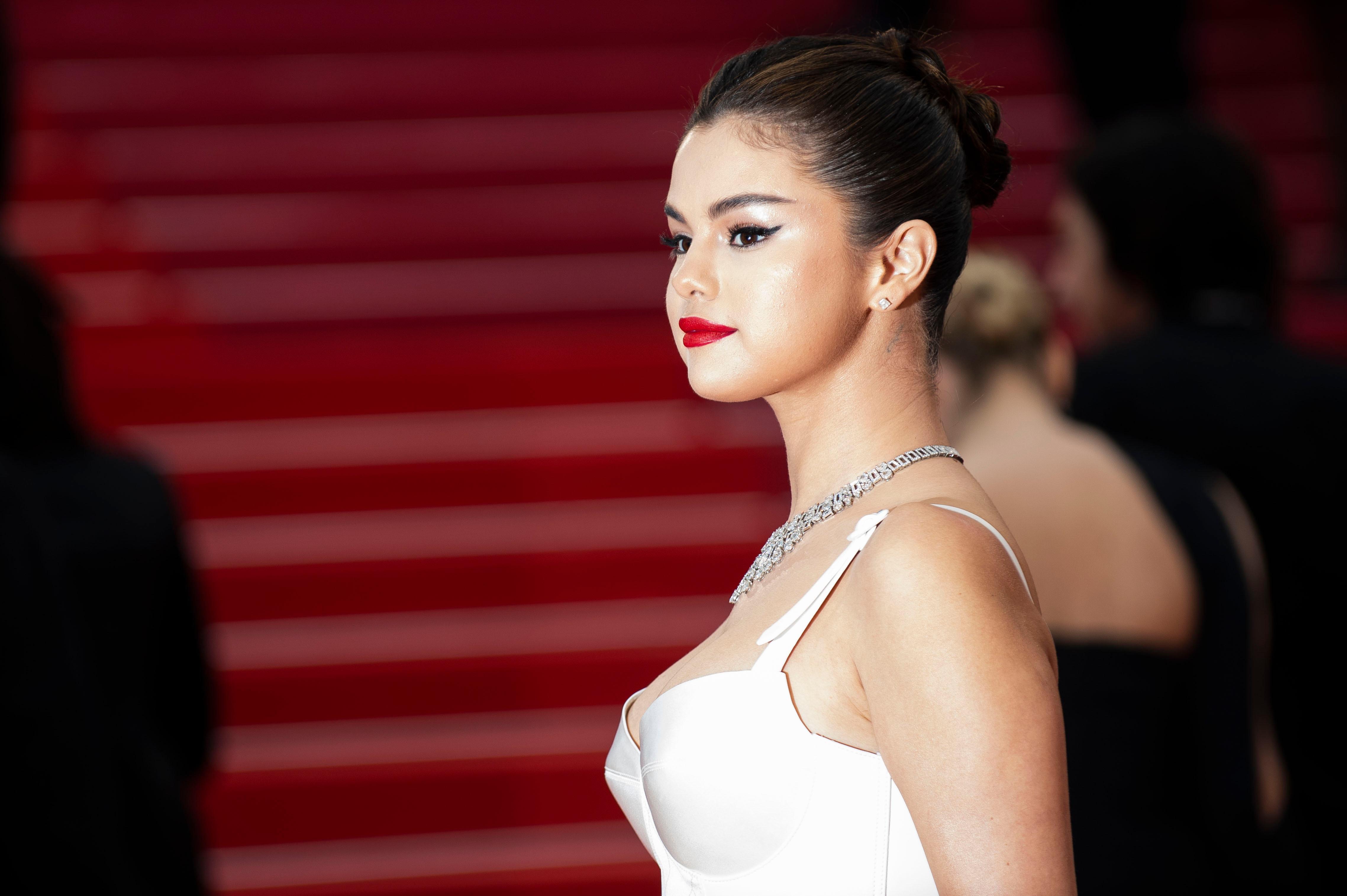 "I want to know what that love will look like next for me. I want it to be real and I don't want it to be co-dependent or messy or lack of communication. When you get older, you find people who are actually right for you, that are actually on the same wavelength as you...I'm chillin' right now you guys, honestly, that is so stressful," the Spring Breakers star continued.
Article continues below advertisement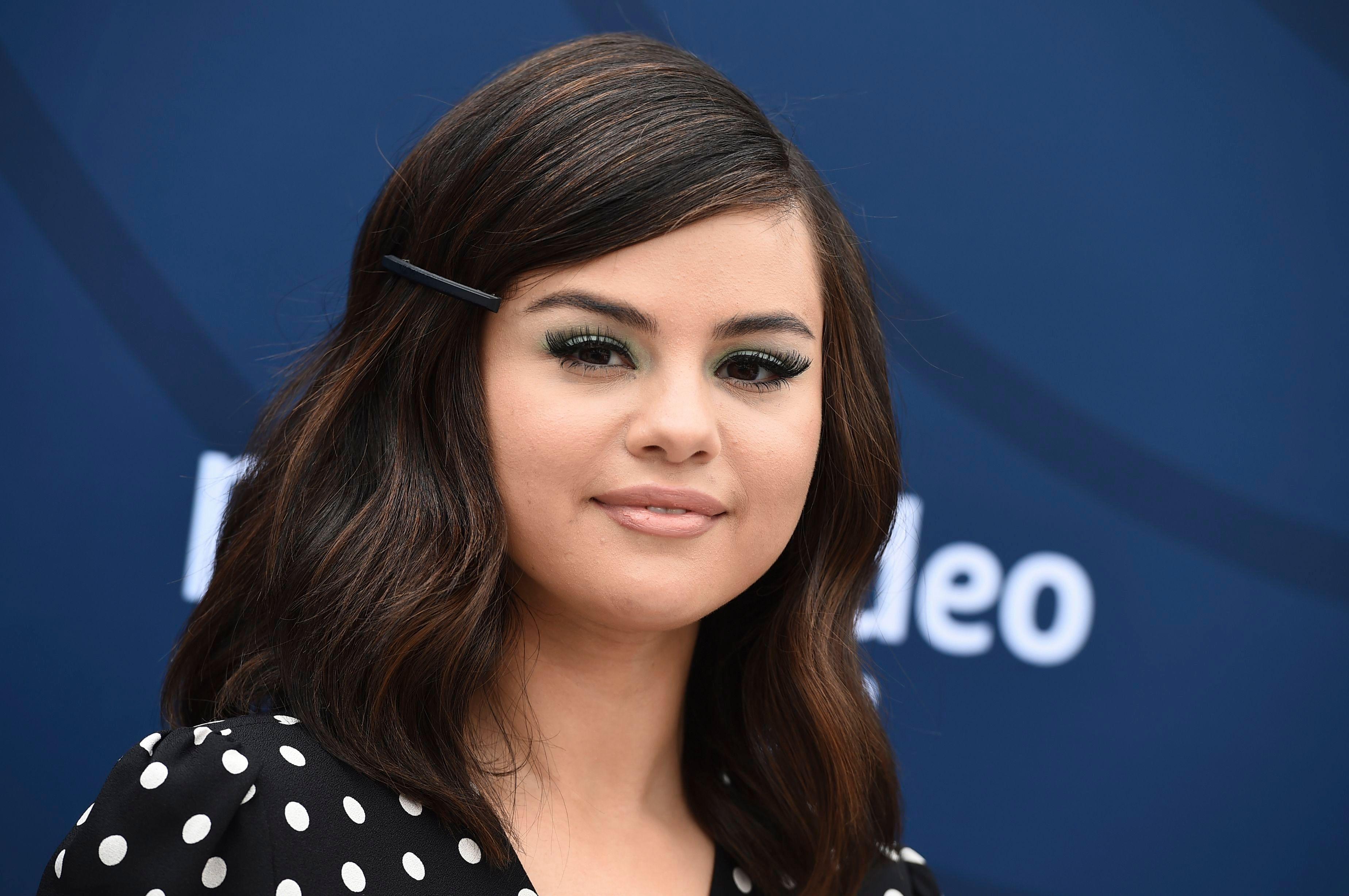 The Texas native added, "I've been having way too much fun being on my own. It sucked for the first year, I was like, 'I just want to cuddle. I just want to watch something and be adored.' But now it feels good, it feels awesome." The host asked how she would find love differently this time around.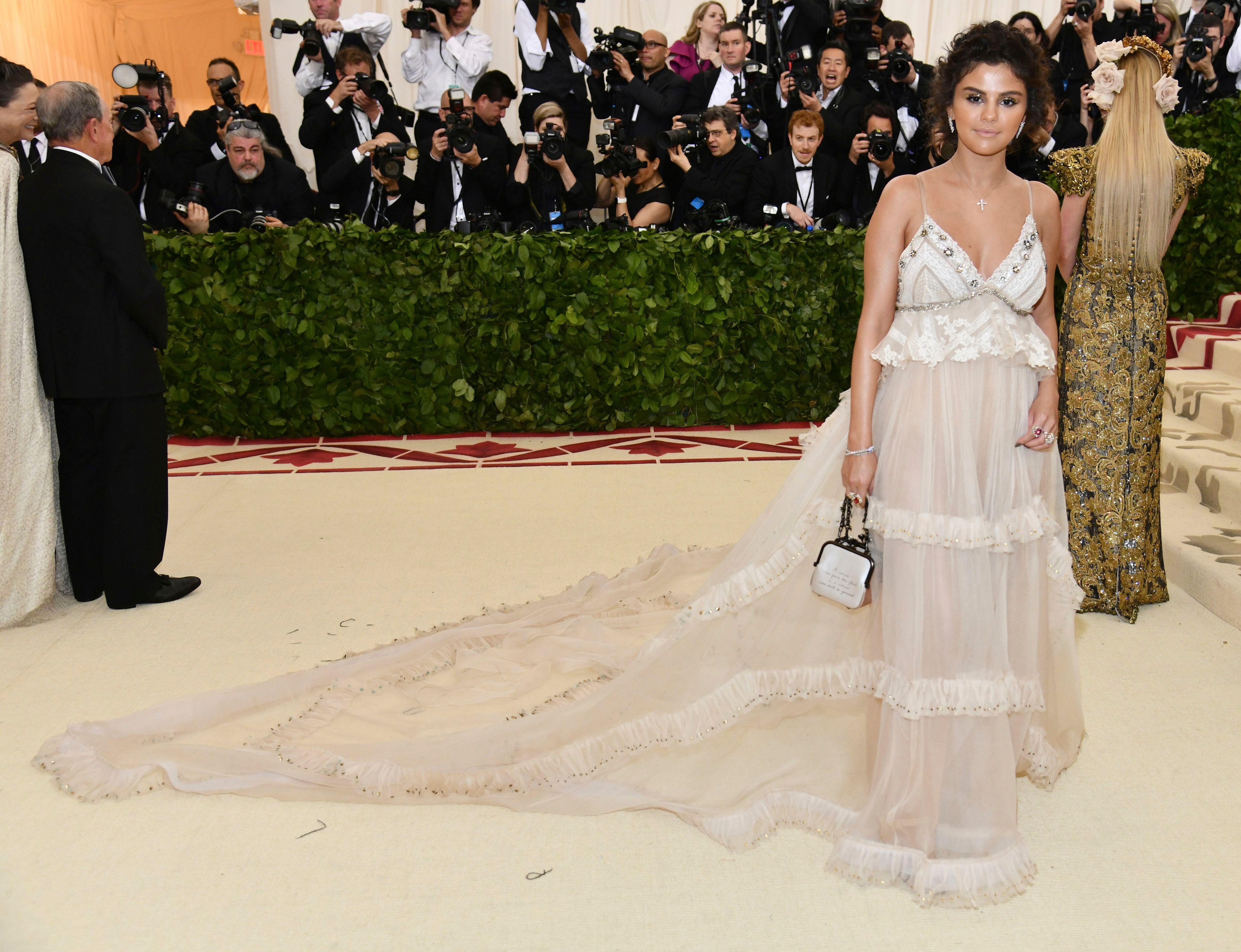 "I would be very transparent," she said. "I don't have room to buffer things that I need or that I want. I think girls can sometimes be scared of that, because we're viewed as crazy or needy or overthinking things or dramatic. I understand sometimes, but I love being a girl and I love having the emotions I have, falling super deep and being passionate. It's just about containing it and channeling it in the right areas." Selena shared, "But I never want to lose the sense of love that I imagine it to be. I don't want to be jaded or bitter from anything. I believe that it exists. I'm happy waiting for that for however long it takes because we're going to be doing this forever."
Article continues below advertisement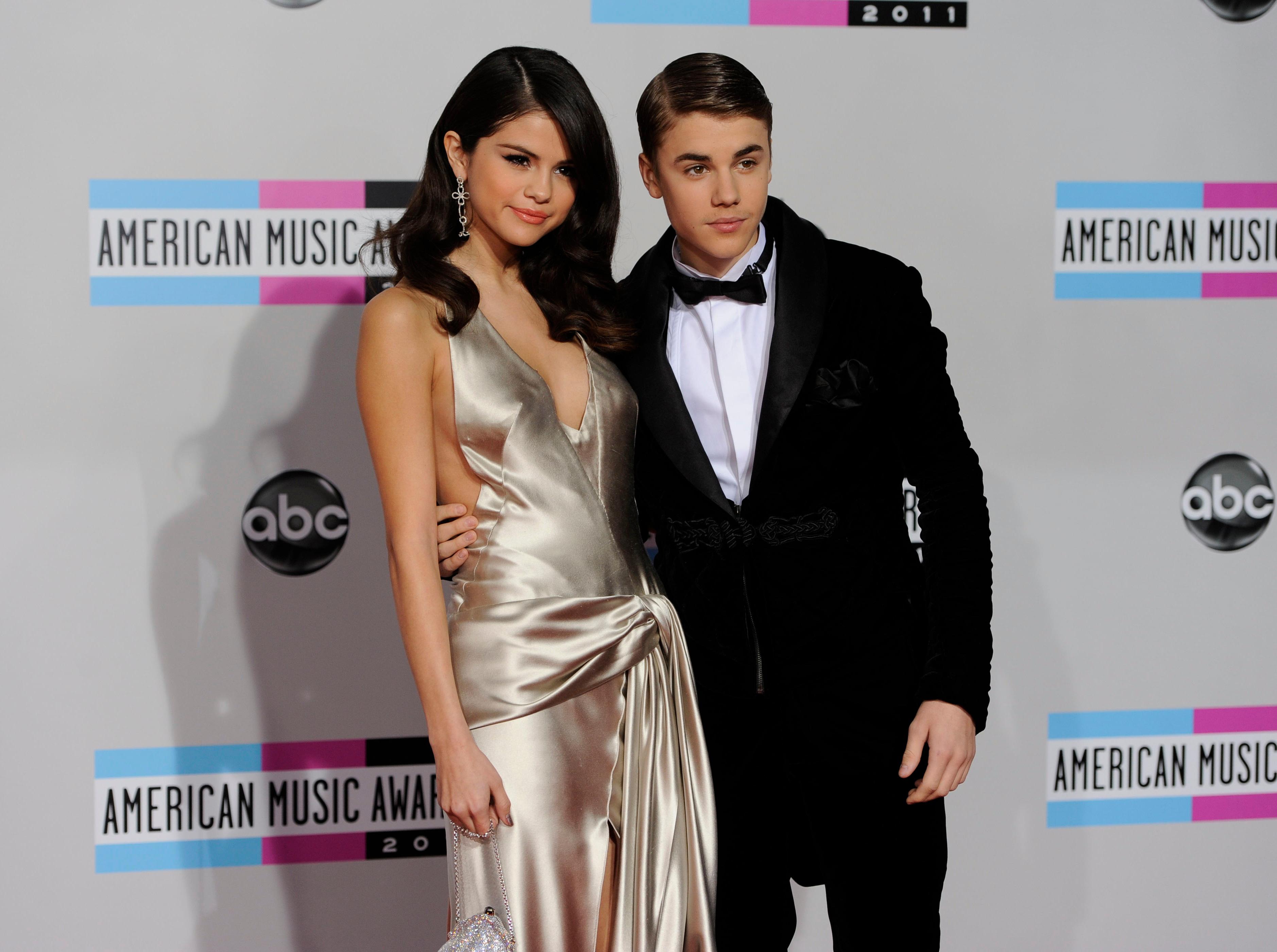 Fans have been wondering for days if Selena's new songs are about her ex-boyfriend Justin Bieber. She released "Lose You to Love Me" and "Look at Her Now" earlier this month. The pair famously broke up in 2017 after rekindling their romance. Justin then moved on to Hailey Baldwin, whom he married in September 2019.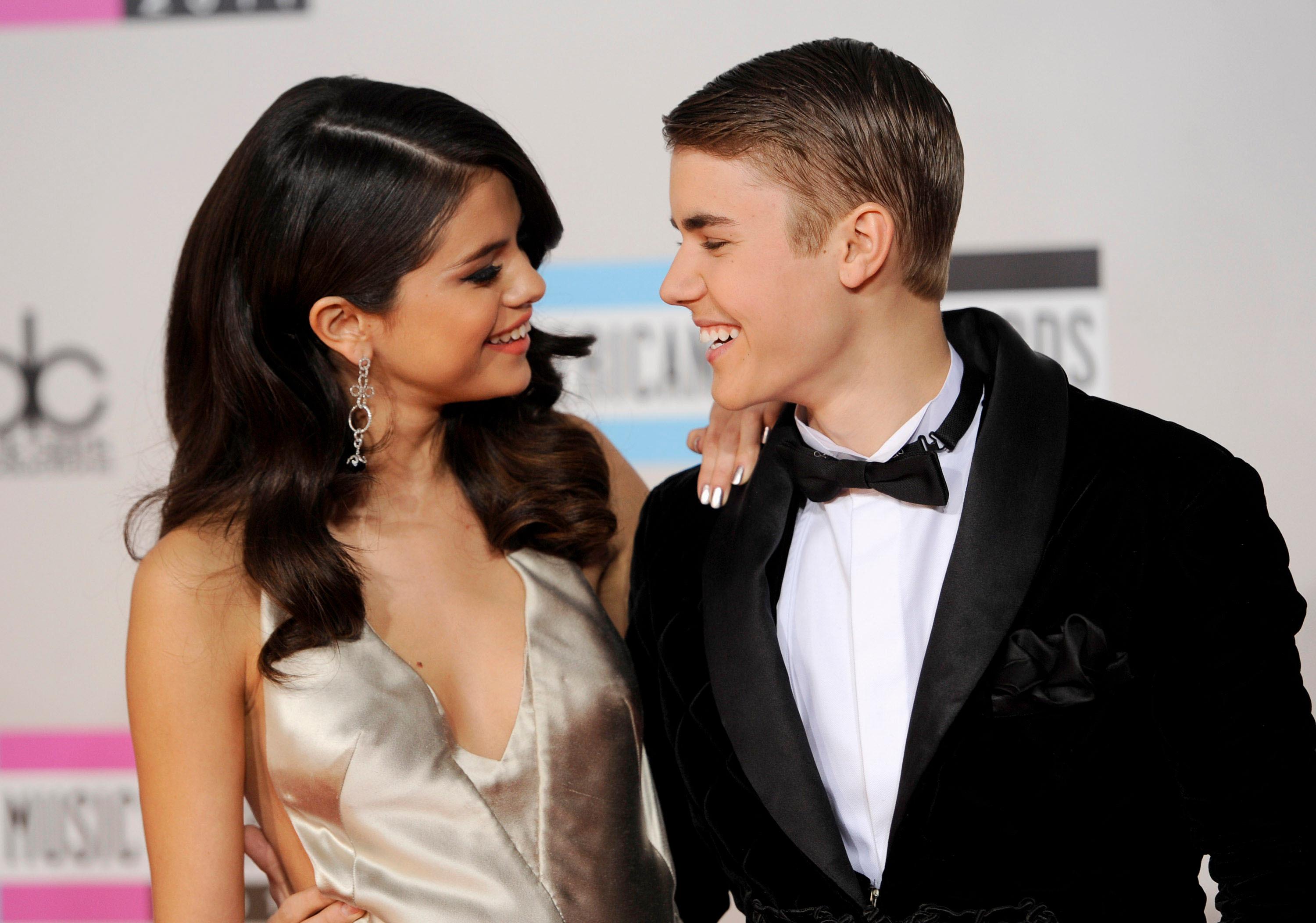 Fans then speculated that Hailey, 22, shaded the Disney Channel alum shortly after the singles' release. The model took to her Instagram Stories and posted a screenshot of the song, "I'll Kill You," performed by Summer Walker and Jhene Aiko. Her followers shared their opinions and many were led to believe that Hailey was taking shots at Selena.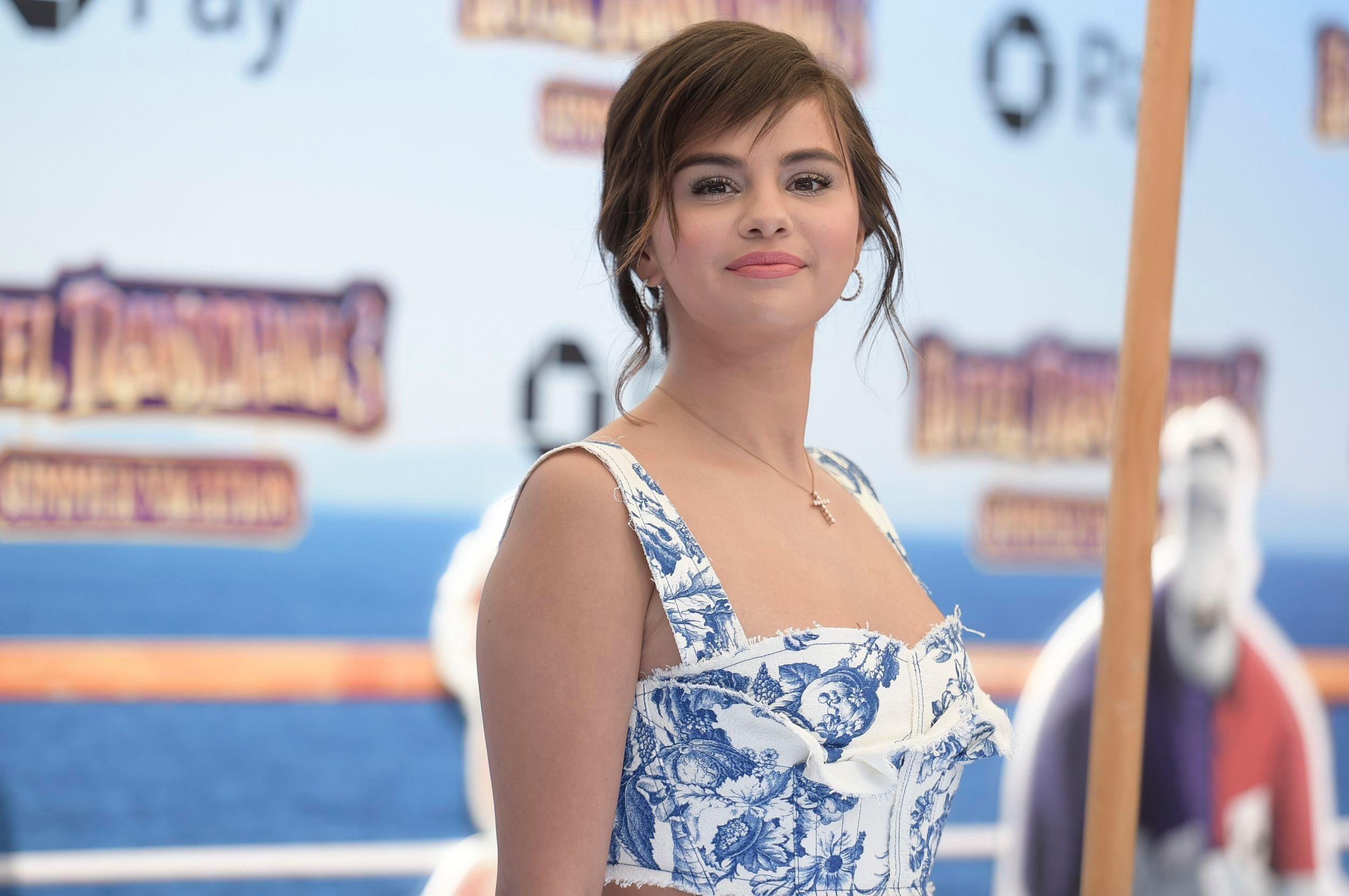 What are your thoughts on what Selena had to say? Sound off in the comments below!