PHOTOS
Selena Gomez Reveals Why She's Taking A Step Back From Social Media After Her Album Drops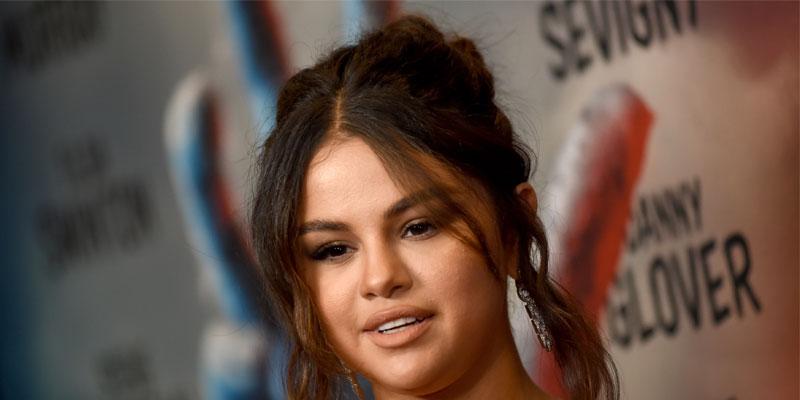 Selena Gomez is taking time to herself after her album, RARE, drops on Friday, January 10. During a recent interview, the 27-year-old explained that she plans on quitting Instagram and reasoned that the app has become "unhealthy" for her.
Article continues below advertisement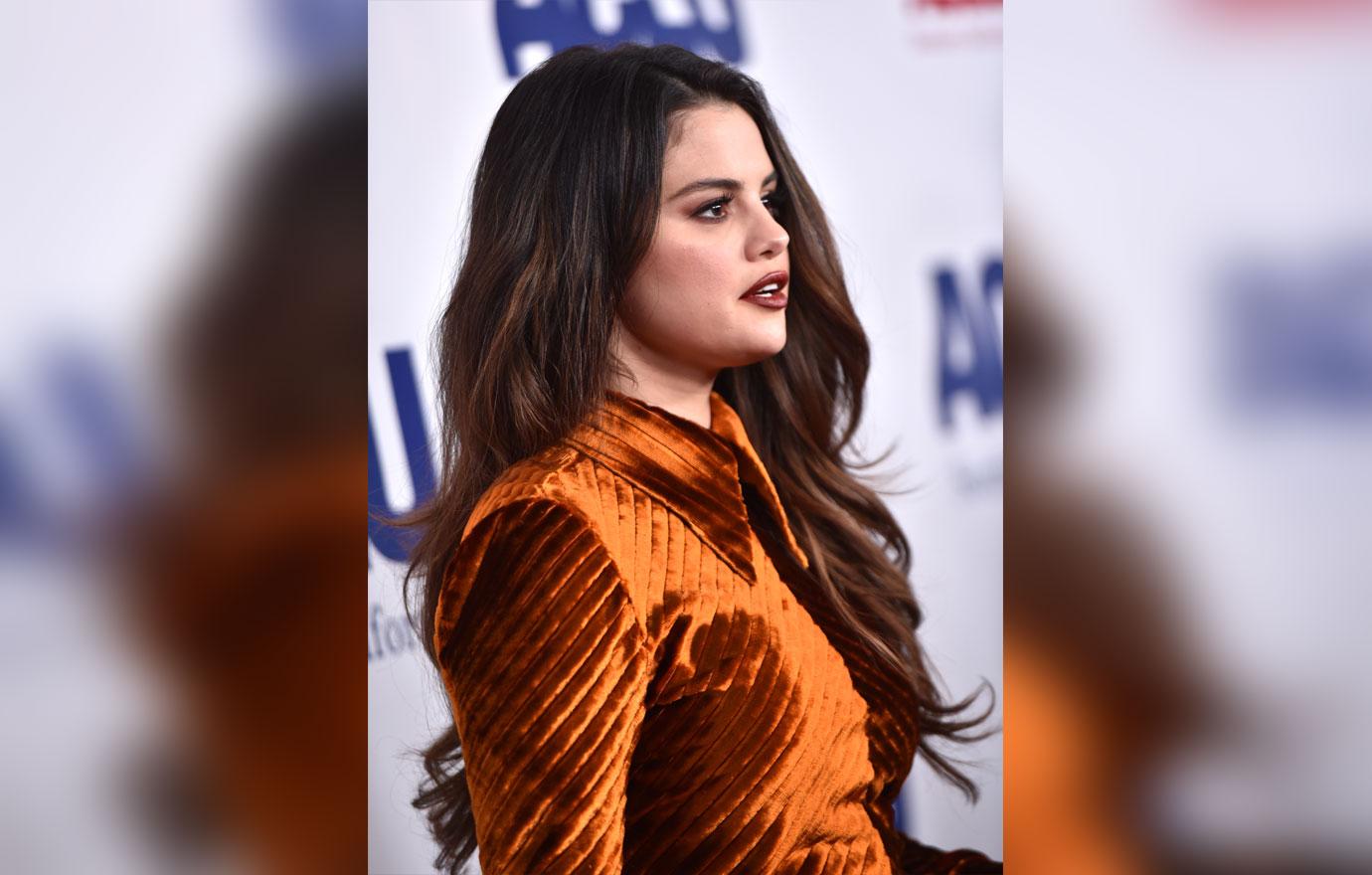 "I got back on Instagram because I was releasing music, but I just told my best friend Courtney Lopez yesterday, I'm going to have to take it off my phone again soon," she said in the WSJ Magazine's February Talents And Legends Issue. Selena added that her "addictive personality" is one of the reasons why she views the social media application as "unhealthy."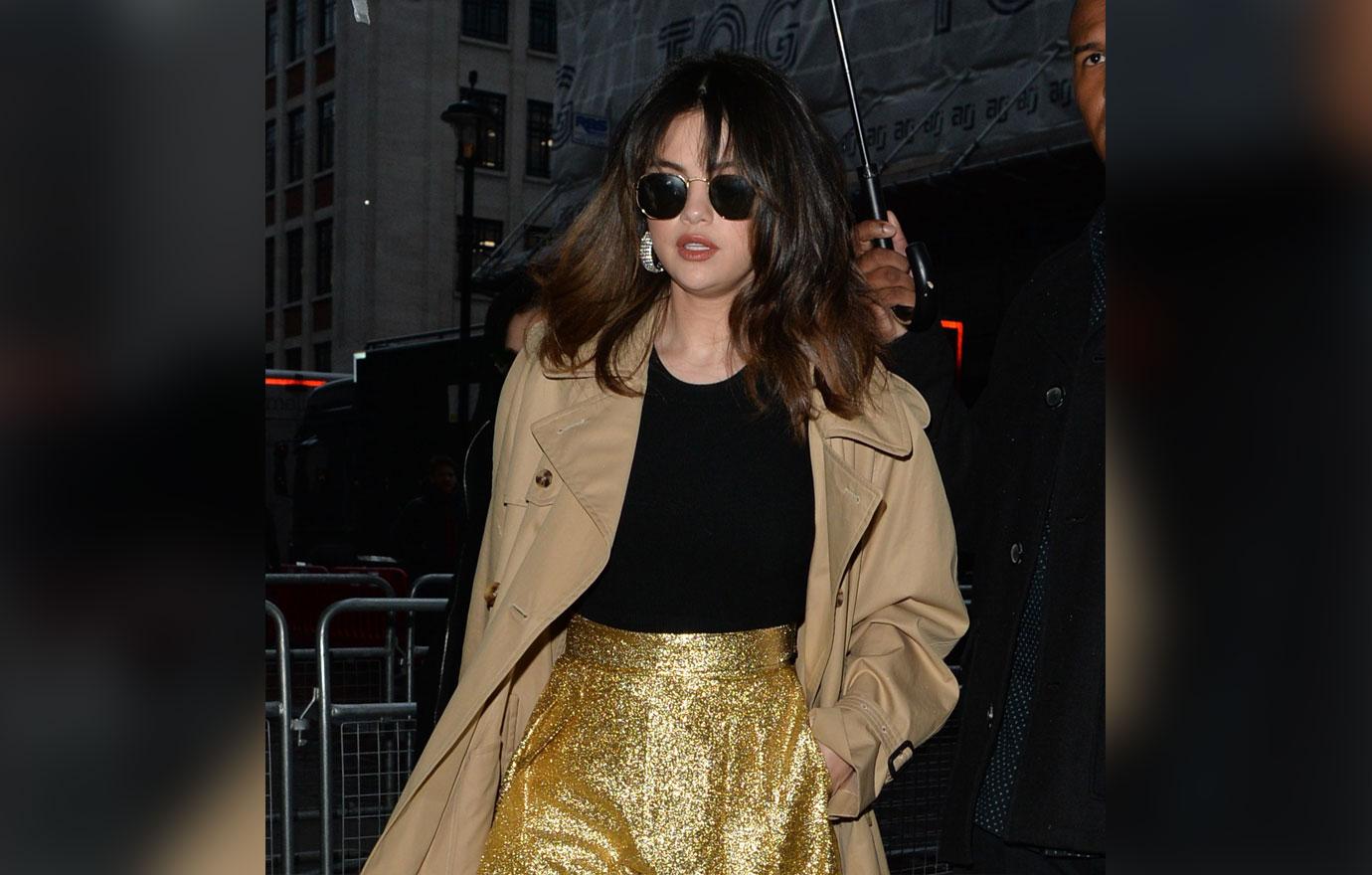 This isn't the first time that Selena has voiced that she is ditching Instagram. Back in September of 2018, the former Disney Channel star explained to her fans that she needed a break.
Article continues below advertisement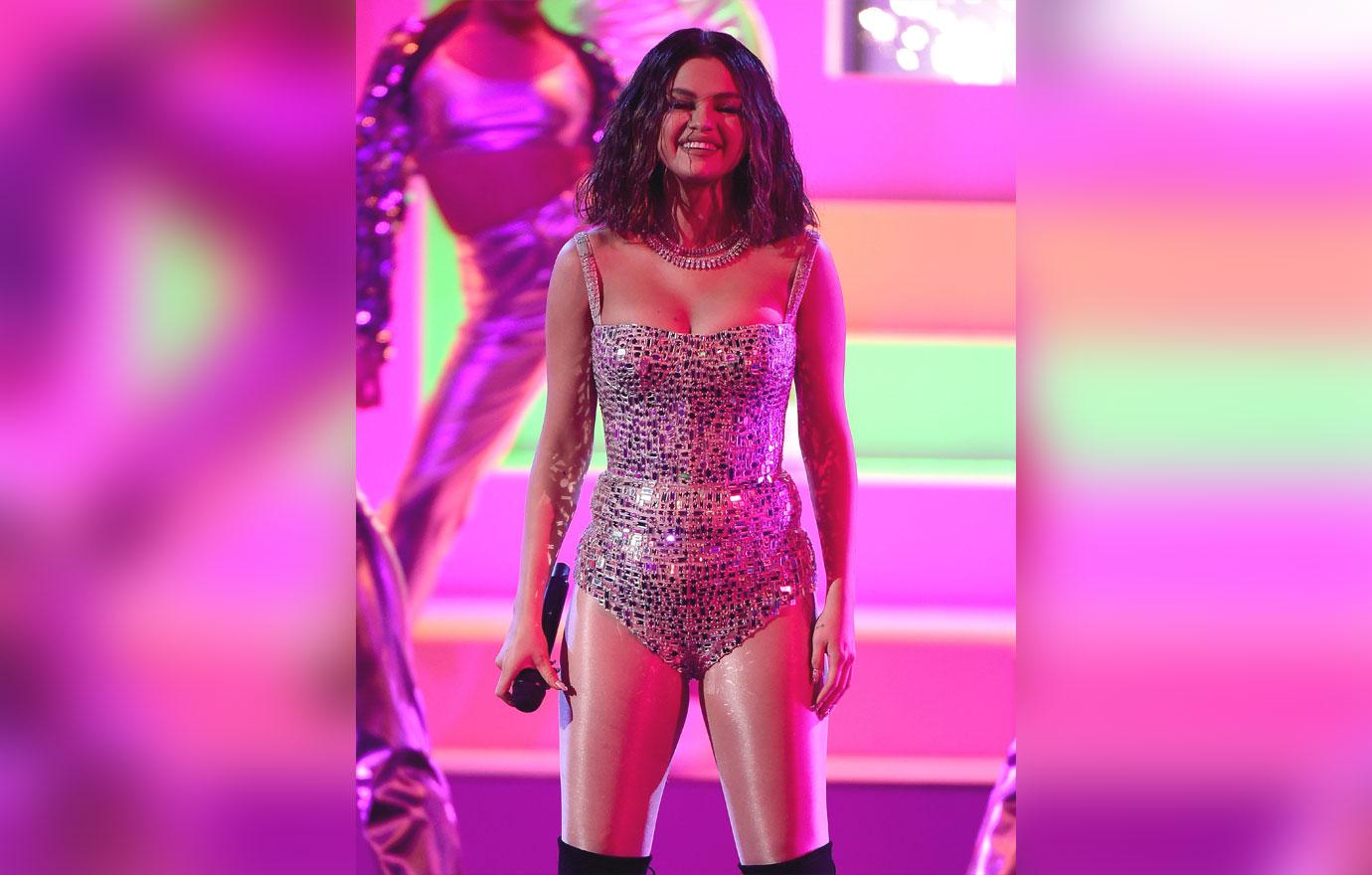 "Taking a social media break. Again. As much as I am grateful for the voice that social media gives each of us, I am equally grateful to be able to step back and live my life present to the moment I have been given. Kindness and encouragement only for a bit! Just remember – negative comments can hurt anybody's feelings. Obvi," she wrote before returning to social media in January 2019.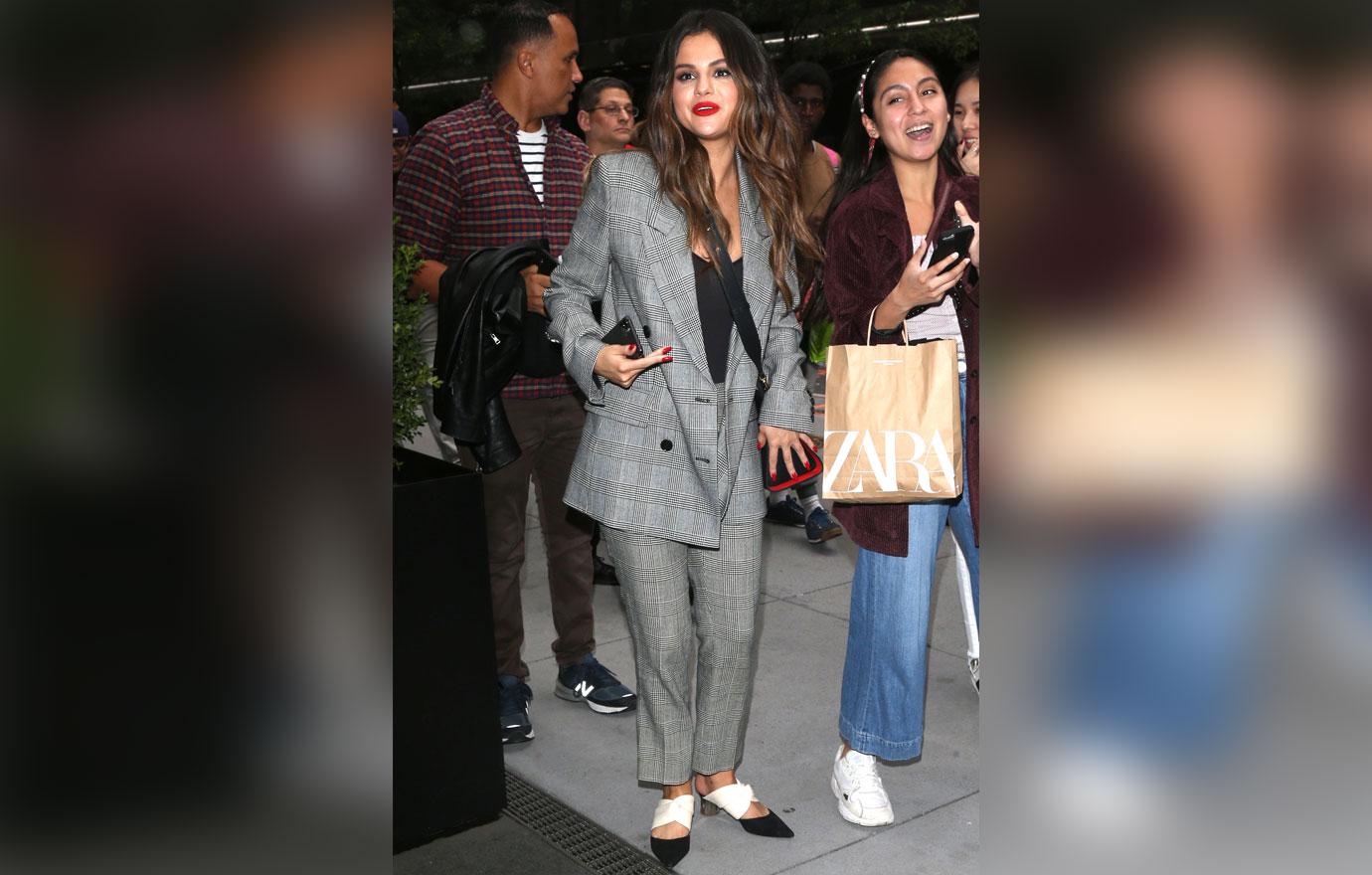 The Spring Breakers actress explained that social media can become time consuming. "As soon as I became the most followed person on Instagram, I sort of freaked out," Selena said during a conversation with Vogue in 2017. "It had become so consuming to me. It's what I woke up to and went to sleep to. I was an addict, and it felt like I was seeing things I didn't want to see, like it was putting things in my head that I didn't want to care about. I always end up feeling like s**t when I look at Instagram, which is why I'm kind of under the radar, ghosting it a bit."
Article continues below advertisement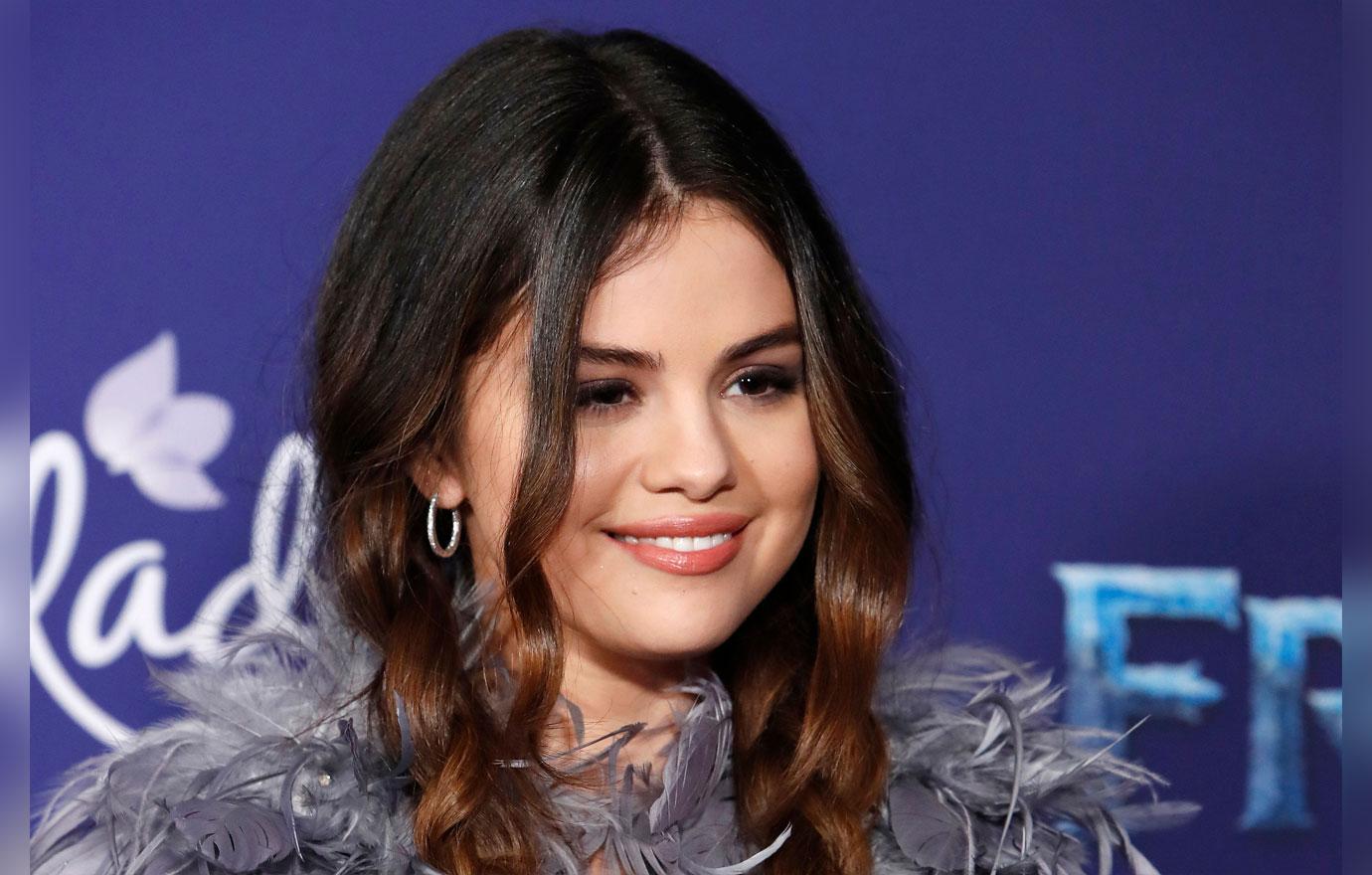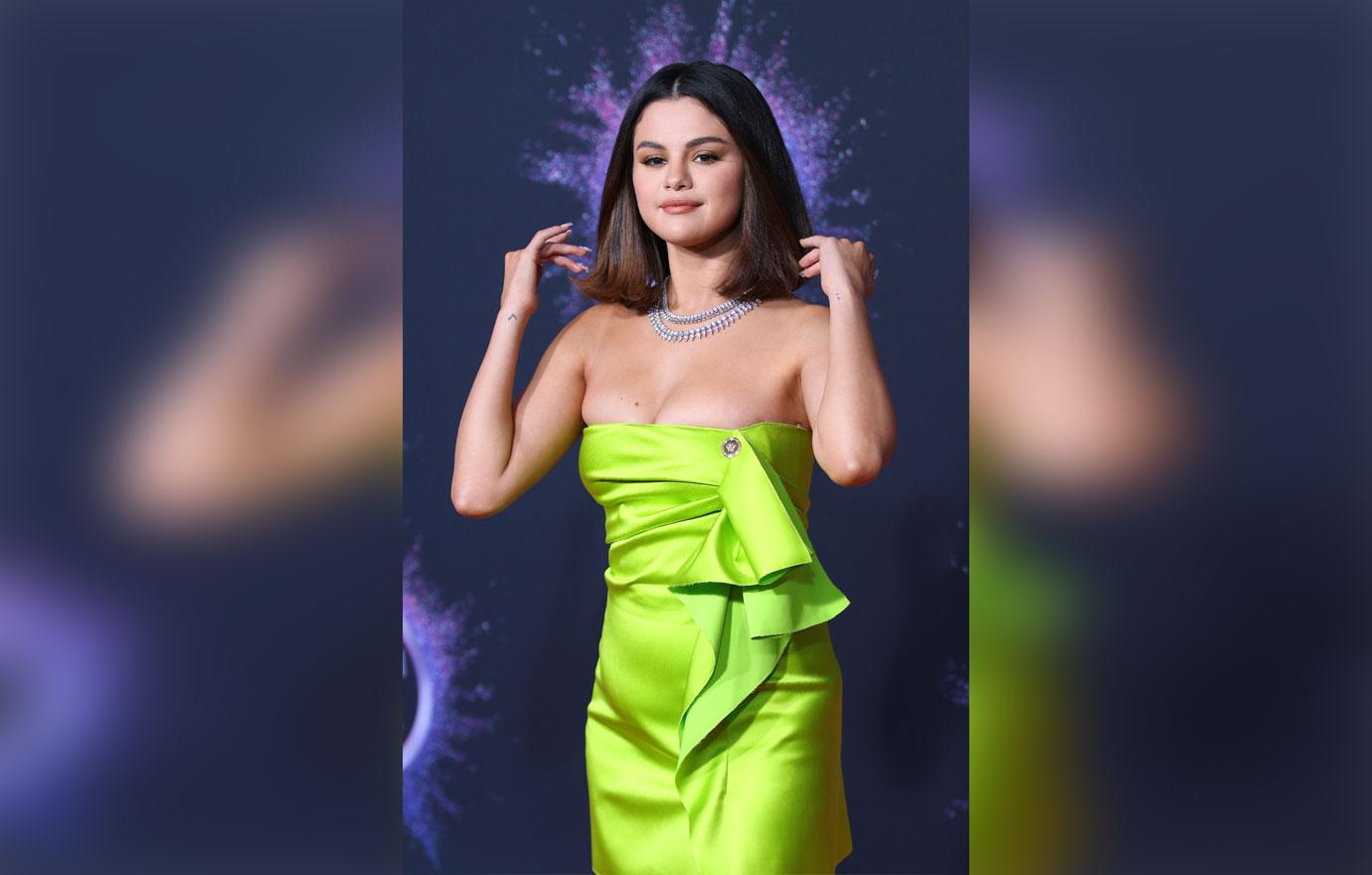 "I got on the right medication, and my life has been completely changed," she said.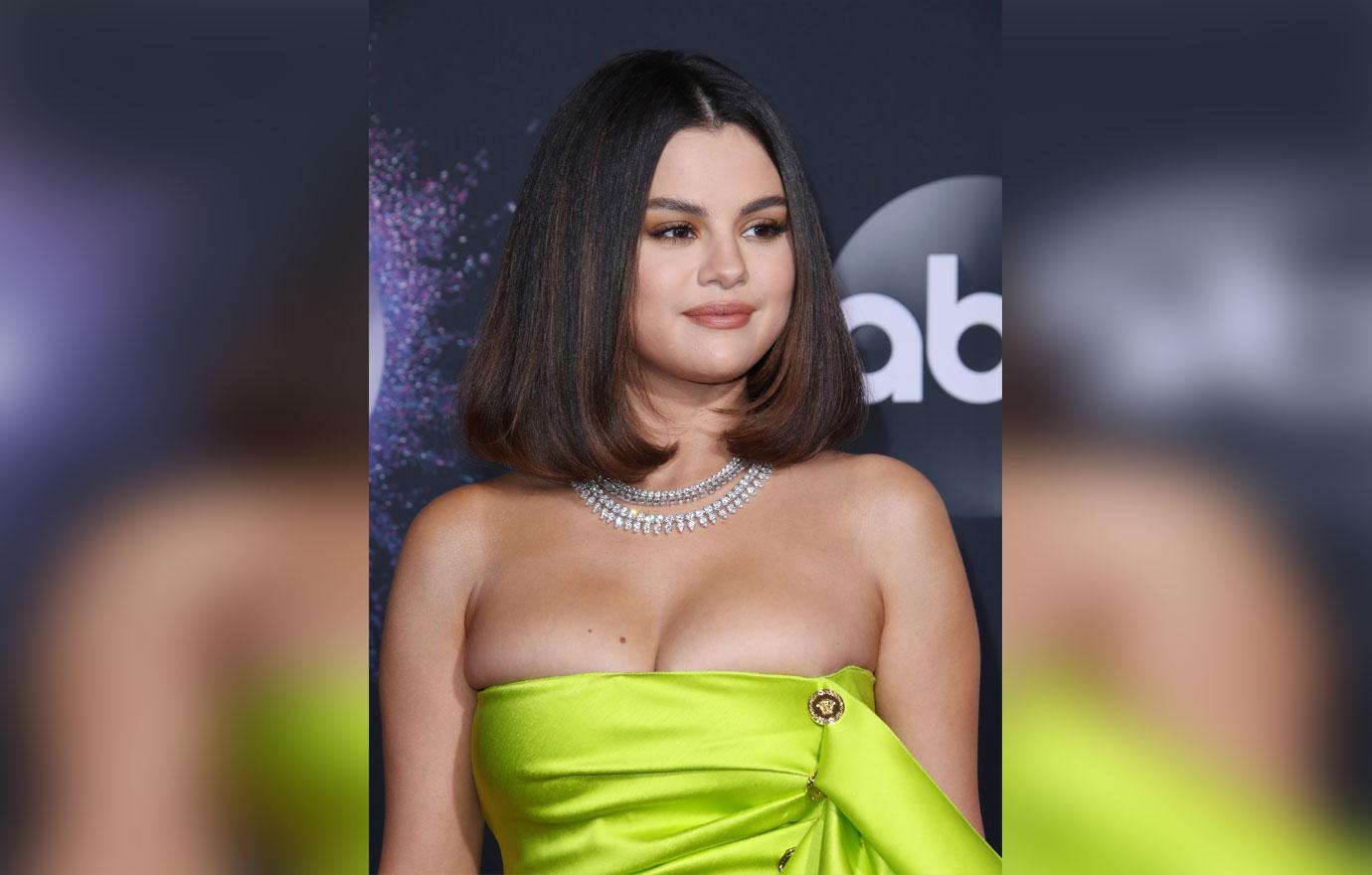 What do you think about Selena's decision to quit social media? Share your thoughts in the comments below!