PHOTOS
Selena Gomez Reveals She's Doing Better After Mental Health Struggles — 'I Got On The Right Medication And My Life Has Changed Completely'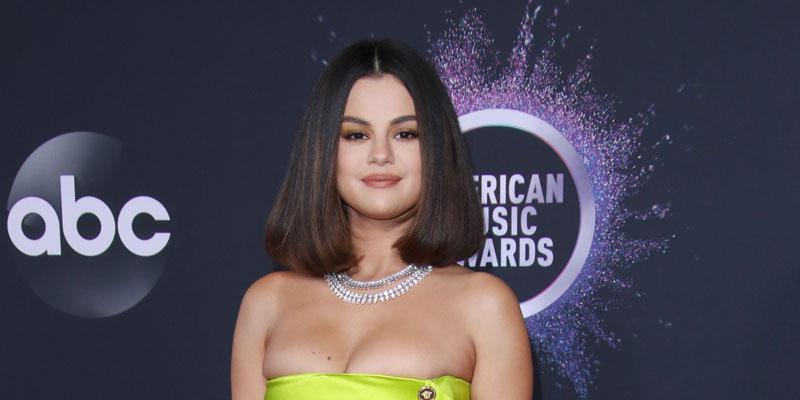 Selena Gomez got candid about her struggles with mental health in a new interview. The singer admitted that her life changed when she finally found the right medication, after going in and out of treatment facilities in recent years.
Article continues below advertisement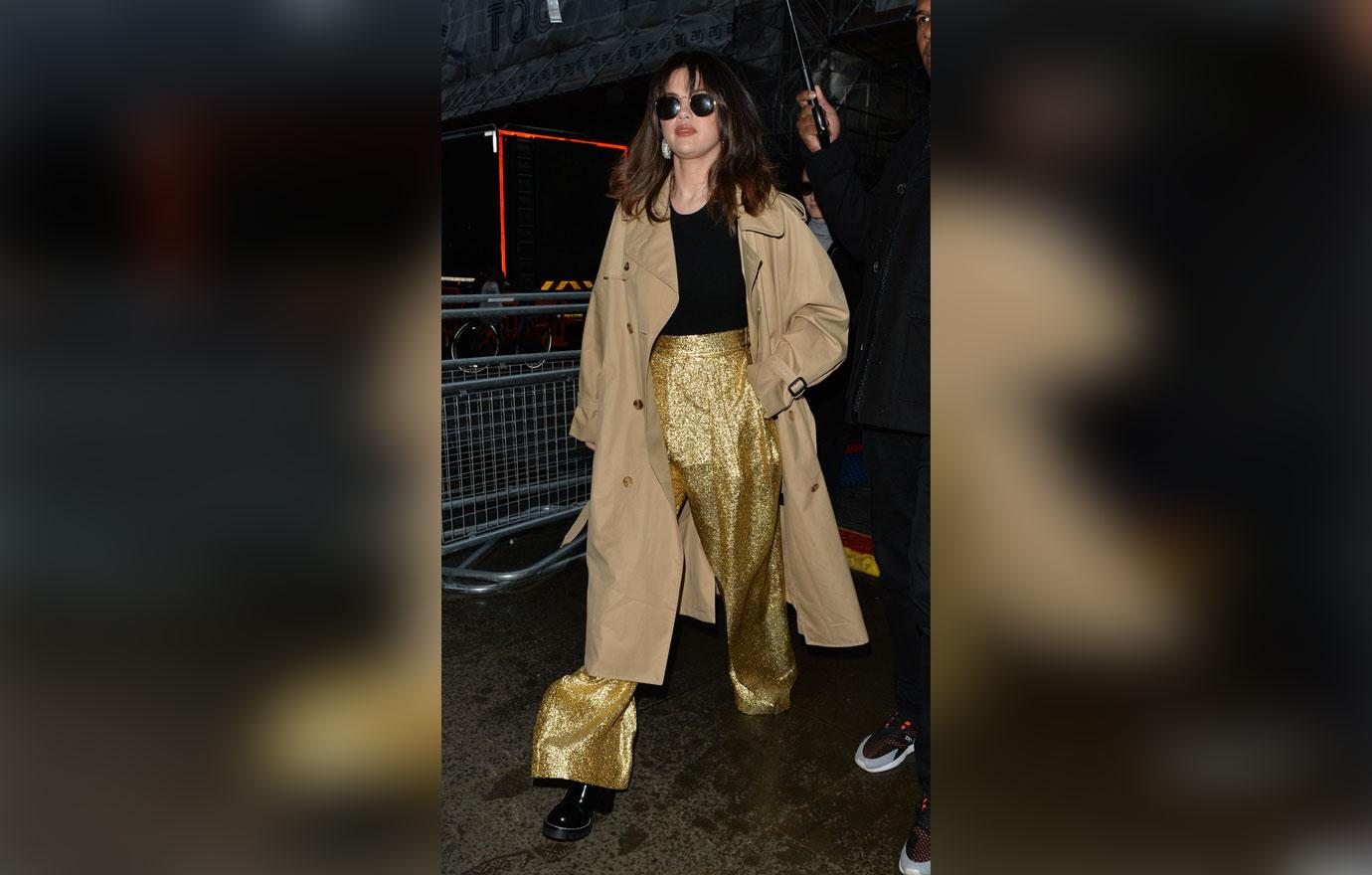 "I found out I do suffer from mental health issues. And, honestly, that was such a relief. I realized that there was a way to get help and to find people that you trust. I got on the right medication, and my life has been completely changed," she confessed in the WSJ Magazine's February Talents And Legends Issue.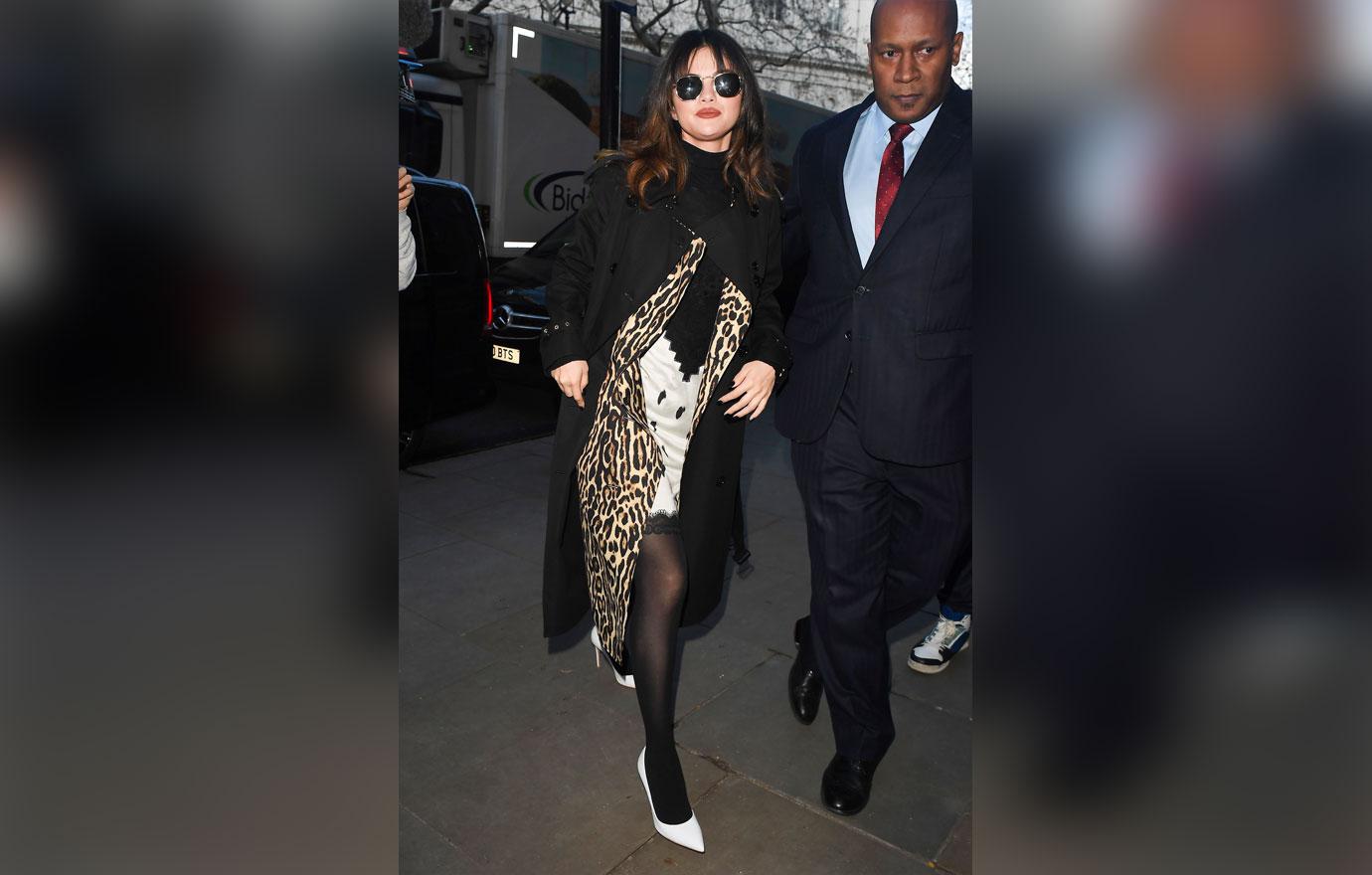 The "Lose You To Love Me" songstress divulged that she has "been in and out of treatment facilities" and working with therapists for over six years to manage her symptoms. "My highs were really high, and my lows would take me out for weeks at a time," she explained.
Article continues below advertisement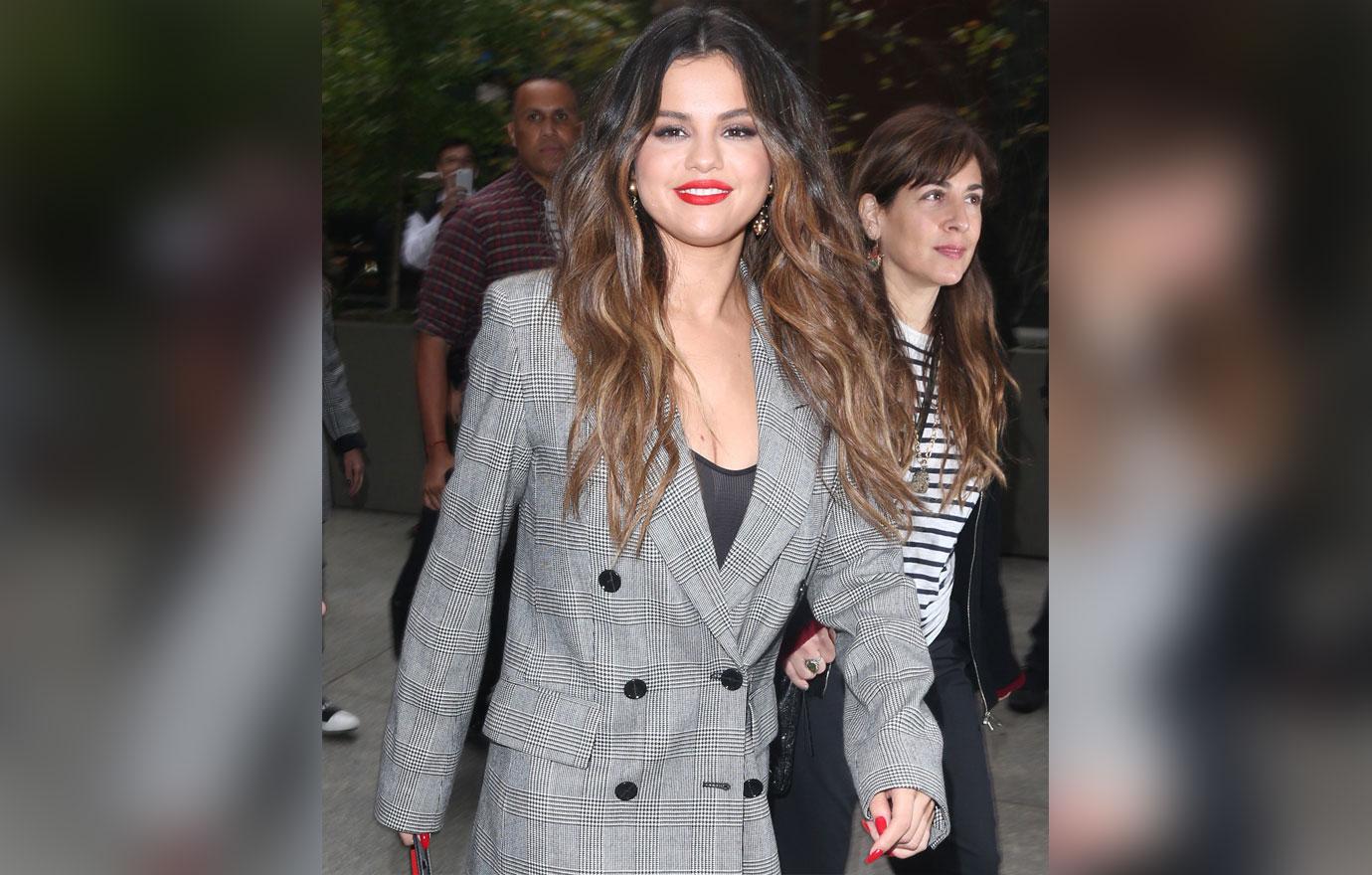 The chart topper still has to be vigilant about self-care. Selena has a love/hate relationship with social media and has taken frequent breaks from it, despite having a whopping 165 million followers on Instagram alone. "I'd rather stay away from anything that's going to make me feel like s**t. I got back on Instagram because I was releasing music, but I just told my best friend Courtney Lopez yesterday, 'I'm going to have to take it off my phone again soon.' They know I have an addictive personality, and it can be unhealthy," she said.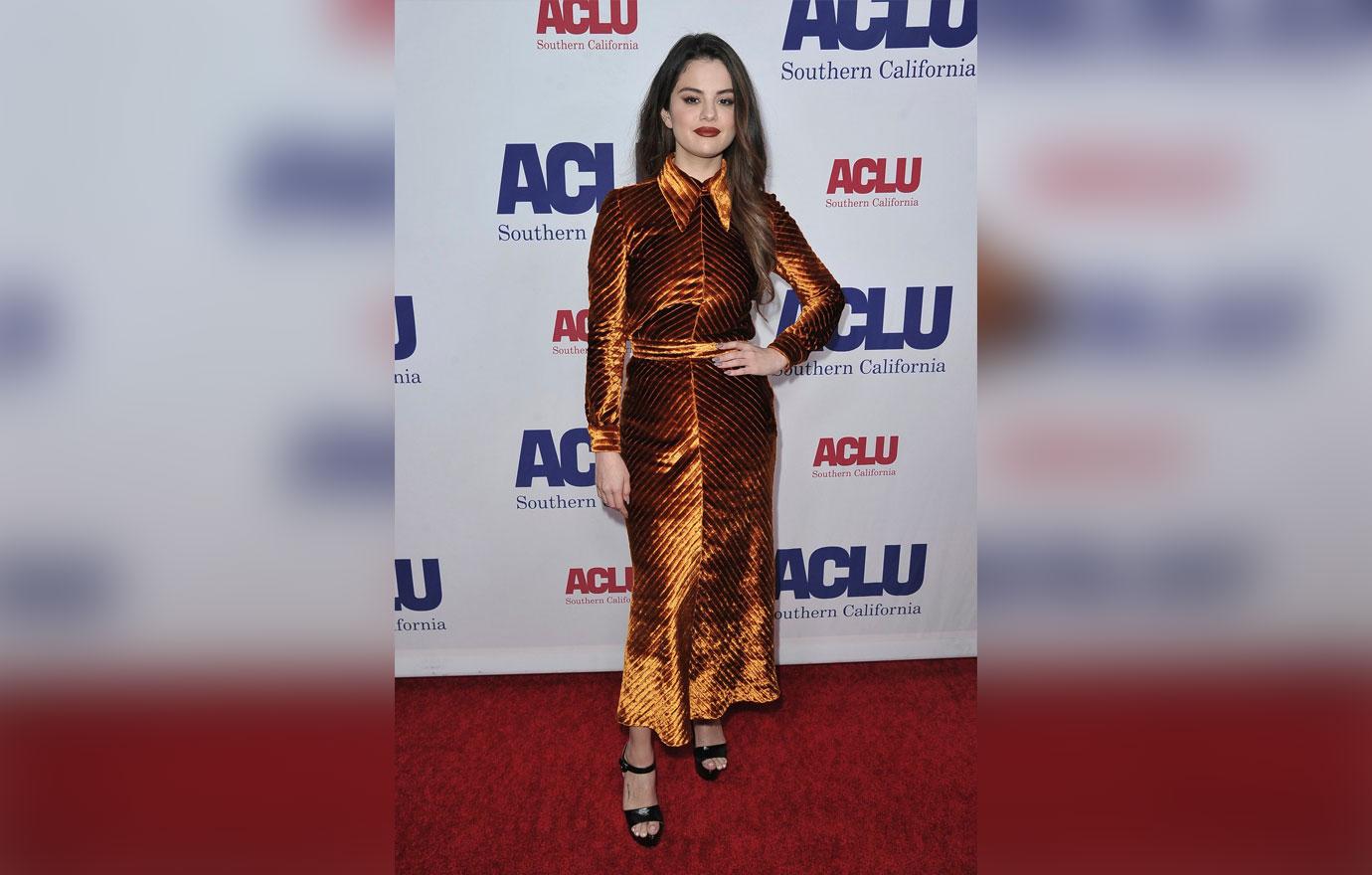 Selena also opened up about being diagnosed with lupus and having to undergo a kidney transplant. "The lupus was a huge thing that happened to me, then the kidney thing happened, and that was the scariest because, yeah, you could actually die. That's what makes you go, 'You know what, I'm just so happy to be alive,'" she recalled.
Article continues below advertisement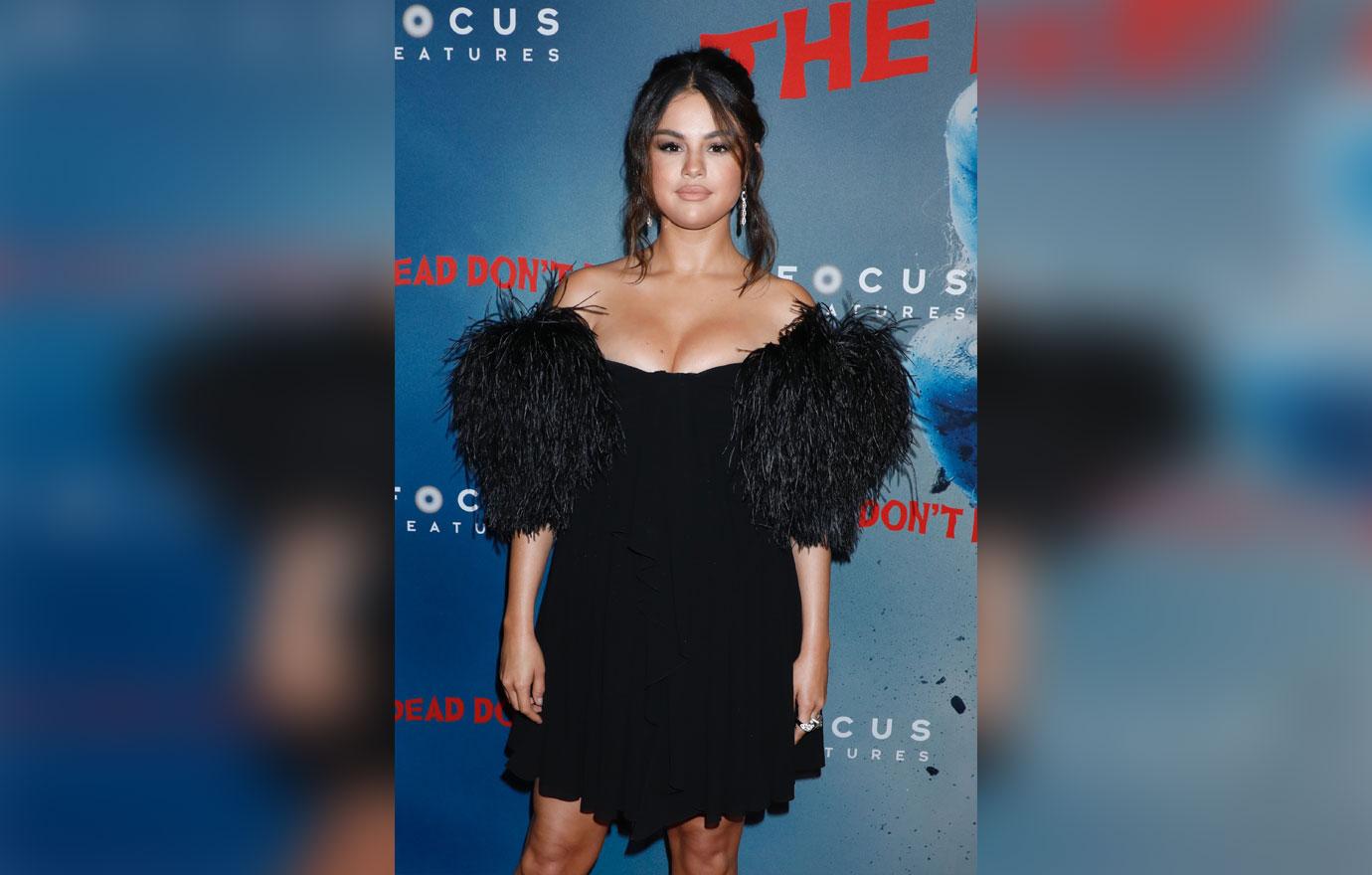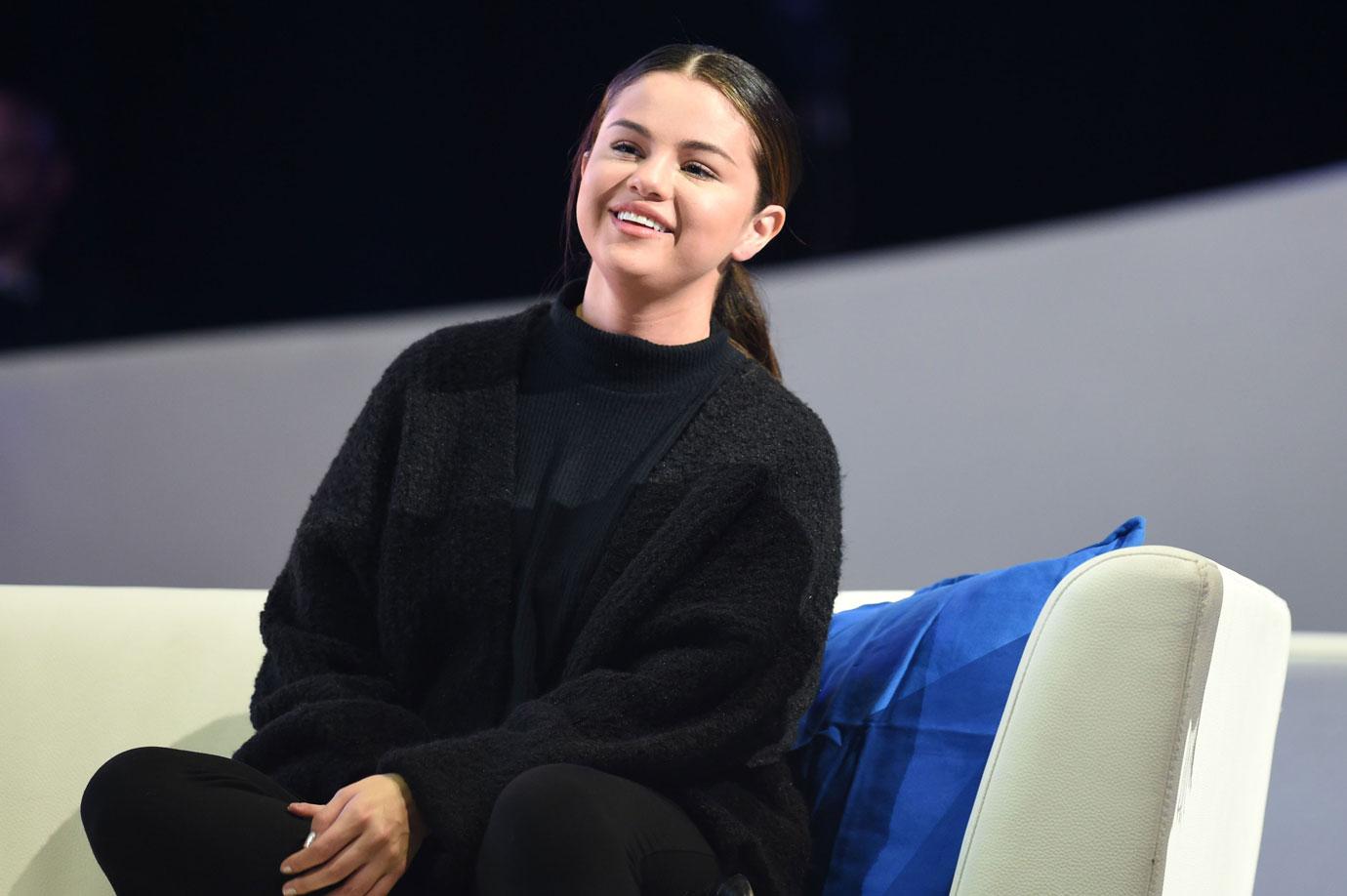 "I need time by myself. I love going to my room at the end of the day. Just me and my dog. I got the full granny panties situation, stretched out in my bed," she joked.
Article continues below advertisement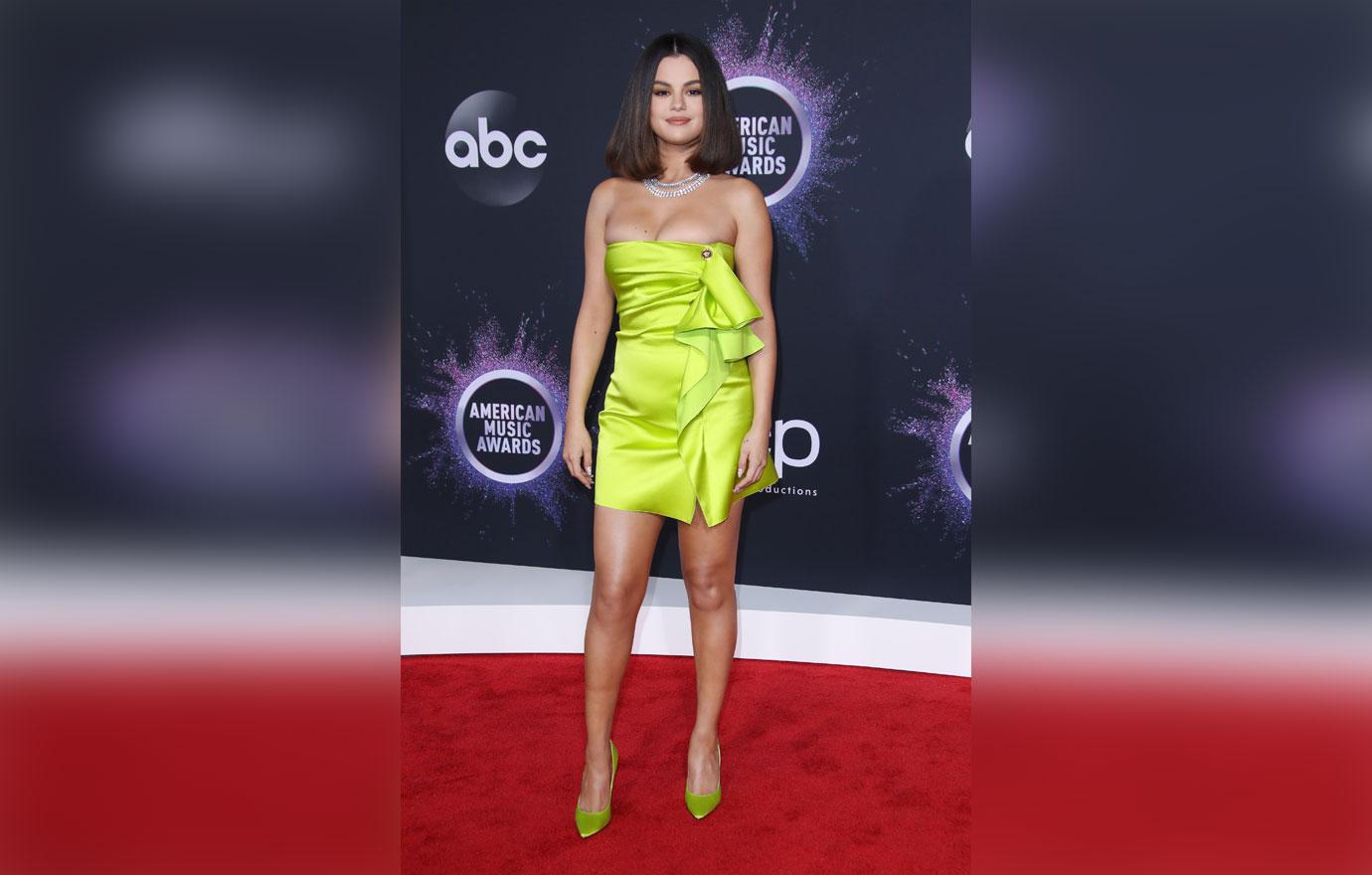 What do you think of Selena being so open and honest about her mental health? Sound off in the comments below!