PHOTOS
Selena Gomez Rates Her Hotness And You May Be Shocked By Her Answer!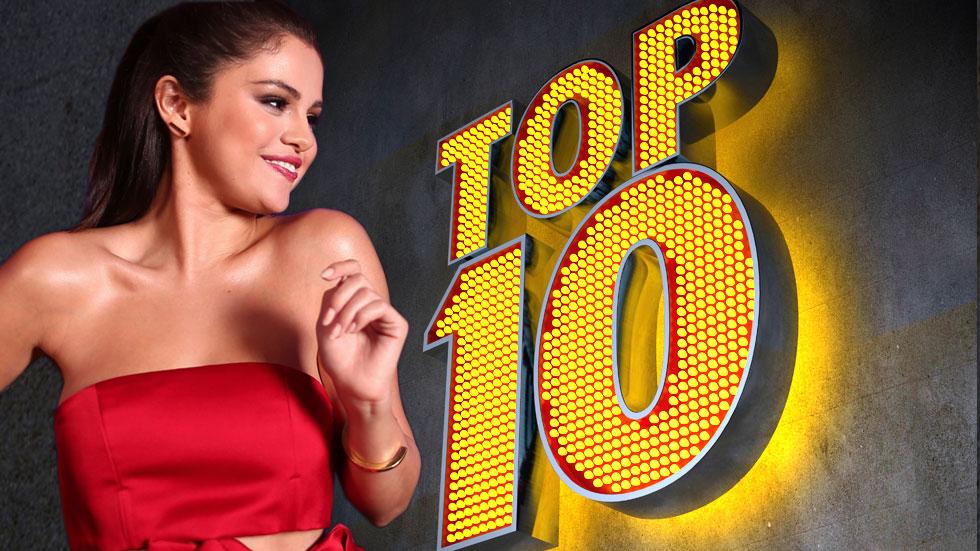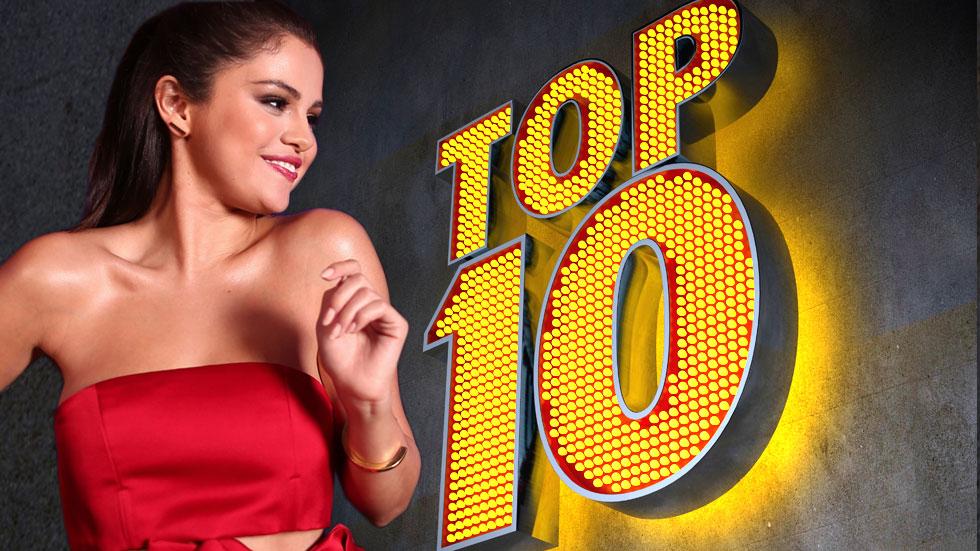 Some people are too shy to rate their level of hotness, but not Selena Gomez. The beauty recently revealed how hot she thinks she is, and we think she may need to boost her rating up a bit!
Article continues below advertisement
spl1060930_001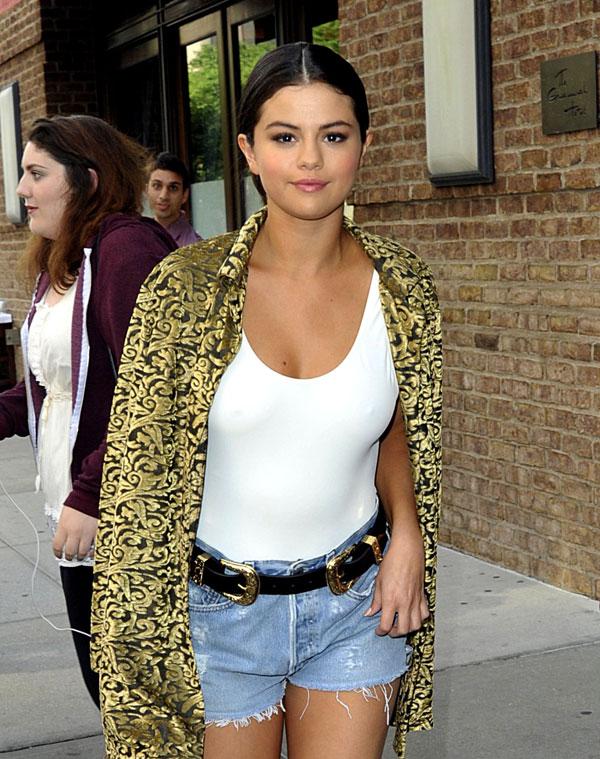 During a radio interview with Boston's The TJ Show, Selena, who recently slimed down majorly after being fat shamed in May, said, "On a good day, I would say—like a premiere day—I would be a good 9."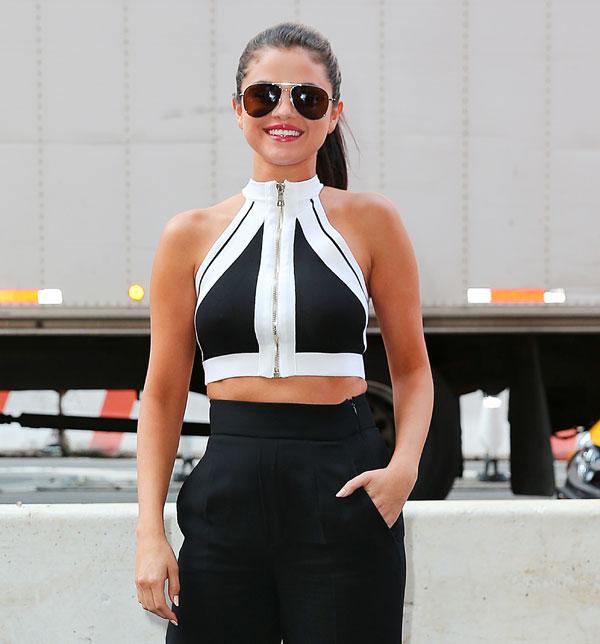 But what about on a regular day? Get ready for this one! "And then, on my every day, I feel like a 6. Gosh, that sounds so bad! I feel like a 6 or a 7," she said. Where's the 10 Selena?
Article continues below advertisement
When the radio co-hosts said she is hotter than that, Selena said, "It is so awkward...That's so weird. Why would I want to say something like that? It's awkward enough answering."
EXCLUSIVE: Justin Bieber hits the trails for a hike in Los Angeles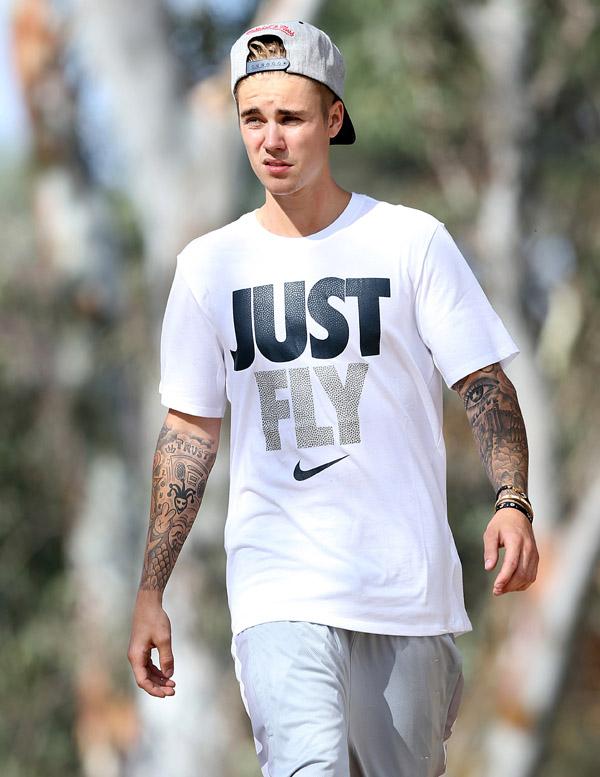 Well one person who likely thinks she's even more than a 10 is her ex-boyfriend Justin Bieber, whom she is rumored to be dating again.
Article continues below advertisement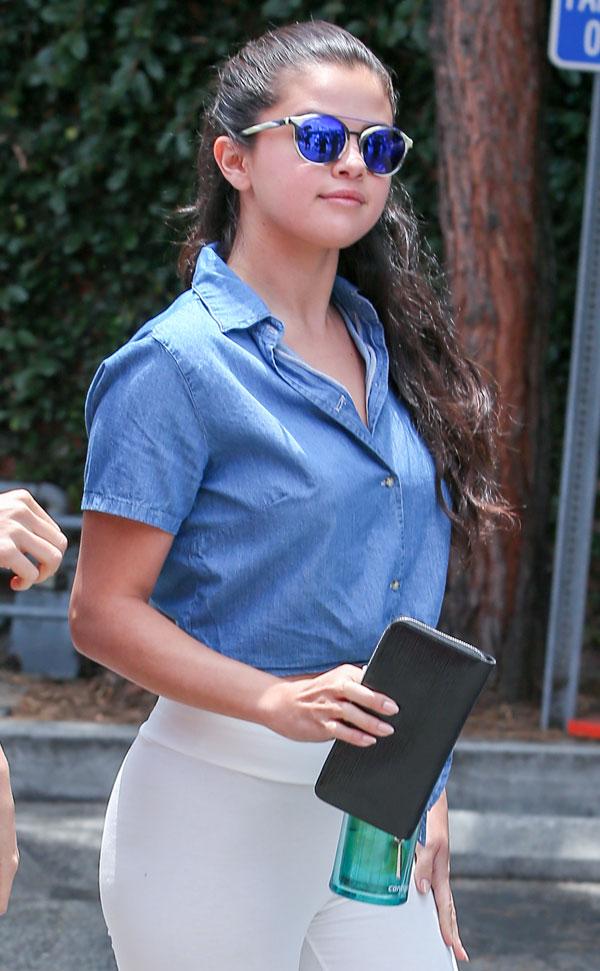 Earlier this month, the two were spotted getting cozy together at a hotel pool in Beverly Hills, and a source even tells HollywoodLife that Selena seemed to be sitting on his lap at one point while they relaxed in a private cabana!