PHOTOS
Selena Gomez Hints She's Releasing New Music Soon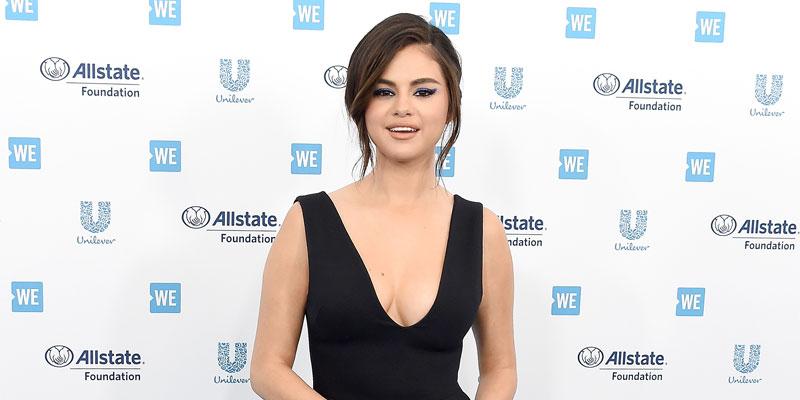 After a rough year, Selena Gomez is ready to step back into the spotlight! During her first red carpet appearance since her rehab stint, the A-lister shared some exciting news about possibly releasing new music soon! Scroll through for all the details.
Article continues below advertisement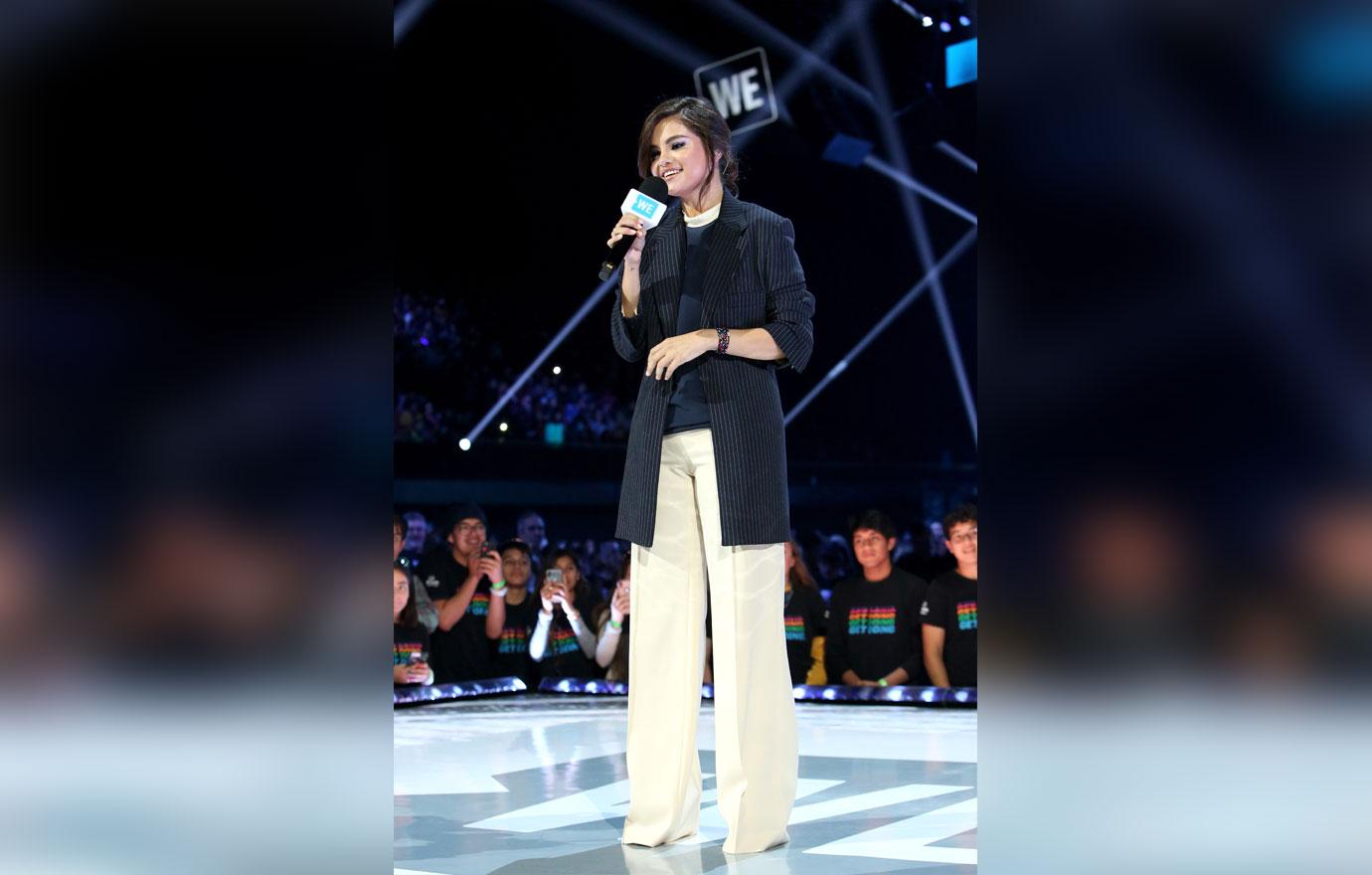 On Thursday, April 25, Selena, 26, attended the 2019 We Day California event, where she talked a bit about her future endeavors on the red carpet.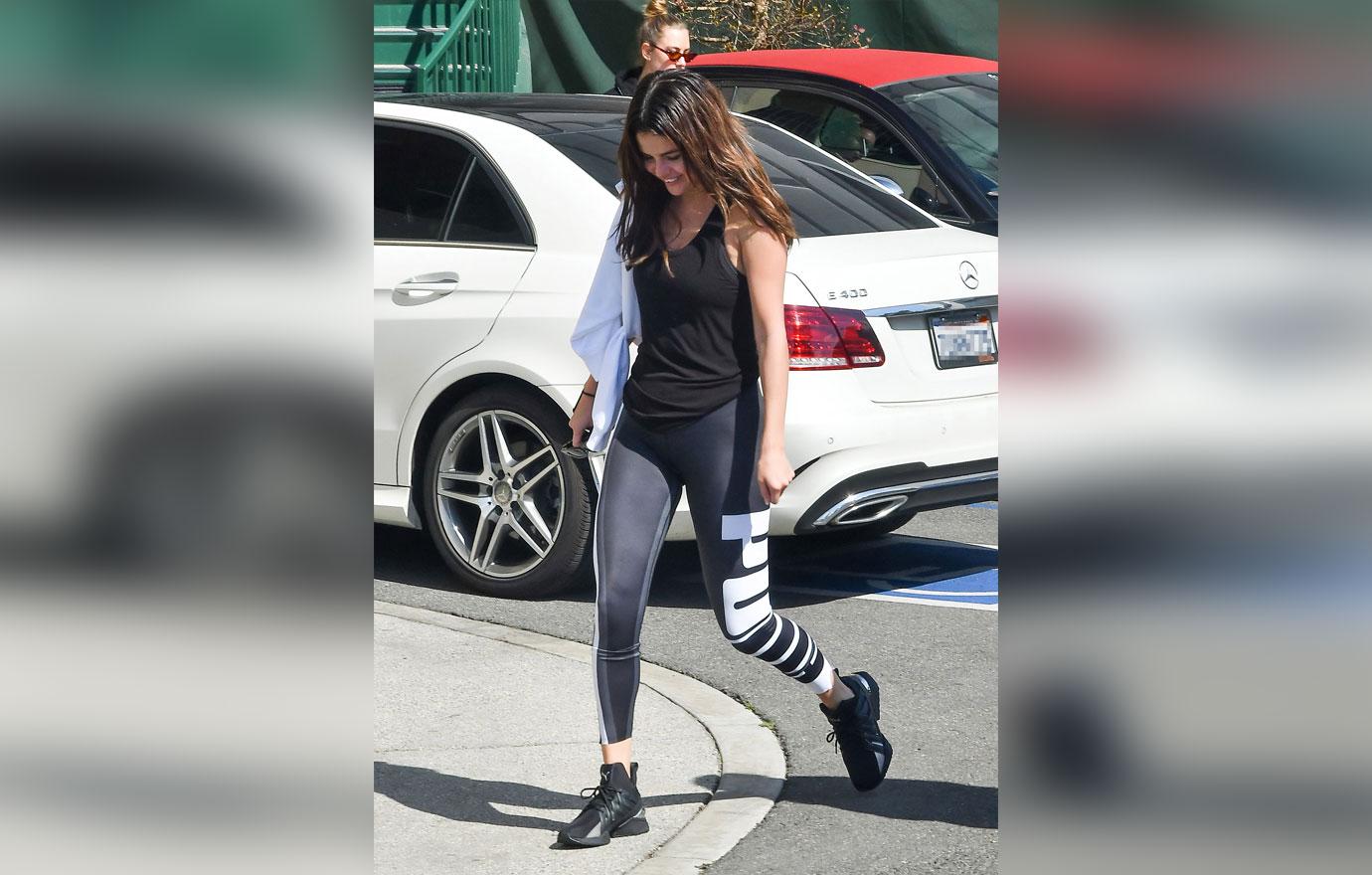 When asked if she would be releasing new music anytime soon, the star told E! News, "I can't say that. I get in trouble too much," she said with a knowing smile and laugh.
Article continues below advertisement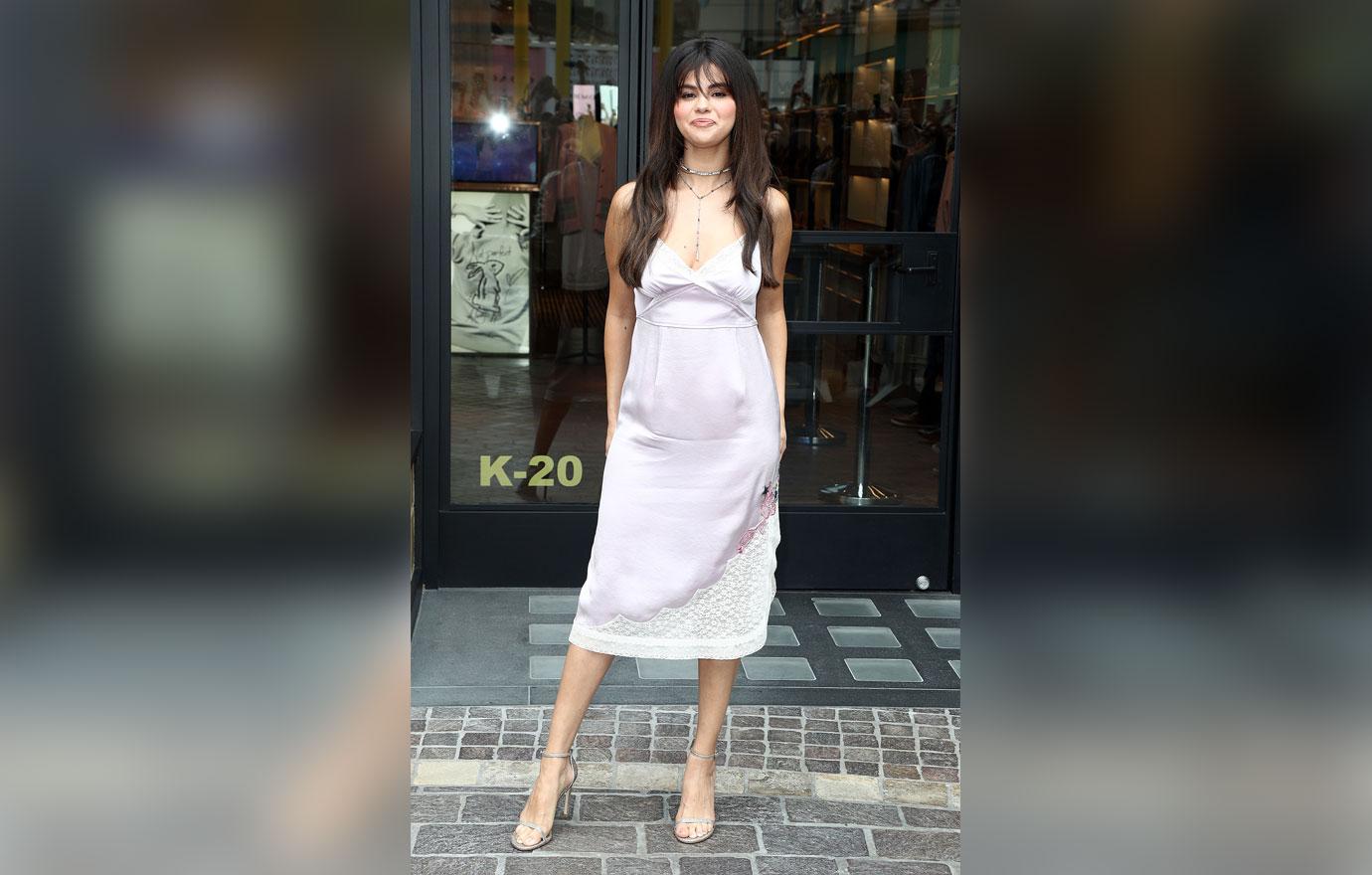 But the day before during her first interview in months, the Disney Channel alum was less cryptic. She was clear about releasing a new album sometime this year while chatting on Coach's new Dream It Real podcast.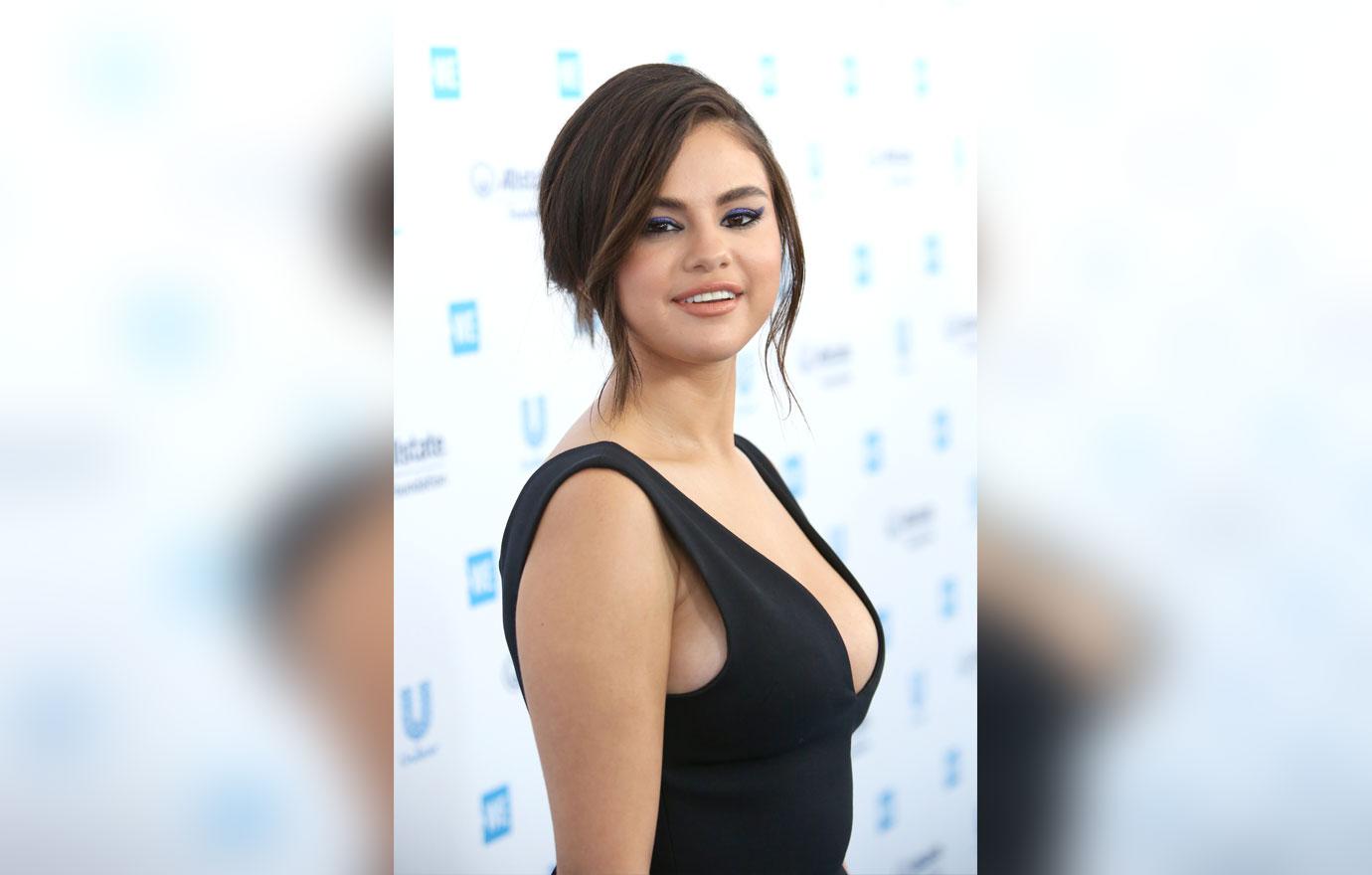 "Working on this new record, I just wanted it to be me, all me," Selena said at the time, revealing that there will be no collaborations on the new record. "Every song is a story I've experienced. To that point, I think there's no one who's going to tell my story better than myself."
Article continues below advertisement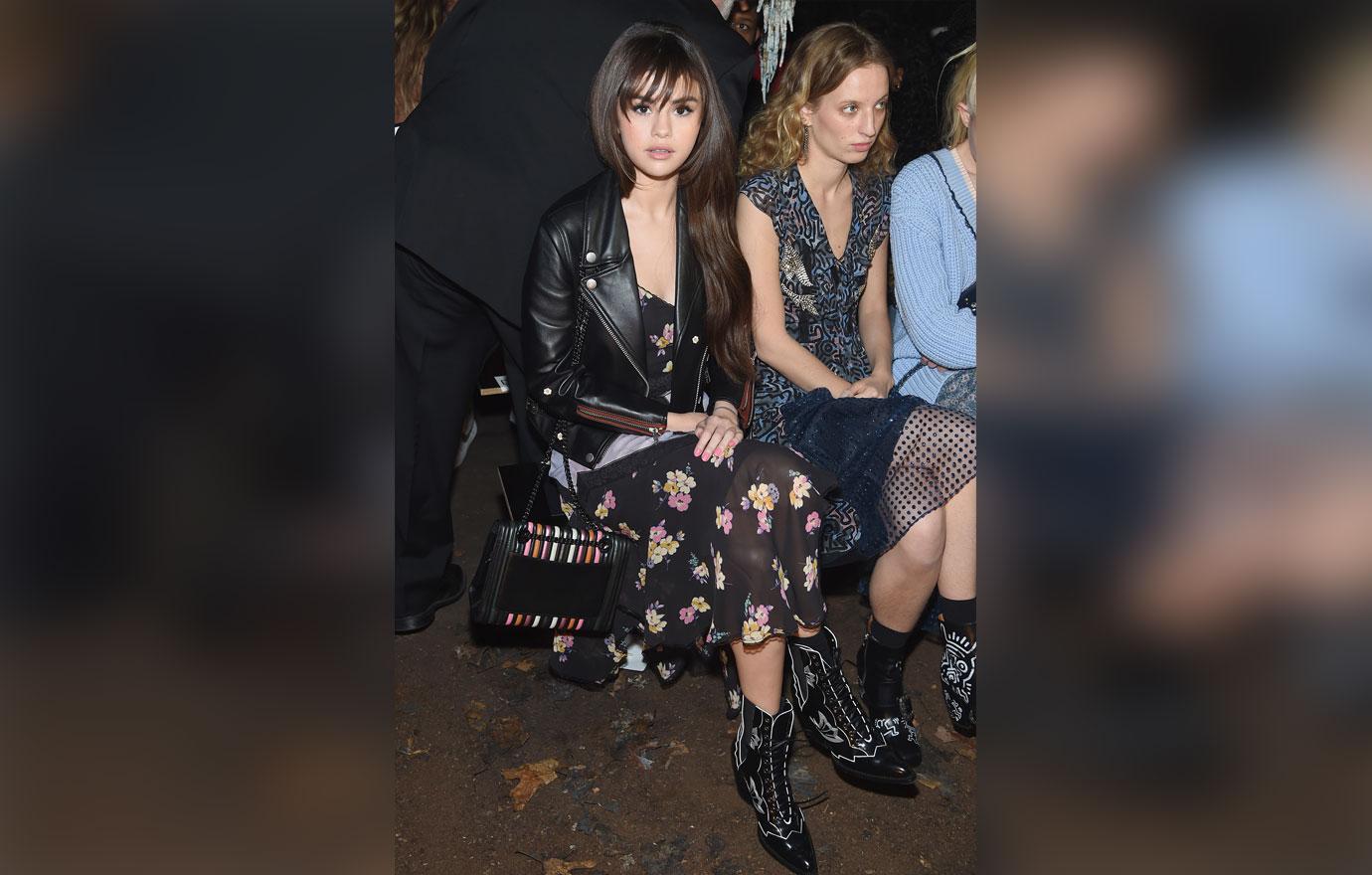 While the 26-year-old has dropped plenty of singles and collaborative tracks over the last few years including "Fetish," "Wolves," "Anxiety," "Bad Liar," "Back To You" and most recently "Taki Taki," she hasn't released a studio album since Revival in 2015.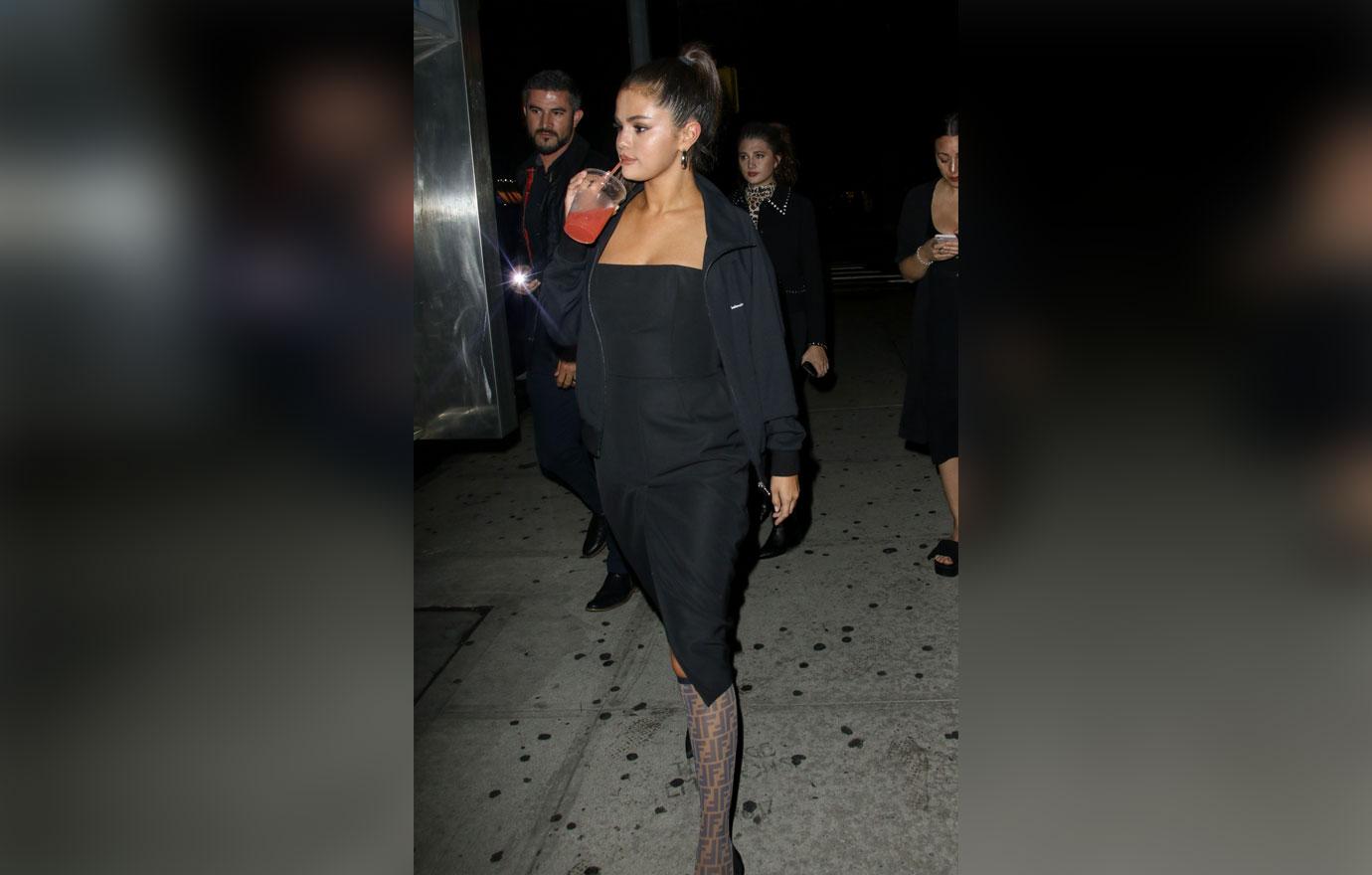 Are you excited for Selena to release new music this year? Let us know in the comments below!