PHOTOS
Selena Gomez Admits She's Single, But Wants Her Pals To Hook Her Up: 'I Like Getting Out Of My Bubble!'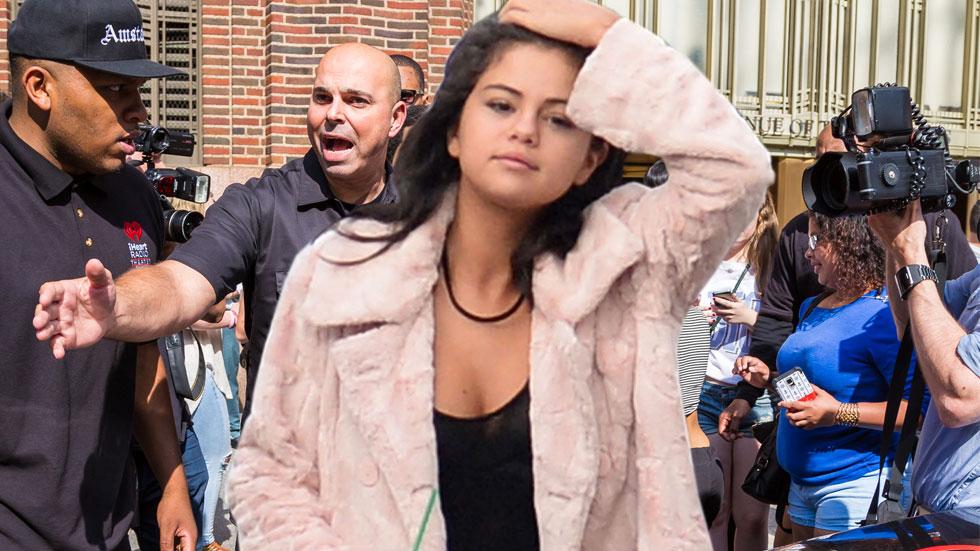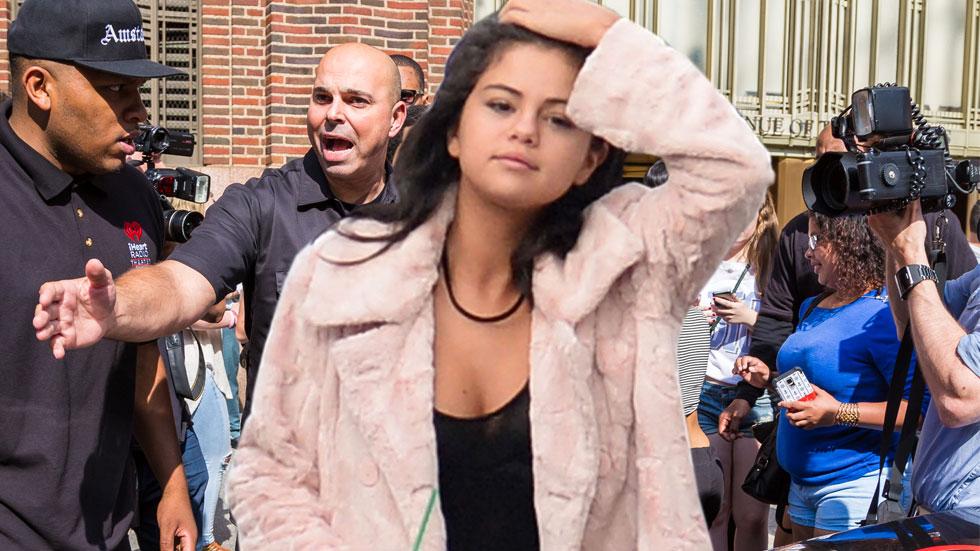 Single and ready to mingle! Twenty-two year old Selena Gomez is out promoting her new single "Good For You" featuring A$AP Rocky in NYC and has a lot to say about her relationship status, celebrity life, and denies rumors about writing a tell-all book!
Article continues below advertisement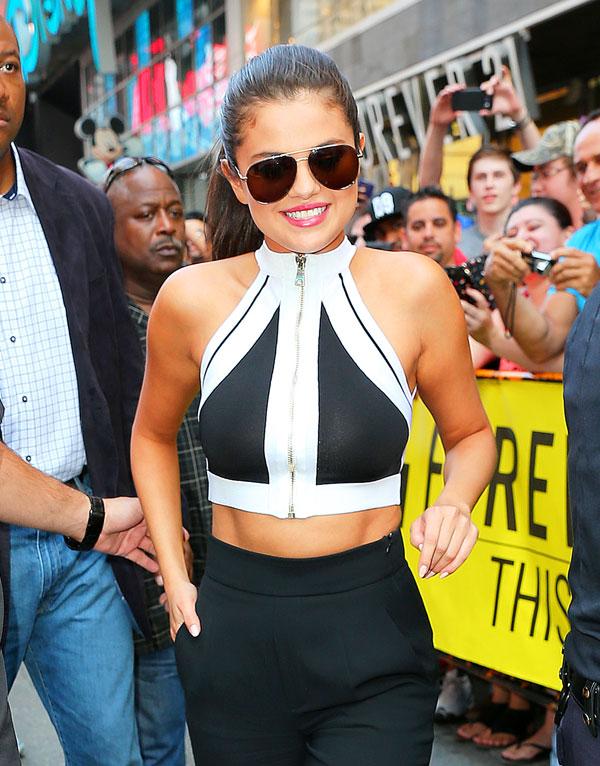 Selena told Hits 1's The Morning Mash Up that she wishes her friends would set her up on dates! "I just spent the weekend with Paul Rudd and Johnny Knoxville, Jason Sudeikis and Olivia Wilde, and was like guys let's talk about some dates!" she laughed. Seems like Selena is ready for new love!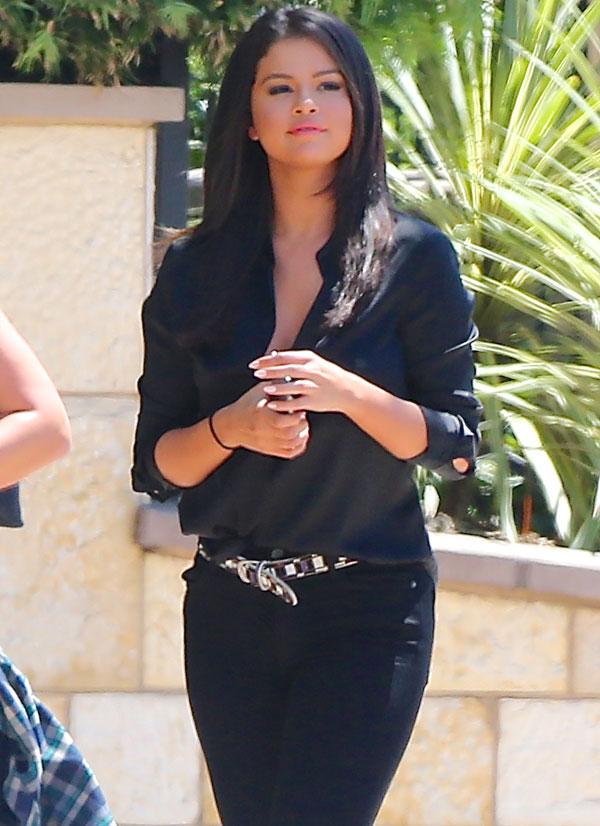 Her very public relationship with notorious bad boy Justin Bieber left her feeling vulnerable. She also dated DJ Zedd and was spotted getting close with Orlando Bloom at an after party in April.
Article continues below advertisement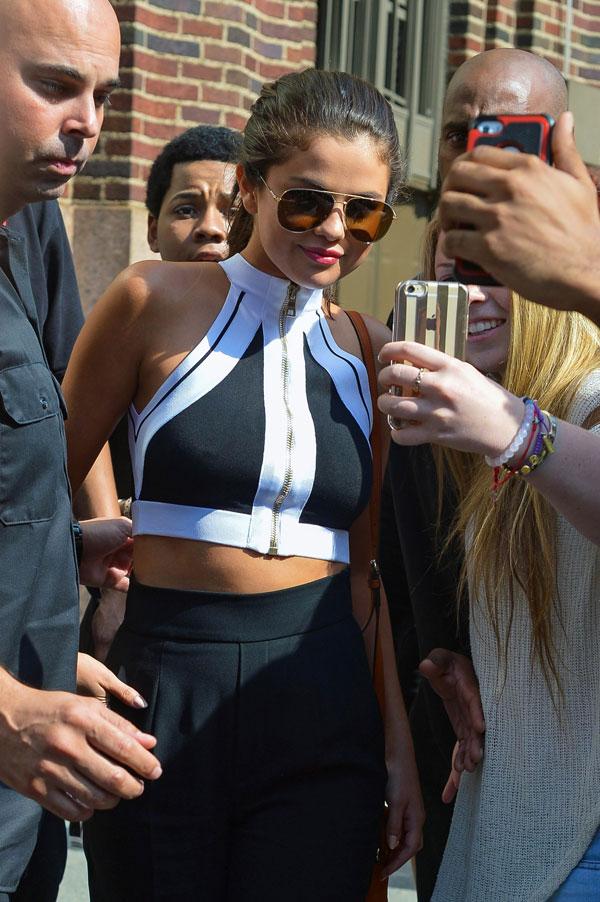 Speaking about close relationships, on Hits 1's The Morning Mash Up Selena spoke about her friendship with James Franco and starring in his new movie with a kissing scene! "He and I had a kissing scene in it. And because he was the director I was like, 'Why are we on take 18? I'm pretty sure we got it, James,'" she joked.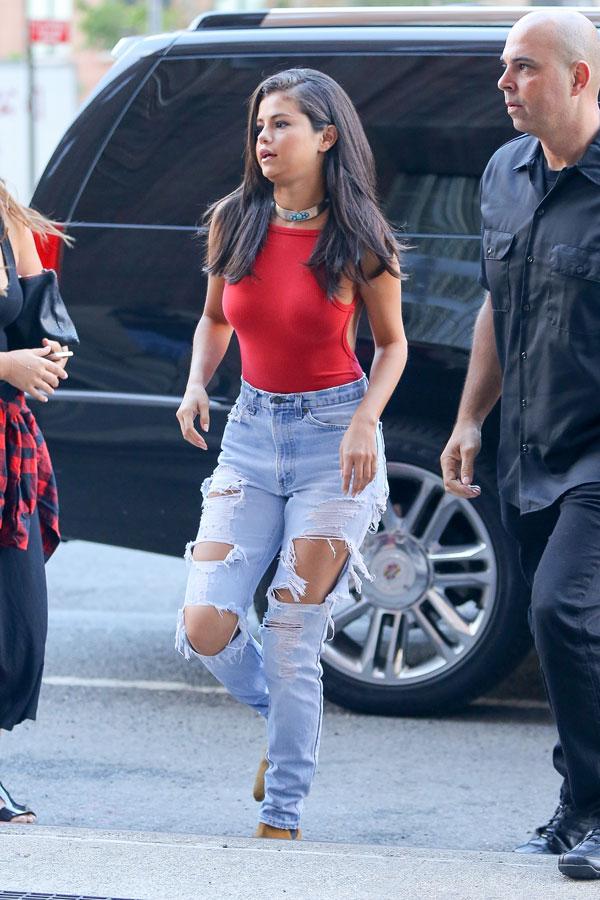 Article continues below advertisement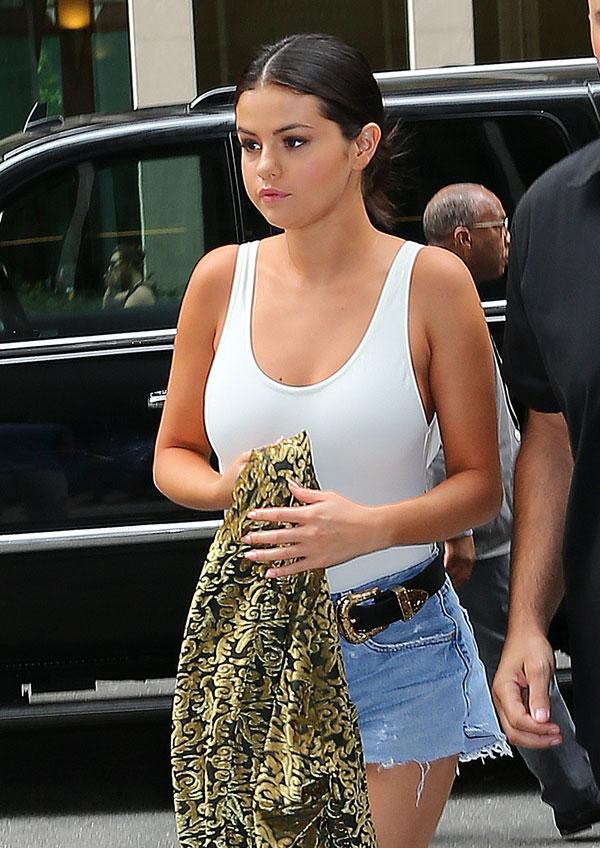 The Disney alum is excited about her musical collaboration with A$AP Rocky but also feels like she needs to be extremely guarded about her personal life. "It's not safe for anyone! You can't talk about anything that you want to share with people because it's going to be ripped apart, and that's what makes me really sad."