PHOTOS
Selena Gomez Smiles As She Catches A Glimpse Of Justin Bieber When Leaving Church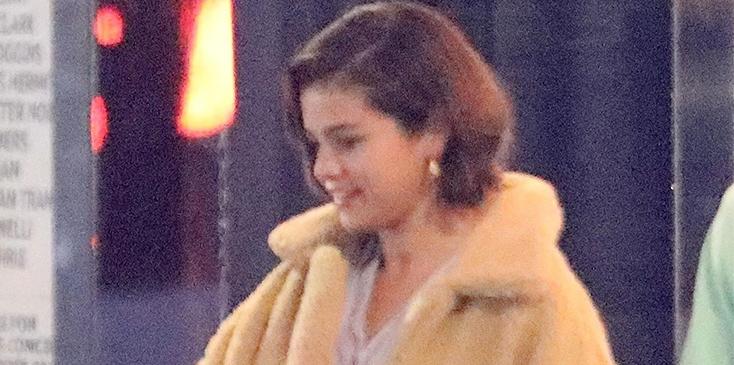 Selena Gomez and Justin Bieber reunited after being apart for a few years, and now they're already taking a break. But it looks like the "Bad Liar" singer is having a hard time getting over it as she was just caught beaming at Justin when leaving church. Click through to see the pics!
Article continues below advertisement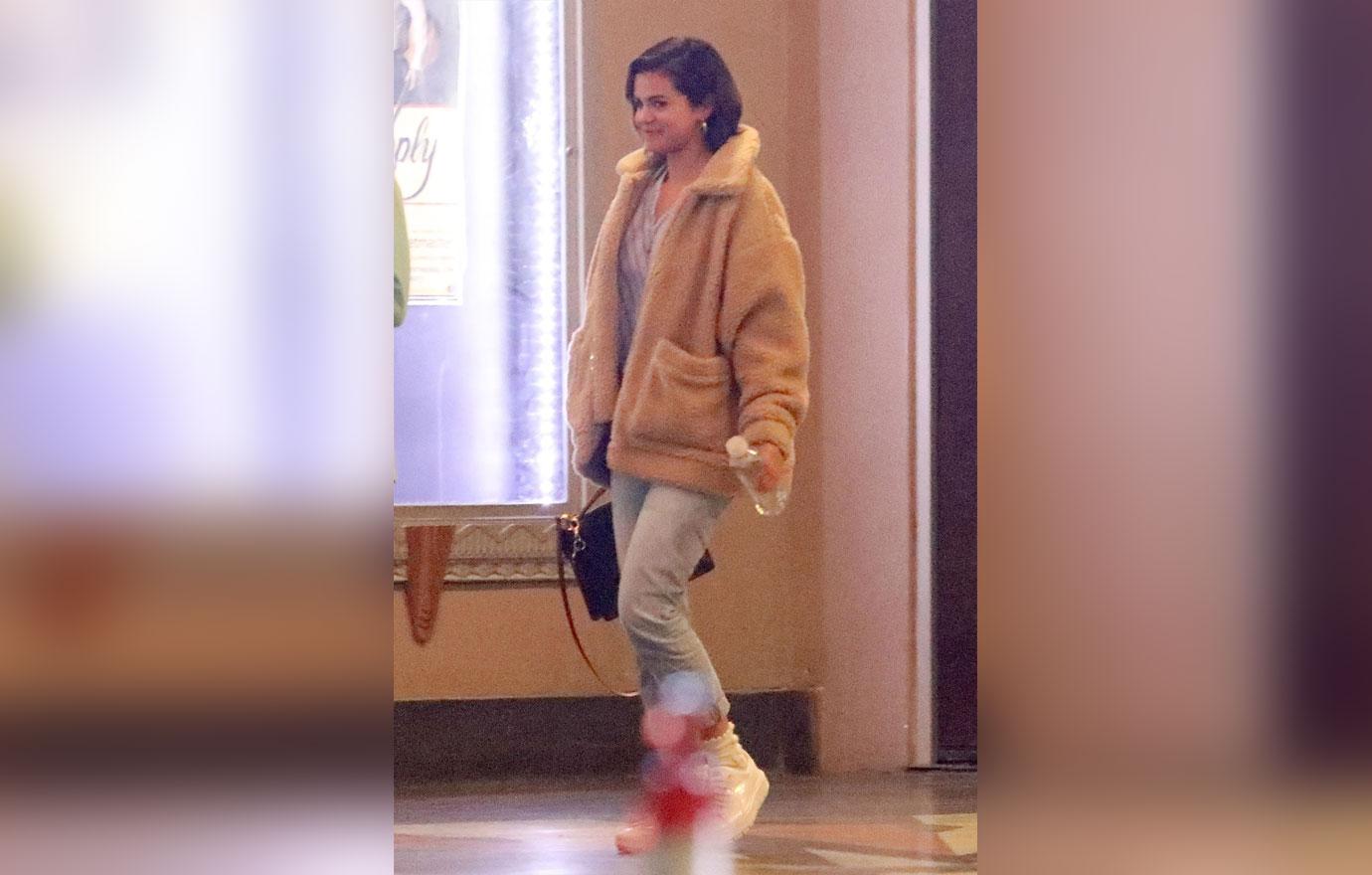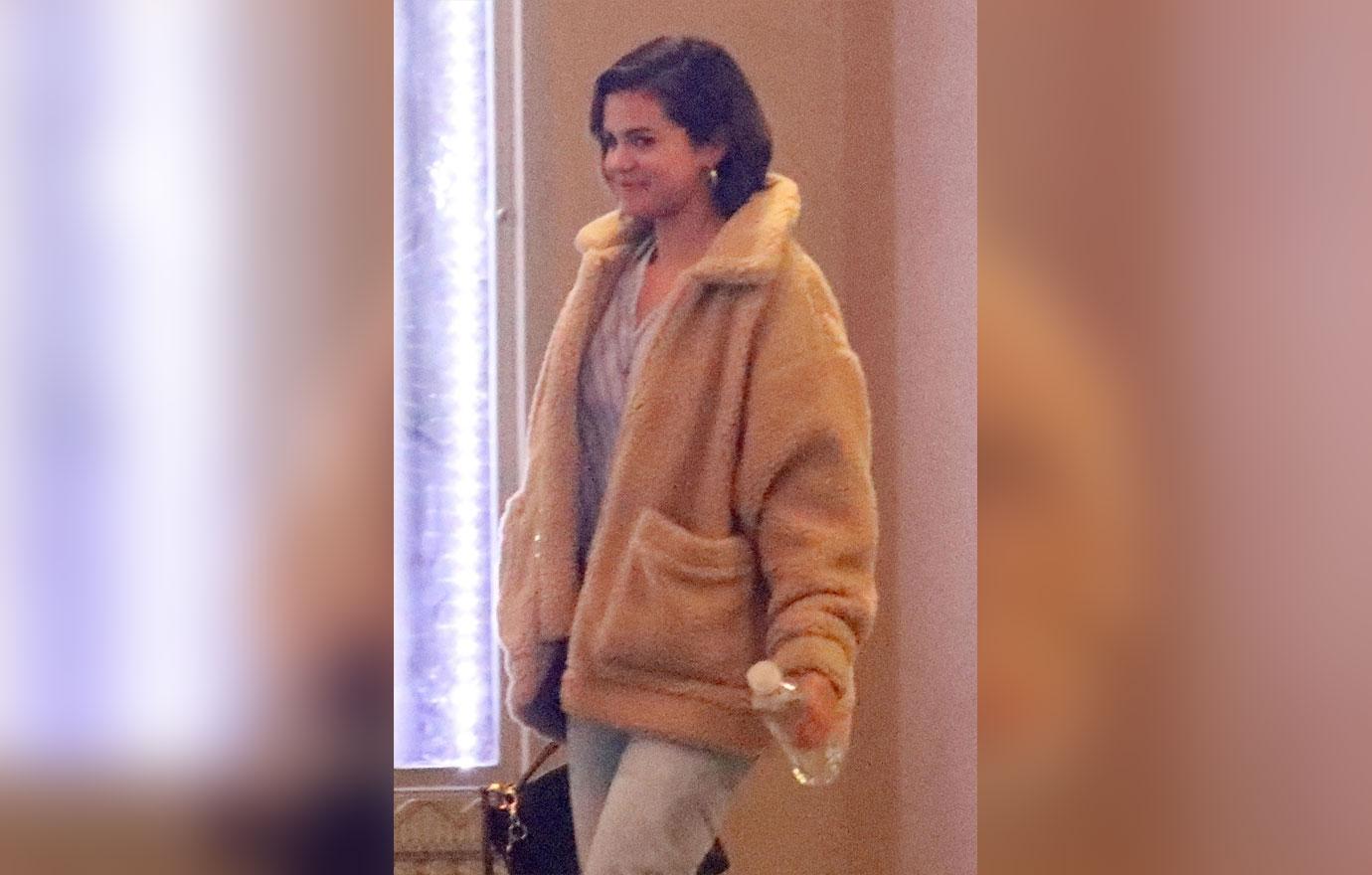 However, it looks like Selena isn't totally done with the relationship. She was recently caught smiling at Justin as she left church in Beverly Hills.
Article continues below advertisement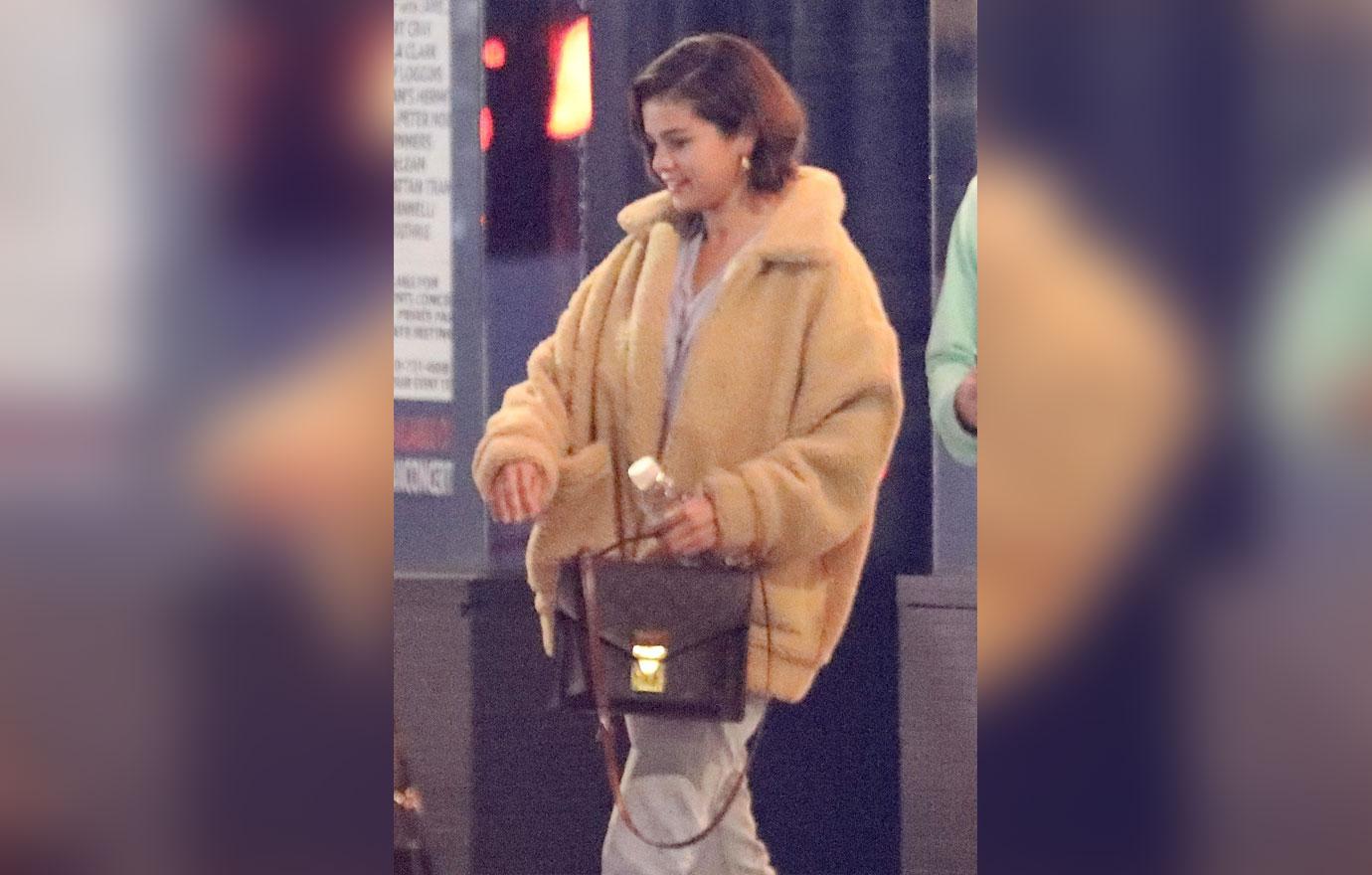 But the two attended the service separately, according to reports.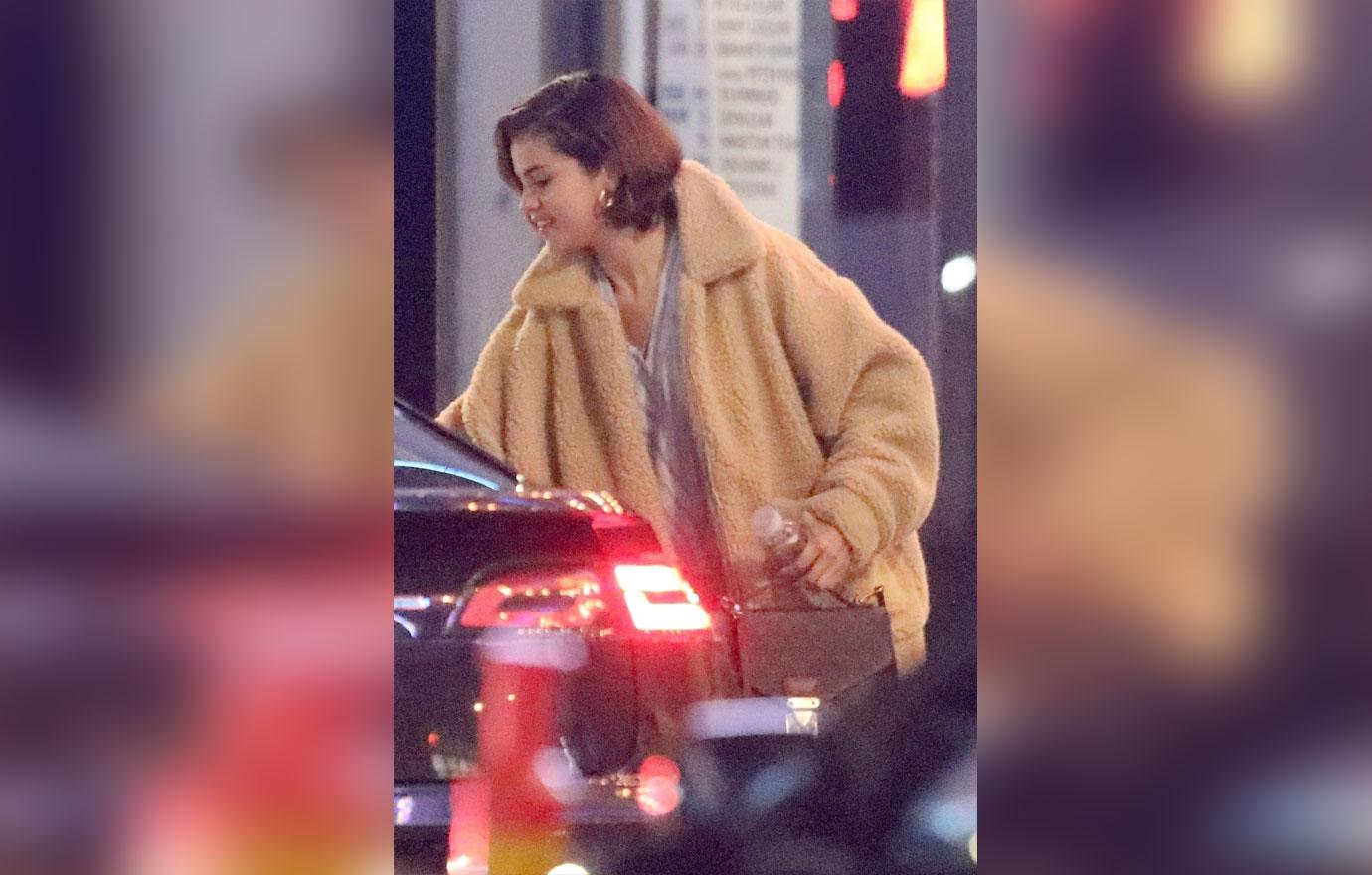 The "Fetish" singer was seen walking to her car, wearing a comfy tan coat and jeans. Her hair was styled in a short bob.
Article continues below advertisement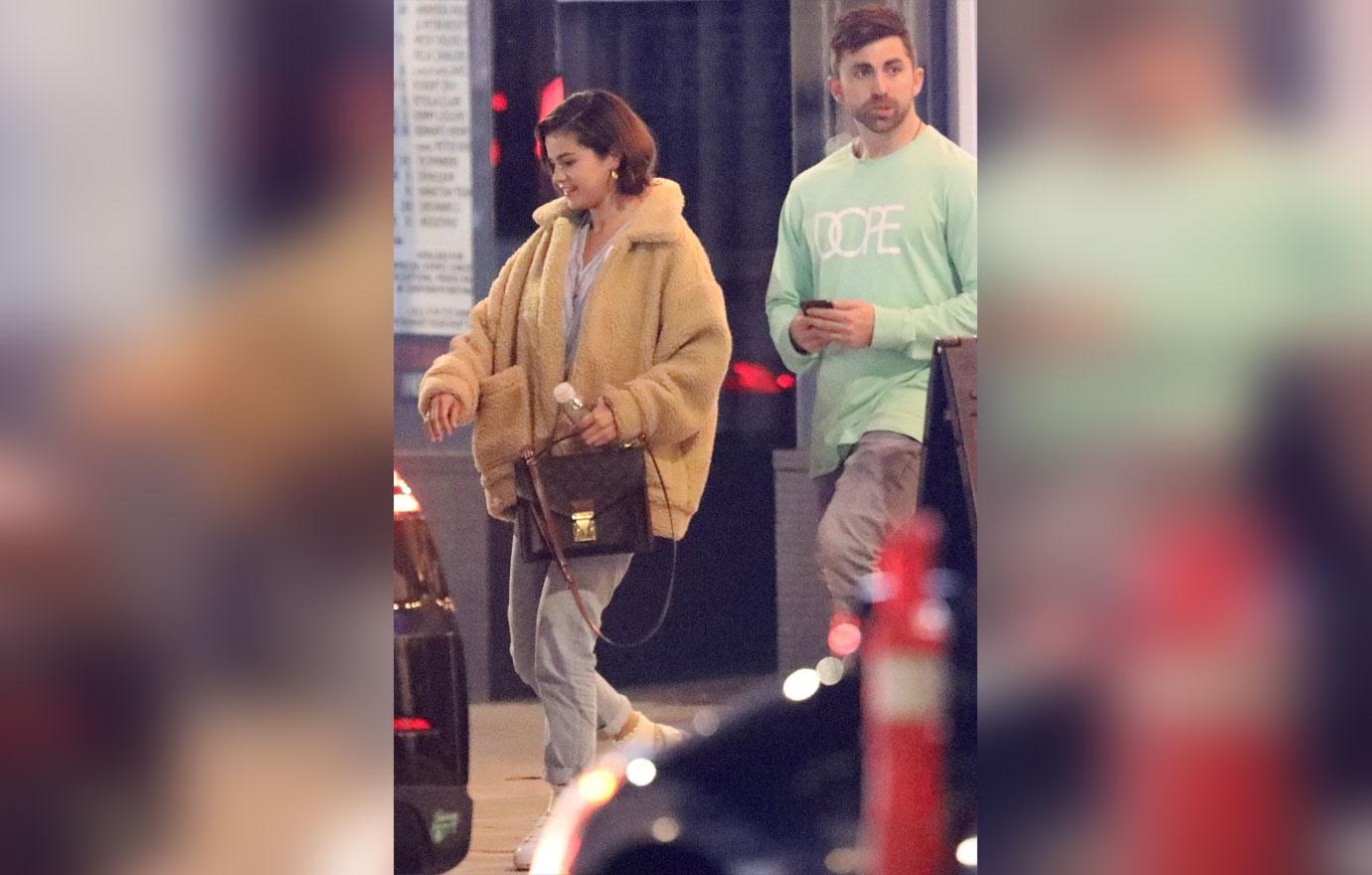 Sources say the reason for Selena and Justin's break is because her mom, Mandy Teefy, isn't okay with their relationship. Mandy has said she's "not happy" the two reconciled, but she added, "Selena can live her life however she wants as long as she is happy, safe and healthy."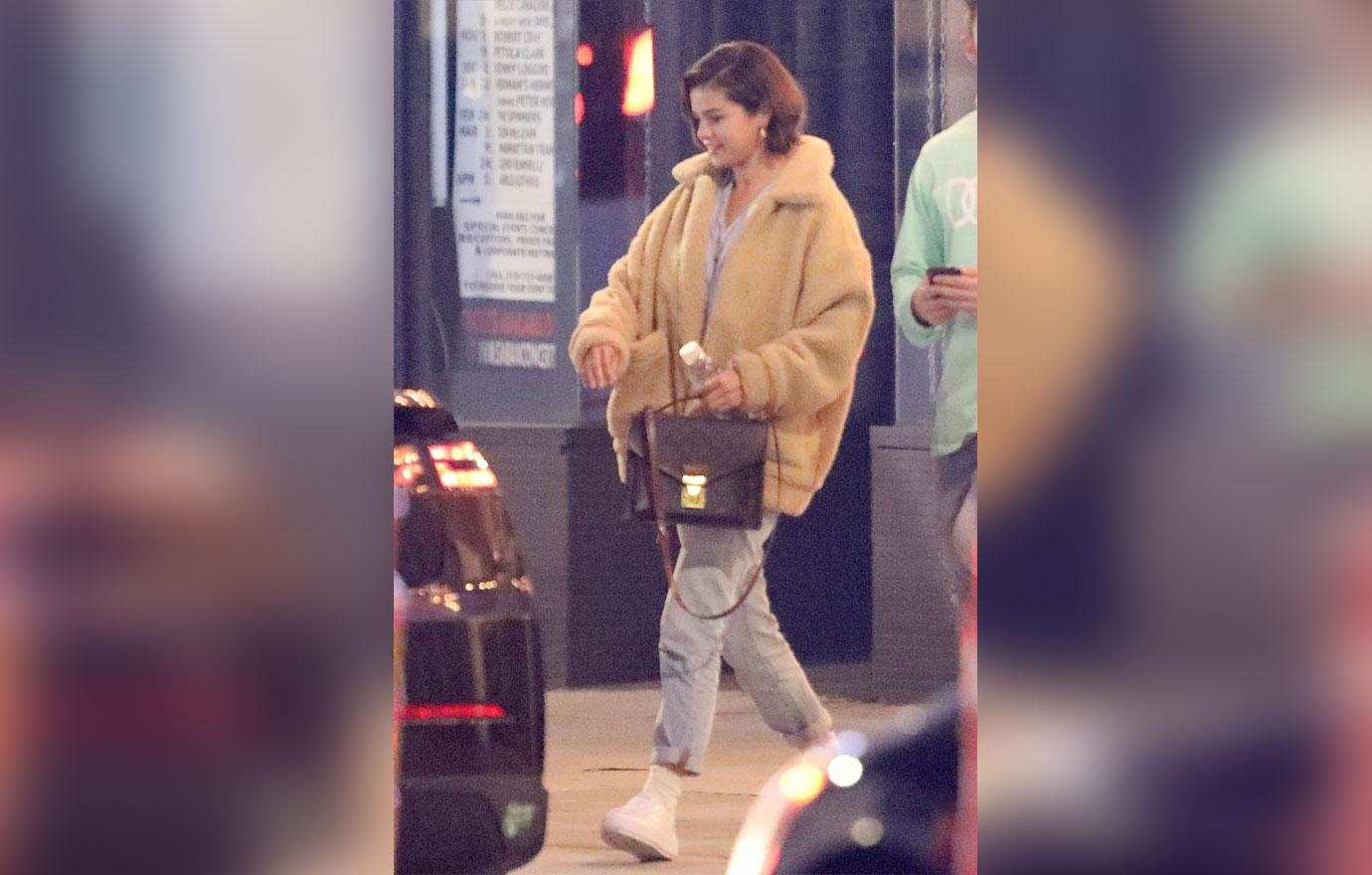 What do you think about Selena and Justin taking a break? Let us know in the comments.