PHOTOS
The Real Reason Justin Bieber And Selena Gomez Are Taking A Break!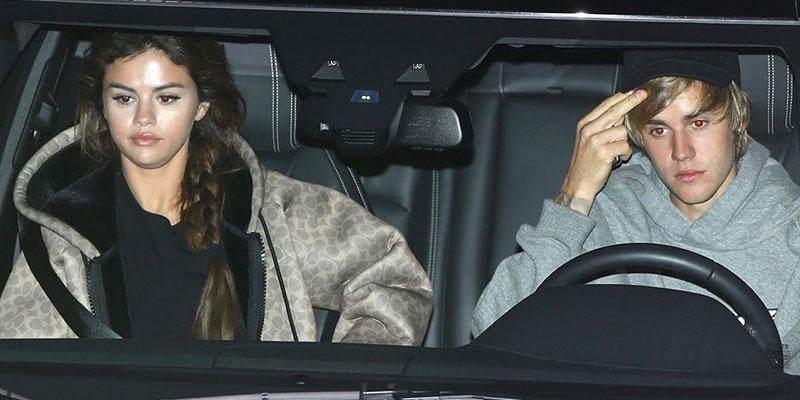 The world went crazy when Justin Bieber and Selena Gomez got back together in 2017 after spending 3 years apart and now it looks like things have cooled off once again for the on-and-off couple. The pair are reportedly taking another break, and we've got the details on why — click through to find out!
Article continues below advertisement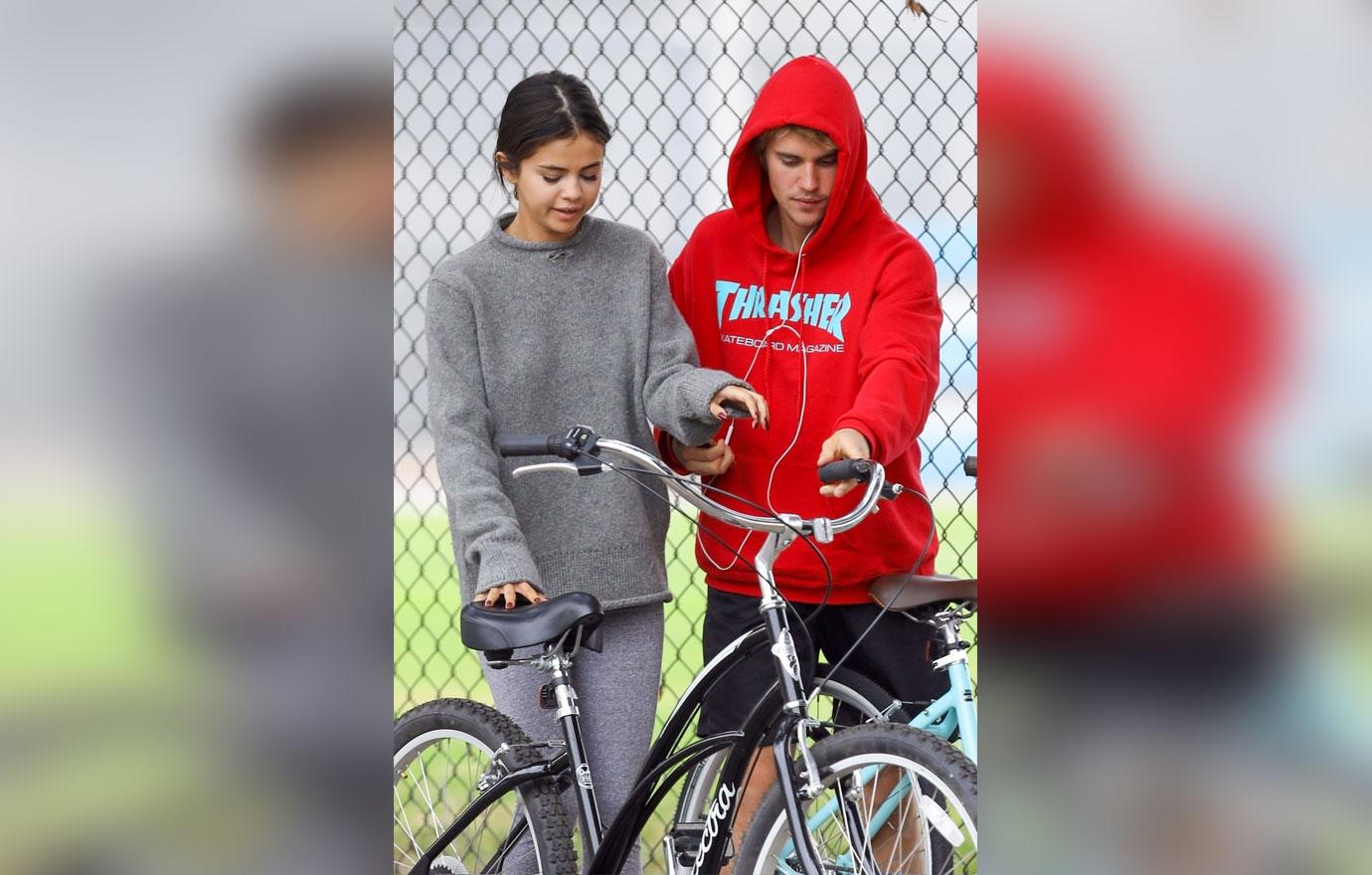 Selena and Justin were on and off for 4 years before finally calling it quits back in 2014. But last year, the hot Hollywood couple reunited and sent their fans into a frenzy!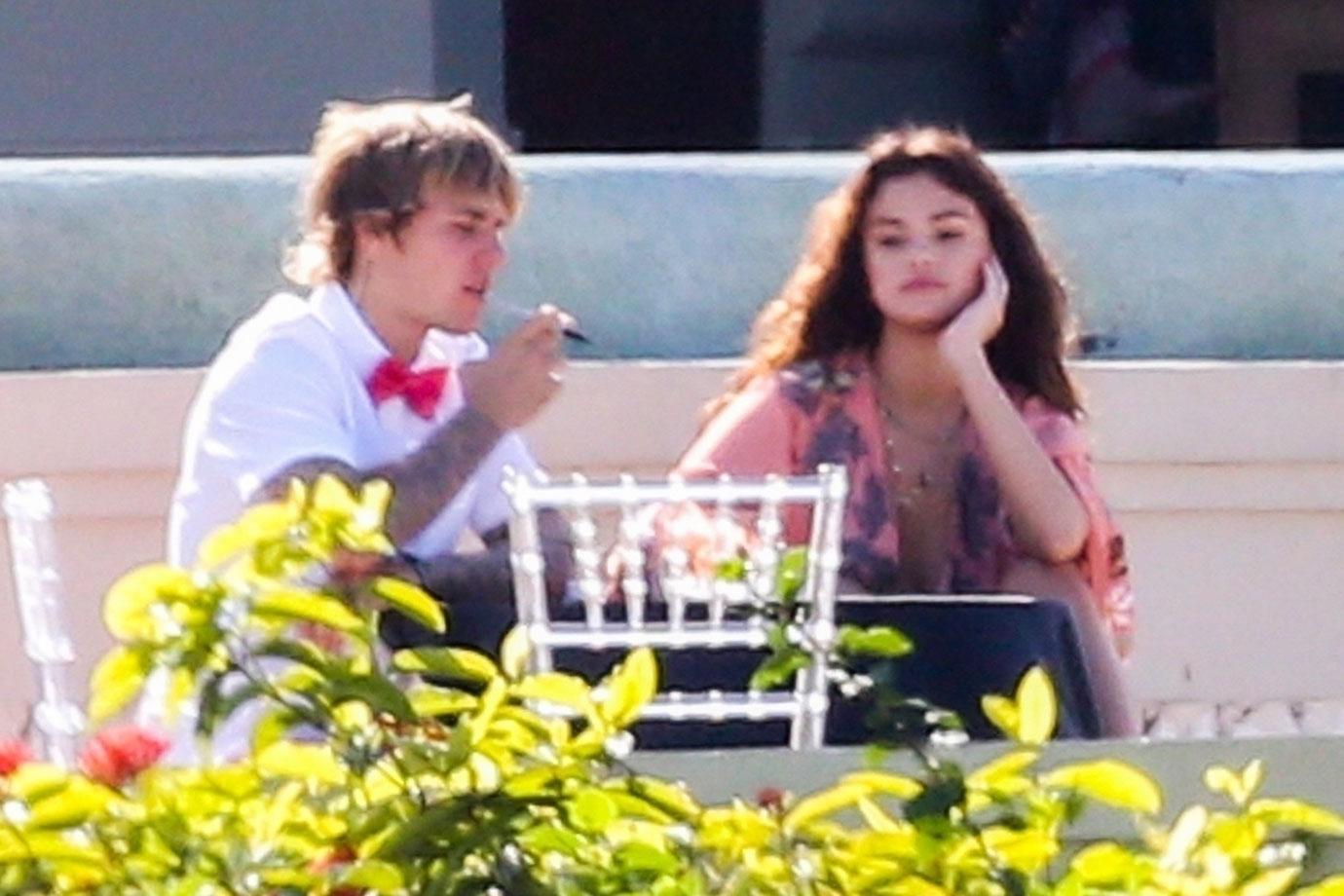 Article continues below advertisement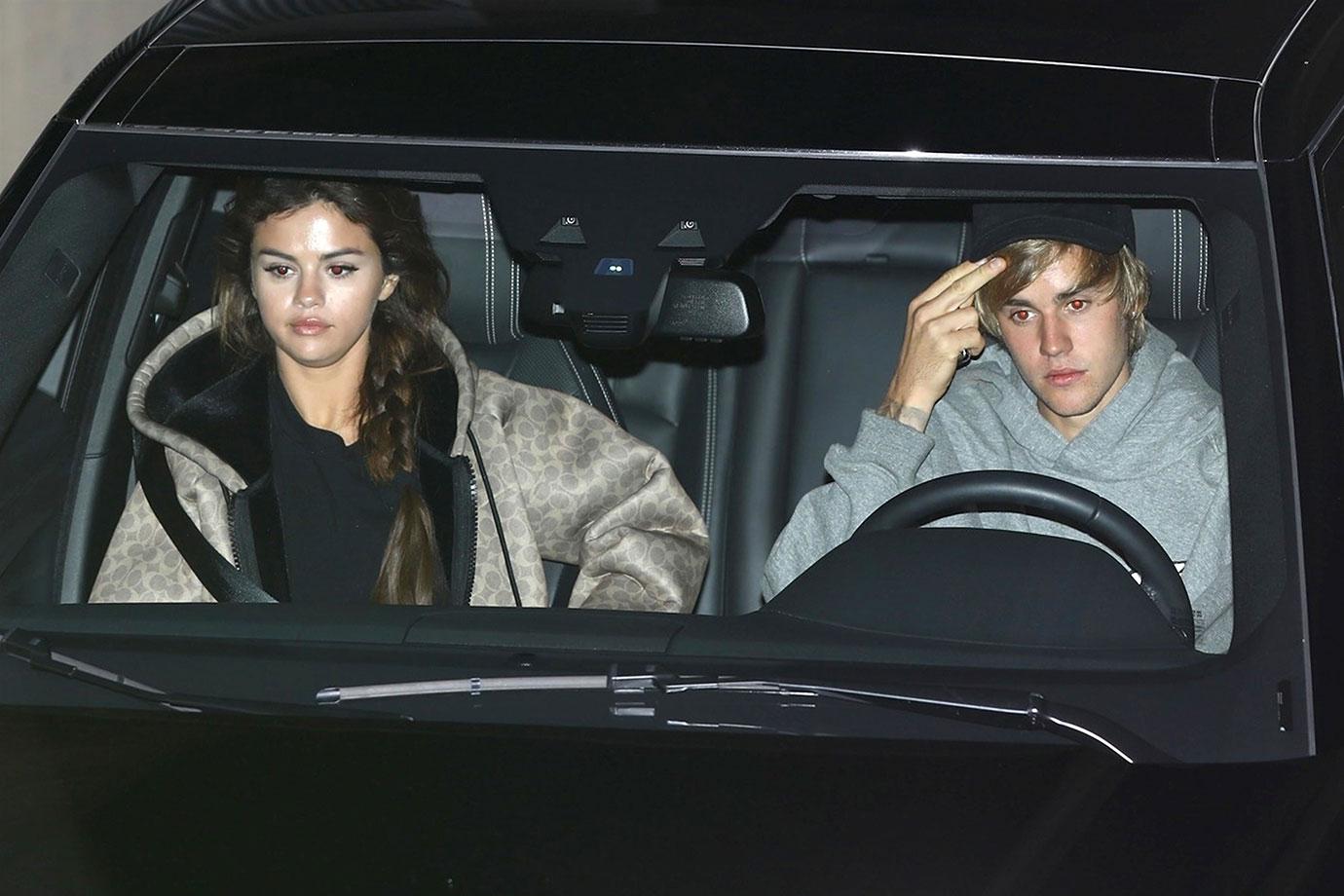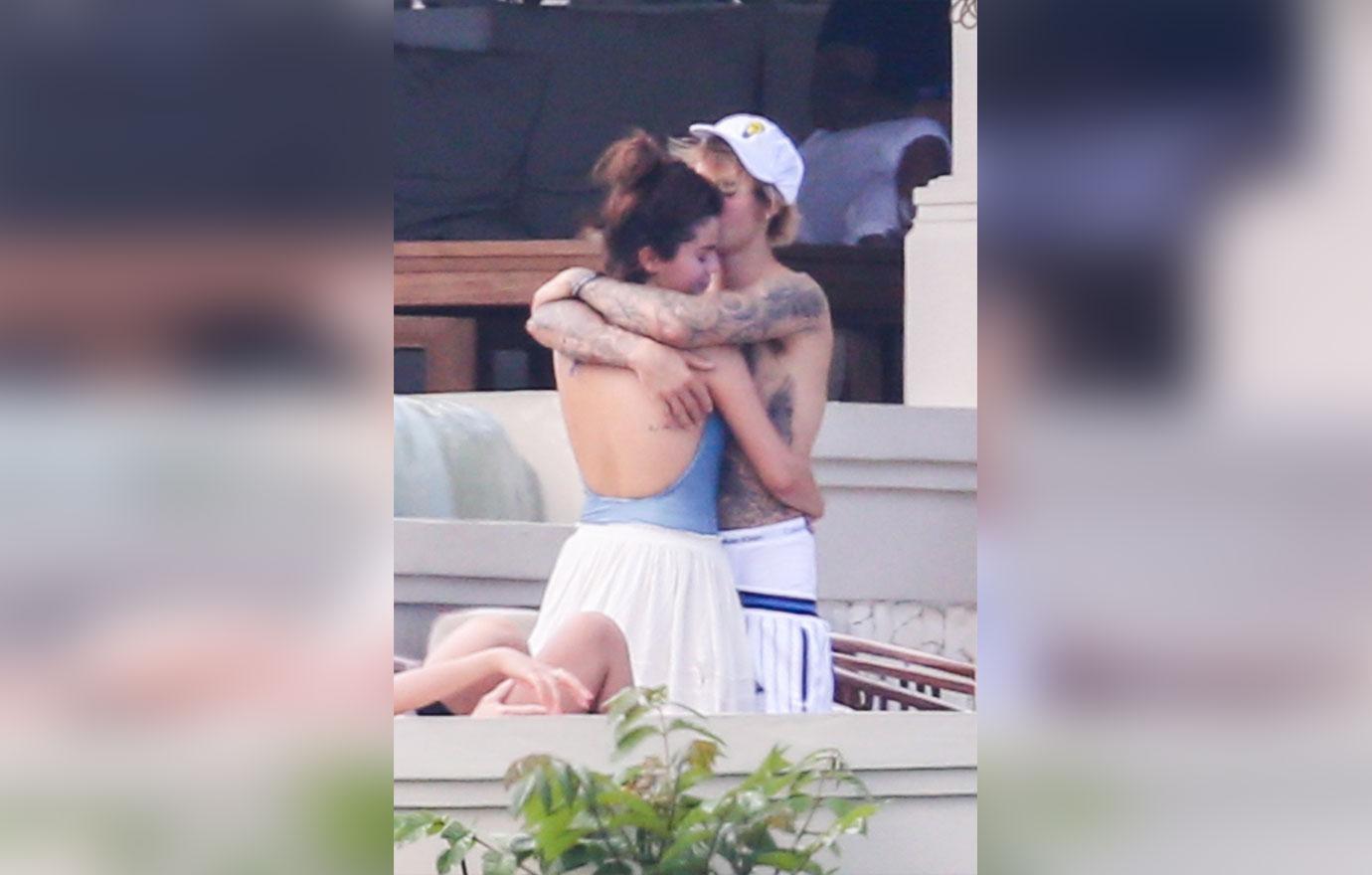 Article continues below advertisement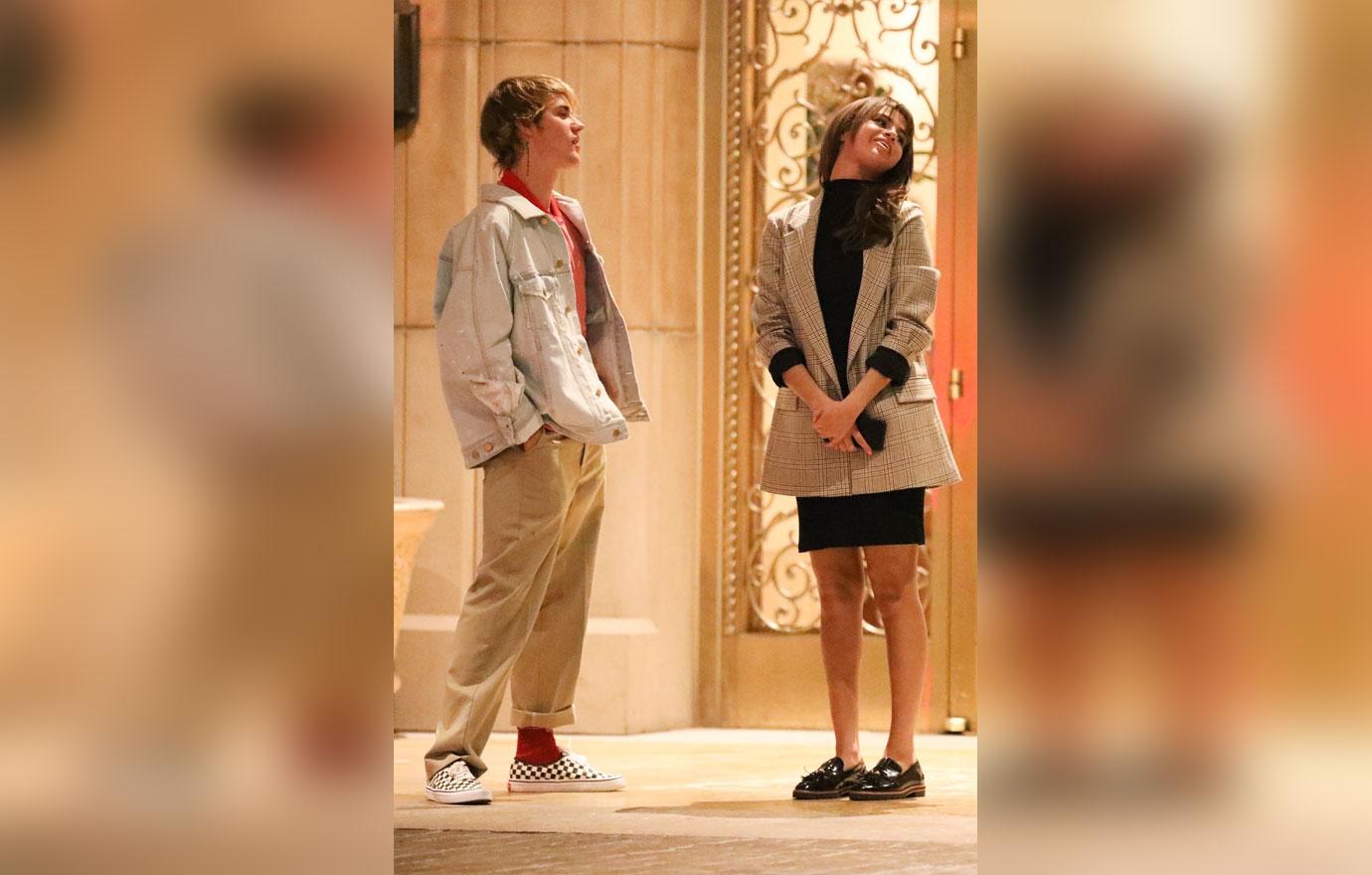 In an interview earlier this year, the mom-of-two revealed she is "not happy," but added "Selena can live her life however she wants as long as she is happy, safe and healthy." The mother-daughter duo even unfollowed each other on Instagram after Mandy was reportedly hospitalized because of a breakdown over the relationship.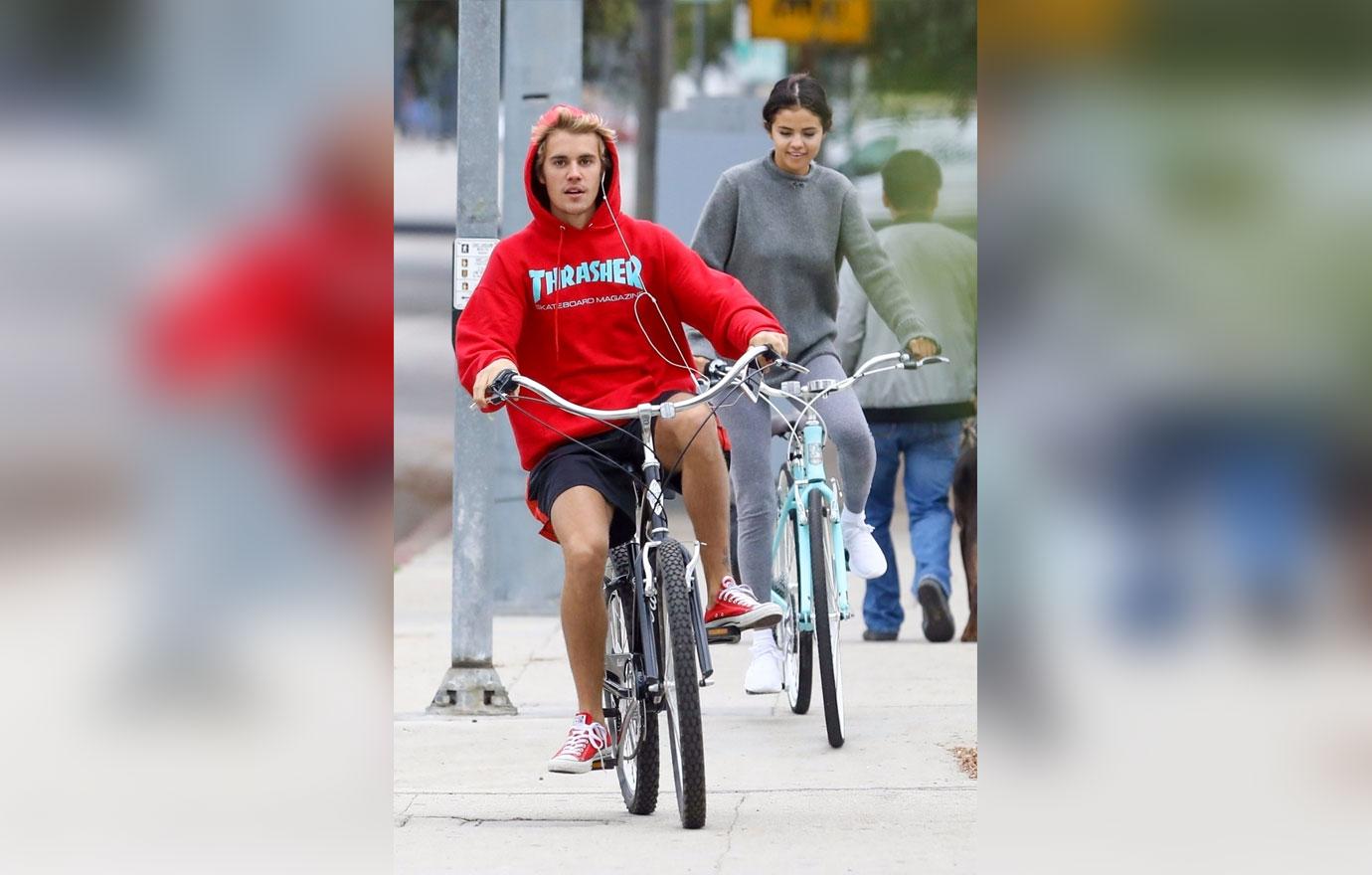 But that's not the real reason the couple is putting a pause on their romance! "They're not on a break because of her relationship with her mom. They have their own issues and are always on and off," a source told People. "She wouldn't base her relationship off of what her mom thinks."
Article continues below advertisement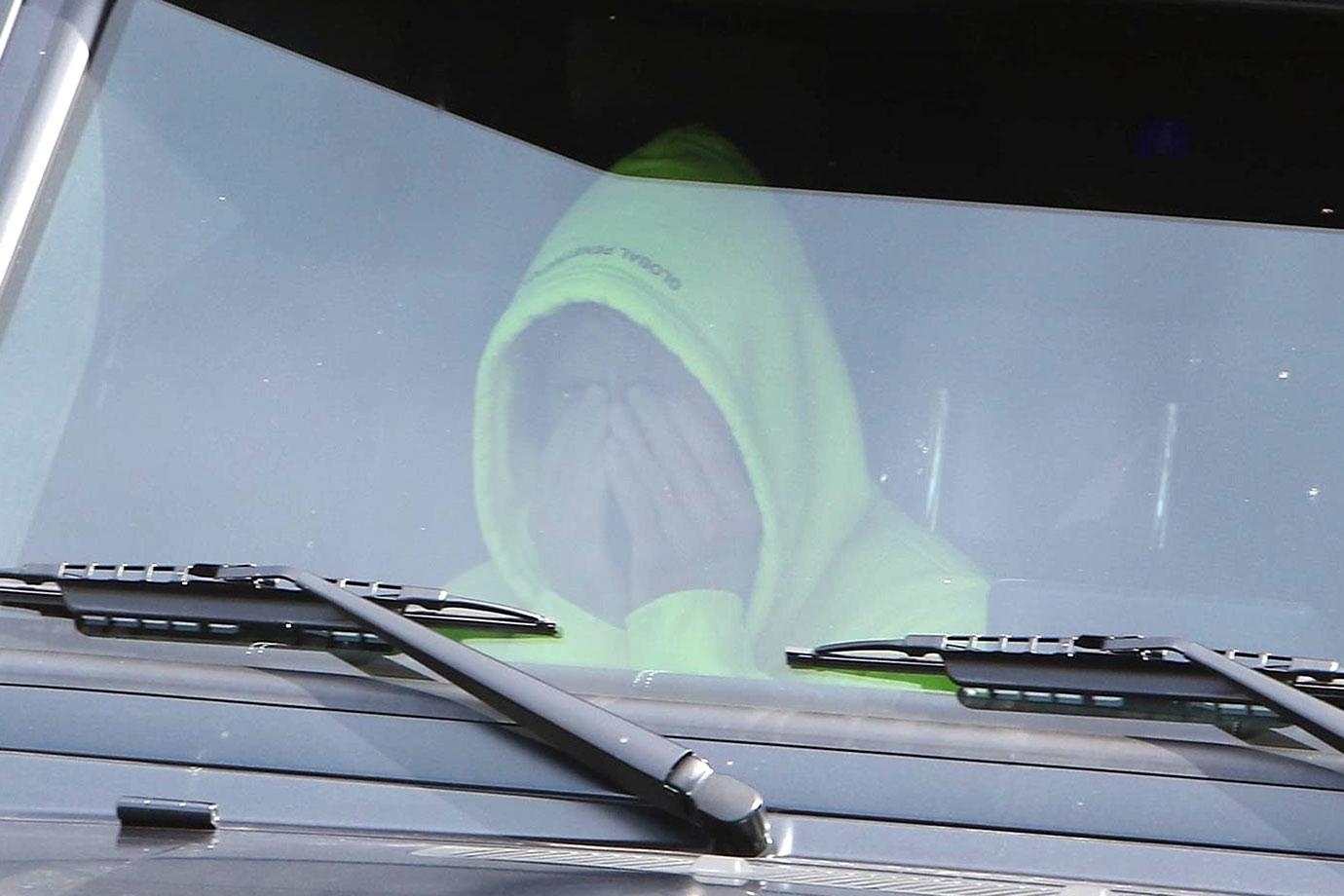 "They've been having disagreements, but it wouldn't be surprising if they're back together in a week," added the source. Justin was even looking pretty distraught on Monday. We hope everything turns out okay for the couple!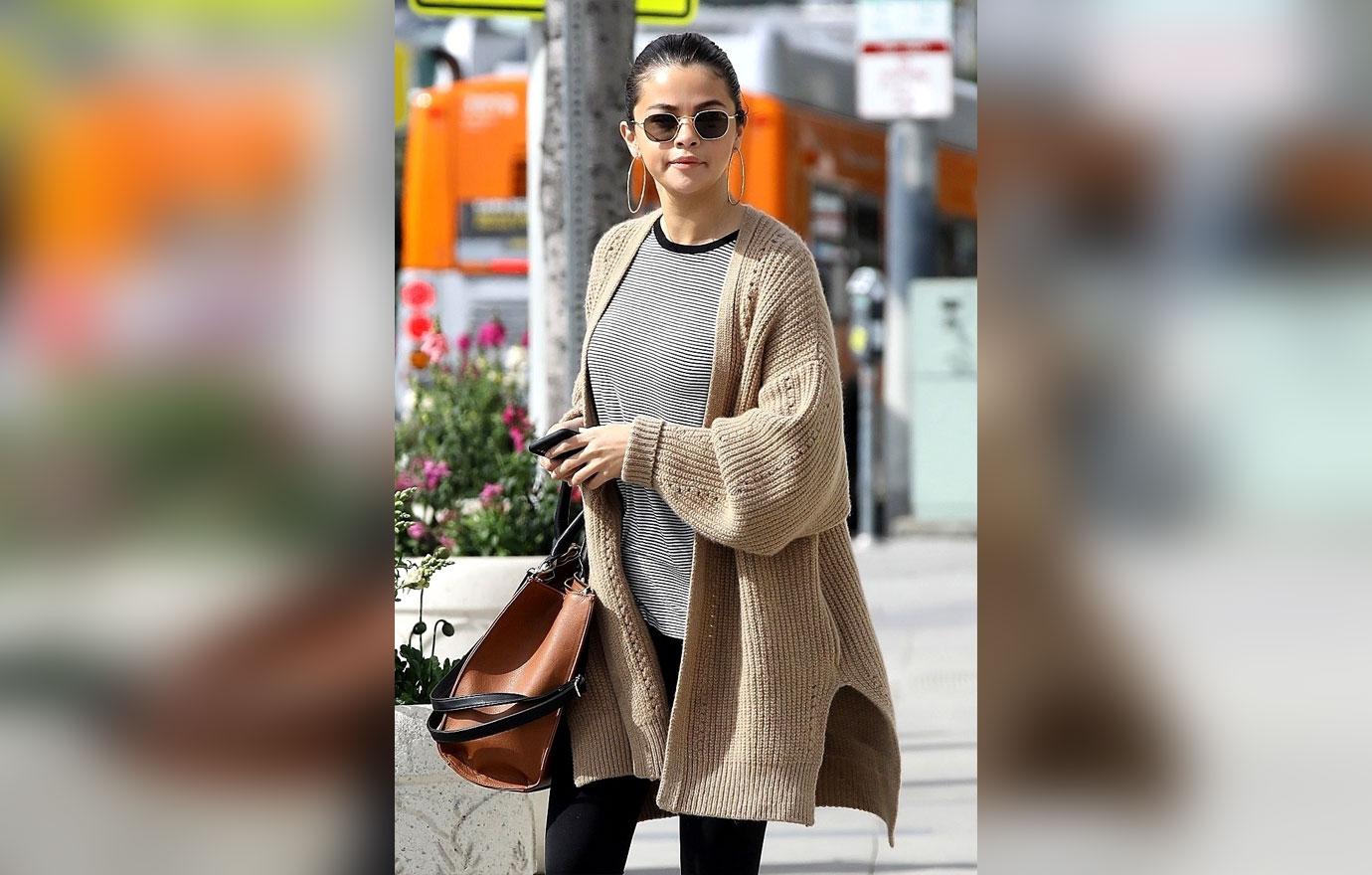 Do you want Justin and Selena to get back together? Let us know in the comment section.