PHOTOS
Selena Gomez's Mom Admits She Is Not A Fan Of Justin Bieber & Her Daughter Reuniting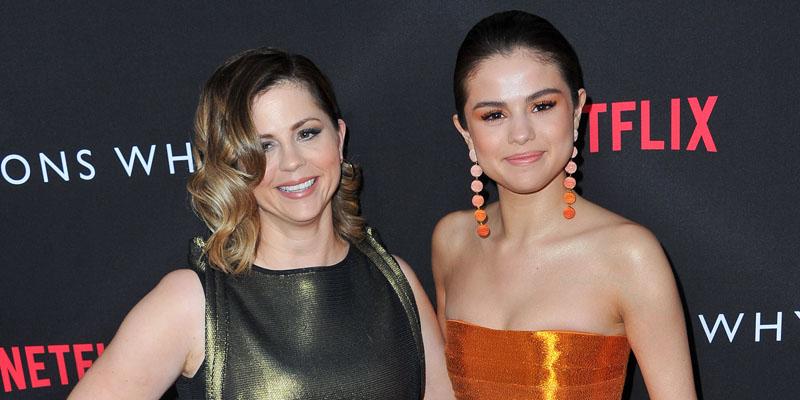 Article continues below advertisement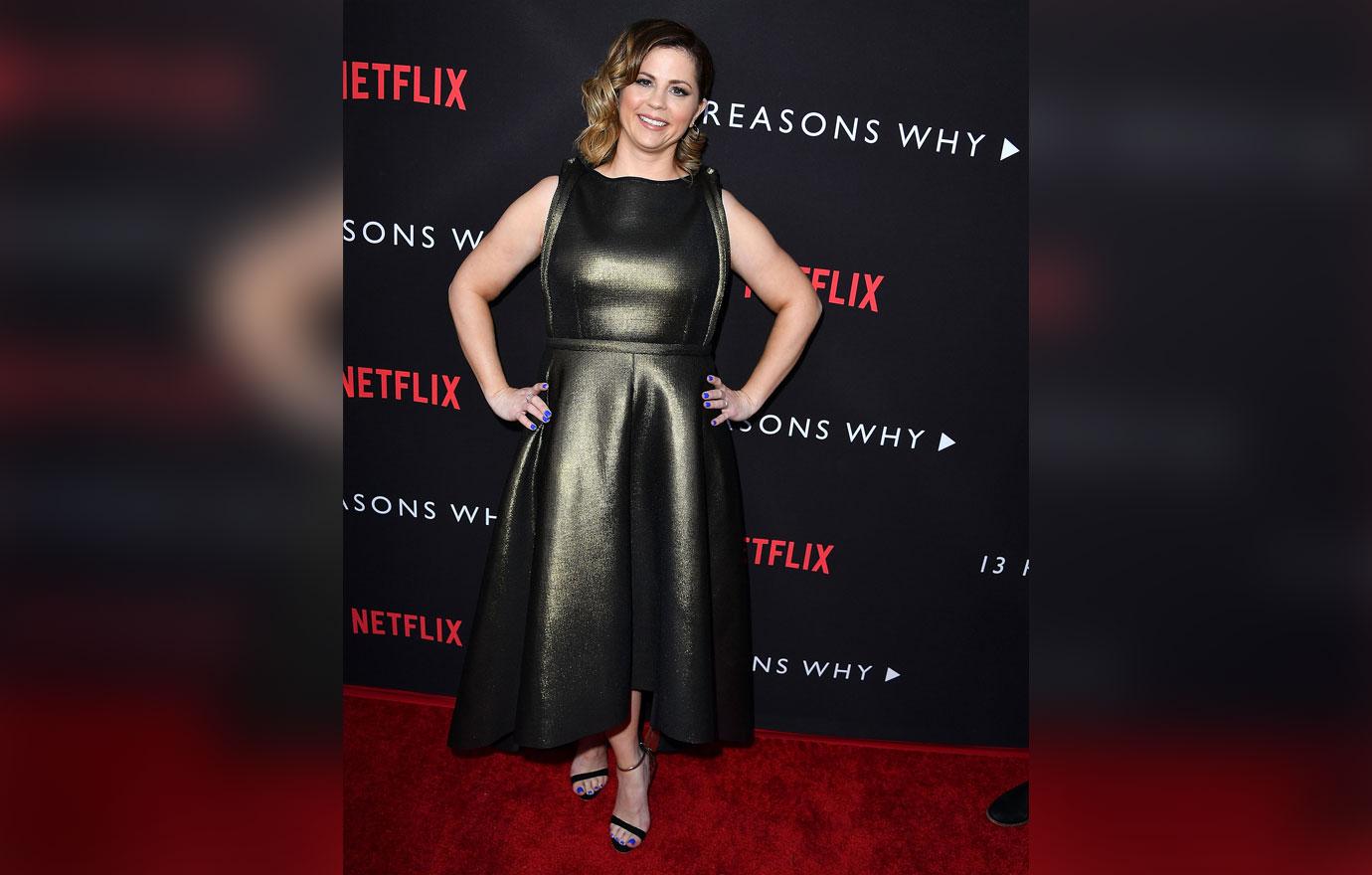 Mandy revealed she is "not happy," but added "Selena can live her life however she wants as long as she is happy, safe and healthy."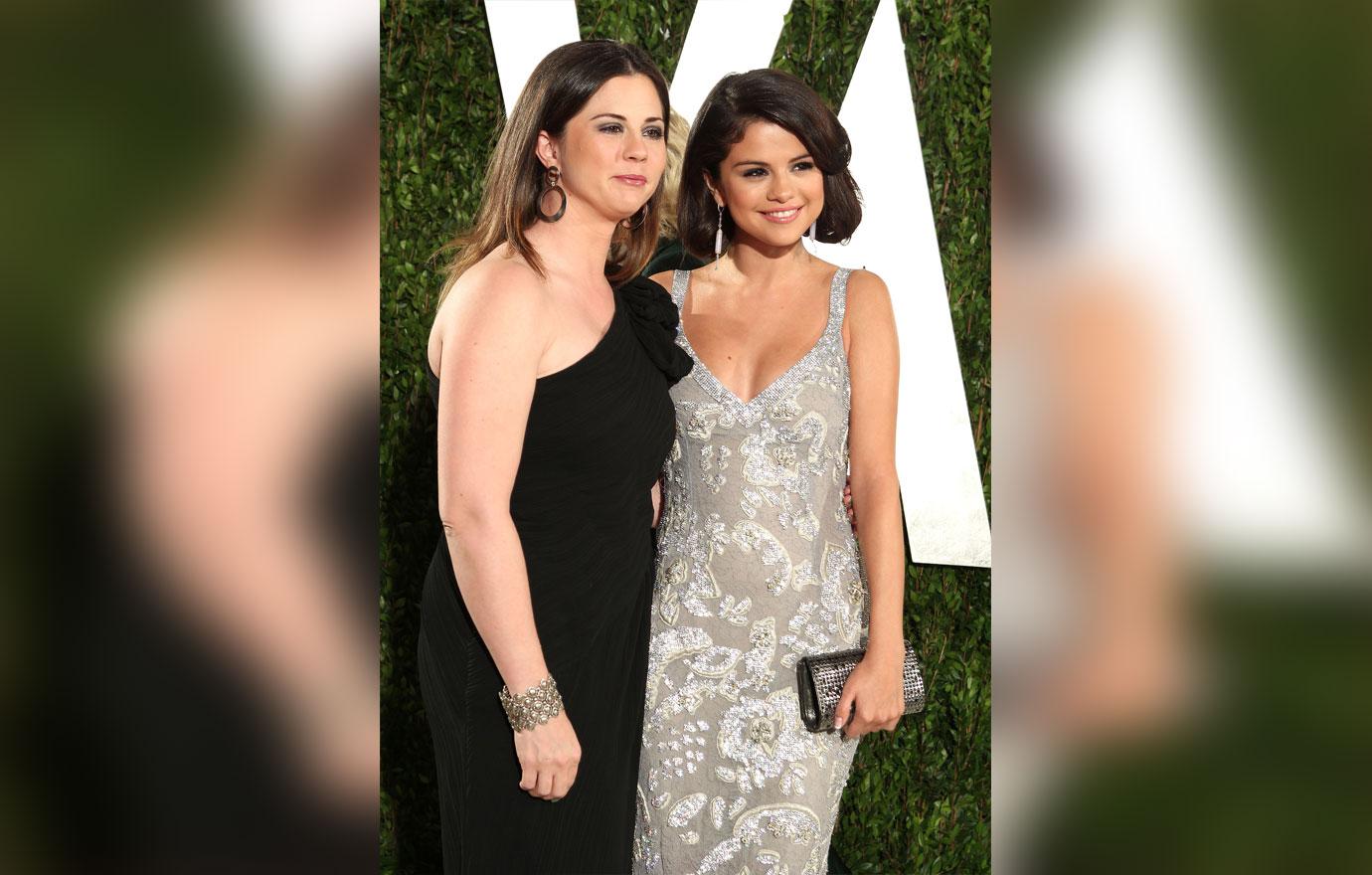 Her own health was called into question in December, and it was reported Mandy had to be hospitalized after realizing how serious Justin and Selena's relationship was.
Article continues below advertisement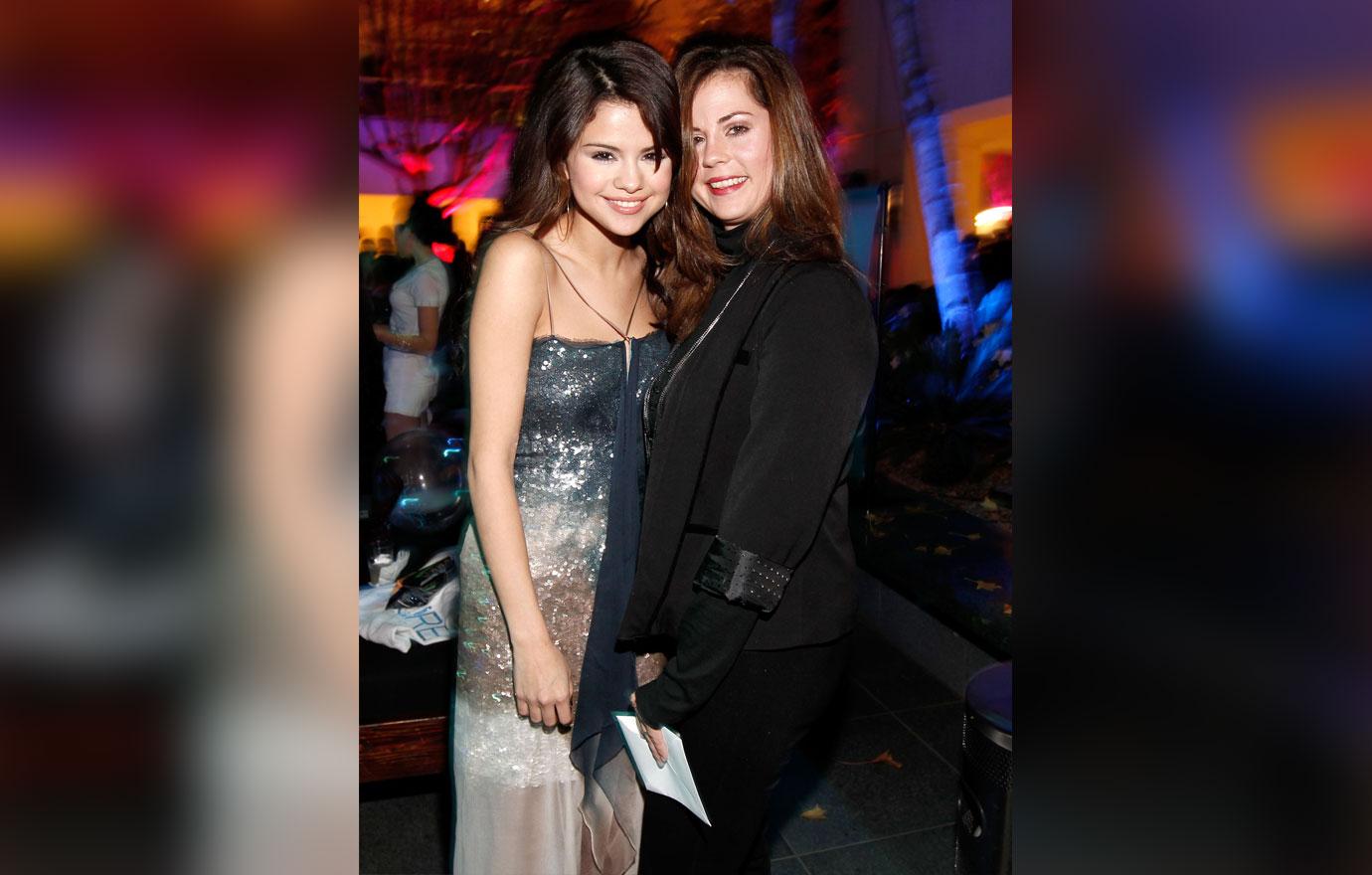 When she learned the two are in couples therapy, she panicked, and a welfare check was done at the request of a family member. Mandy was taken voluntarily to a hospital for treatment and released the same day.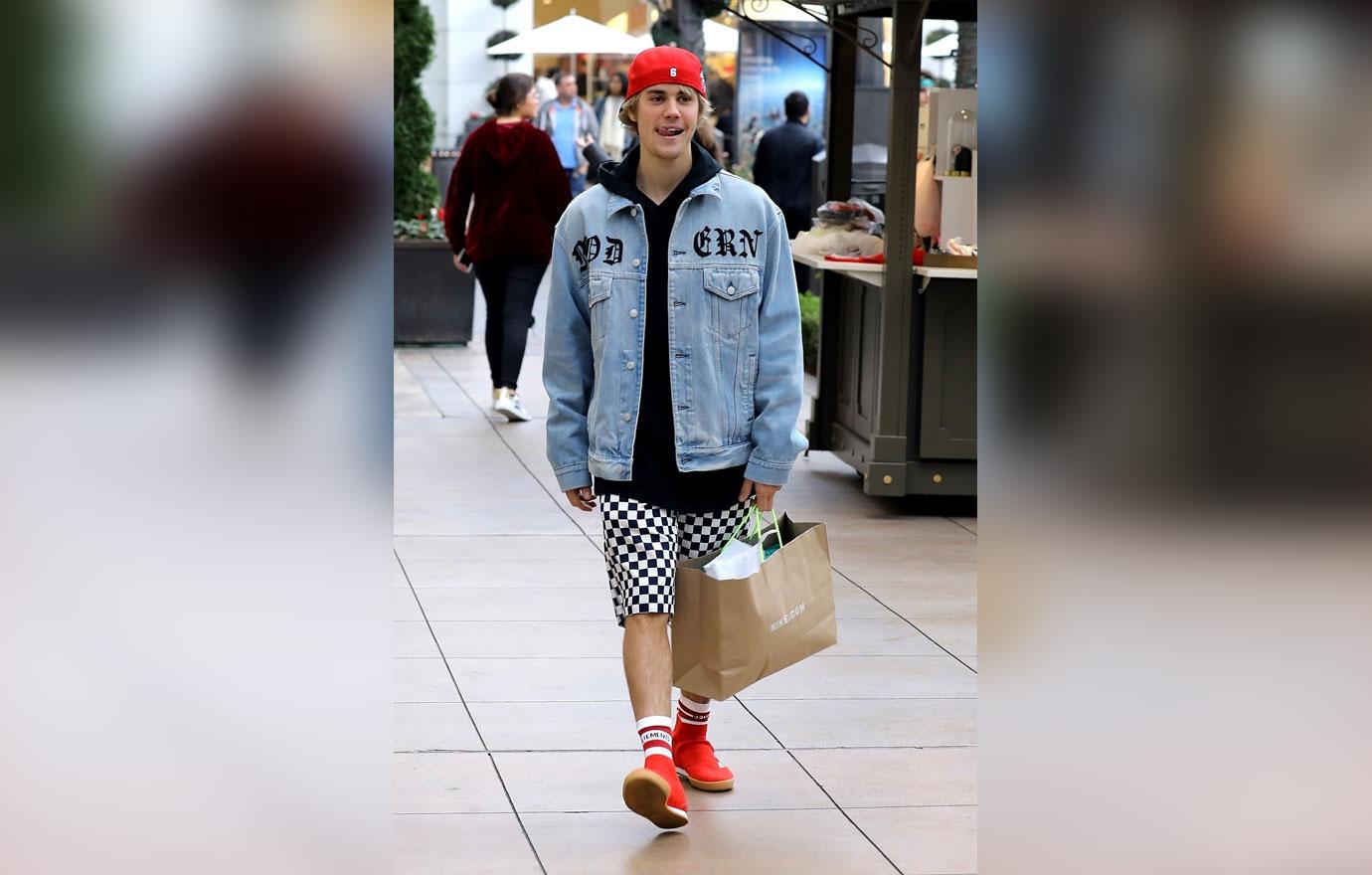 Mandy has admitted that she hasn't even spoken to Justin "in years," and hopes the relationship doesn't negatively impact Selena. "She is 25 years old and knows what is at stake with her health. I do not control her the way it has been portrayed. Selena is an adult and can make her own choices."
Article continues below advertisement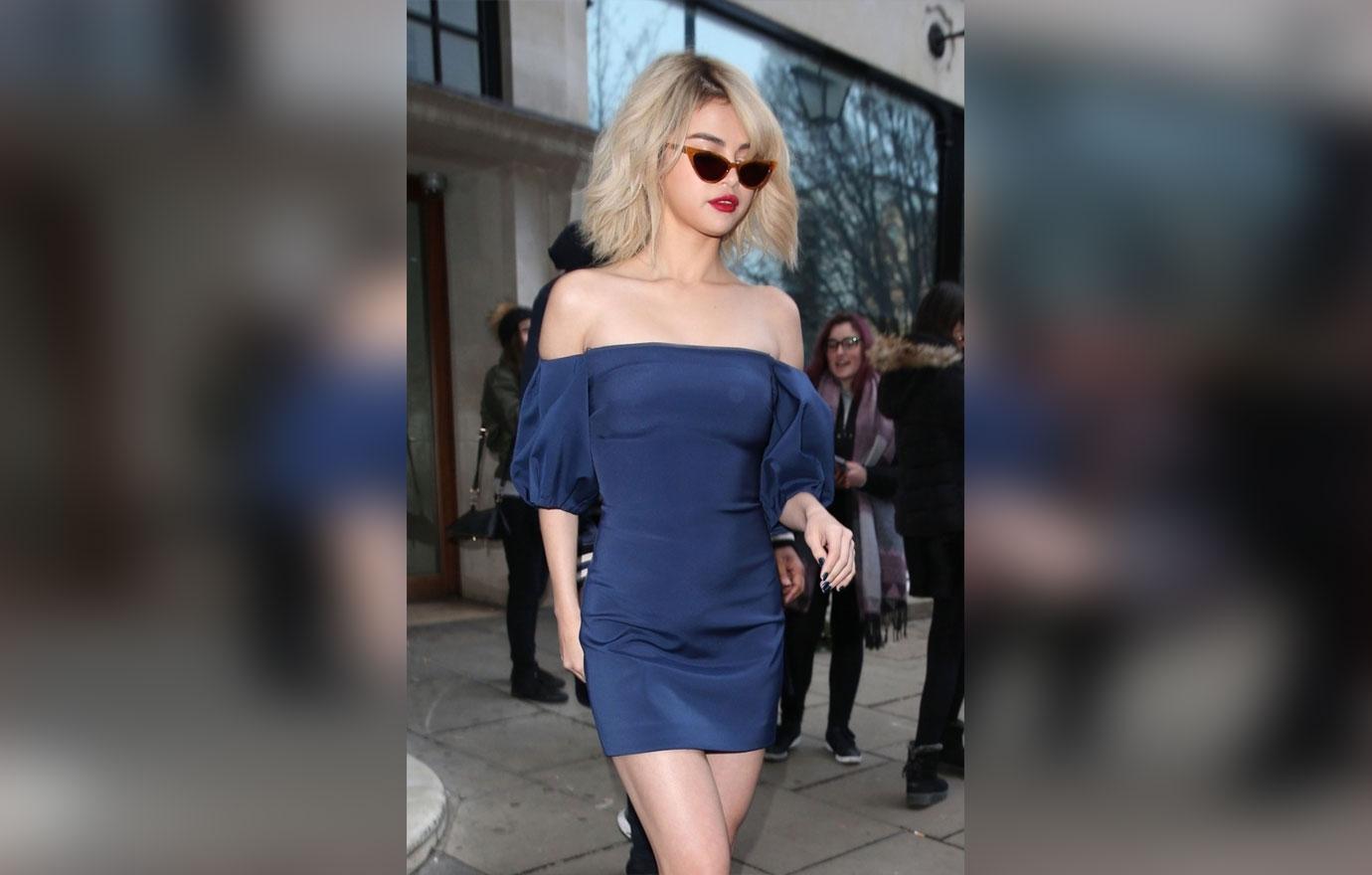 Selena recently had to receive a kidney transplant due to her Lupus, and now there's just a 3 to 5 percent chance of it returning.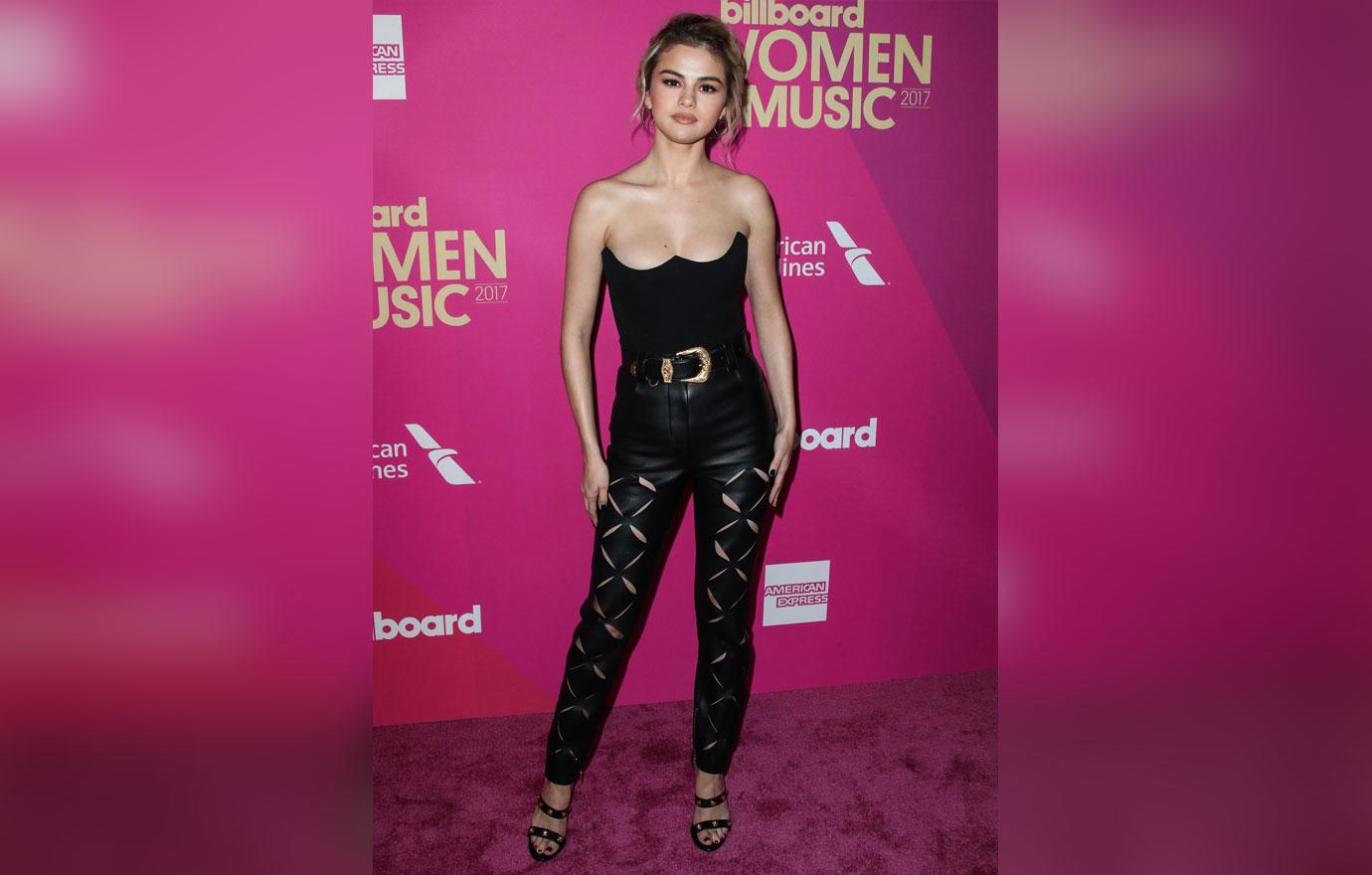 What are your thoughts on Selena's mom commenting on Justin? Let us know in the comments section.