PHOTOS
Selena Gomez Says Social Media Is 'Dangerous And Devastating' But She's Still On It Anyway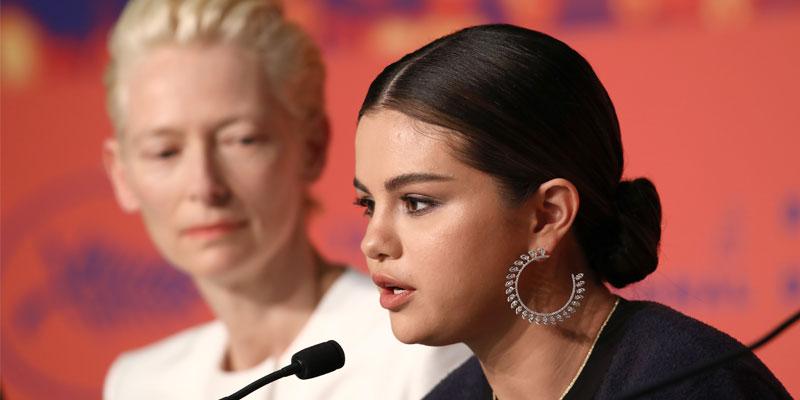 Despite being one of the most followed people on Instagram, Selena Gomez recently called social media "terrible for her generation" and "dangerous and devastating." Scroll through for all the details.
Article continues below advertisement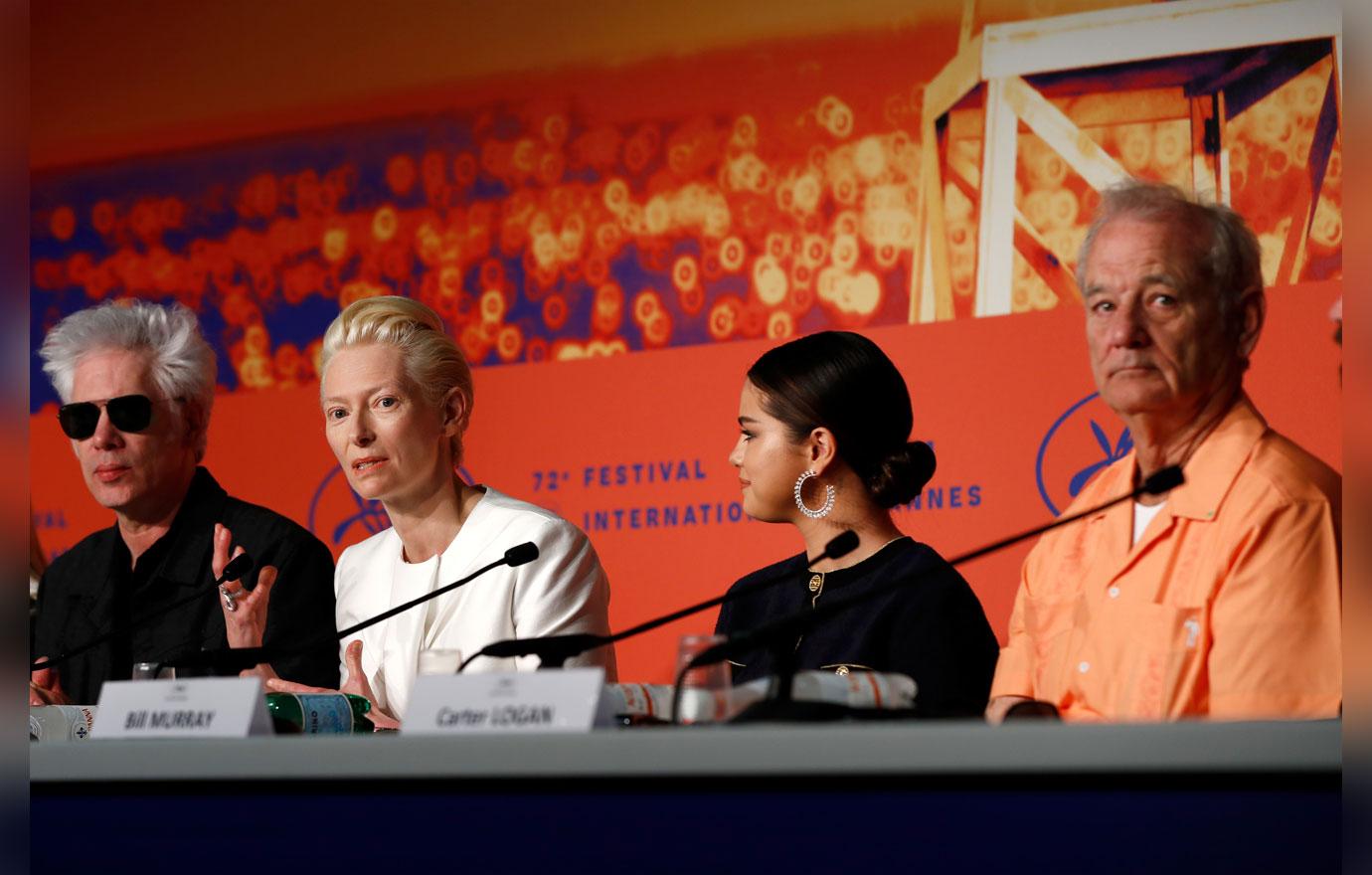 Selena, 26, talked passionately about the dangers of online platforms at a press conference for her new film The Dead Don't Die at the Cannes Film Festival in Nice, France on Wednesday, May 15.
Article continues below advertisement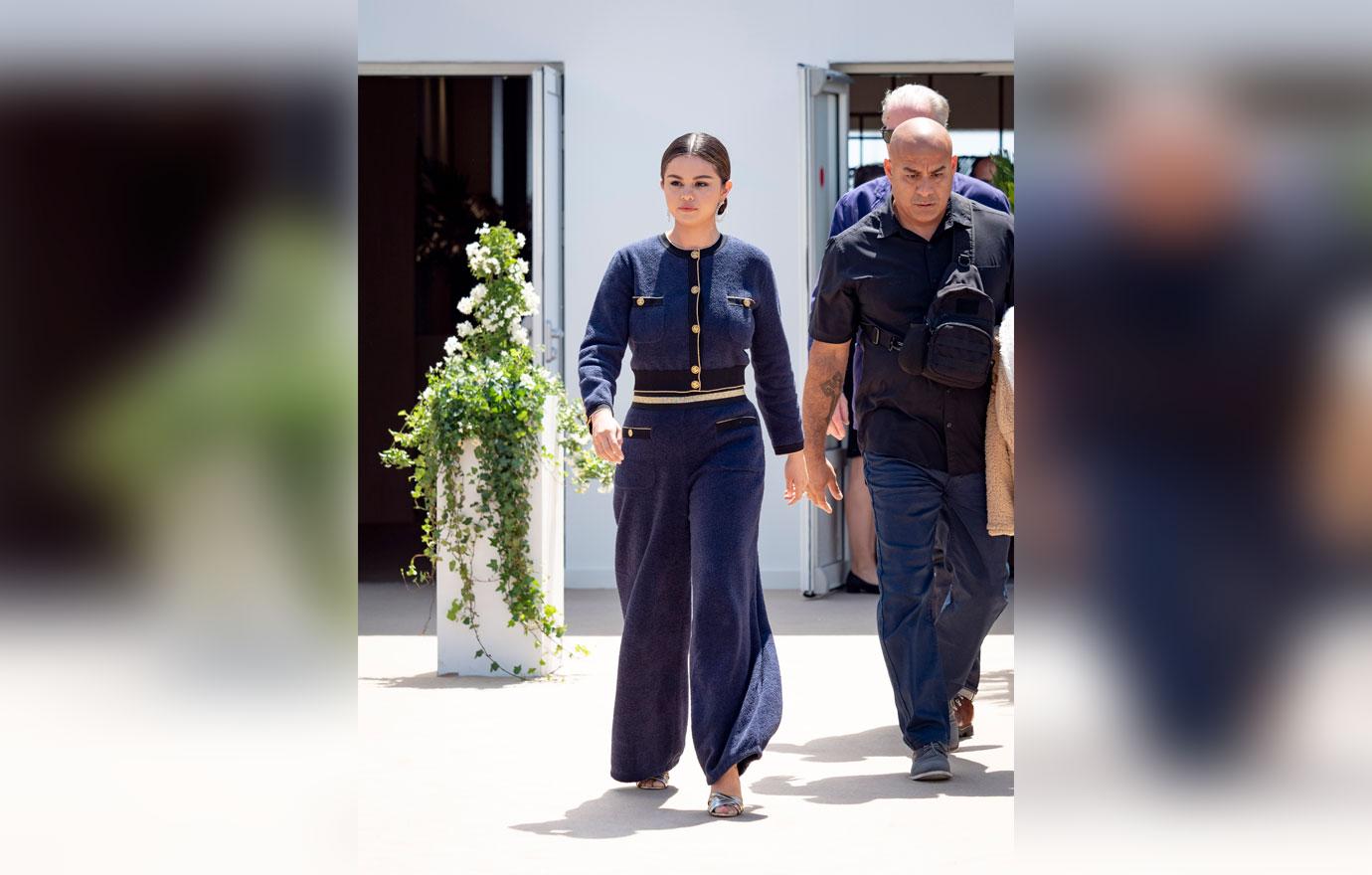 "I understand that it's amazing to use as a platform but it does scare me when you see how exposed these young girls and boys are. I think it's dangerous for sure," the star said.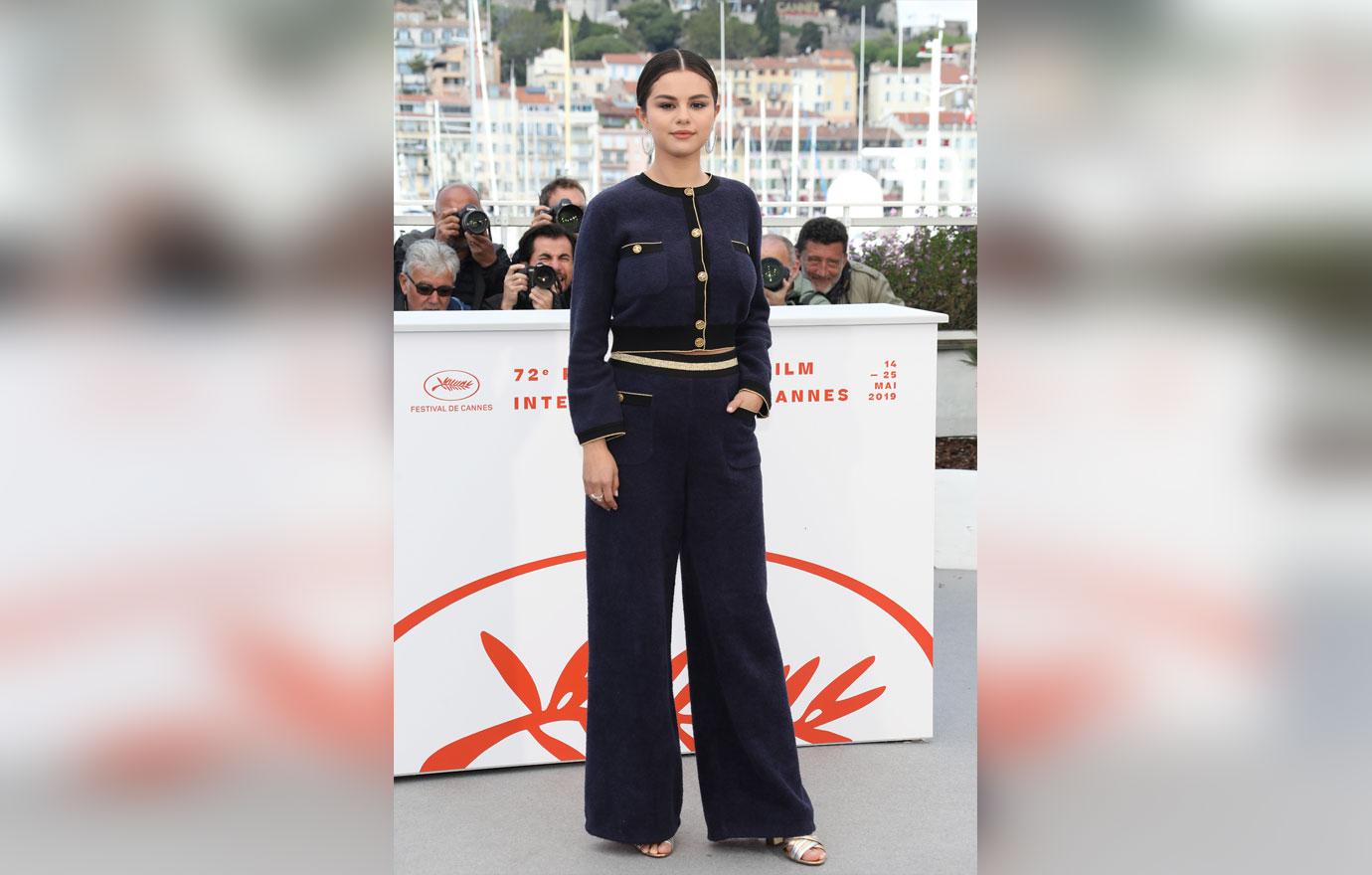 As the third most followed person on Instagram (at 150 million followers) and right behind Ariana Grande and professional soccer player Cristiano Ronaldo, Selena was asked whether or not she feels a responsibility to make social media a safer place. "It's impossible to make it safe at this point," she responded.
Article continues below advertisement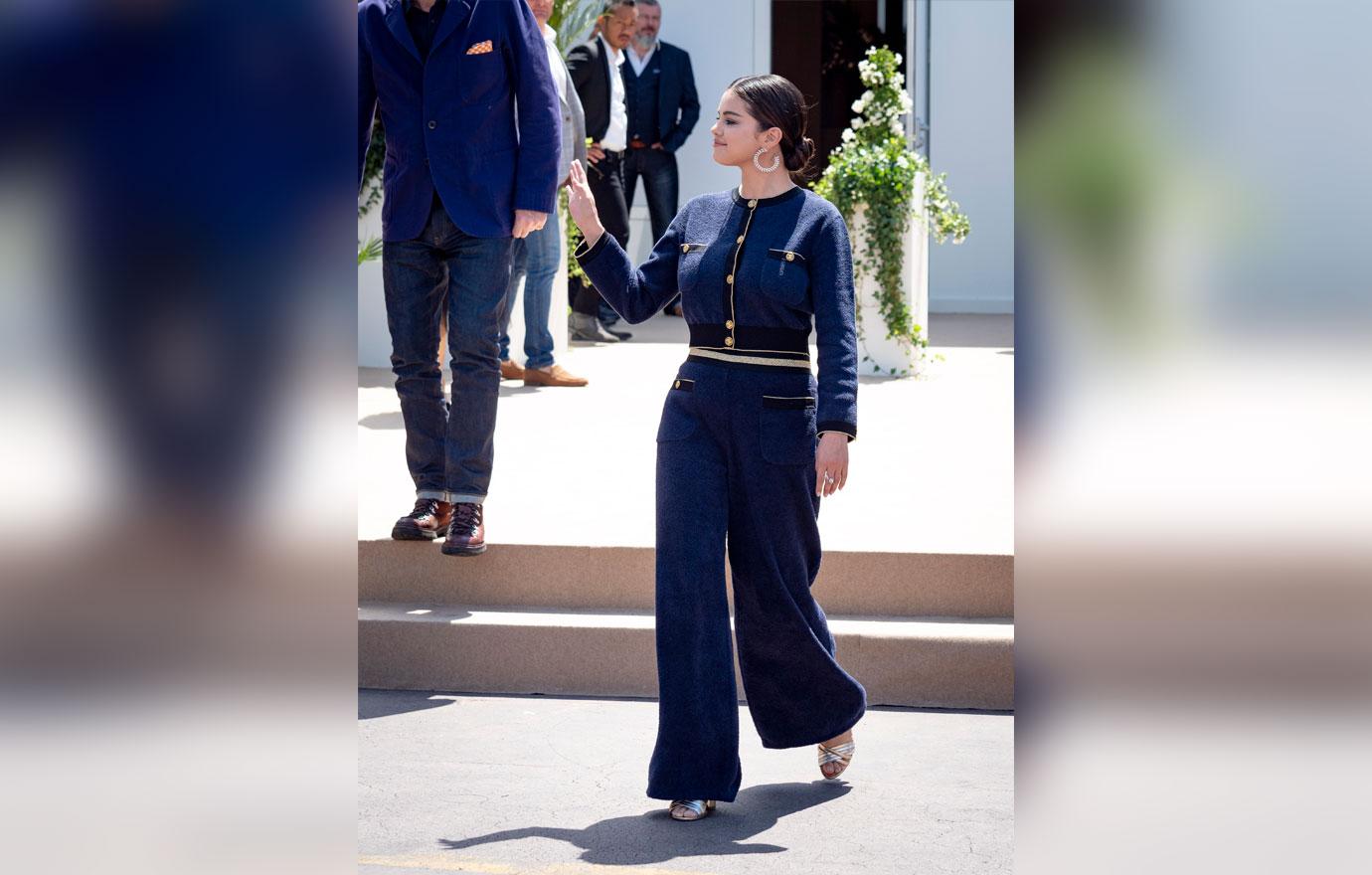 "I'm grateful I have a platform," she explained. "I don't do a lot of pointless pictures. For me, I like to be intentional with it." The singer shares an average of four posts a month on Instagram.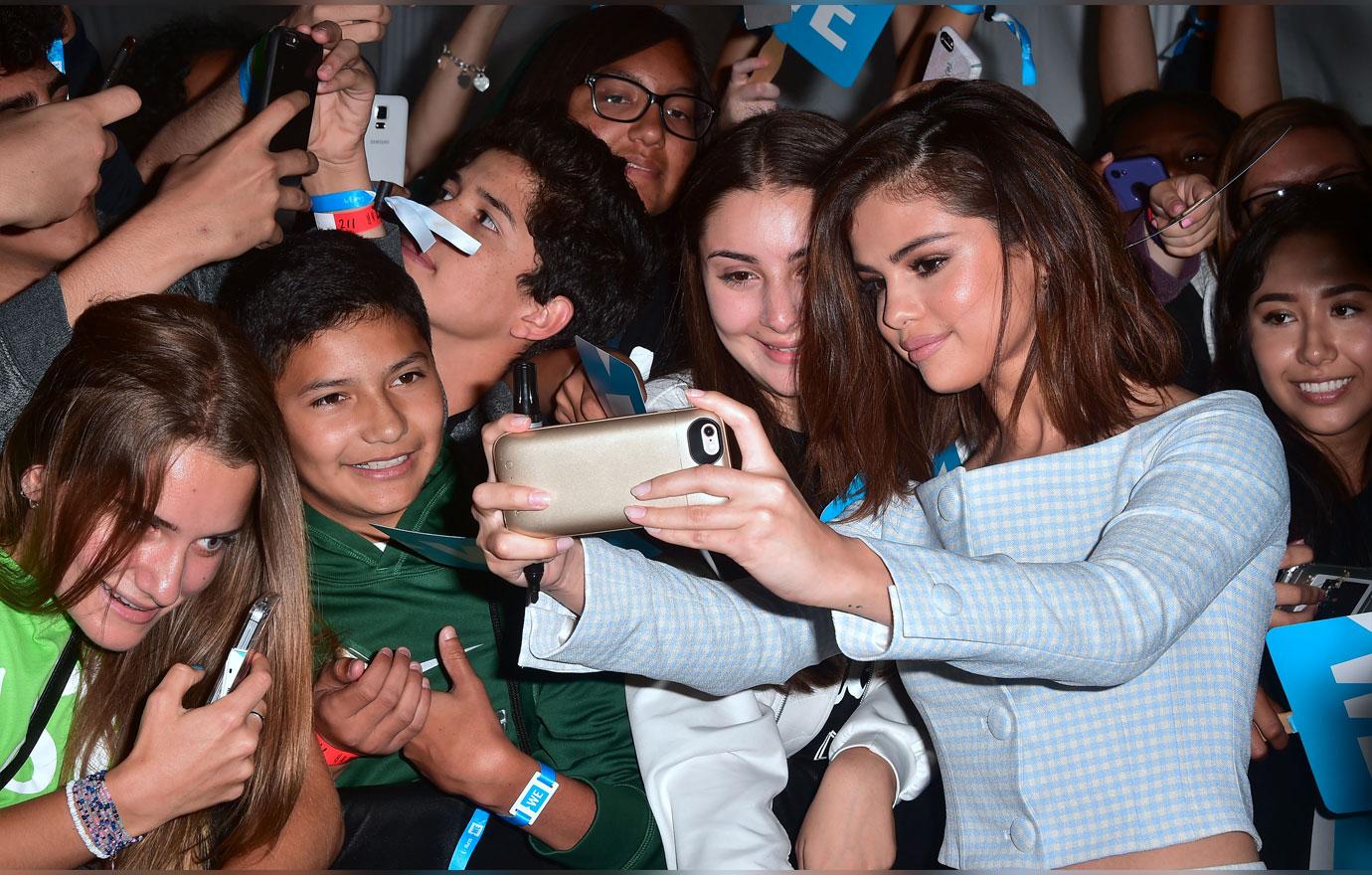 "I see these young girls and I'll meet them at meet-and-greets, and they're just devastated by bullying and not having a voice," the Disney Channel alum said. "I would be careful and allow yourself some time limits of when you should use it."
Article continues below advertisement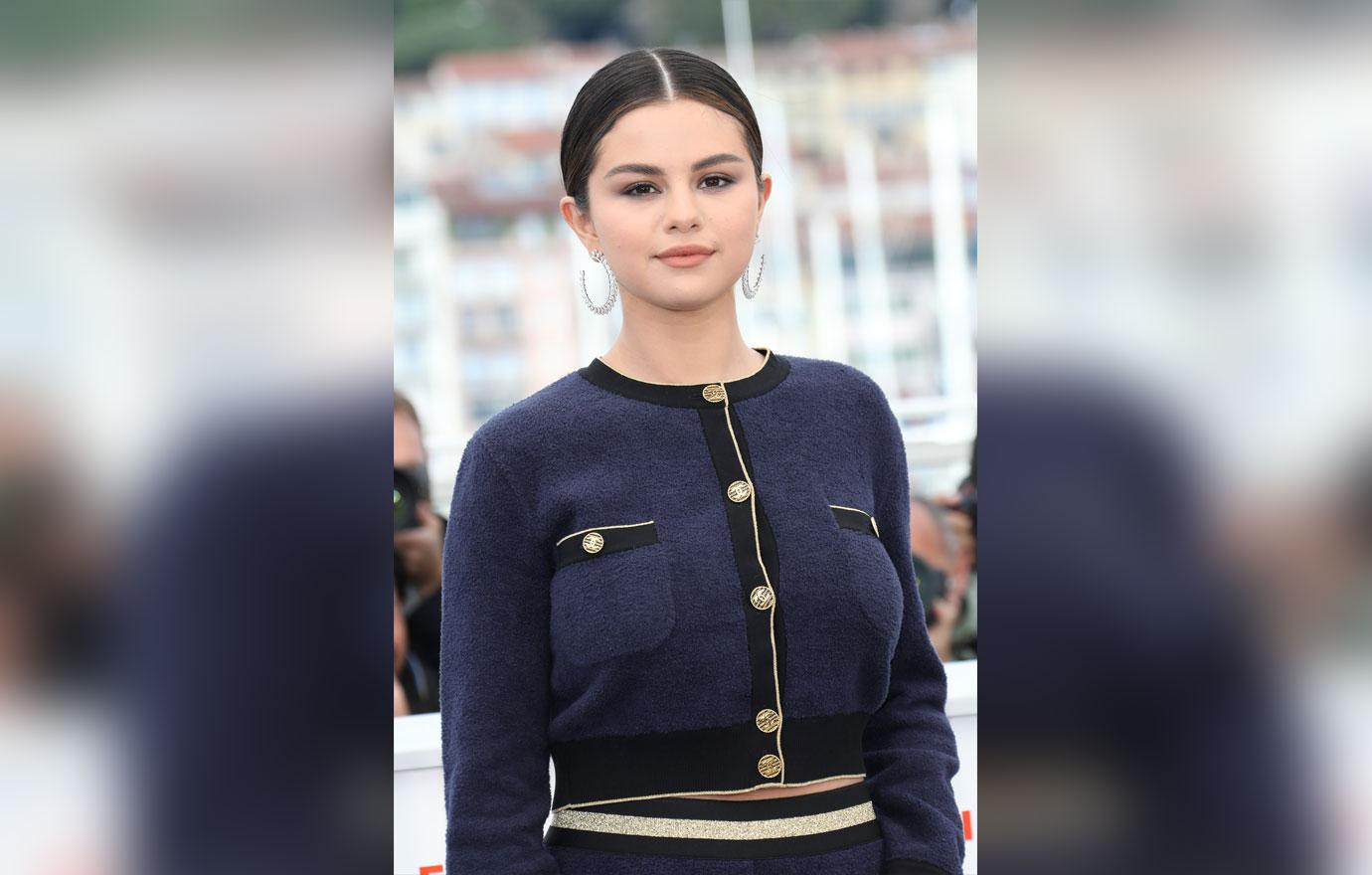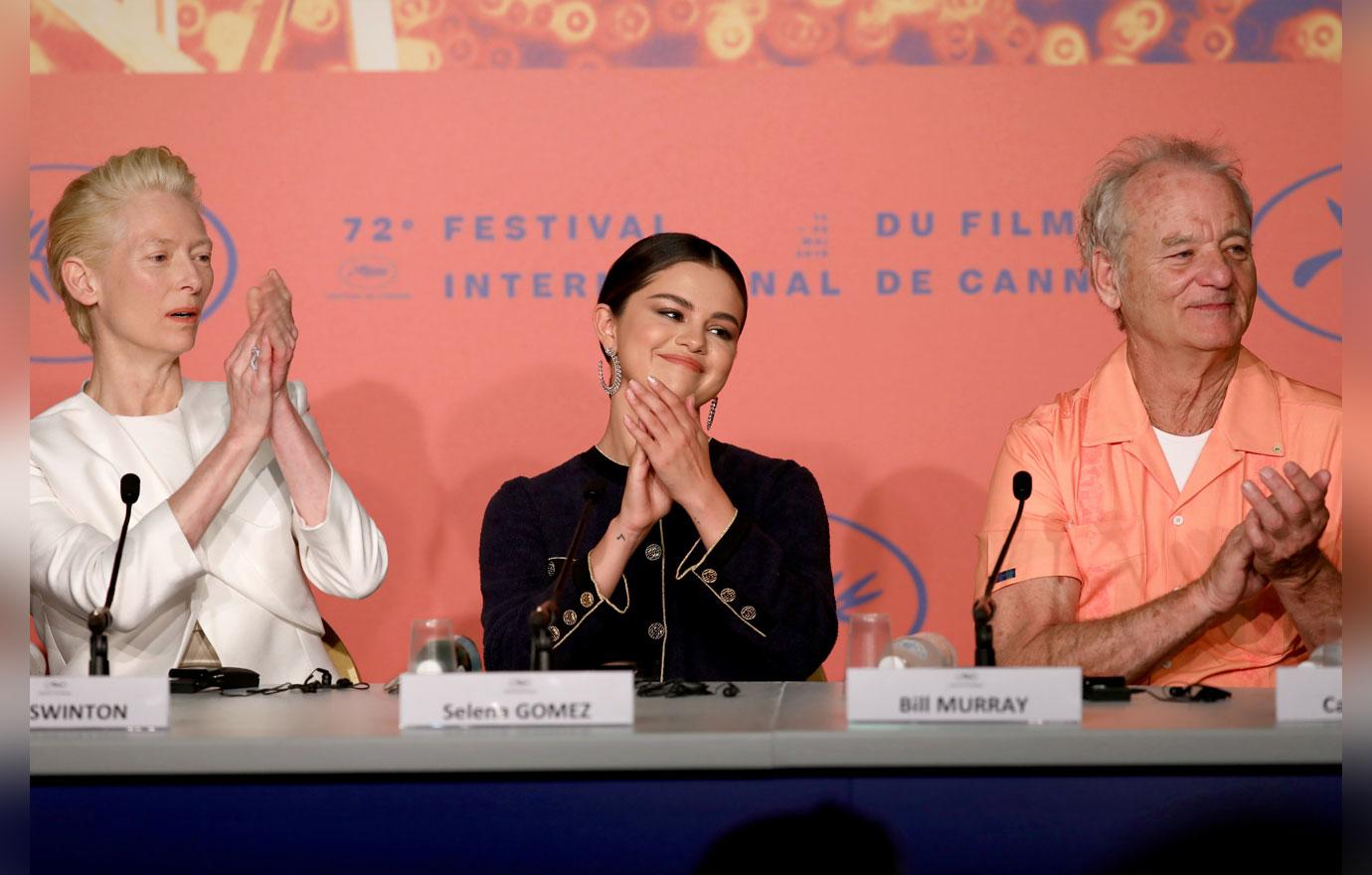 What do you think of Selena's comments regarding social media? Let us know in the comments below.