PHOTOS
Selena Gomez Suffers A Panic Attack Before Taking The Stage At The 47th Annual American Music Awards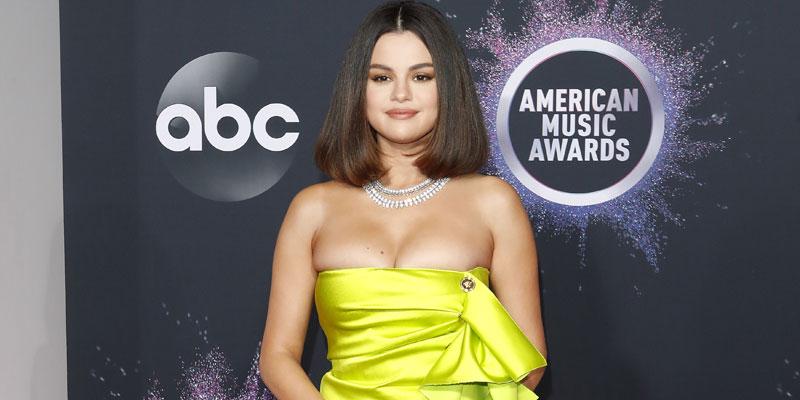 Selena Gomez is back. The "Love You Like a Love Song" singer, 27, performed at the 47th annual American Music Awards Sunday, November 25 but her performance left a few fans disappointed. However, sources close to the star claim Selena suffered a panic attack right before getting on stage that through her off her game.
Article continues below advertisement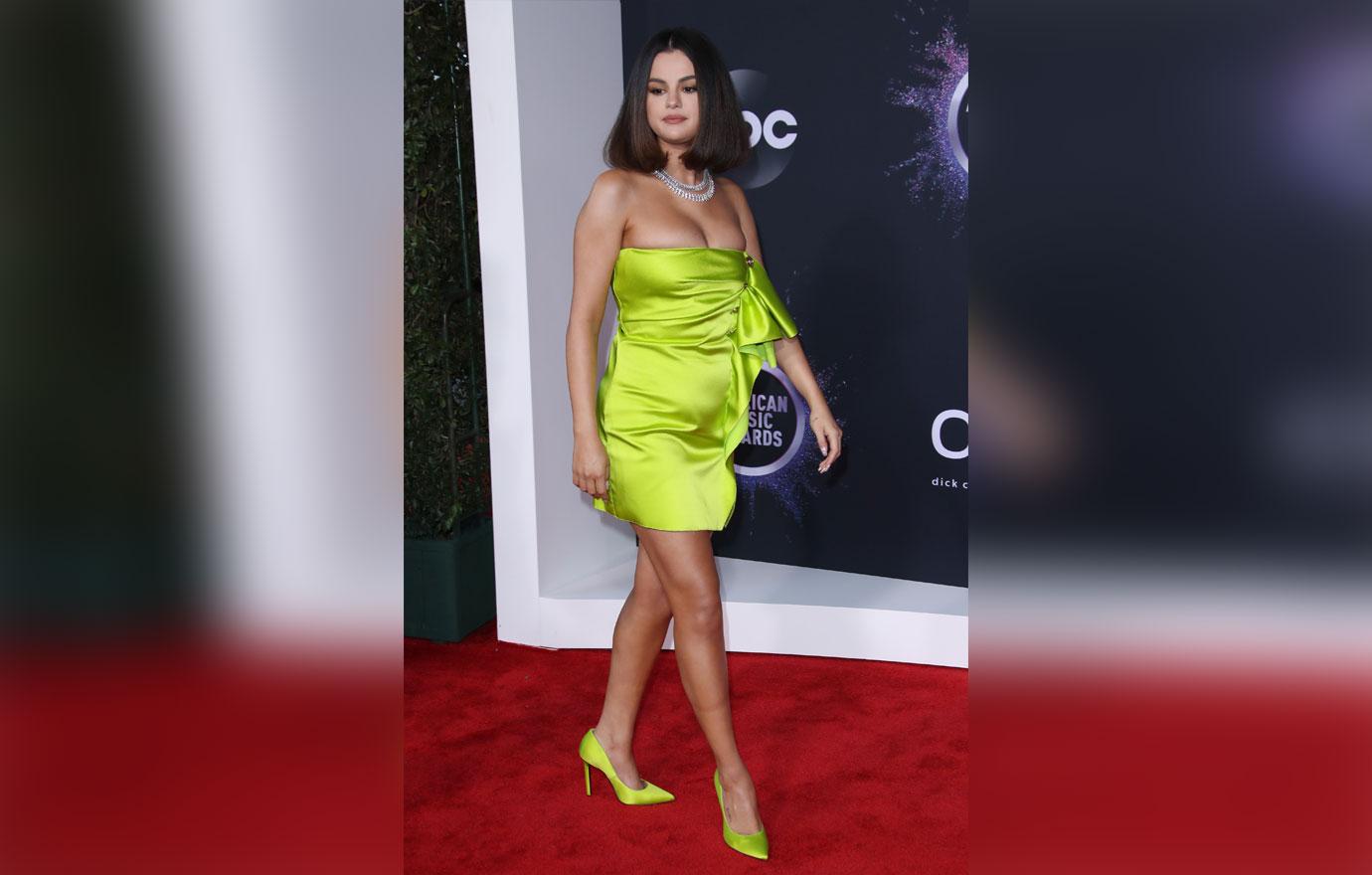 "She definitely had a panic attack. She was nervous. She hasn't been on stage in two years, and it's an important song in her career," a source told People. "She really wanted to deliver."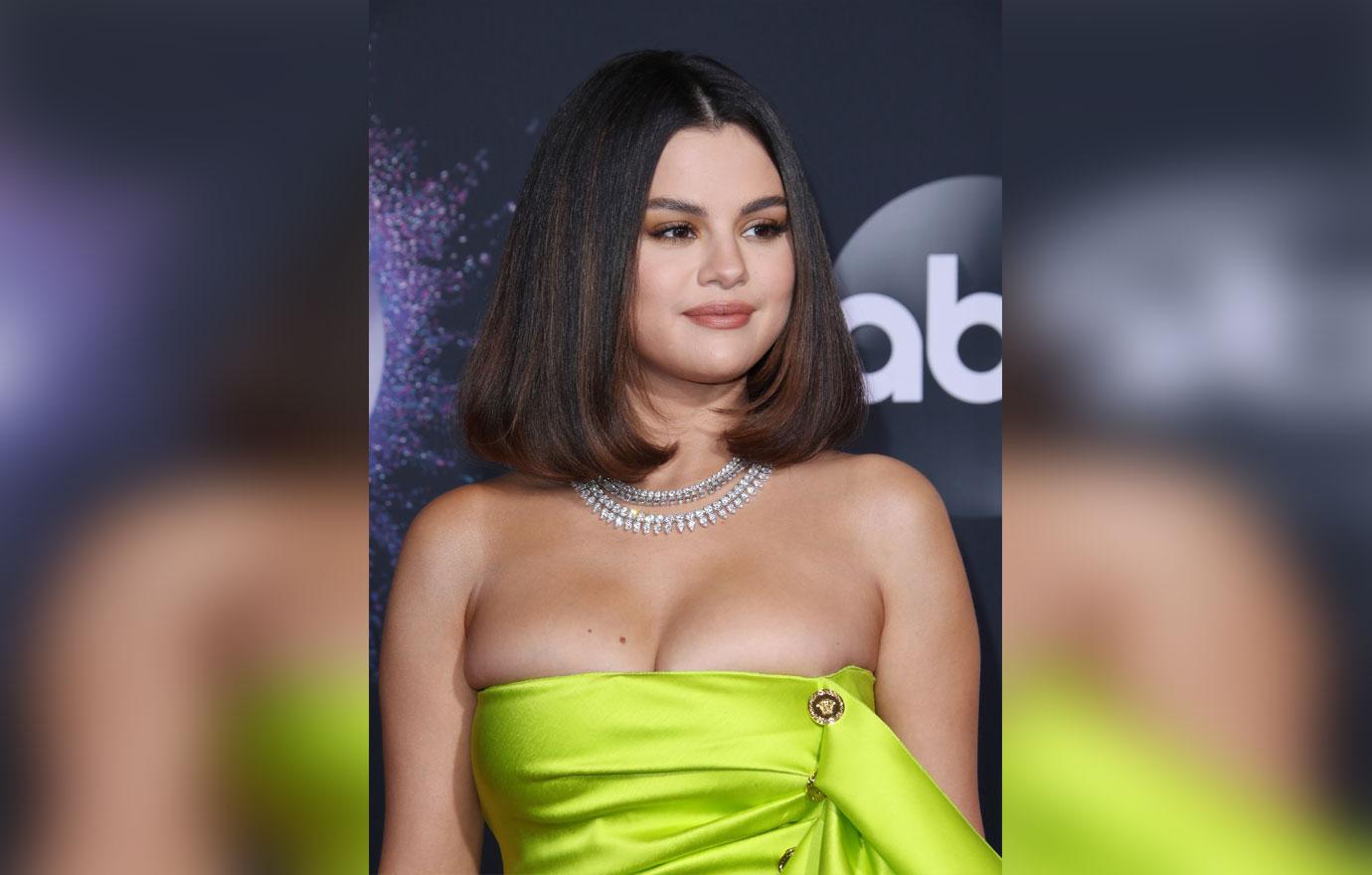 At the AMAs, Selena performed two new songs, a balled entitled "Lose You to Love Me"—which many fans speculated was about her ex Justin Bieber—and an upbeat anthem "Look at Her Now." This was Selena's first live television performance in two years.
Article continues below advertisement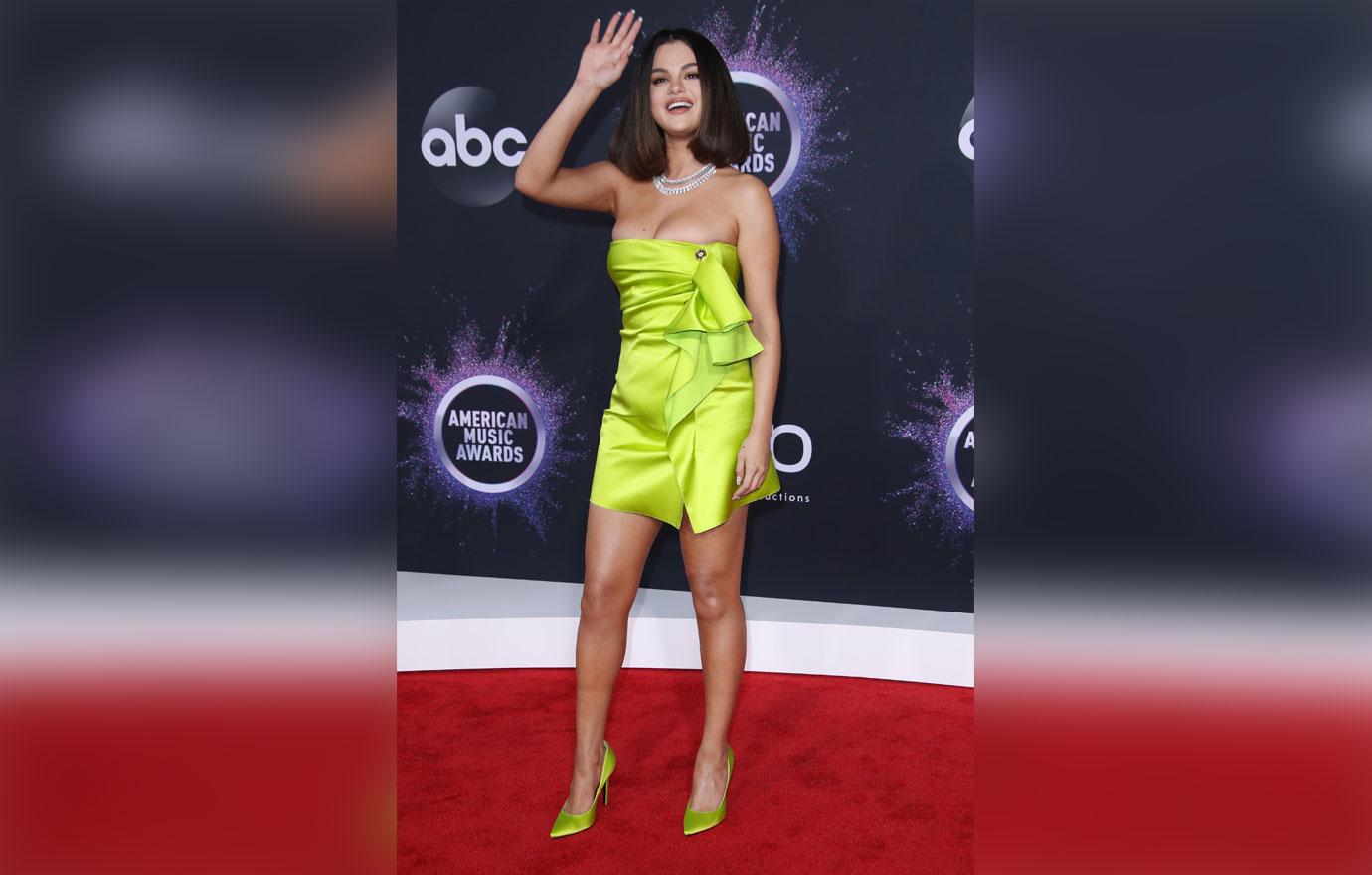 According an insider, the pop star was doing well and that the attack happened "at the last minute." "It threw her off. She did sound better at rehearsal. Billboard also confirmed that there were some technical audio issues during both "Lose You to Love Me" and "Look at Her Now."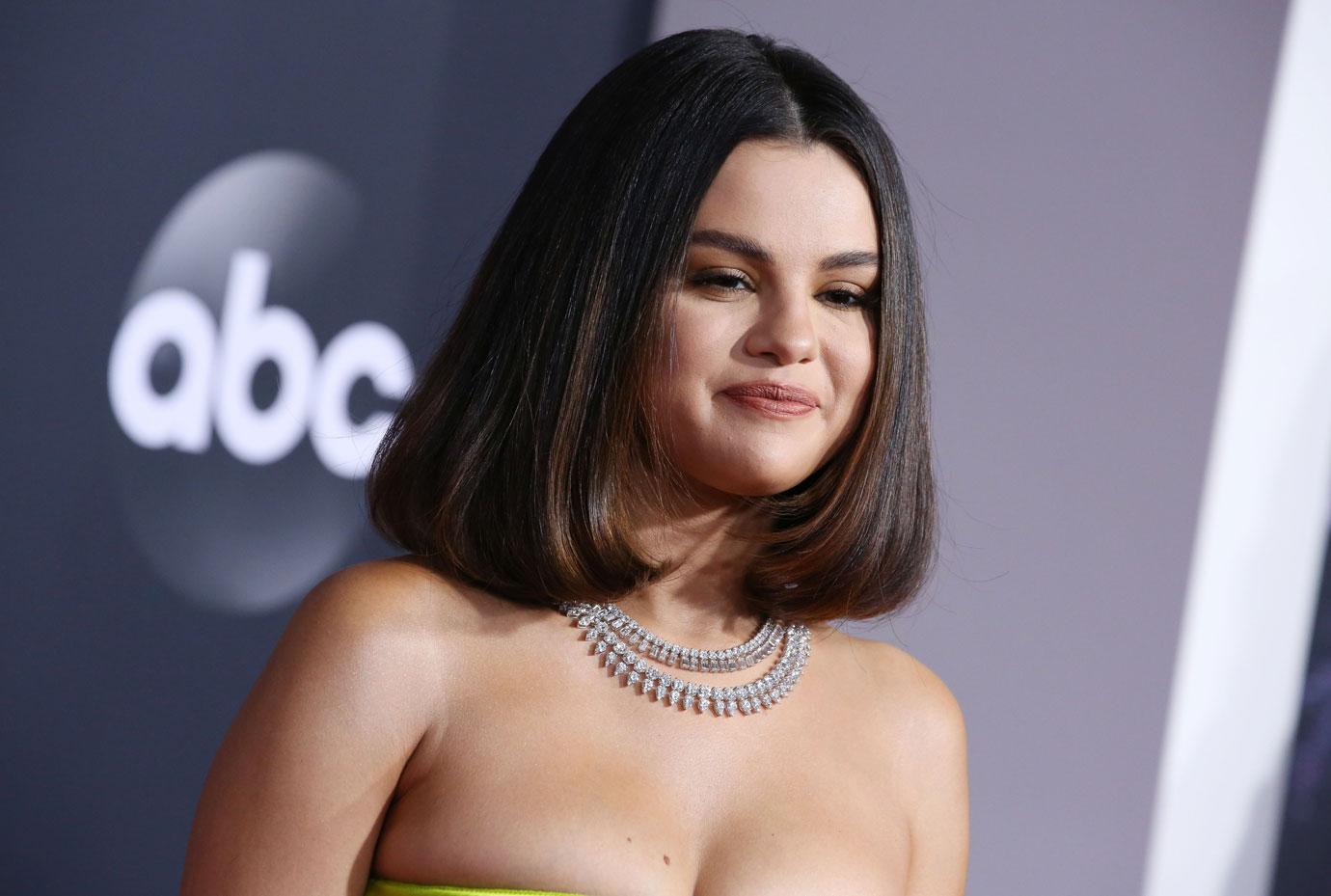 Many agreed that the pop star put a heavy amount of pressure on herself including one fan who took to Twitter to explain that despite the positive response she received from the crowd and fans, Selena still seemed critical of herself.
Article continues below advertisement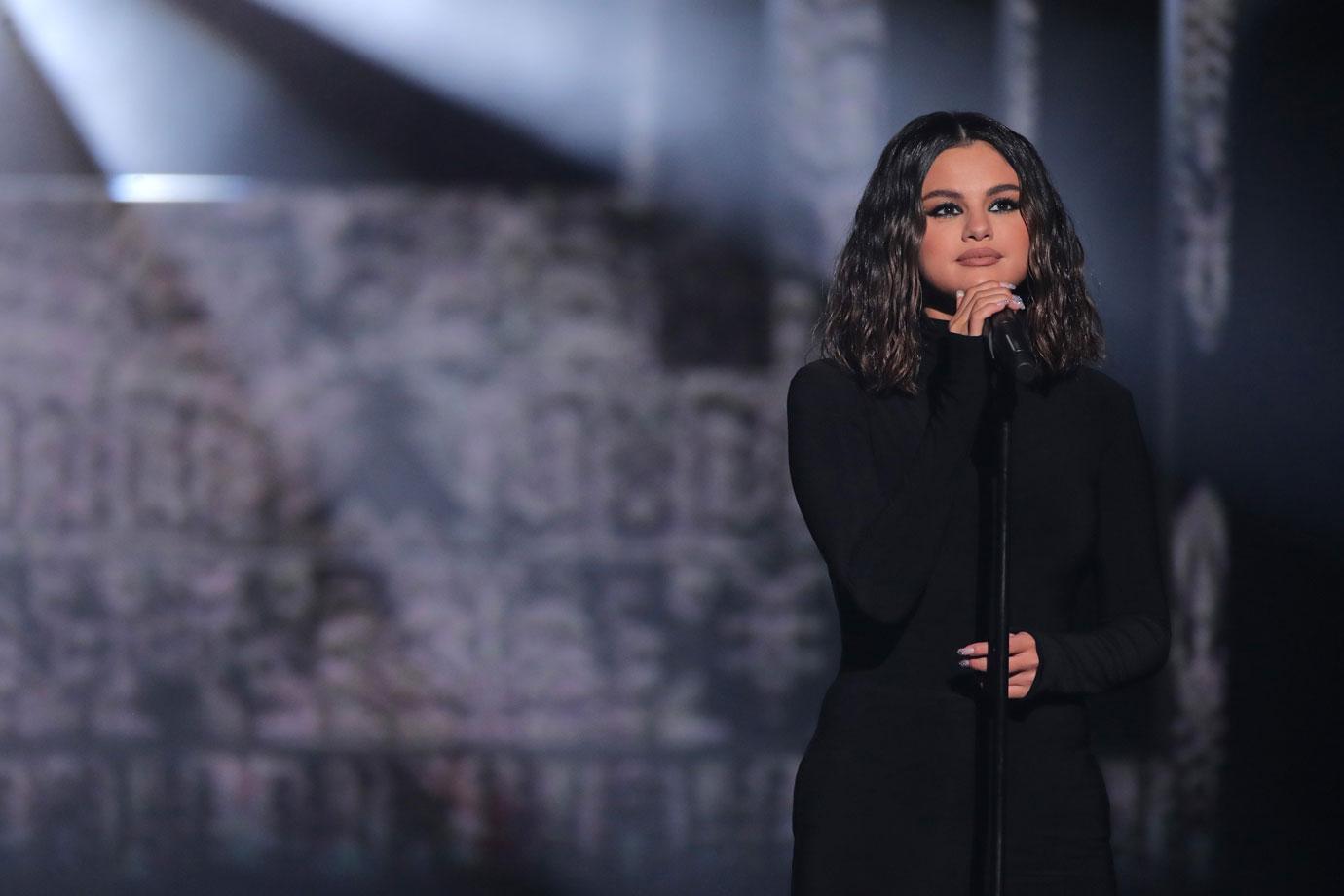 "I put my phone on airplane mode, so it wouldn't die but Selena stopped to talk to us during the show and we told her that her outfit was cute and that we really enjoyed her performance and she kept denying it … it made me so sad face emoji," the user wrote.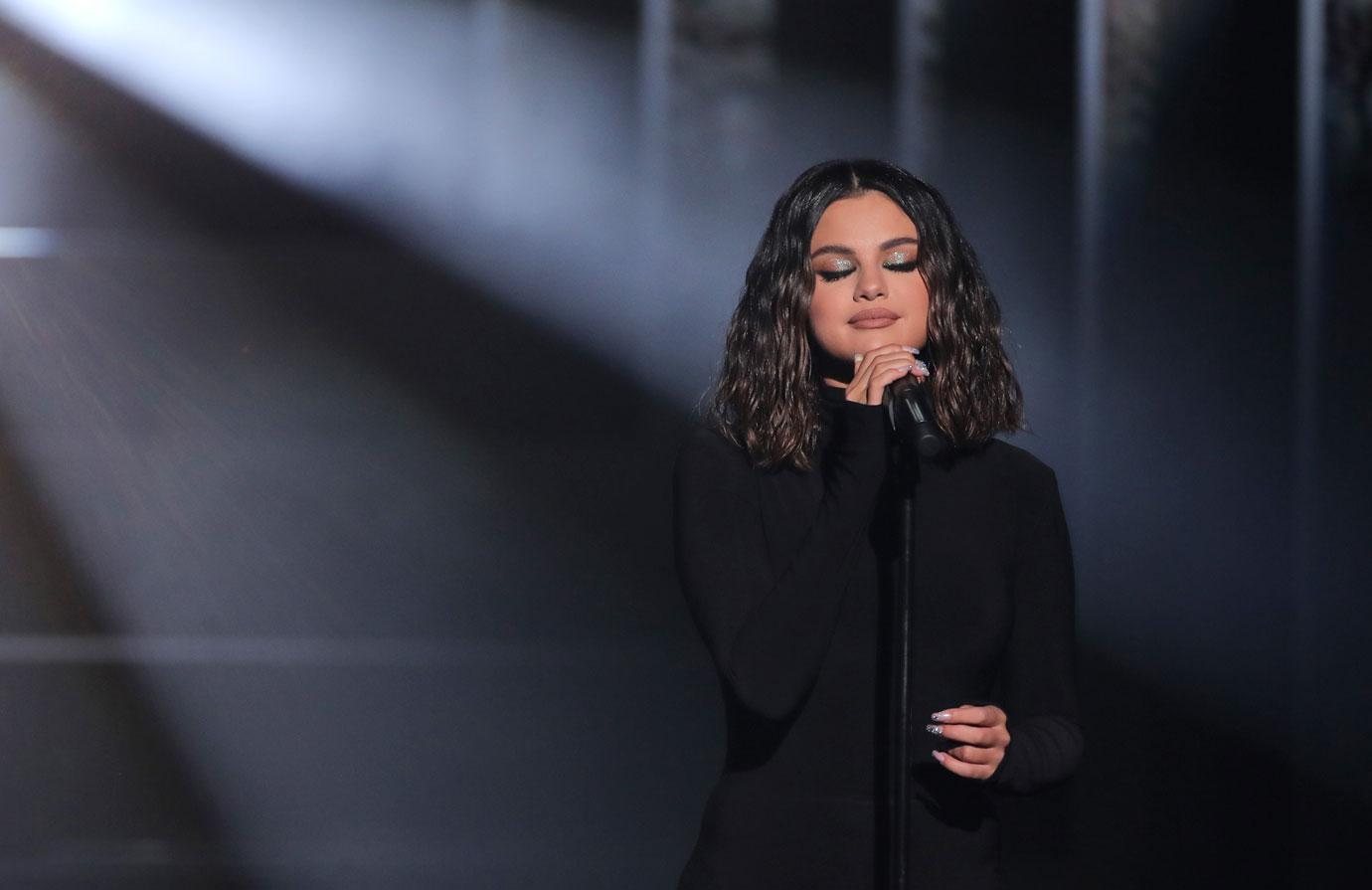 Still, the singer appeared to be happy to get back on stage. Selena captioned a picture of herself on the red carpet, "Feels good to be back," the singer wrote. "Thank you to my entire team and to my fans that stand by me. All of this is for you and because of you and because of you. Excited for this chapter #sg2 @amas."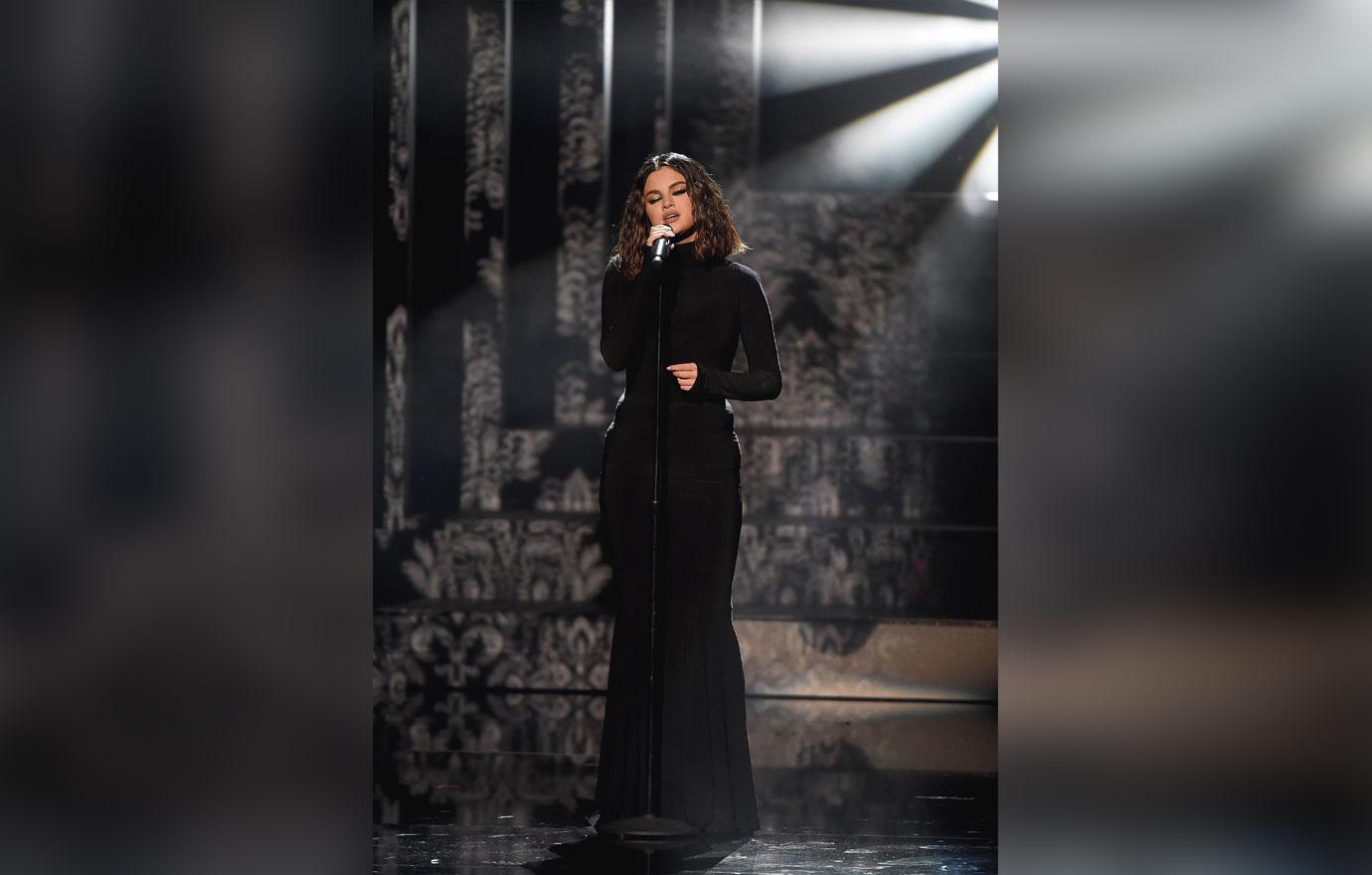 The former Disney Channel star recently shared a photo of her new thigh tattoo following her performance at the AMAs. The tattoo was a pair of hands praying with a rosary wrapped around them. Earlier this month, Selena and her best friend Julia Michaels tattooed matching arrows on their hands as a symbol of their friendship. "It's tatted ... my arrow points to you forever," she wrote as her caption on social media.