PHOTOS
Selma Blair Gets Brutally Honest About Her Health Amid MS Battle — 'I Feel Sick As All Hell'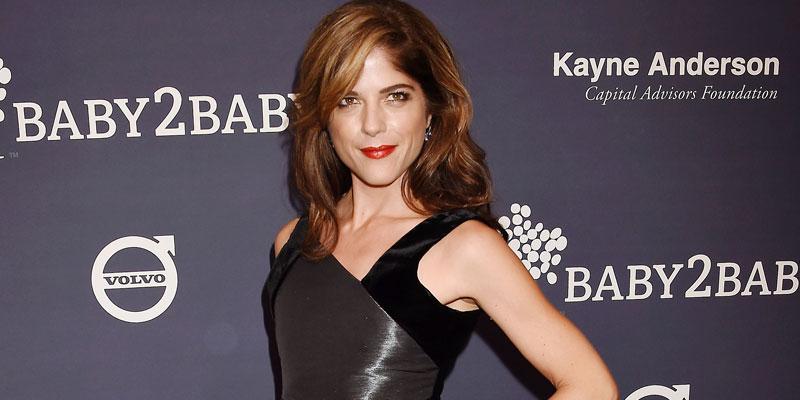 Selma Blair shared a heartbreaking post detailing her current state of health following her battle with multiple sclerosis. The actress has been suffering from the disease since October 2018 and has often been brutally transparent on her sickness.
Article continues below advertisement
The 46-year-old shared on Instagram a photo of herself snuggled up on her bed, looking weary.
She wrote alongside the pic, "Here's a truth. I feel sick as all hell. I am vomiting and all the things which are not polite to speak of."
Article continues below advertisement
"The medical treatments take their toll. I am going to get through this. We do. This will pass. And to moms and dads who watch their kids sick on things we take to get better...I hold you," the Cruel Intentions star said.
Selma added, "So glad this is me and not my child. I cannot imagine ever feeling ok again. #roughday. We get through. #realitycheck."
Article continues below advertisement
Before posting her health update, the After star posted a snap of herself getting IVIG (intravenous immunoglobulin) treatments.
The cure is used to help ease pain caused by MS by using plasma and blood fluid transfusions.