PHOTOS
Selma Blair Wants To Create A Fashion Line 'For Everyone' Amid MS Battle: 'Dressing Is A S**t Show'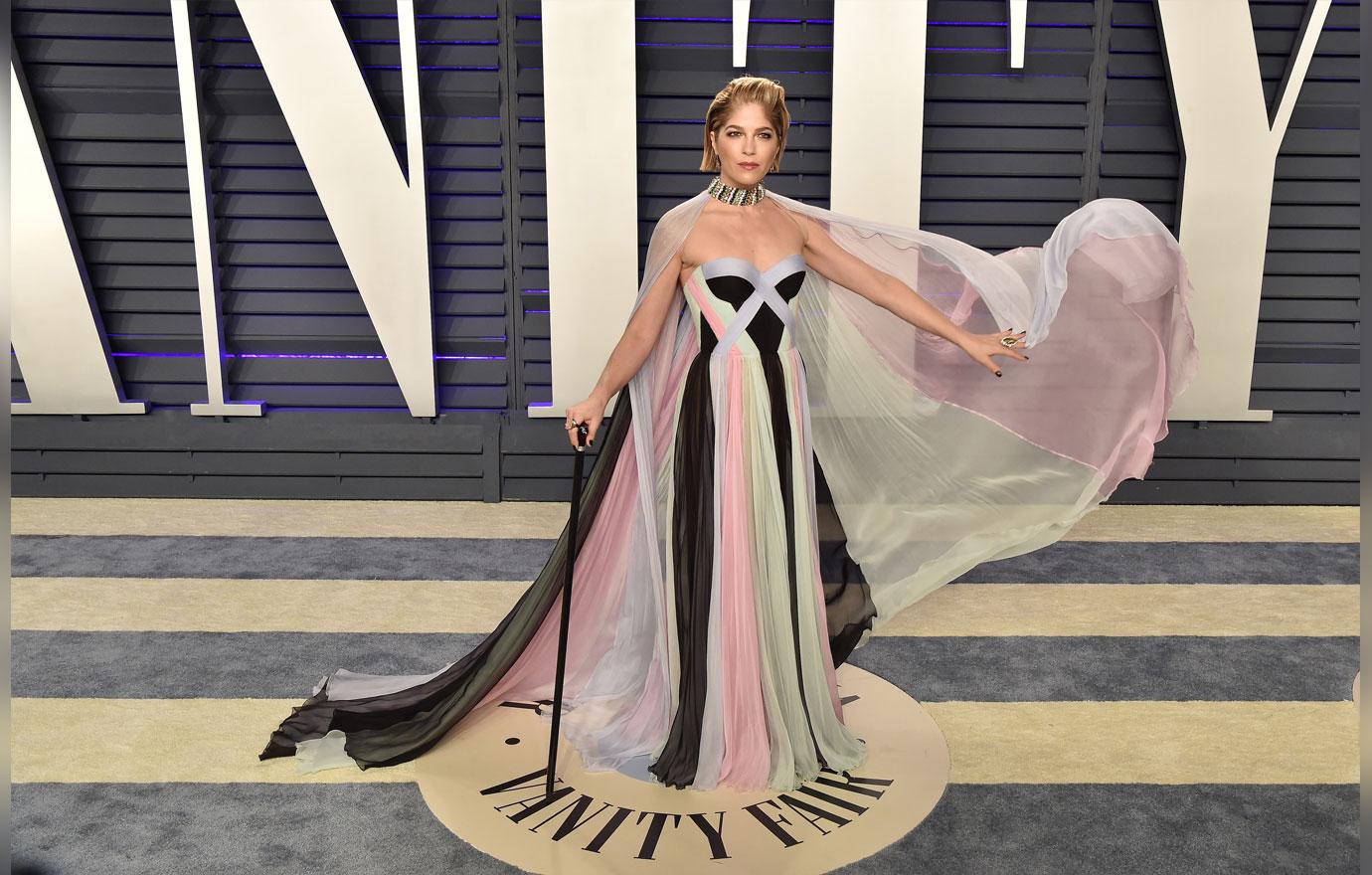 Selma Blair says her biggest issue with Multiple Sclerosis is how it affects her style. The actress revealed it's hard to find comfortable, practical clothes for her to wear and she hopes to change that — for everyone! Keep reading for more details.
Article continues below advertisement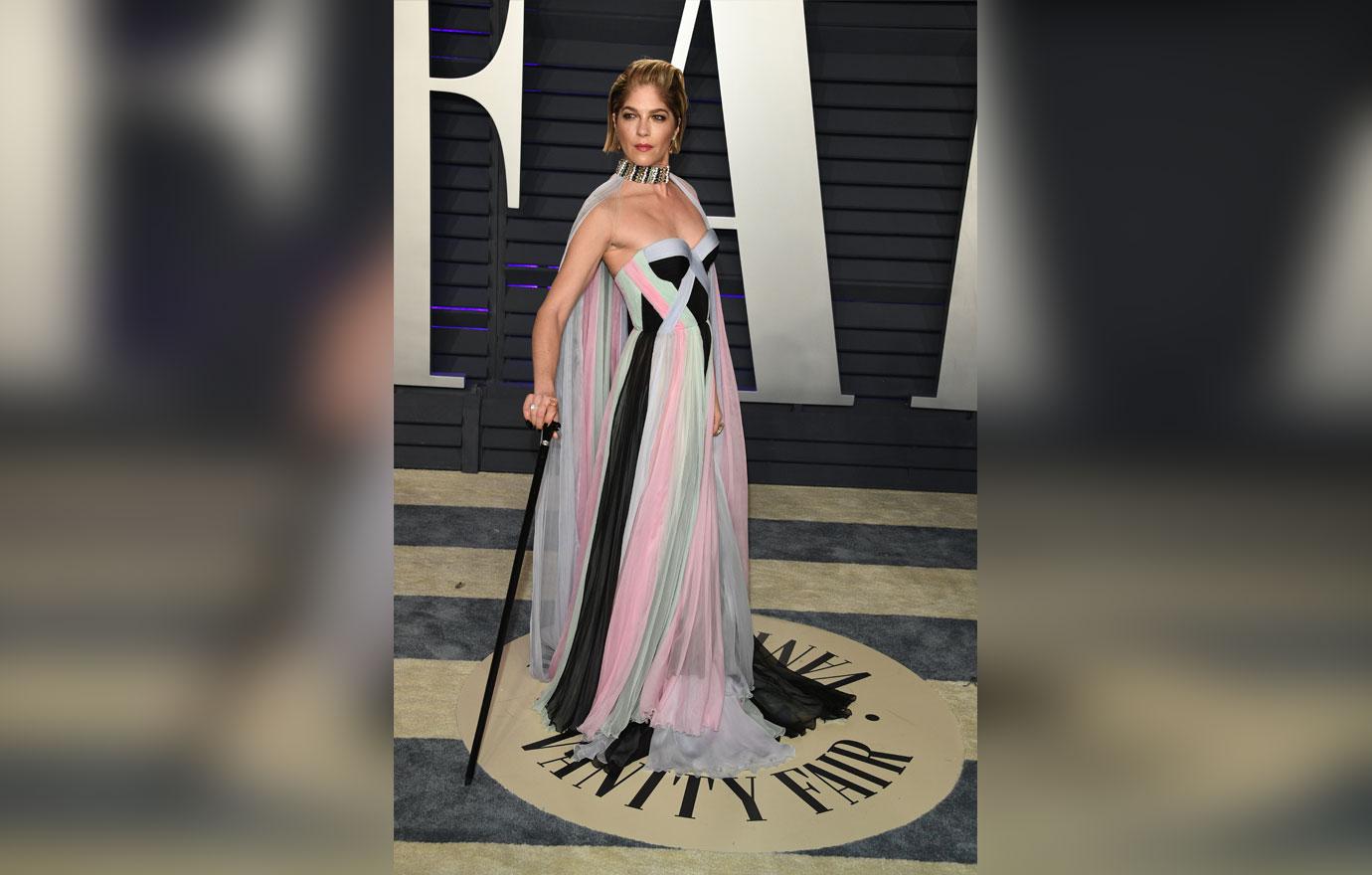 When Selma, 46, was asked what her biggest complaint about the disease was she responded, "Dressing is a s**t show."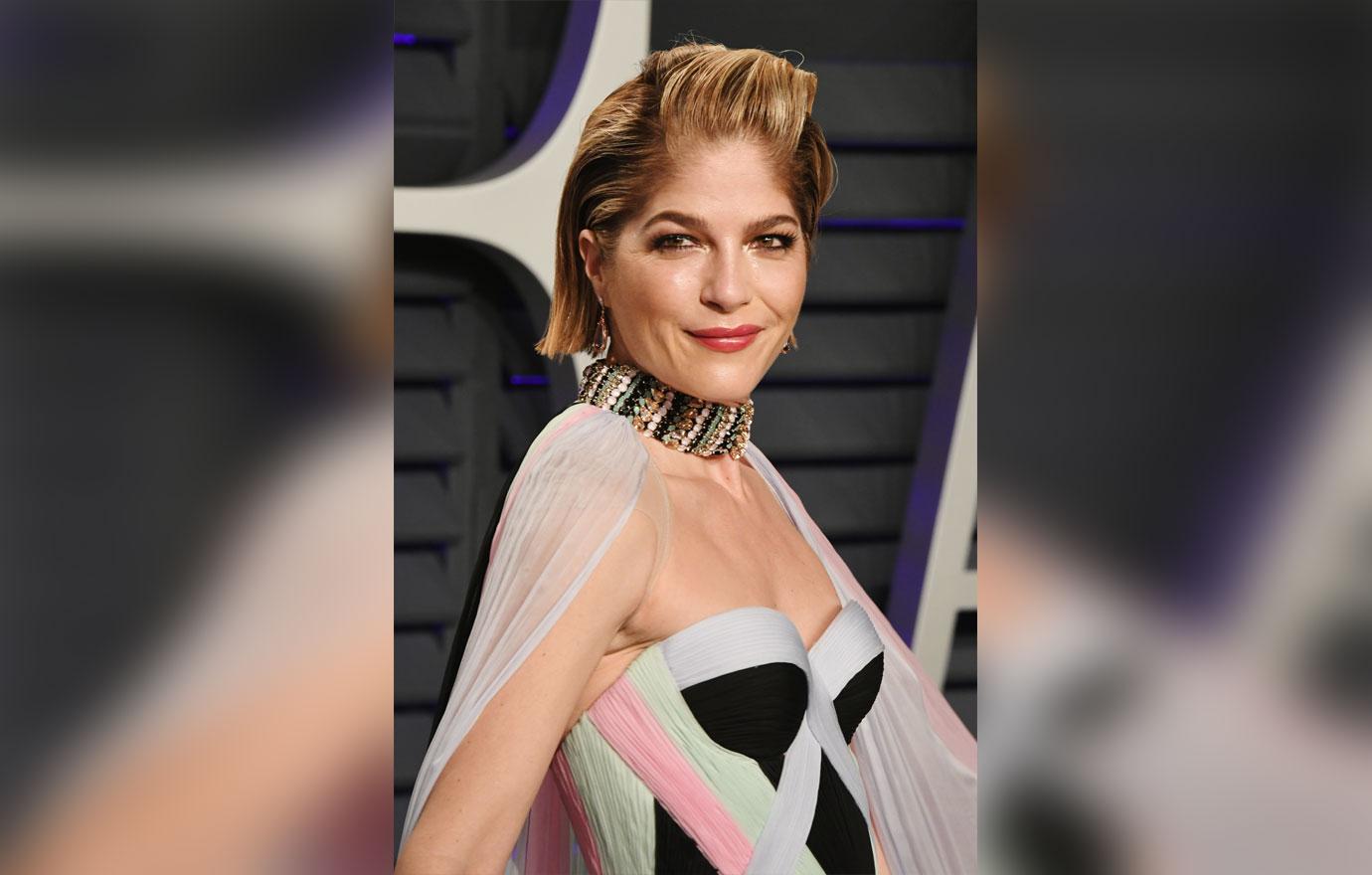 "I would like to partner with someone like Christian Siriano on a line for everyone — not just people who necessarily need adaptive clothing, but for those who want comfort, too," she continued.
Article continues below advertisement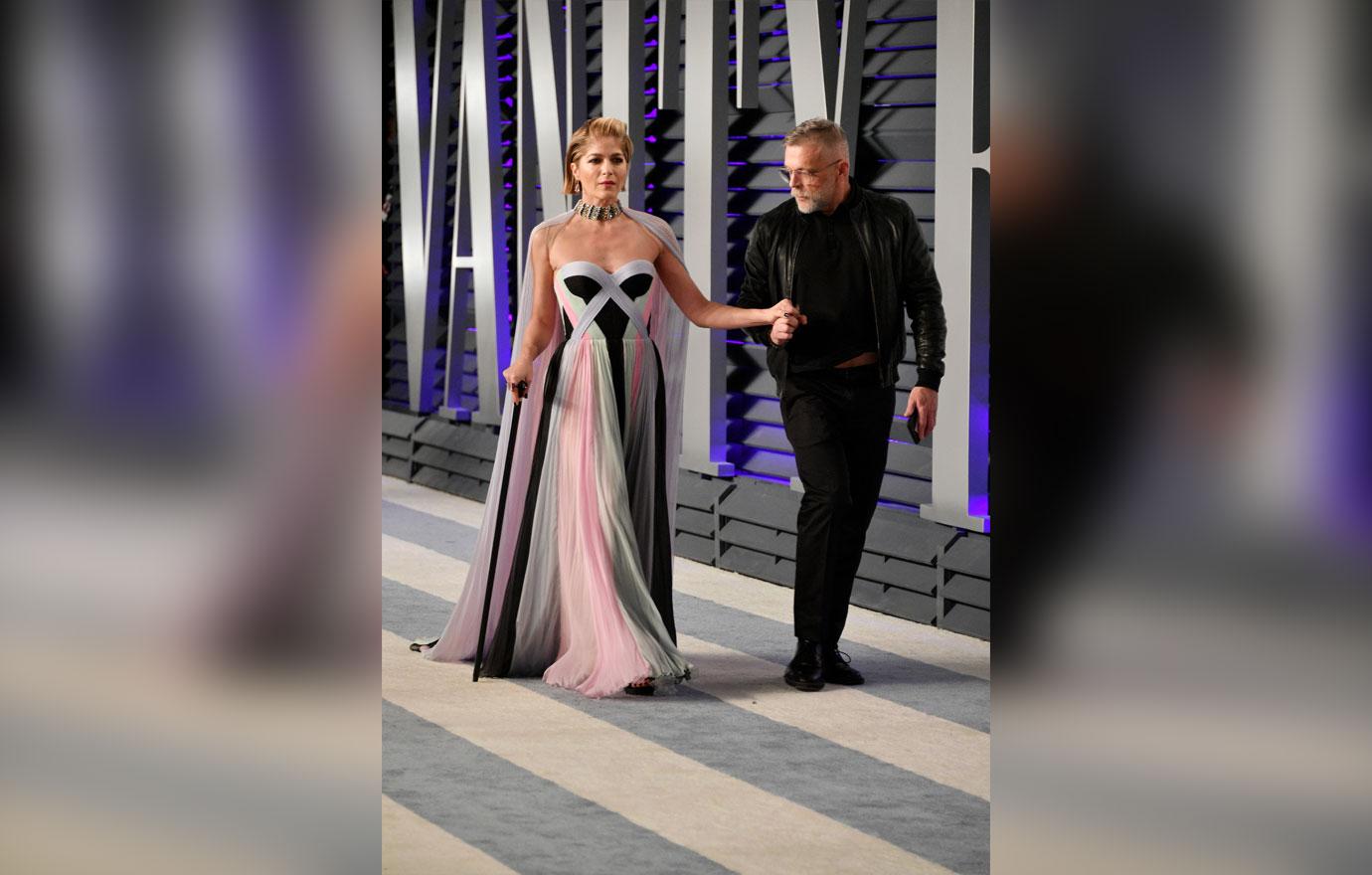 The actress said it's hard to find clothes that are stylish and comfortable. "It can still be chic. You shouldn't have to sacrifice style. Like, let's get elastic waistbands to look a little bit better," she told Vanity Fair.
MORE ON:
Good Morning America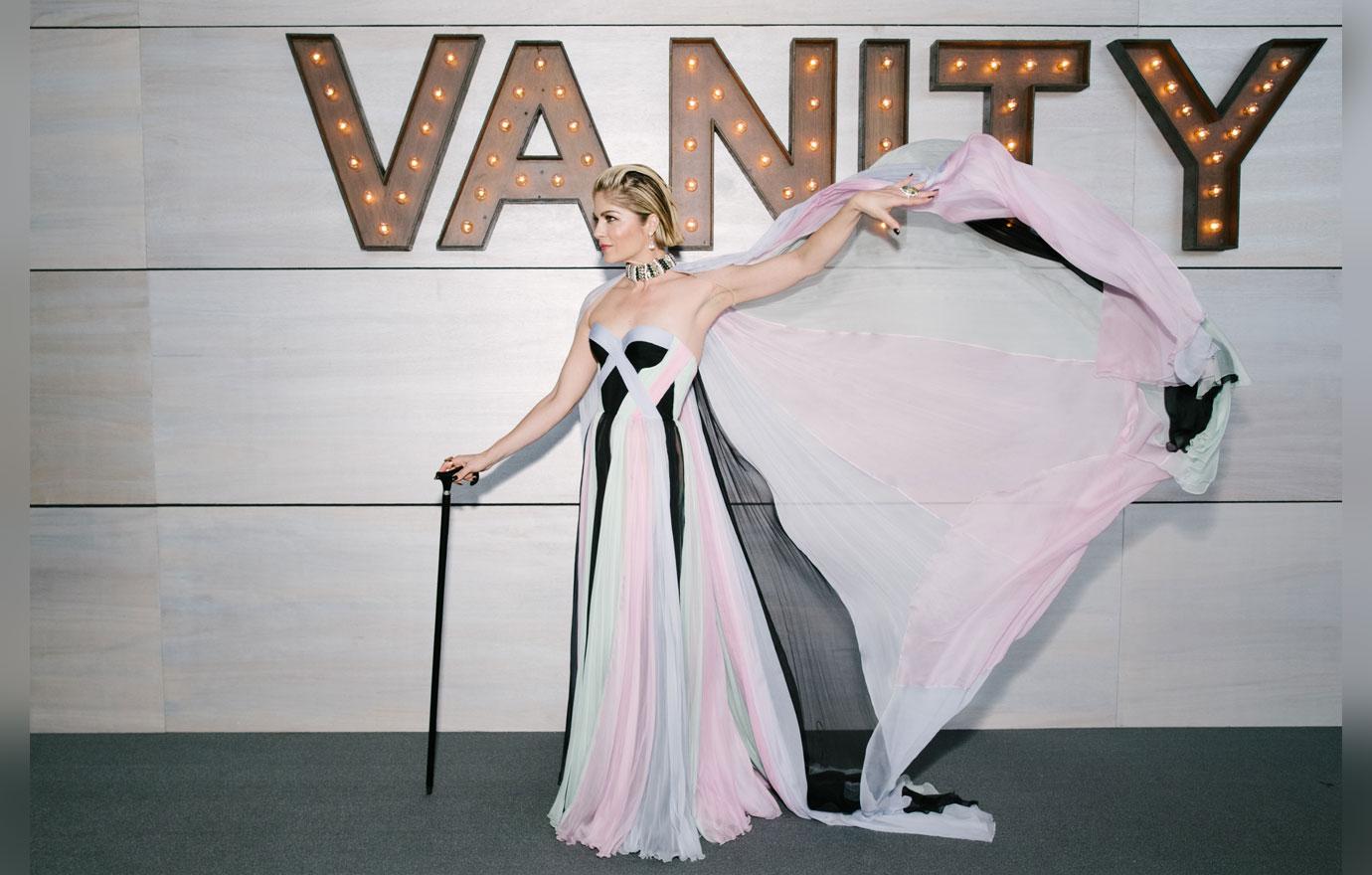 Clothes aren't the only thing the star has her eyes on. "A cane, I think, can be a great fashion accessory," she said.
Article continues below advertisement