PHOTOS
Selma Blair Shares Inspirational Health Update On Multiple Sclerosis Battle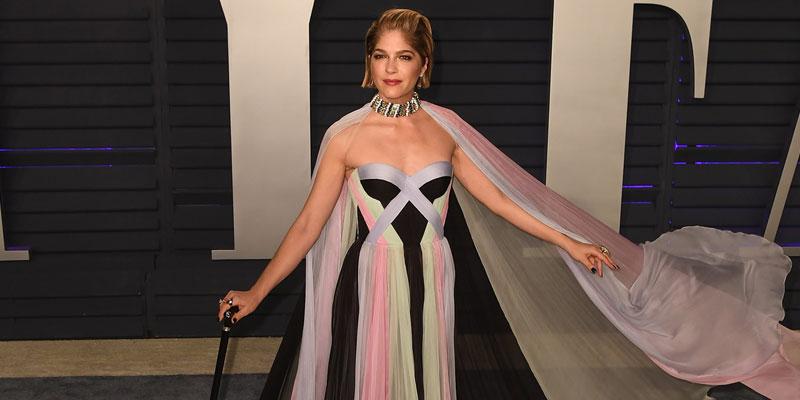 Selma Blair took to Instagram on July 18 and spoke candidly about her struggles with MS and how she hopes to go horseback riding again.
Article continues below advertisement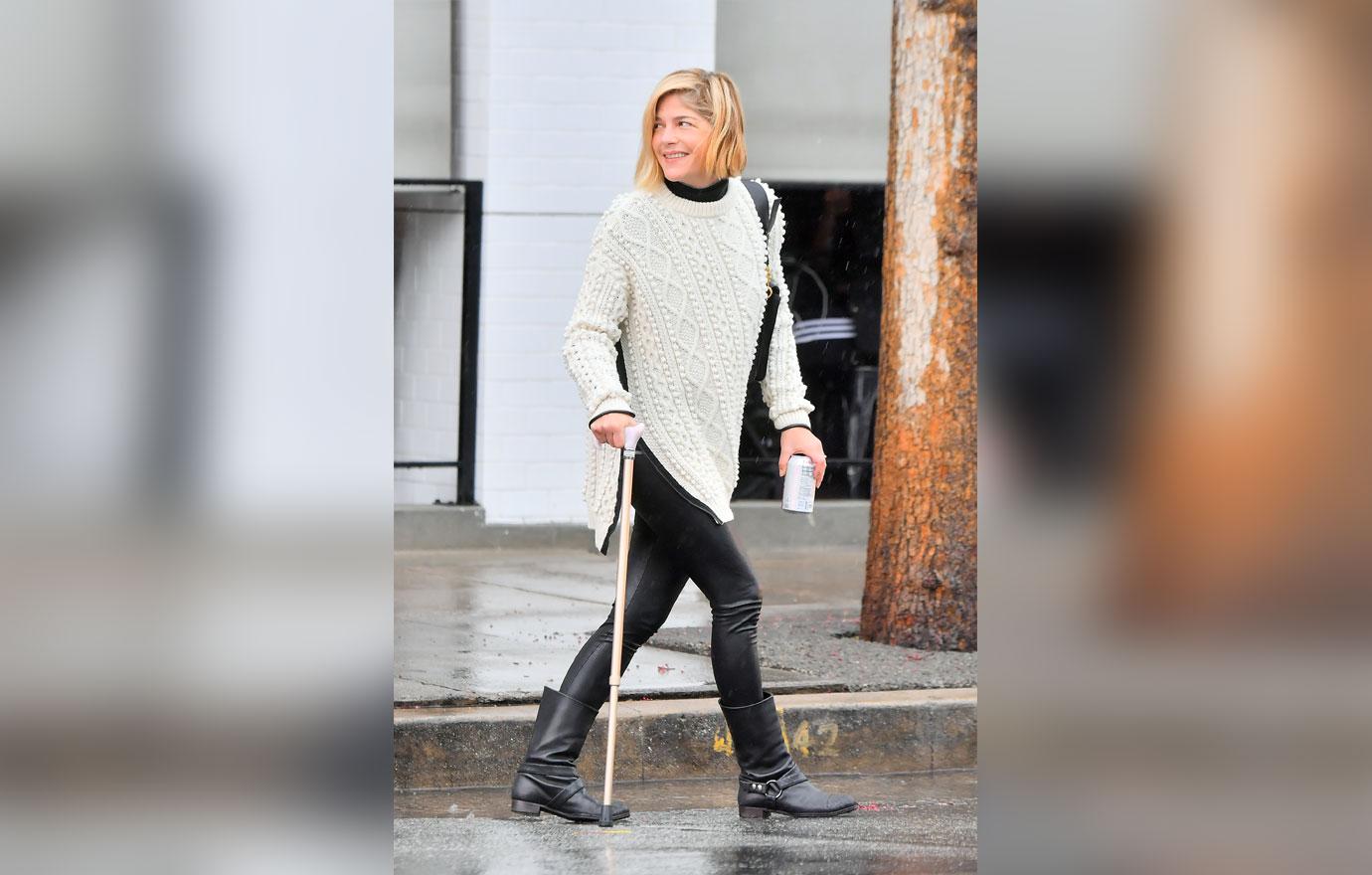 The actress, 47, shared a throwback picture on Instagram of her kissing a white horse in a stable.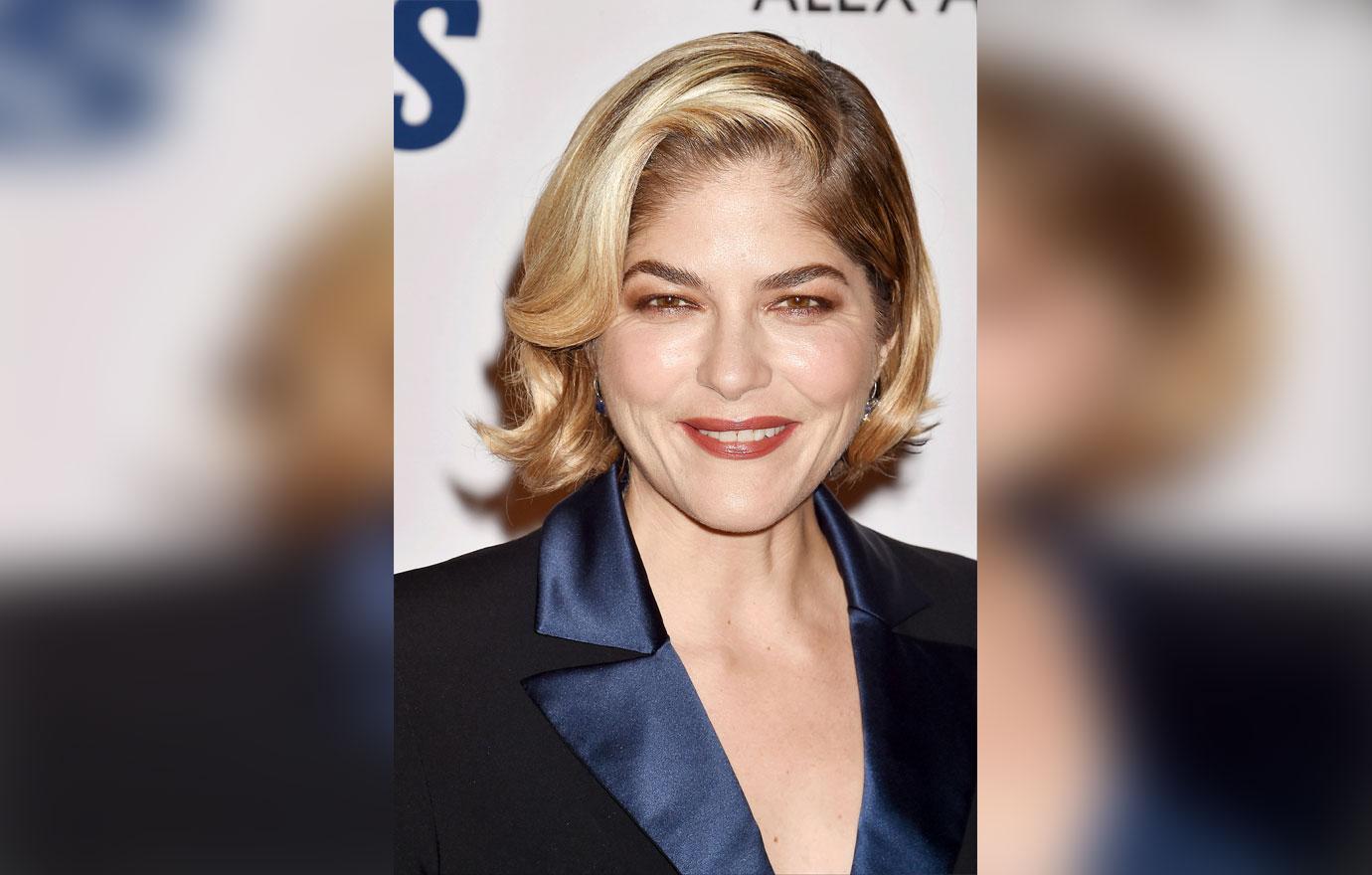 "After I gave birth and felt half dead all the time, after the rage and the tears, after my heart exploded with caring and understanding, before any diagnosis, I searched for this horse," she began the heartfelt post.
Article continues below advertisement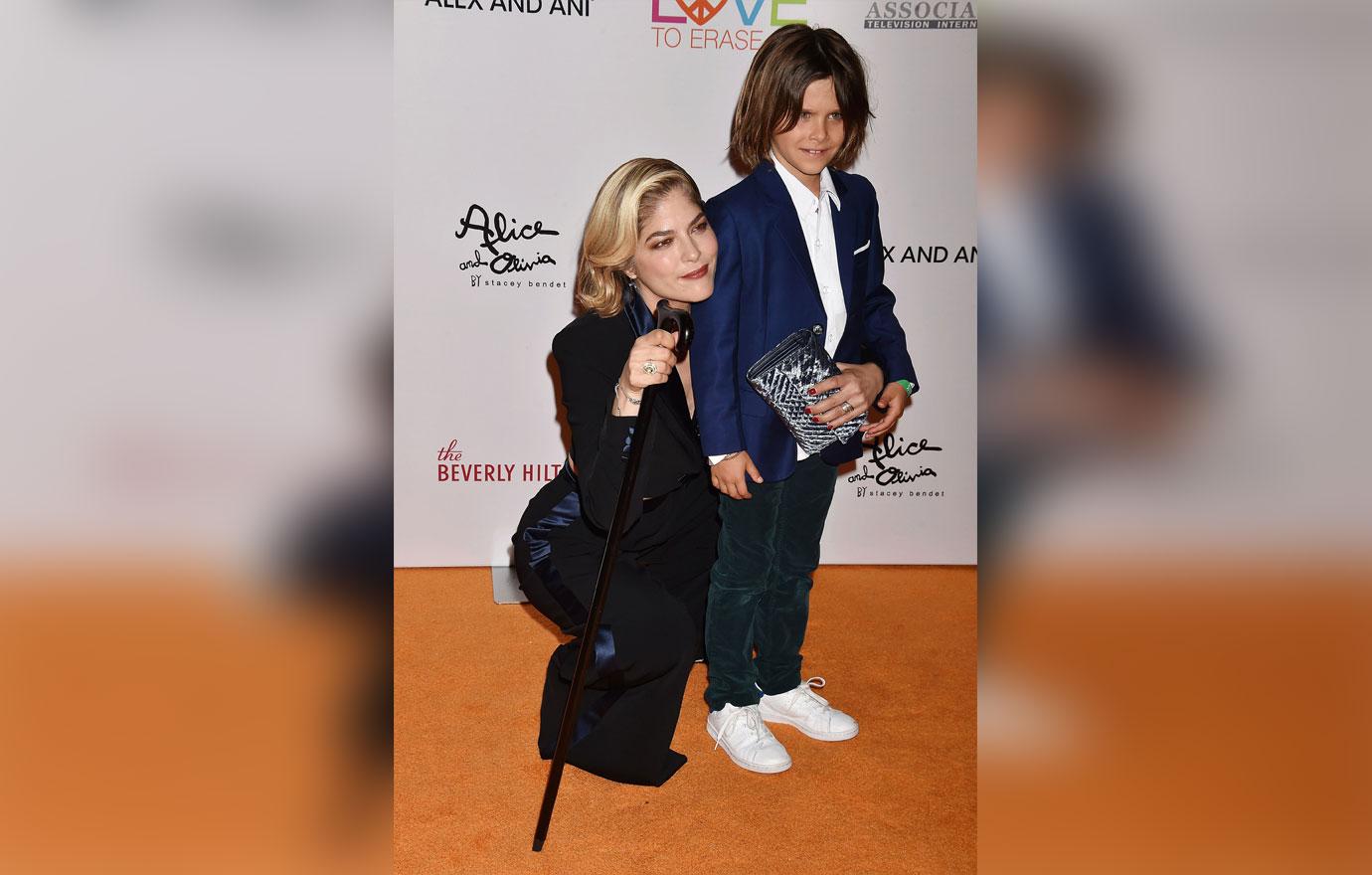 "I knew the only place I was really growing with self love was at @cellardoorequestrian," she added. The Legally Blonde actress searched for the perfect horse to ride after struggling after birthing her son Arthur. Skytop was the answer to her prayers. Selma wrote about how the horse was loving and could "handle kisses."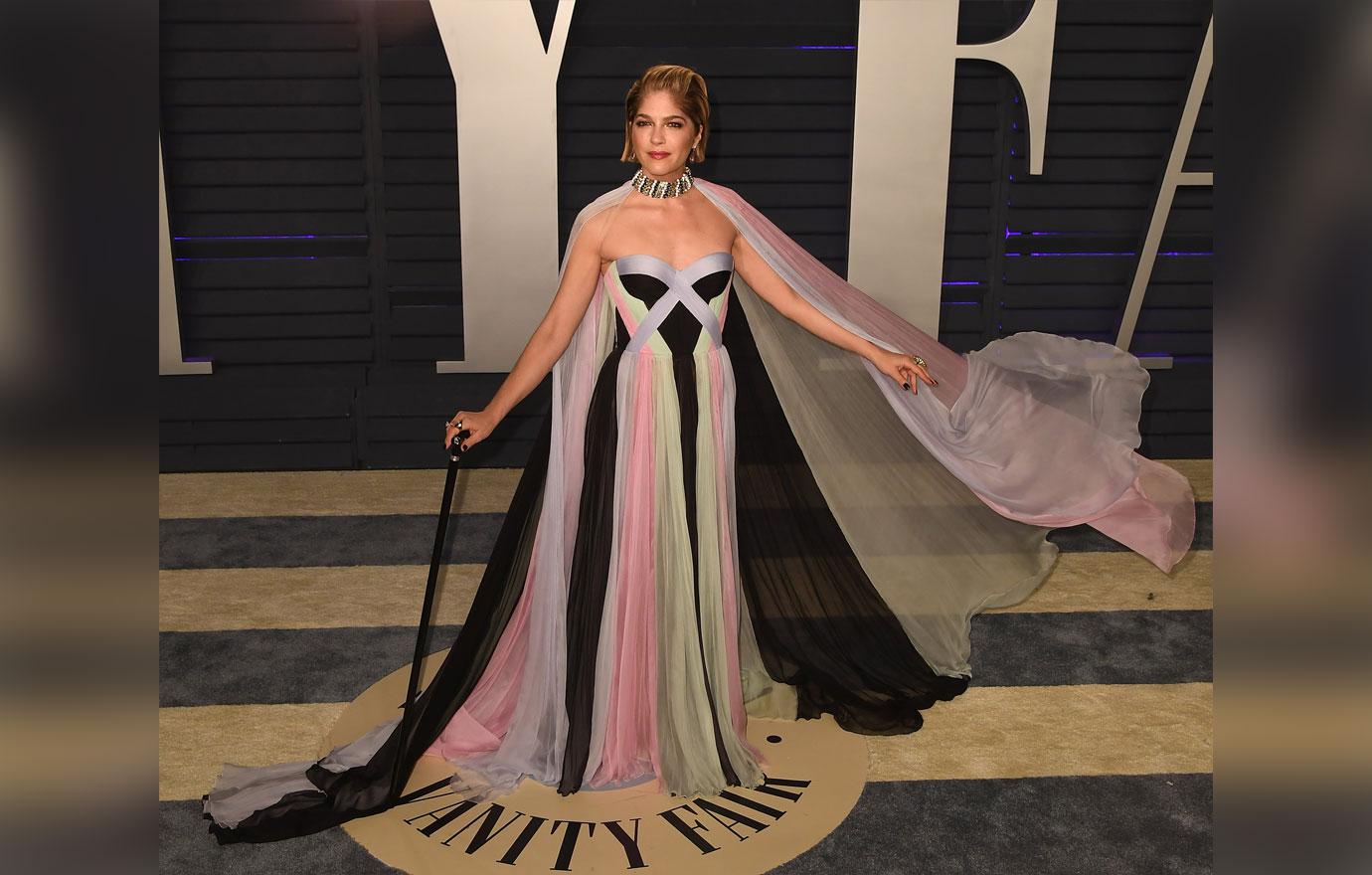 "And even though I may seem like I have gone farther away, I am learning and getting healthier. Even as I get seemingly sicker," she confessed. "I will jump this horse around again. Affording horse shows will require some major work opportunities ahead."
Article continues below advertisement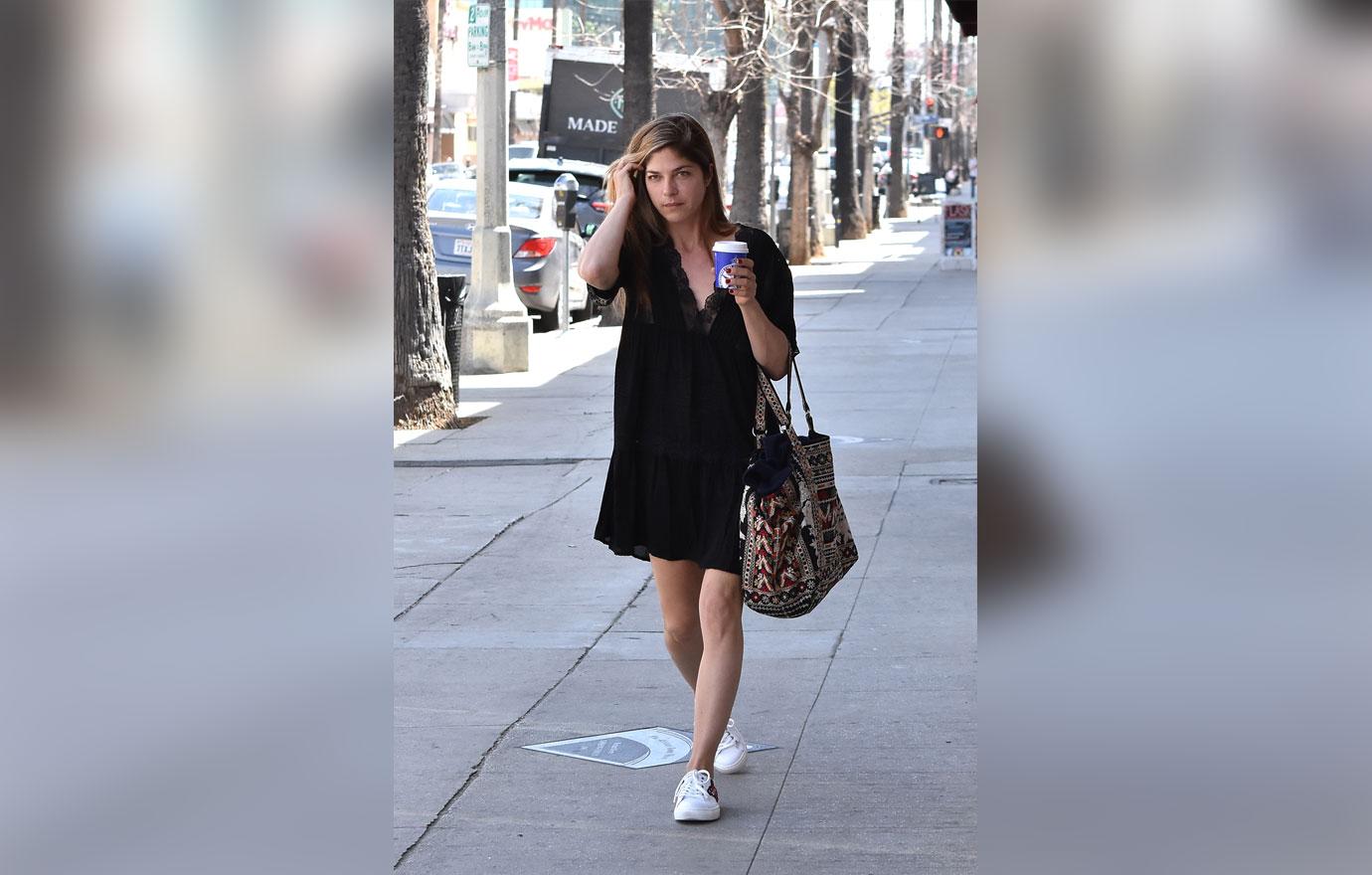 "So I am asking for it all," she revealed. "I am asking. For all of us who want it. Ask. Ask. Listen. I have the unicorn. Now I have to be able to find him again. #tbt. #loveheals."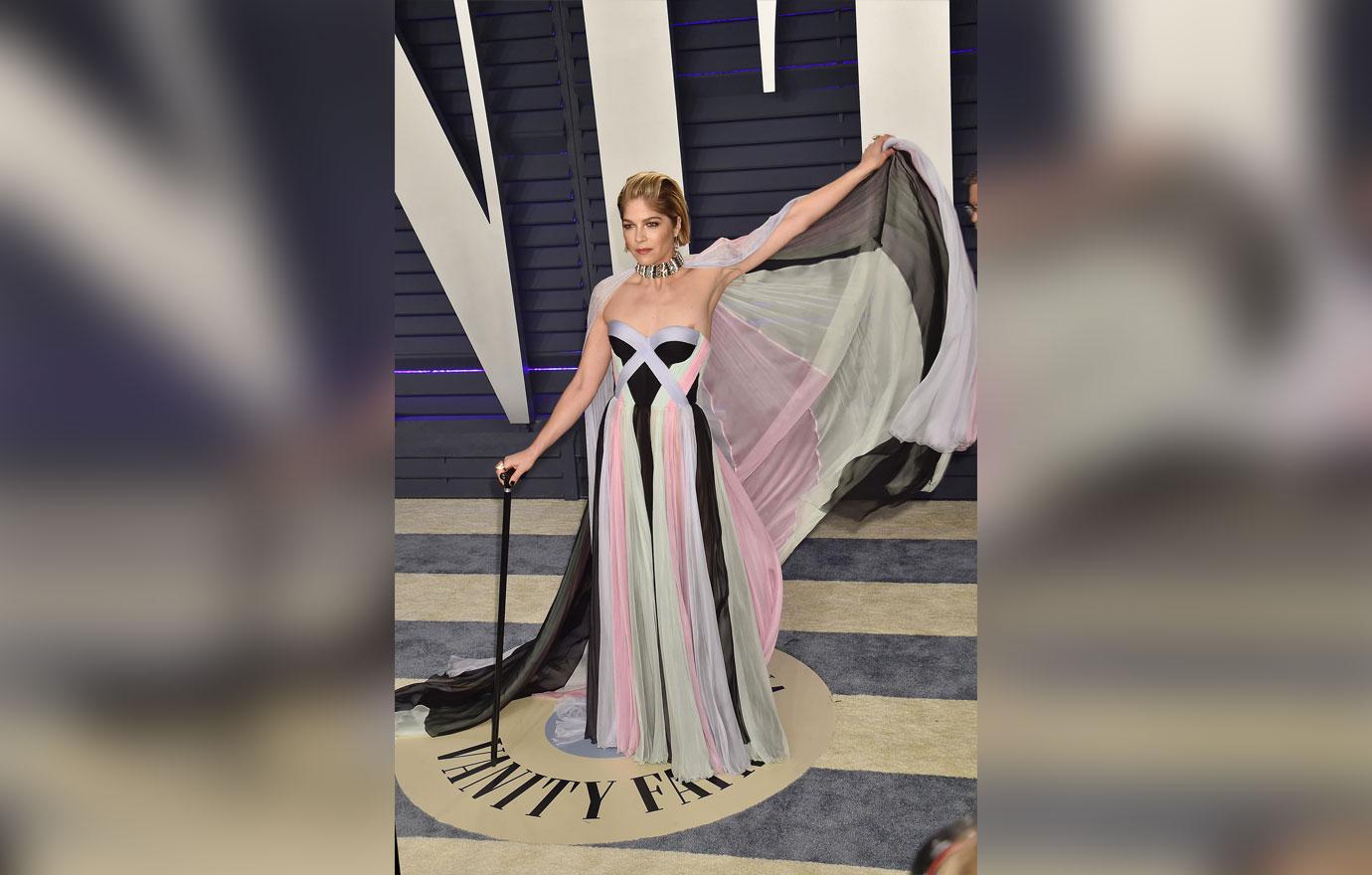 Selma hopes to ride and compete in horse shows with her noble steed in the future.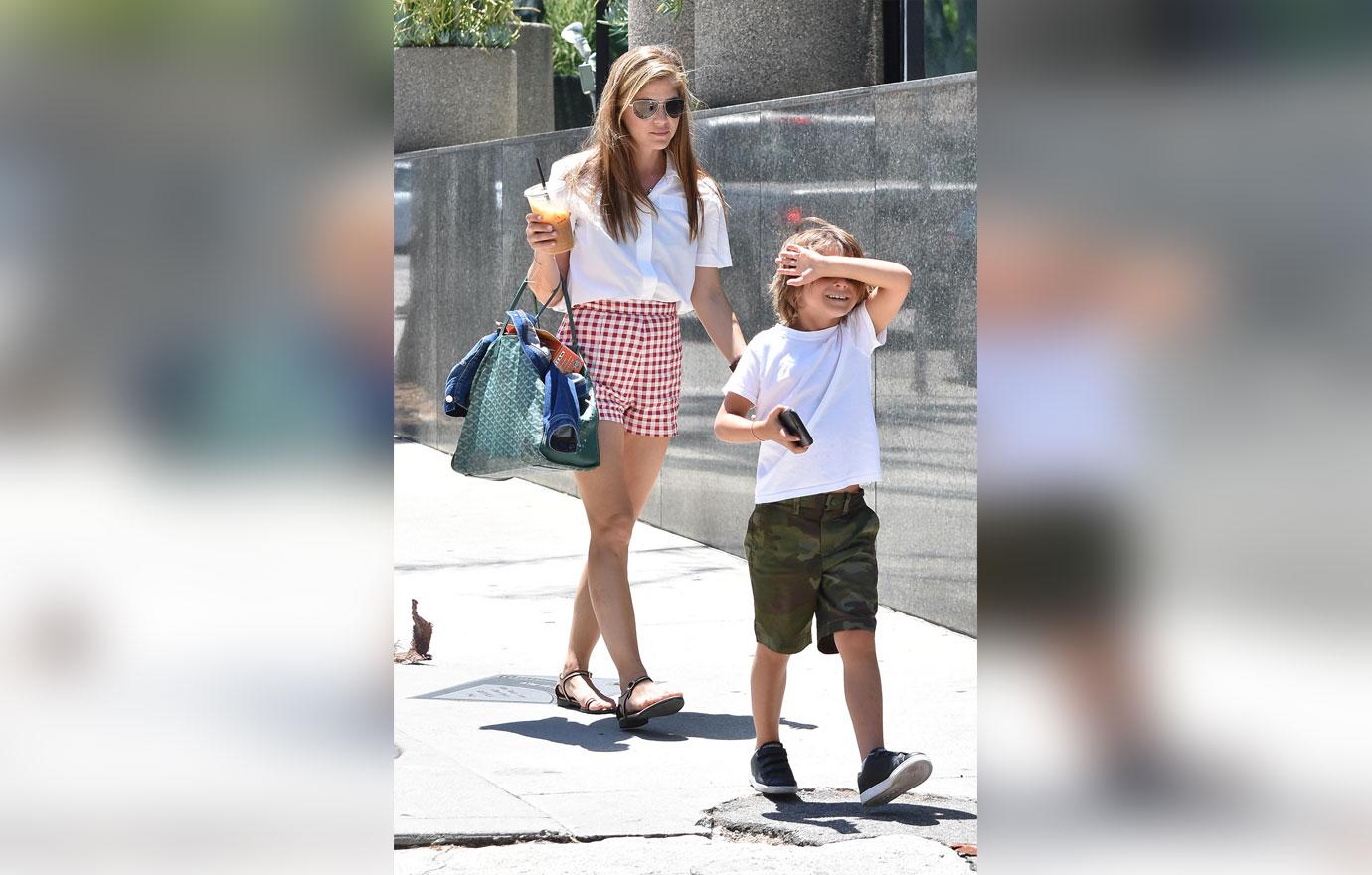 The Cruel Intentions actress has been transparent about her health updates. Selma was diagnosed with MS in August 2018.