PHOTOS
Selma Blair Shaves Her Head & Gives An Update On Her Multiple Sclerosis Treatment — 'I Am Immunocompromised For The Next Three Months'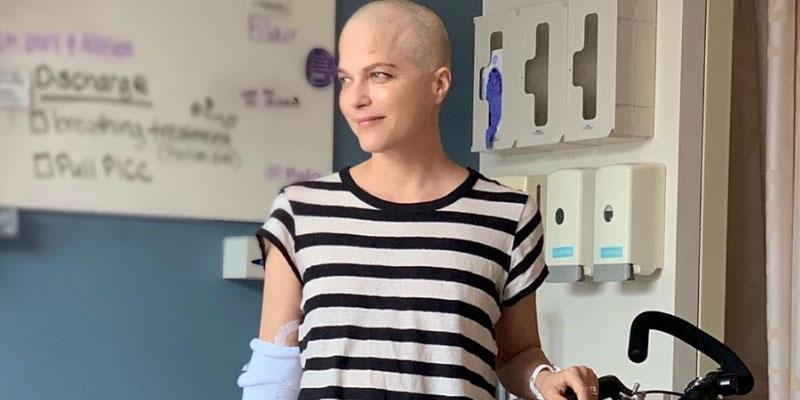 Selma Blair took to Instagram on Thursday, July 25, to announce that she was leaving the hospital after completing a round of treatment for her multiple sclerosis. The actress also debuted her shaved head and revealed that she would be immunocompromised for the next three months from the treatments.
Article continues below advertisement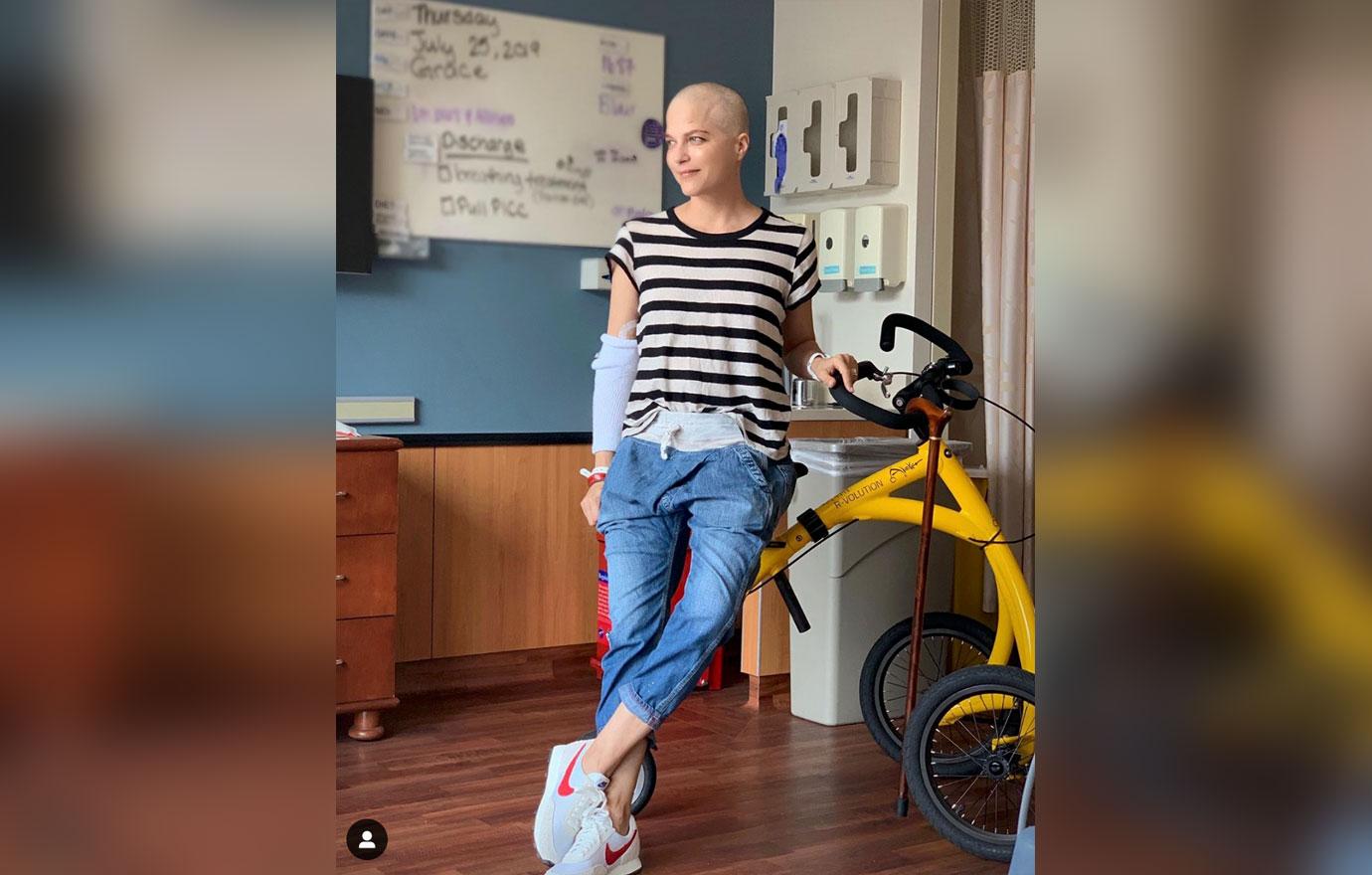 Selma, 47, opened up to her 1.7 million followers about her progress in fighting the degenerative disease.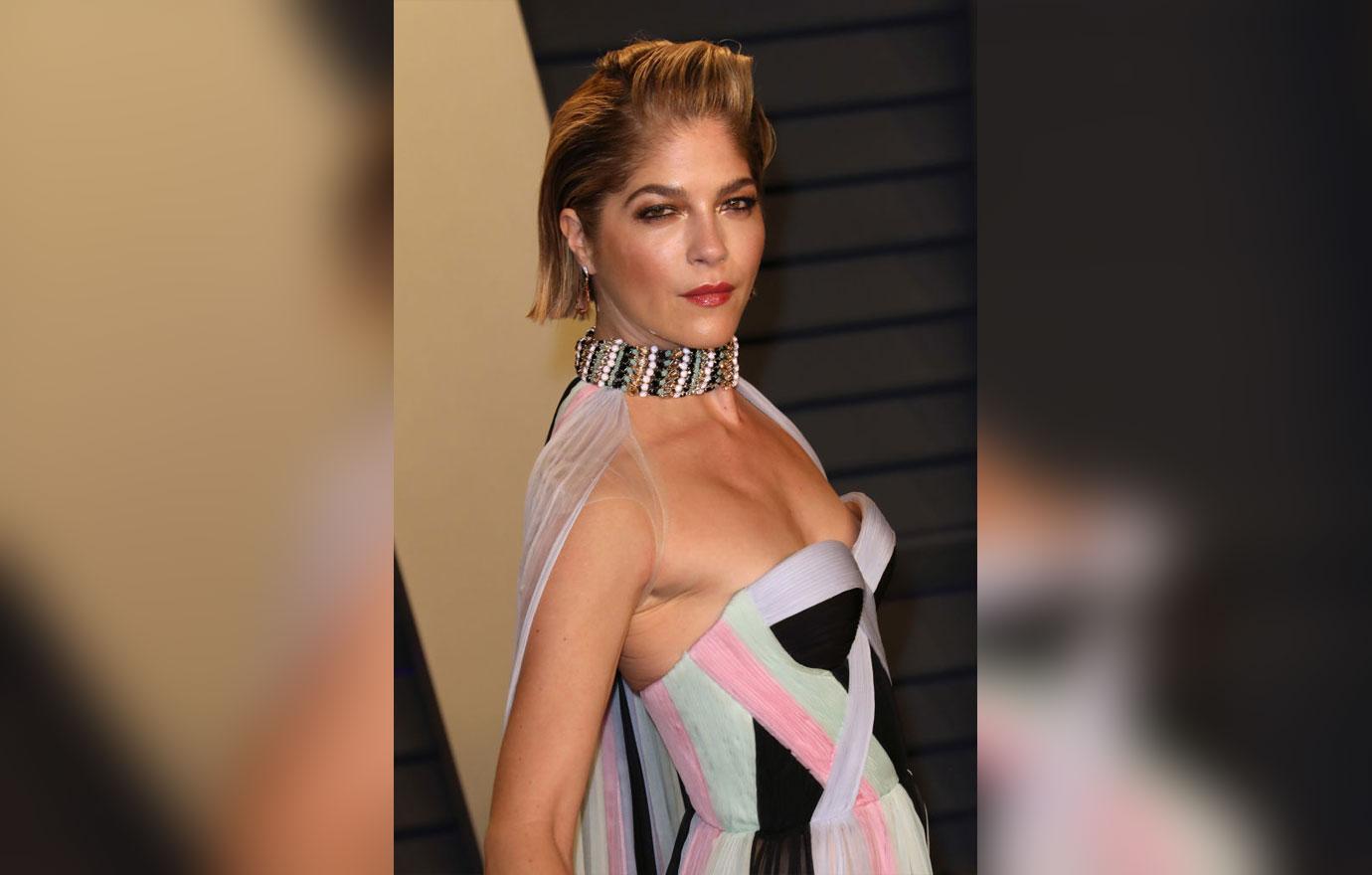 "Today is a banner day. I am being discharged from the care of an incredible team of nurses and techs and a visionary Dr. who believes in my healing as much as I do. This has been a process. And will continue to be one. I am immunocompromised for next three months at least. So no kisses please. I wanted to make sure any complications that might arise here were my private space. And we got through brilliantly," she wrote.
Article continues below advertisement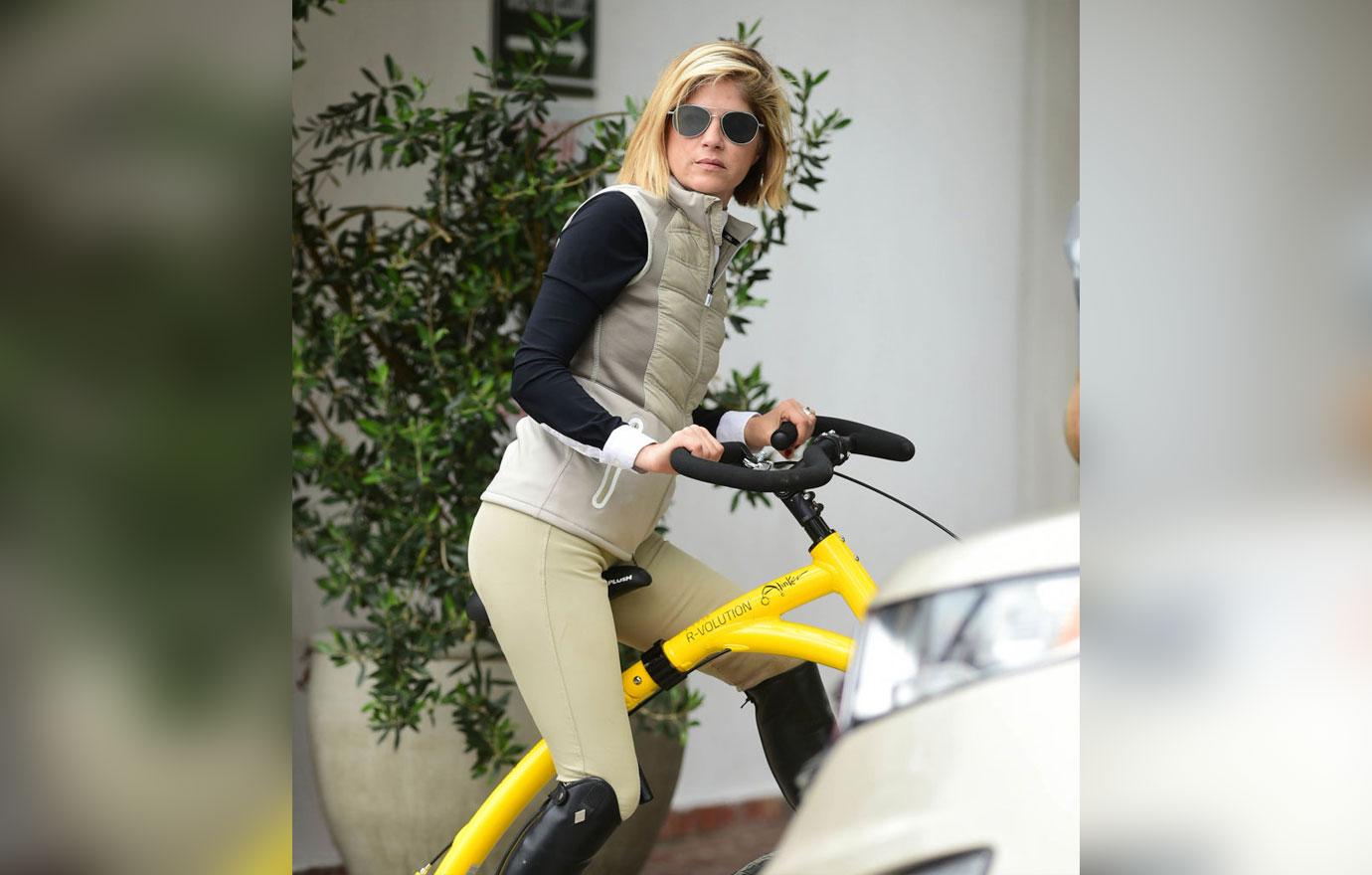 The Cruel Intentions star continued, "I thank you all for your love and support and that extra dose of great with a @people cover. I see things so much more clearly now. And I am excited to share this journey when I am ready. For now, I have recovery. And a great @the_alinker_world bike so I gotta split. Bye!!!!!! This is the best gift I could give to Arthur."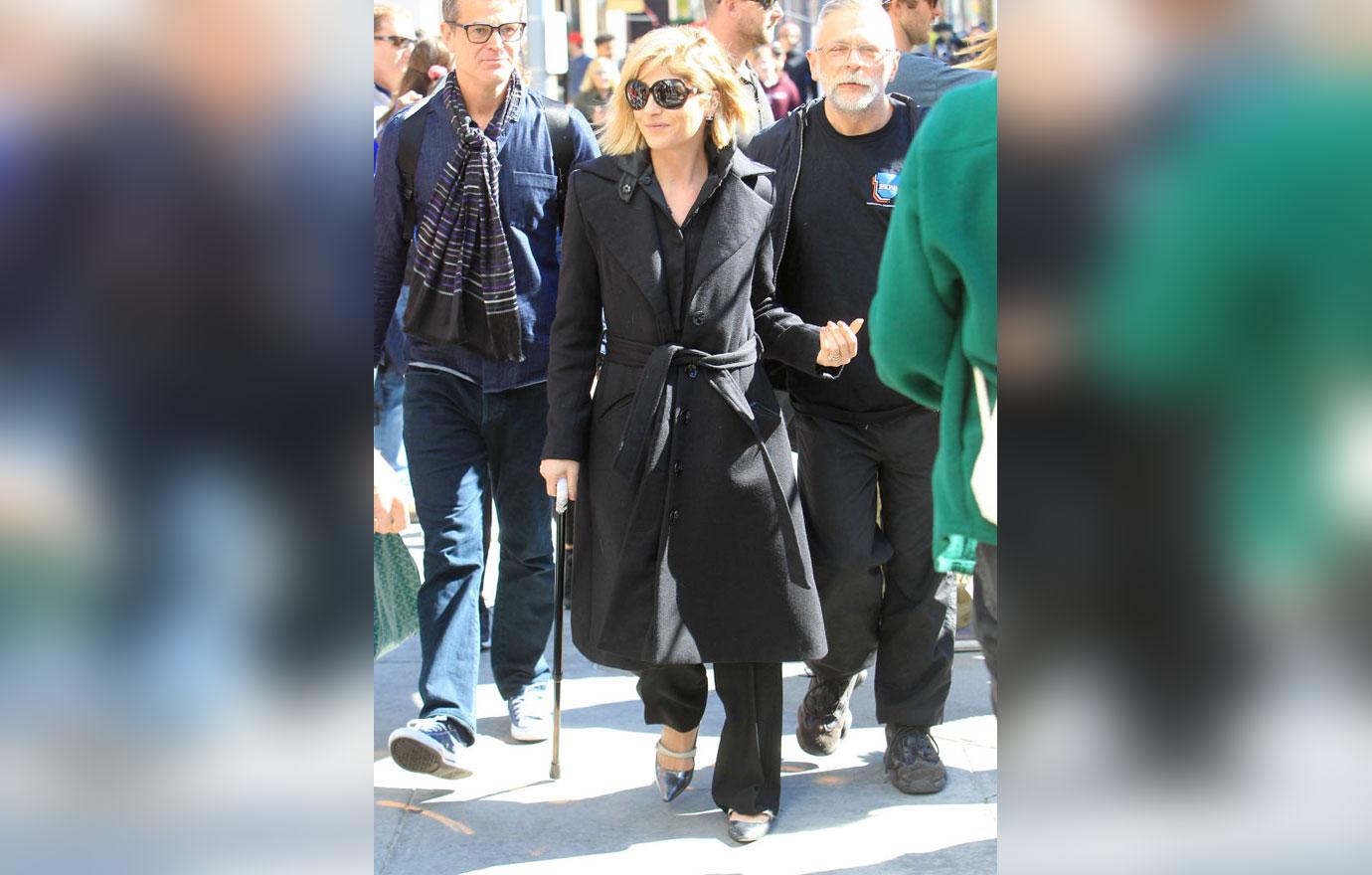 Fans and her famous friends were quick to voice their support in the comments. "You go beautiful warrior," Debra Messing wrote. "Sending you so much love!!!" Busy Philipps added.
Article continues below advertisement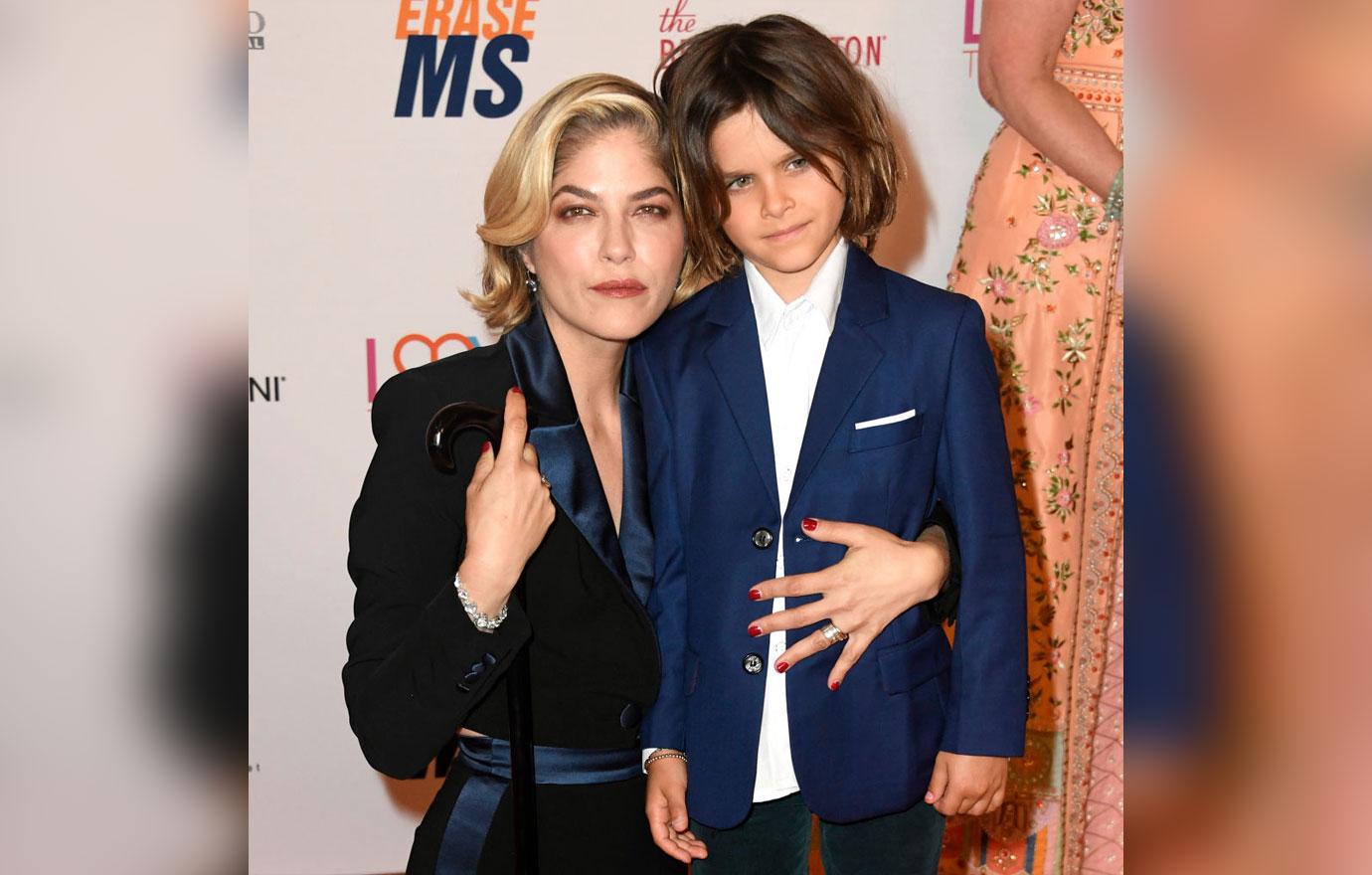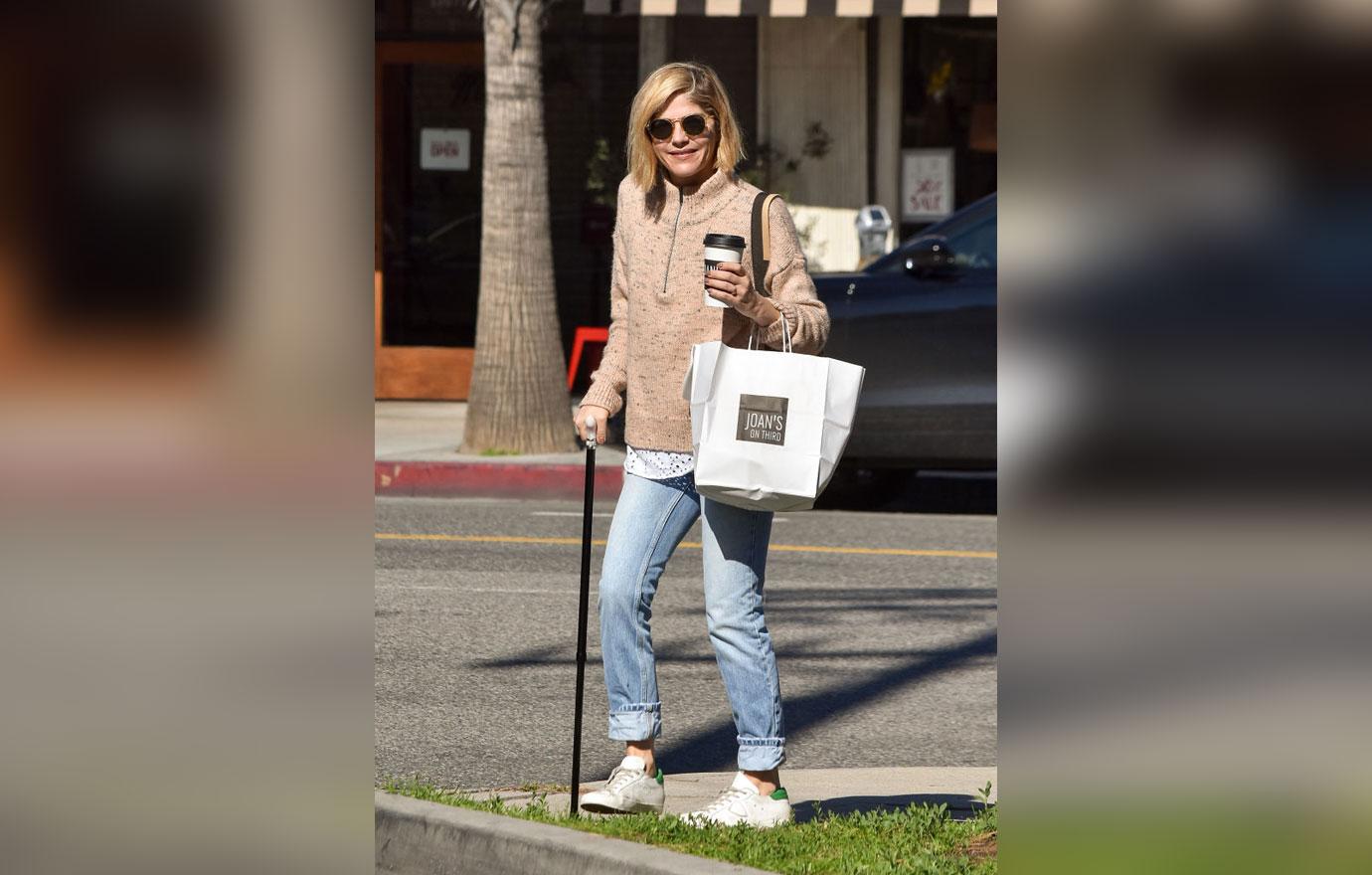 "Ever since my son was born I was in MS flare and I didn't even know. And I was giving it everything to seem normal and I was self medicating when he wasn't with me and I was drinking. I was in pain. I wasn't always drinking but there were times when I couldn't take it and I was really struggling," she confessed.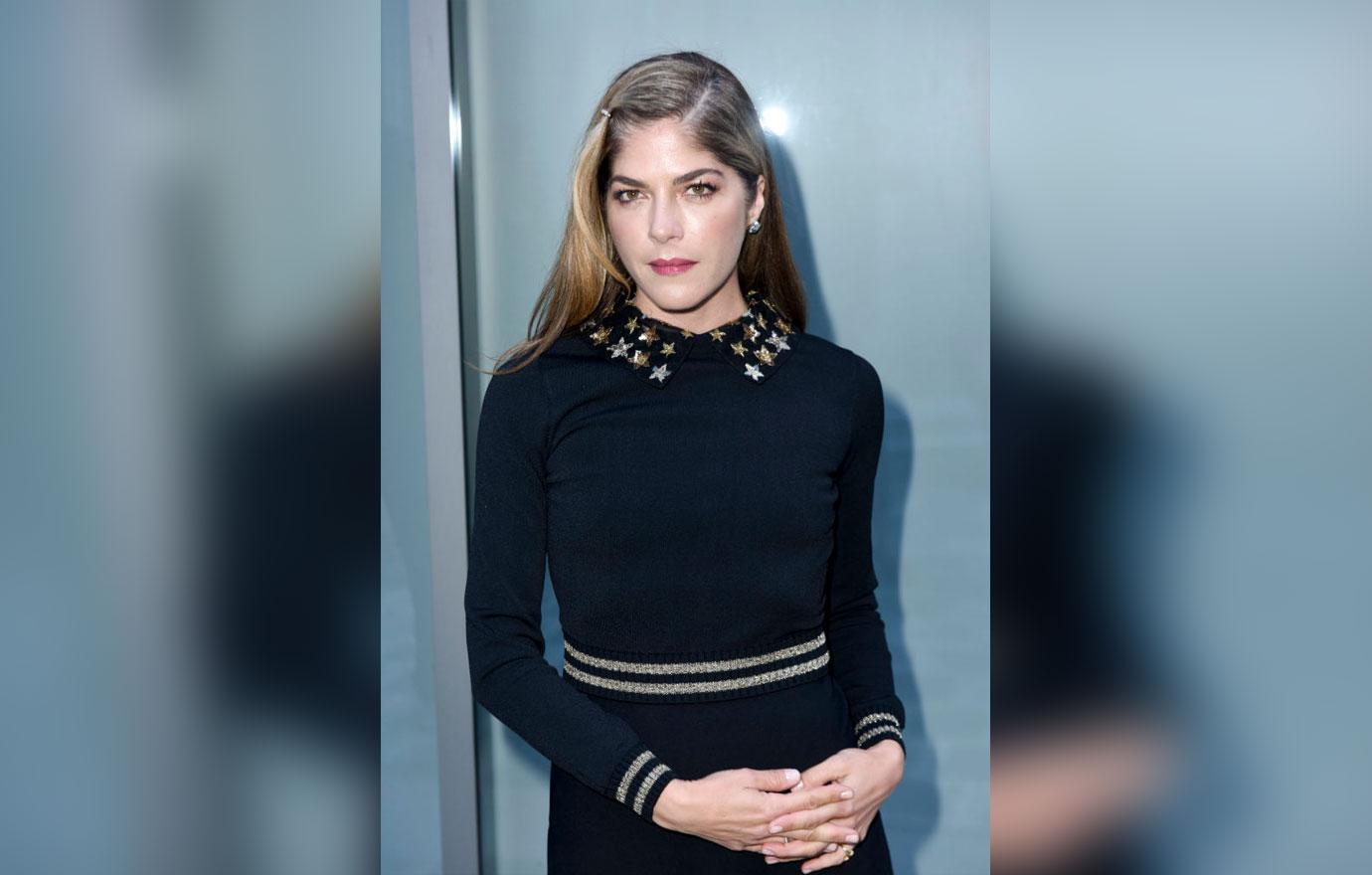 Selma celebrated two years of sobriety in June 2018.