PHOTOS
Serena Williams Flexes Her Post-Baby Body In Barely-There Shorts & Fishnets!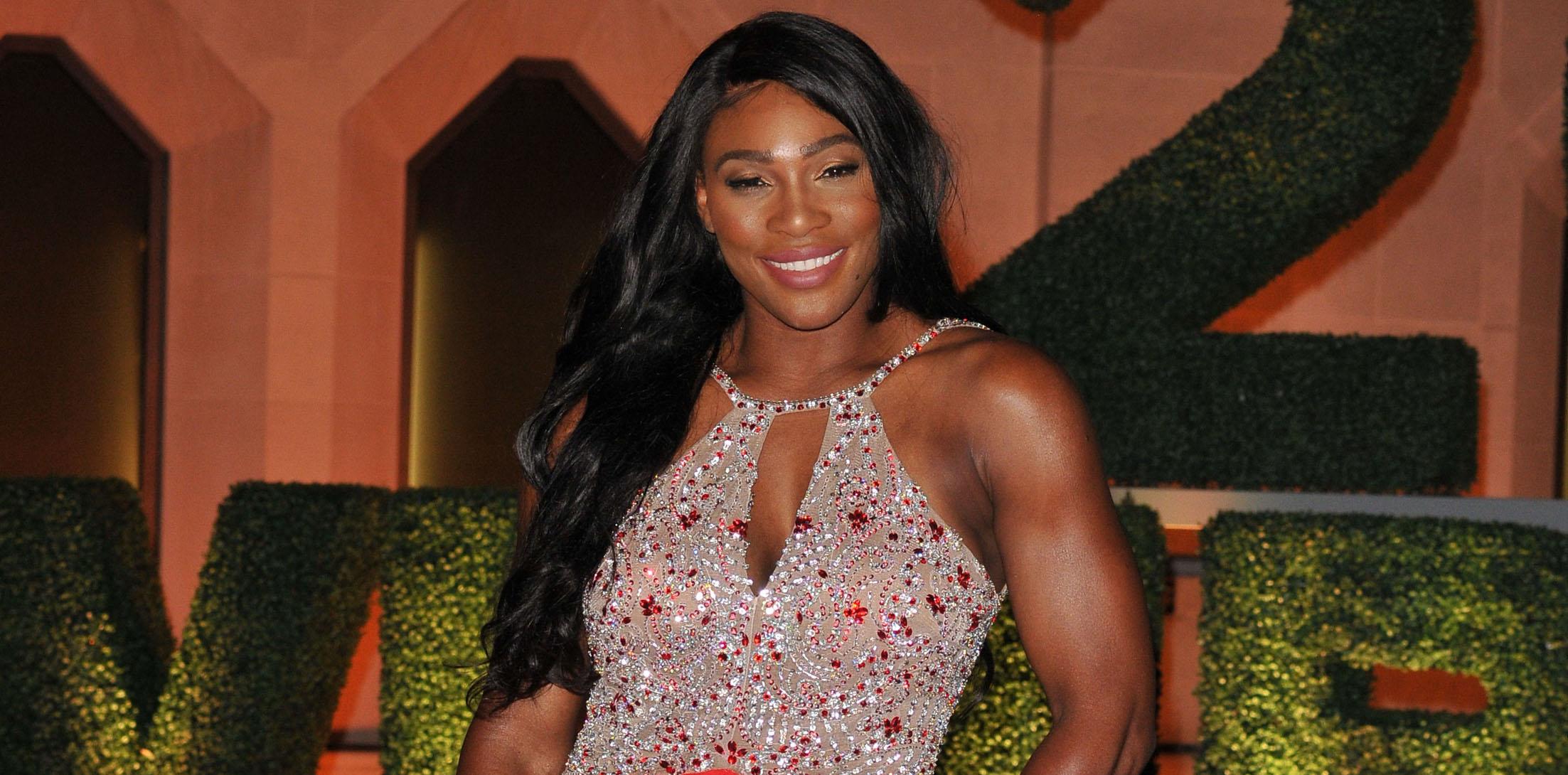 Serena Williams is as well known for her dominance on the tennis court as she is for her superhuman body, but it is still incredible to see how quickly she snapped back into shape after giving birth to her first child a little over three weeks ago!
Article continues below advertisement
The 35-year-old champion posted a photo on Instagram that had everyone do a double take! She showed her flat stomach and muscular thighs off in a black-and-white shirt, booty shorts, and fishnet stockings!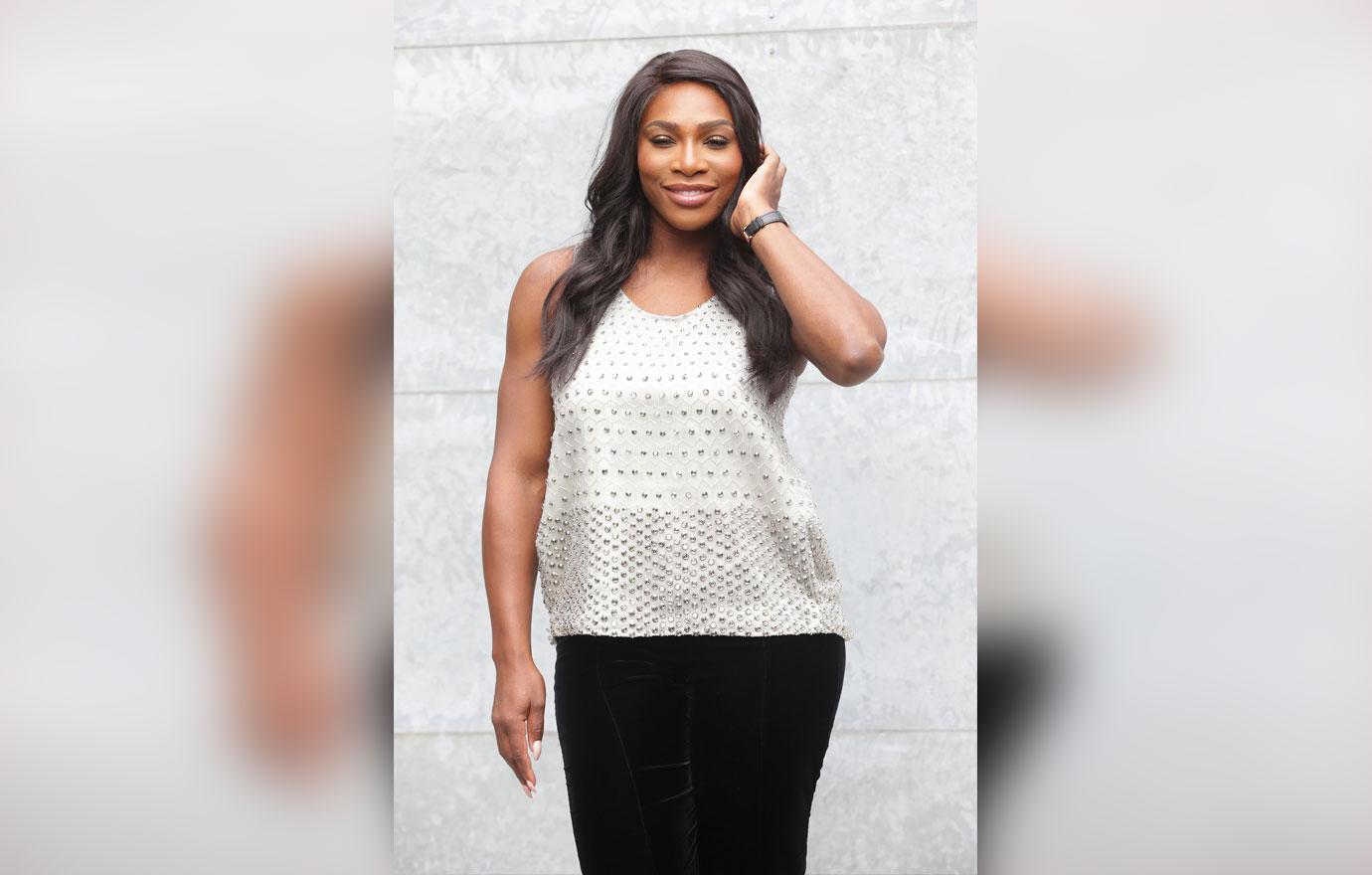 Serena was immediately complimented by hundreds of fans on how amazing she is looking. User @amelief19 probably wrote the most relateable comment. "Lawd she is literally magic! I can't even snapback from breakfast that fast." Our sentiments exactly.
Article continues below advertisement
Throughout her pregnancy, Serena made sure to post videos of herself working out, even hitting balls on the tennis court with her coach! Her spokeswoman previously told The New York Times that she intends to return to the circuit in 2018, and with her body already looking like this, there is no doubt she can reclaim her No.1 ranking. She is currently ranked No. 23.
Article continues below advertisement
And the baby is already a social media star, with her own Instagram account that has more followers than most adults. She's already garnered over 65,000 followers! #Superstar
What are your thoughts on Serena's body transformation since giving birth? Let us know in the comments section.