PHOTOS
'Sex Addict' Lamar Odom Reveals He's Given Up Porn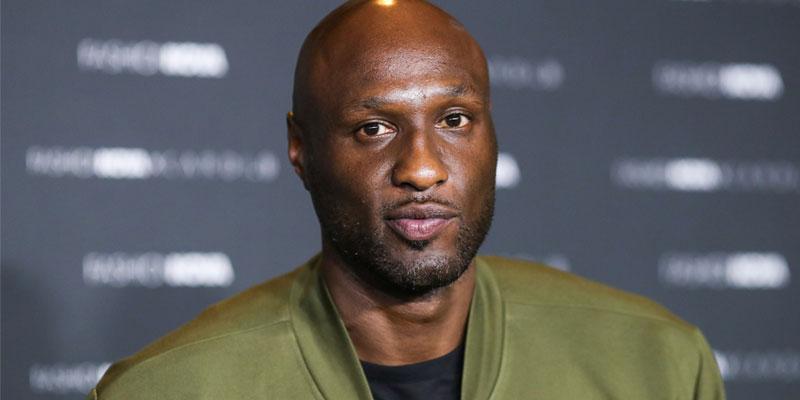 Lamar Odom is making a huge change. Weeks after going public with his relationship to new girlfriend and fitness coach Sabrina Parr, the former NBA star has revealed that he has given up porn. 
Article continues below advertisement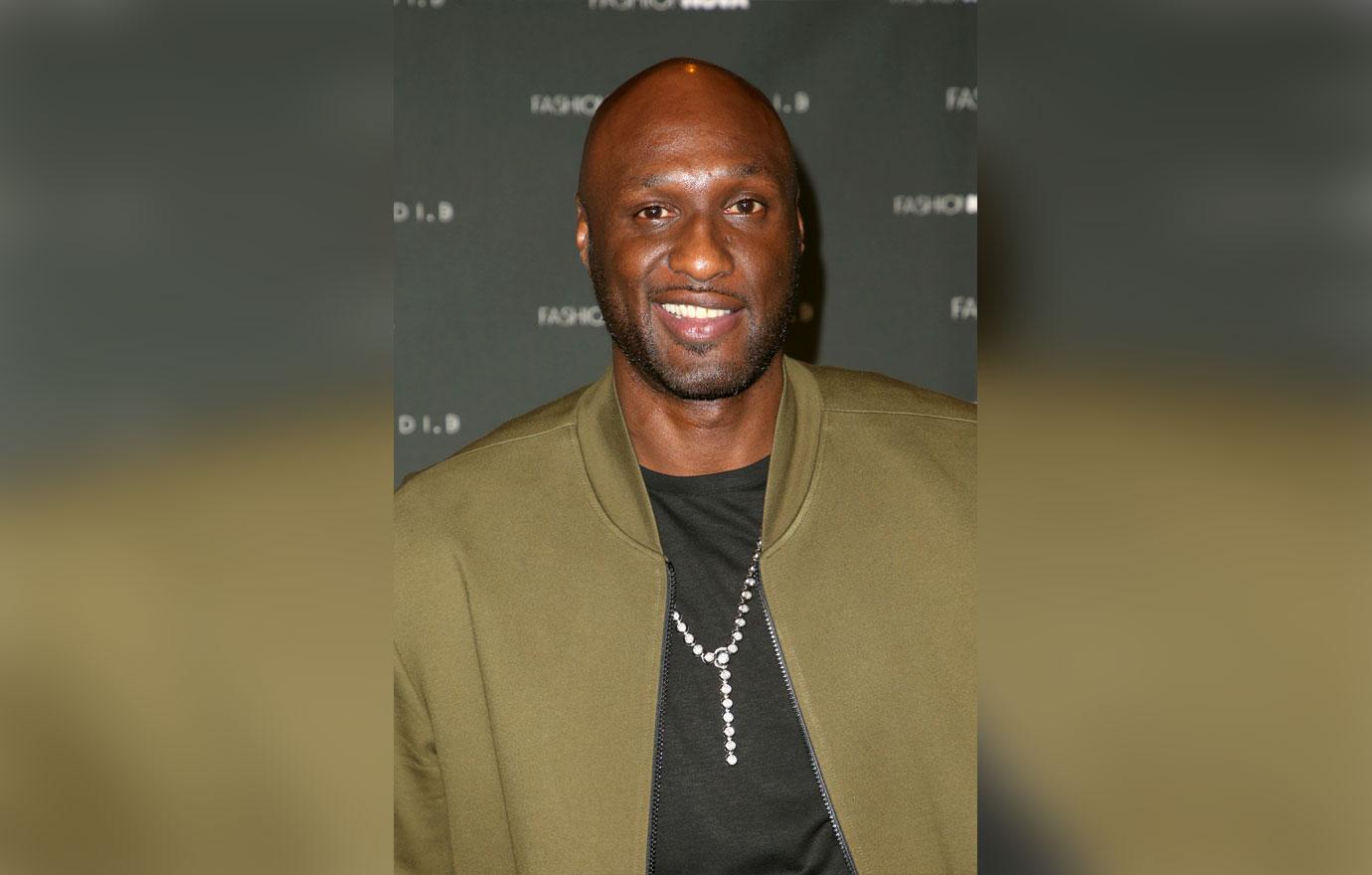 In a new interview, Lamar, 39, said that he has given up both porn and candy as part of his quest to overhaul his life. "I'm trying to be better," he said.
Article continues below advertisement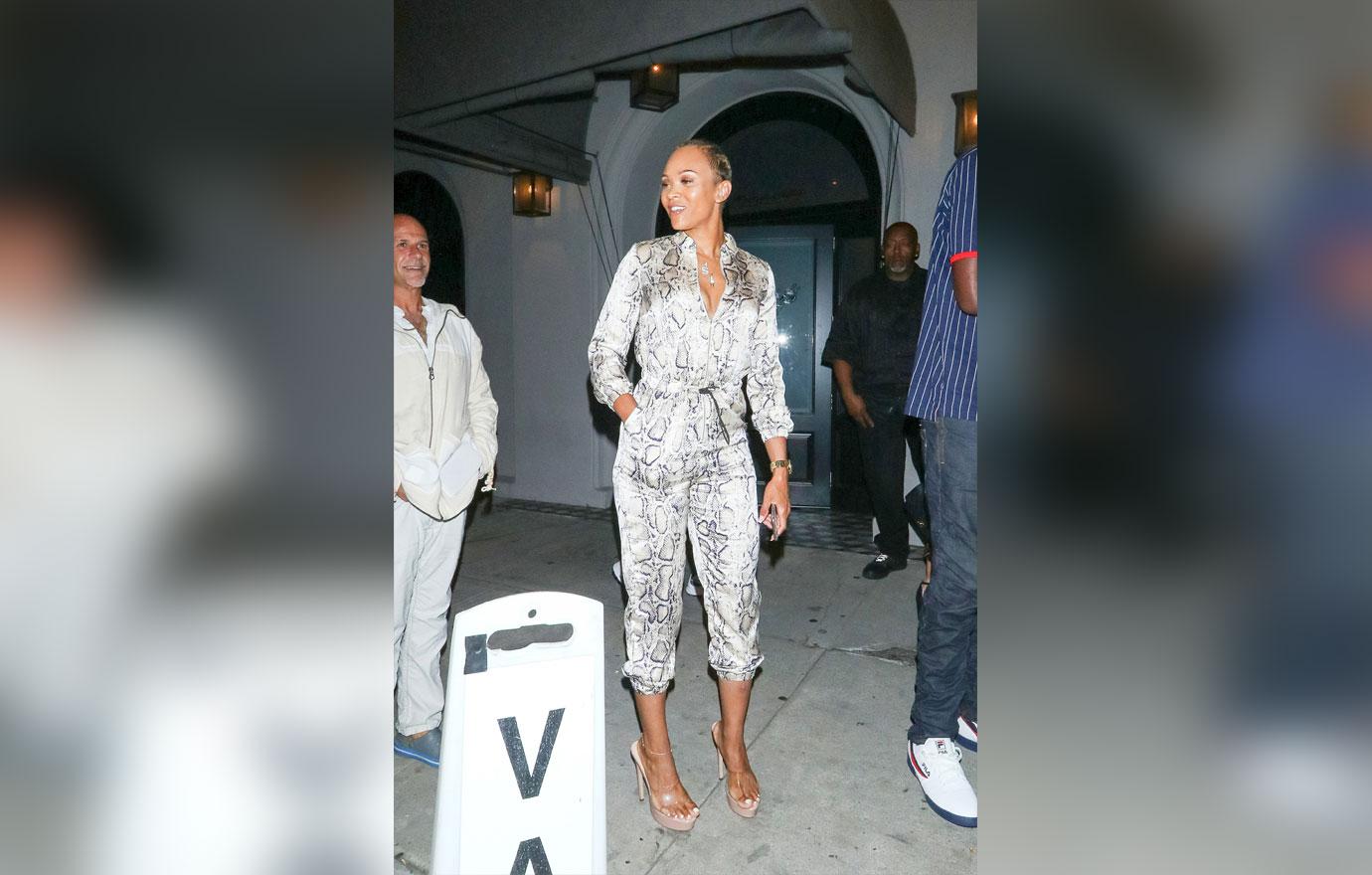 Sabrina, 32, supports the ban and explained that it comes as a requirement for dating her. "He was a sex addict," she explained. "You can't watch porn if you're a sex addict and want a healthy life or be with me."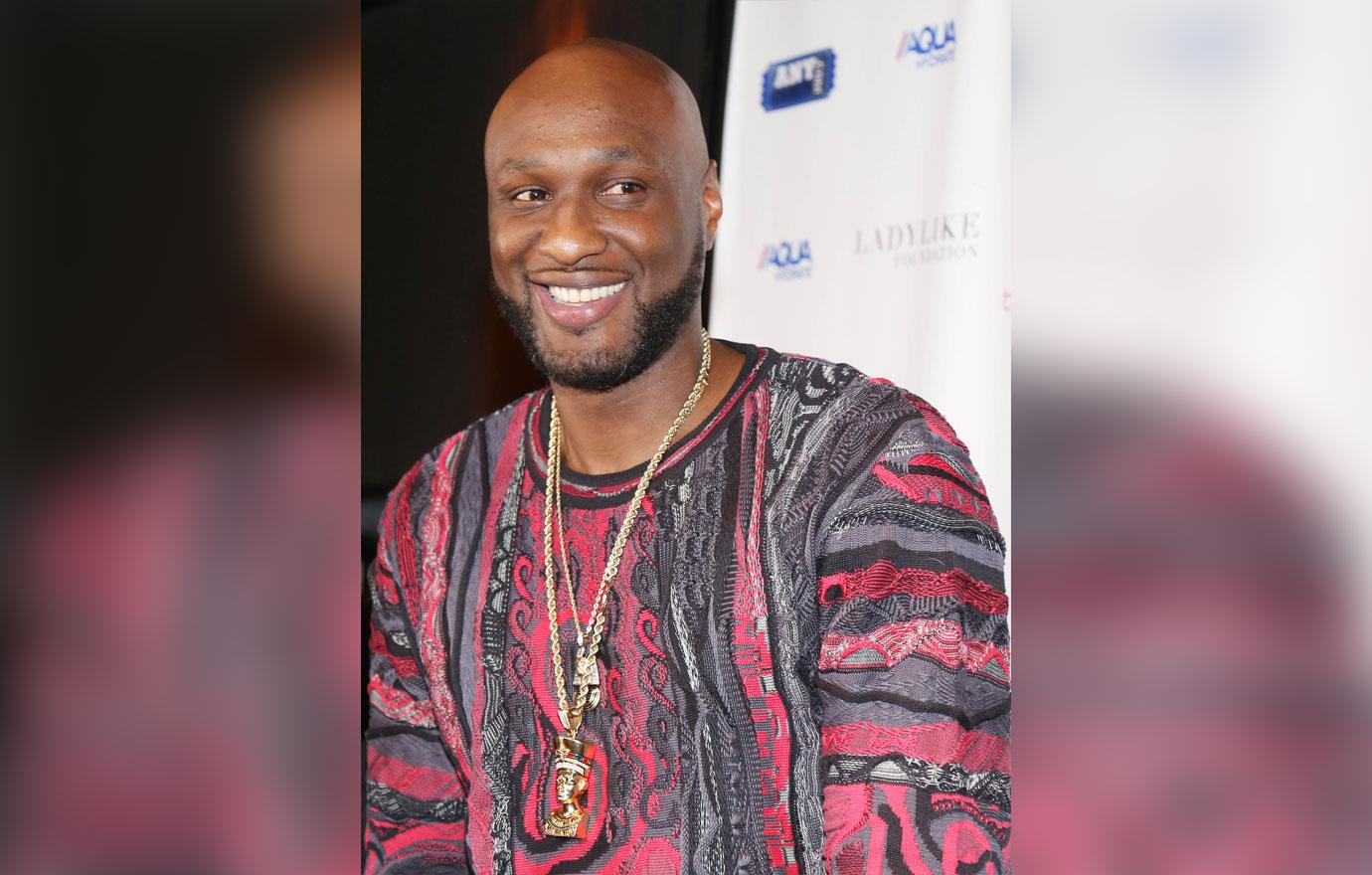 "He's doing great," she added. "It has improved our intimacy because it's just us now."
Article continues below advertisement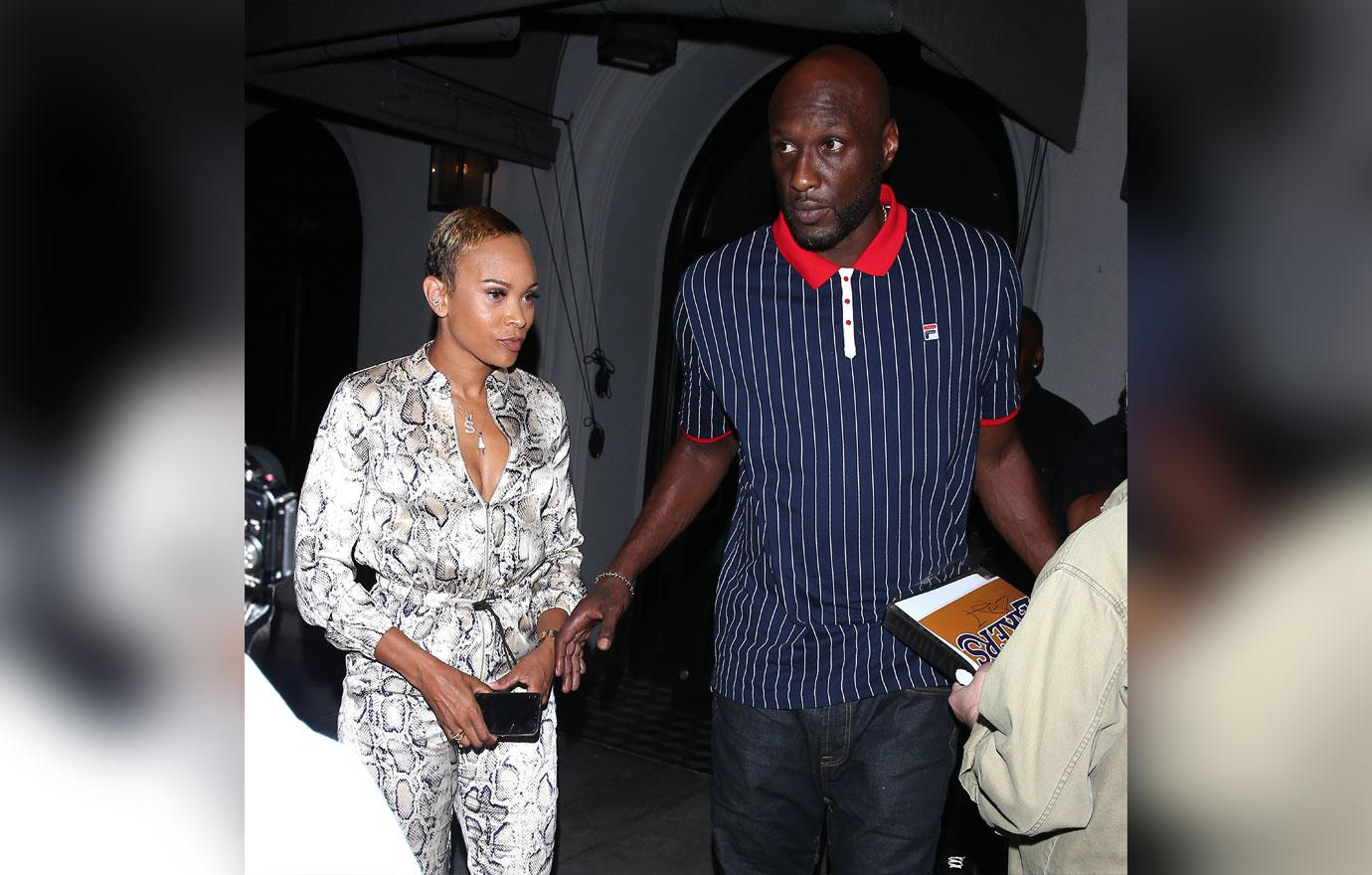 News of Khloe Kardashian's ex-husband's porn ban comes just days after he was spotted taking a sip of wine on Sabrina's Instagram Story. "We love a good wine," she captioned the clip.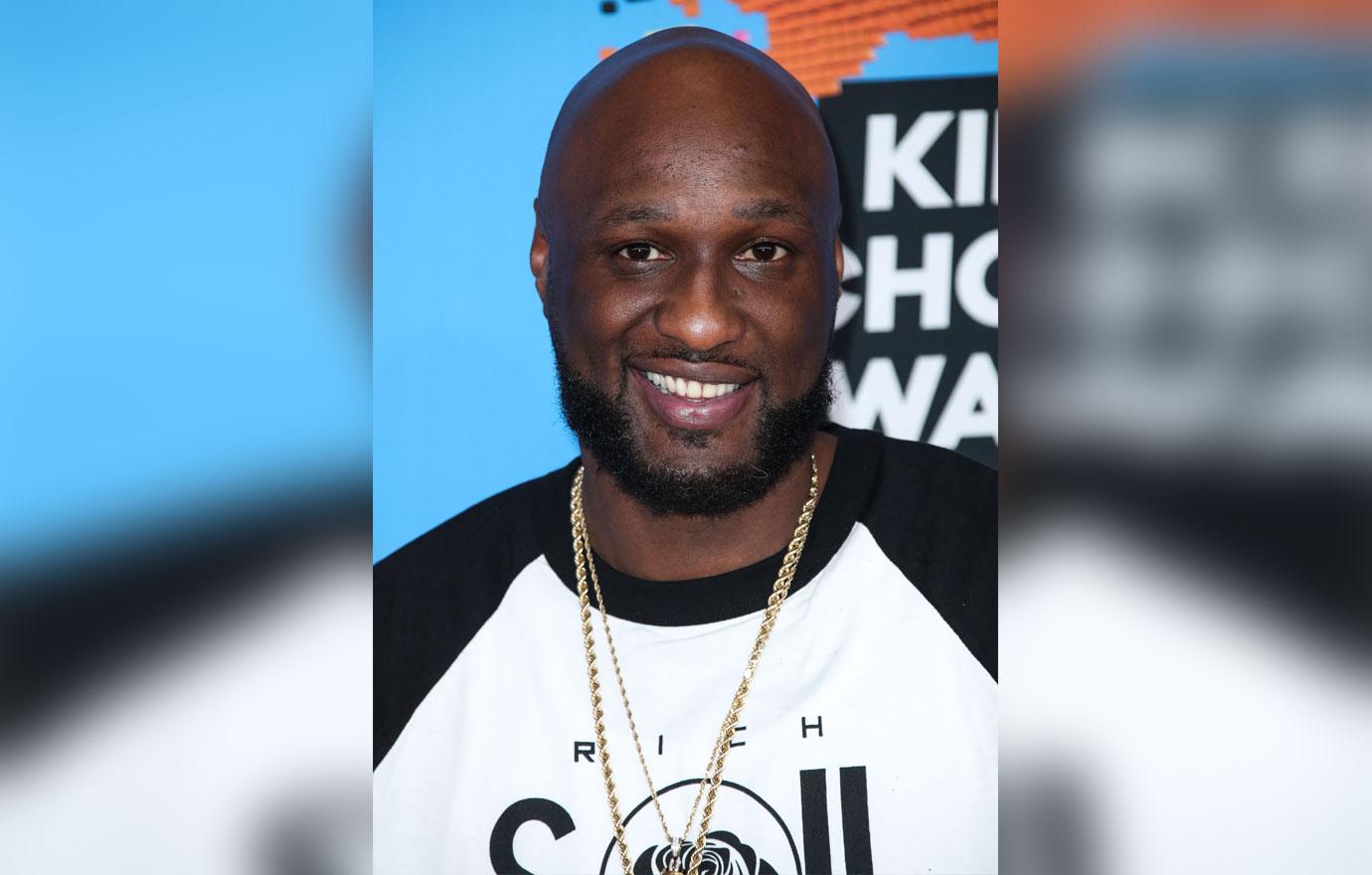 Lamar has previously gotten candid about his struggles with sobriety. "When you're an addict, that's something that you live with forever," he said back in May. "You don't just put that behind you. It takes years."
Article continues below advertisement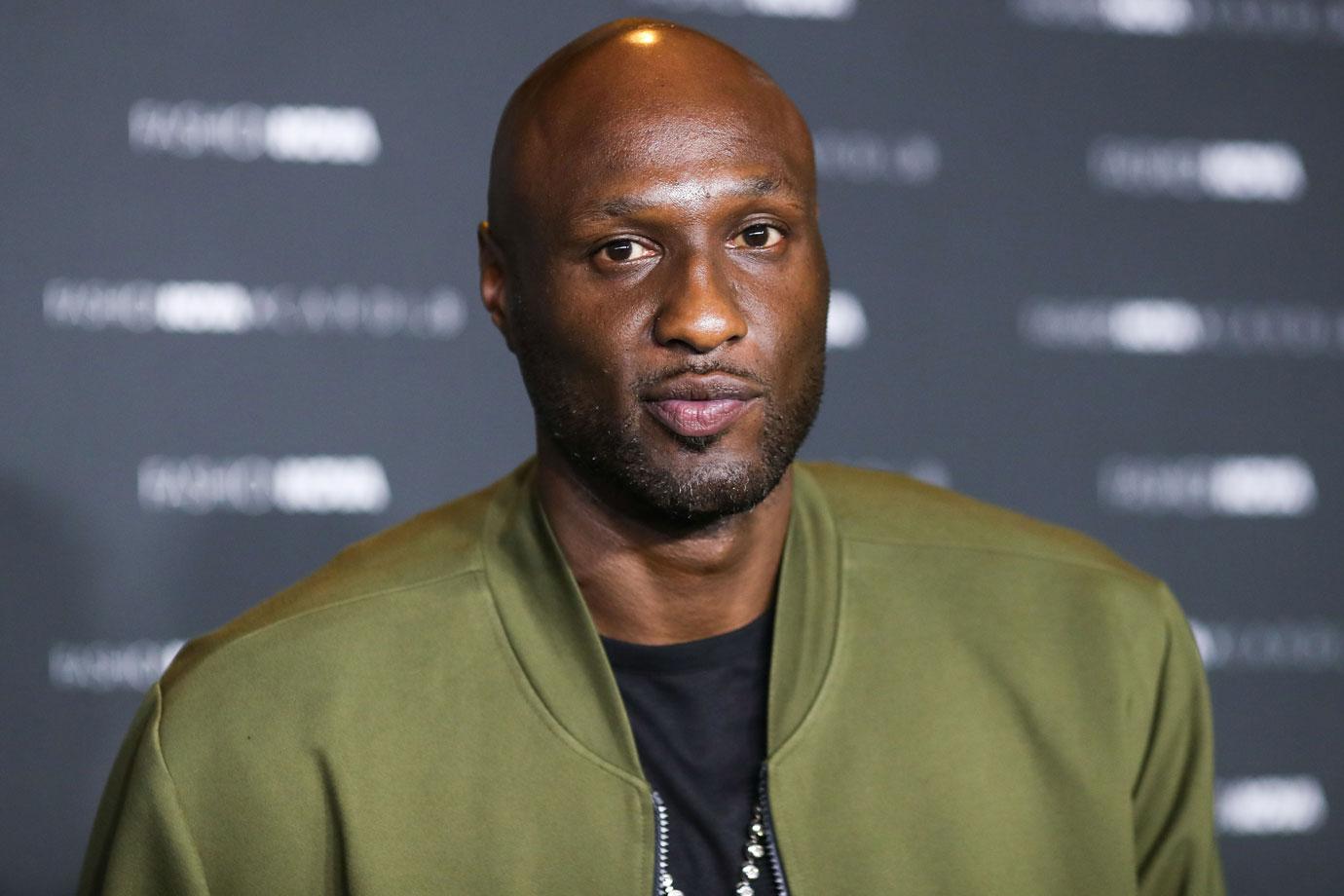 Lamar and Sabrina announced their relationship via Instagram earlier this month. Under a picture of her sitting on his lap, Lamar wrote, "What we have is much more than they can see…"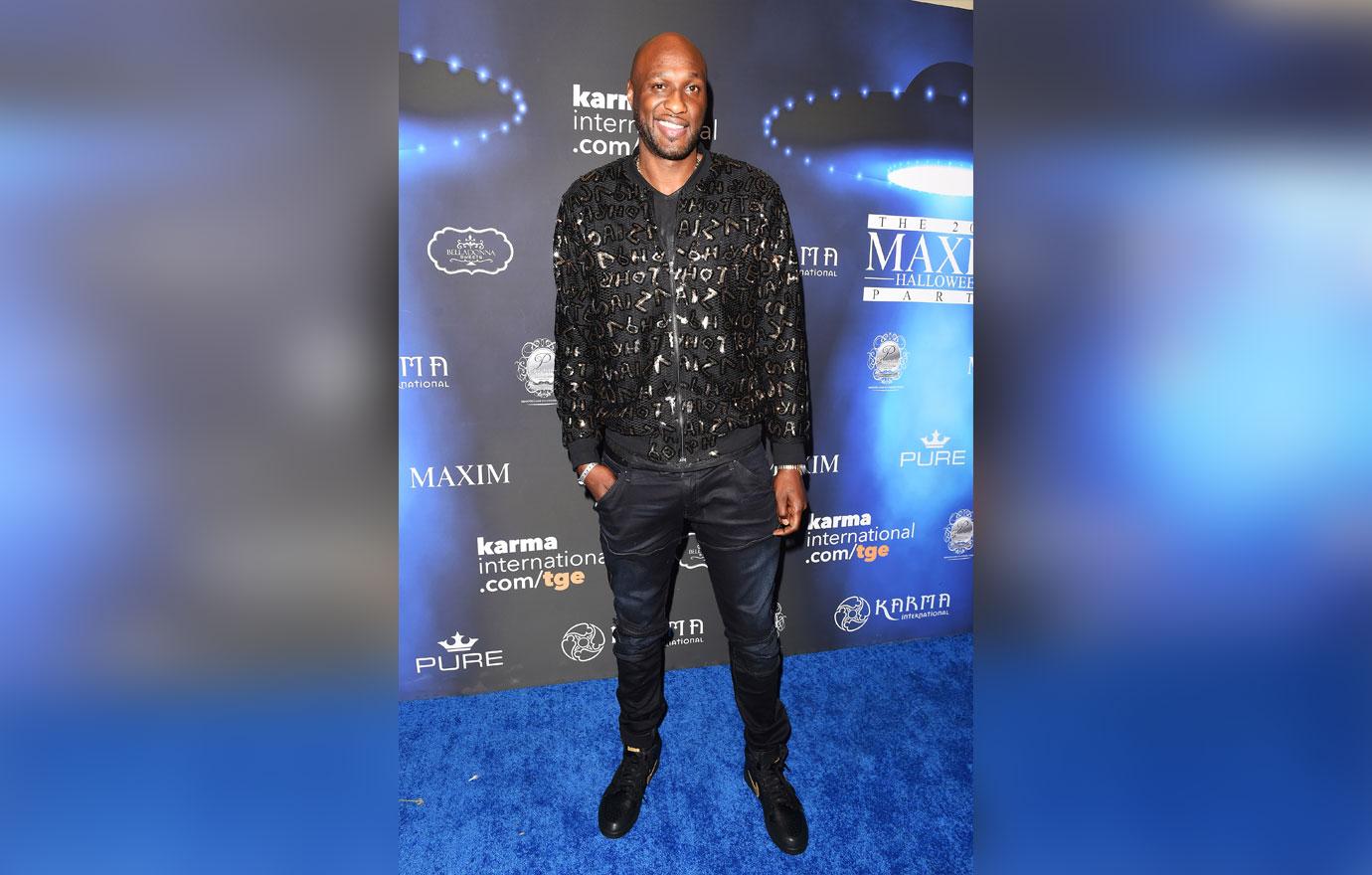 What do you think about Lamar giving up porn? Share your thoughts in the comments section.