PHOTOS
Is Grace Jones Next On Shaggy's List Of Music Collaborators?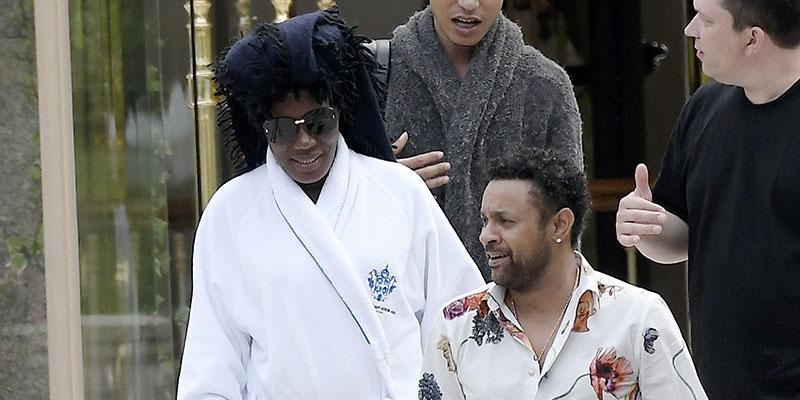 Shaggy has already staged the best musical comeback ever with his collaboration with none other than Sting. And now, the "It Wasn't Me" singer was snapped seemingly plotting his next career move with legendary performer Grace Jones! Read on for more.
Article continues below advertisement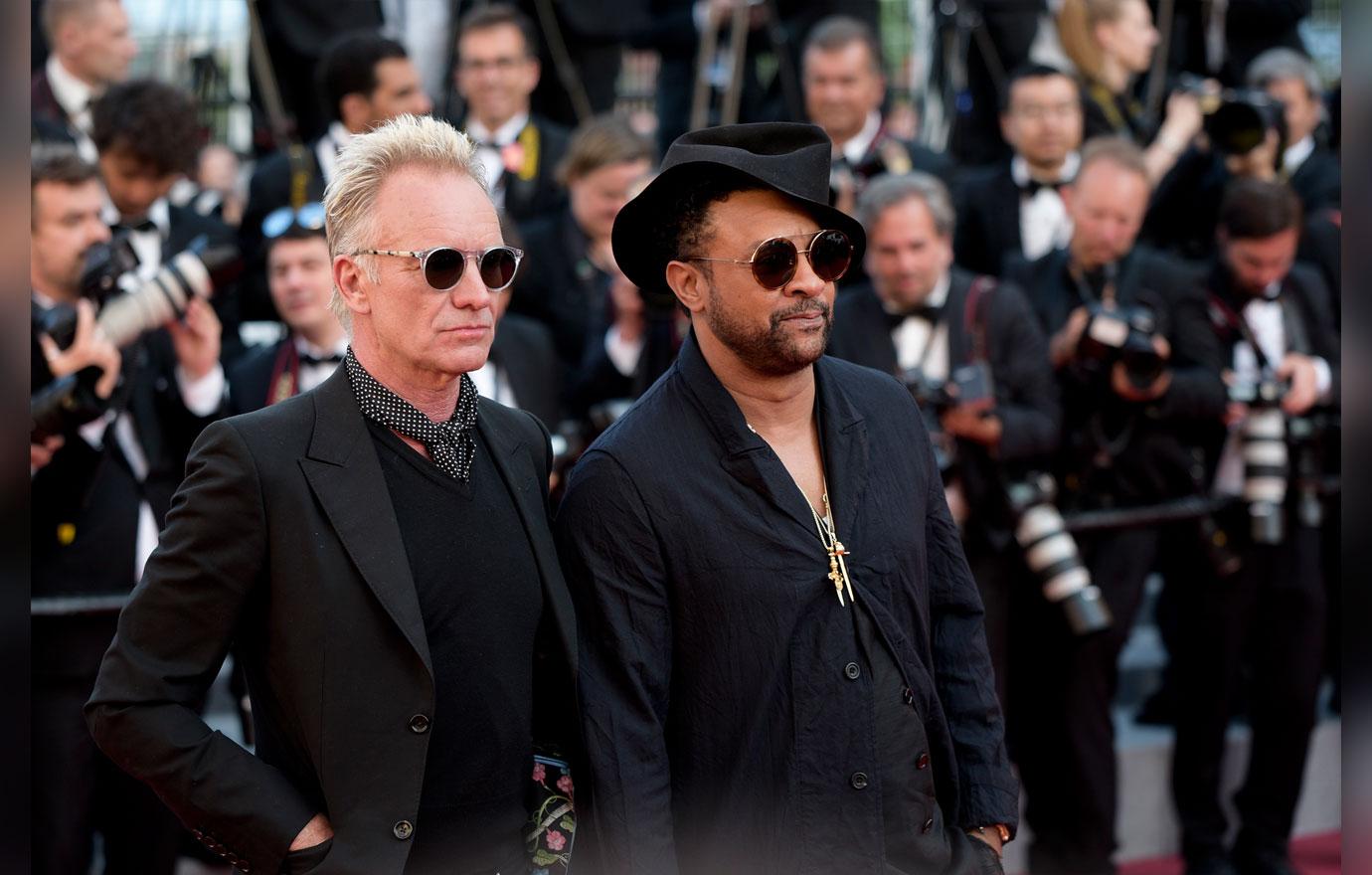 Shaggy is on a roll! It was just three days ago when he performed at the royal wedding. And he had just released a full-length album with Sting last month!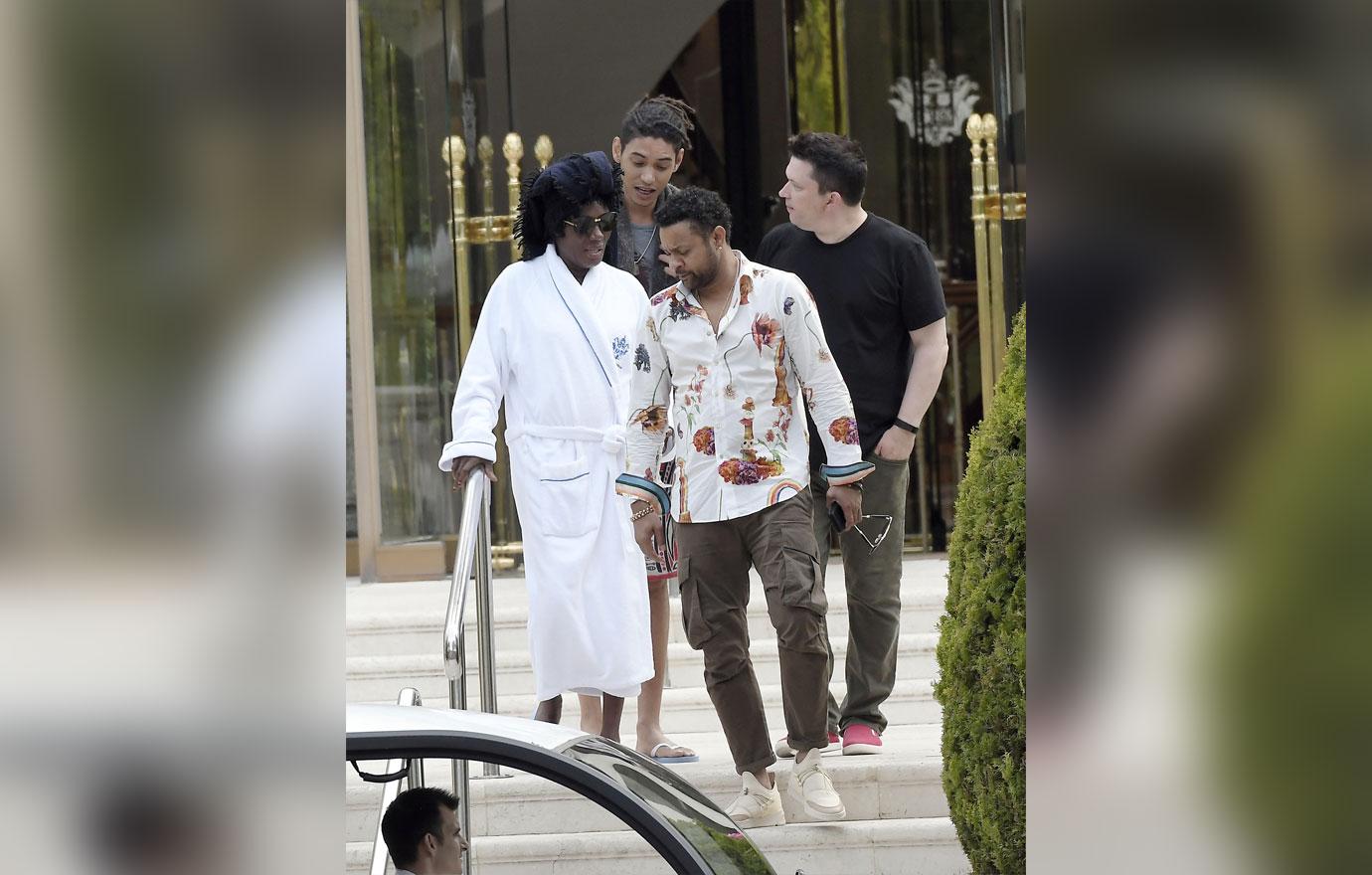 You'd think he'd be busy working on new music and being back in the spotlight. But no, this hitmaker, who first slayed fans back in 1995 with the classic "Bombastic," was snapped hanging out with Grace on Monday at Hotel Eden Roc. Is she next on his duets list?
Article continues below advertisement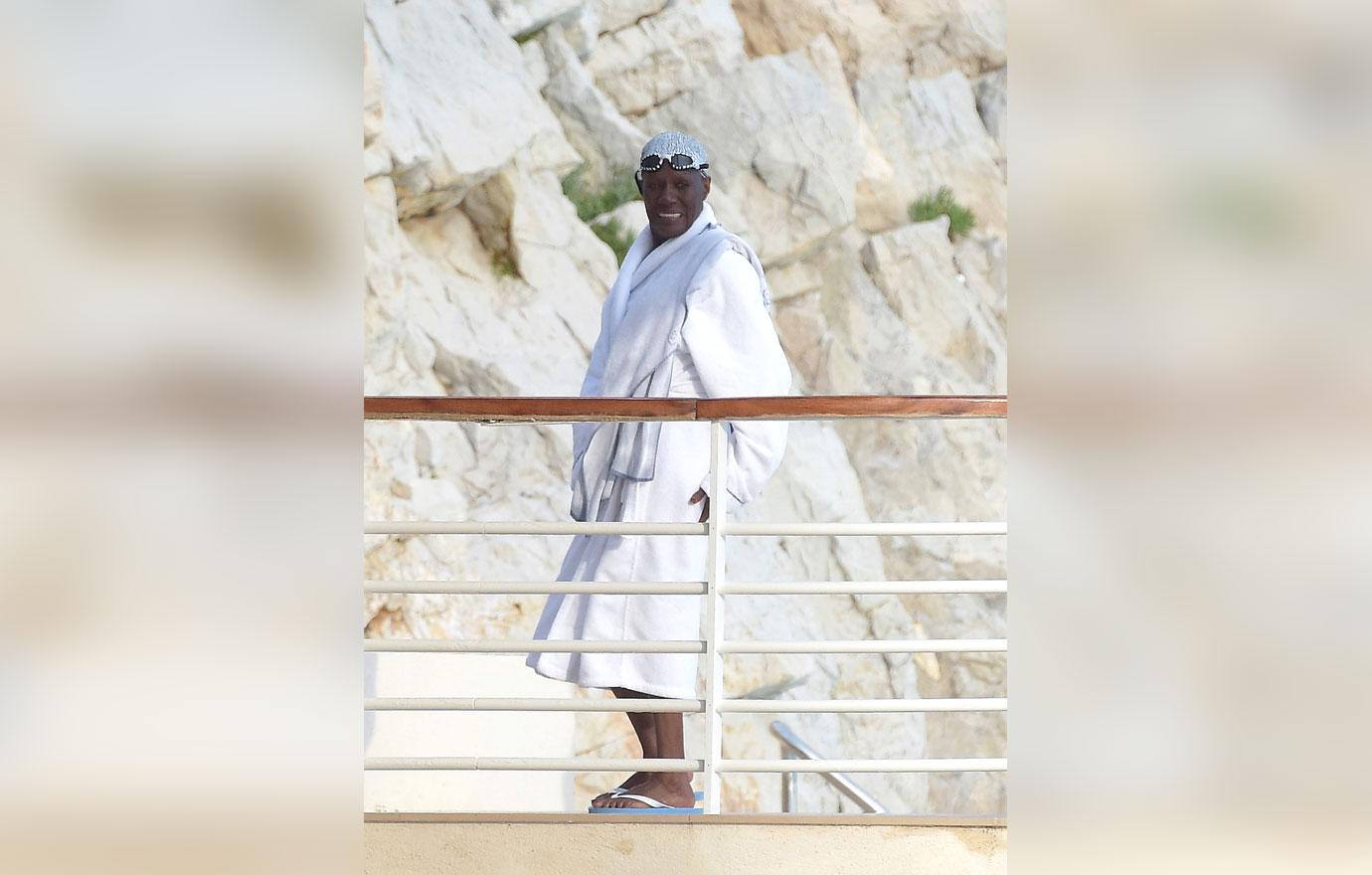 The 70-year-old icon, whose birthday was coincidentally the same day as the royal wedding on Saturday, has been riding high with the release of the first ever documentary based on her life, Grace Jones: Bloodlight and Bami (now in theaters). So she too has been enjoying a comeback of sorts.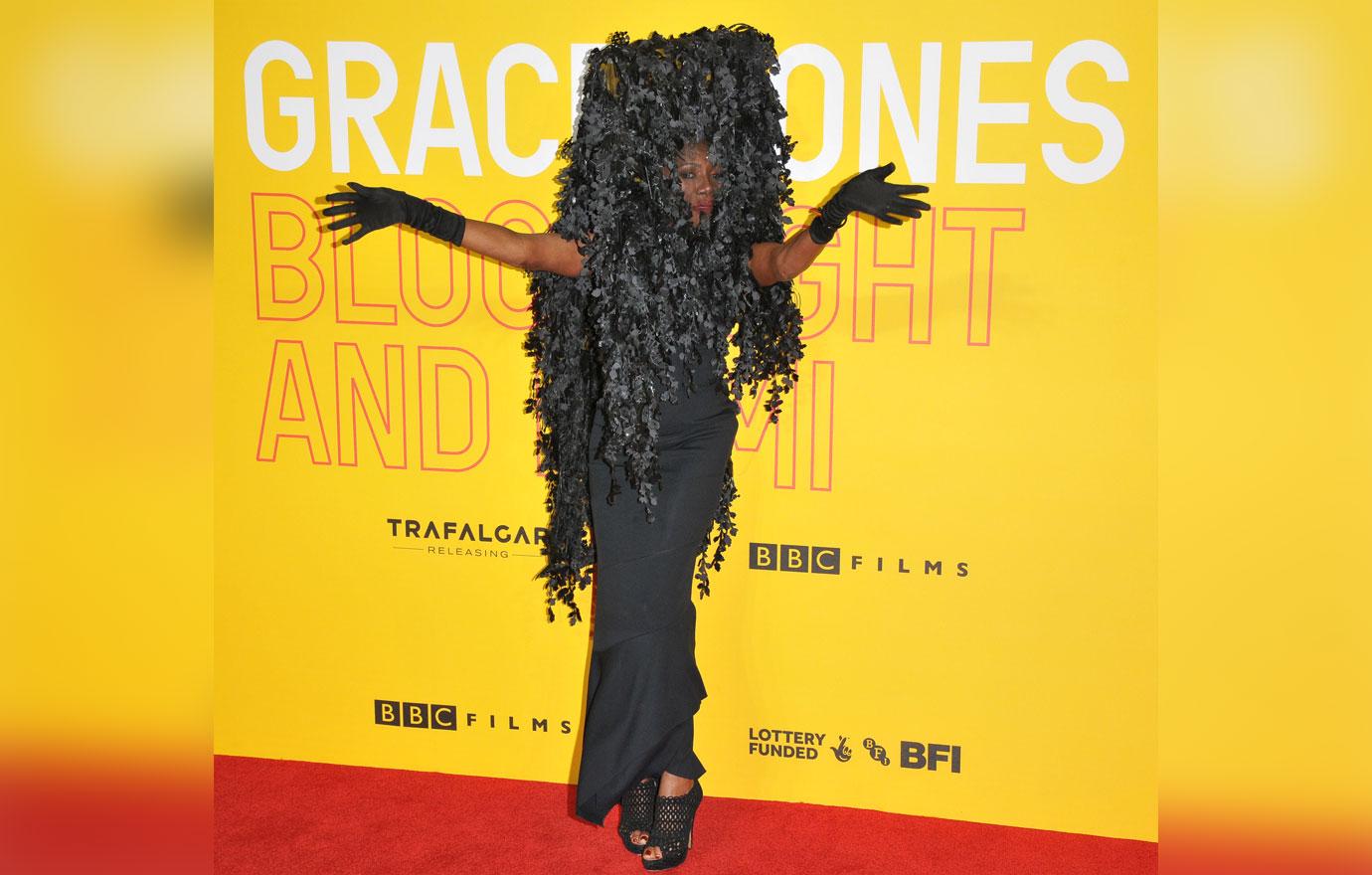 That's not all the two stars have in common. They're both from Jamaica (she's from Spanish Town and he's from Kingston) and they both have had a knack for defying musical genres. They definitely seem pretty comfortable together in these pics!
Article continues below advertisement
Shaggy isn't the only one who's teamed up with amazing collaborators, though. Kanye West has been tweeting away about how much he's been focused on his next collab with Kid Cudi.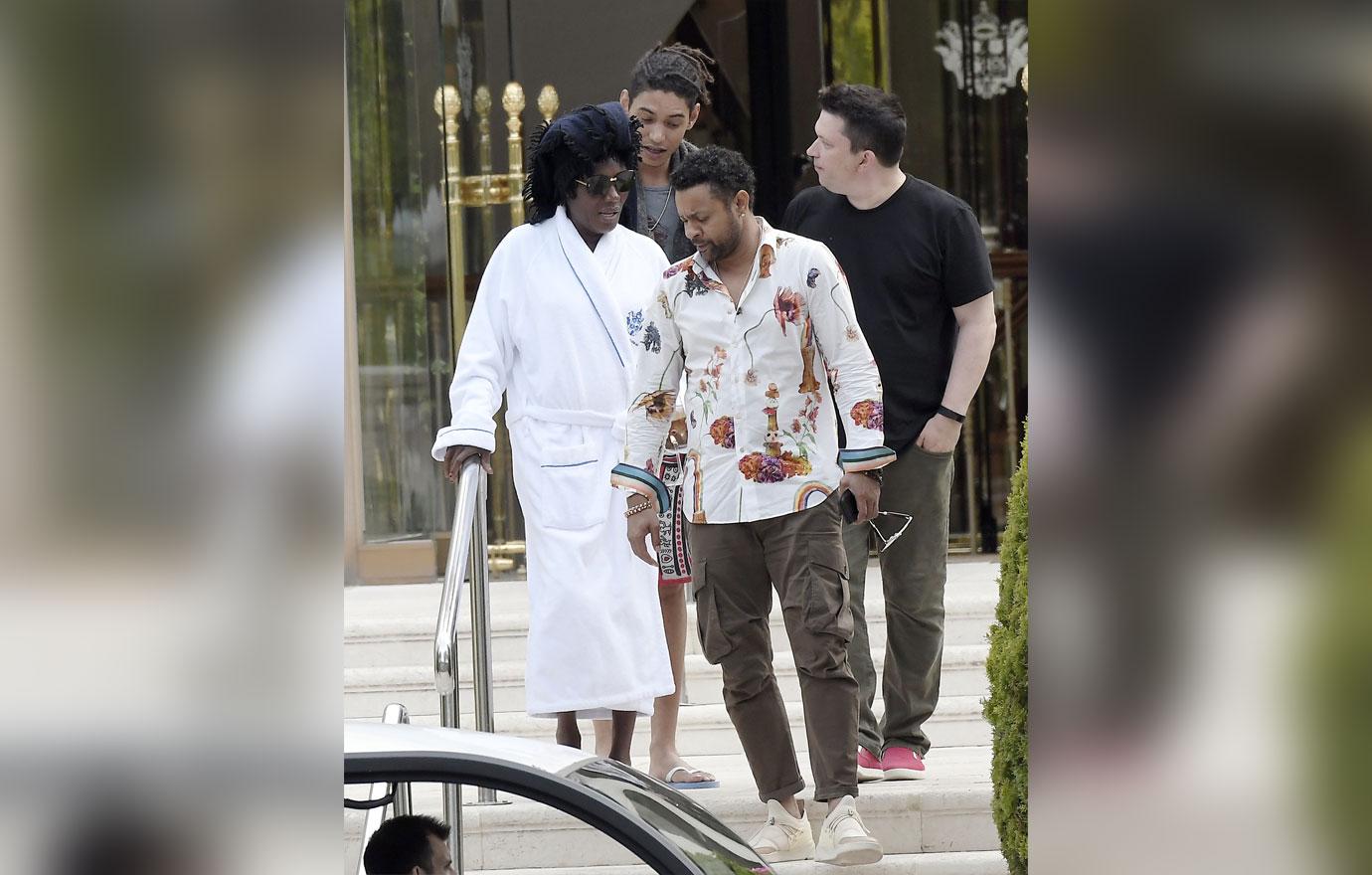 Do you think Shaggy will be collaborating with Grace next? Sound off in the comment section!