PHOTOS
'Shahs of Sunset' Star Asa Soltan Loses Baby Weight 8 Days After Giving Birth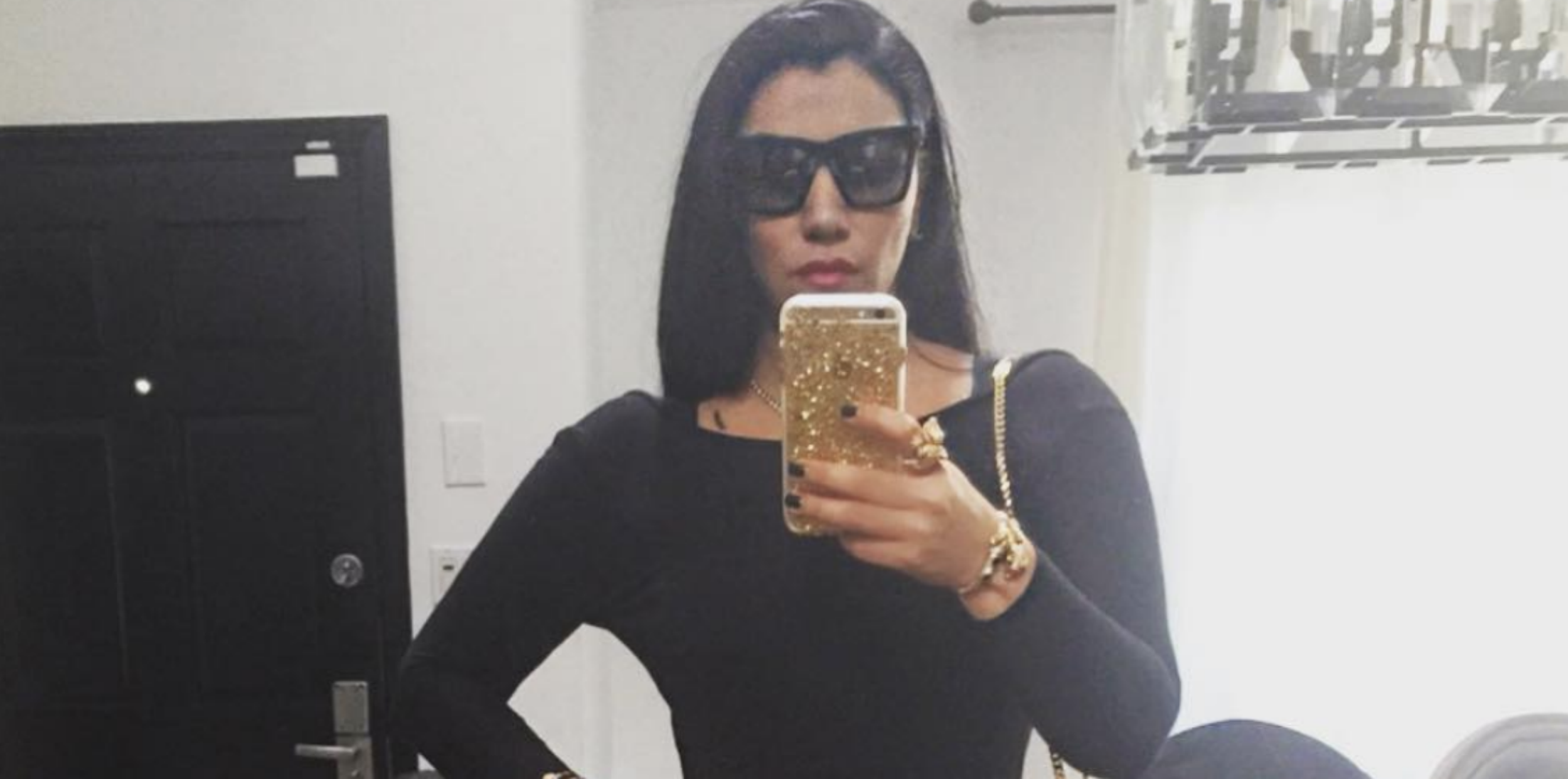 The 41-year-old mommy took to Instagram to flaunt her amazing post-pregnancy-body! Asa Soltan Rahmati is known for her hourglass shape and is an advocate for body positivity and living life authentically. Click the gallery to hear about how the star dropped her baby weight.
Article continues below advertisement
"I lost my pregnancy weight in 8 days but I had only gained 18 pounds which was mostly just my Baby, extra fluids etc.," she wrote on Instagram and Twitter.
"I weigh 10 pounds less now than I did when I first got pregnant. Yea I was shocked too. I seriously was sure I would get big and never lose the weight. And y'all know I don't diet #breastfeeding #liquidGold," the mother of one said.
Article continues below advertisement
Looks like she disclosed her diet trick, "#liquidgold!" It's good to see that good ol' breastfeeding worked wonders for the reality star.
When it comes to successfully breastfeeding, the star told a Twitter follower to "Eat wholesome food. Do not skip meals. Drink lots of water. Stay stress free. I ate a lot of salmon with brown rice and greens."
Article continues below advertisement
One follower wrote "it is wonderful when you can make your little boy fat & healthy and also make yourself slim. Breastfeeding magic," in response to Asa's breastfeeding tweet. Asa responded "Yesss #liquidGoldMagic."
What are your thoughts on breastfeeding and weightloss? Share your thoughts in the comments section.