PHOTOS
MJ Accuses Asa Of Being A 'Fraud' For Hiding The Truth About Her Frozen Embryos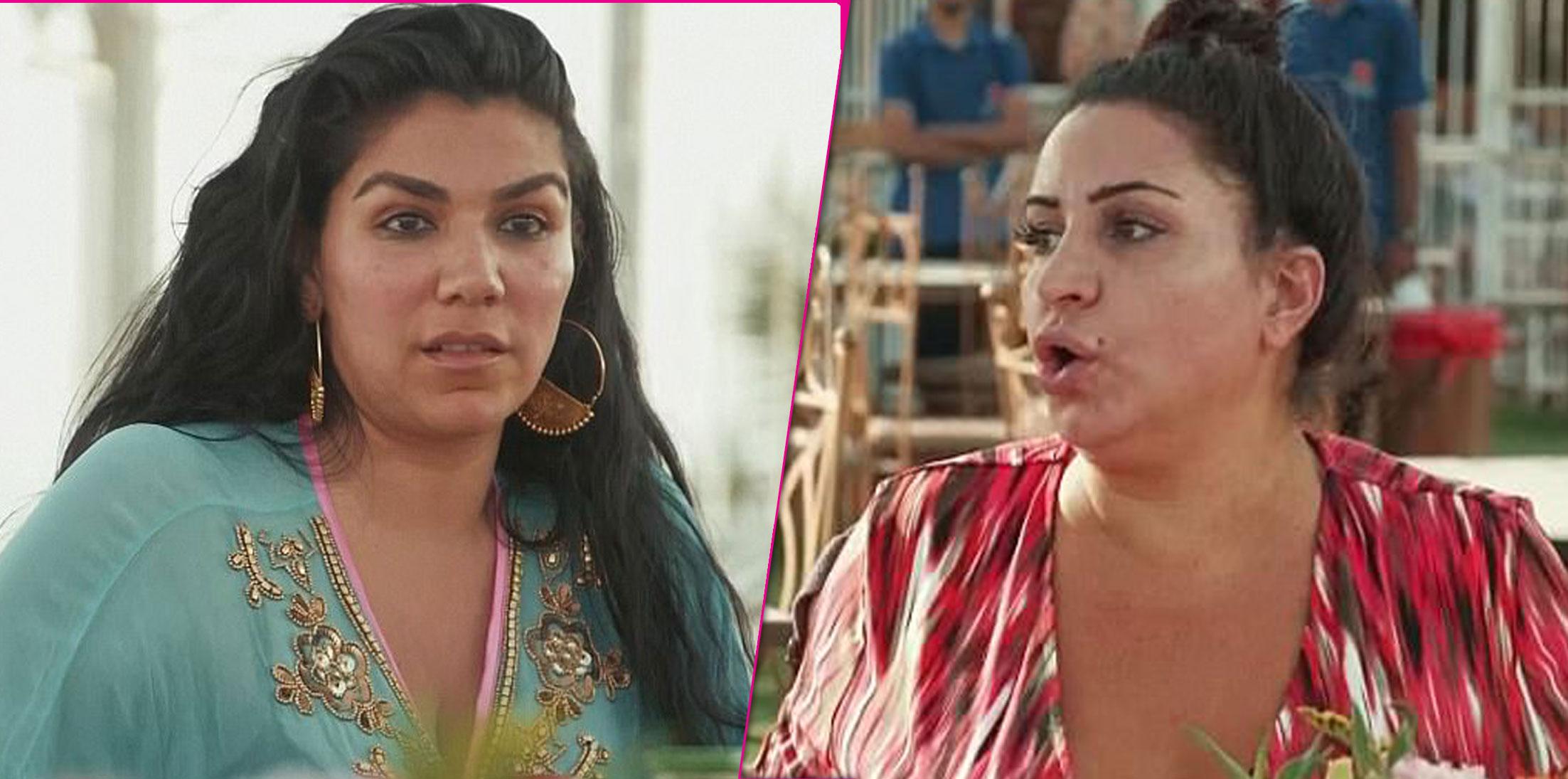 Mercedes "MJ" Javid and Asa Soltan Rahmati are butting heads over babies on Shahs of Sunset. As Shah fans know, Asa surprised fans when she revealed she got pregnant at the age of 40. Although Asa insisted her pregnancy was a natural "miracle," her co-stars wondered if she didn't get a little help. MJ, especially, doubted Asa's claims, since she herself has been struggling to get pregnant in her mid-40s. When Asa finally admitted she had embryos frozen years ago, MJ became convinced Asa lied to her about the natural way she became pregnant, calling her a "fraud!"
Article continues below advertisement
While going to the Dead Sea in Israel, Shervin Roohparvar asked Asa if she had done anything special to up her chances of getting pregnant, including taking hormones.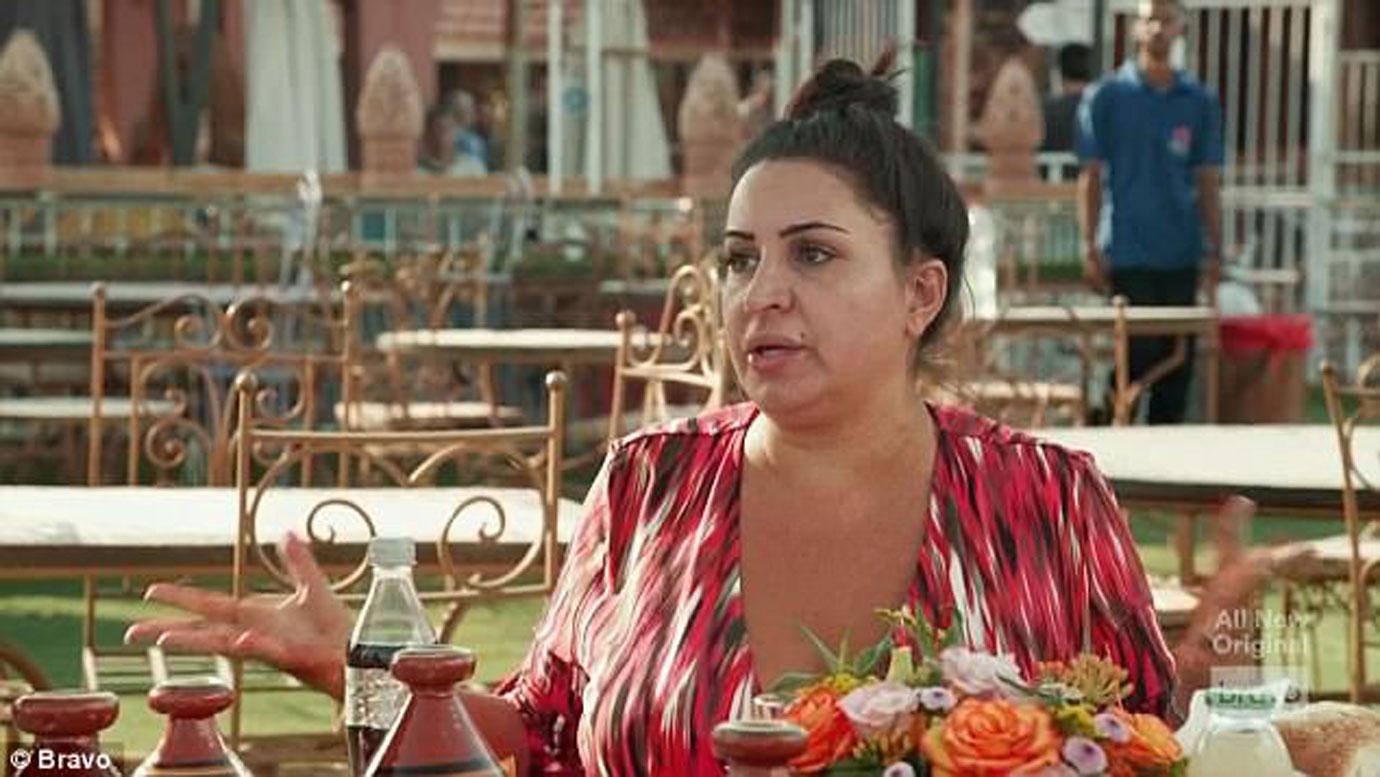 Asa denied having done anything, but awkwardly admitted to freezing embryos years before. "Oh my God. When I was freezing my eggs, you asked me about the egg freezing process in case you wanted to do it, but you had already done it? You lied to me about freezing eggs," MJ said.
Article continues below advertisement
Asa admitted to withholding the truth from MJ but only because she didn't trust her. She also insisted she didn't use the frozen embryos when she and her boyfriend Jermaine Jackson became pregnant. "We started trying and, honestly, I'm really shocked at how fast it happened," Asa said.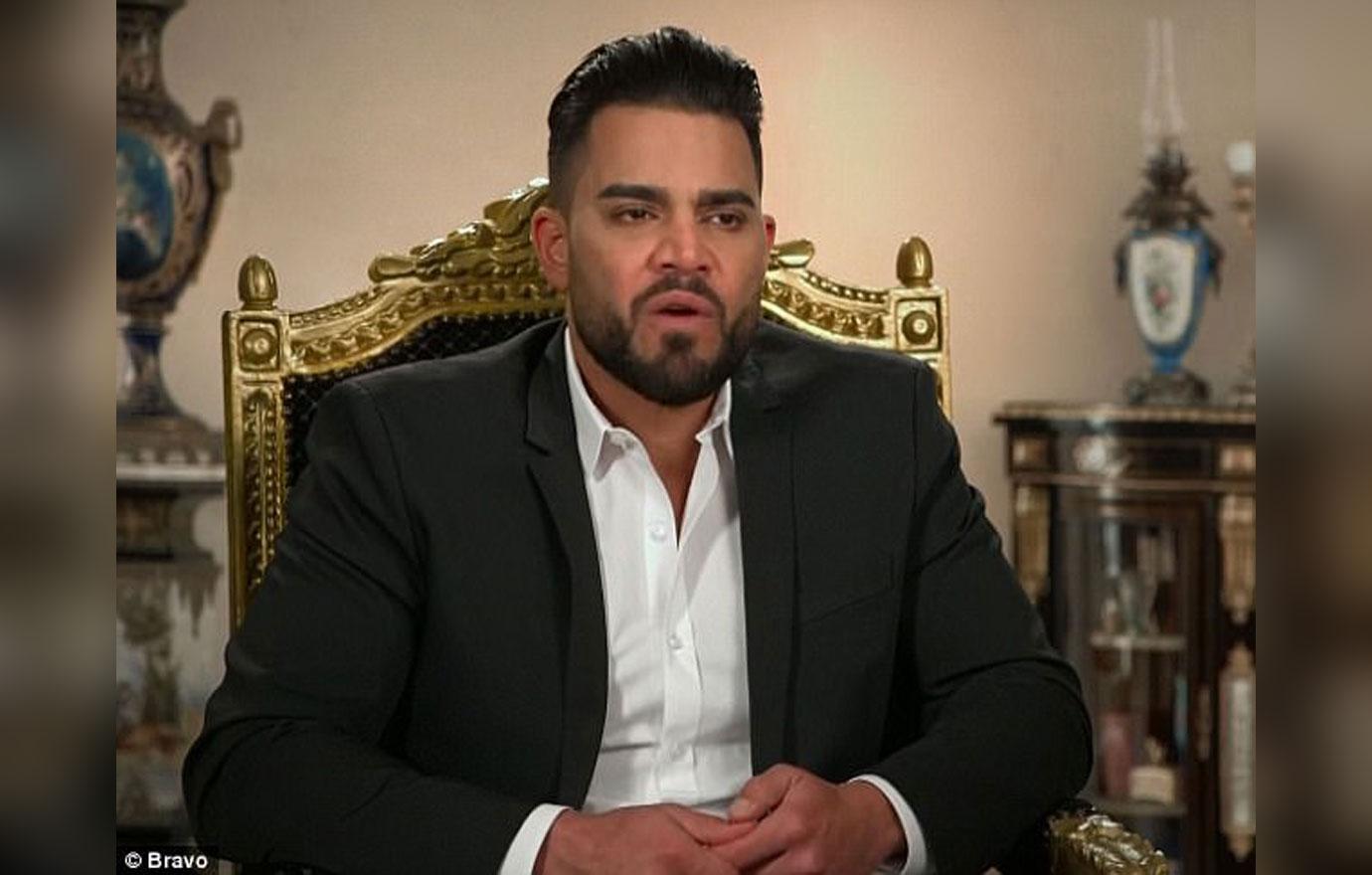 Her castmates, however, doubted Asa's version of the story. "I'm no doctor, but somehow at 40-years-old, Asa miraculously had a natural pregnancy," Mike Shouhed said to the cameras. "To say that with a straight face? Pretty f**king impressive."
Article continues below advertisement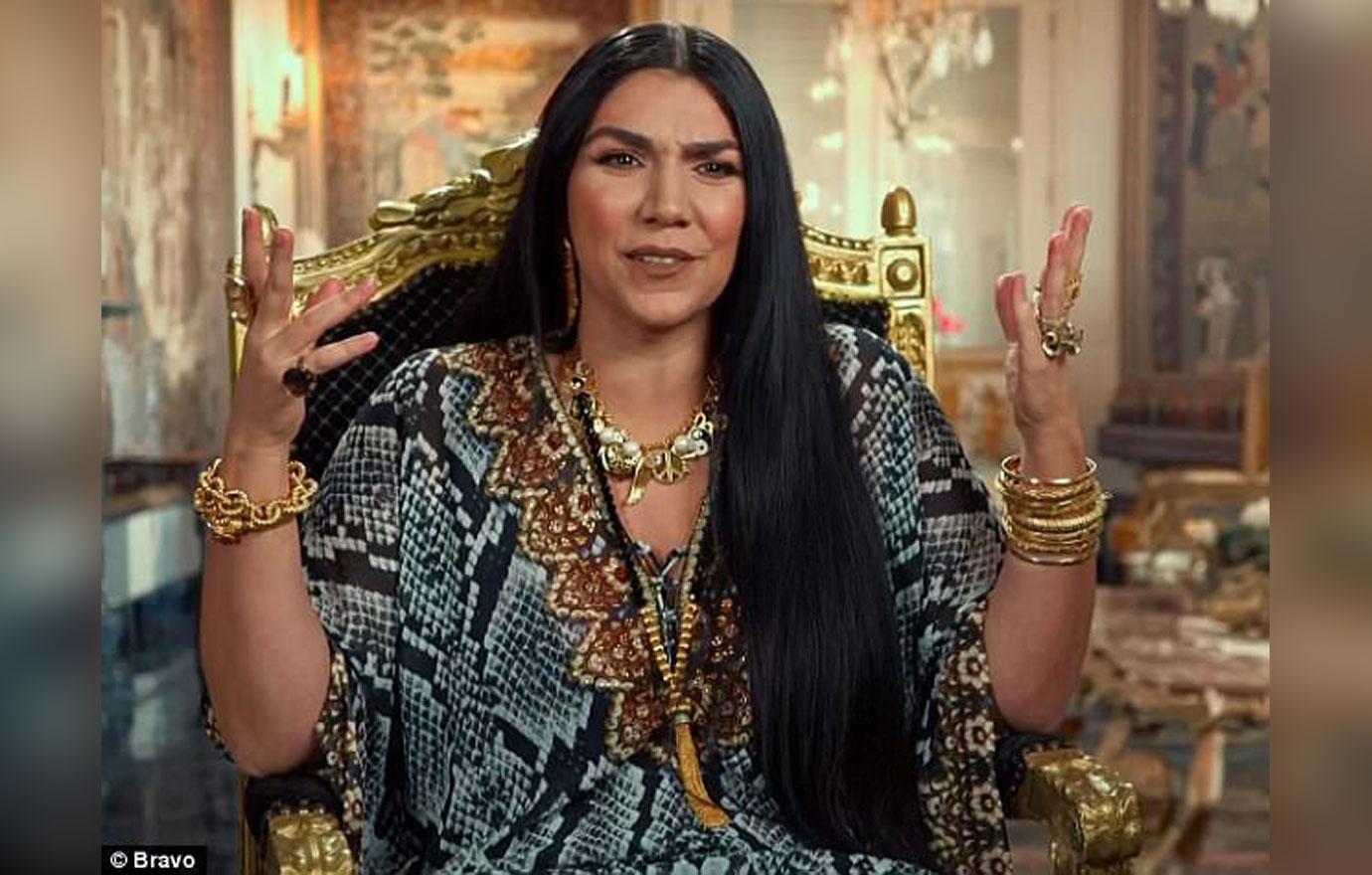 Asa admitted she was hurt by her friends' doubts. "I feel emotionally poisoned and I am just saddened by some of this treatment," she explained. "The way I feel is that I don't want to share anything with them, I do not feel that love at all."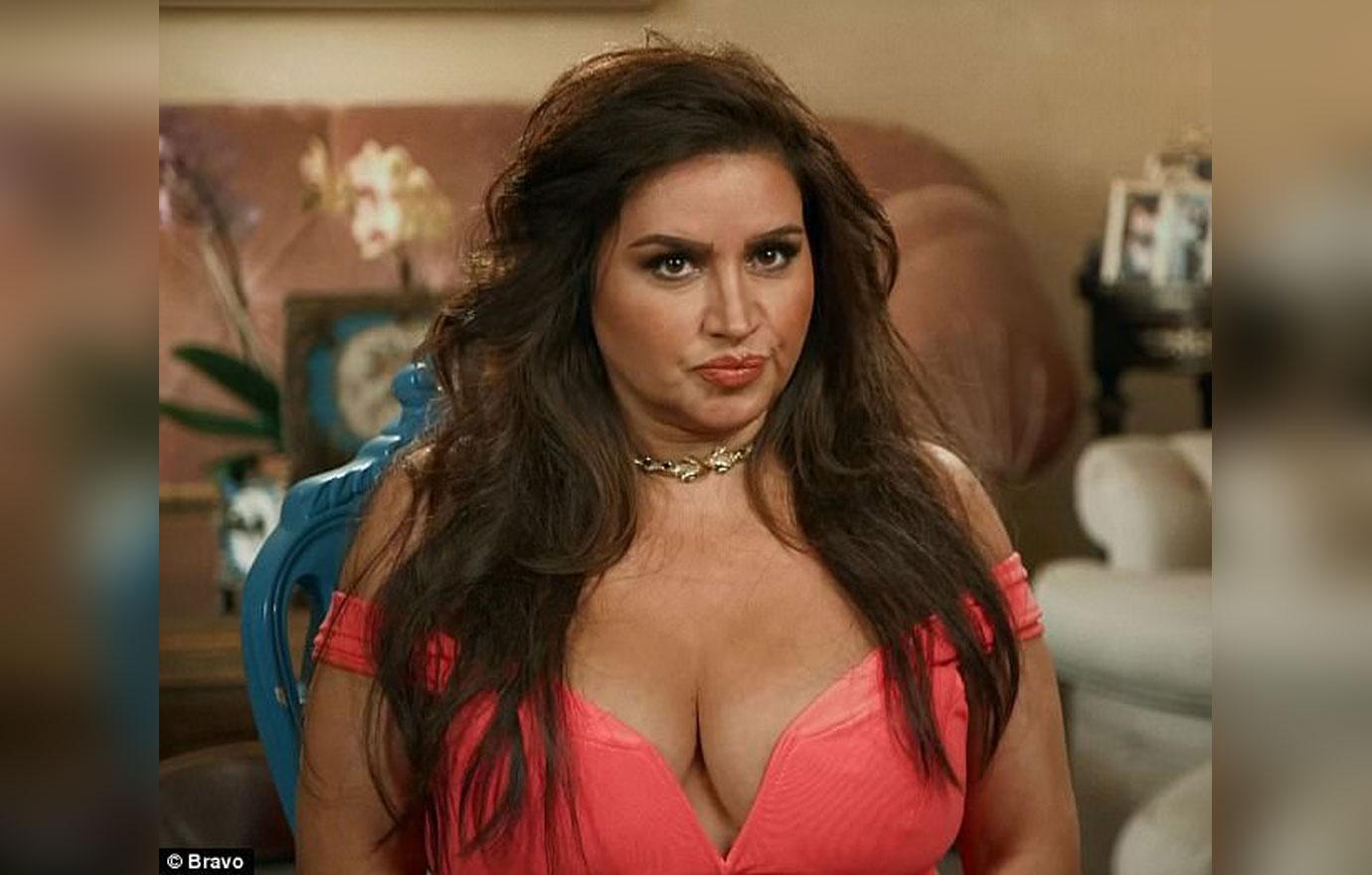 Despite feeling unloved, Asa still ended up sharing the sex of the baby (a boy) with her castmates over dinner. MJ was less than thrilled to hear the news. "Asa is a fraud. That's it," she said.
Do you believe Asa? Sound off in the comments below!