PHOTOS
Mercedes 'MJ' Javid's Husband Tommy Gives Health Update After She Gives Birth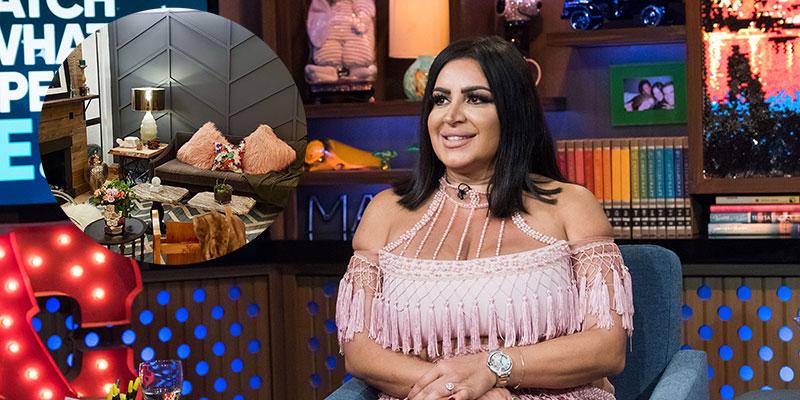 Mercedes "MJ" Javid is trying to pull through after giving birth to her son on Wednesday, April 17. The Shahs of Sunset star's husband, Tommy Feight, gave fans an update on how she's feeling since the birth. Scroll through to learn all the details on MJ's condition.
Article continues below advertisement
Tommy revealed in an Instagram video posted on Thursday, April 18, that his wife is in the ICU after welcoming their son, Shams Francis Feight. She is currently at Cedars-Sinai Medical Center in Los Angeles and has yet to hold their newborn son.
Tommy said in the video, "My wife had a ton of complications she was in surgery for, like, five hours. They didn't tell me nothing, but they're amazing at Cedars. They saved a life. She's still in the ICU, she still hasn't held her baby yet but that should probably happen later today though."
Article continues below advertisement
"The night my son was born was the worst night of my life," he revealed. "Everything's great. I'm the happiest guy on Earth."
But the new dad got a little teary-eyed and gushed, "He, on the other hand, is looking great. He couldn't be happier...They have him on a tanning bed now with glasses on, no joke, a day old and he's already in a tanning bed. He couldn't be more like his mother if he tried."
Article continues below advertisement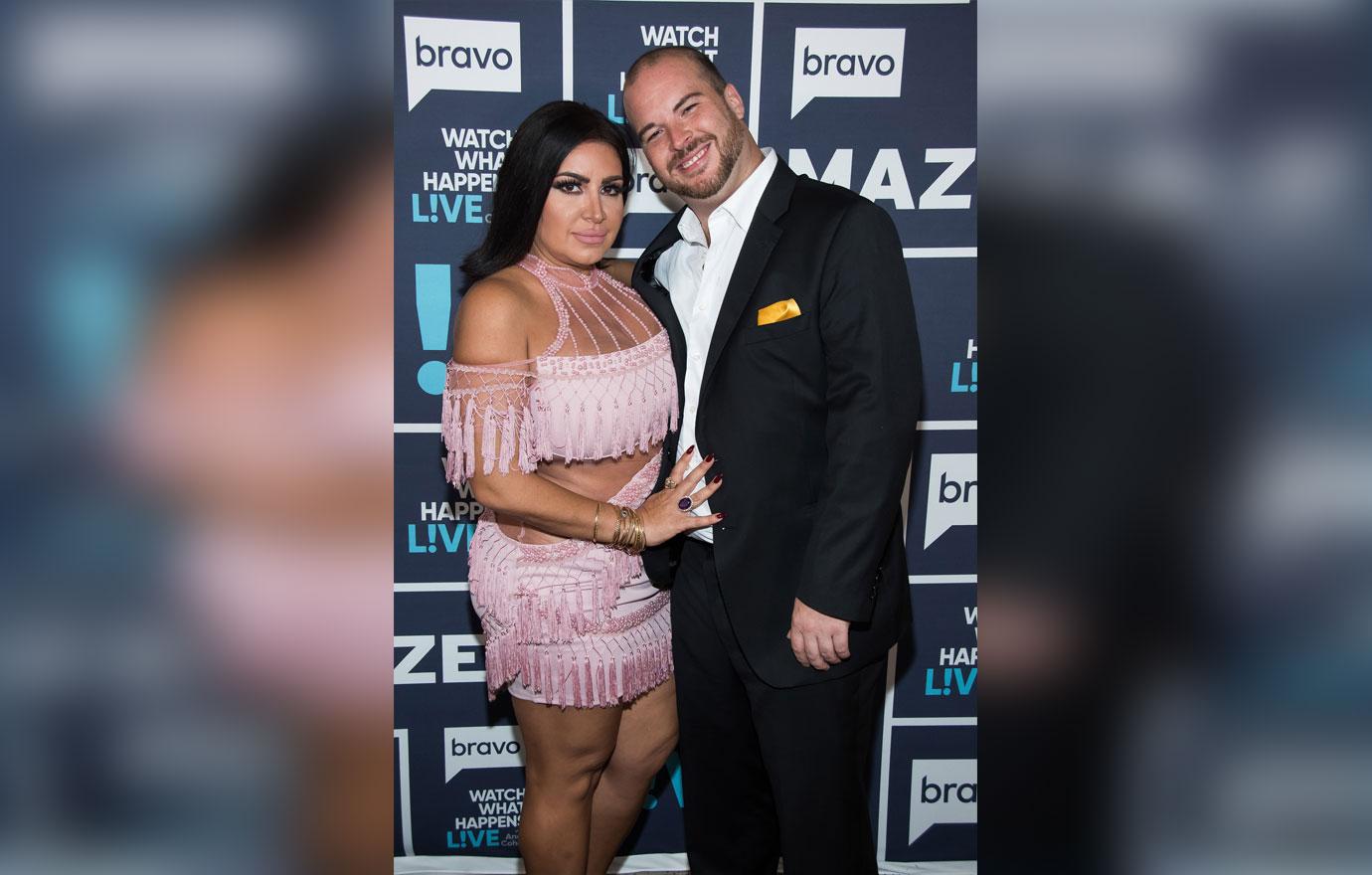 Tommy joked that MJ "went spray tanning before they went to the hospital." He added, "She looks like the Aztec god of sun, ankles down, it looks like she jogged back here from the jungle."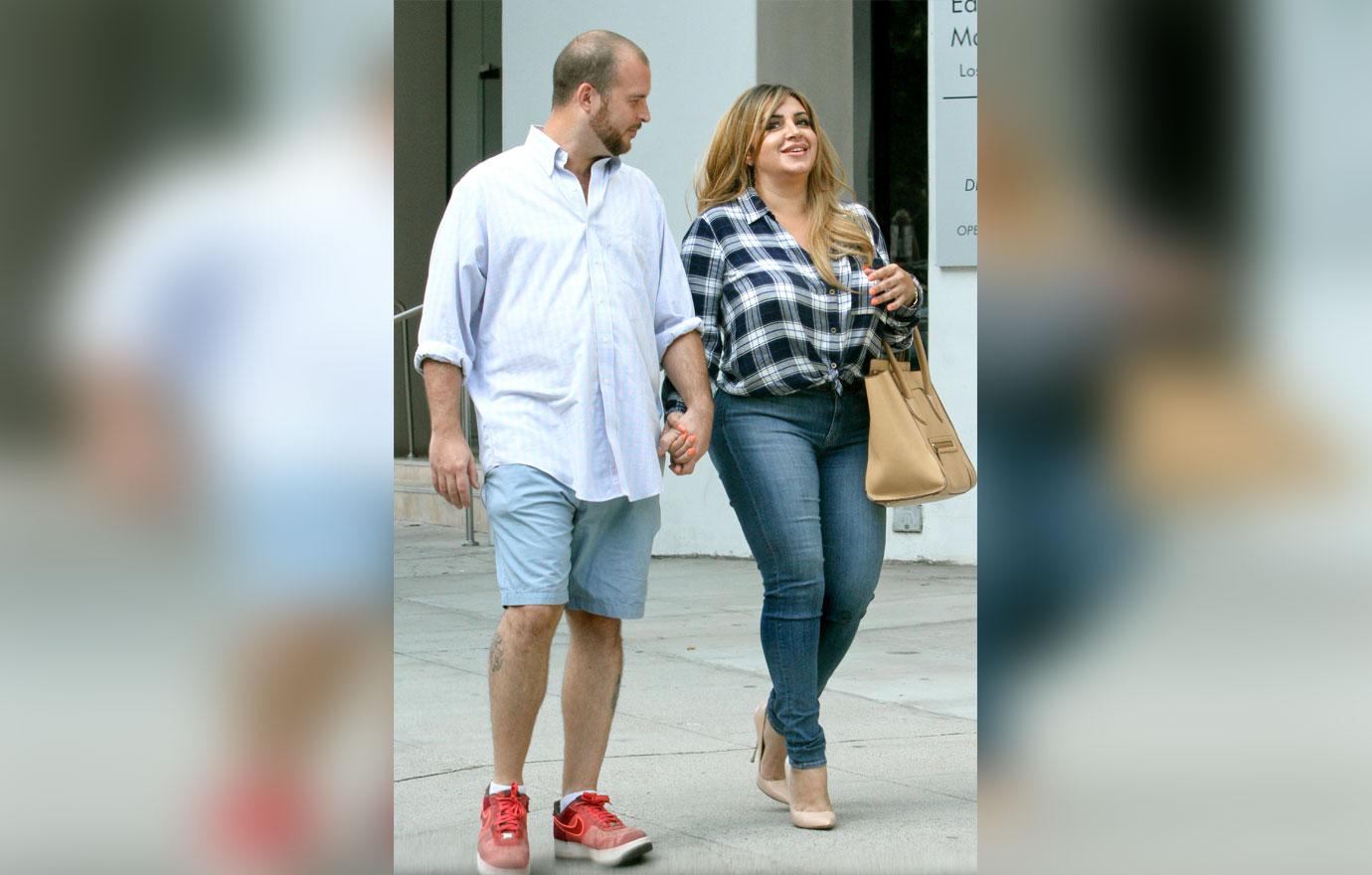 What are your thoughts on MJ giving birth? Sound off in the comments below!