PHOTOS
'Shahs Of Sunset' Star Shervin Roohparvar Sues Woman Who Accused Him Of Giving Her Date Rape Drug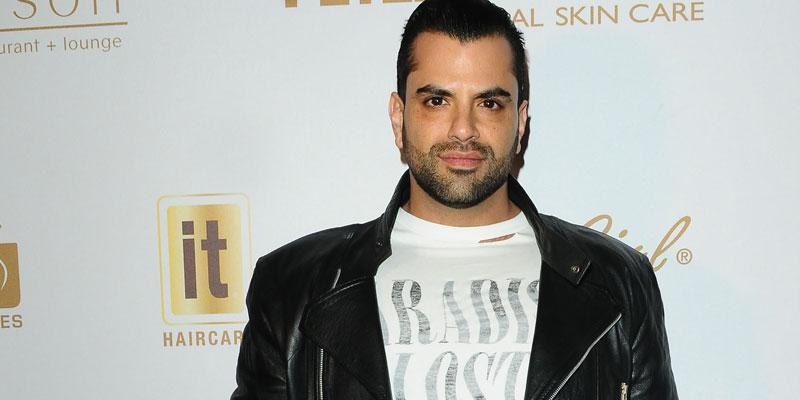 Shahs of Sunset star Shervin Roohparvar is taking the woman who allegedly attempted to extort money from him to court. The reality star claimed the unidentified woman made a false date rape accusation against him in order to get $350K dollars.
Article continues below advertisement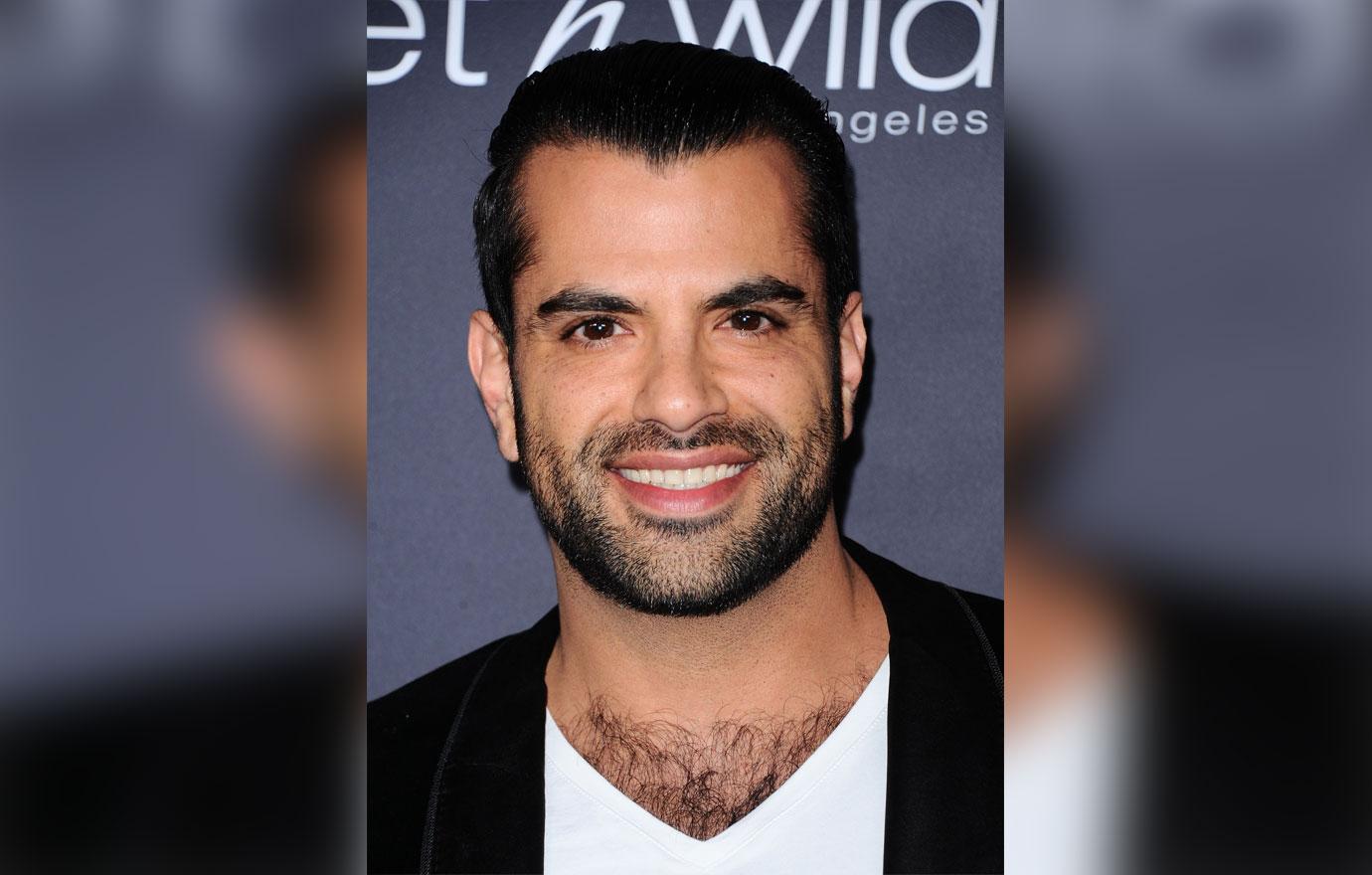 According to court documents, the 38-year-old said he met the woman in-person during a Las Vegas trip in December 2018.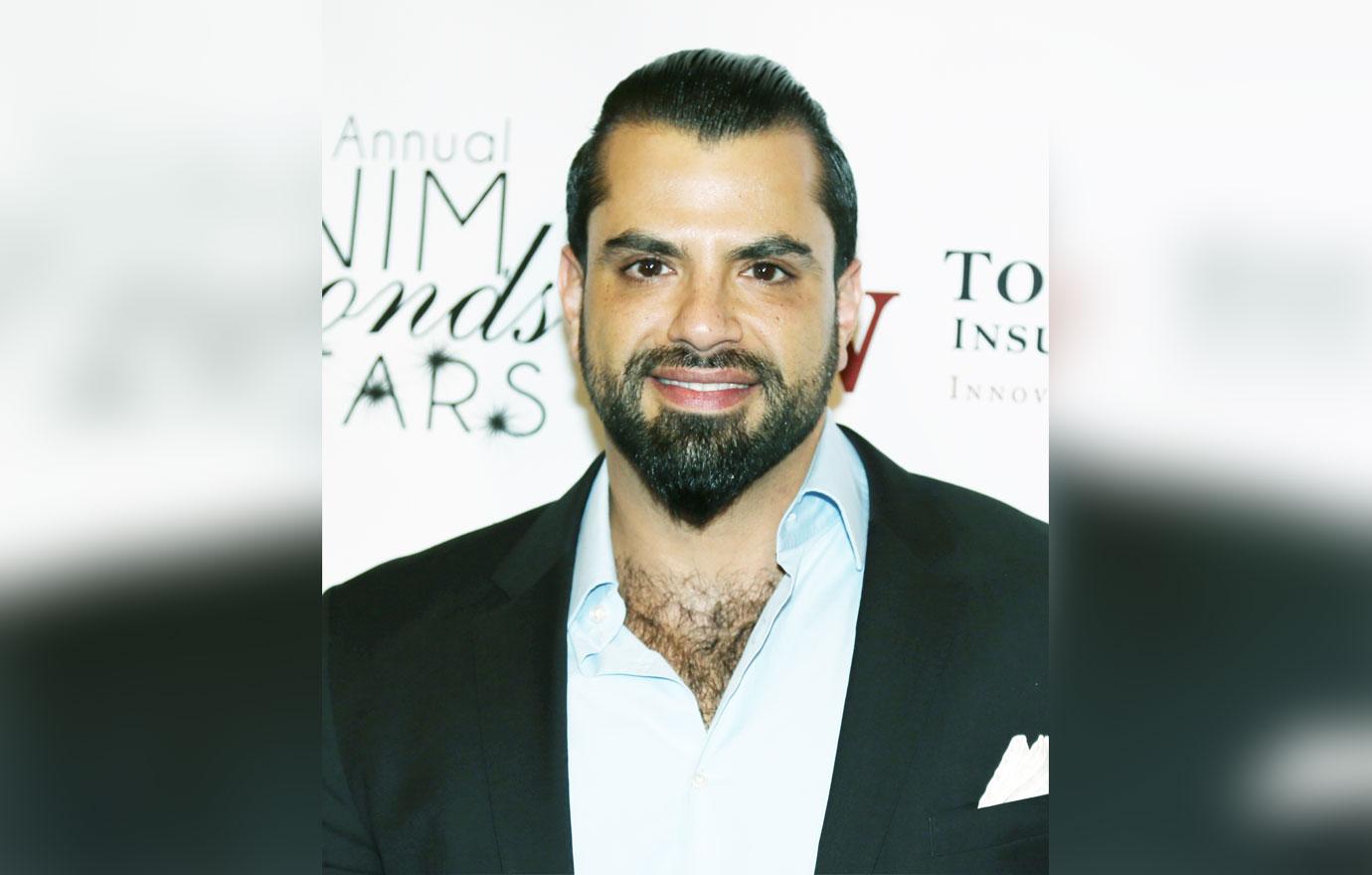 Before that, the two had only connected via social media.
Article continues below advertisement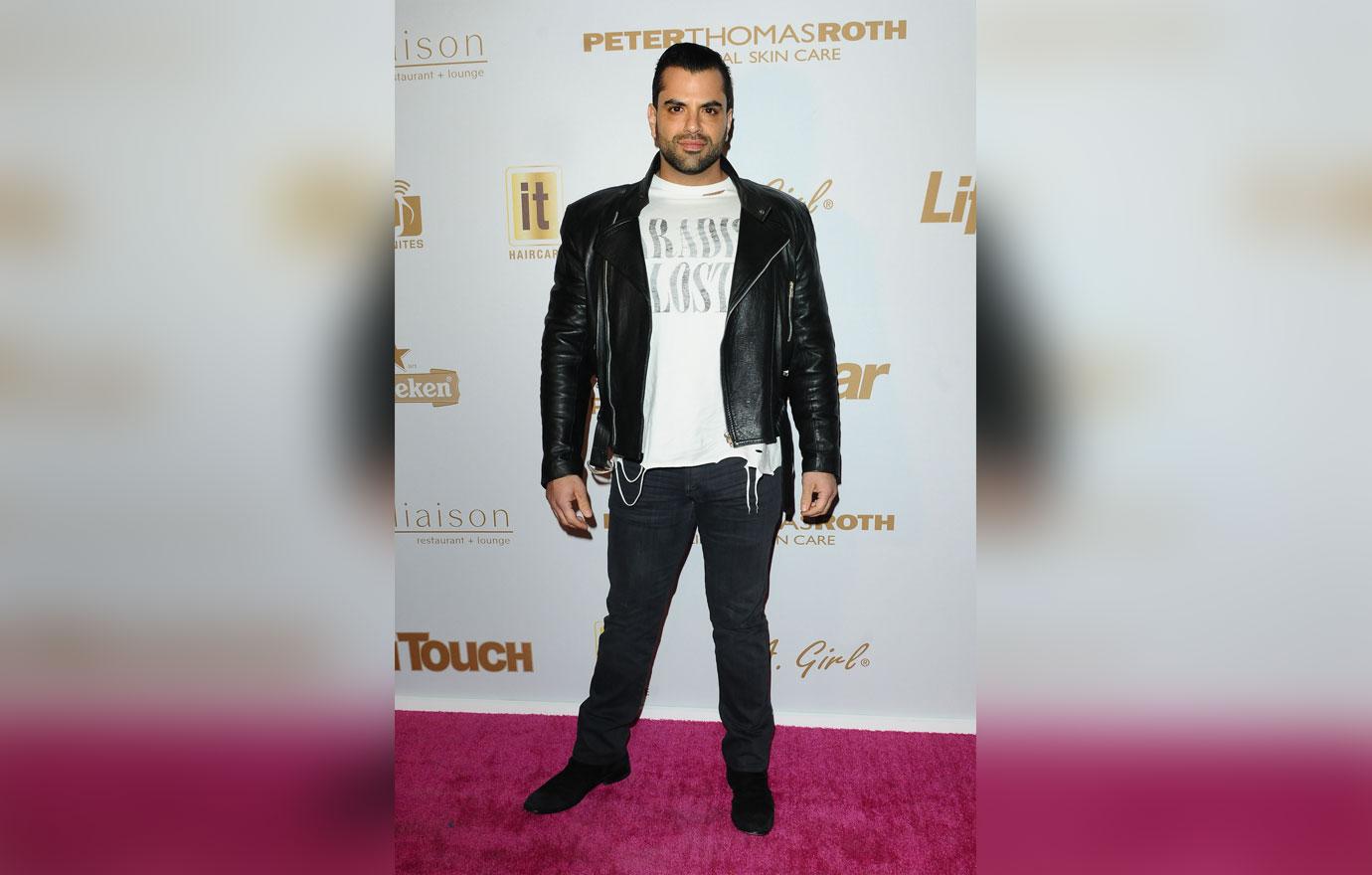 In the court papers, the Bravo celebrity explained that during their Vegas meeting, they had drinks at his hotel but he had to cut the date short due to a work-related obligation.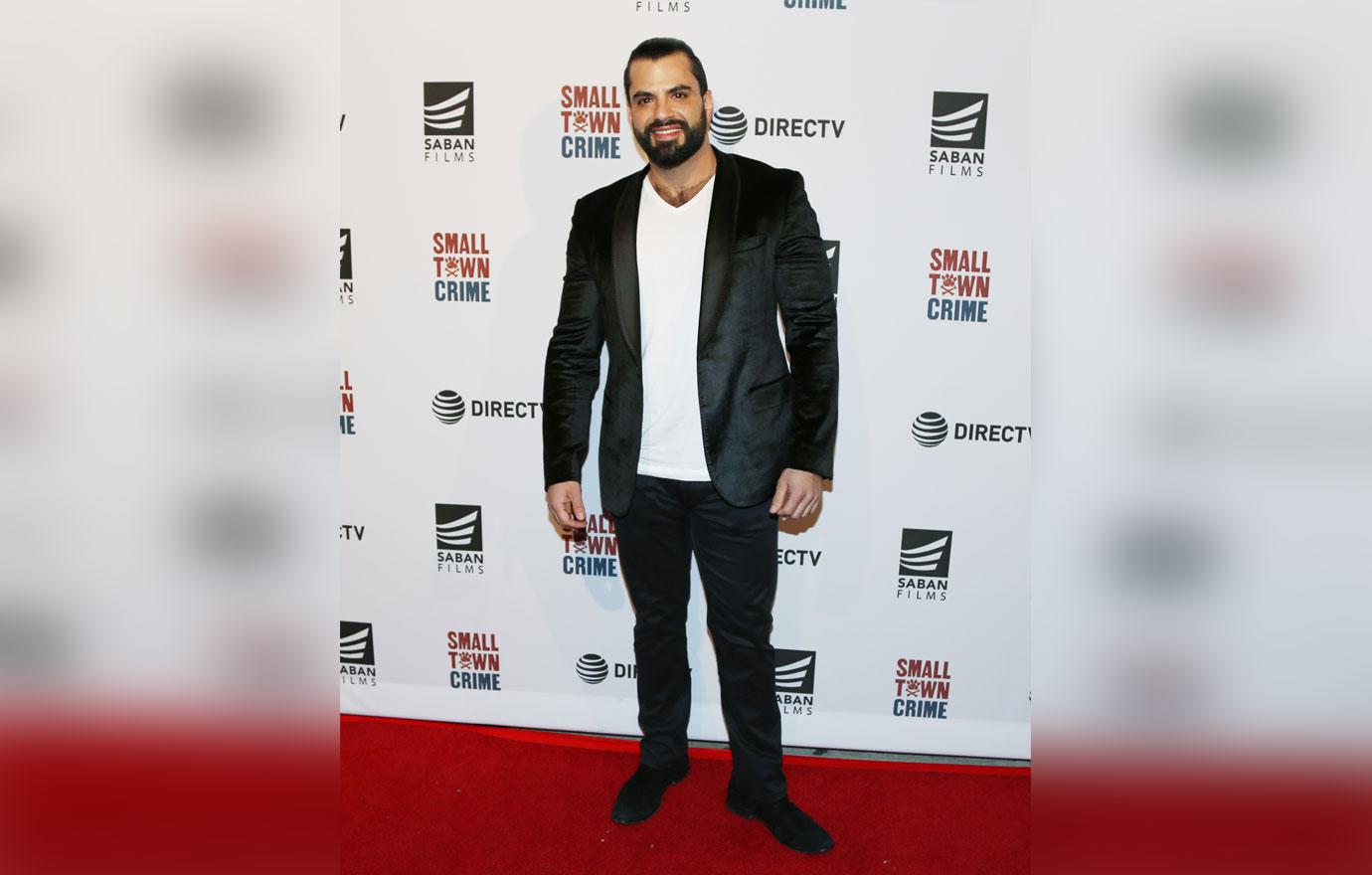 He claimed that upon learning he'd have to skip out on the rest of their time together, the woman flew into a rage.
Article continues below advertisement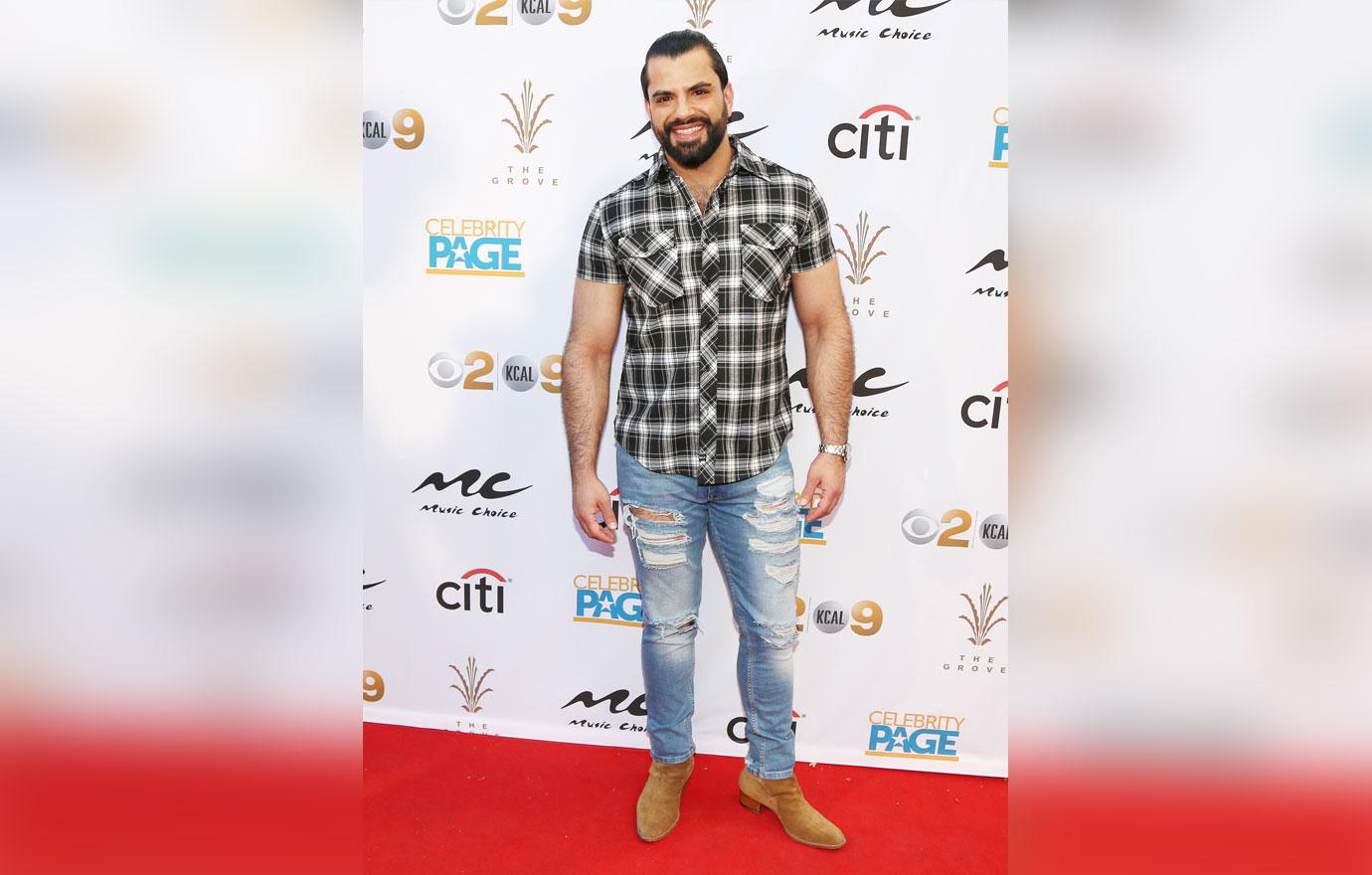 It was then she allegedly yelled profanities at him and accused him of slipping her a date rape drug.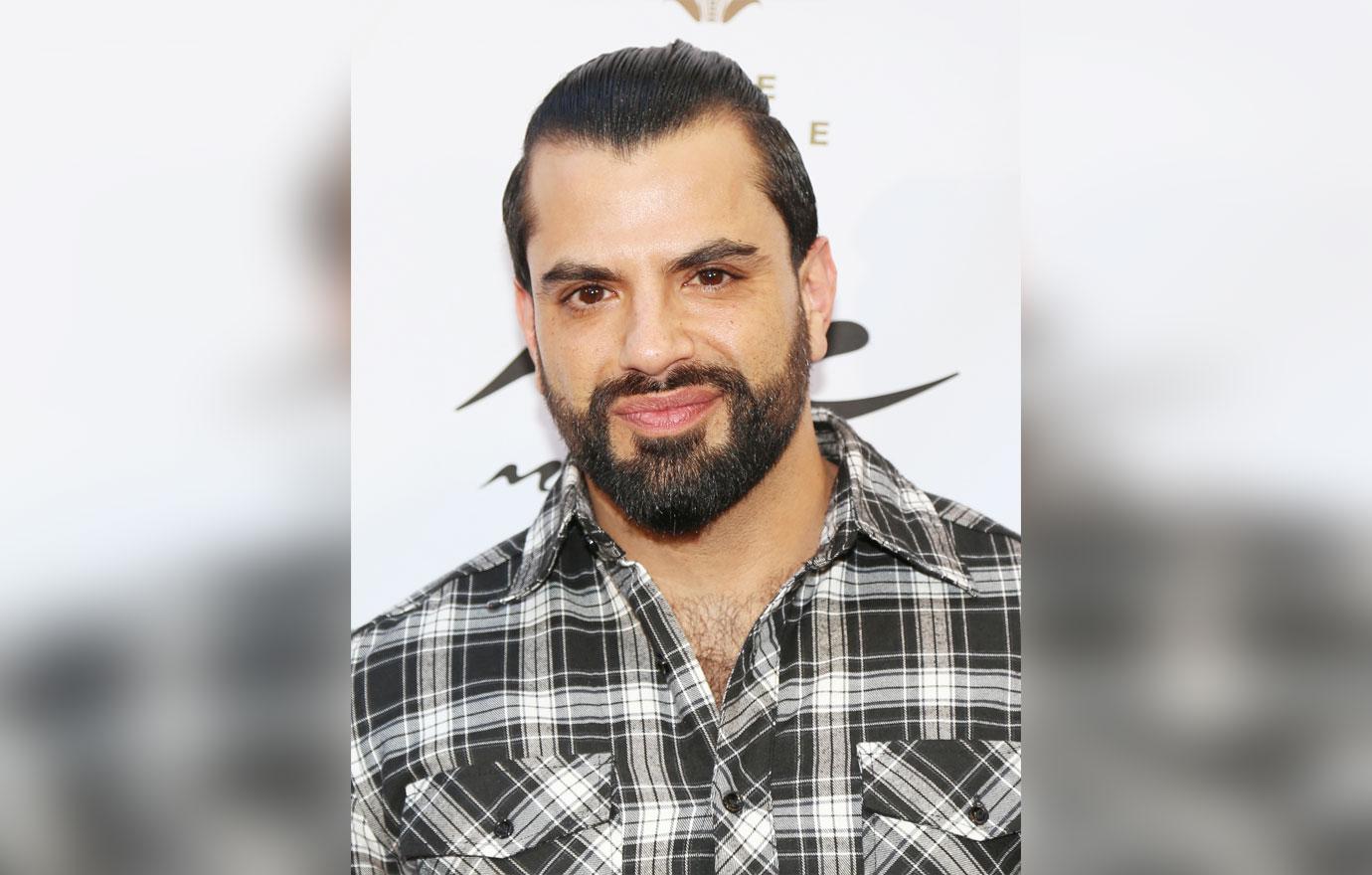 A month after their alleged altercation, Shervin said he received a message from the woman's lawyer requesting $350K or they would take their story to media outlets. He is now suing for this alleged extortion.