PHOTOS
Shania Twain Opens Up About Husband's Infidelity While Battling Lyme Disease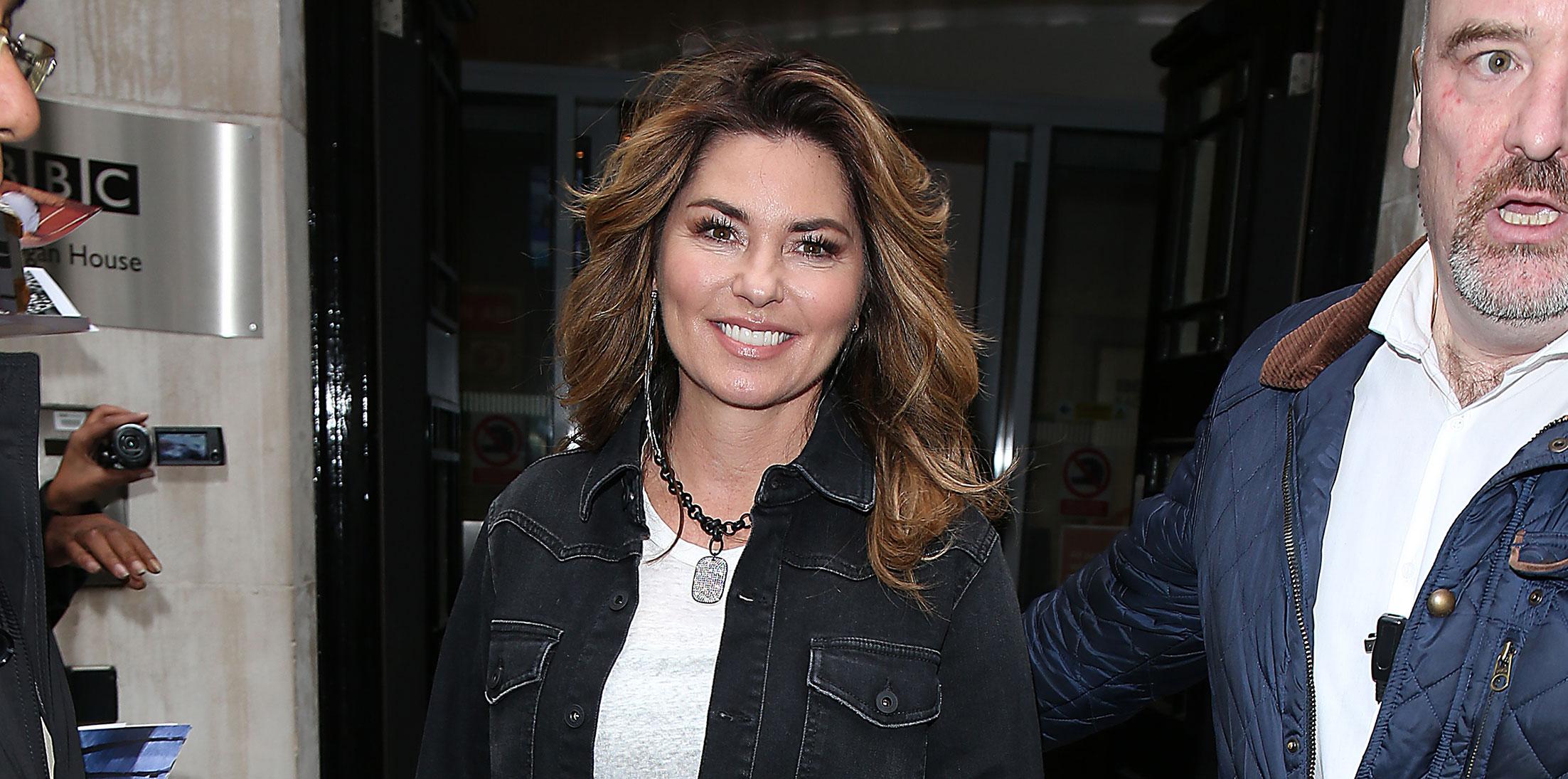 It hasn't been the easiest of times for Shania Twain. She put her career on the side 15 years ago due to a severe battle with Lyme disease. Not only that, but during her suffering, she also found out her husband at the time, Robert "Mutt" Lange, was cheating on her as her conditioned worsened. Now, she's turning a new leaf and is hoping to bring herself back into the country music spotlight once again.
Article continues below advertisement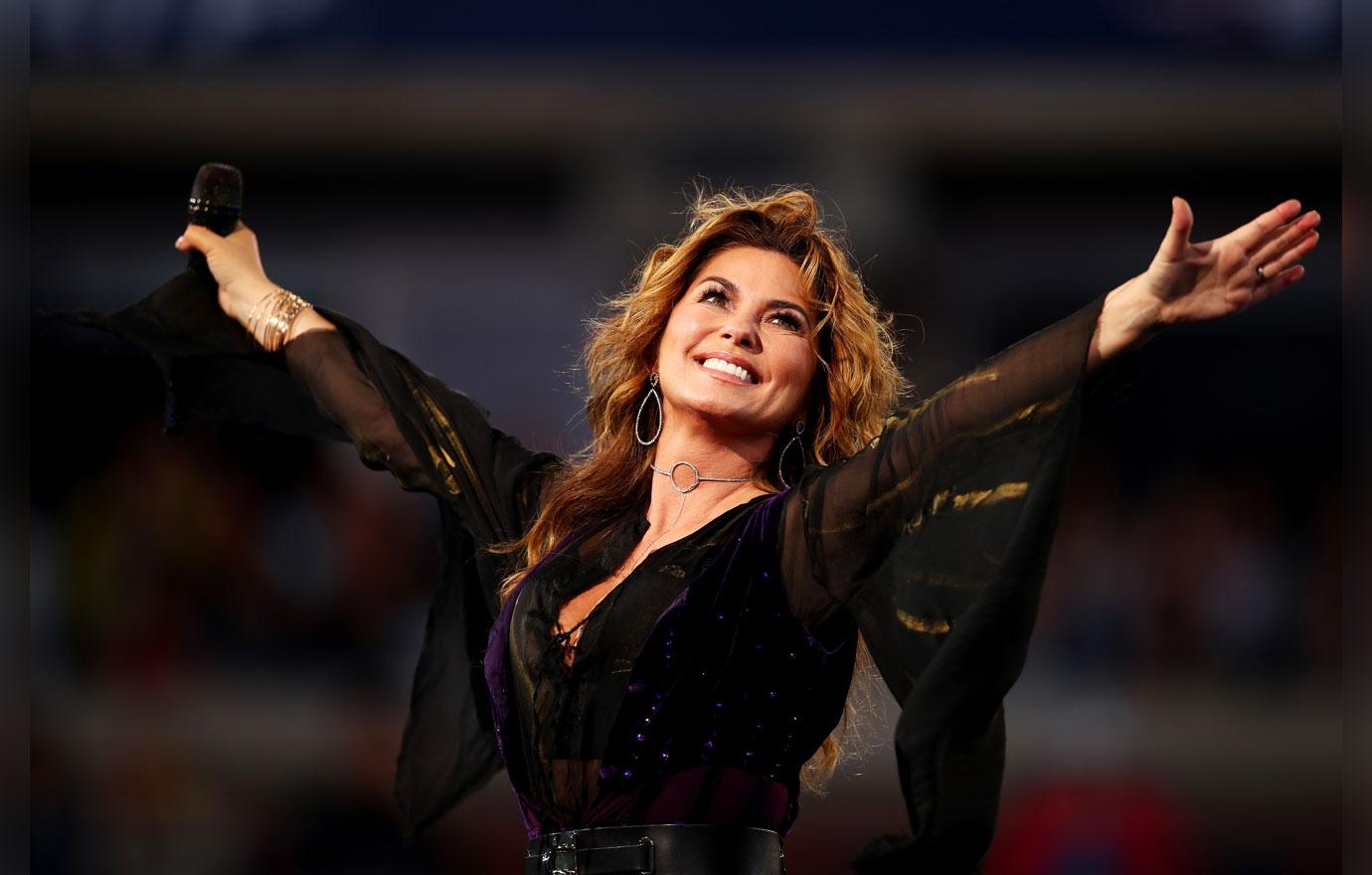 The "You're Still The One" singer opened up about her trials & tribulations in an interview with 60 Minutes.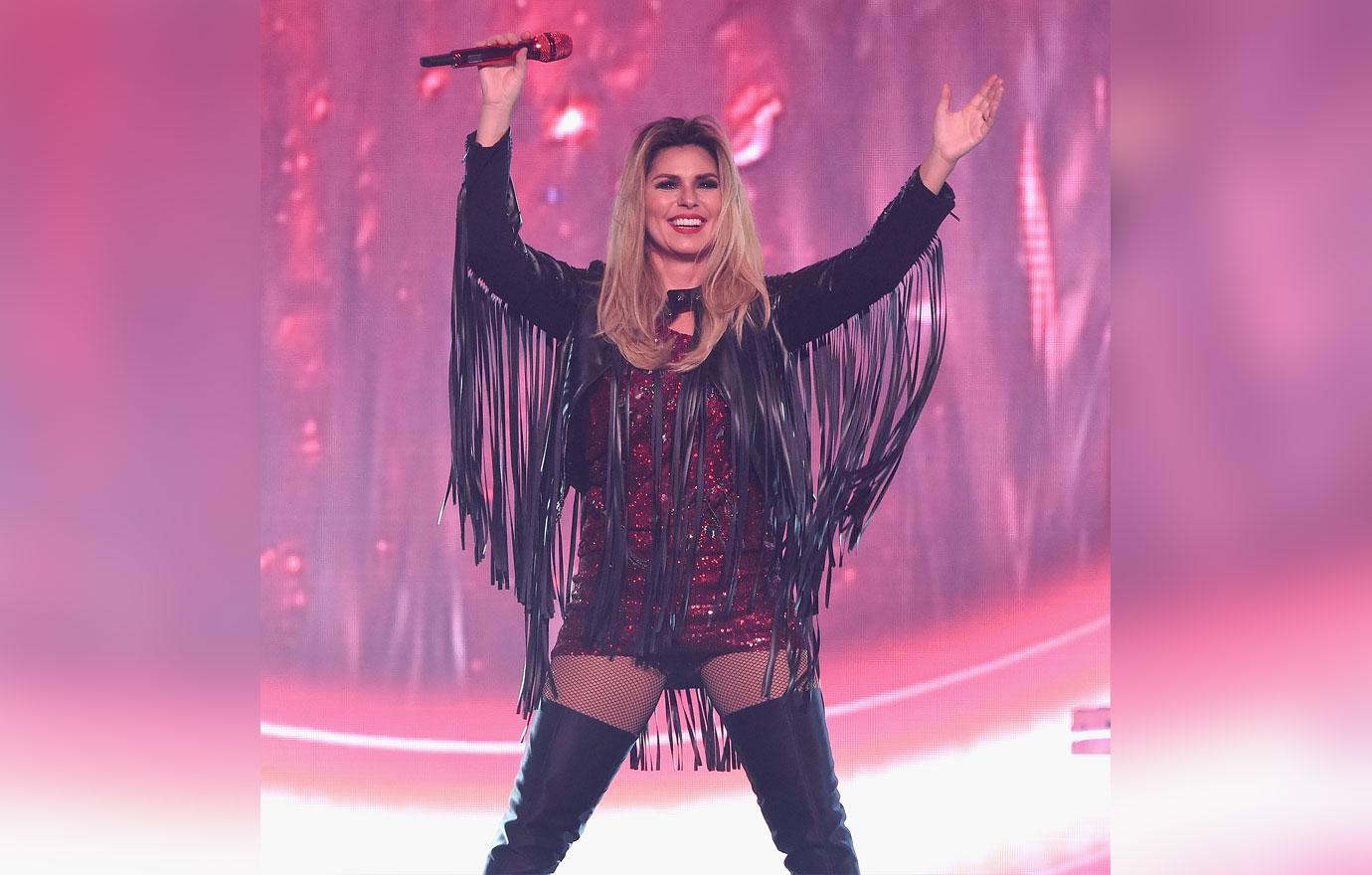 The big hiatus for why her career was on hold was due to Lyme disease, saying that her voice began to change once she contracted the illness. "I never thought I would sing again," she said.
Article continues below advertisement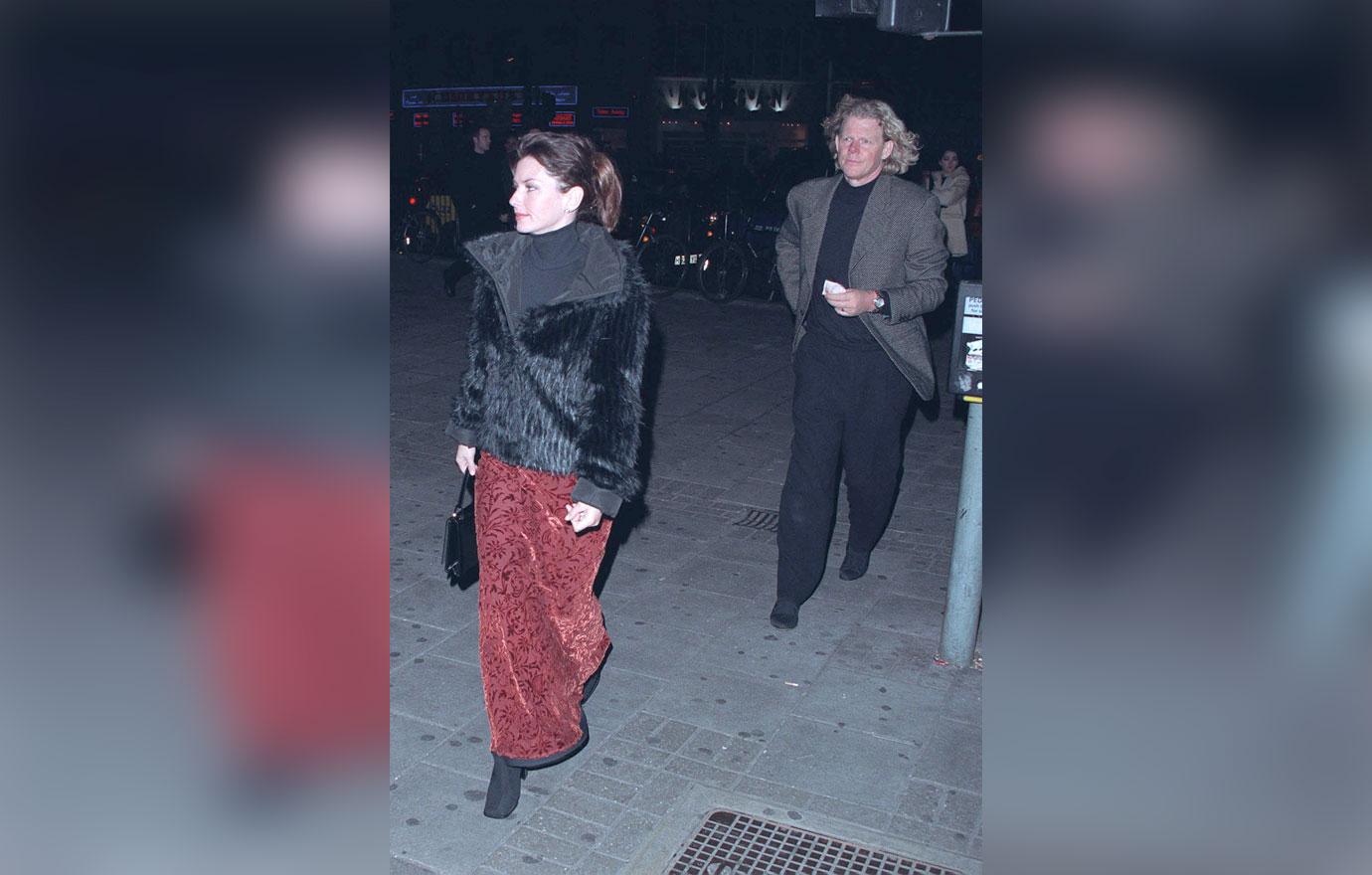 The end of her marriage to Robert was a devastating blow for Shania, as she was already going through enough torture with her condition. "I wasn't just broken, I was shattered," she said.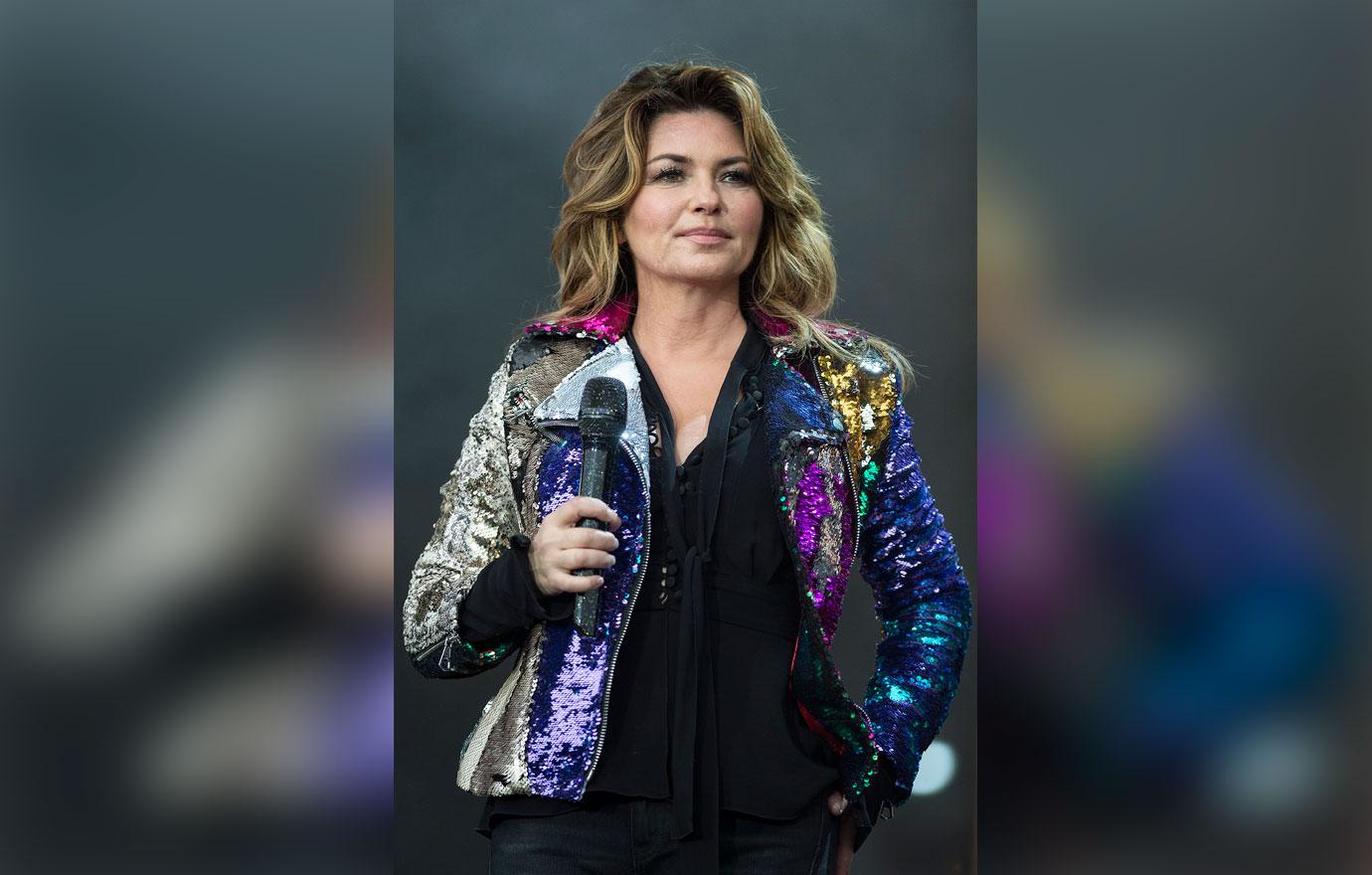 It got to a point where it was almost too much for her. "How many more traumatic moments can I take?" she asked. She even referred to what he did as an 11/10 in her books. Ouch.
Article continues below advertisement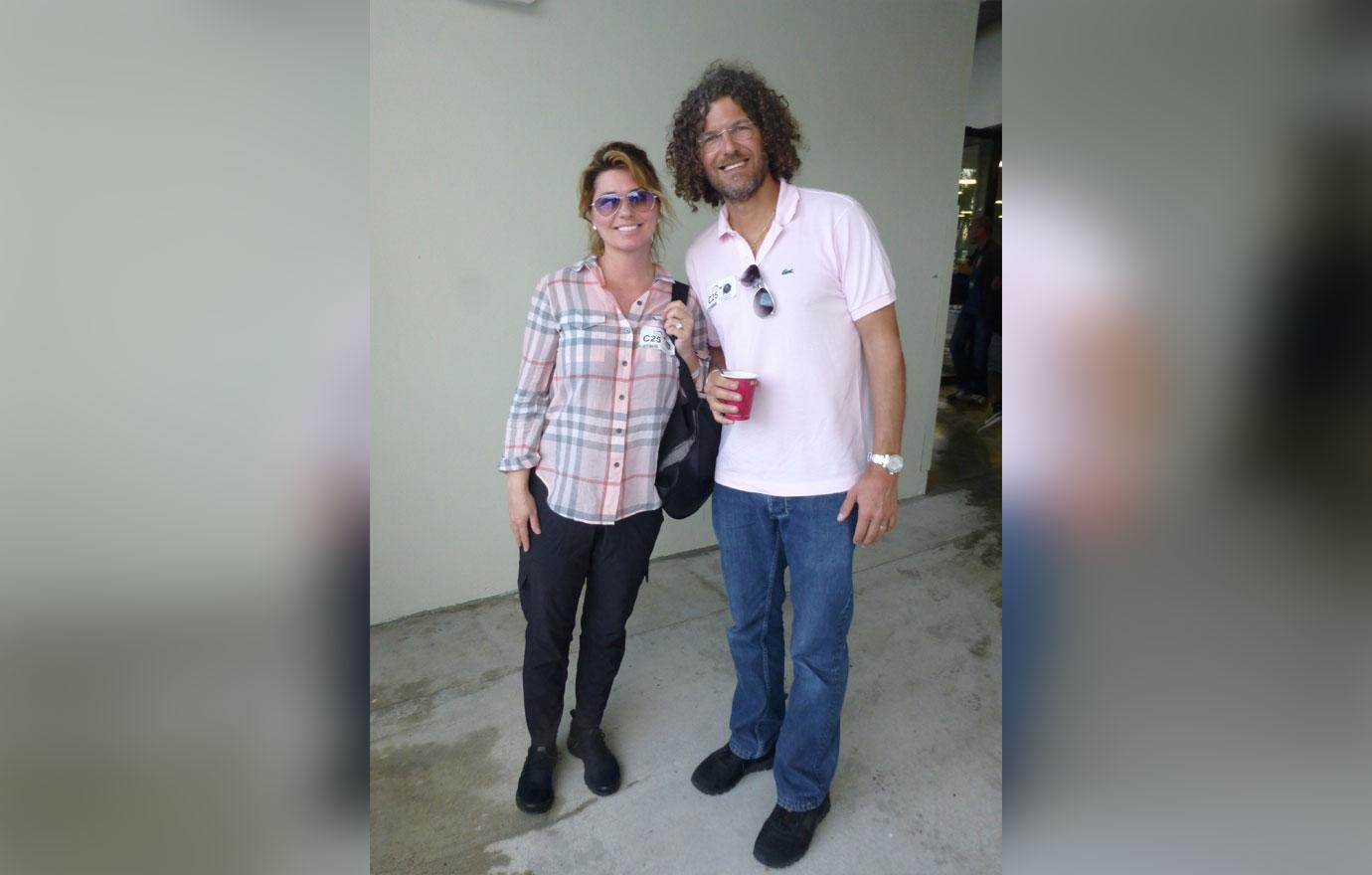 She got her revenge in the most "soap opera" of ways, by getting together with Frederic Thiebaud, the husband of the woman who Robert cheated on Shania with!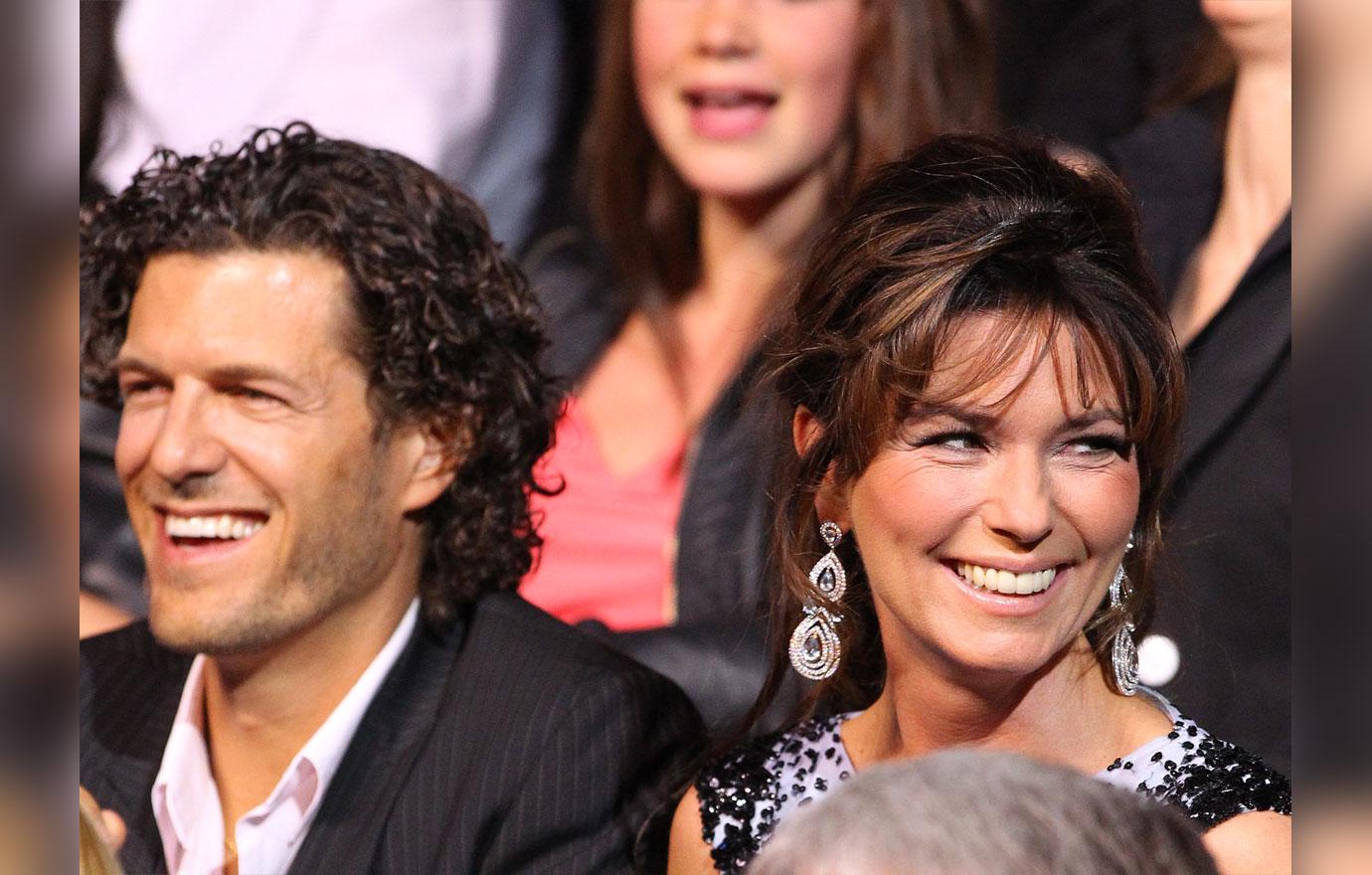 Now, she's ready for the spotlight again. She has a new album coming out next week called Now and is set to star in a film with John Travolta called Trading Paint.
Article continues below advertisement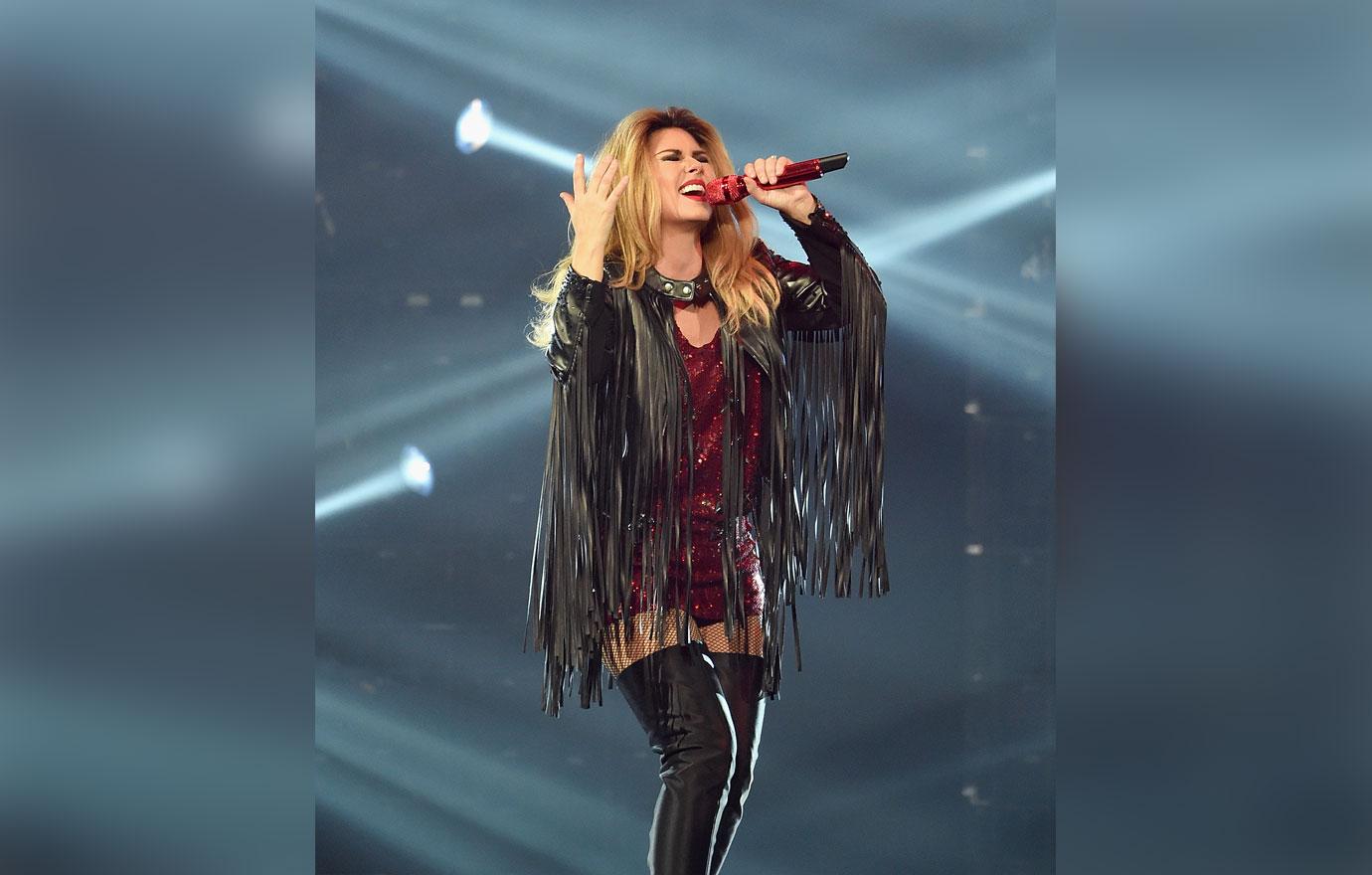 Here's hoping she can get back to where she was 15 years ago and continue to dazzle her fans with her talents!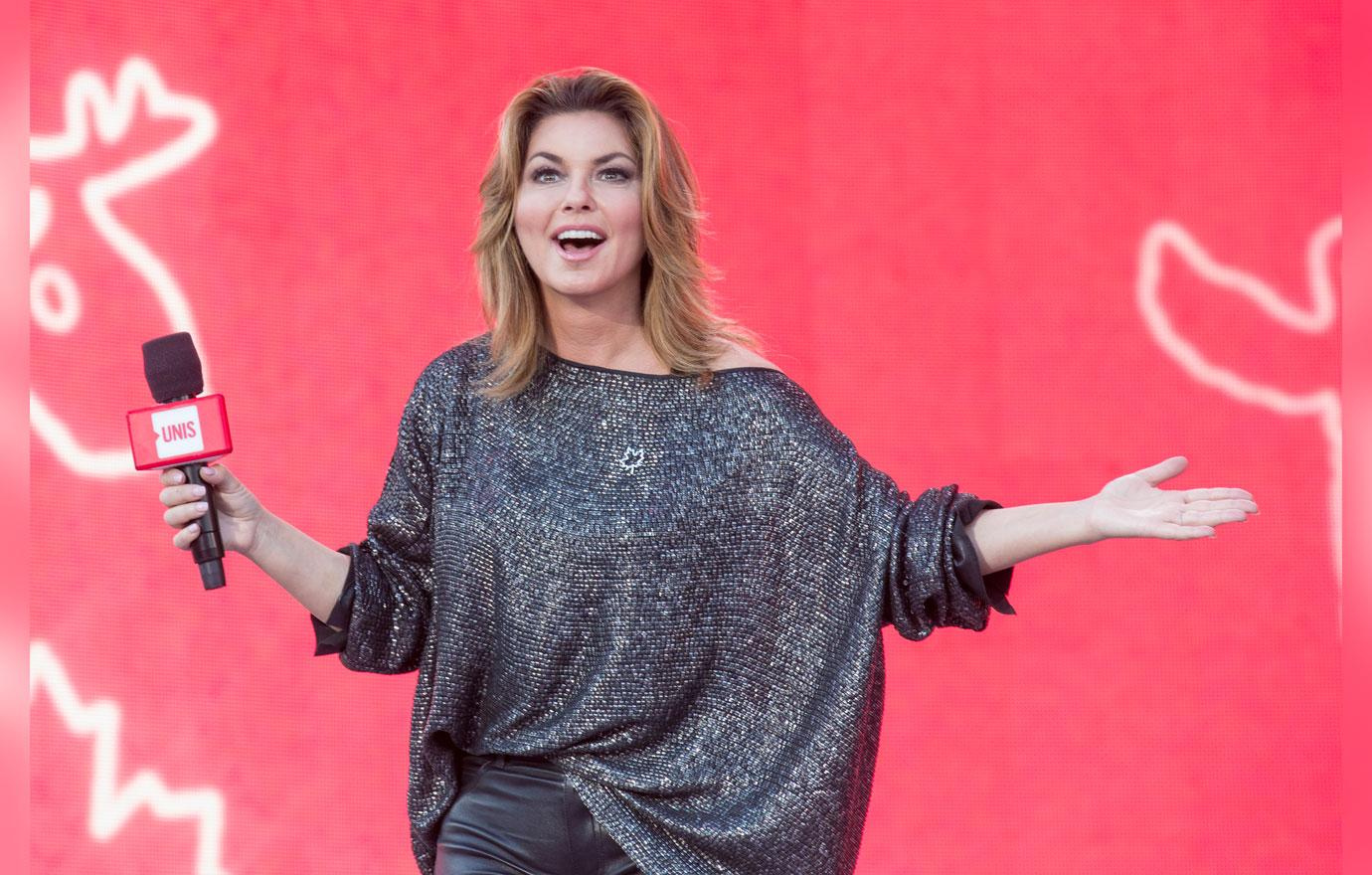 What are your thoughts on Shania's battles? Sound off in the comments!