PHOTOS
Shannen Doherty's Cancer May Be Back — 'I'm Taking Stock Of My Life'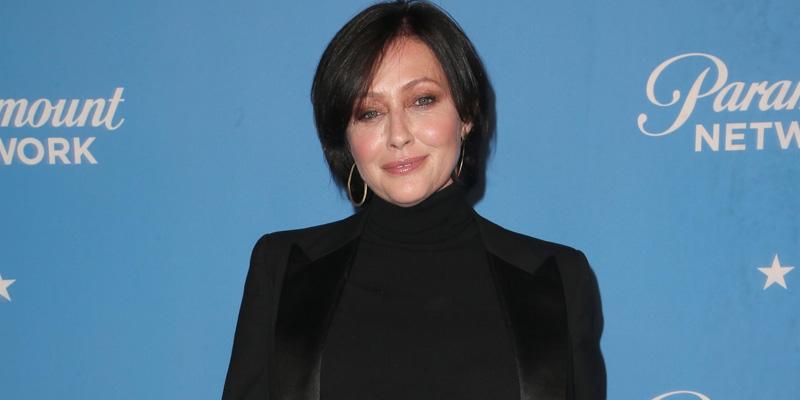 Two years ago, actress Shannen Doherty revealed she was battling breast cancer but was committed "to eating right, exercising and staying very positive" as she battled the illness. And after a long battle, she announced she was in remission. However, now she is revealing that it may have come back.
Article continues below advertisement
On Instagram, Shannen posted a selfie, along with the caption, "Test and results. One Tumor marker test came back good. Other... elevated. Just means I get monitored and another test. But even after that call, I'm staying positive and taking stock of my life."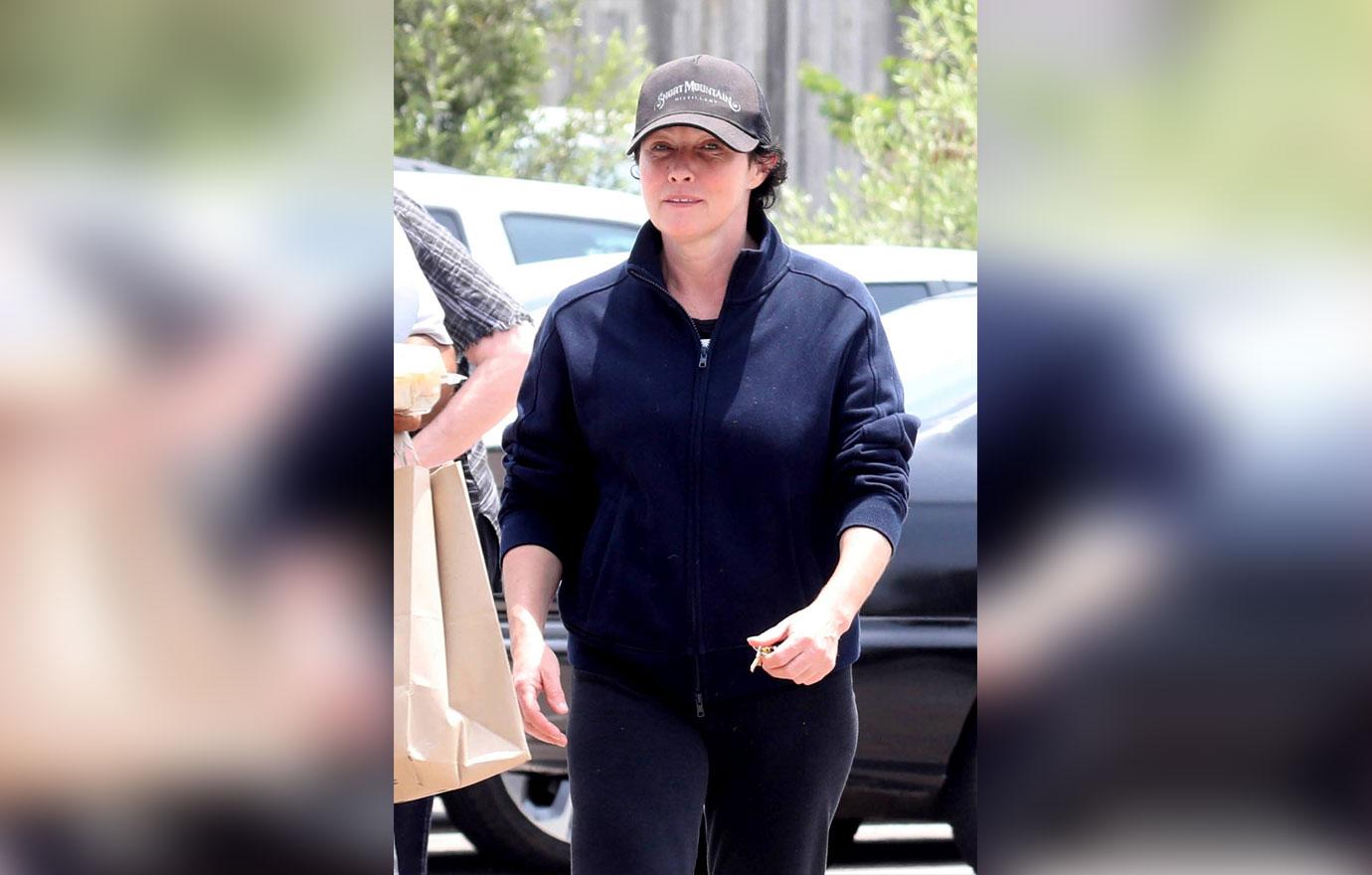 The 46-year-old continued, "It certainly helps put things in perspective and reminds you of what you learned thru the cancer journey. And I sometimes, need a refresher. As I've said before, cancer changes your life in ways no one could ever imagine.....btw, the elevation can be from all sorts of things. Oh and vitamin D... need more of that too.#stillacancerslayer."
Article continues below advertisement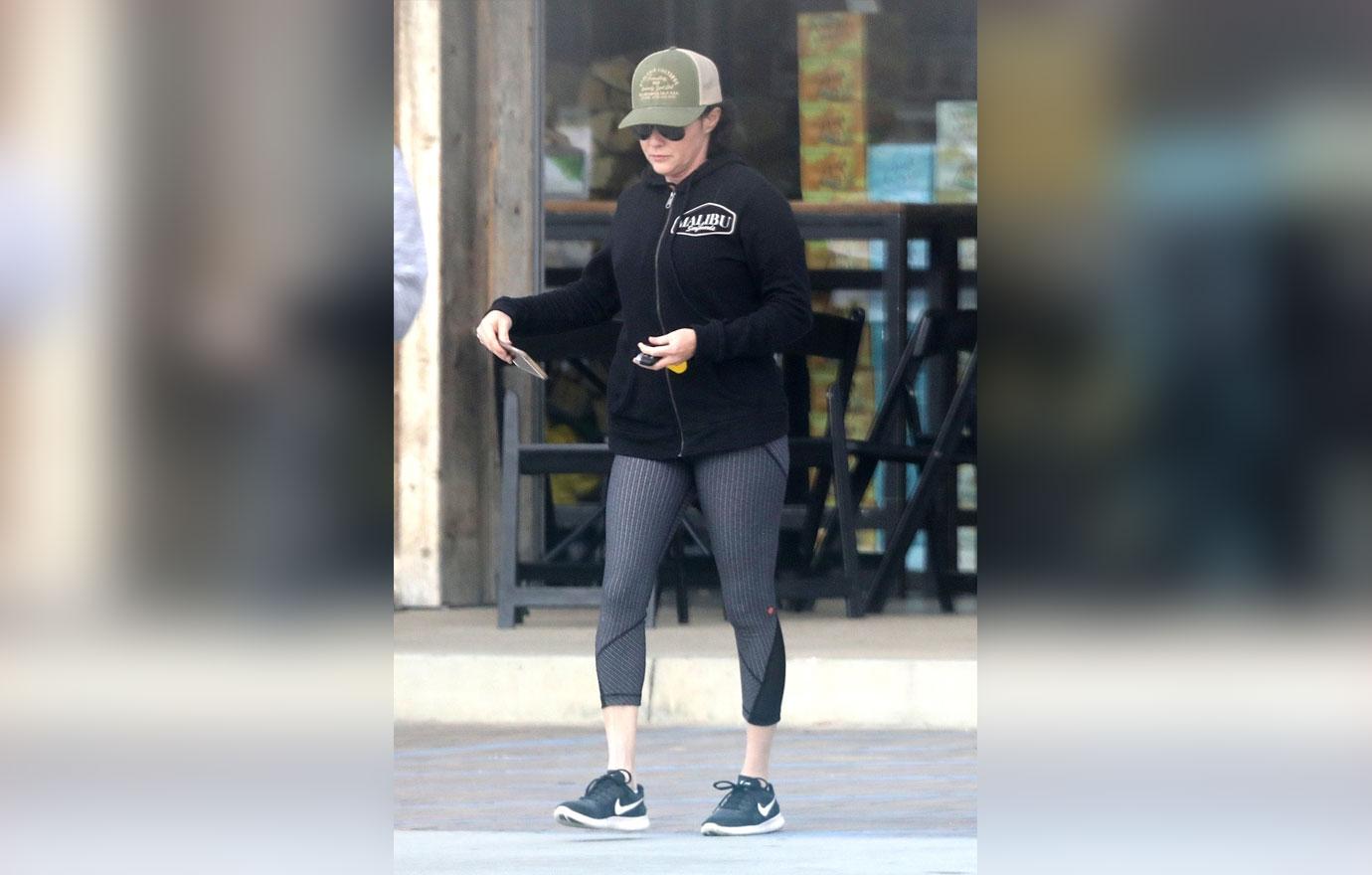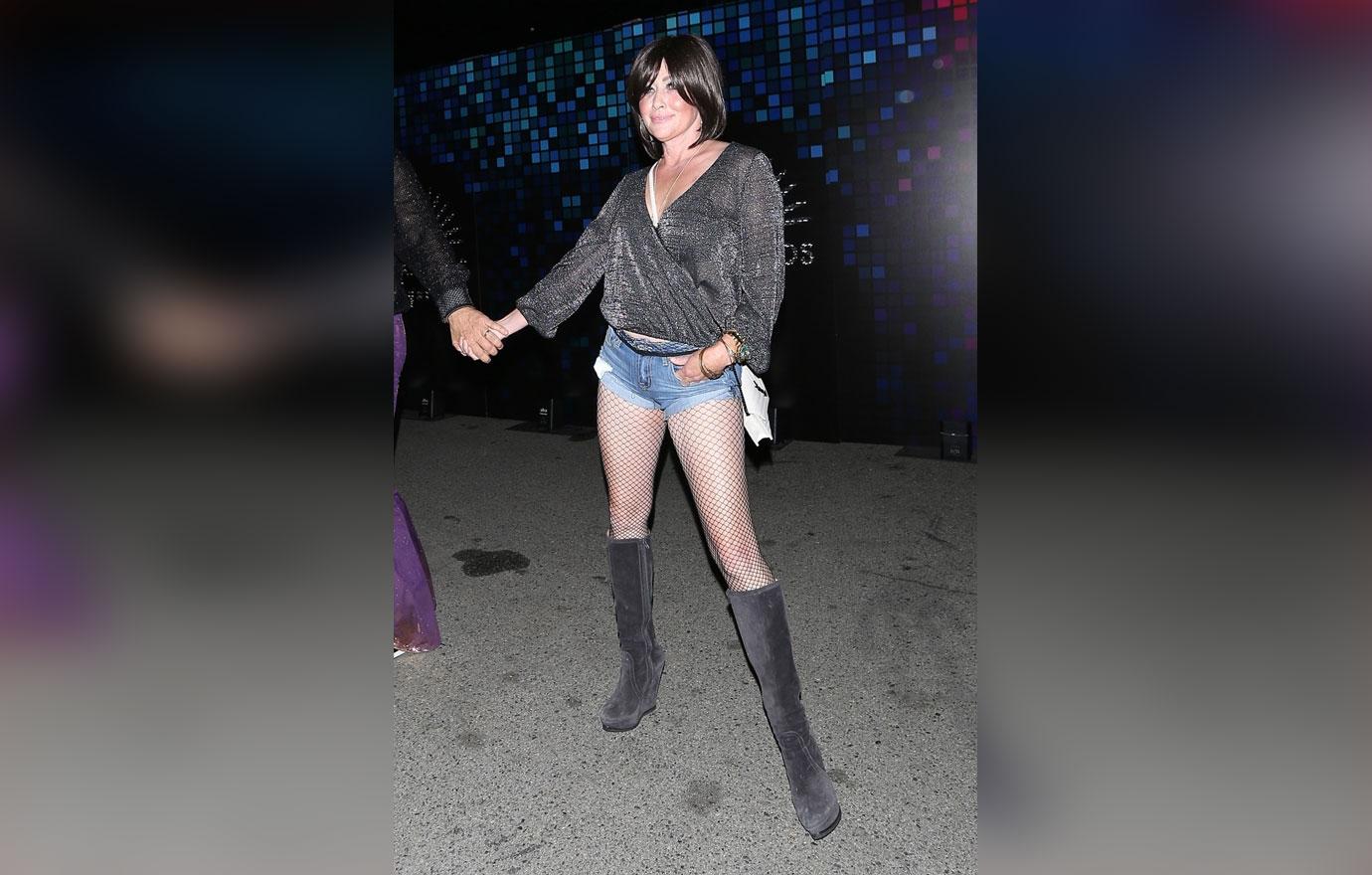 Shannen shared on social media at the time, "As every single one of my fellow cancer family knows, the next five years is crucial. Reoccurrences happen all the time. Many of you have shared that very story with me. So with a heart that is certainly lighter, I wait."
Article continues below advertisement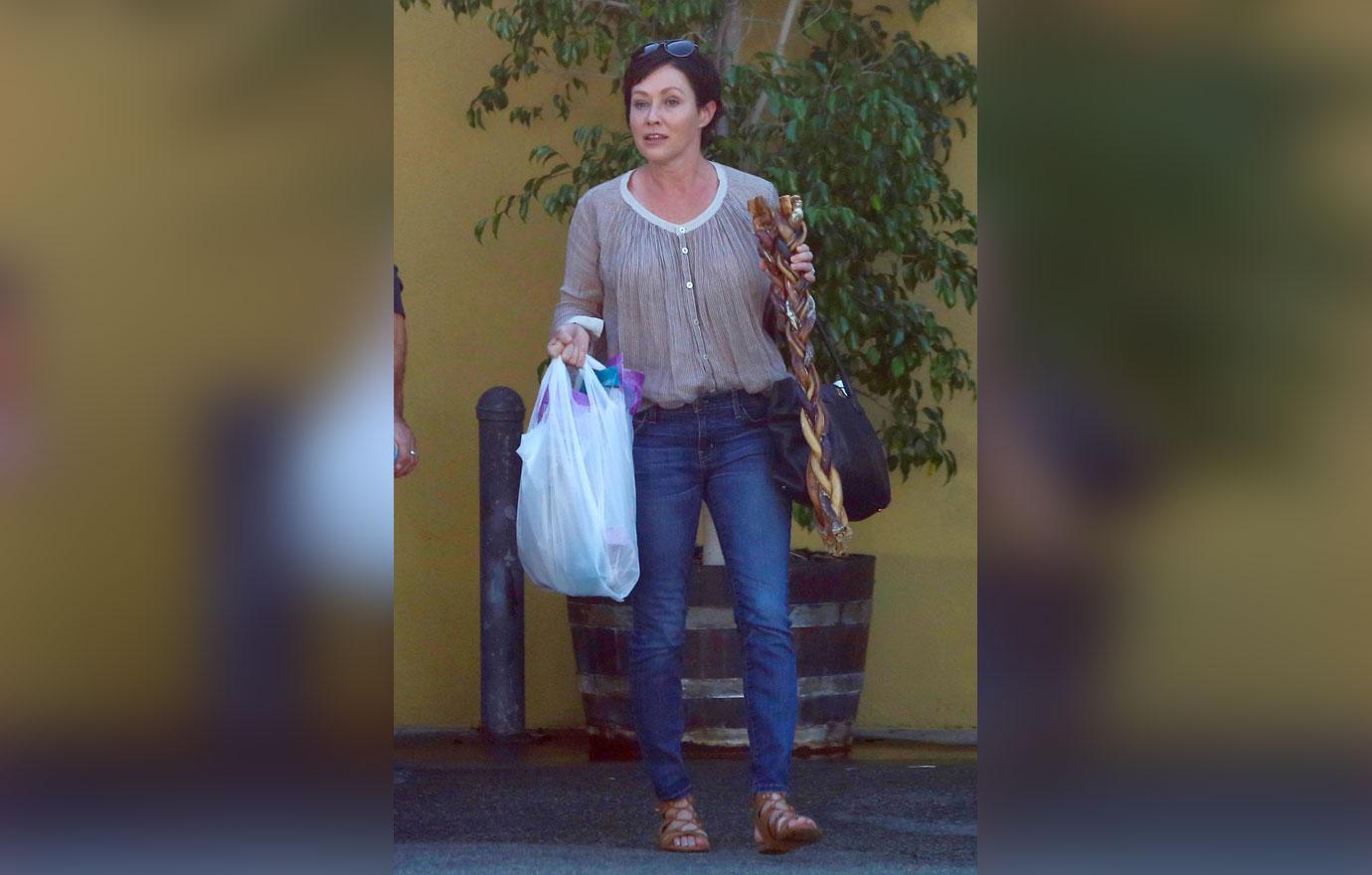 The actress also explained that there are still challenges yet to come. "In the meantime, decisions. Reconstruction, which is several surgeries. Decision on taking a pill for the next five years that comes with its own set of problems and side effect," she said.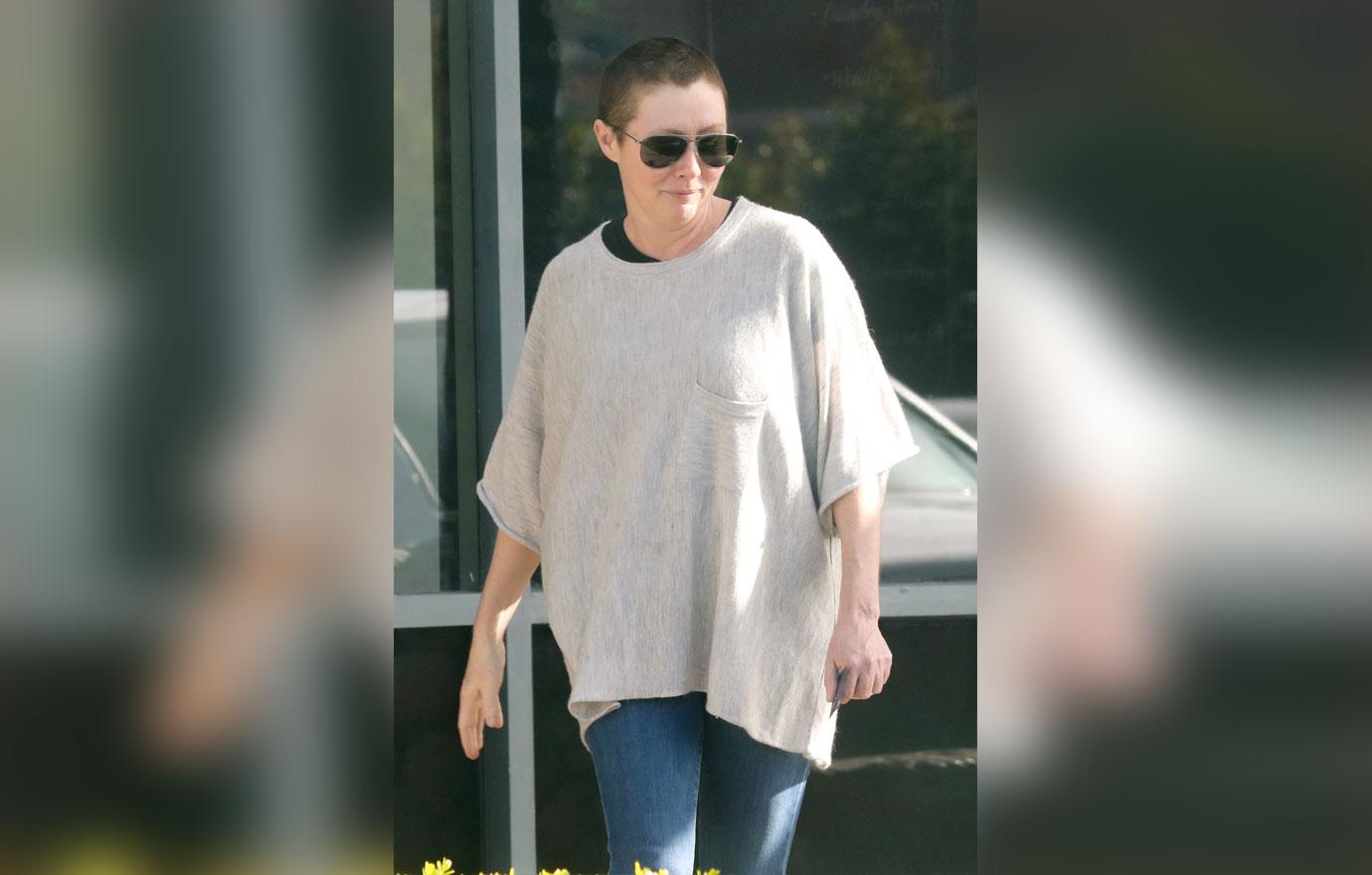 What are your thoughts on Shannen's admission? Sound off in the comments below.