PHOTOS
Shannen Doherty Shares A New Hospital Photo As She Prepares For More Cancer Surgery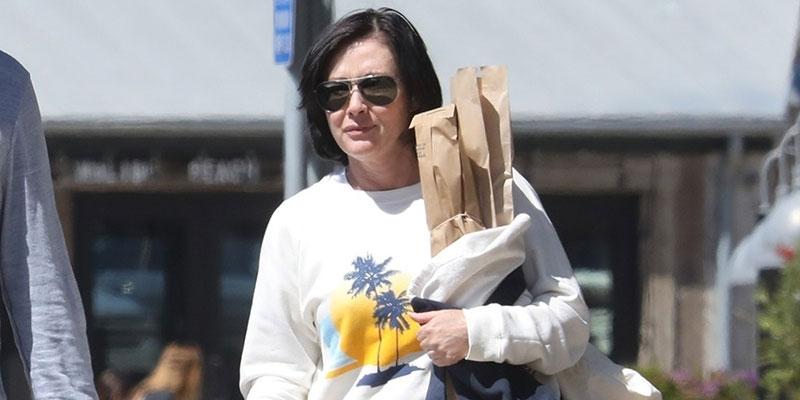 The last three years have been harrowing for Shannen Doherty, who revealed back in 2015 that she was diagnosed with breast cancer. Since then, the actress has taken to social media to post about her health journey, which has been filled with ups and downs — including just last month when she shared that the cancer, which was in remission, might have come back. Read on for the latest.
Article continues below advertisement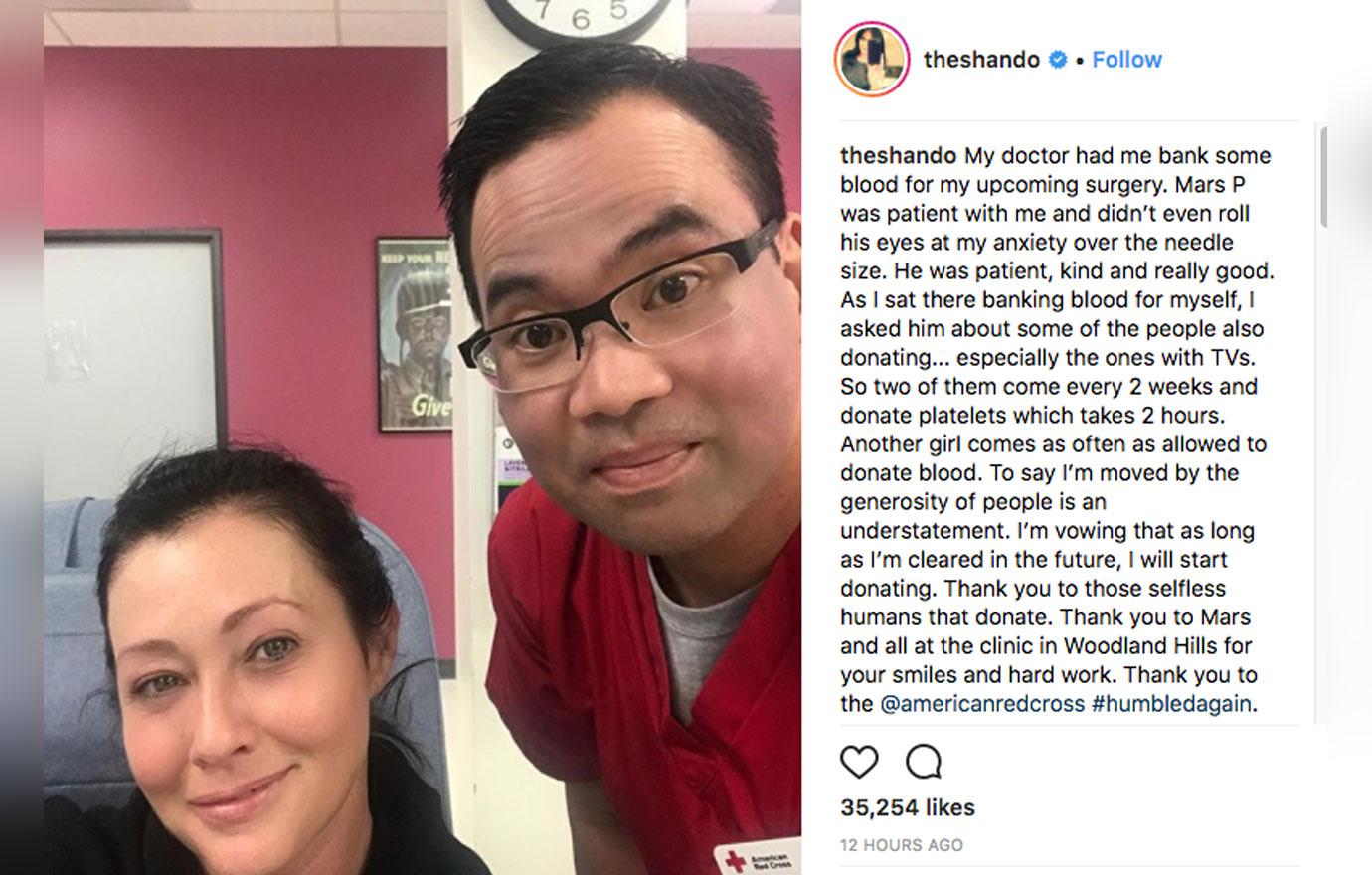 Sharing a photo from the hospital on Instagram, Shannen wrote, "My doctor had me bank some blood for my upcoming surgery. Mars P also pictured was patient with me and didn't even roll his eyes at my anxiety over the needle size." Good to see she's still got her sense of humor!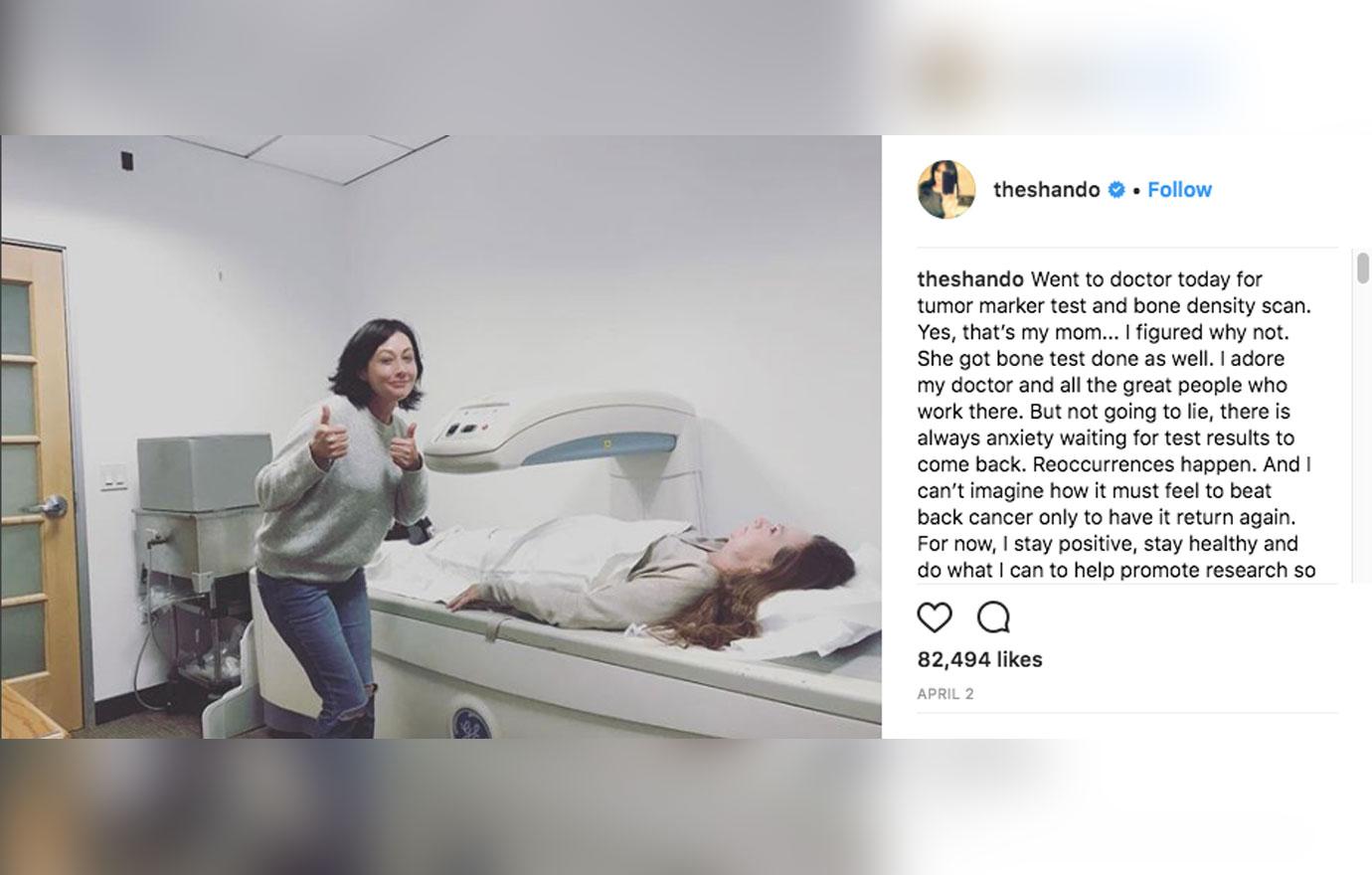 Shannen has definitely remained positive in spite of her cancer diagnosis. Just earlier last month, she posted this photo of her mother Rosa, who's been by her side throughout her journey, getting a bone test done. Shannen was seen giving two thumbs up with a big smile.
Article continues below advertisement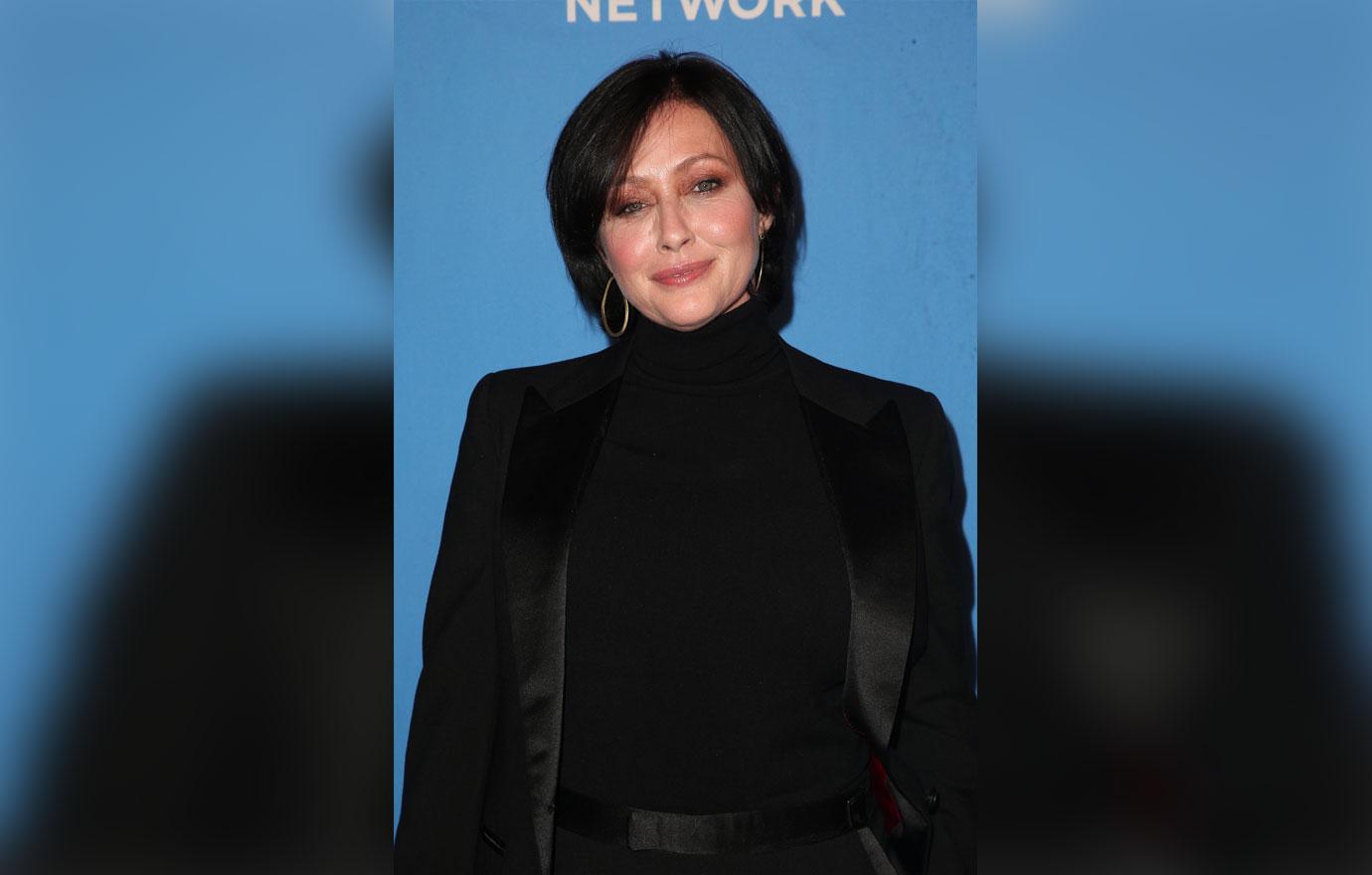 The 47-year-old was also touched by the outpouring of support from blood donors who were helping people like her live longer. "To say I'm moved by the generosity of people is an understatement. I'm vowing that as long as I'm cleared in the future, I will start donating." That's a good sign!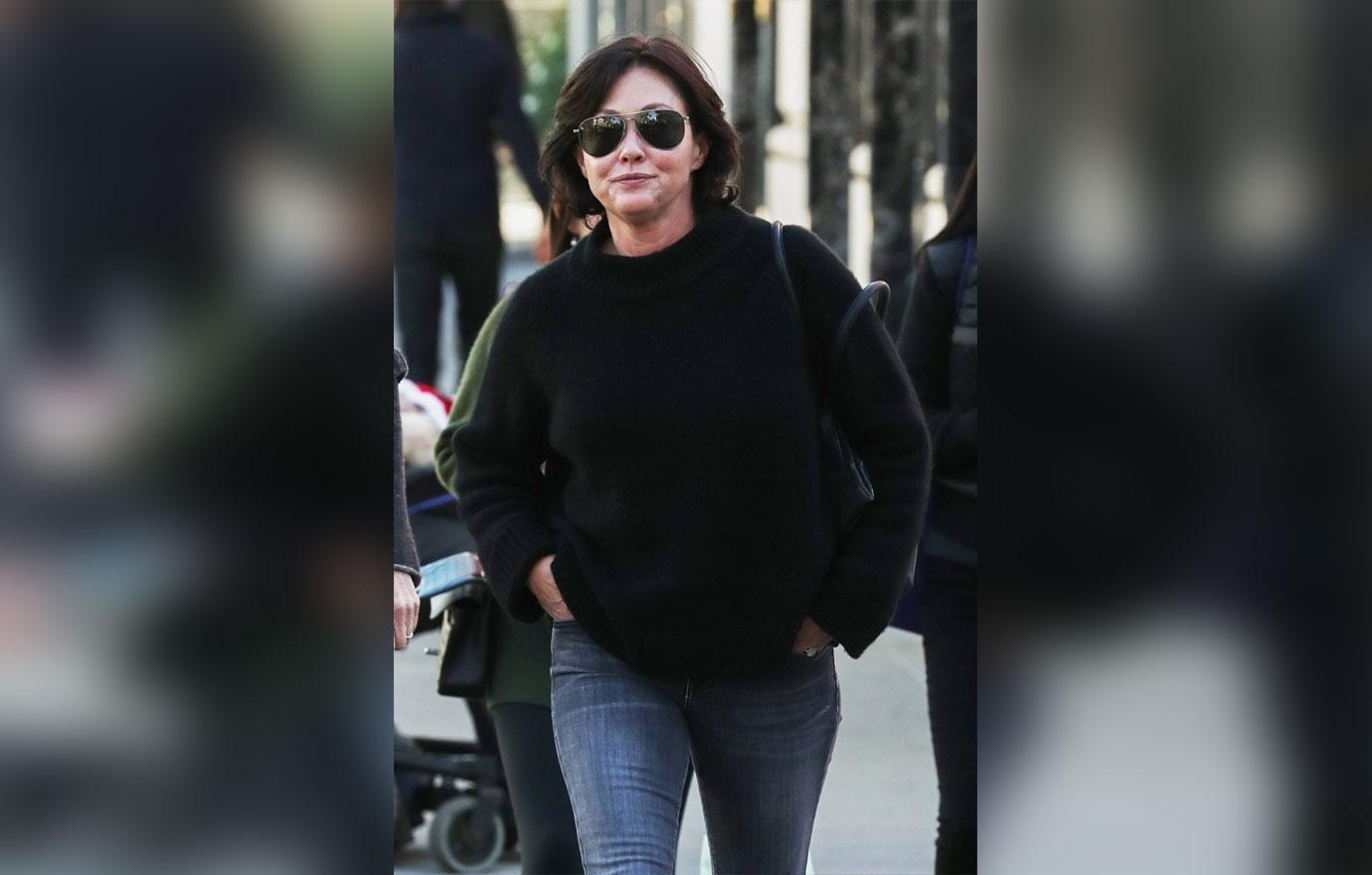 She was so inspired that she decided in this same post to name some of those individuals who took the time out to help others: "Thank you to those selfless humans that donate. Thank you to Mars and all at the clinic in Woodland Hills for your smiles and hard work. Thank you to the @americanredcross#humbledagain."
Article continues below advertisement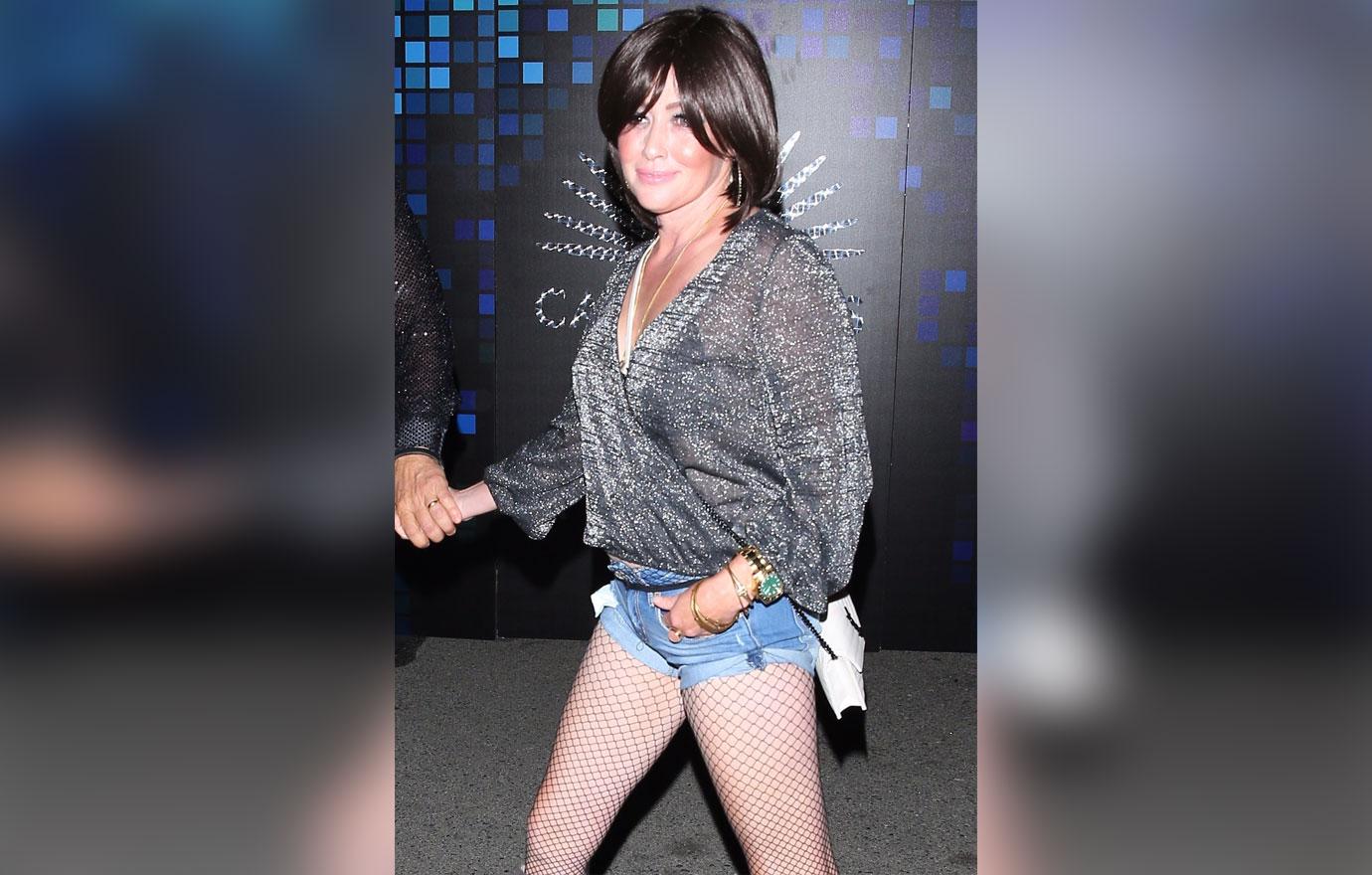 She captioned that post, "Reoccurrences happen….For now, I stay positive, stay healthy and do what I can to help promote research so that cancer can be beaten once and for all."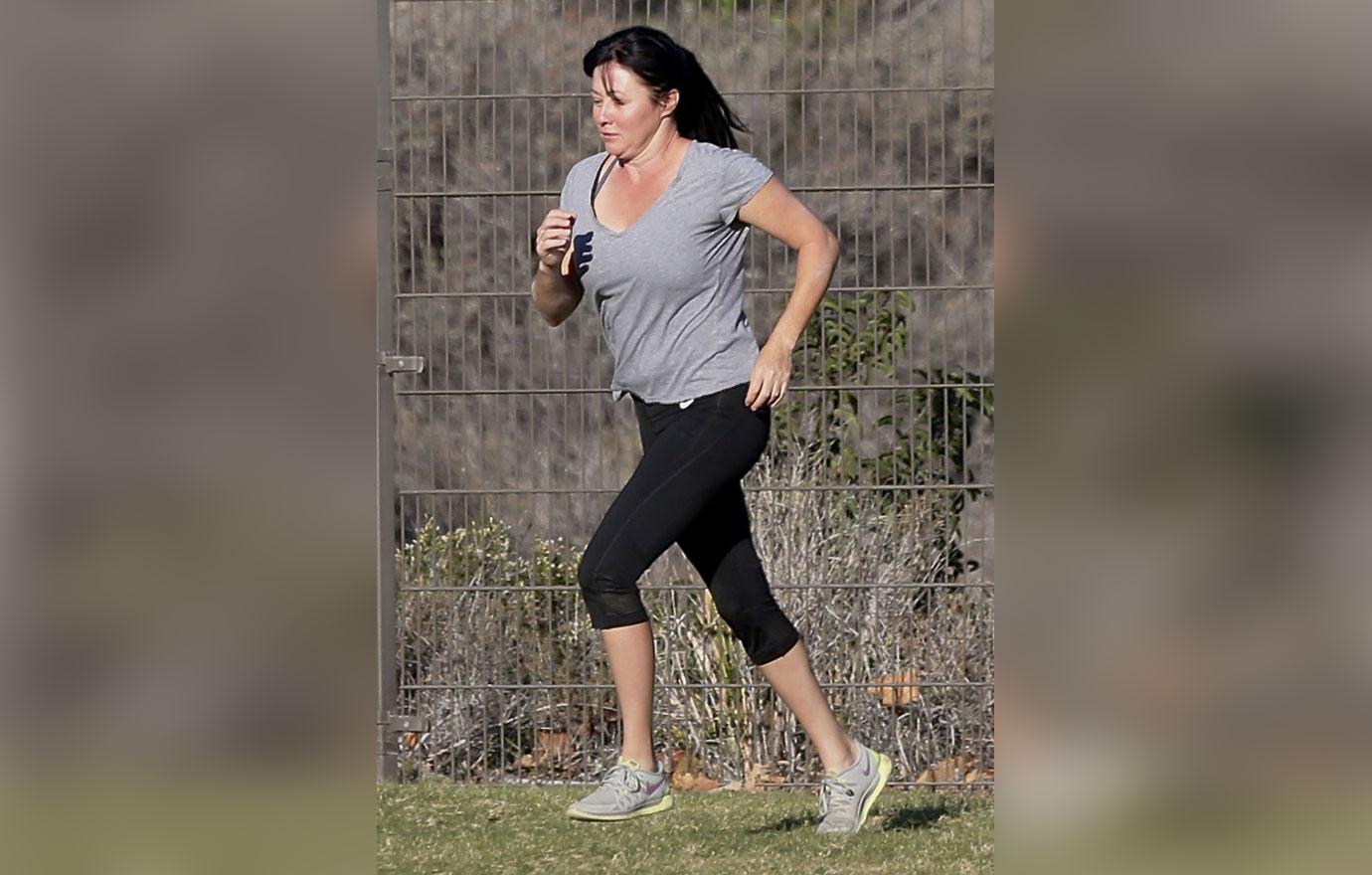 What do you think about Shannen's inspiring, positive attitude through her health journey? Sound off in the comments section!