PHOTOS
'Shaken Up' Shannon Beador Breaks Down After Intense Courtroom Showdown With Ex David On 'RHOC'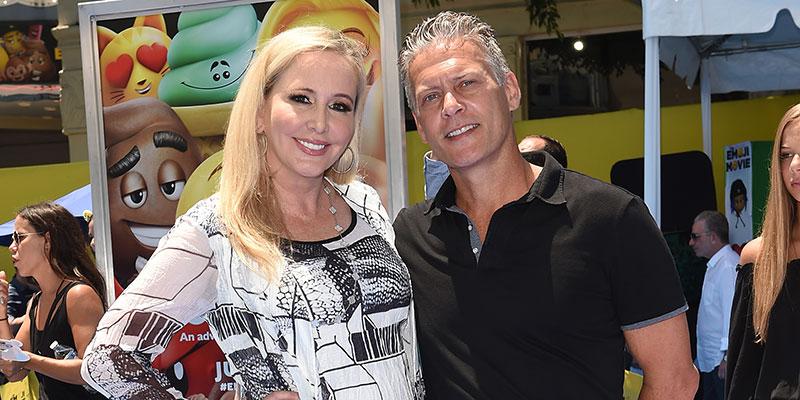 It was a rough day for Shannon Beador on last night's episode of Real Housewives of Orange County, when she had to come face-to-face with her ex husband David in the culmination of their bitter divorce trial. Read on for the latest.
Article continues below advertisement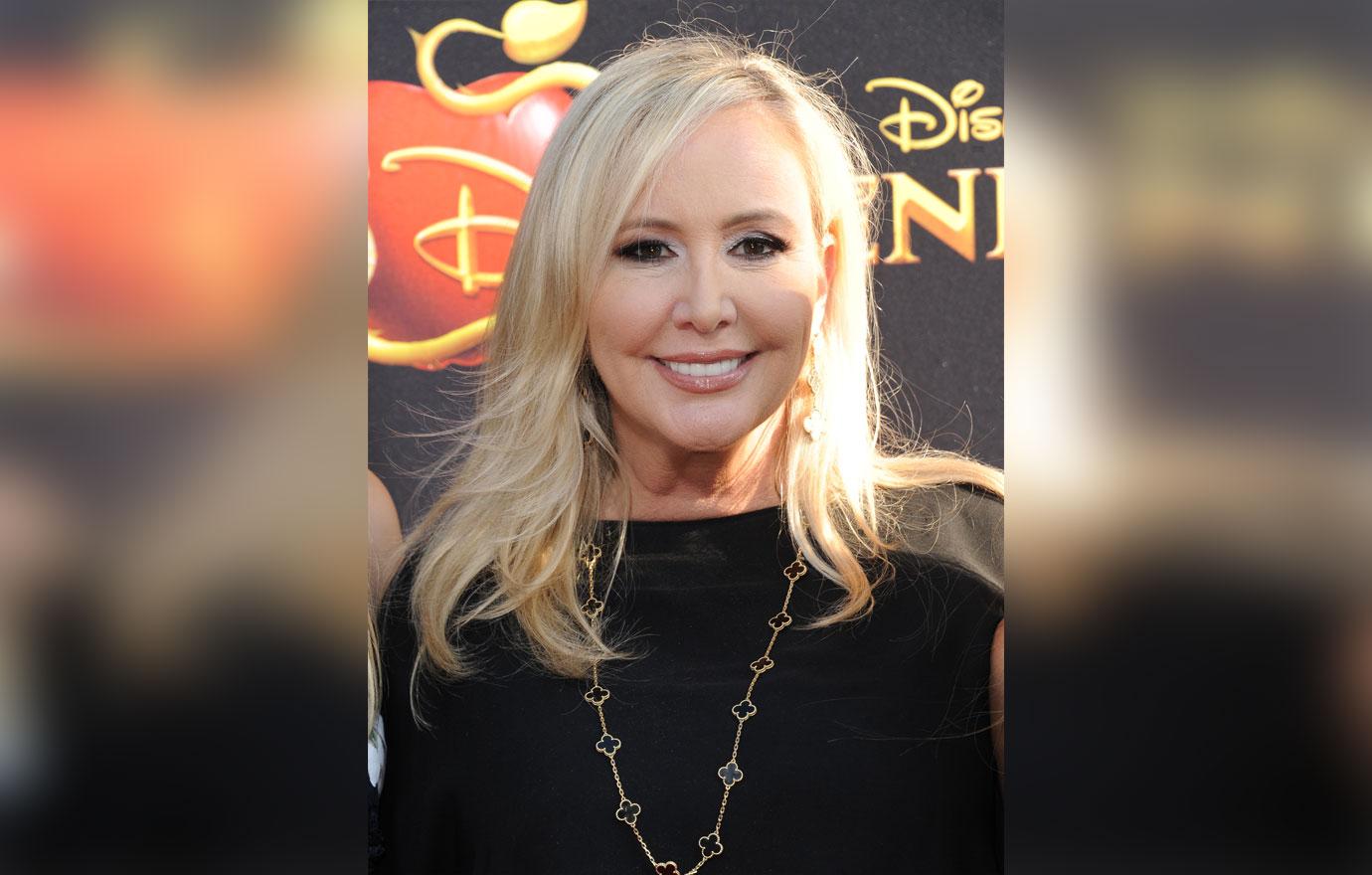 Shannon was visibly upset even before walking into the courtroom for her ongoing divorce trial on Monday's episode of RHOC. As OK! readers know, she and David have been battling it out for a while now — to the point where he demanded that she drop his last name.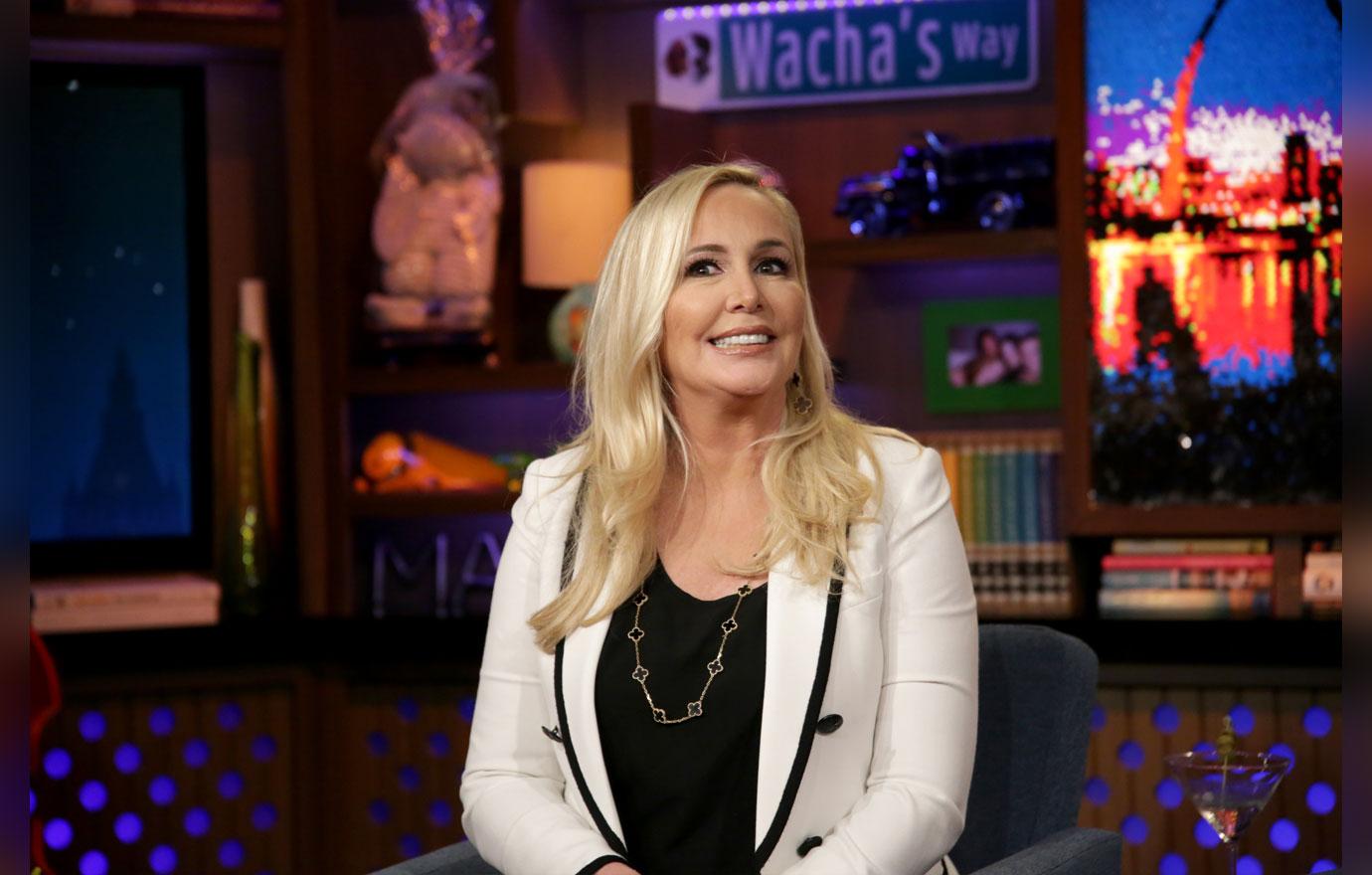 So, to prepare for what she knew would be a heated trial, Shannon started gathering angry texts she received over time from David to use in her defense, revealing, "David's shown quite a bit of anger towards me."
Article continues below advertisement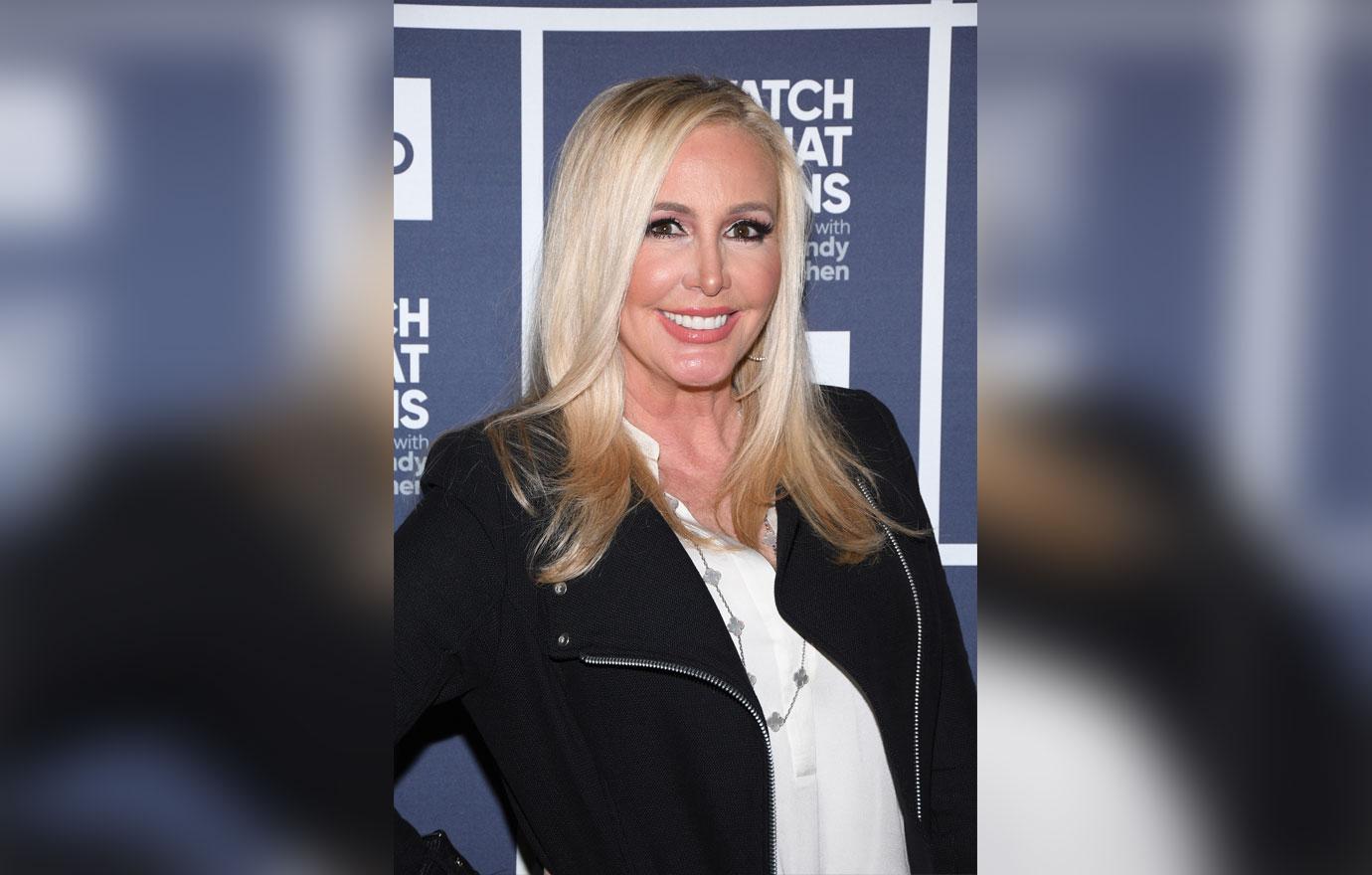 She was so worked up about the whole thing that she jumped on the phone with her mom Pat to try to calm herself down, and ended up running a red light. She admitted to her mom, "I feel like I'm walking into the unknown."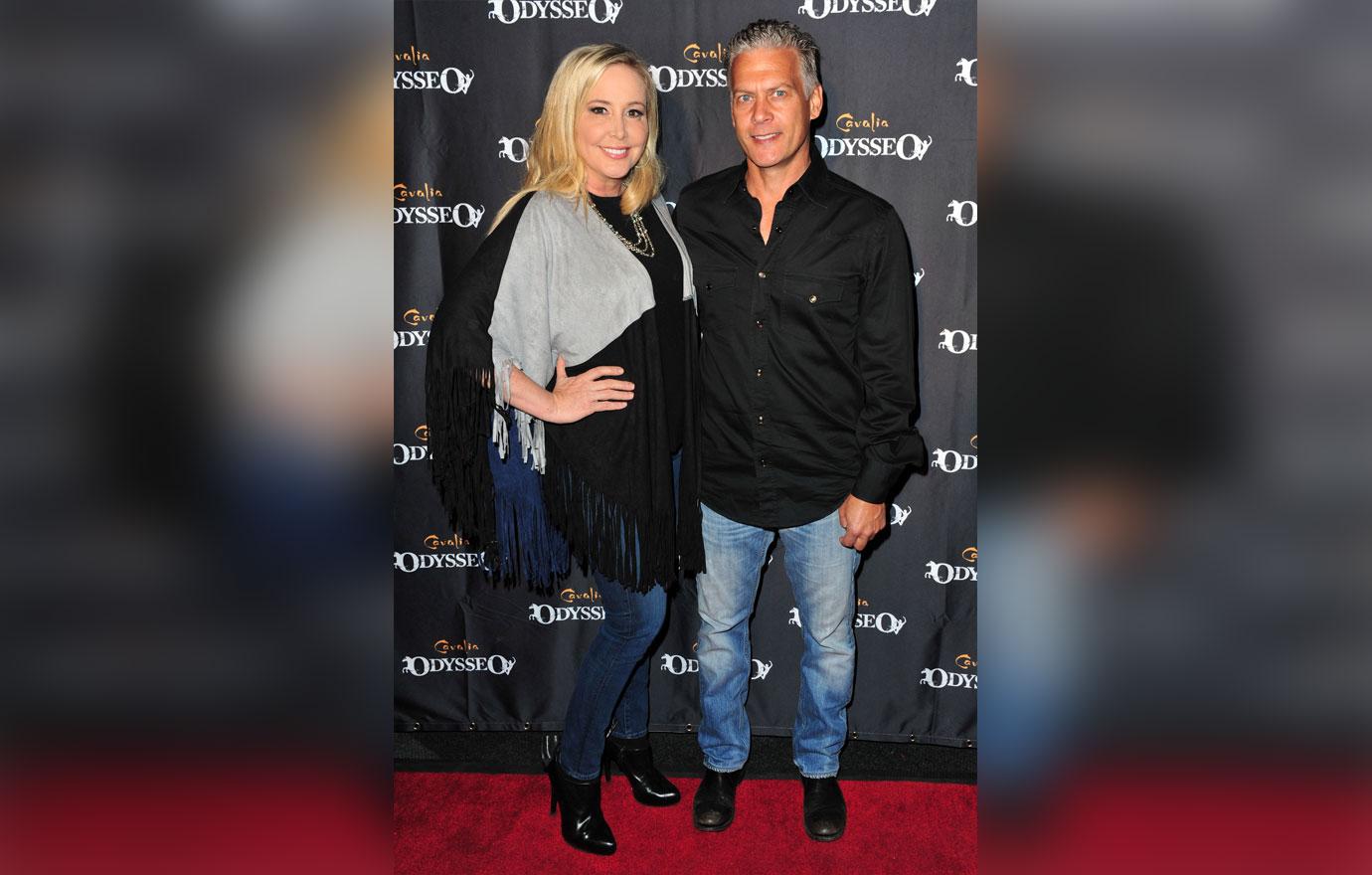 The hearing went according to Shannon's worst fears, — with David even lashing out at her lawyer Ben — after the court decided in her favor, requiring David to pay Shannon $30k a month. She called co-star Tamra Judge in tears about it, telling her she was "shaken up, emotional, and just very uneasy" as she drove away from the court.
Article continues below advertisement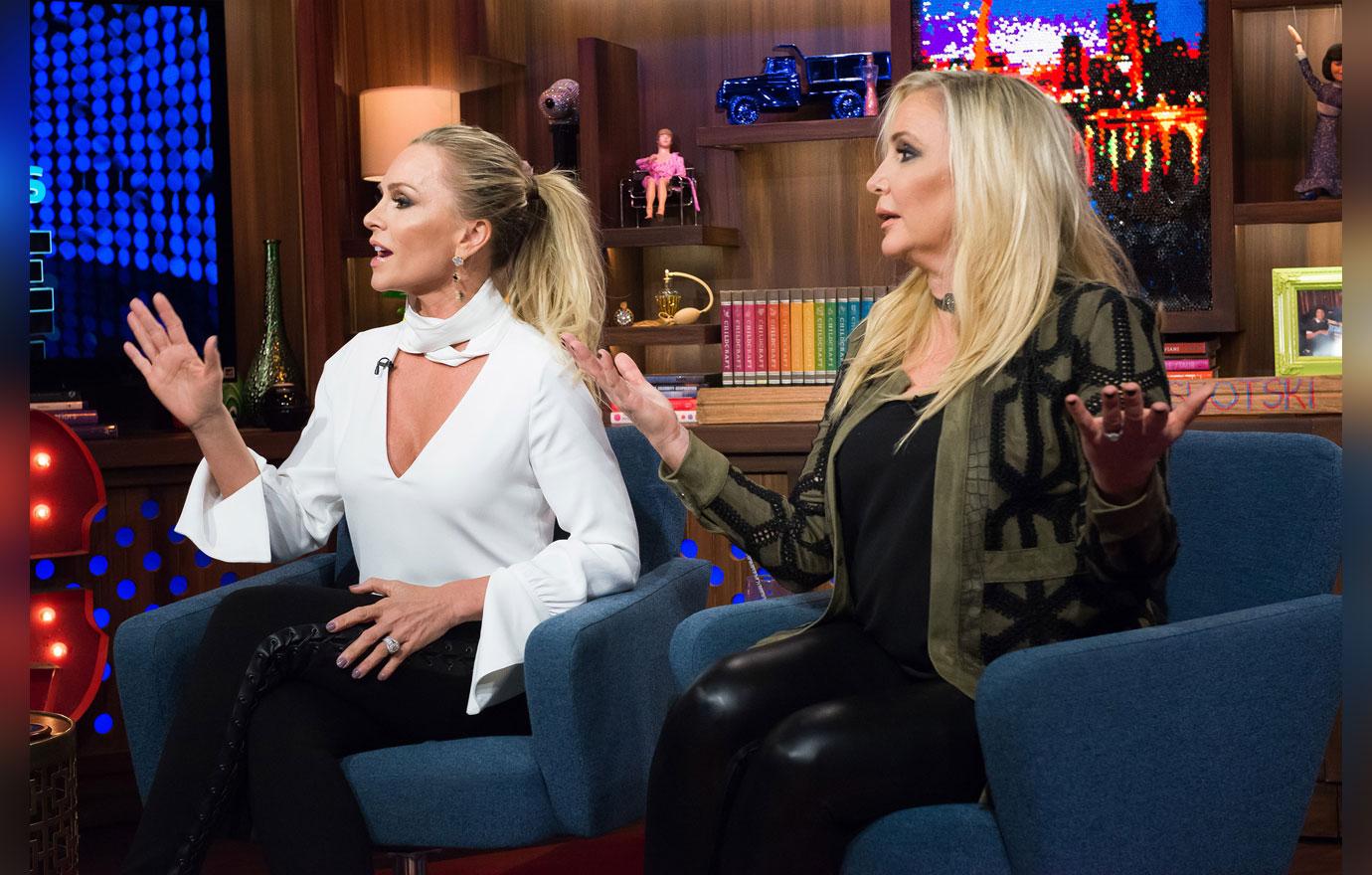 Recounting David's actions to Tamra, Shannon said, "We went out in the hallway and David came around the corner where I was talking to Ben and he just went off on Ben and me. And Ben had to scream for the bailiff. He was so livid. He came around the corner and said, 'You f*****g happy, Ben?'"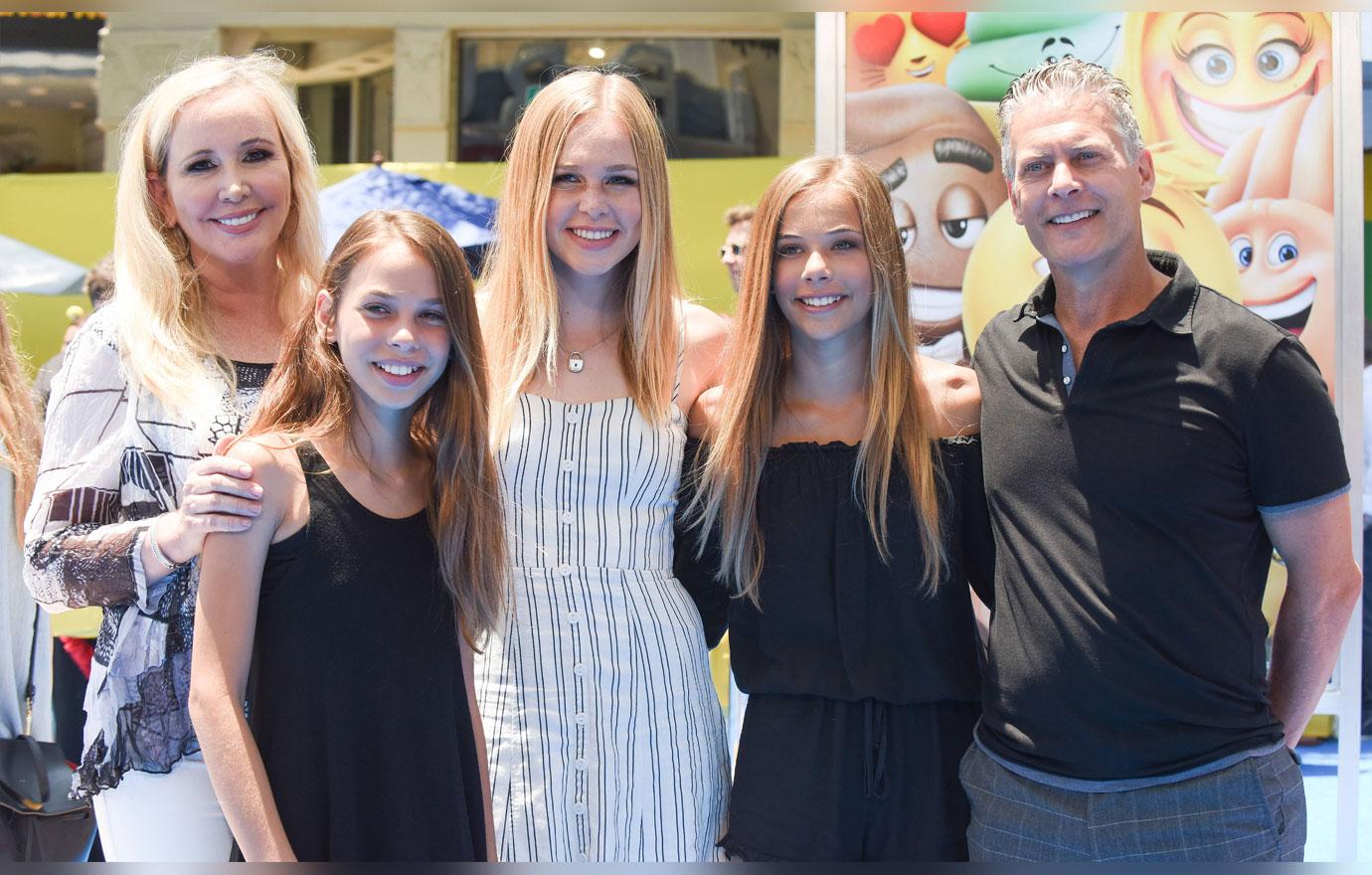 Shannon was so terrified that she agreed to lower David's payment to $22,500/month. Weeping, she said, "'If anything, I was fair in cutting down the order. I just want him out of my life."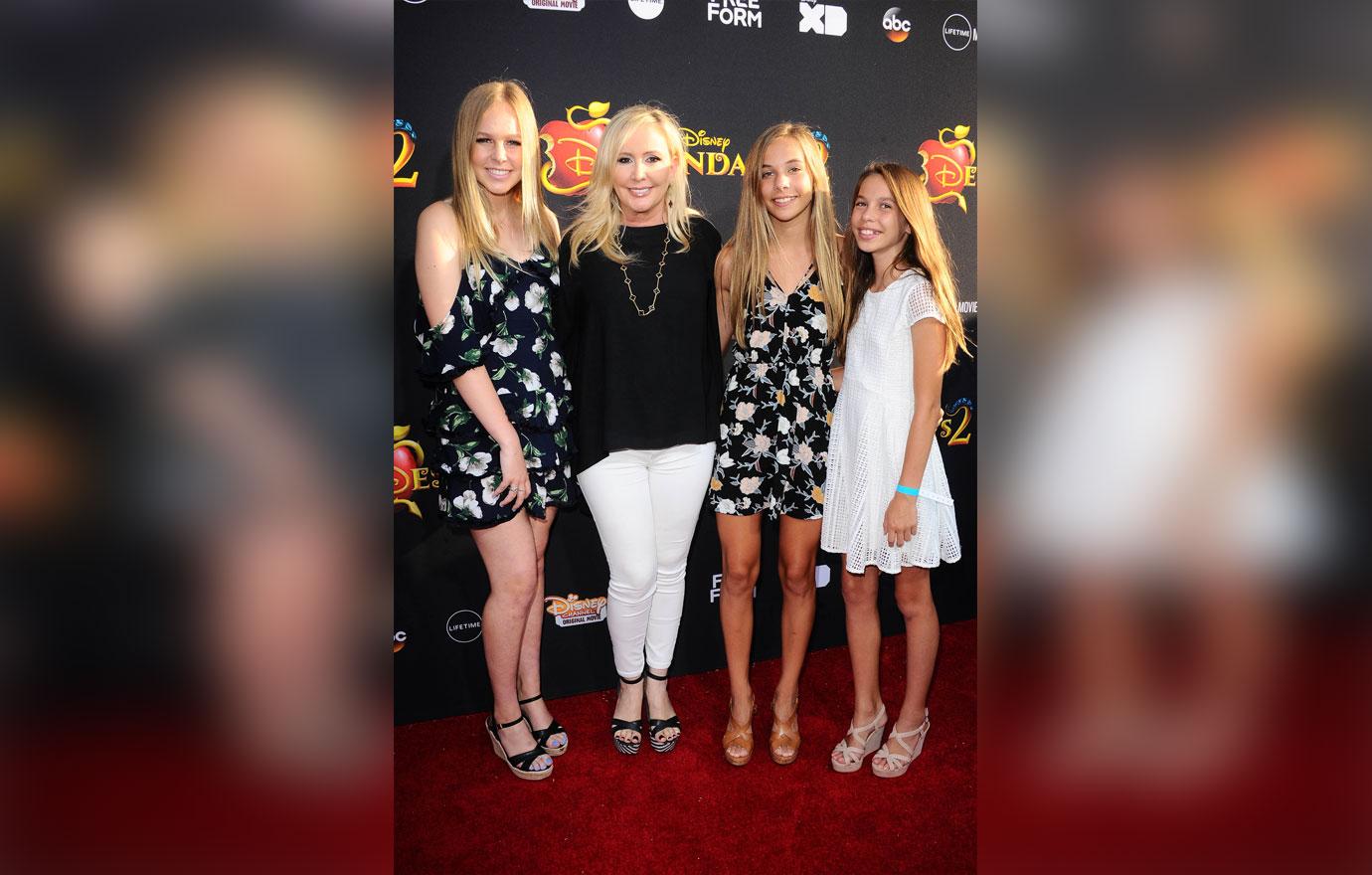 Do you think that Shannon should have agreed to lower David's monthly payments? Sound off in the comments section.