PHOTOS
'This Had To Happen' — Shannon Beador Gets Emotional Over Split From David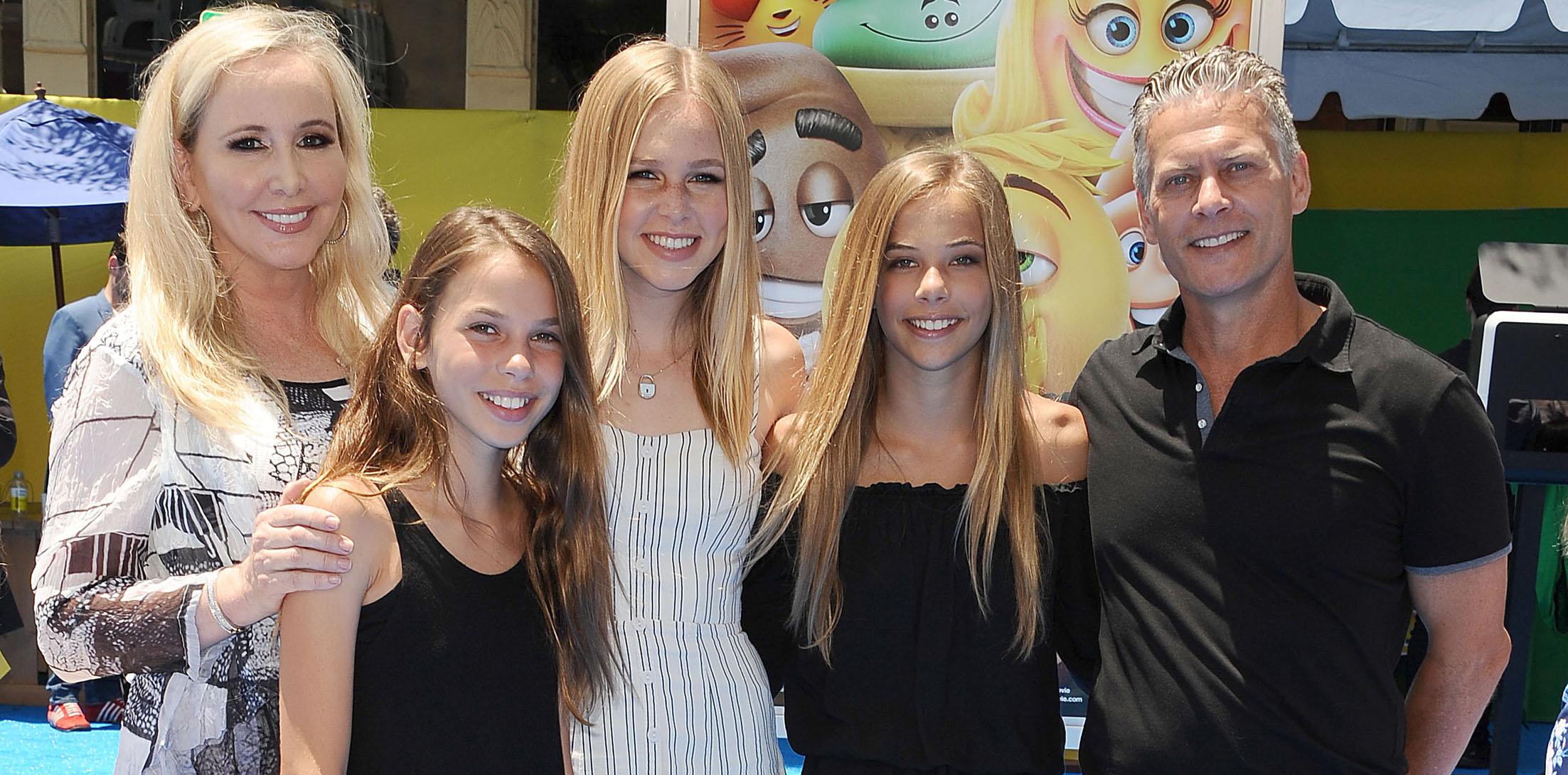 In October, Real Housewives of Orange County stars Shannon and David Beador called it quits after 17 years of marriage, and the 53-year-old understandably is still emotional about it. She spoke with talk show host Andy Cohen after watching a clip of the season 12 reunion on Watch What Happens Live and had to wipe away tears while admitting, "I've been having good days and bad days."
Article continues below advertisement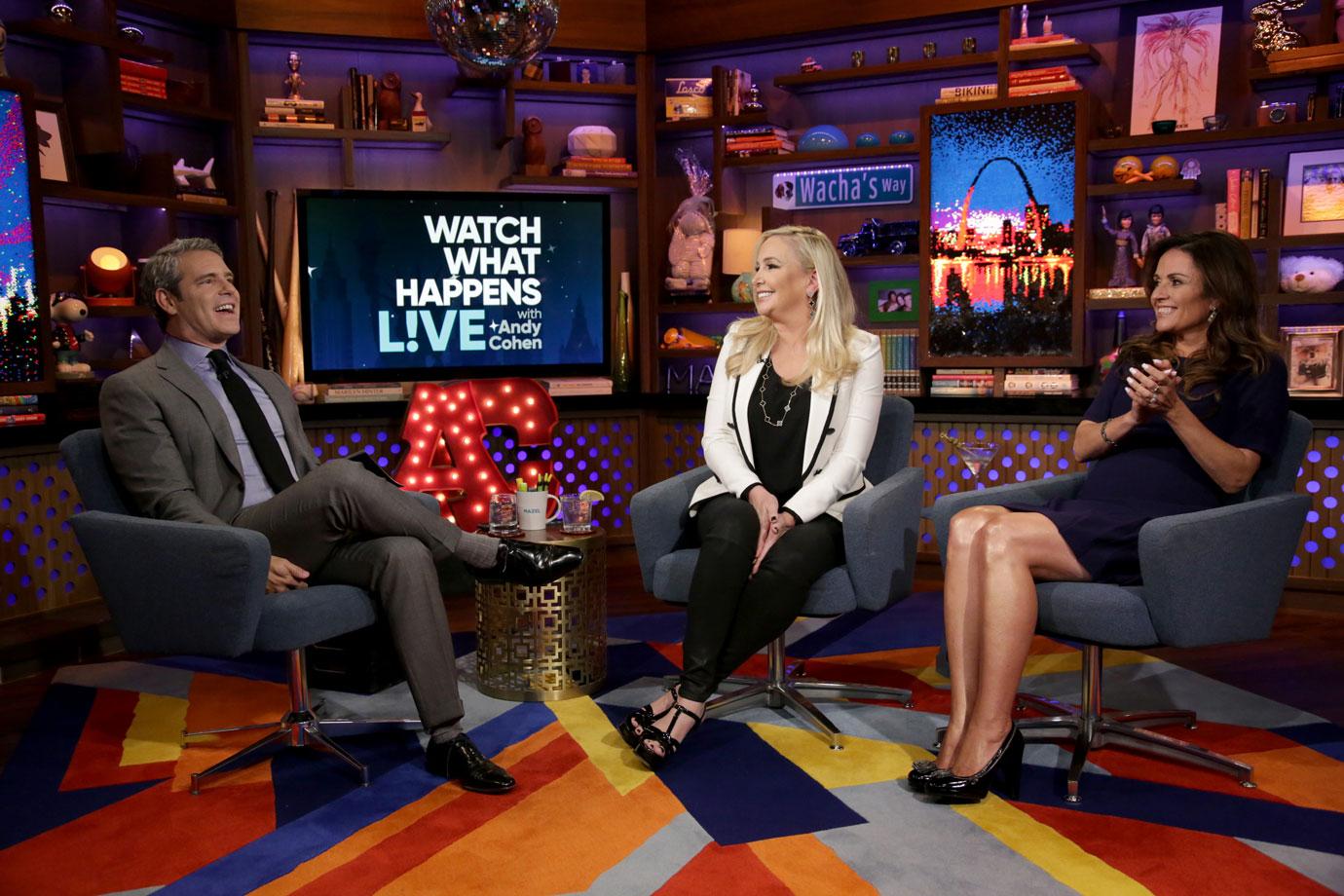 "When we filmed the reunion, we had been separated for five weeks and there was a part of me that thought finally getting it out there would be a sense of relief but in actuality it made it official and it made it real," Shannon told Andy.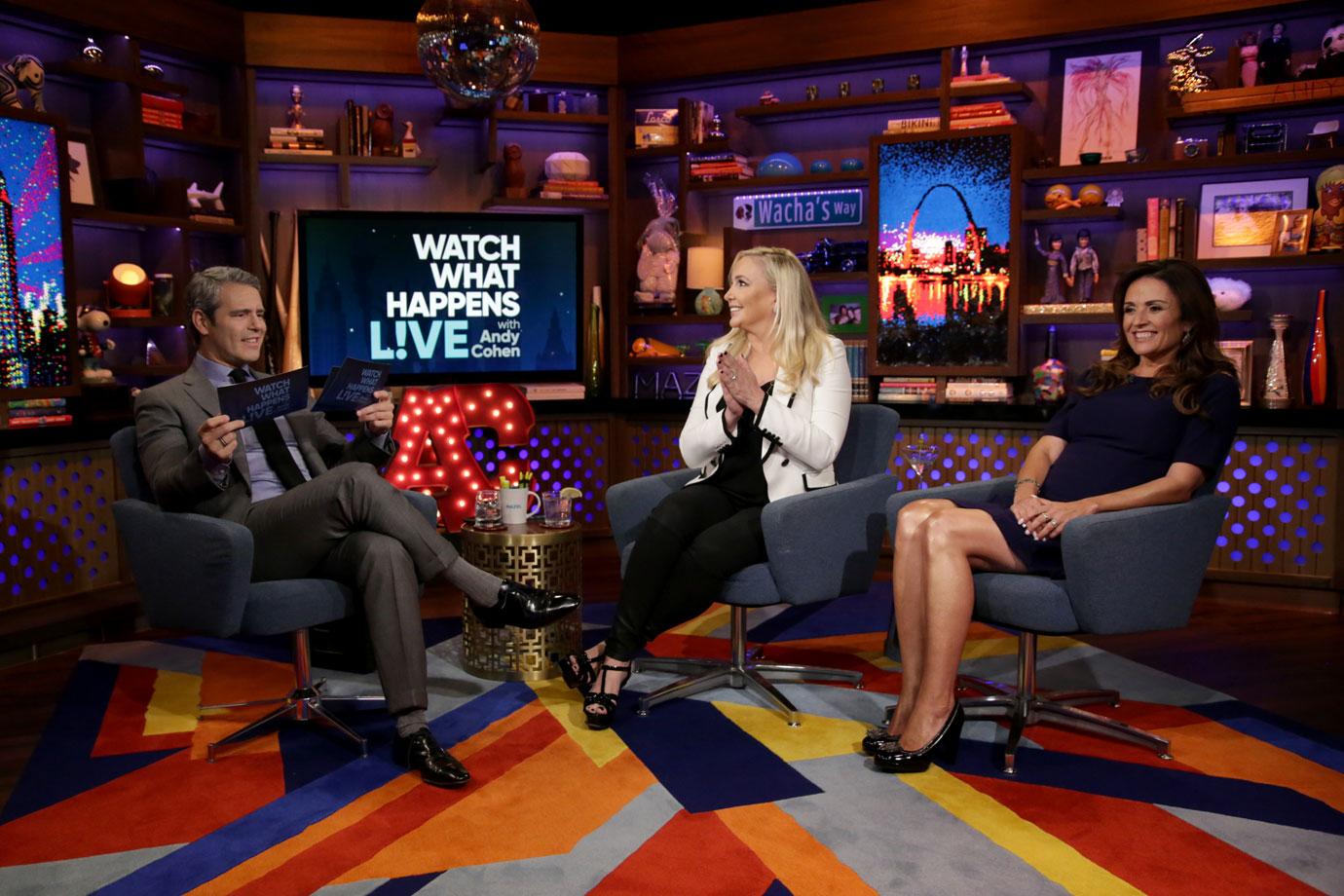 Throughout RHOC, Shannon's rocky marriage to David was often a major storyline, and she spoke about him being unfaithful. His infidelity led to her gaining 40 pounds, and during one episode, she noted that their marriage was so strained that they were "just roommates."
Article continues below advertisement
Shannon went on to discuss with Andy on WWHL how she's adapting to being single again. "Like last week, I saw he took his wedding ring off and that's inevitable but it's just making the adjustment and I have good days and bad days," she said while tearing up. "No more downer tonight. It's all good. It's all good. This had to happen and good times are ahead."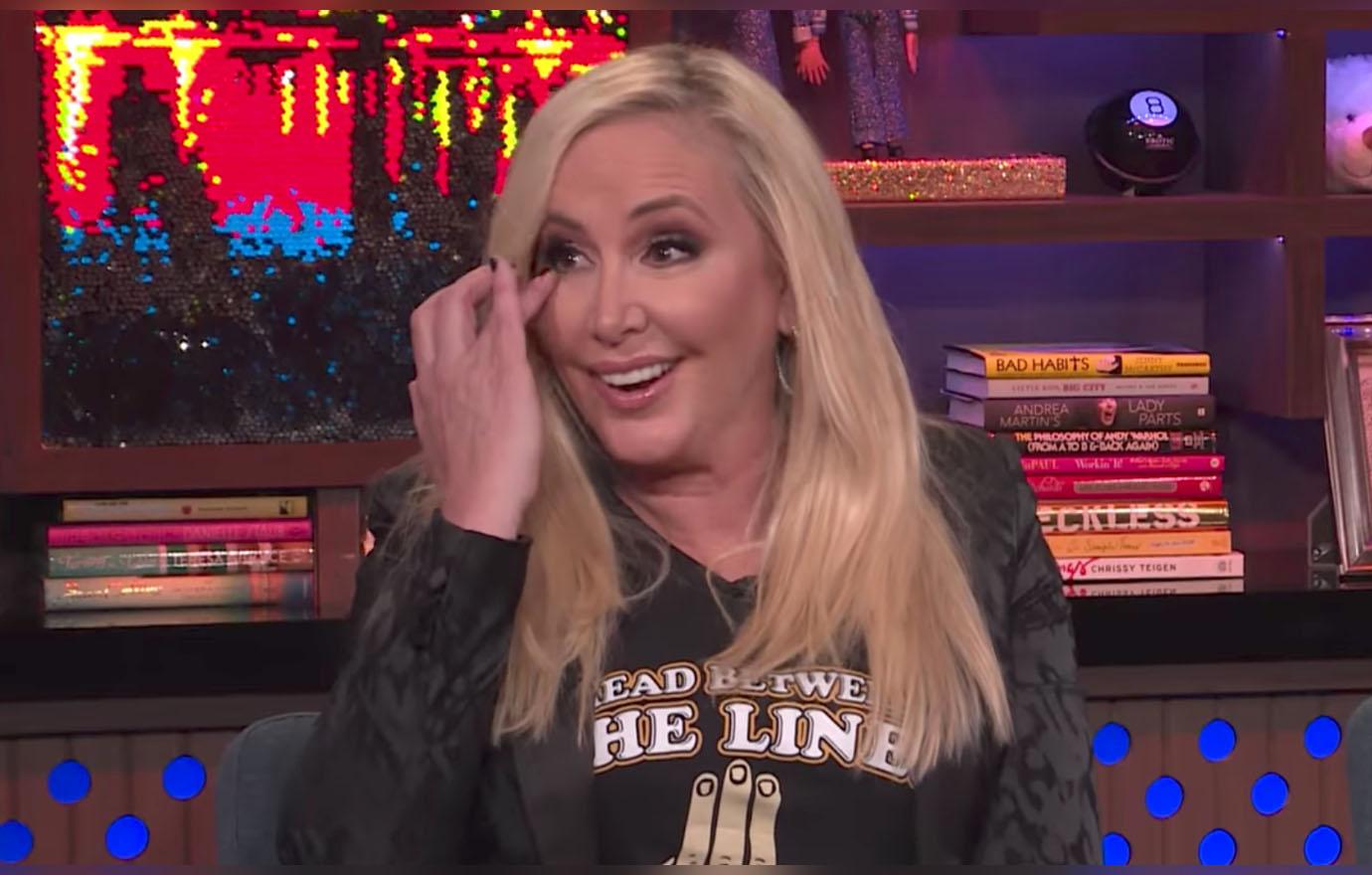 The reality star first confirmed the breakup to People, saying in part, "It's heartbreaking for me and my daughters that this is the road that had to be taken but it's the only way. I felt alone in my marriage."
Article continues below advertisement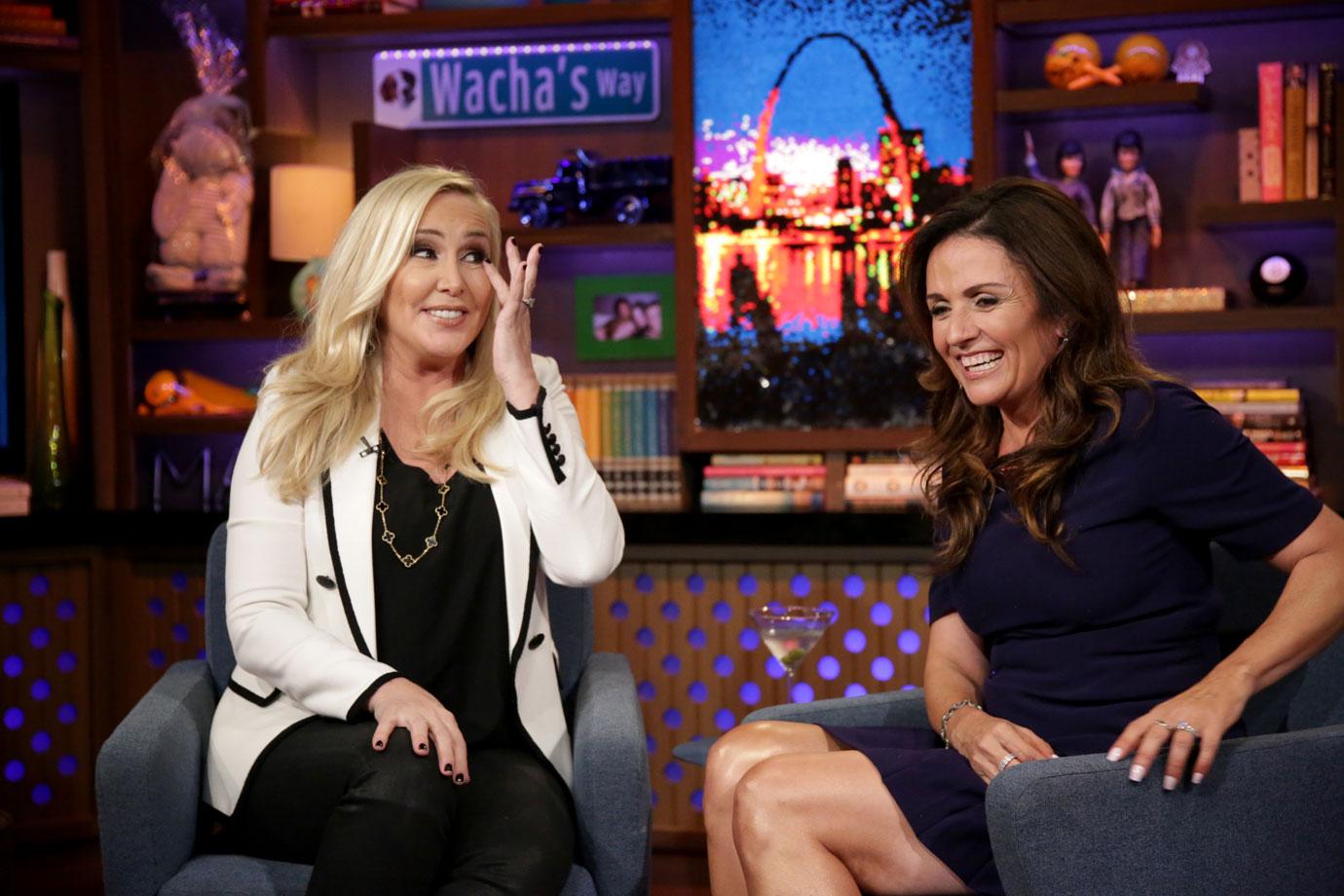 Meanwhile, according to , Shannon is getting ready for a nasty custody battle, and wants full custody of their three daughters, Sophie, and twins Stella and Adeline. Reportedly, they are more than happy to be with her and "all stand behind their mother 100 percent."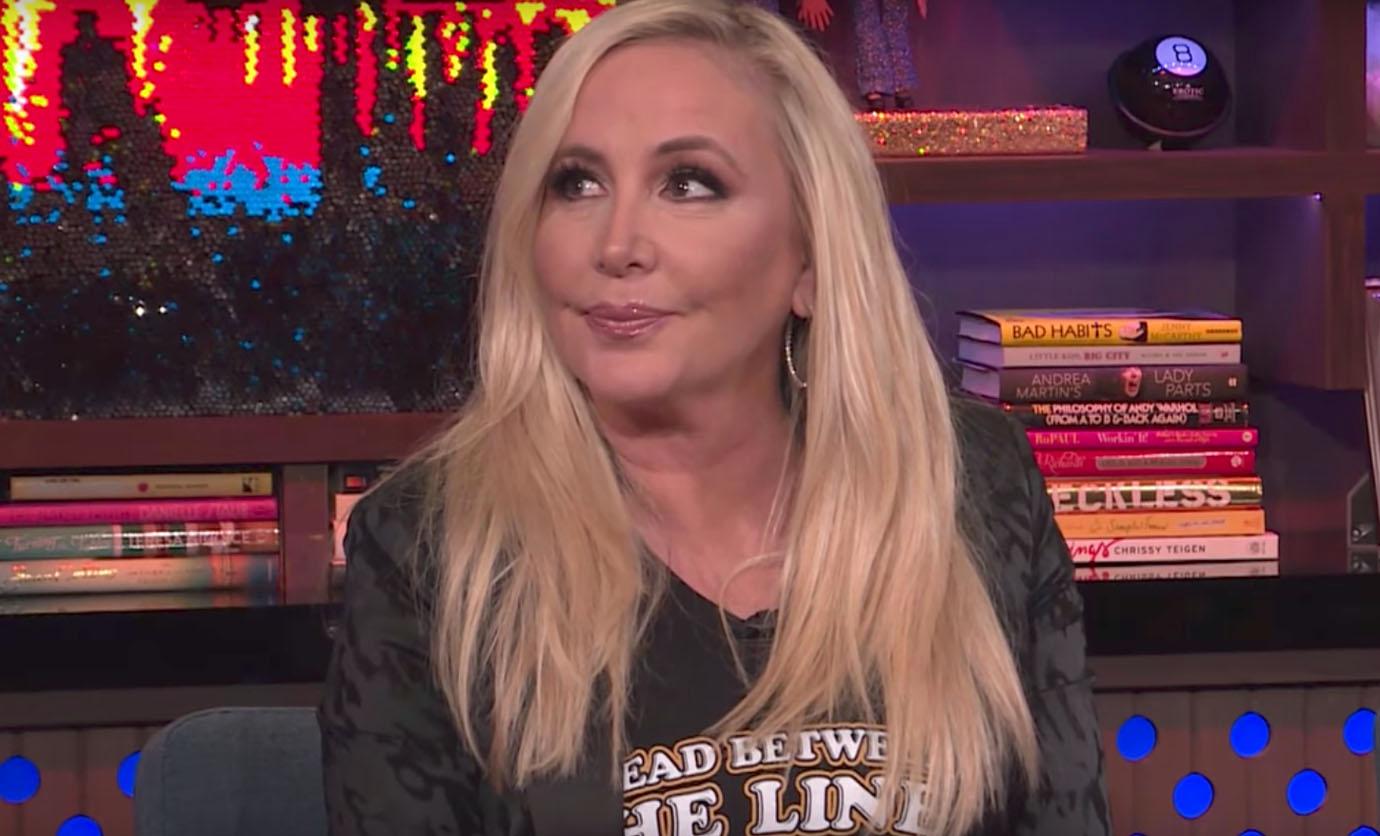 What are your thoughts on her 'WWHL' appearance? Let us know in the comments section.