PHOTOS
Shannon Beador Reveals She's Lost Almost All The Weight She Gained While Stress Eating Through Husband's Cheating Scandal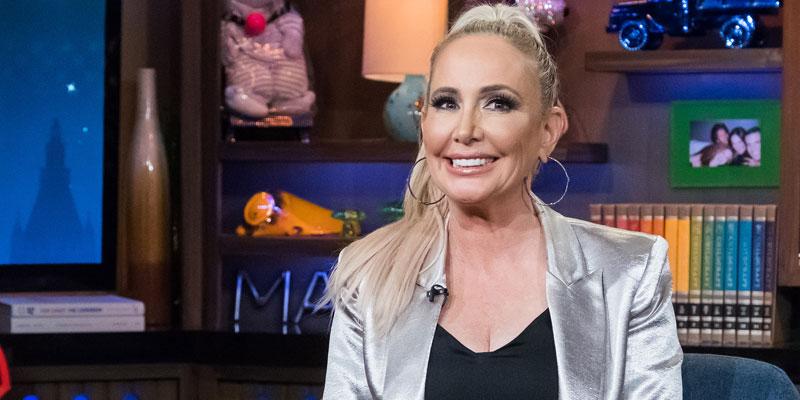 Real Housewives of Orange County star Shannon Beador is completely shedding her old self. The 54-year-old revealed on Instagram that her hard work has paid off and she has lost nearly all of the weight she gained while stress eating through her difficult breakup with ex David Beador.
Article continues below advertisement
In a picture posted on her Instagram, a svelte-looking Shannon wore workout gear and stood in front of a treadmill.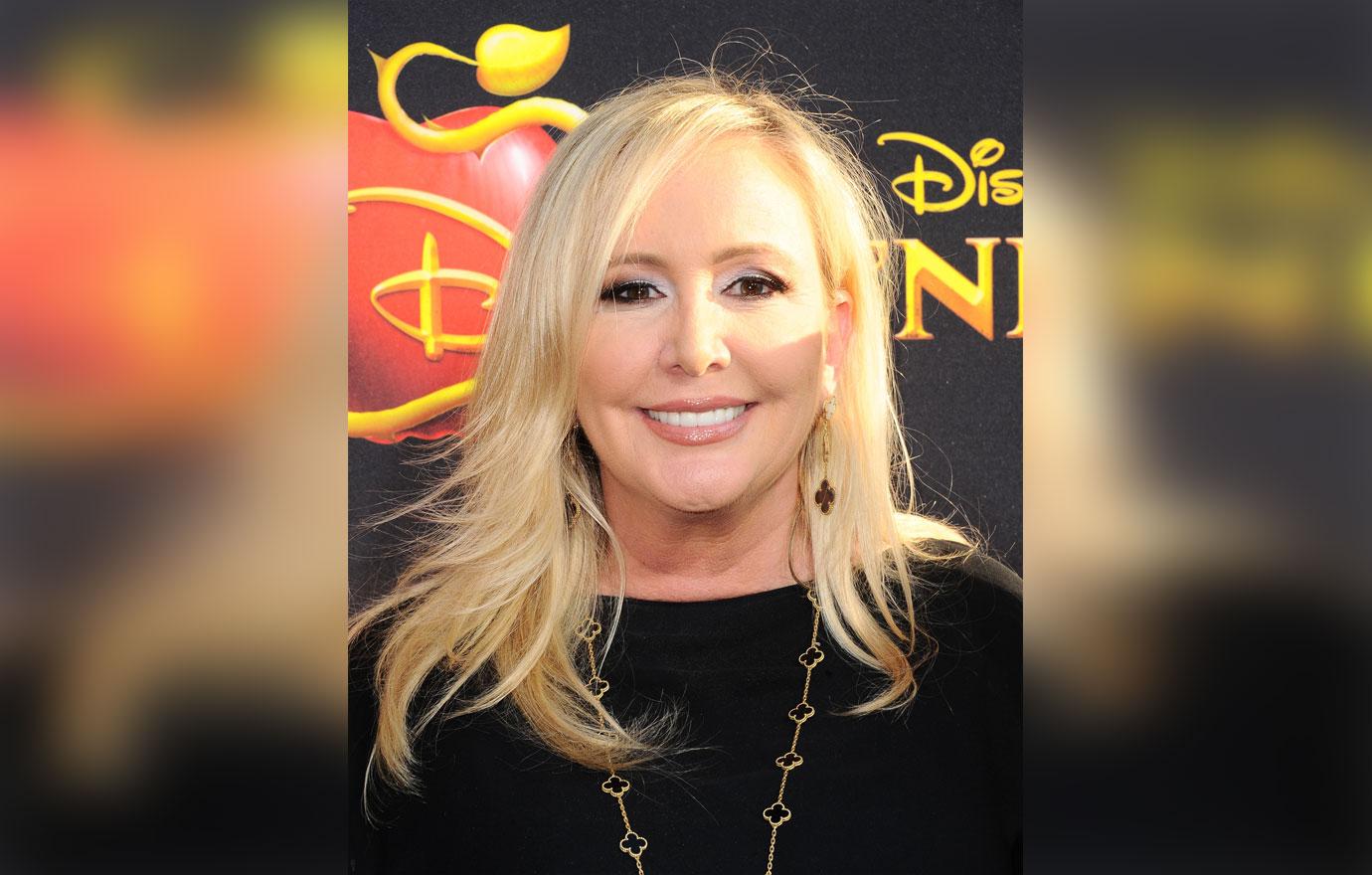 Under the snap, she told her followers she still had a few more milestones left in her fitness journey. "Getting there…" she typed before punctuating the end of her caption with a fist emoji.
Article continues below advertisement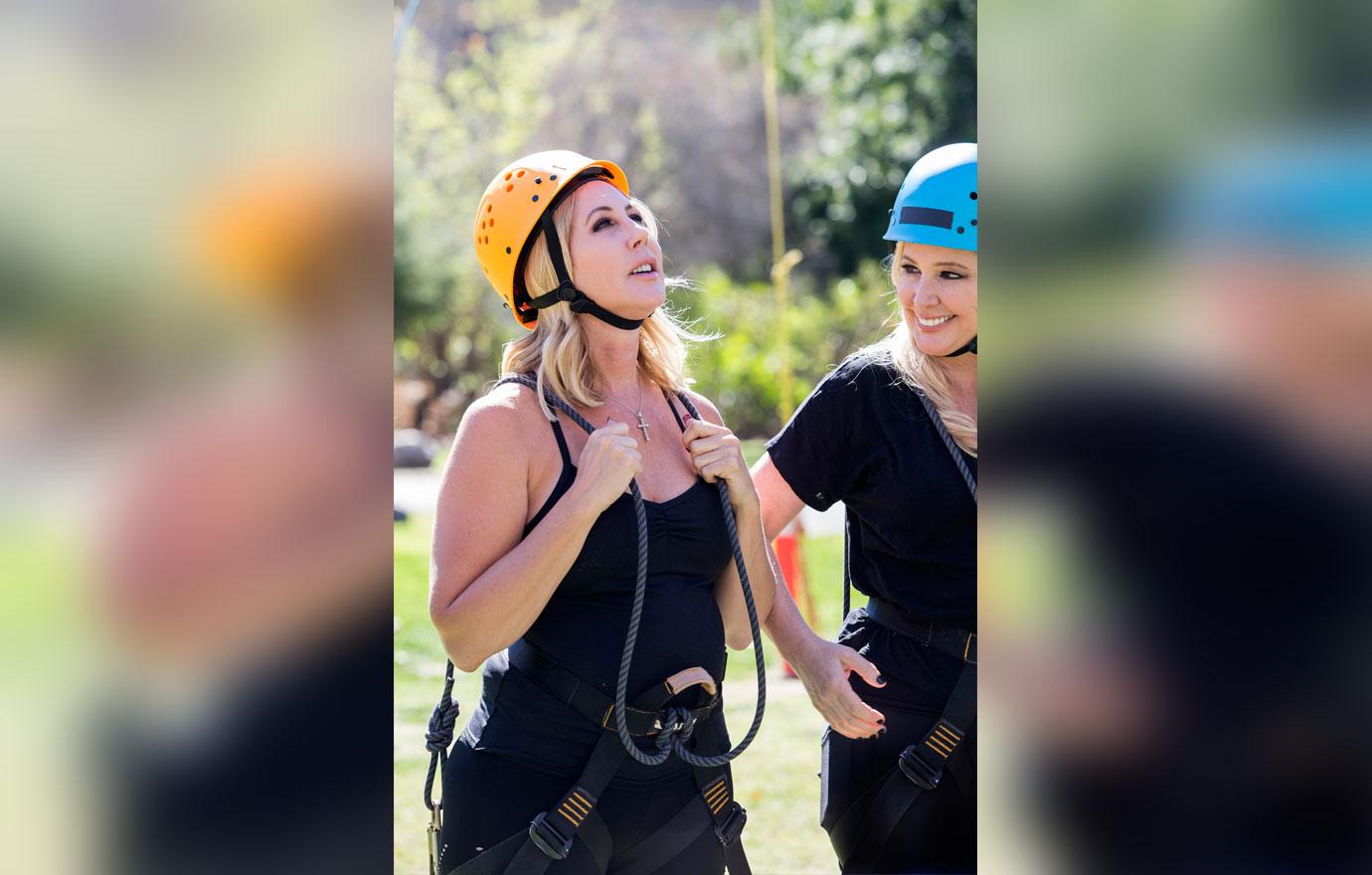 The mom of two has been open about her health journey and back in April 2018, she got candid about her progress. "Instead of that roller coaster weight loss going up and down, I'm just trying to maintain that flatline and it might take a little bit longer, but I'm getting there!" she told Us Weekly at the time.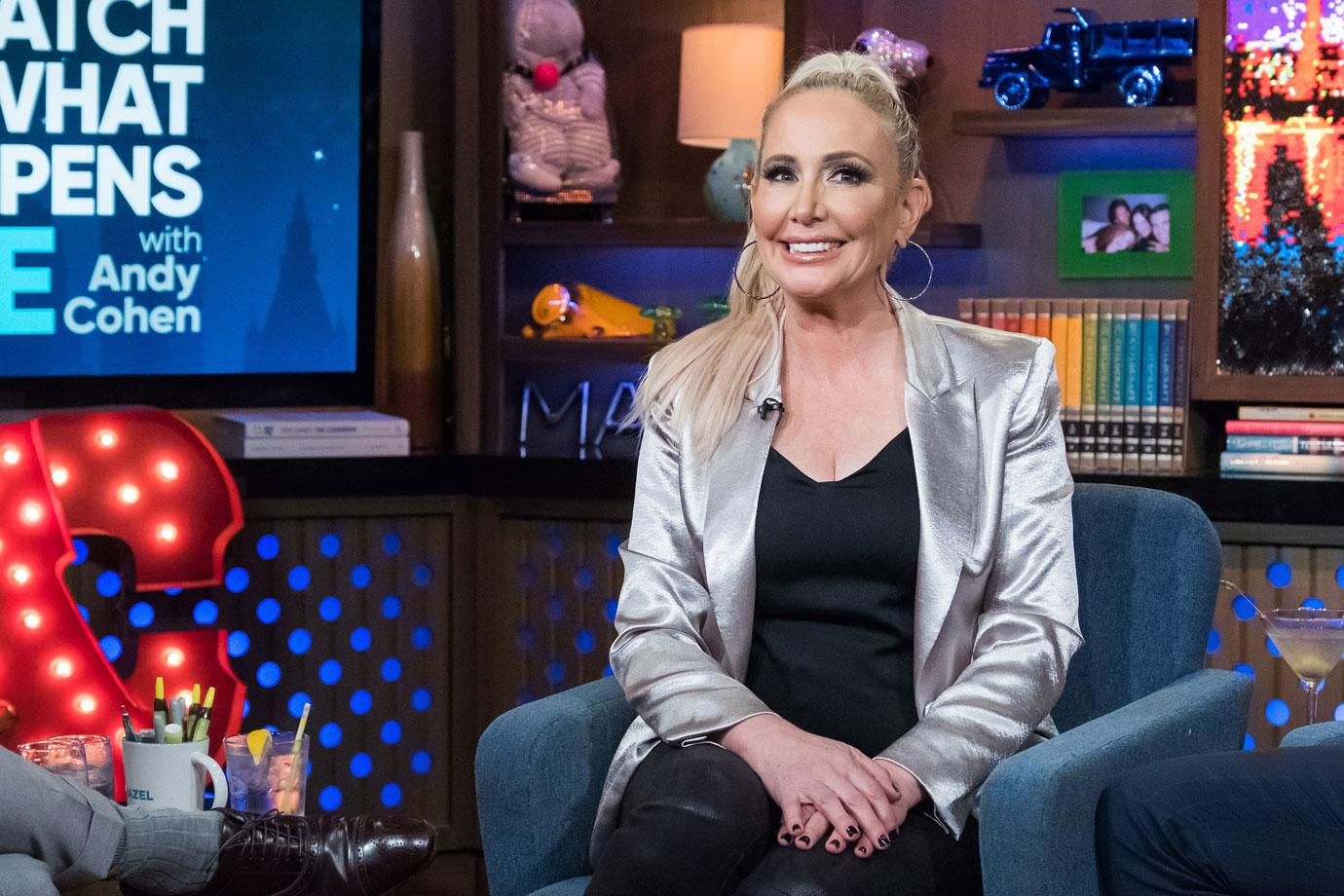 Shannon and David have been tied up in an increasingly caustic divorce and it appears her weight gain was a contributing factor in their 2017 split.
Article continues below advertisement
During Shannon's April 2018 appearance on Jeff Lewis' Sirius XM show, Jenni Pulos read shocking bodyshaming text messages Shannon allegedly received from David on-air. "F**k you. So tired of you," Jenni read. "You f**king disgust me. F**k you. What do you have to do? Eat? Because you can't get off your fat a**."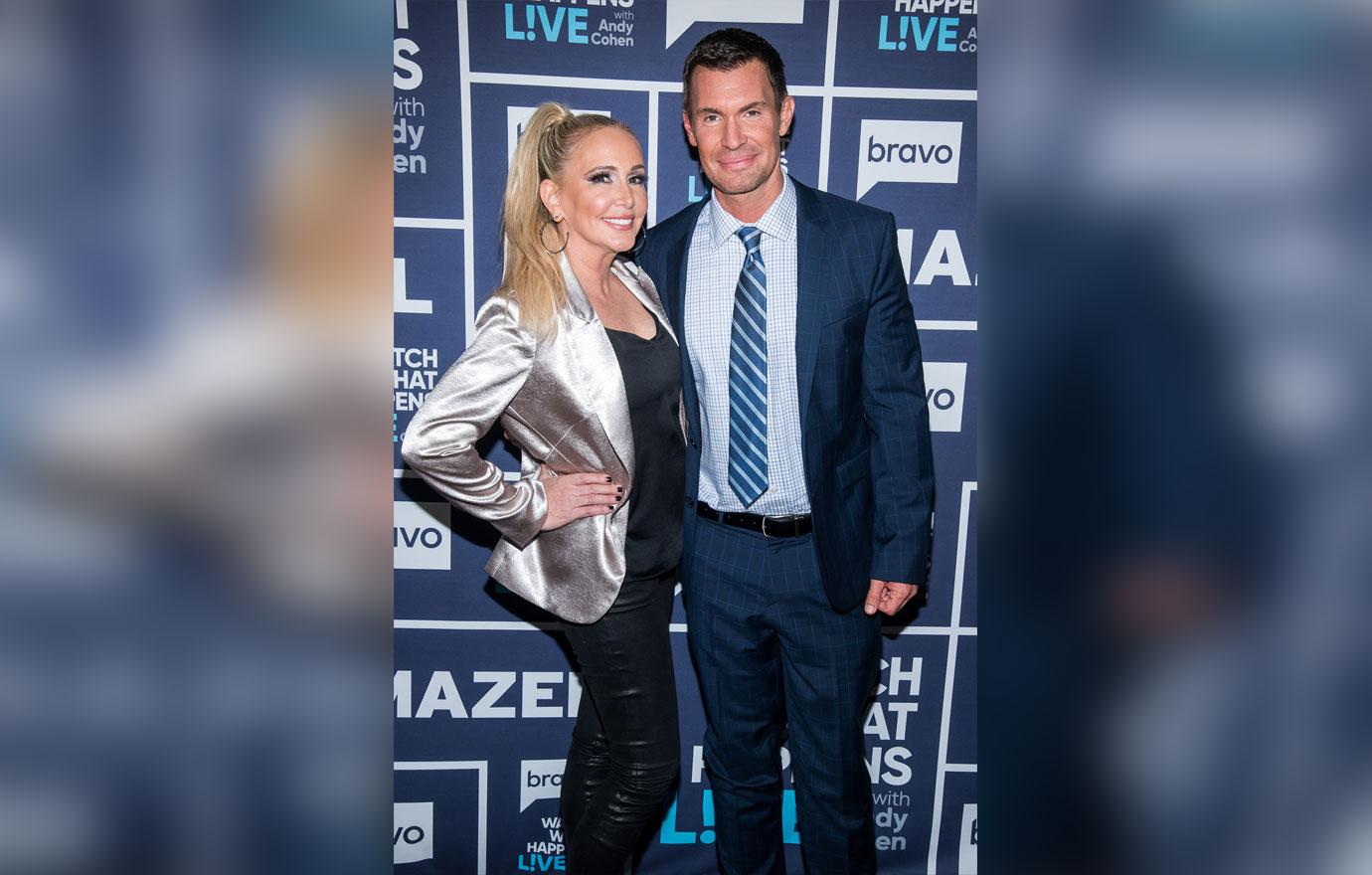 What do you think of Shannon's new look? Share your thoughts in the comments.