PHOTOS
Shannon Sharpe Blasts Future For Hating On Ciara & Russell Wilson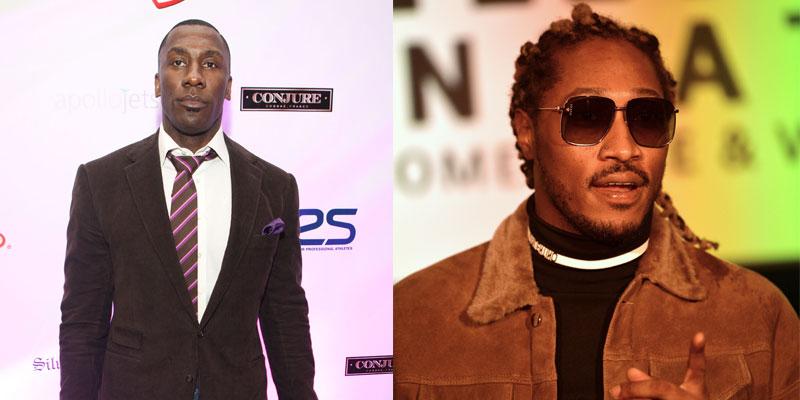 Shannon Sharpe has thrown his two cents in regarding Future's recent words for ex Ciara and her husband Russell Wilson, where the NFL legend did not mince his words when it came to his disdain for the rapper. Read on for all the details.
Article continues below advertisement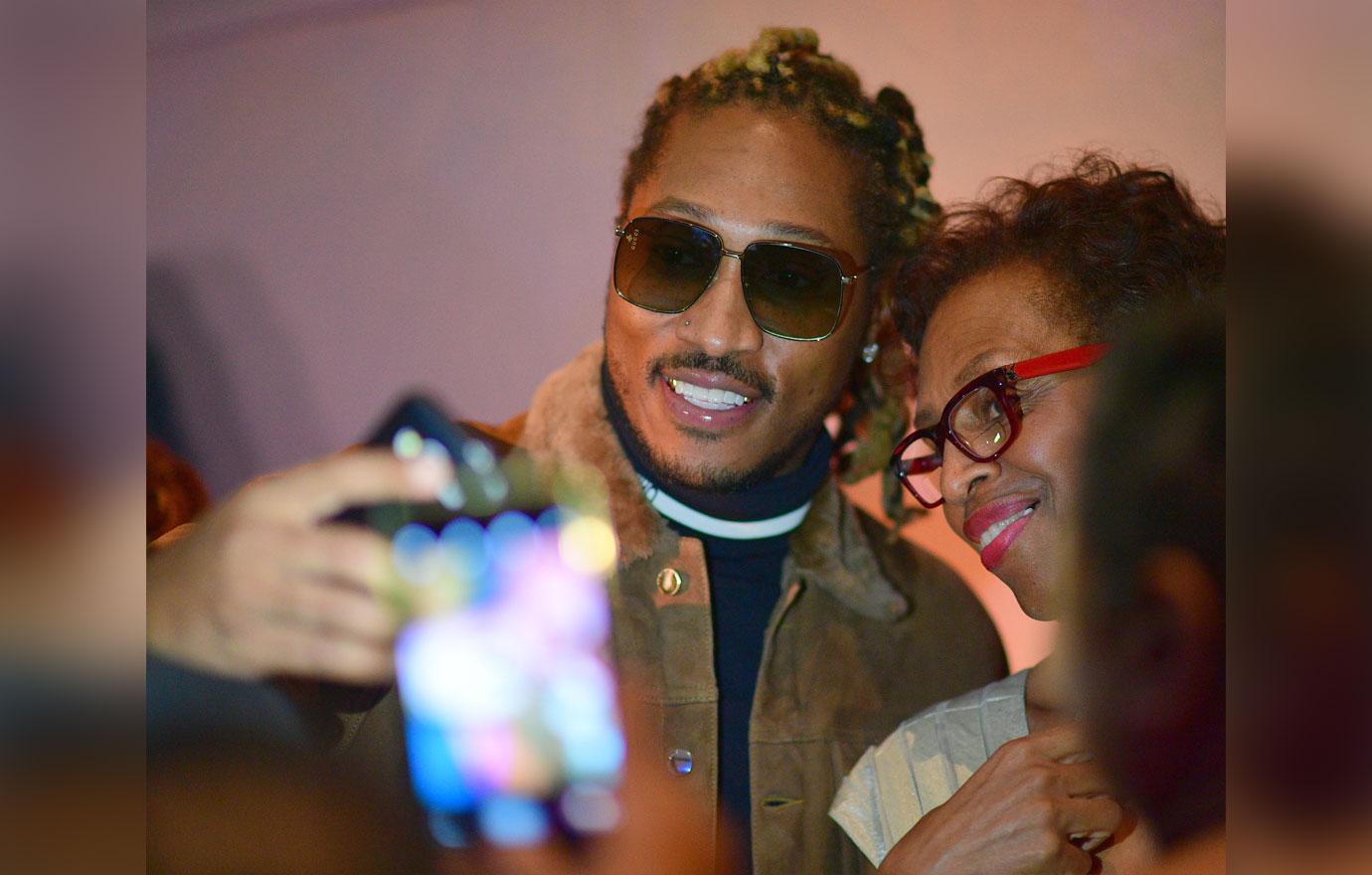 Future did a radio interview earlier this week to promote his latest album. It was during this time that he shaded both his ex-baby momma and her husband, saying "He do exactly what she tell him to do. I feel like … I don't have no feelings."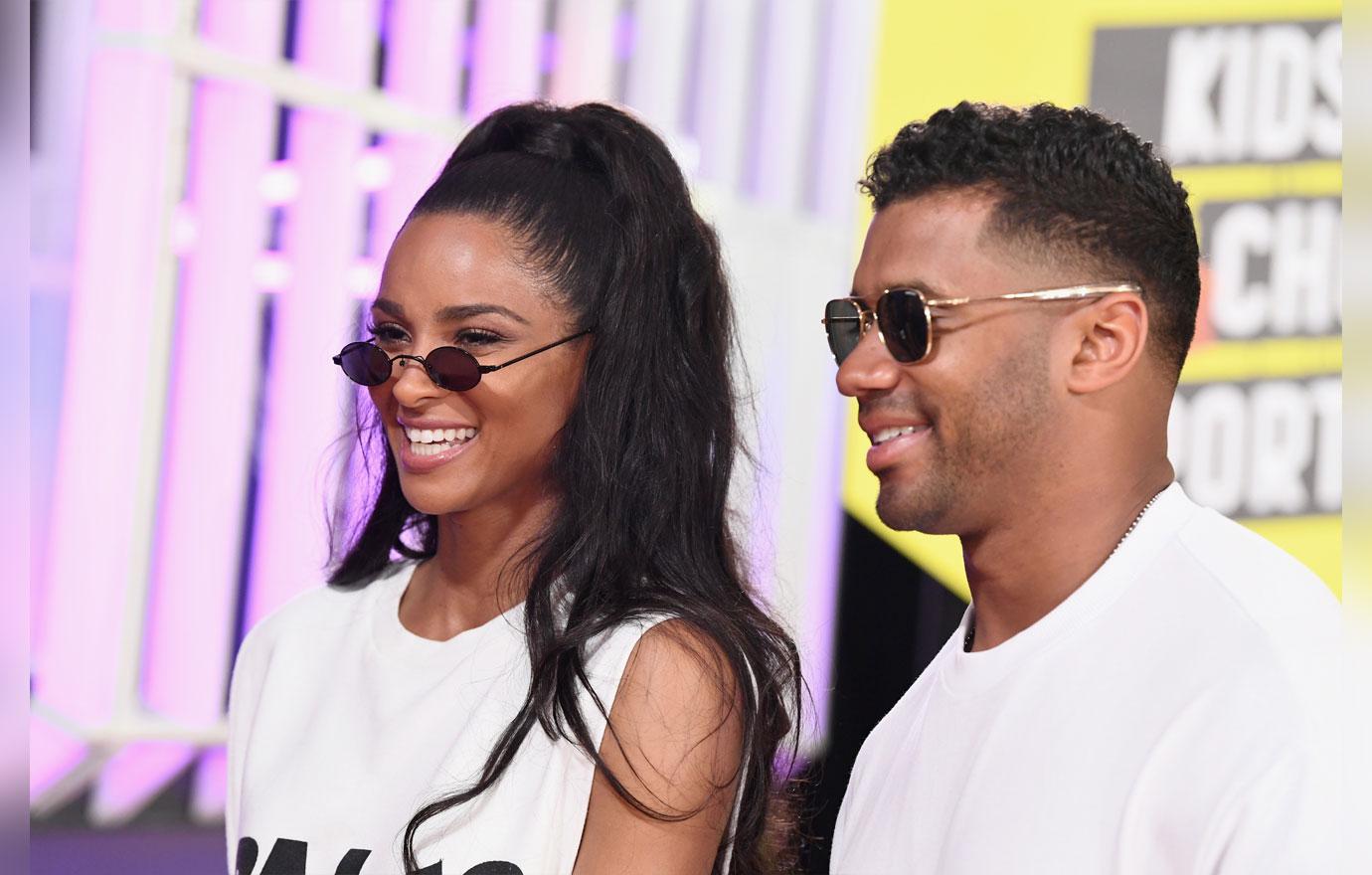 "(Russell) is not being a man in that position," Future continued. Ciara and Future were engaged back in 2013 but called things off in August of 2014 amid allegations that he cheated. They share one son together of the same name who is constantly seen out with Ciara and Russell.
Article continues below advertisement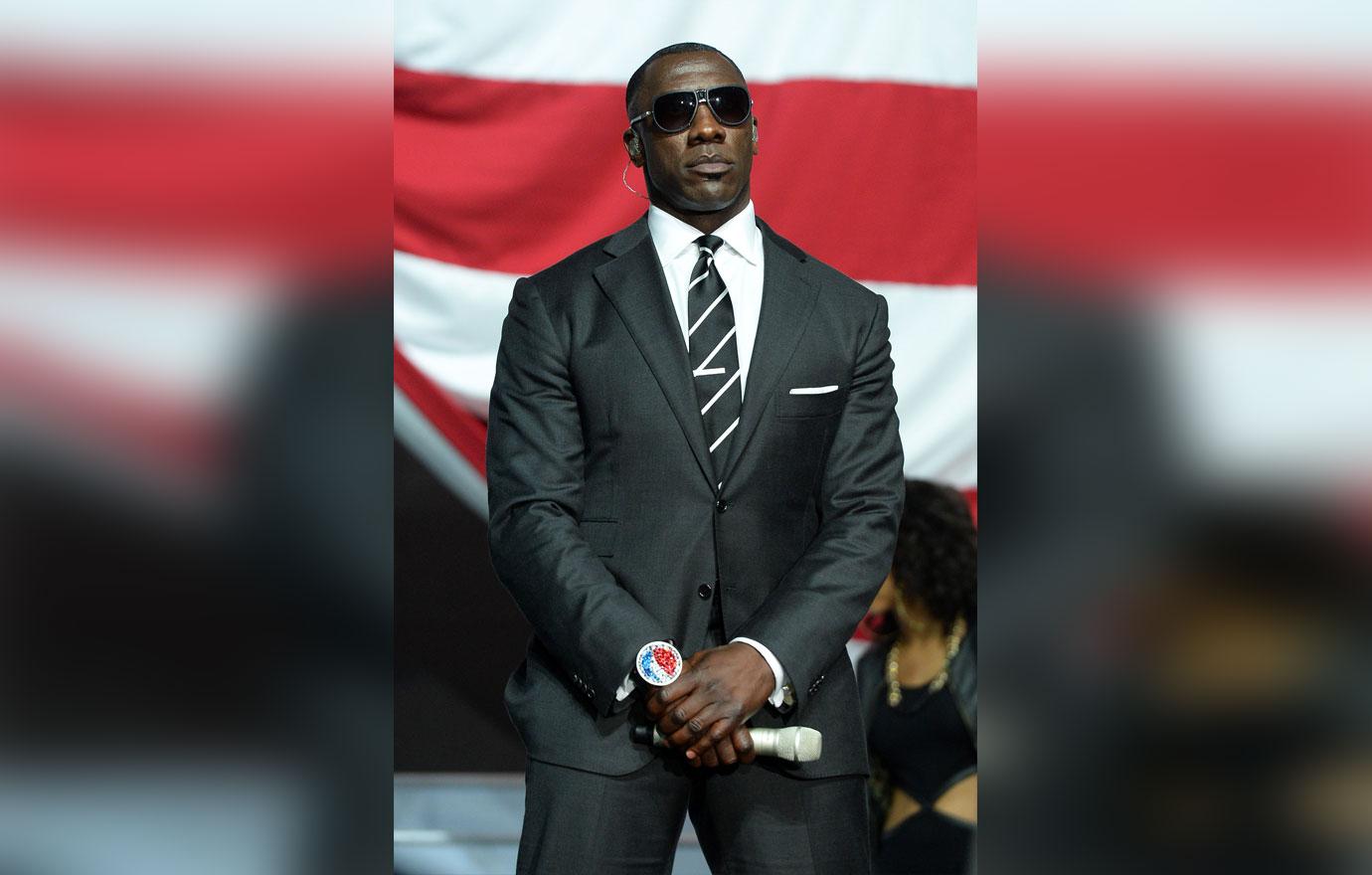 Shannon spoke about his feelings towards Future after a fan asked him on Twitter if he was listening to his new album.
"I'm not listen to his music again until he stops hating on Russ and Ci," Shannon said. "Needs to get da FCK out his feelings."
Article continues below advertisement
Another follower tried to argue Future's point about Ciara raising their son with another man, which Shannon wanted nothing of. "How many more Kids does he have since Ci? FOH with that. Be glad she found a man that loves his son and treats him good."
Shannon followed that up by saying "He thought she would let him do his thing, sit around and wait. She married an nfl player and he caught feelings. Both of you should let it go."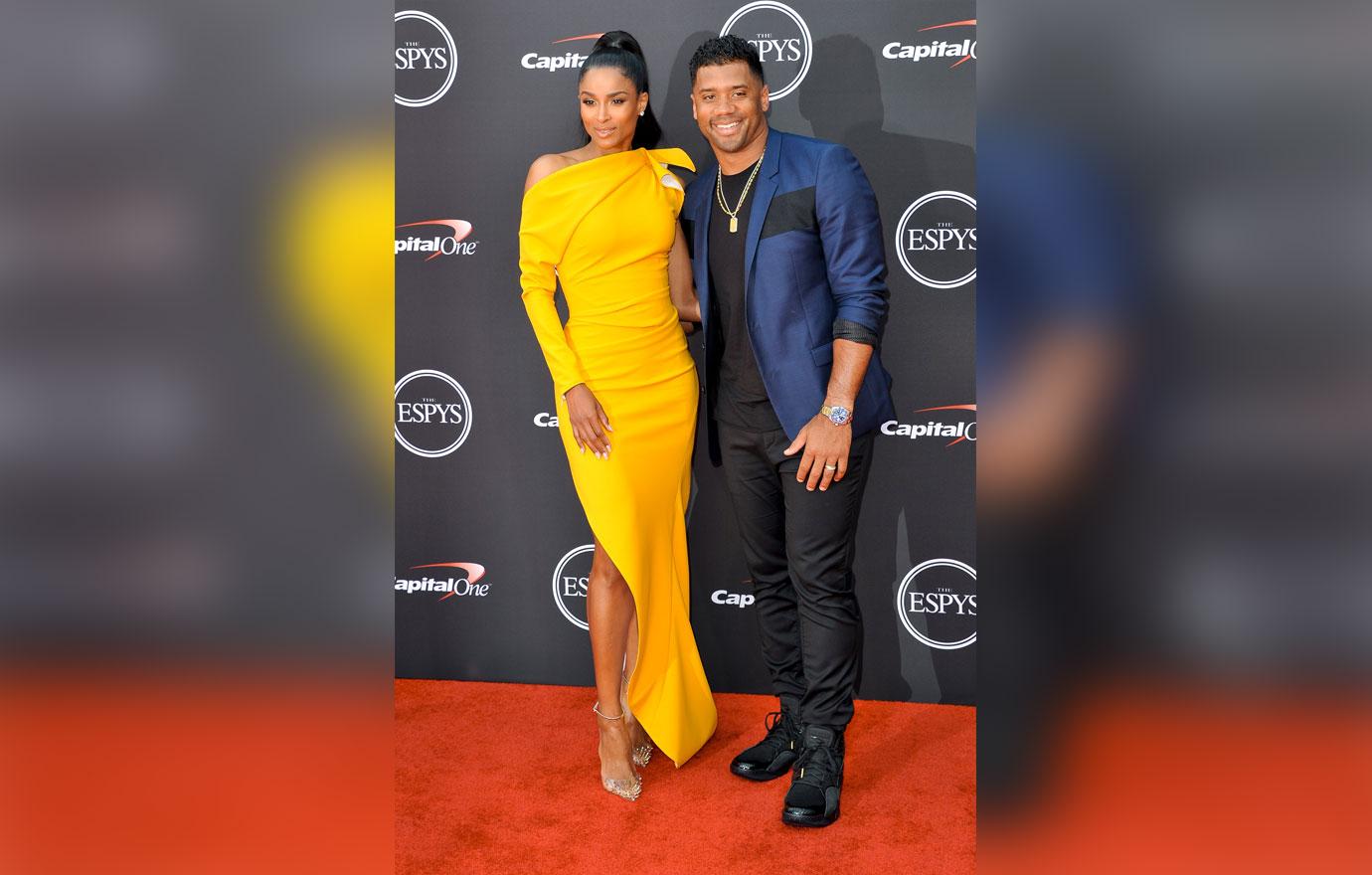 Do you agree with Shannon's thoughts on Future? Sound off in the comments.