PHOTOS
Shannon Sharpe Reacts After Nicole Murphy Explains Why She Was Caught Kissing Lela Rochon's Husband Antoine Fuqua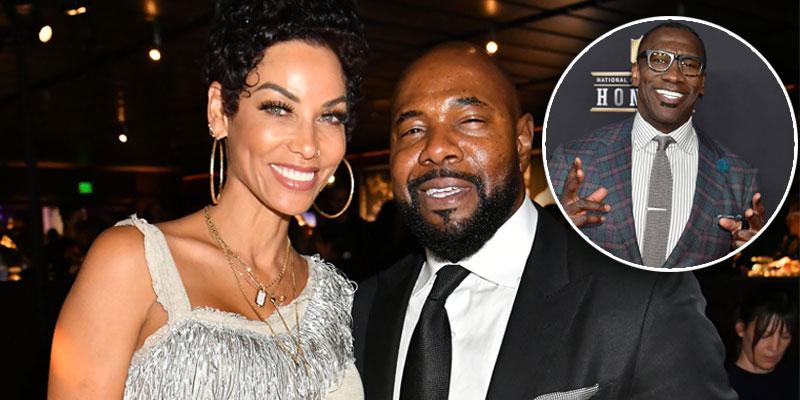 Nicole Murphy is telling her side of the story. Days after photos surfaced of her kissing director Antoine Fuqua, who has been married to actress Lela Rochon for 20 years, Nicole claims that any rumors of an affair are simply a big misunderstanding. Former NFL player Shannon Sharpe, who's had a public crush on the former reality star, also weighed in on the drama.
Article continues below advertisement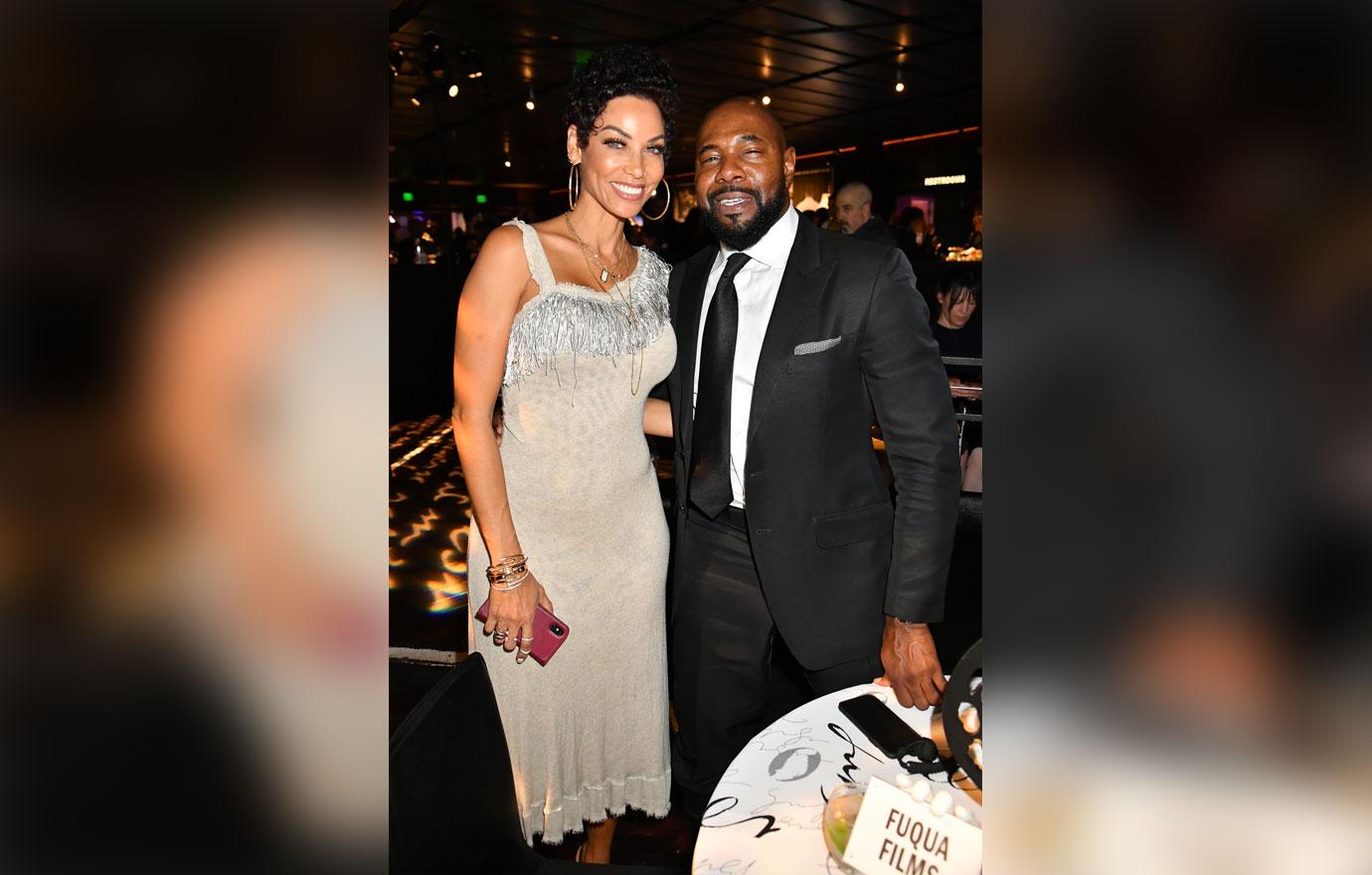 In the steamy photos, Nicole, 51, and Antoine, 53, were poolside at their hotel in Ischia, Italy.
Article continues below advertisement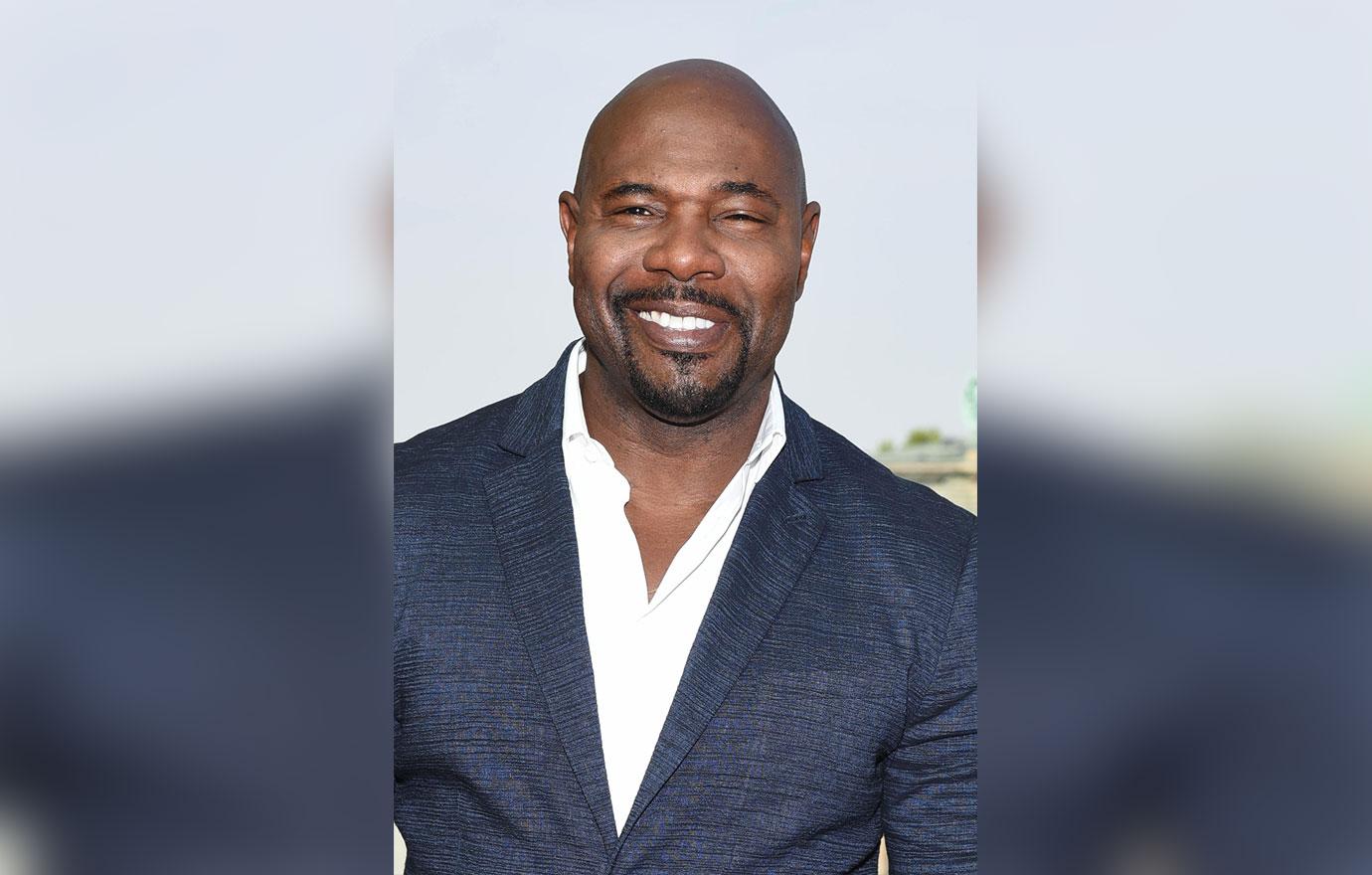 Antoine was shirtless with a towel around his waist while Nicole wore a floral-print bikini. The two were photographed as they cuddled close and appeared to be in the middle of a heavy make-out session.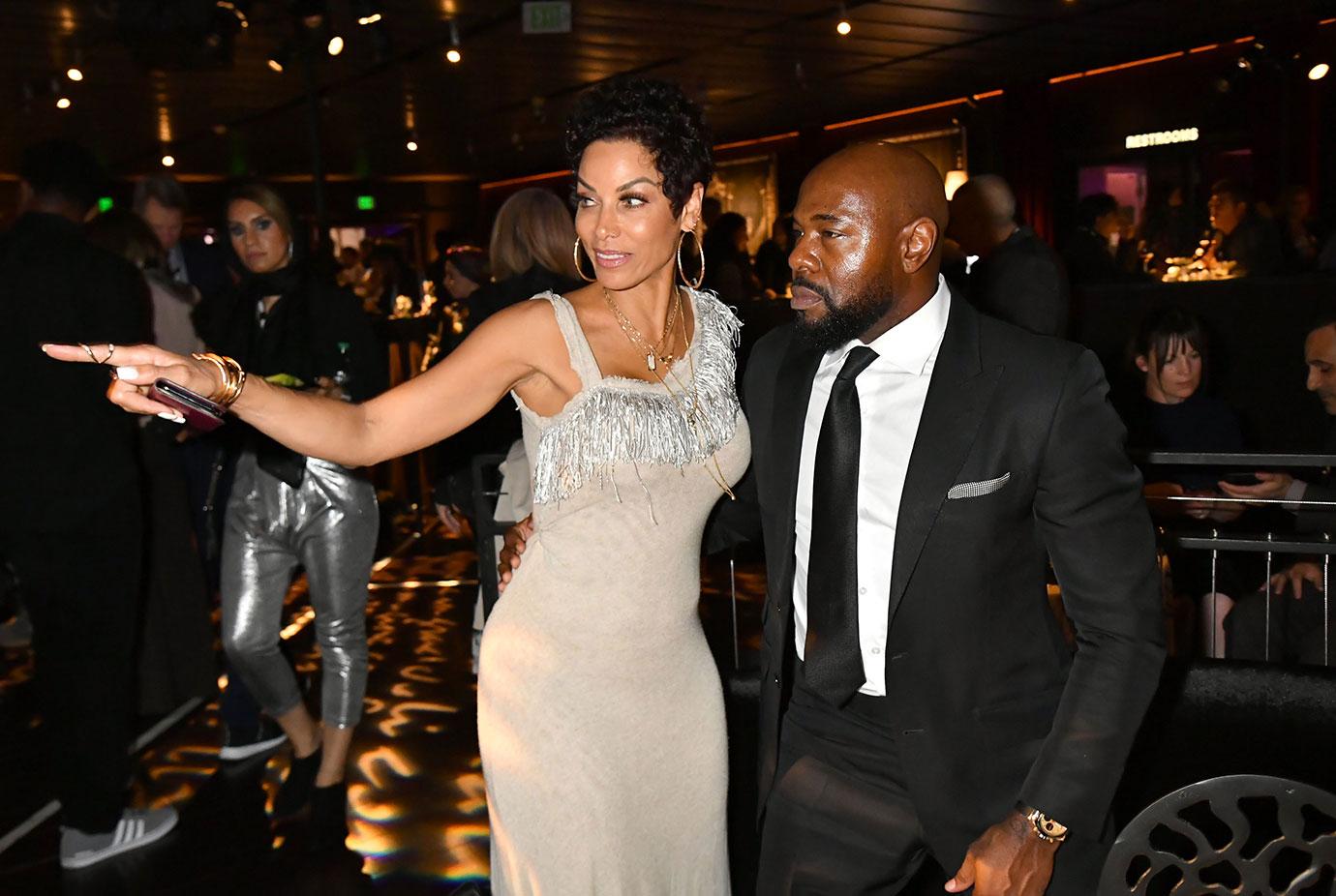 However, despite their compromising position, the former Hollywood Exes star insists that their interaction was completely innocent. In statement to B.Scott, Nicole said, "Antoine and I are just family friends. I ran into him in Italy and we exchanged a friendly hello and that was it."
Article continues below advertisement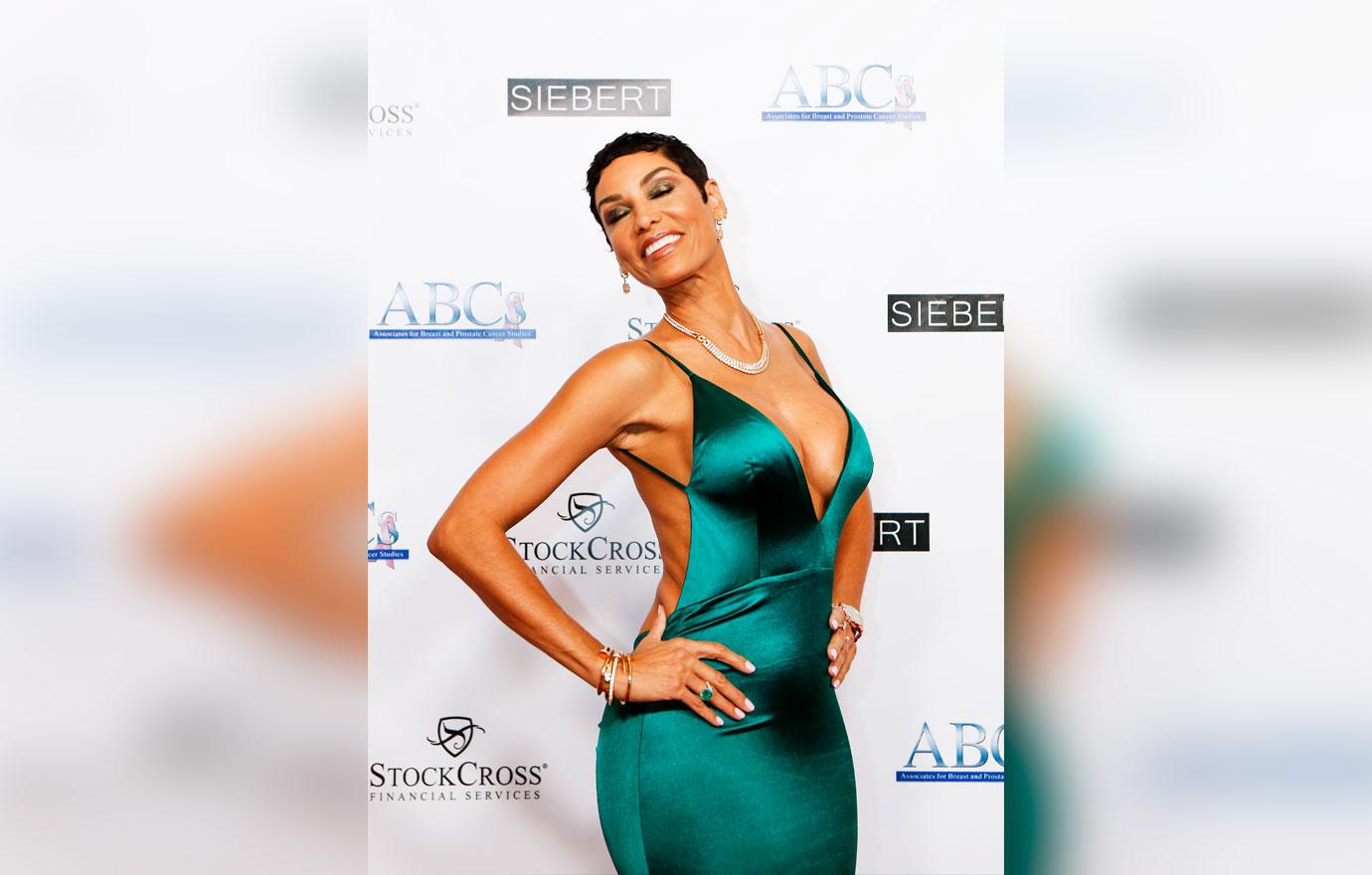 Fans weren't buying Nicole's explanation and they quickly used social media to voice their skepticism. "That's fudged up right there," one person wrote. "How the hell is that a friendly hello?"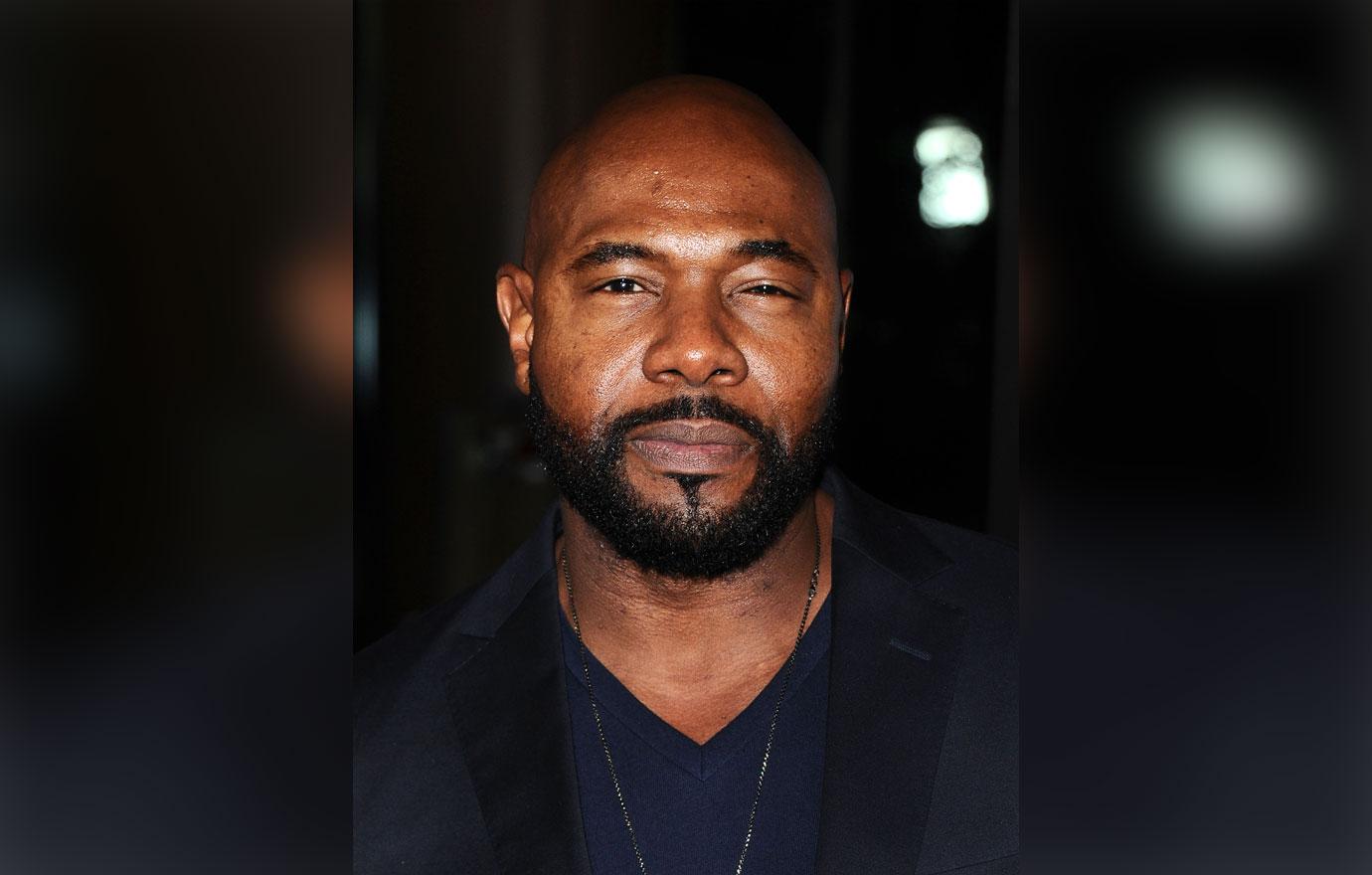 "Ain't s**t friendly about this damn kiss smh cmon Nicole!" someone else tweeted.
Article continues below advertisement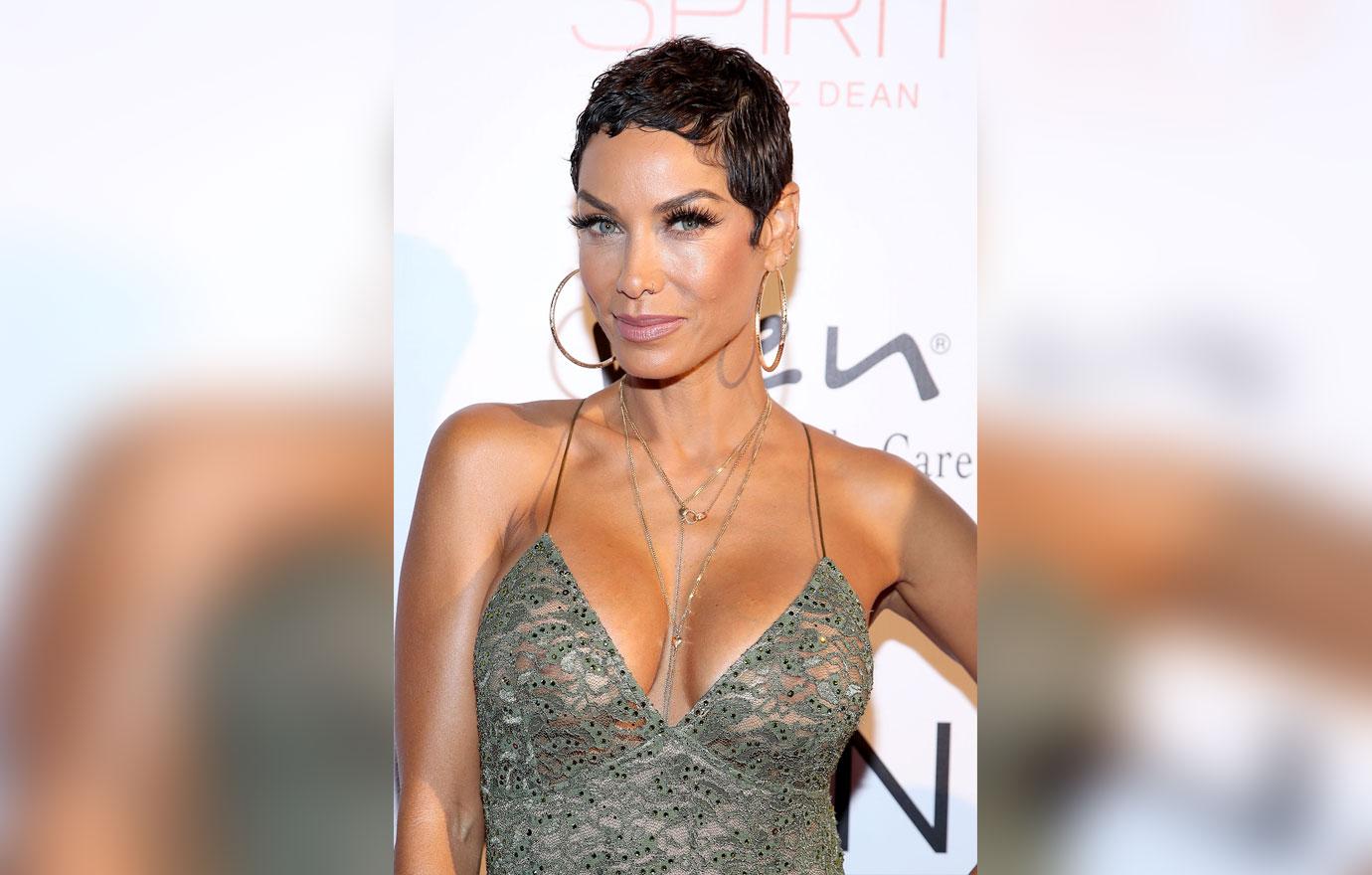 "Those don't look like 'family friend' kisses!" another fan typed.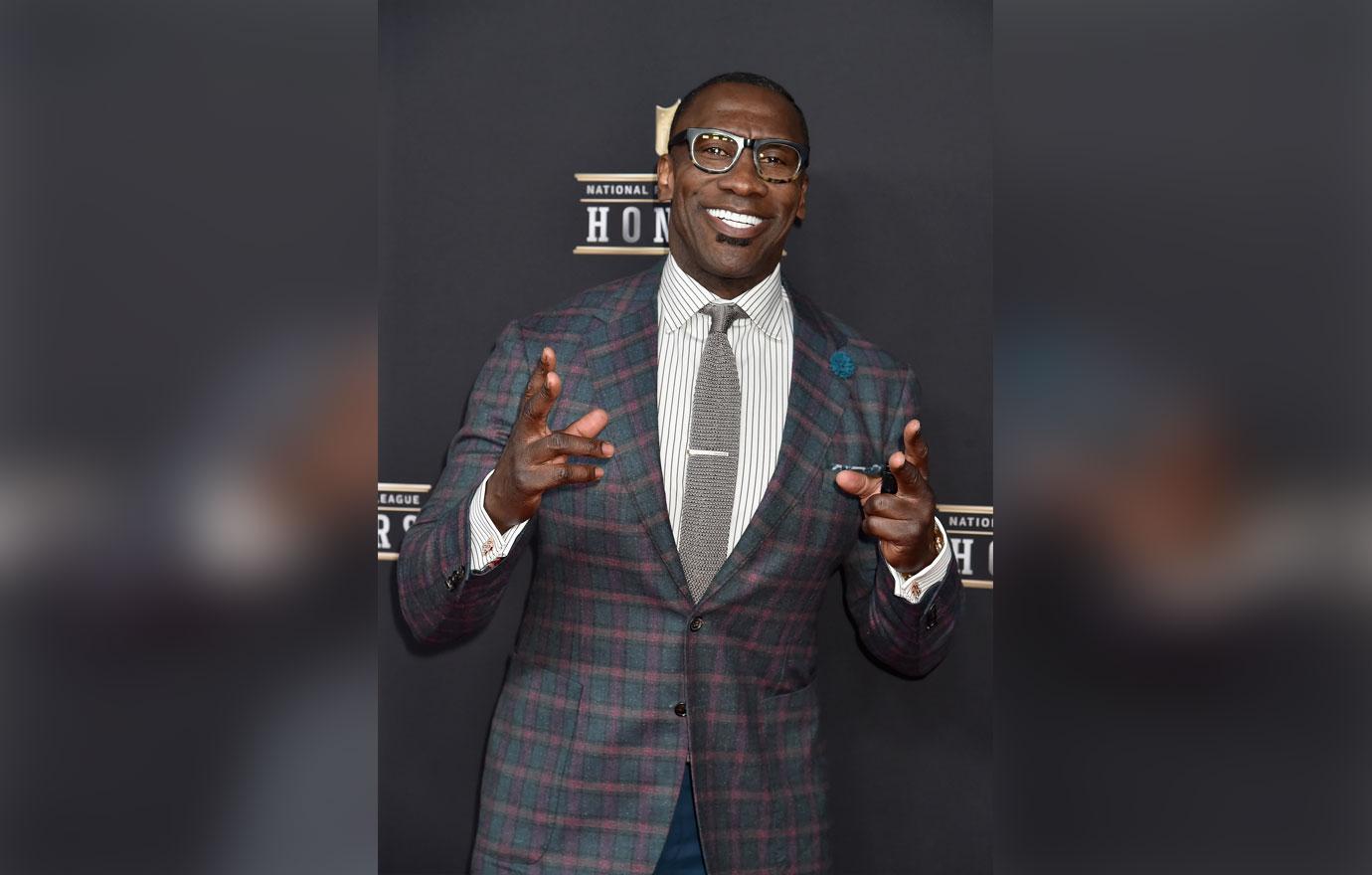 After the photos surfaced fans assumed Shannon, who's been vocal about his crush on Nicole for years, would be heartbroken. "I know Uncle Shannon hurting this morning hearing about his baby." However, the former football star seemed to brush off the affair rumors. "They're just friends," he responded. "That's still my girl and I love her."
Article continues below advertisement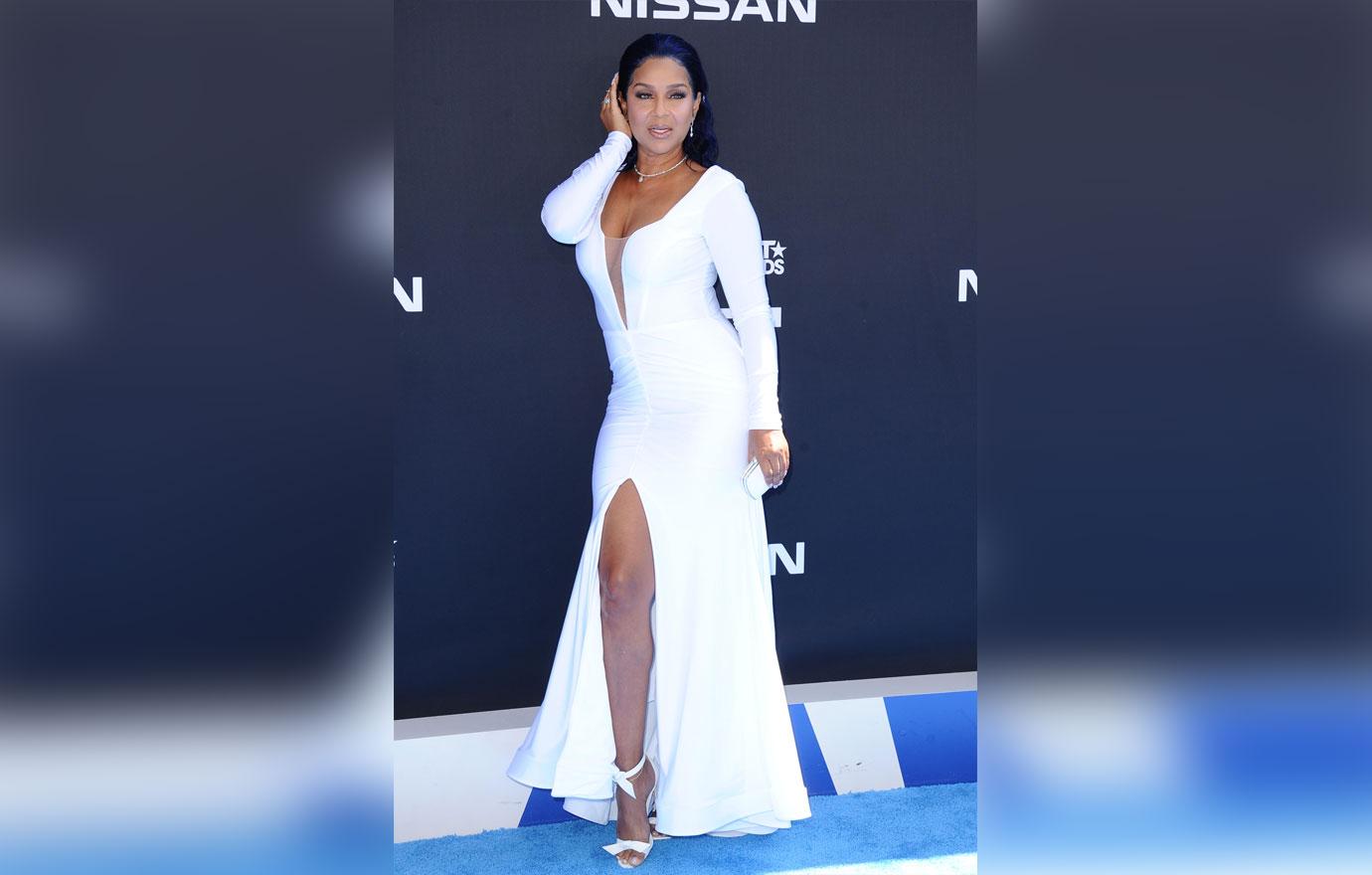 Shannon and the unconvinced Twitter users weren't the only ones to weigh on the possible affair. On Instagram, under a picture of the intense lip-lock, actress LisaRaye implied that Nicole had once had an affair with her ex-husband Michael Misick.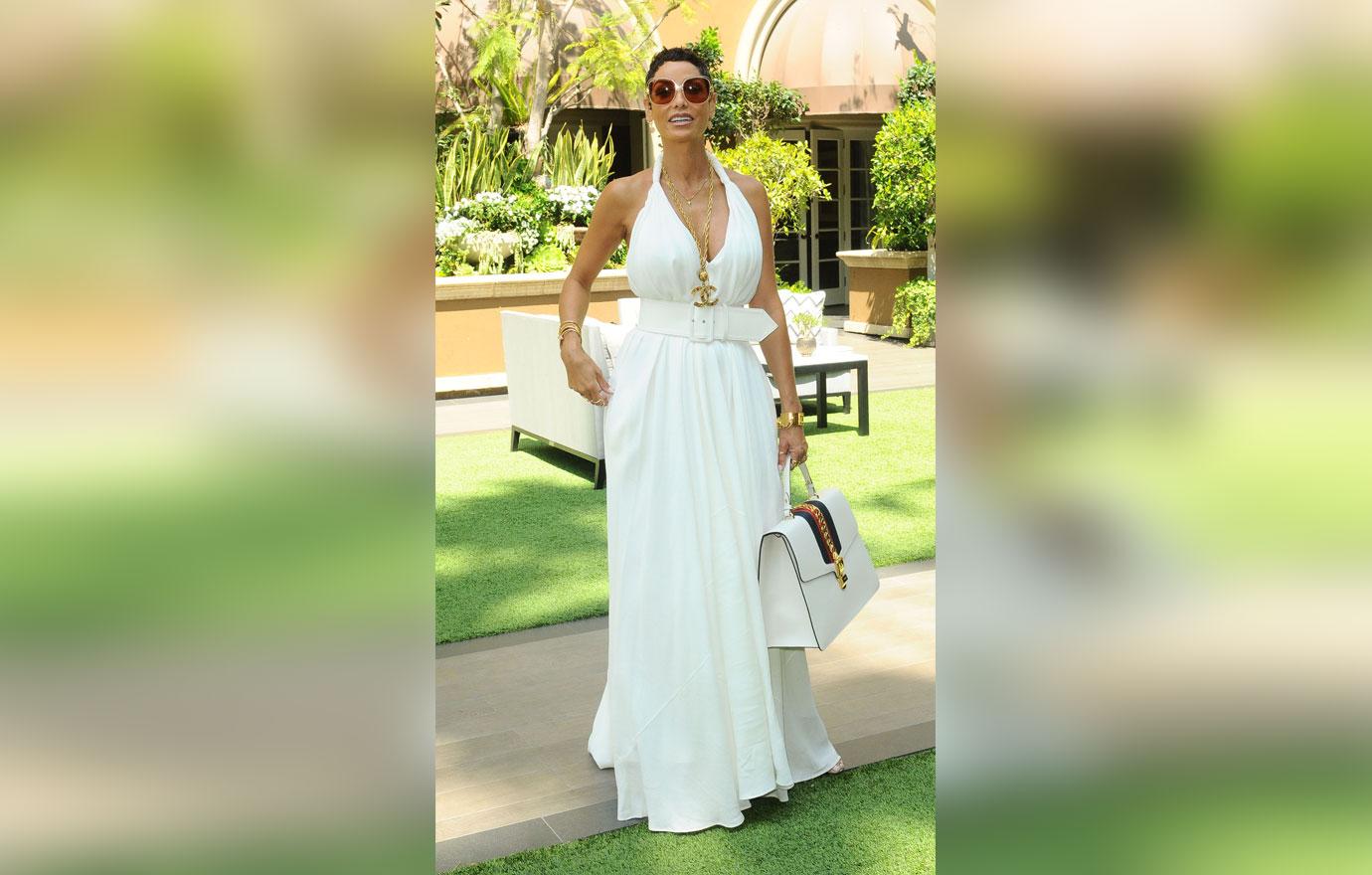 "Gurl @nikimurphy you went after @iamlelarochon husband too?" LisaRaye, 51, wrote in the caption. "SMH so wrong ... again!" LisaRaye and Michael were married from 2006 to 2008. During their short marriage, rumors swirled that he and Nicole had an inappropriate relationship.
Article continues below advertisement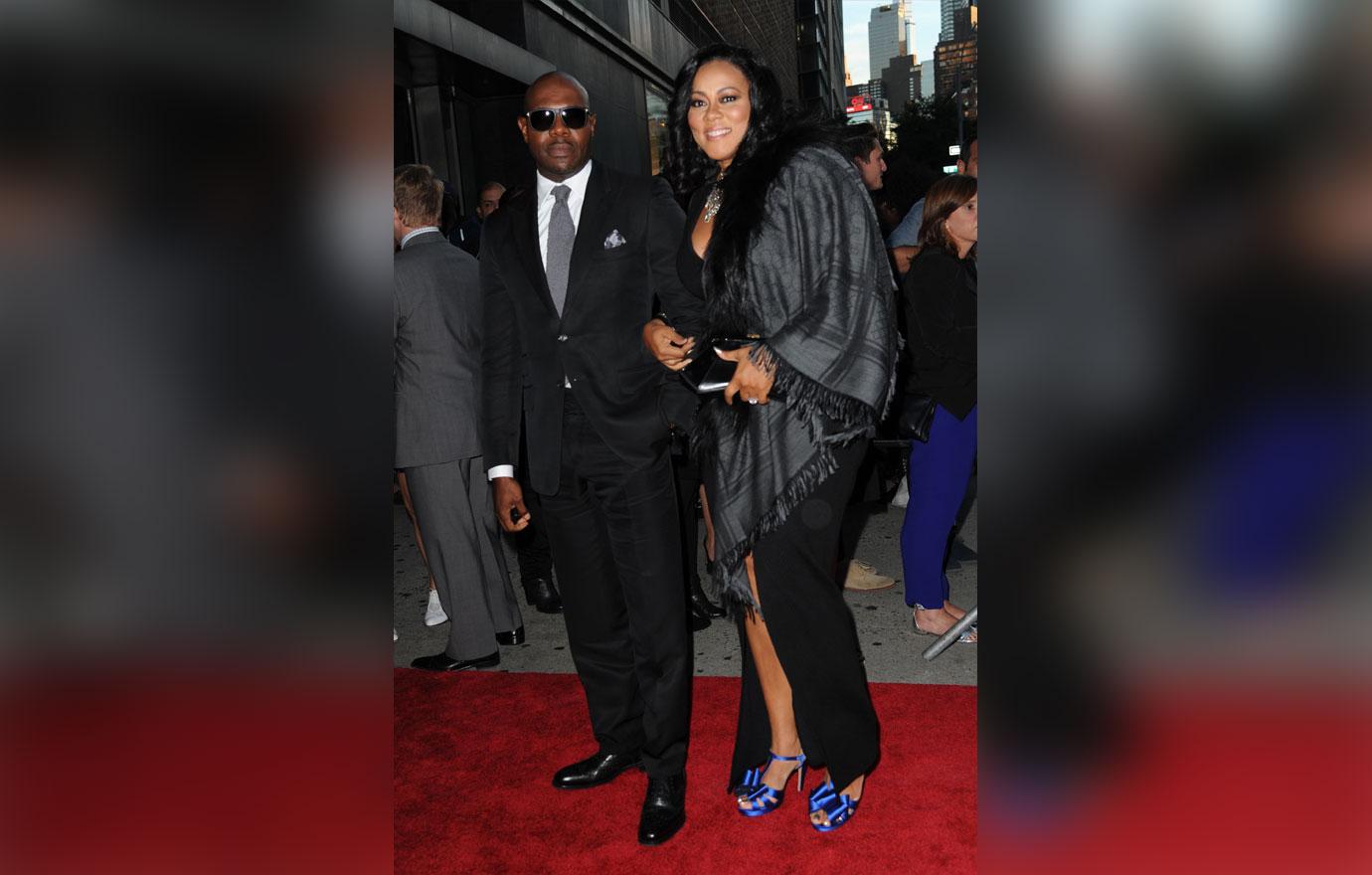 Neither Antoine nor his wife Lela, 55, have publicly commented on the photos.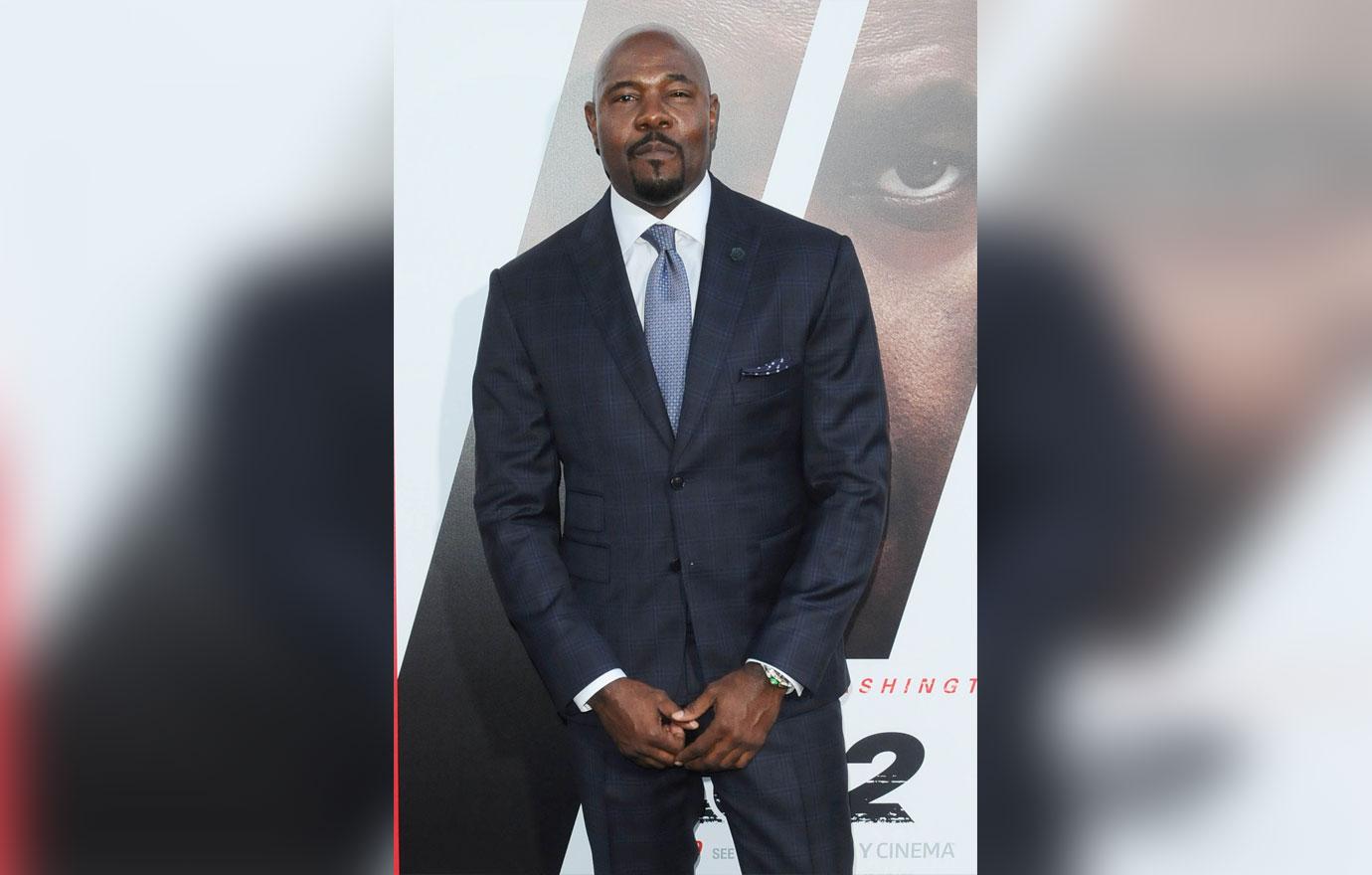 What do you think about Nicole's explanation? Share your thoughts in the comments section.