PHOTOS
Shawn Johnson Claps Back After Being Mommy-Shamed For 3-Month-Old Daughter Drew's First Flip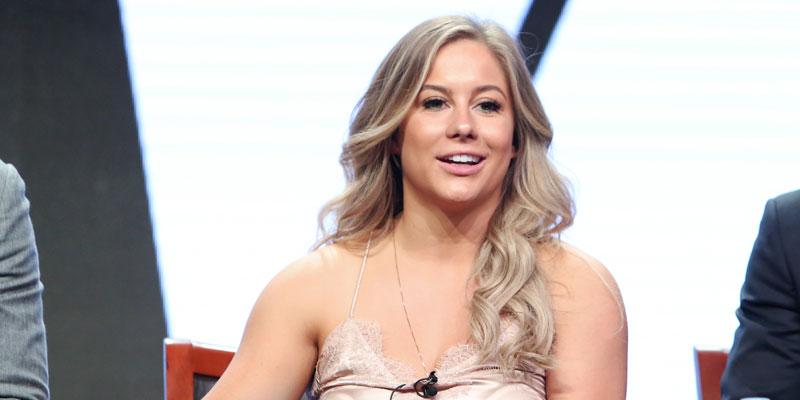 Shawn Johnson has no time for mommy-shamers. The athlete slammed trolls who criticized her for posting a video of her three-month-old daughter Drew Hazel's first flip while away in Miami.
Article continues below advertisement
"Roo's first flip!! @drewhazeleast (she was PERFECTLY safe… so don't even haha)," Shawn, 28, captioned the February 3 video on Instagram, anticipating possible criticism. The video showed the Iowa native sitting on her knees as she held Drew by her waist and slowly flipped her over until she sat back in her mother's lap. At the end of the clip, Andrew East came into the frame and gave his daughter a big kiss.
Even though Shawn noted that Drew was safe in the video, fans questioned her actions. "While she may have been perfectly safe, sometimes you are a bit rough handling such a young baby," one user wrote, adding that the baby should be dressed warmer. "And not making her warm enough when you take her out. She needs at least socks if not shoes, as well, and hats."
Article continues below advertisement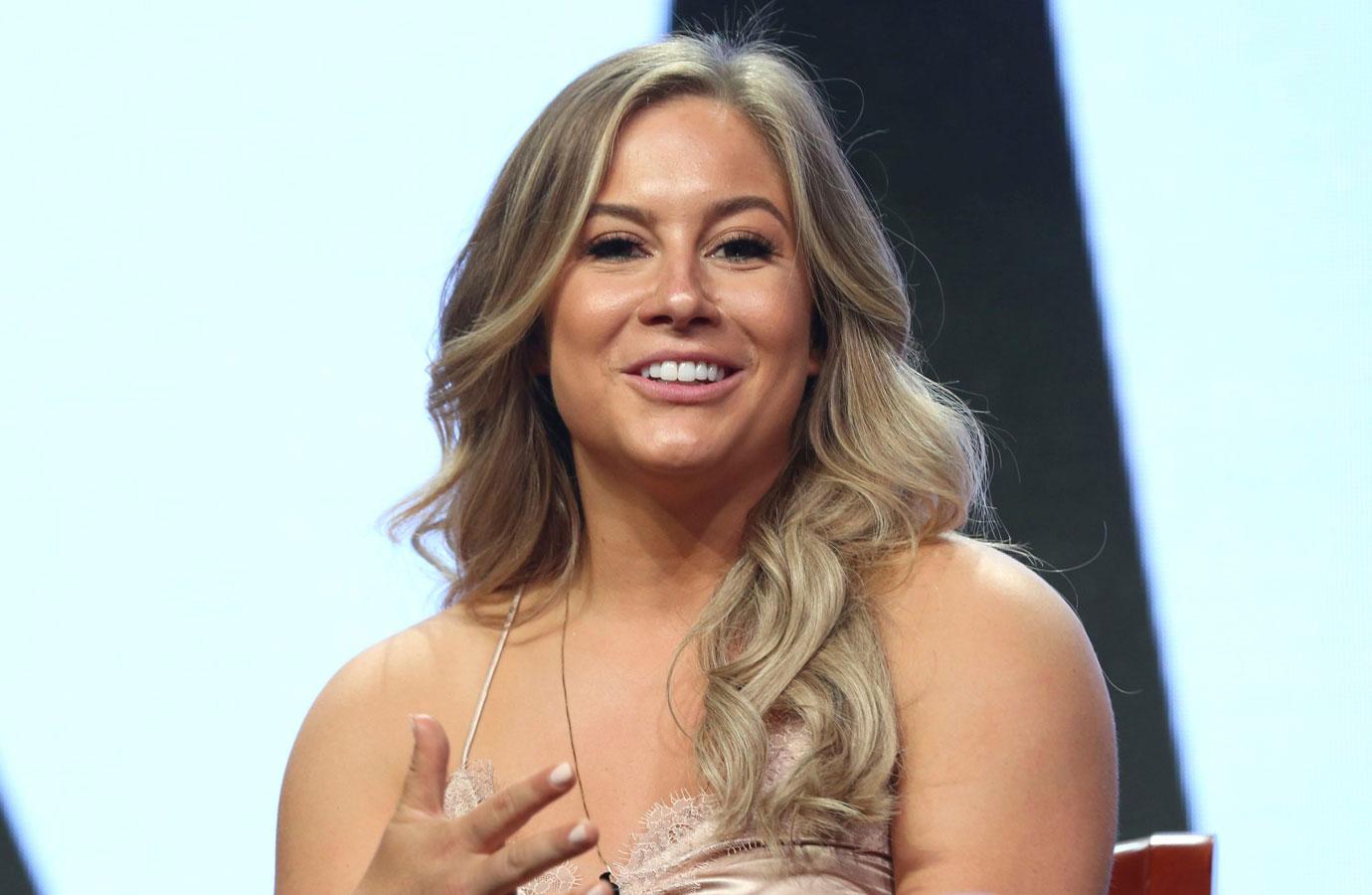 The Olympic gymnast clapped back at the fan. "Are you holding her? Have you physically felt her sweat when she wears socks? Or felt her strength when she stands? Or seen her fuss until she stands up because she hates laying down," Shawn wrote. "Nope. You haven't. I'm her mama. I know."
Other fans noticed the user's unsolicited advice, and encouraged Shawn to shake off the negative comments. "People need to leave you alone and let you be a mommy and not shame you. I don't like seeing you having to defend yourself. Until your child is perfect shut your mouth and lift this mommy and baby up not down," one wrote. "it's none of anyone's business to critique you from a screen when they have no idea what's going on! I hate that you even have to defend yourself on pictures," another added.
Article continues below advertisement
"Motherhood: where preemptive justification against everyone who doesn't know how to mind their own business is the name of the game!" a third fan quipped. "Welcome to the club."
Article continues below advertisement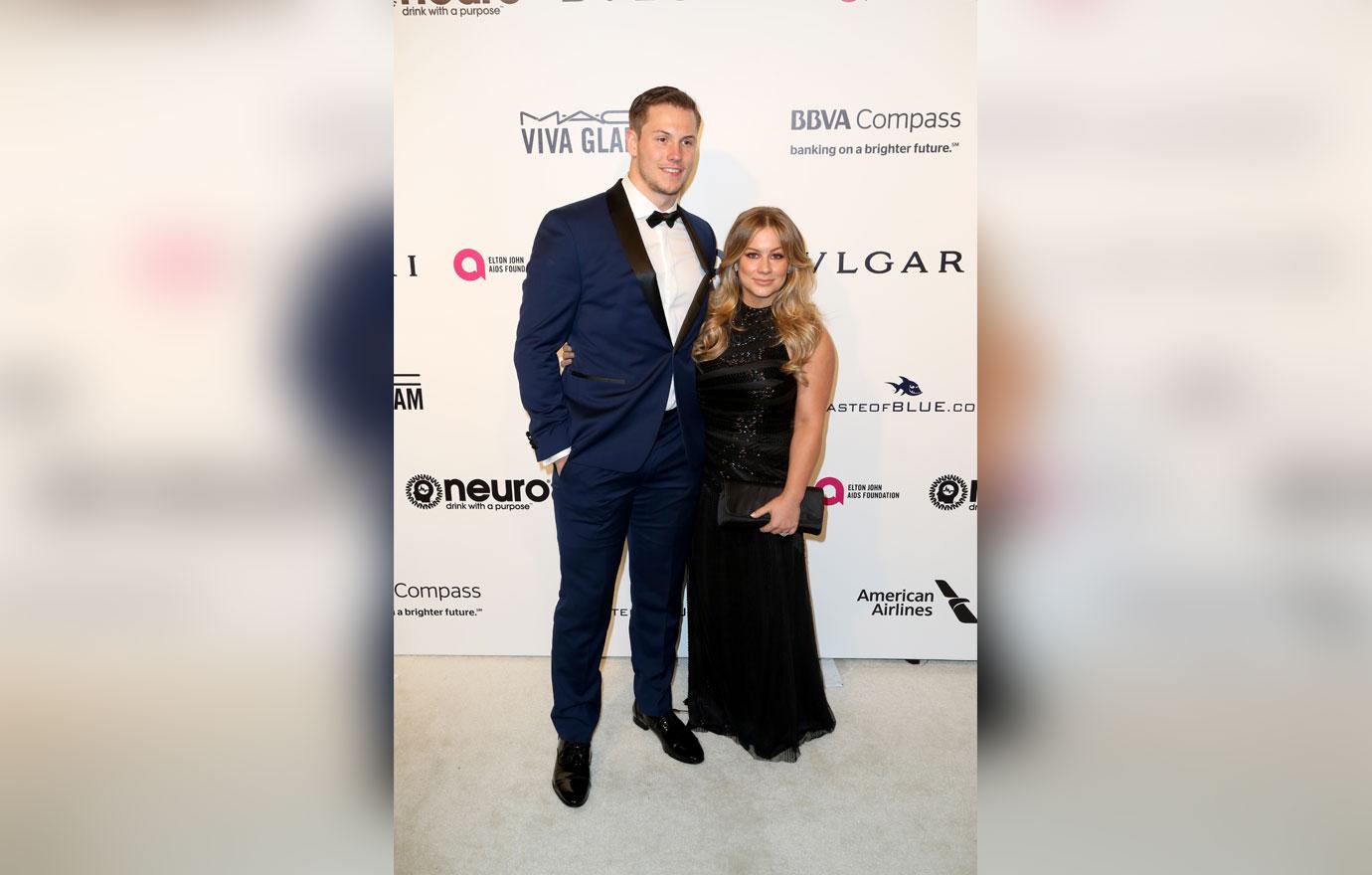 What do you think of Shawn flipping Drew? Sound off in the comments below!