PHOTOS
Shemar Moore Steps Out With New Lady After Shutting Down Phaedra Parks Romance Rumors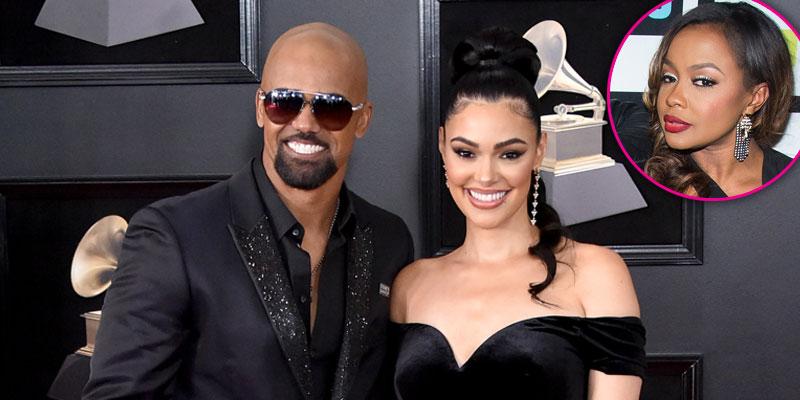 Article continues below advertisement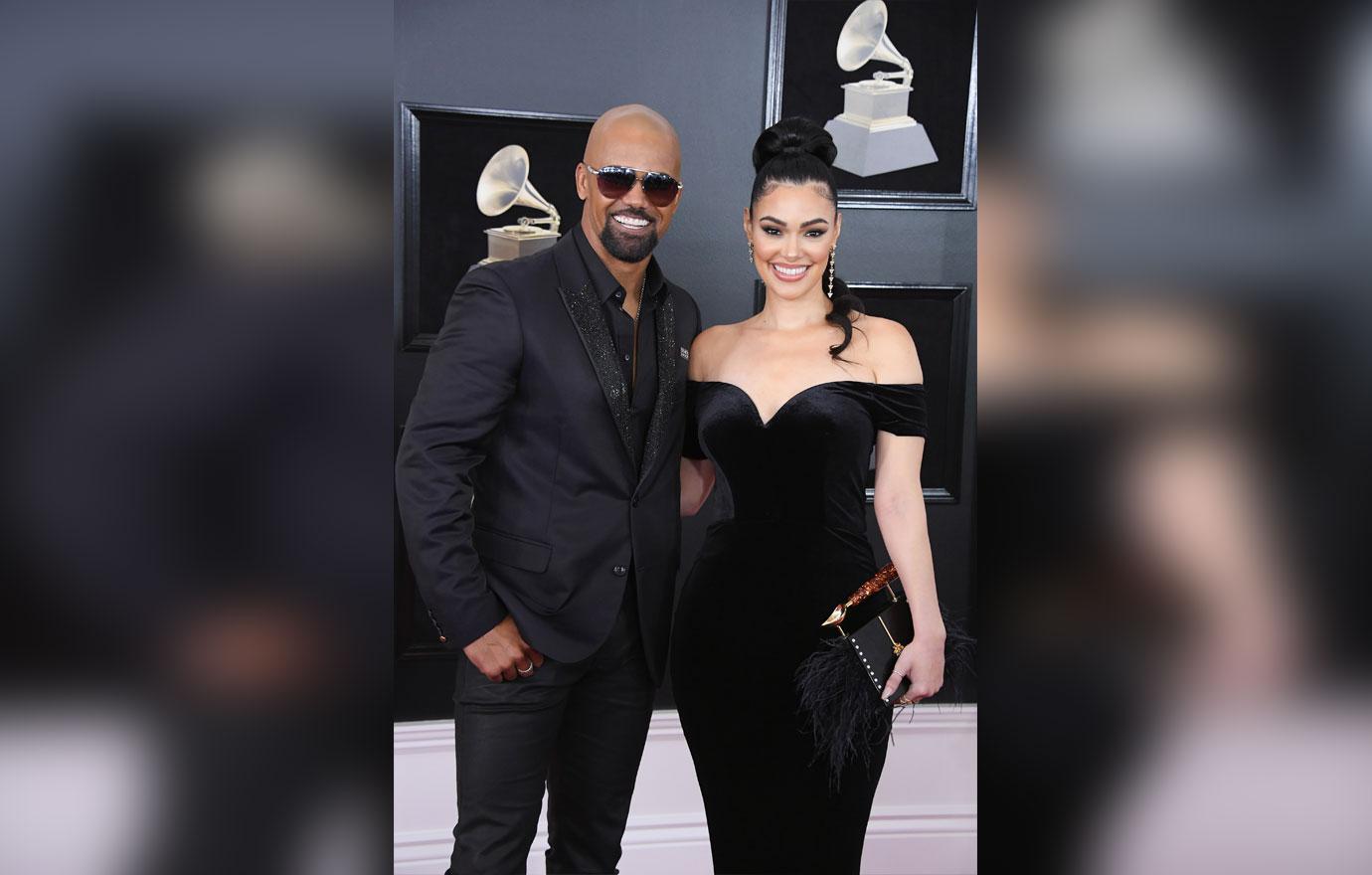 "I wrote an email. I did that impromptu, chivalry stuff. I took a chance, I took a leap," Shemar told ET. "But Miss Anabelle Acosta, she's beautiful, look at her."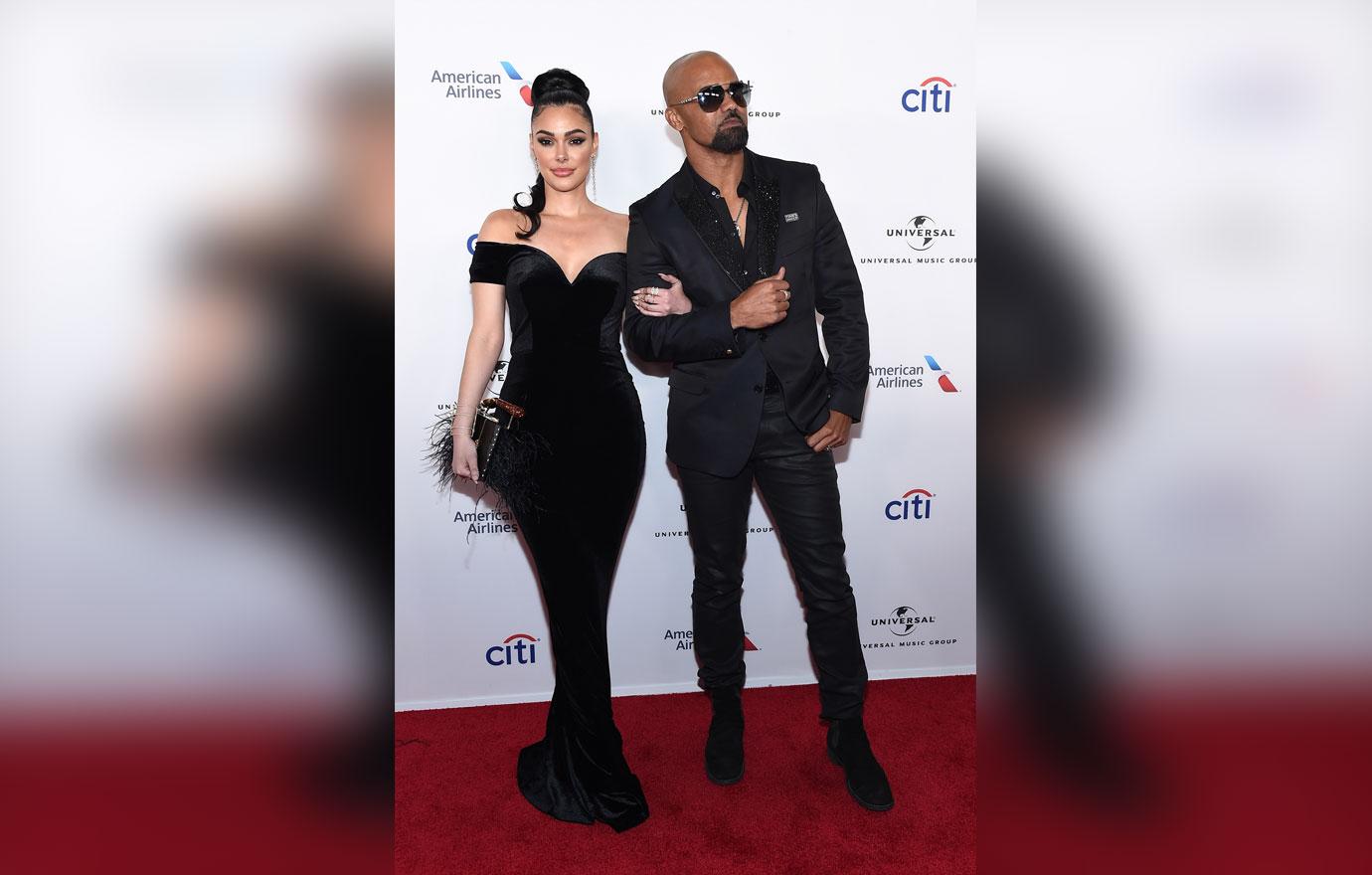 "We had never met each other," he continued. "I wrote the email just knowing there's no way she's going to hit me back...But I went back to my creative writing classes, I got my mama in my head, 'Show respect,' and I was a poet. Poetry in these fingertips! I wrote a little something something, and I just waited...A few days went by, and then bam!"
Article continues below advertisement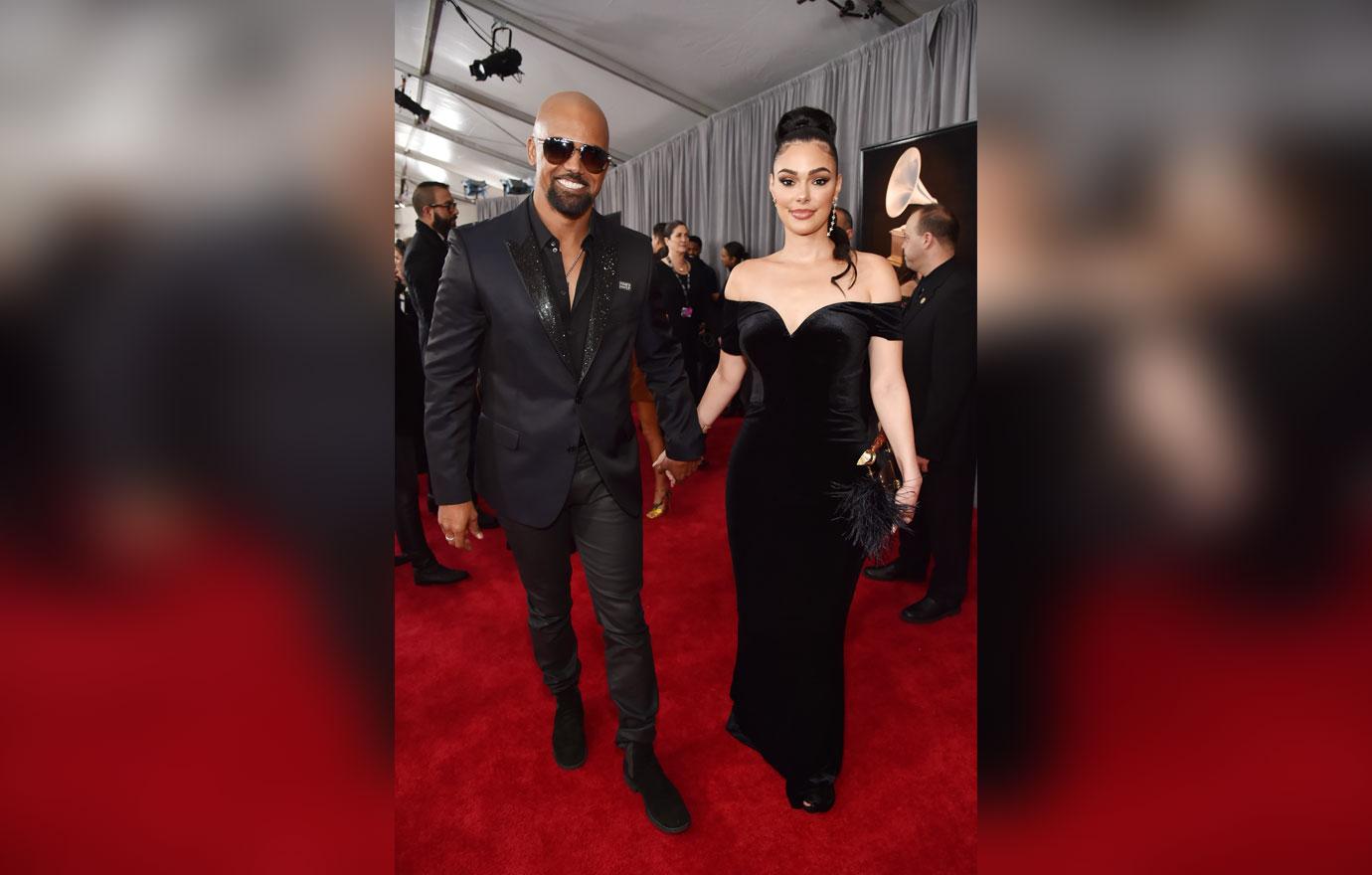 "You know what the first thing she said to me was?" he added. "'Mr. Shemar Moore, I hear you've been looking for me. Watch yourself!' I was like, 'Oh, it's on!'"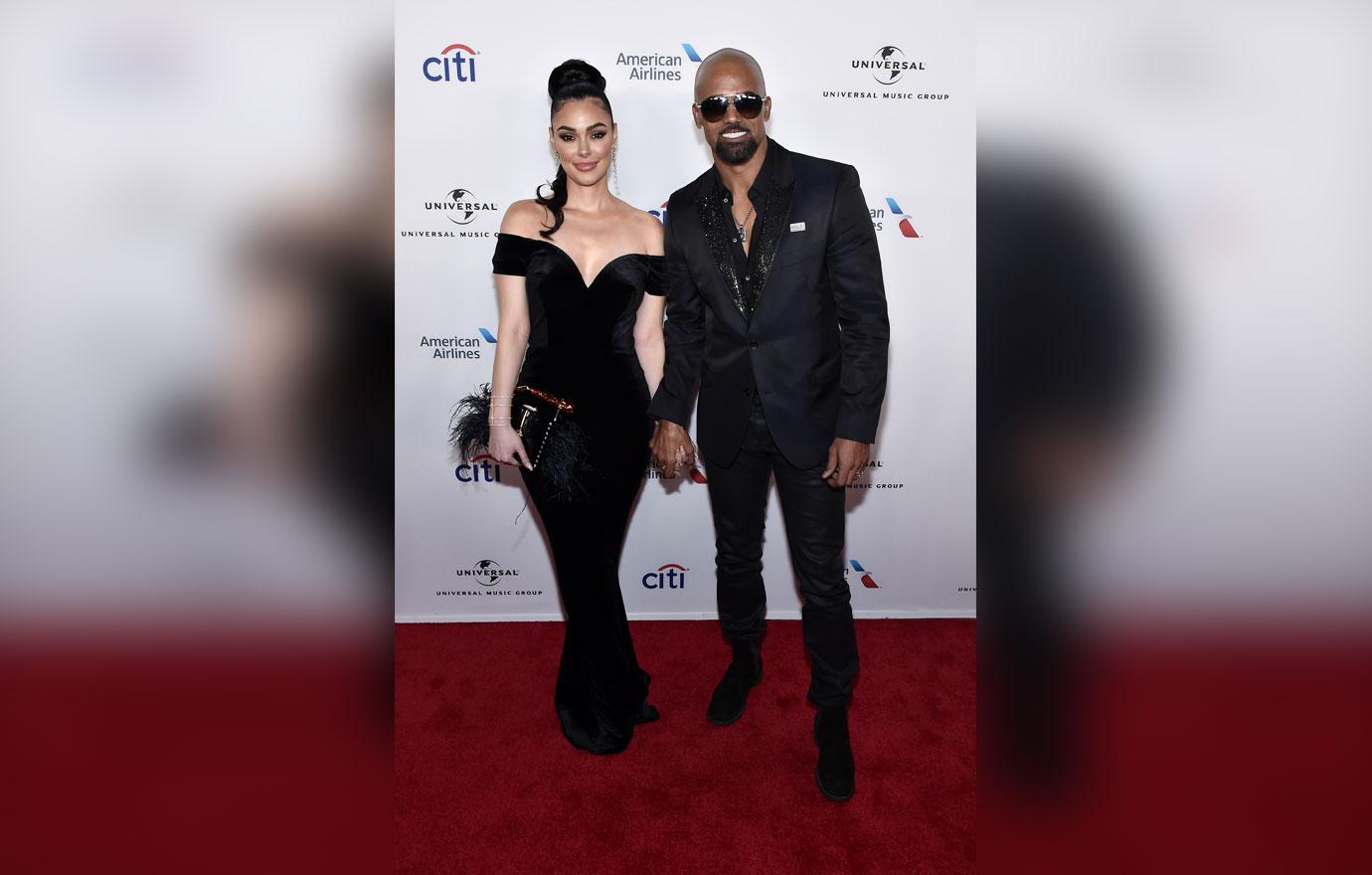 Even though they were making their red carpet debut, the couple admitted they haven't known each other long and have only been "talking for a bit." "We're having fun tonight," Anabelle told ET.
Article continues below advertisement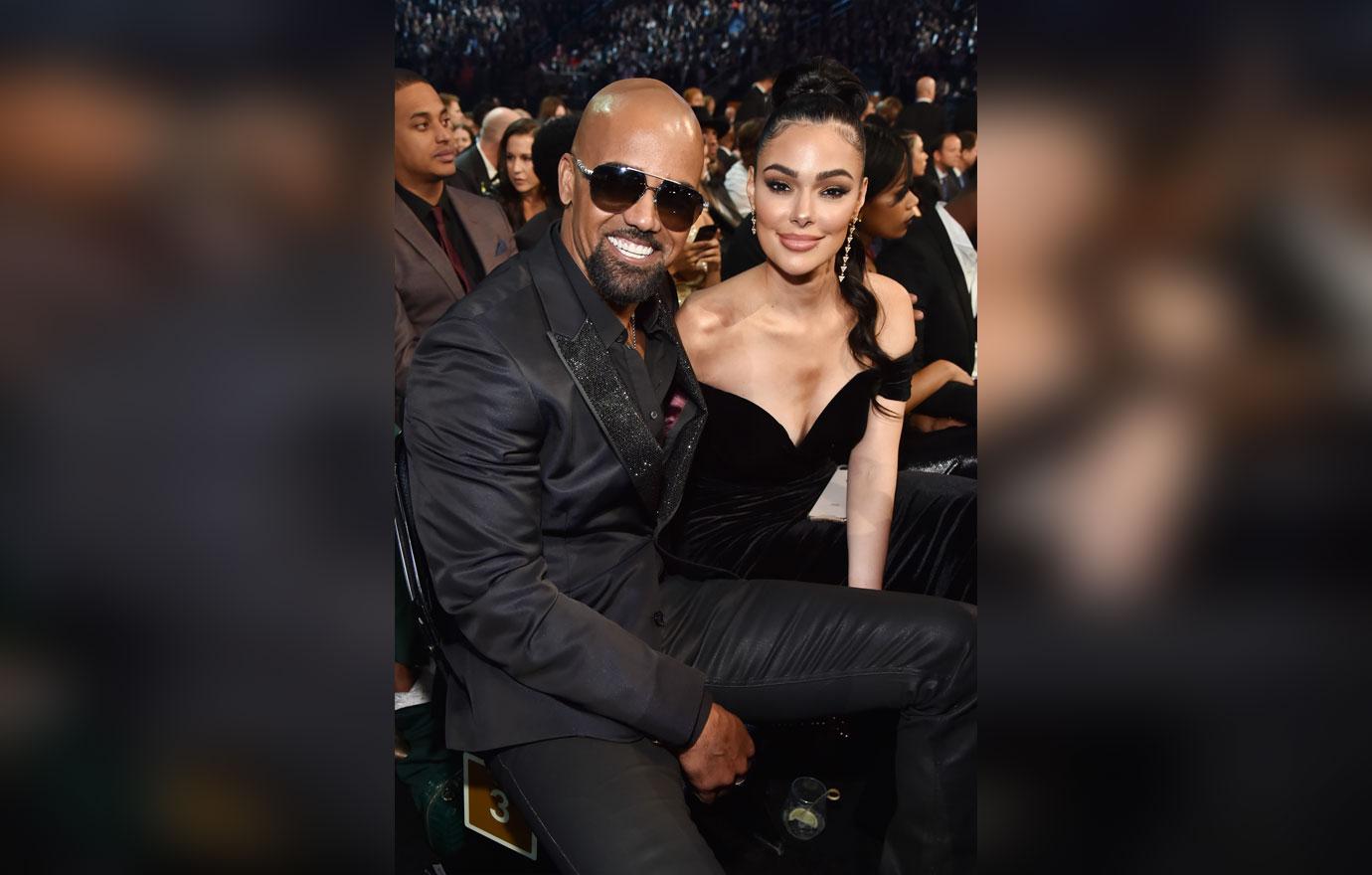 "I said, 'You want to be spontaneous? You want to do something that most people won't do? You responded to my email. Let's just go big and have fun, because it's a good story,'" Shemar said. "It's a good story no matter how it plays out. It's already a great story!"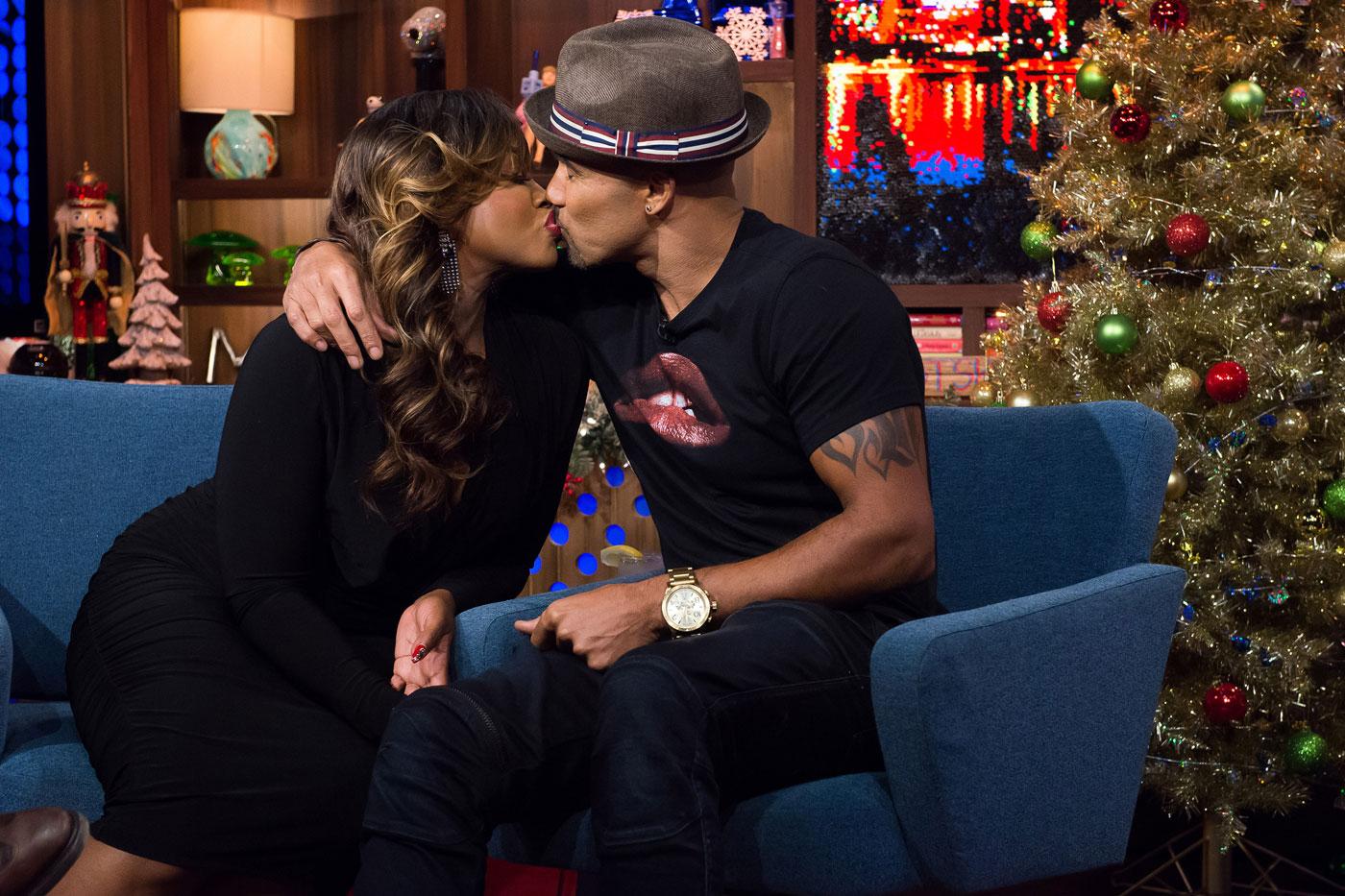 In November, Shemar clapped back at rumors he was dating Phaedra, whom he'd gotten flirty with on Andy Cohen's late night show Watch What Happens Live over a year ago. Phaedra sparked dating rumors when she posted a photo on Instagram calling Shemar "bae" nearly a year later. Shemar admitted to E! that while the pair "flirted" and "got our little kissy face on," it was "the last time that I've ever seen or met Phaedra."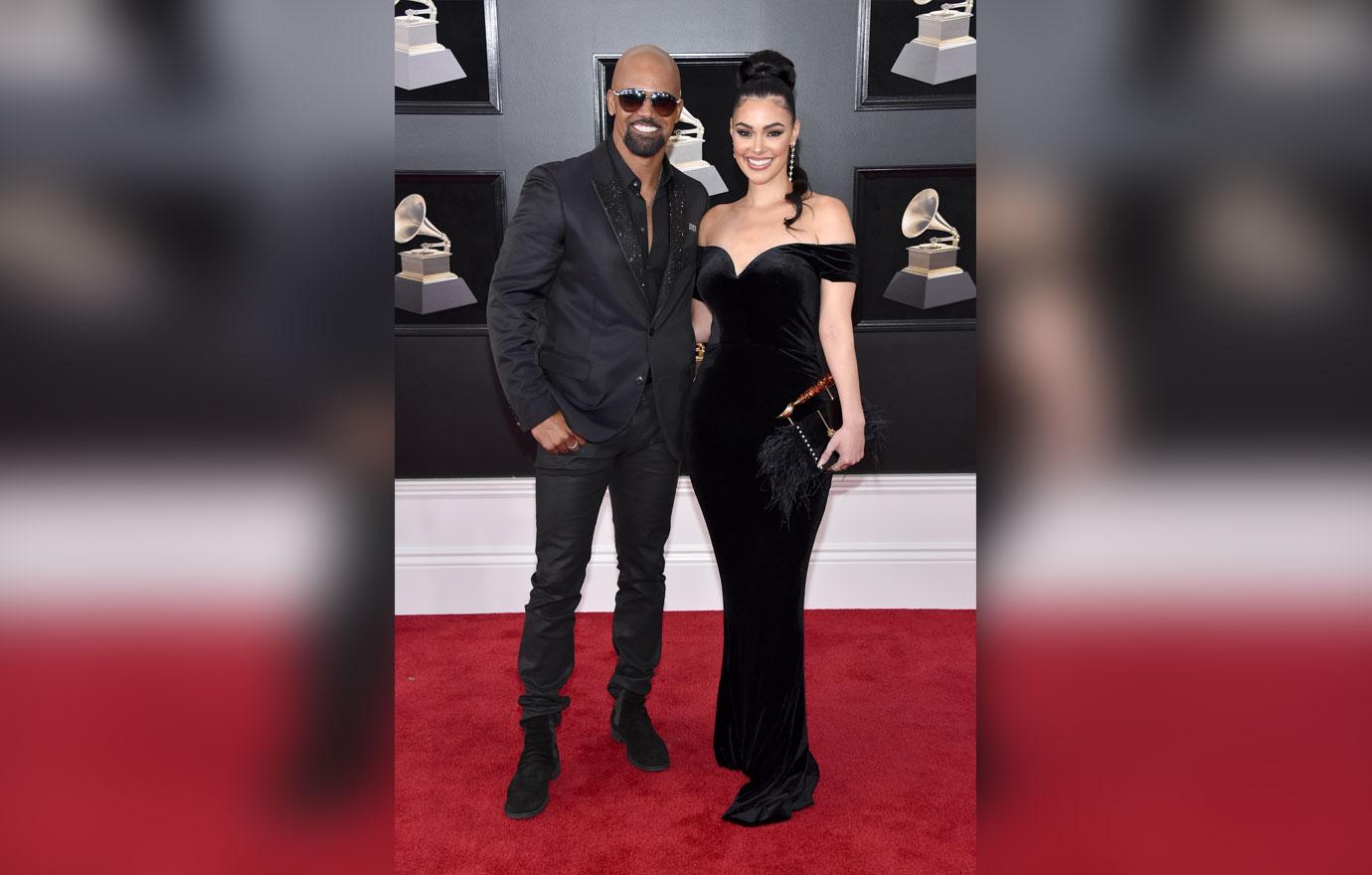 What do you think of Shemar and Anabelle as a couple? Sound off in the comments below!