PHOTOS
Shereé Whitfield Looks Happy At AIDS Walk Amid Talk She Was Demoted From Full-Time Housewife For RHOA's Season 8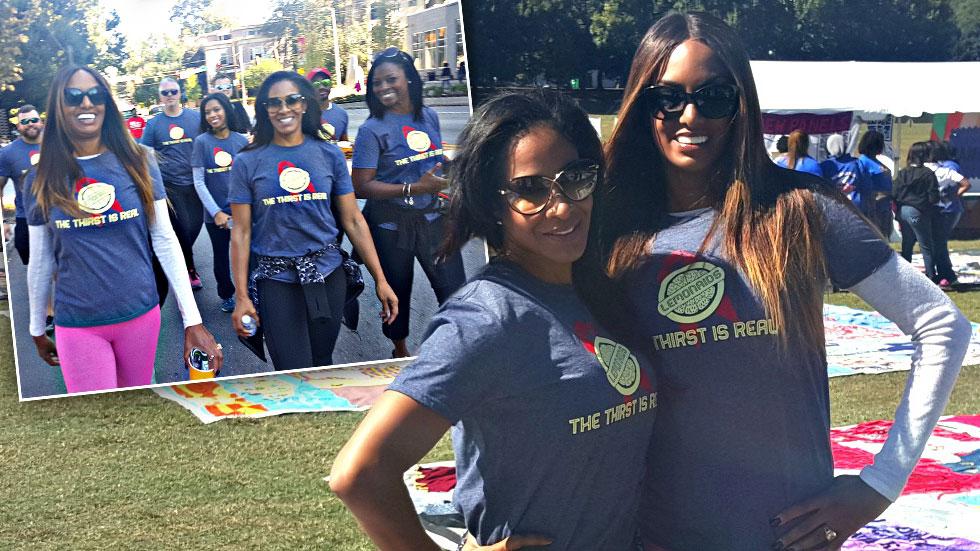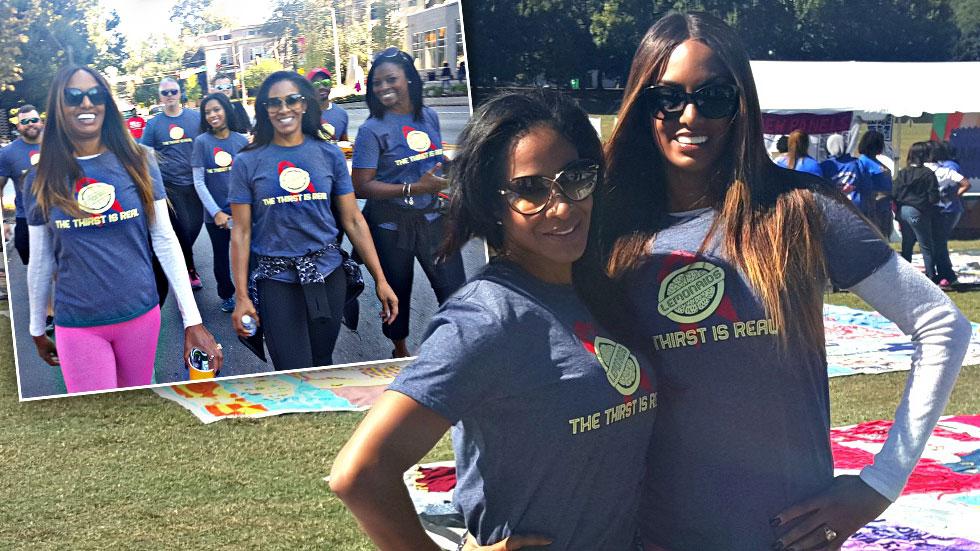 Shereé Whitfield was all smiles over the weekend as she attend the AIDS Walk in Atlanta, Georgia, on Sunday, just days after reports surfaced that The Real Housewives of Atlanta star had been demoted to a part-time housewife for the show's upcoming new season!
Article continues below advertisement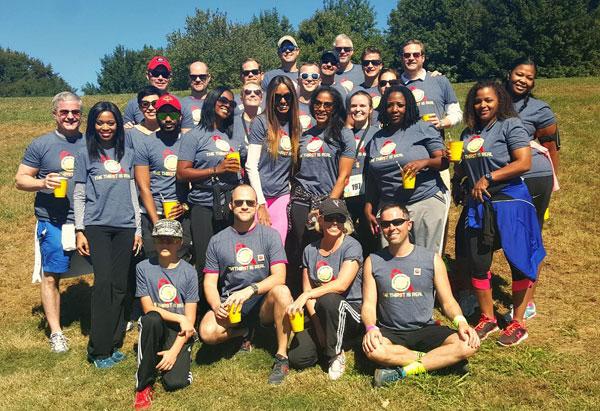 Whitfield's LemonAIDS team for AIDS Walk Atlanta's 25th anniversary also included Selling It: In the ATL's Chrishena Stanley!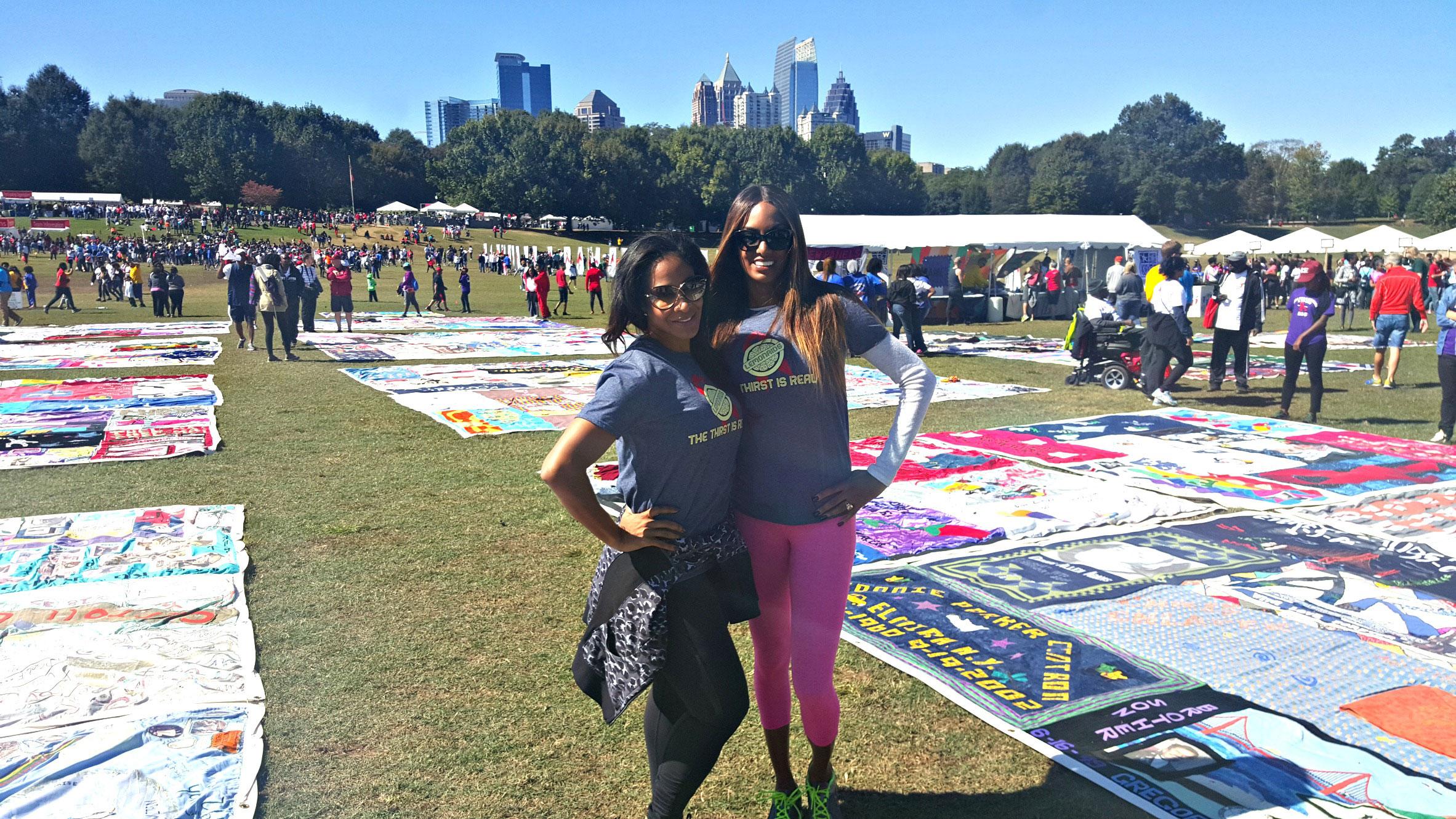 Whitfield will be making her return to RHOA after several seasons away from the show. But a report from Daily Mail Online revealed that the reality TV star's comeback may have been more dramatic than fans initially were aware.
Article continues below advertisement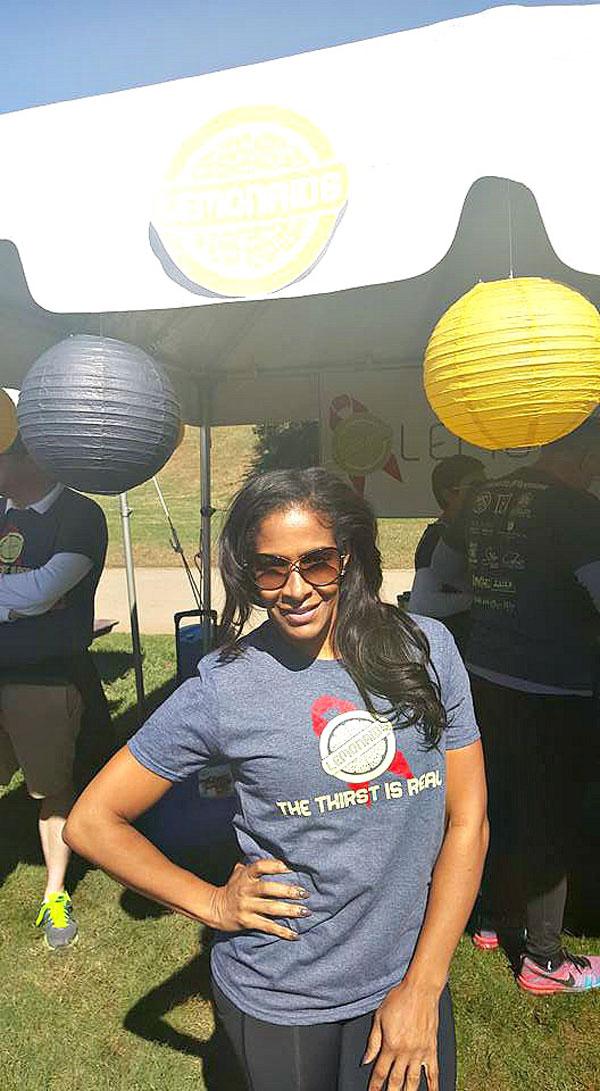 According to a source speaking to the site, Whitfield allegedly made a deal with RHOA executive producer Carlos King to get a full-time slot on RHOA after he sold a reality TV show idea she pitched to him to another network. "He was just trying to do whatever he could to keep her from suing him," the insider said. The source said King also gave Whitfield a title as co-executive producer on the show, Selling It: In the ATL, which was picked up by WE tv. "With no non-disclosure or partnership agreement in place, she knew she had an uphill battle if she sued Carlos and trusted him again by accepting his offer," the source said. "Little did she know, he had duped her yet again."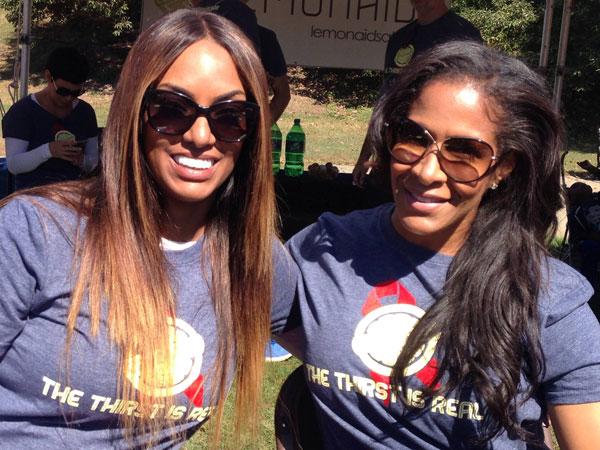 Article continues below advertisement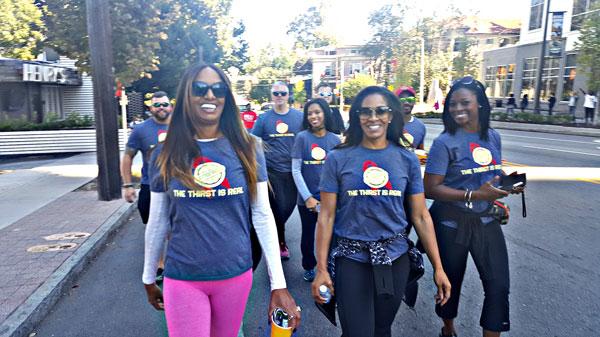 "Here she thought she was returning to pick up where NeNe Leakes left off as one of the original cast members, but now her episodic run is as limited as Demetria McKinney's was last season," the insider said. "Shereé didn't get a contract for the show until after she started production on Season 8. She was several weeks into taping when the network presented her a contract for a limited number of episodes, much to her surprise."