PHOTOS
Sherri Shepherd Reveals Dramatic Turnaround In Diabetes Battle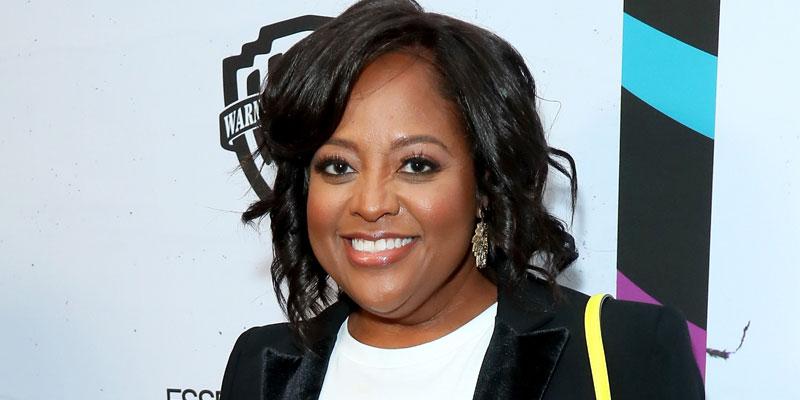 Sherri Shepherd was diagnosed with type 2 diabetes in 2007 and she just revealed her medical results indicate she's beating the disease! The daytime host embraced a sugar-free keto diet in March 2018 and after her last visit to the doctor, it seems her process has been working. Scroll for more details.
Article continues below advertisement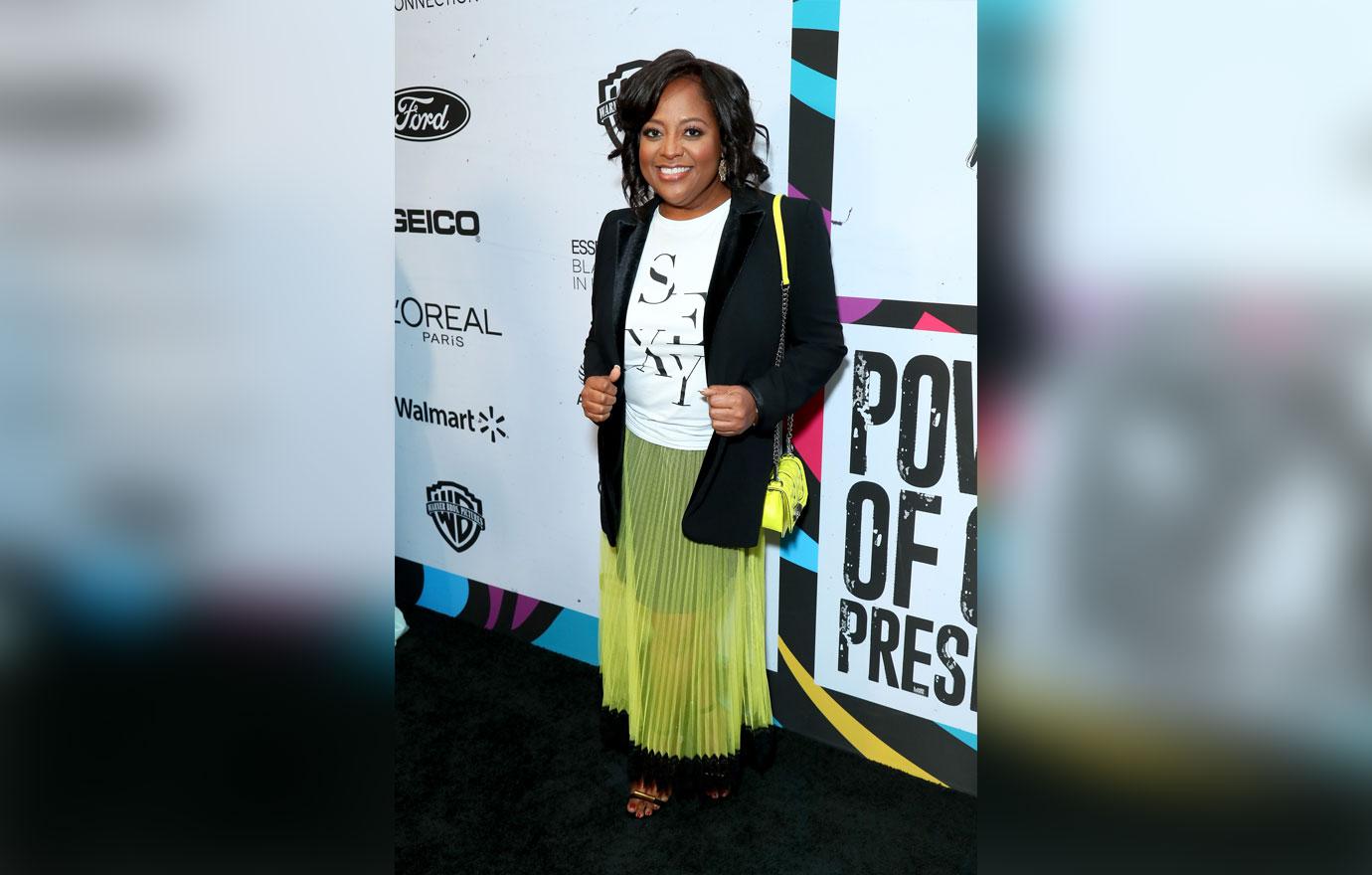 Sherri, 52, posted a video and revealed, "The doctor excitedly said 'OHMYGOD what did you do? You're not even prediabetic!'" The comedian's blood pressure and blood sugar levels both dramatically decreased from what they were from 2016 to 2018.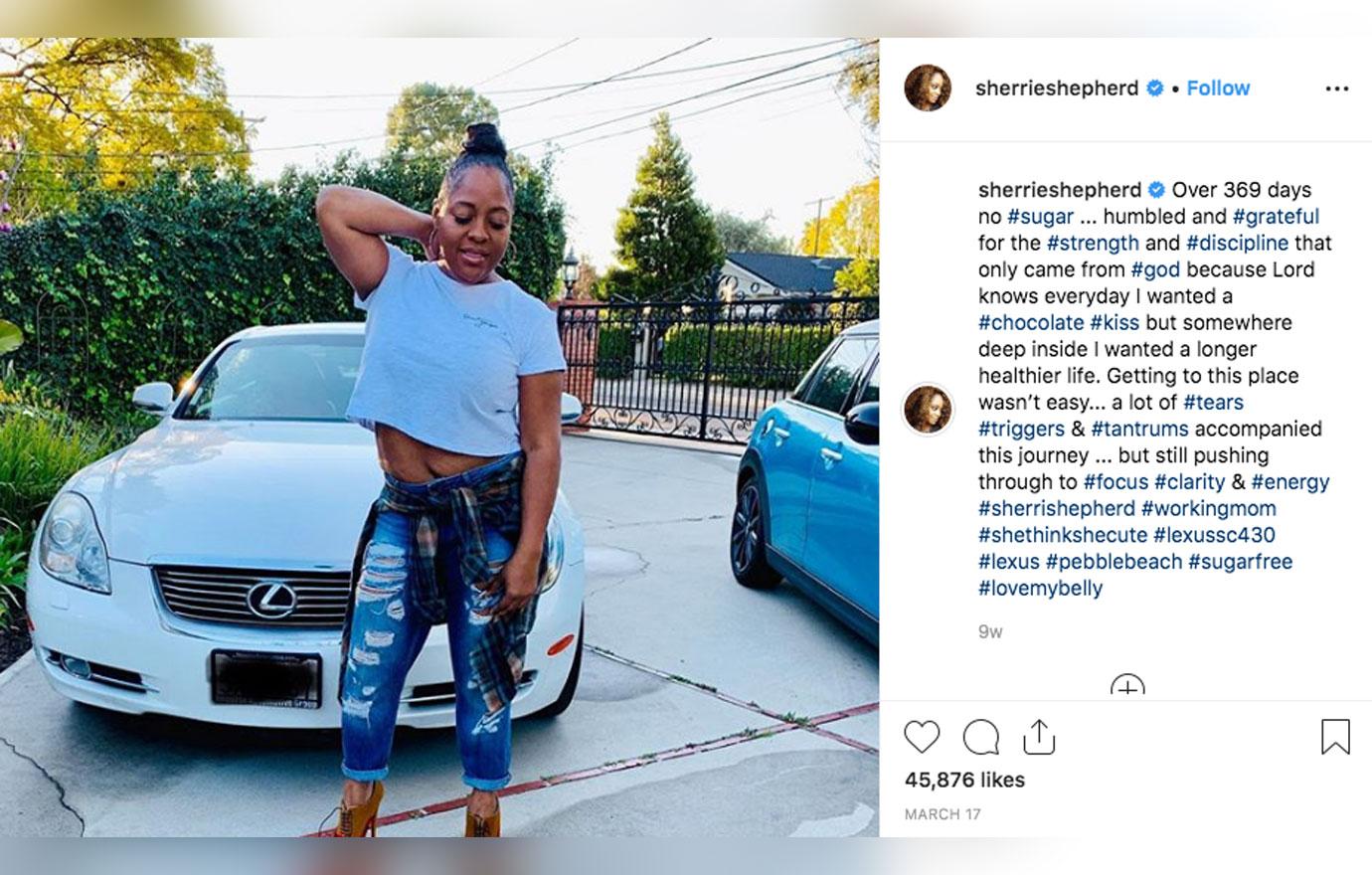 She boasted, "I know these numbers are because I have been off #sugar since March 2018."
Article continues below advertisement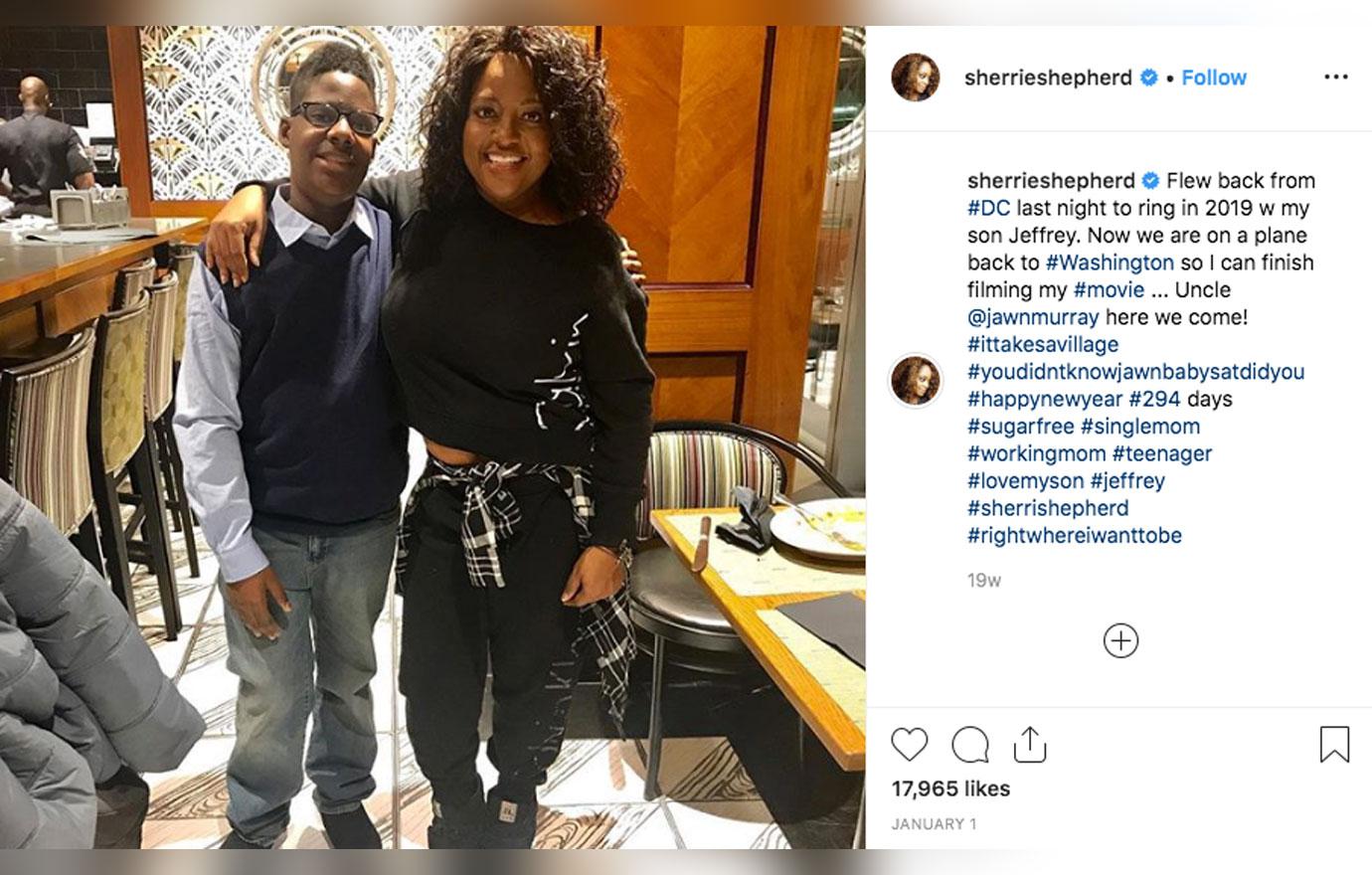 "When my son Jeffrey asked, 'Mommy if you die who's going to be my bodyguard' I knew I had to make lifestyle changes or I would die," she wrote. In the video she posted, Sherri listed all the diabetic members in her family, including her mom and aunt who suffered fatal complications.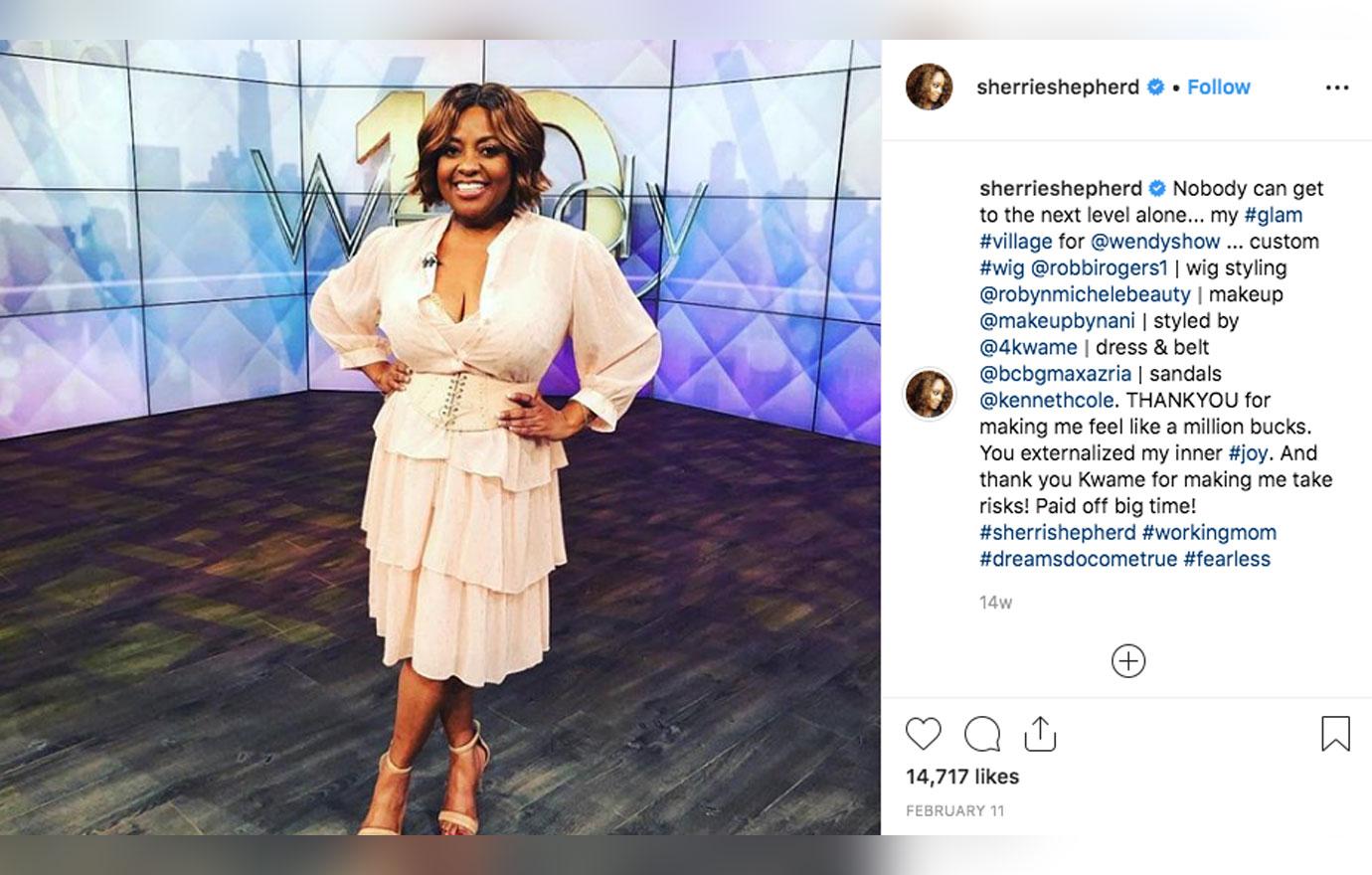 The daytime host thanked her fans and said, "I wanted to share this good news with you to say THANK YOU to each person who texted, posted and DM'd me encouragement throughout my road back to health. I feel so good right now I could scream."
Article continues below advertisement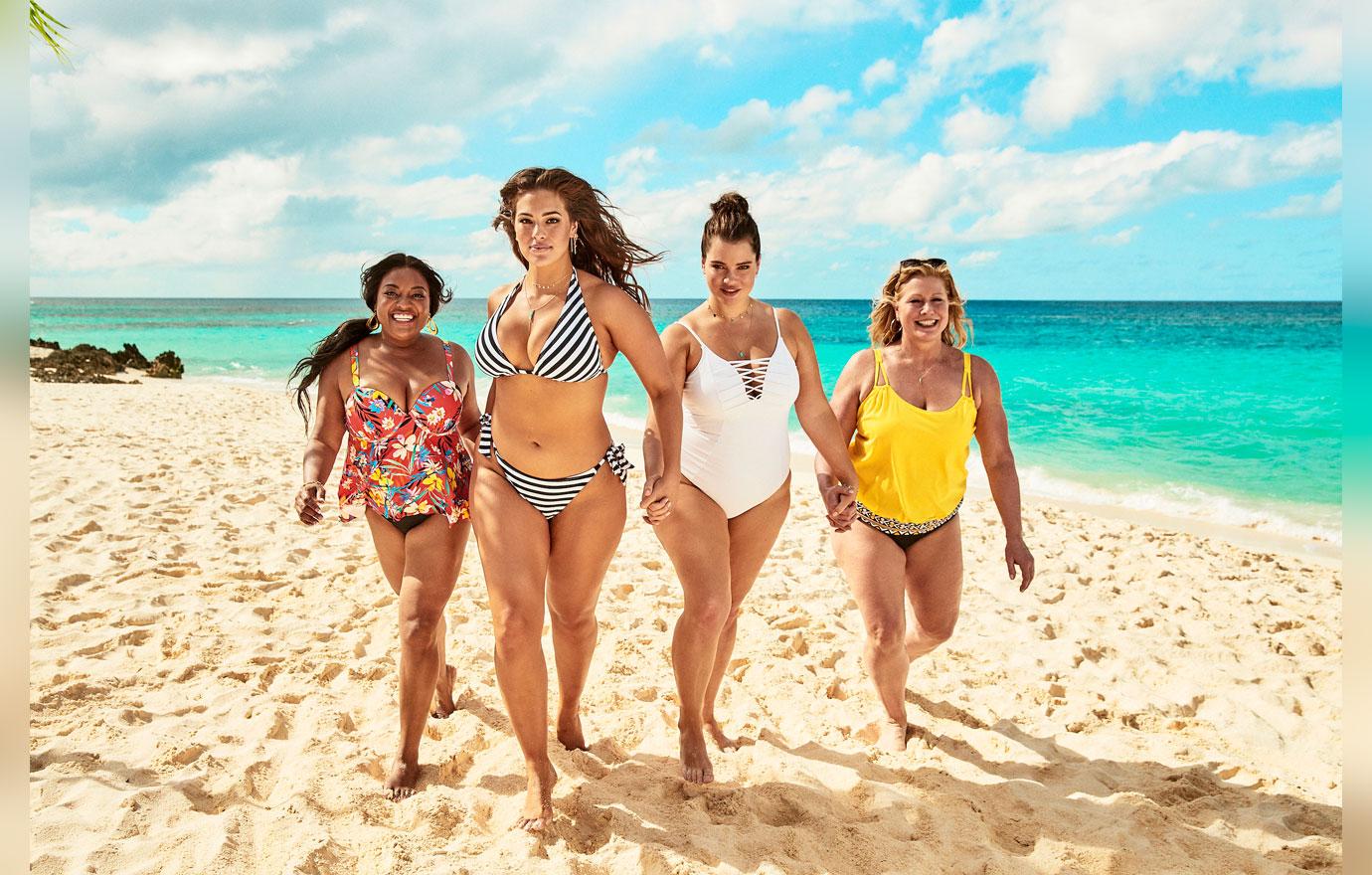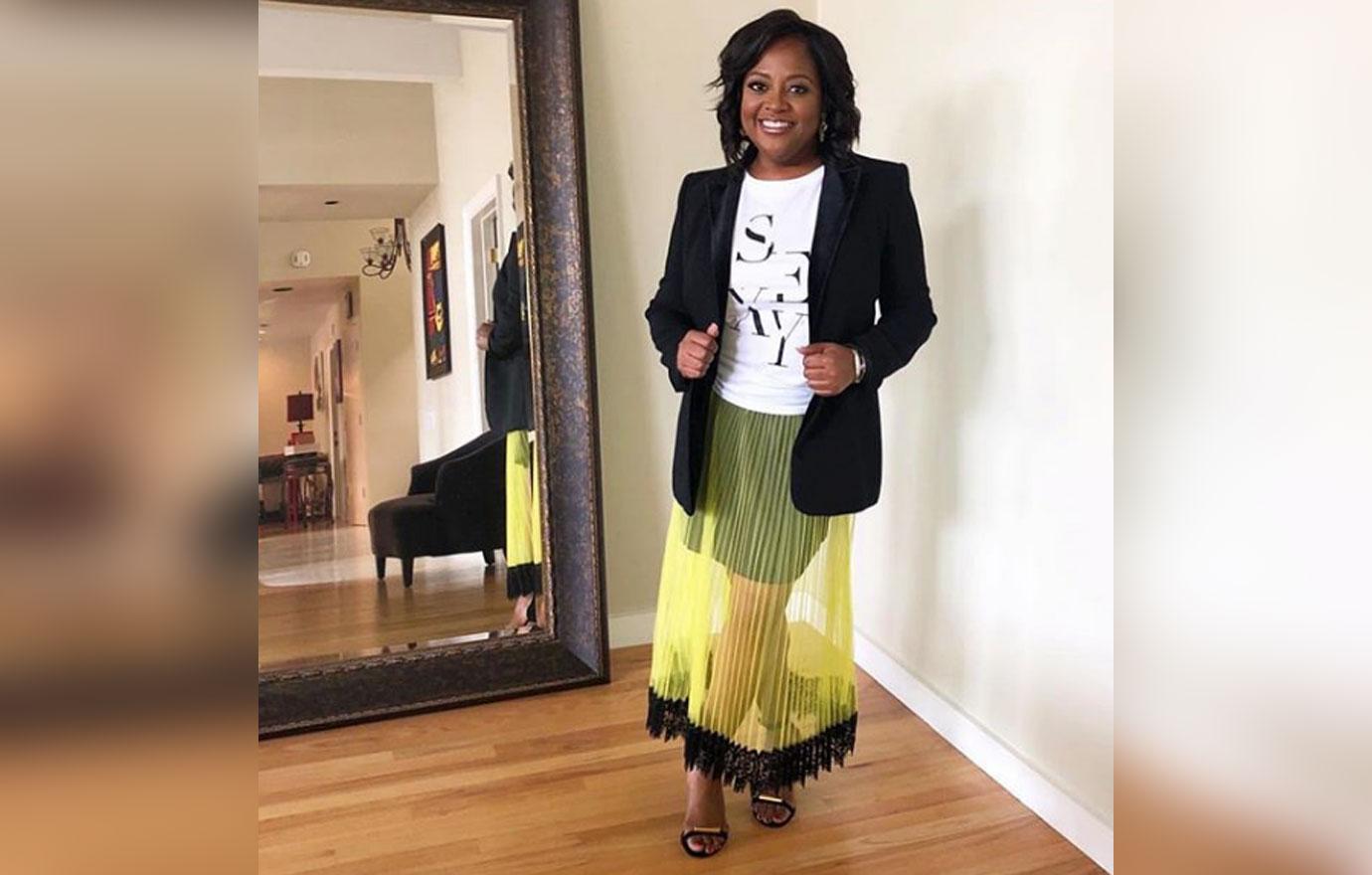 Sherri lastly told her fans, "I just want to encourage you. You can take this journey to health. You can be healthy. Who are you living for? Who needs you hear?"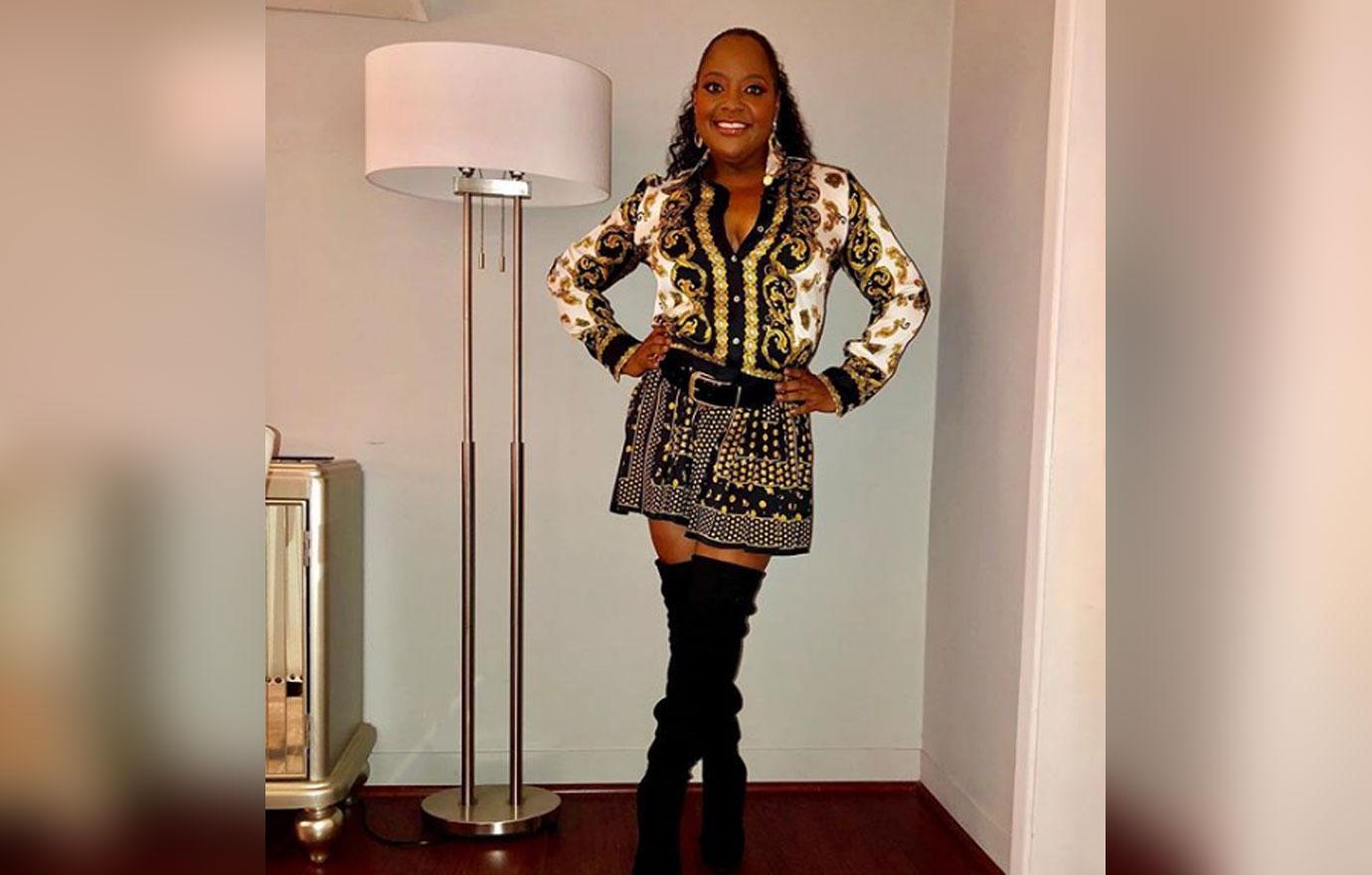 Are you happy for Sherri's latest health update? Sound off in the comments below!