PHOTOS
Sherri Shepherd Shares Shirtless Before & After Pics Of Keto Diet Weight Loss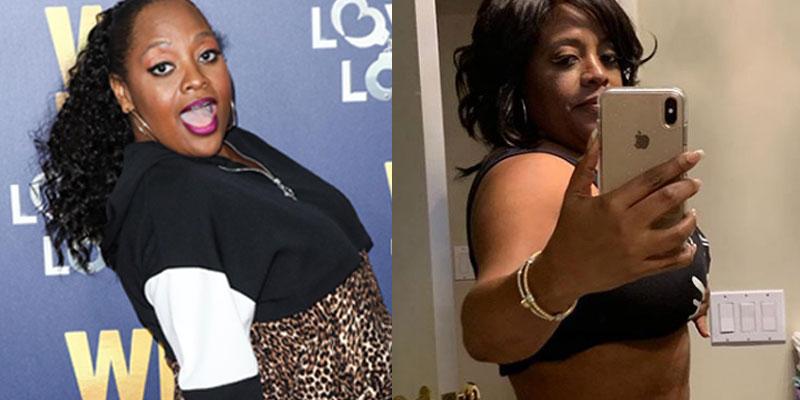 Sherri Shepherd is continuing her health journey. In a series of intimate photos, she opened up about her changing body, her keto diet, and she revealed a few secrets to her dramatic weight loss.
Article continues below advertisement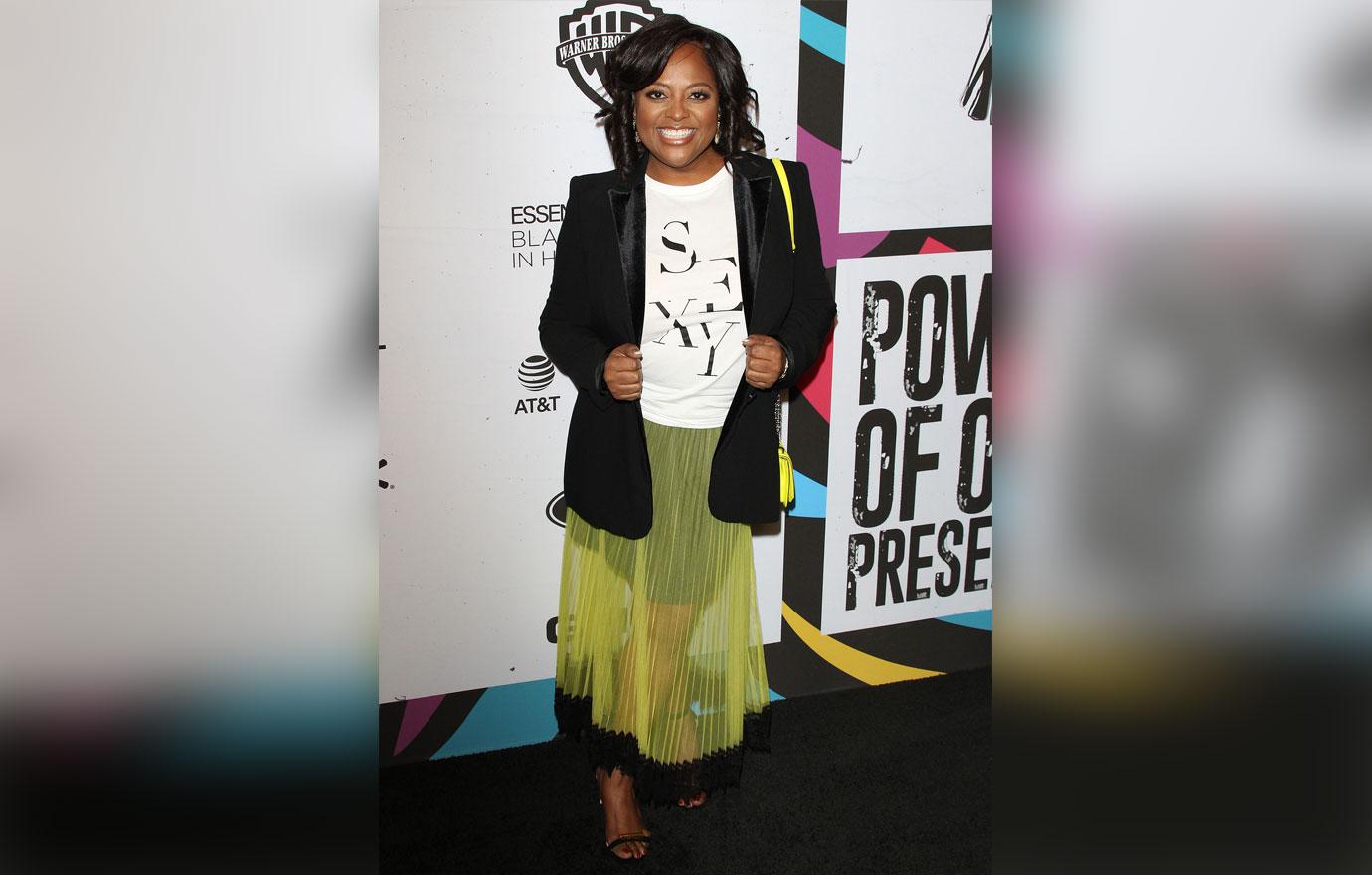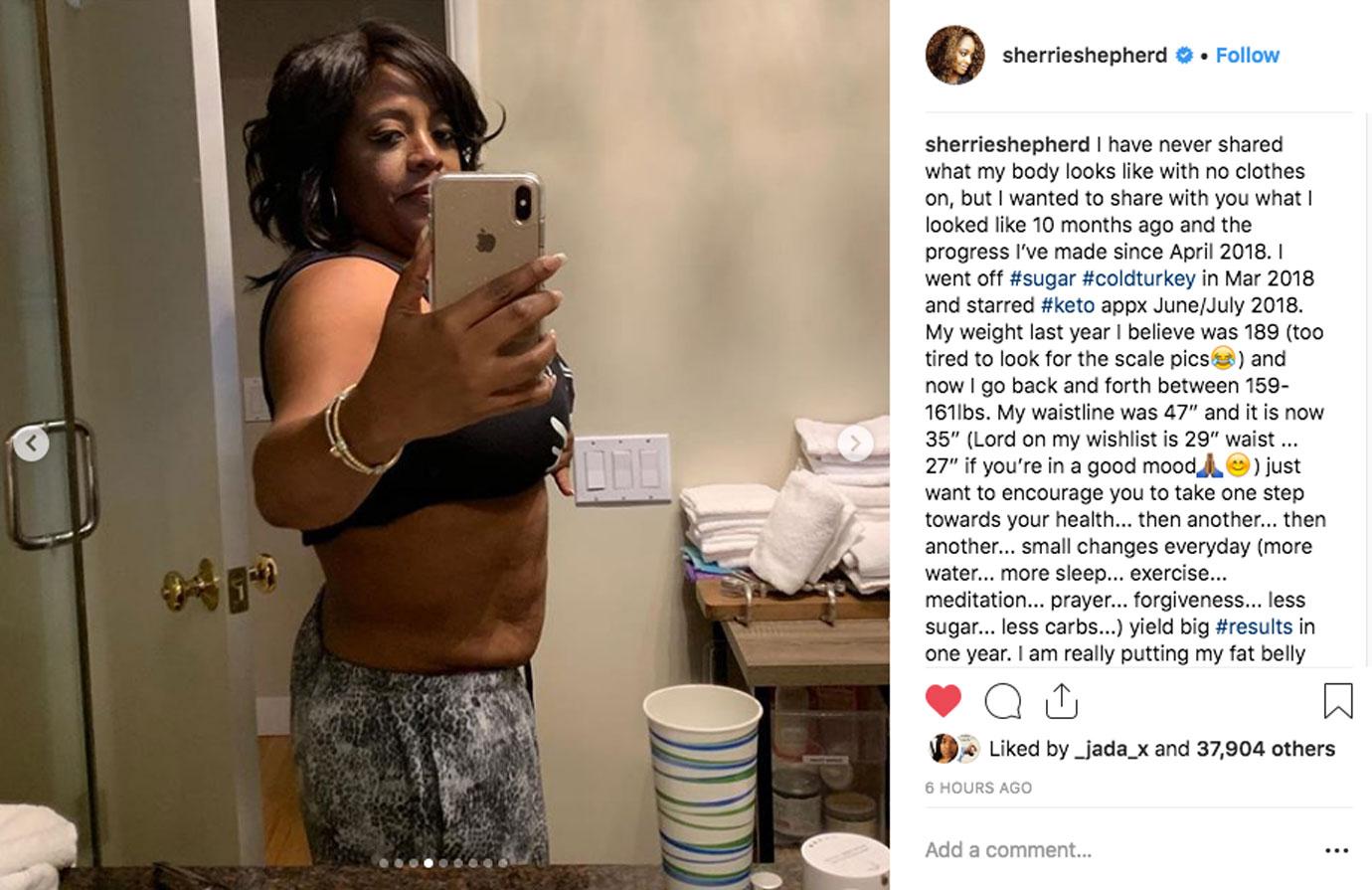 "I have never shared what my body looks like with no clothes on," she wrote in the caption. "But I wanted to share with you what I looked like 10 months ago and the progress I've made."
Article continues below advertisement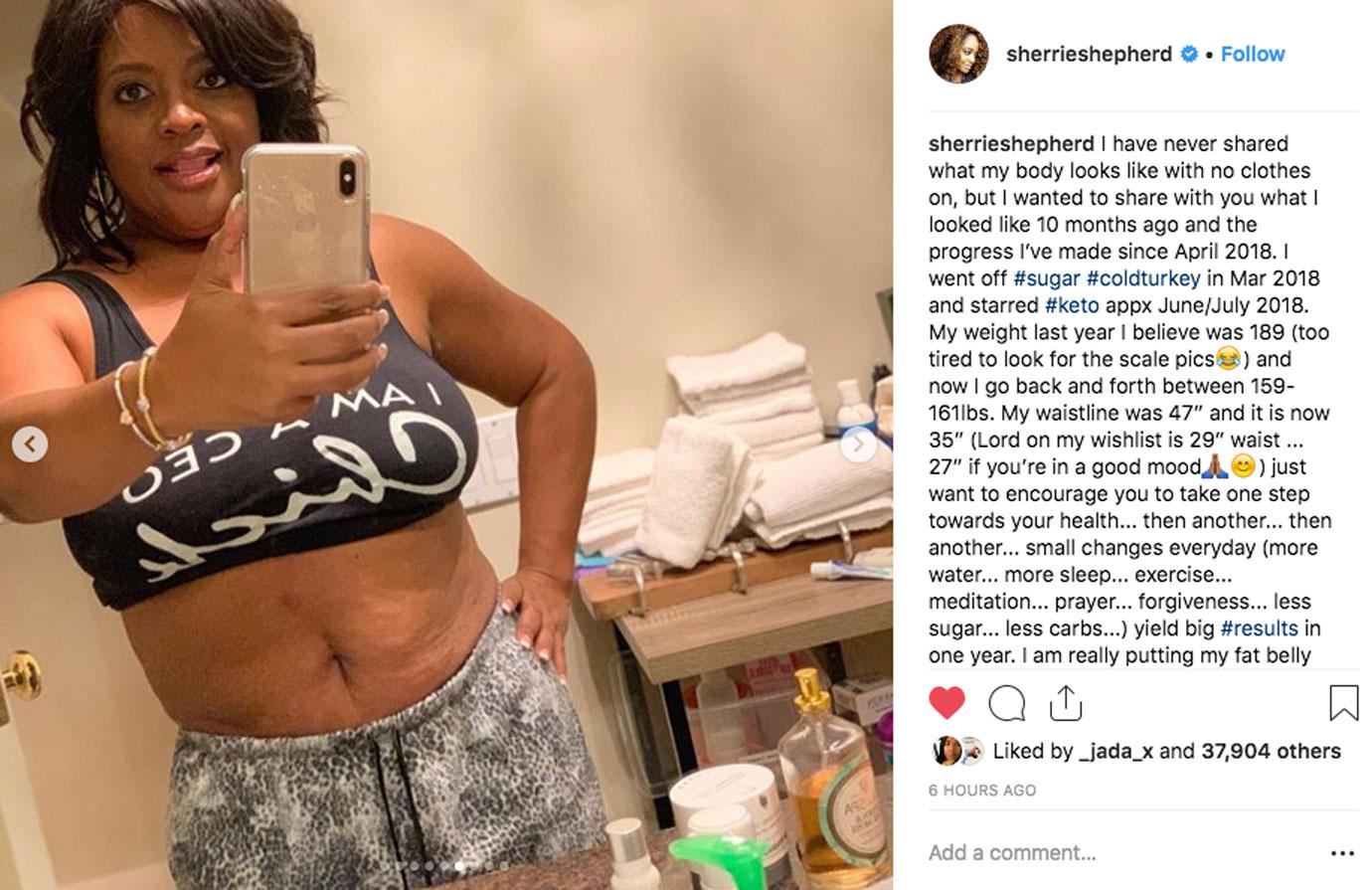 She explained that since avoiding sugar and going on the keto diet, she's experienced a 30-pound weight loss. "My waistline was 47 inches and it is now 35 inches," she added.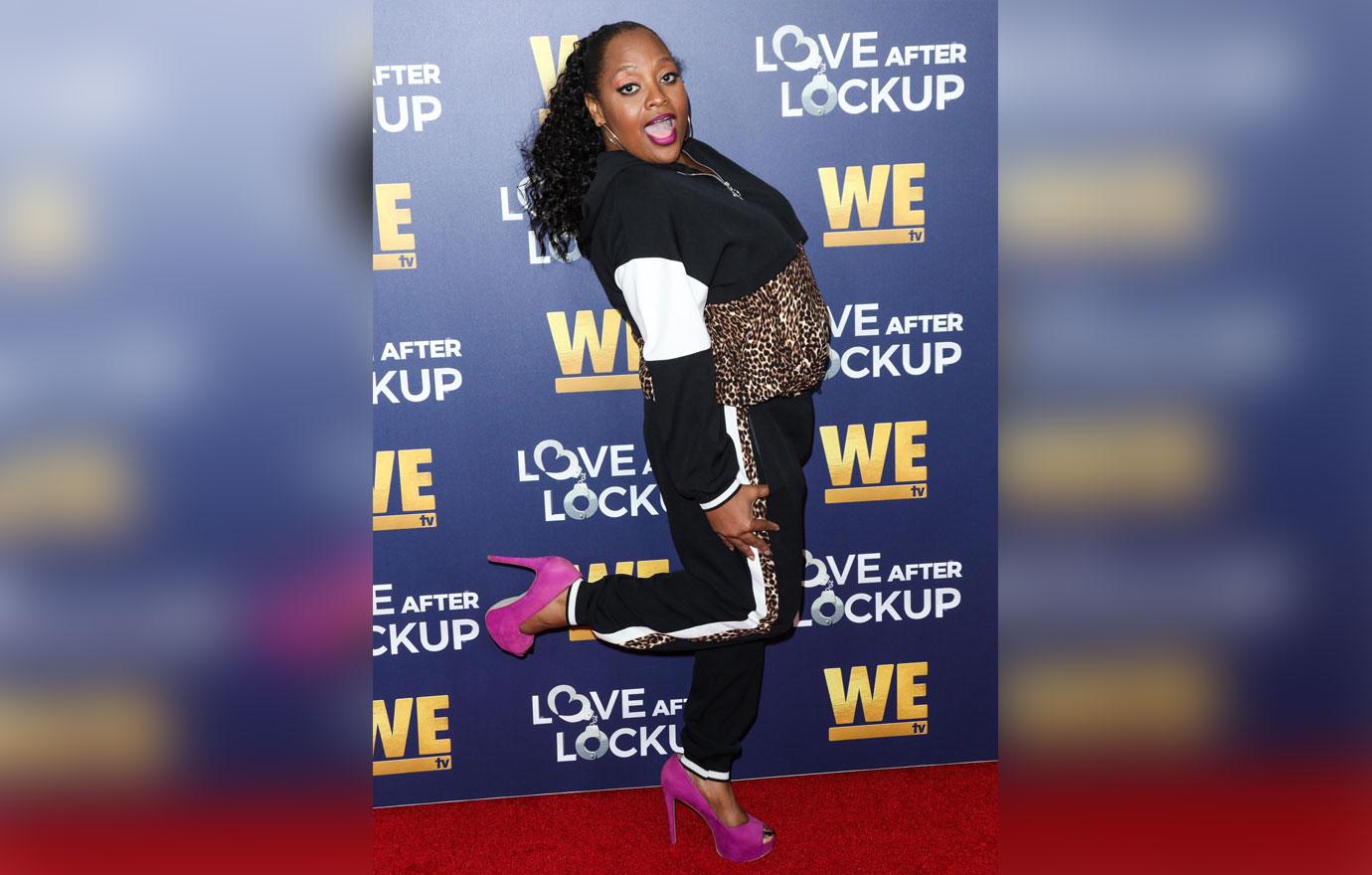 The former View co-host addressed her followers directly. "I just want to encourage you to take one step towards your health… Make small changes everyday," she told them.
Article continues below advertisement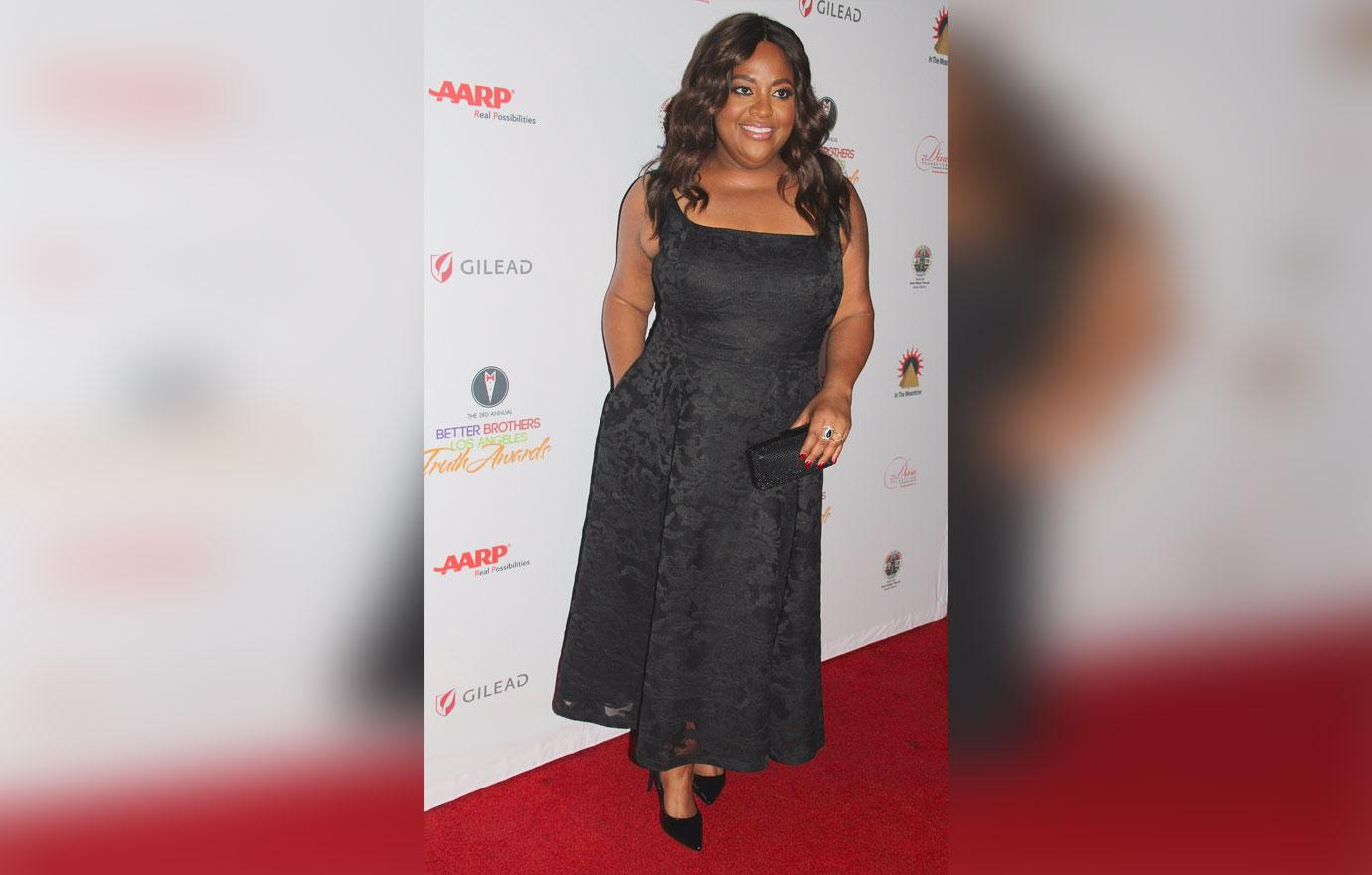 Though Sherri acknowledged how vulnerable her post was, she explained that she was willing to make the sacrifice. "I am really putting my fat belly out there for ridicule but I am passionate about wanting YOU to feel better," she typed.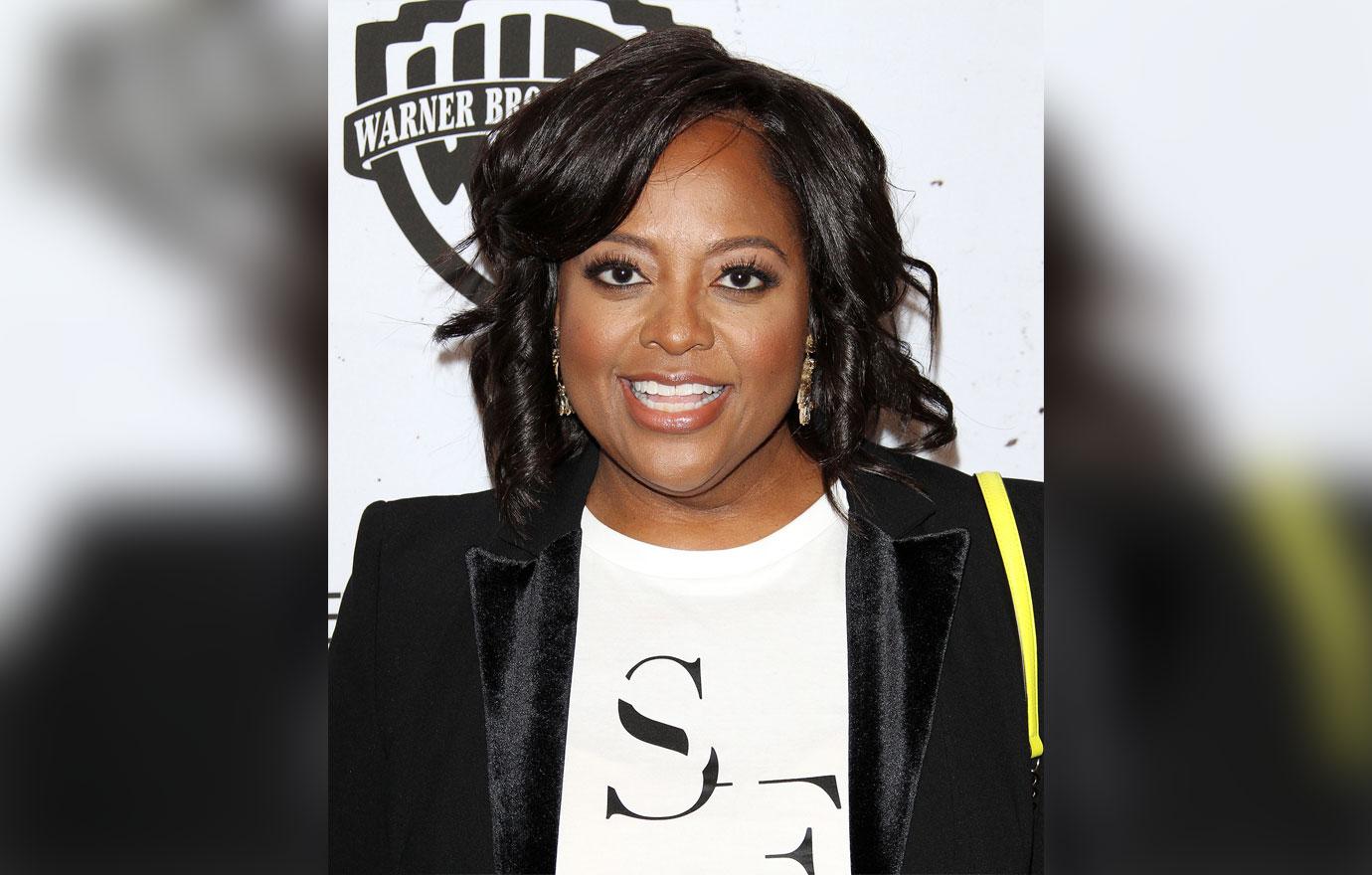 What do you think about Sherri's revealing before and after pics? Share your thoughts in the comments.