PHOTOS
The Shocking Secret That May Have Fueled Jon & Kate Gosselin's Nasty Divorce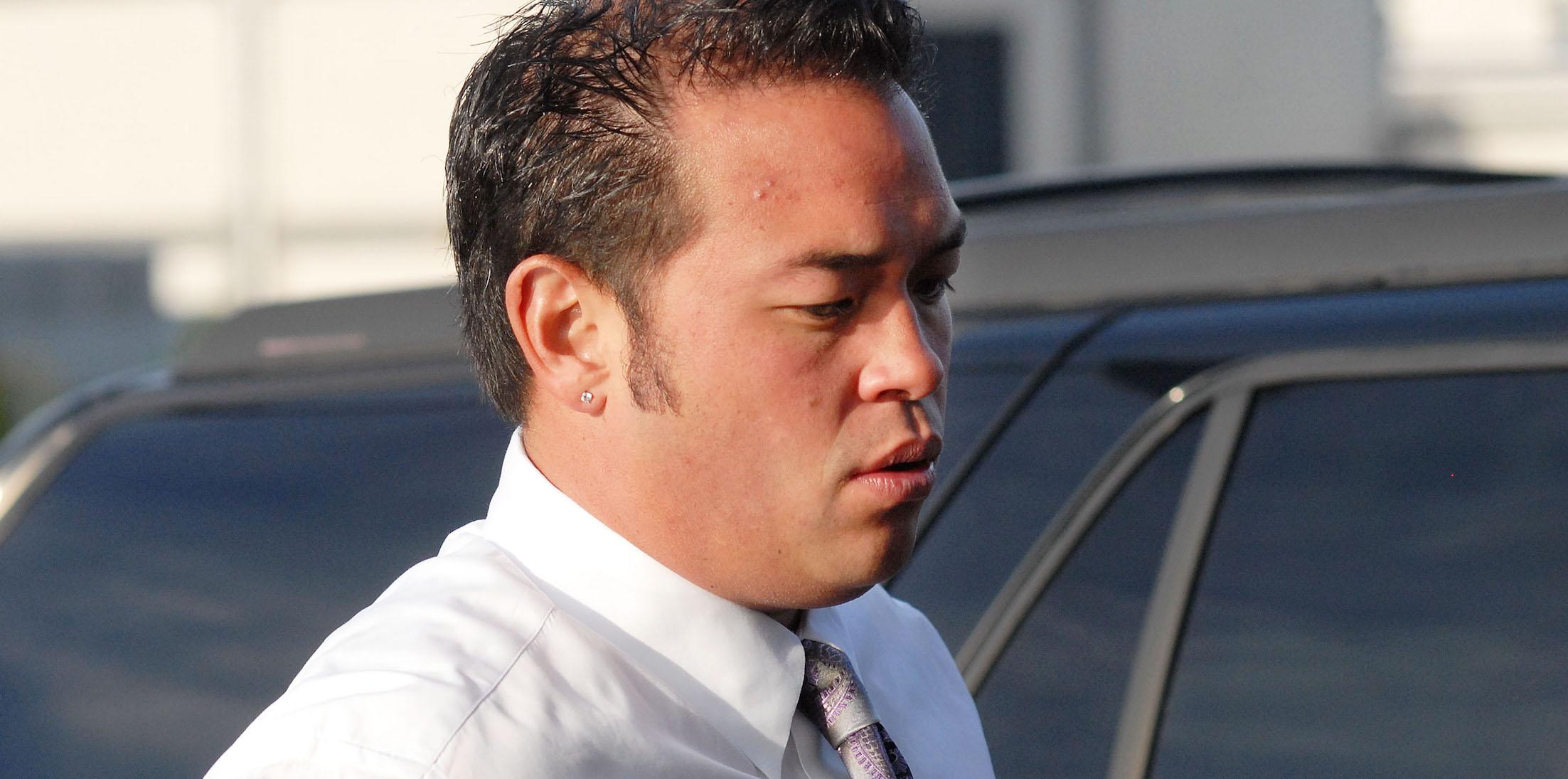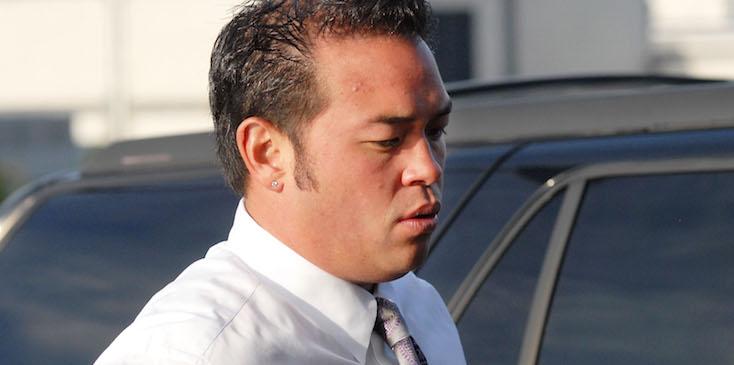 Turns out Jon Gosselin has an even darker secret about his past! According to court documents revealed by Radar, shocking details surround Jon's complicated past and his parents' divorce. The background story to their devastating split sounds all too similar to Jon & Kate Gosselin's past marriage.
Article continues below advertisement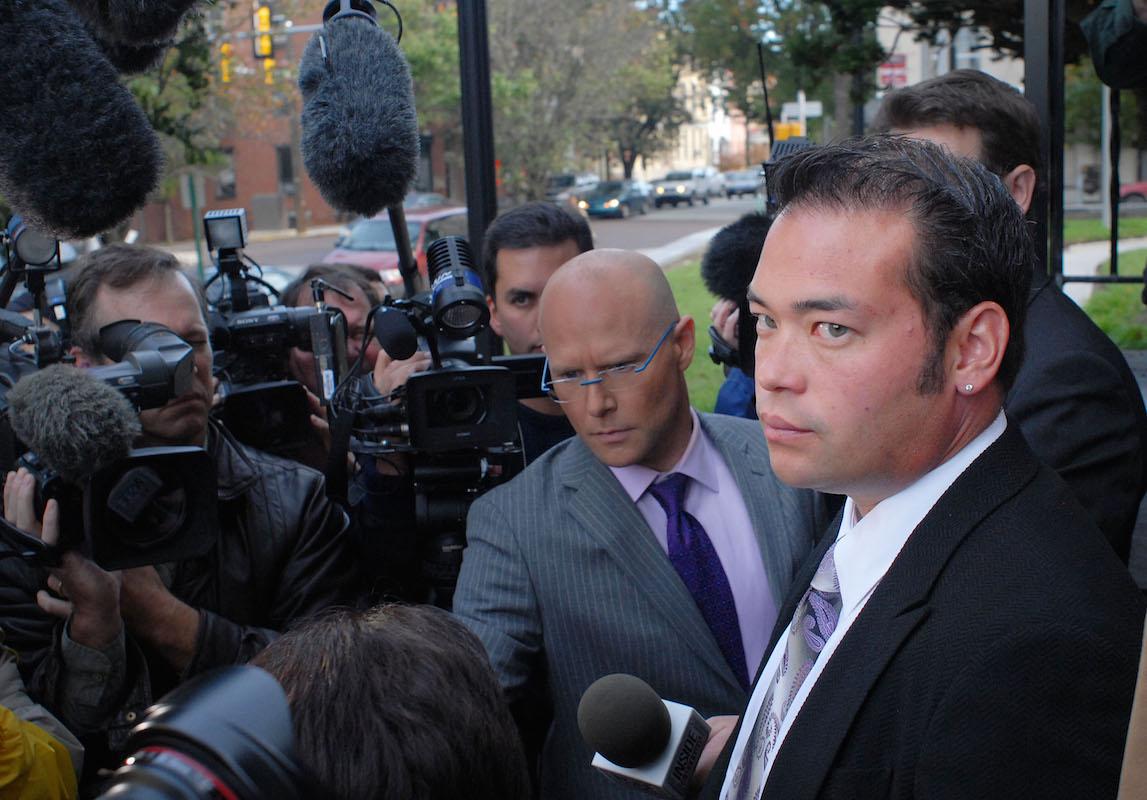 The court documents explained that Jon's parents, Thomas and Pamela Gosselin, had a tough time with financial obligations which eventually led both of them to an "irretrievable breakdown."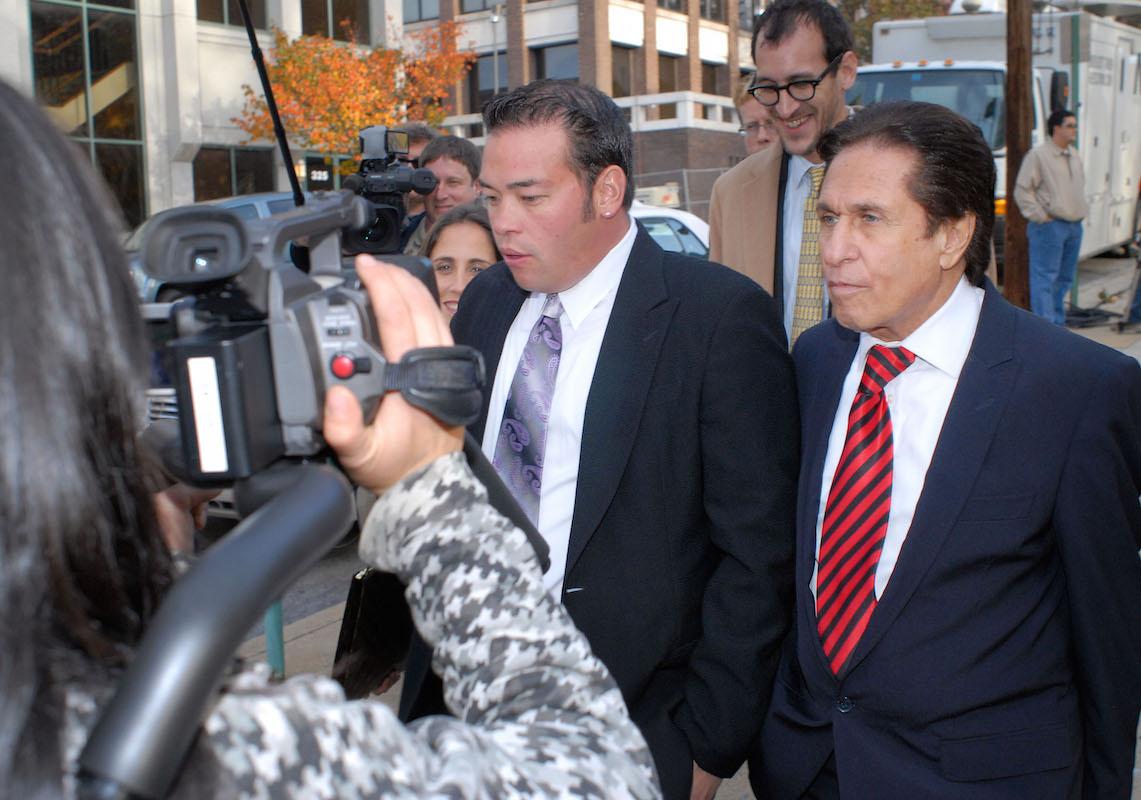 Radar explained, "their marriage meltdown stemmed from financial turmoil after Chapter 13 bankruptcy, an alleged $50,000 in tax liens, $180,000 in liens against their home, and over $263,000 in liabilities, according to the documents."
Article continues below advertisement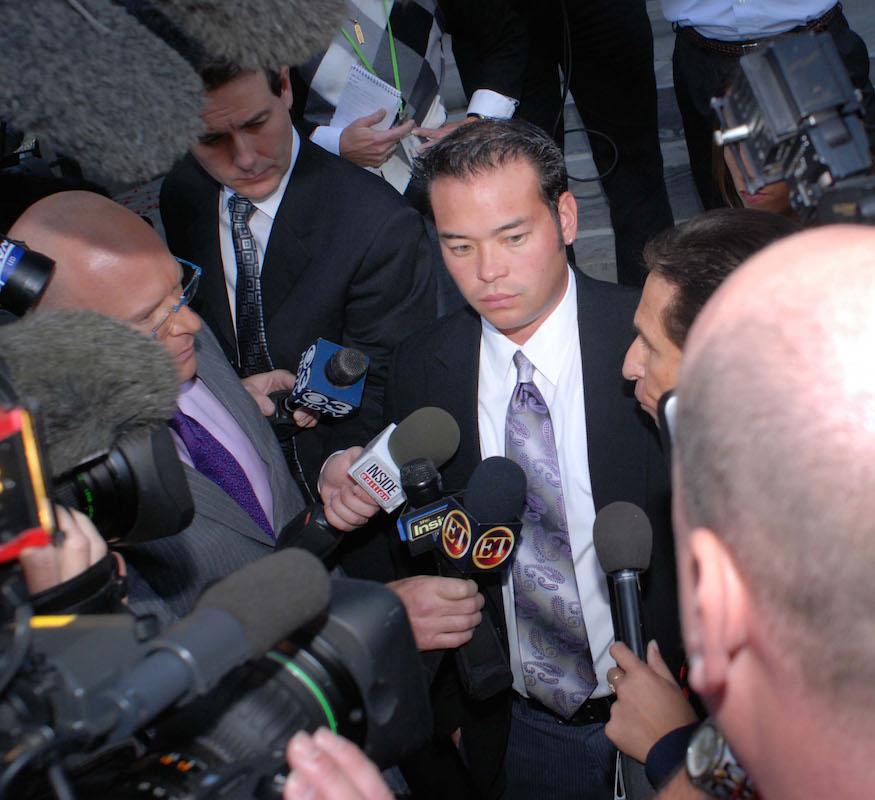 To make matters even worse, each parent accused each other of bad spending habits and an unhealthy management of their assets.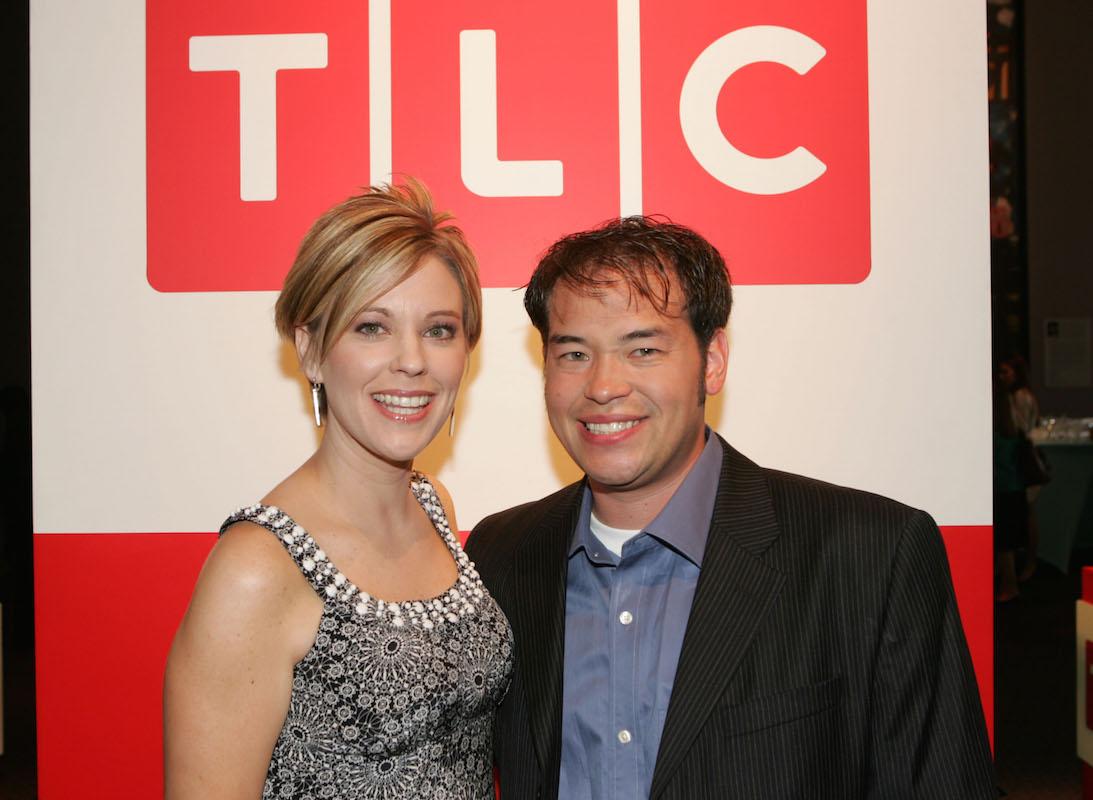 Do you think Jon's parents are the reason he had a nasty divorce with his own ex? Sound off in the comments below!