PHOTOS
10 Rich Celebrities That Have Filed For Bankruptcy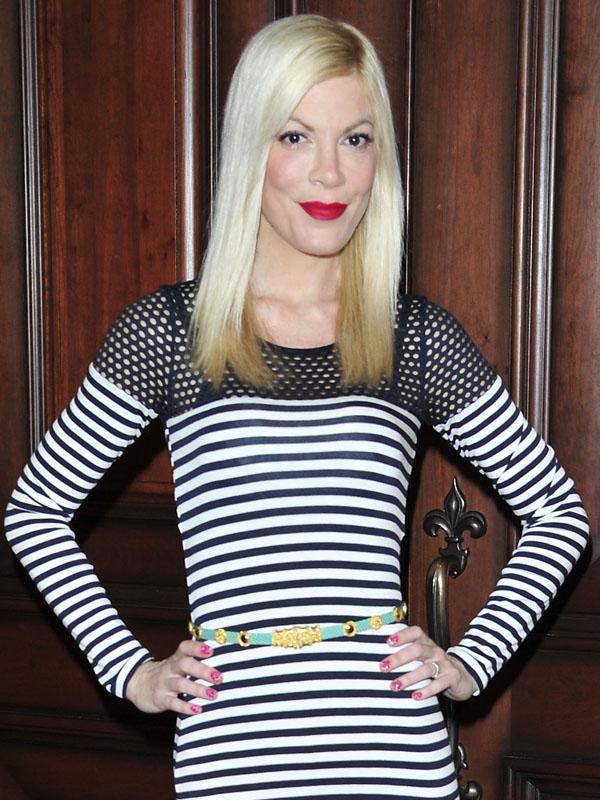 Just because you have a lot of money doesn't mean you know how to manage it! Even some of Hollywood's richest stars—we're talking Donald Trump rich, people—have filed (and often recovered) from bankrupcty. Here's 10 celebrities who lived to tell the tale.
Article continues below advertisement
Tori Spelling Bankrupt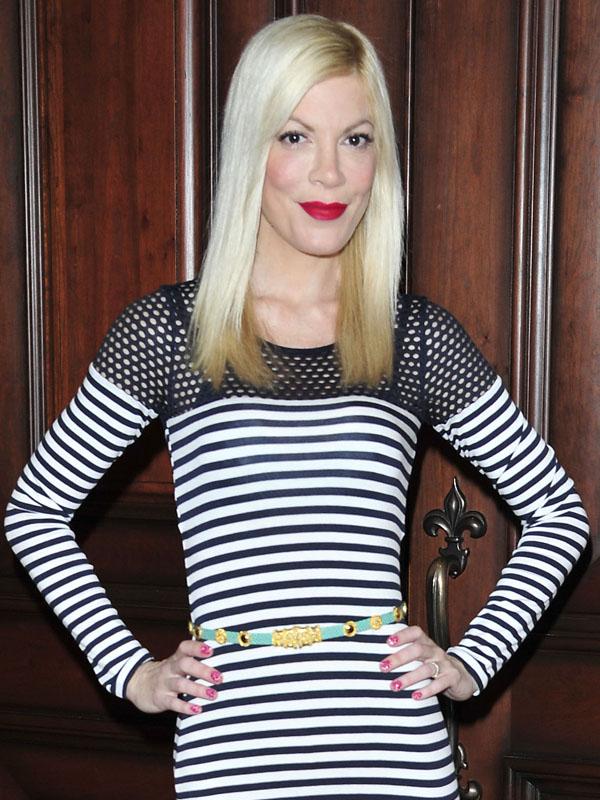 Tori Spelling has recently admitted to having almost no money, which could be partly because her father, Aaron Spelling, left her a measley $800,00 in his will. She's claimed to have spent all the money she earned on her own, too, leaving her with not much left. Get the breakdown of Tori Spelling's net worth HERE.
Donald Trump Bankrupt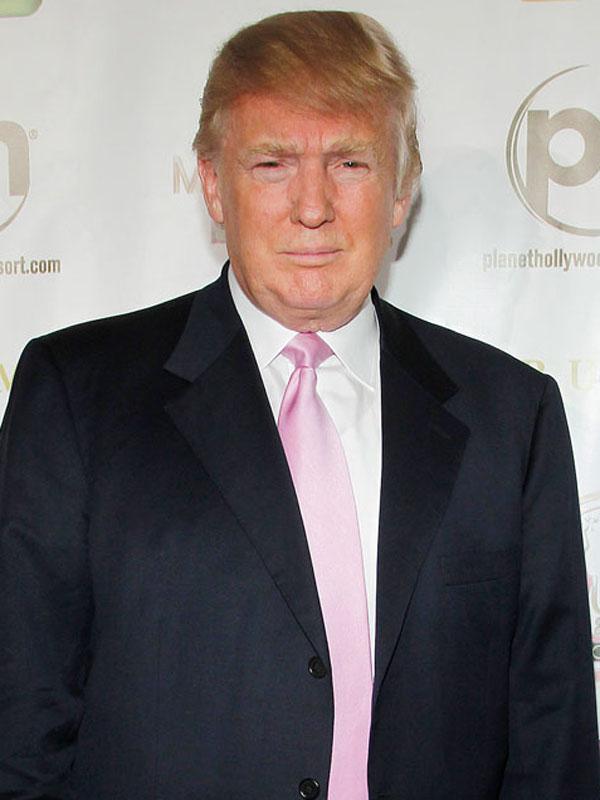 Even though Donald Trump is rumored to be worth at least $ 2 billion nowadays, he's filed bankrupty twice! Clearly, Donald has recovered just fine.
Article continues below advertisement
Tboz TLC Bankrupt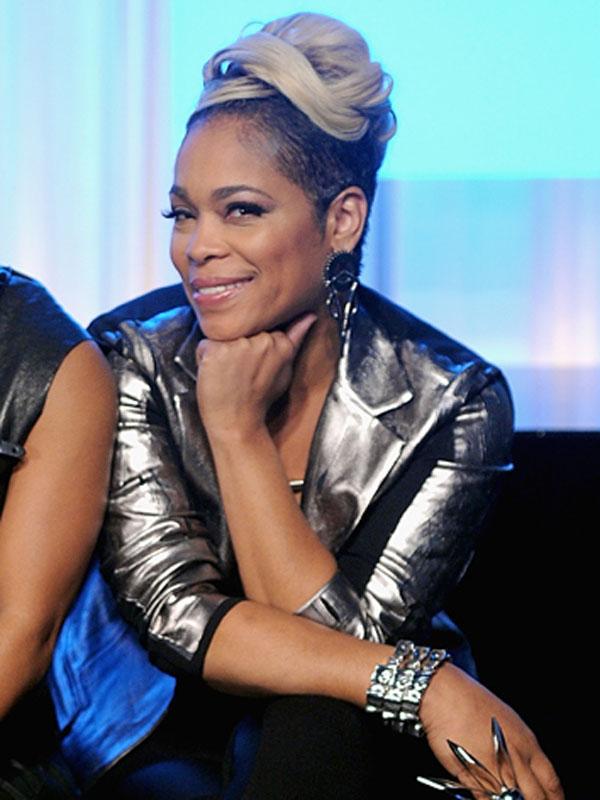 Anyone's who's see the amazing TLC movie on Vh1 knows that the band had money troubles in the '90s. But those financial woes followed T-Boz forever! She filed for bankruptcy twice in 2011, for allegedly failing to keep up with her payments for her mortgage, her car, her medical bills and more.
Article continues below advertisement
Pamela Anderson Bankrupt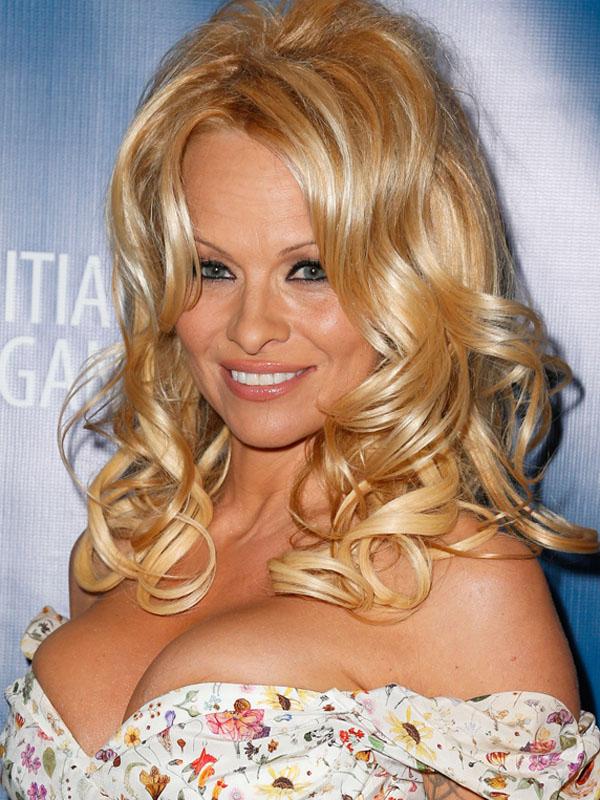 Even the most famous Playboy bunny to ever live has money woes! Pamela Anderson filed bankruptcy in 2009 when she owed over $800k to the construction company working on her mega-mansion.
Article continues below advertisement
Lindsay Lohan Bankrupt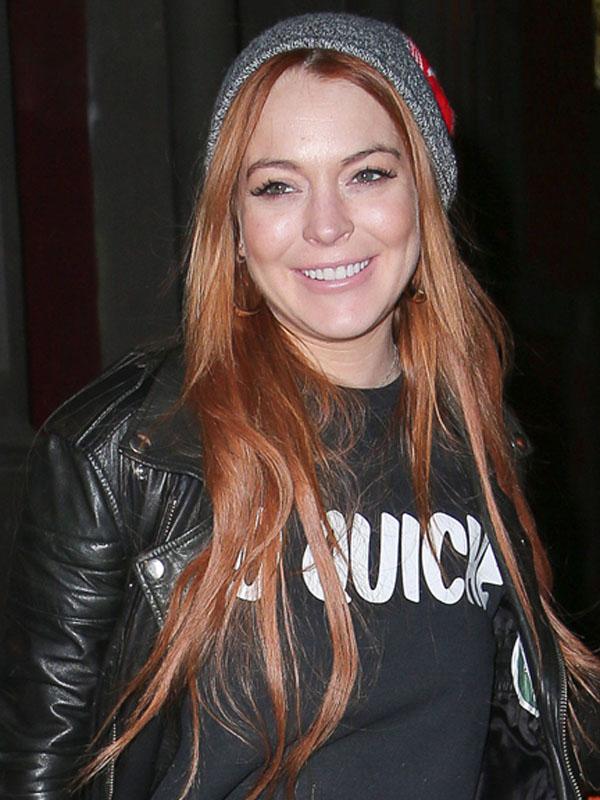 On her reality show, Lindsay, currently airing on OWN, we've seen that life ain't easy for a post-rehab Lindsay Lohan. But it wasn't easy before rehab, either, as Lilo apparently got her accounts frozen in 2012 after she failed to pay the IRS upwards of $900,000. Charlie Sheen has since bailed her out of that pickle, and now, she owns a fancy apartment in NYC.
Article continues below advertisement
Jon Gosselin Bankrupt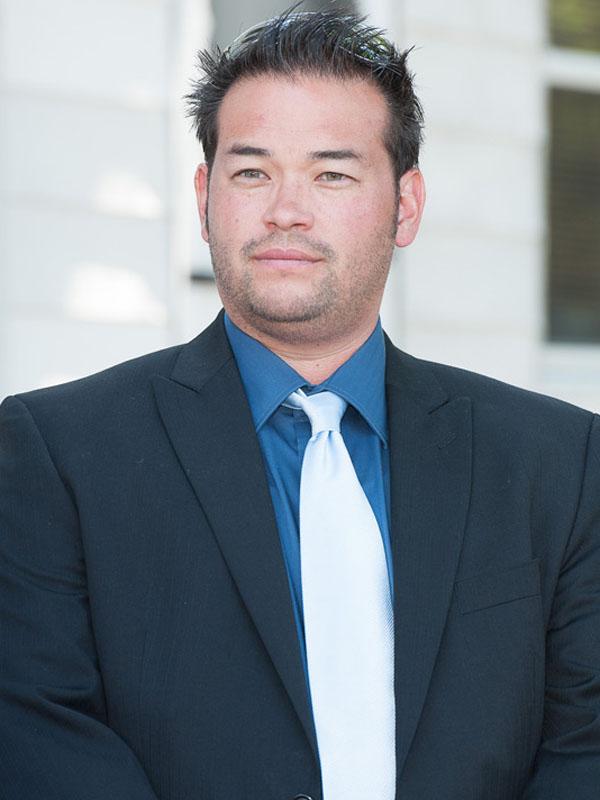 It's unclear if Jon Gosselin has actually filed for bankruptcy or has just came close. He's admitted to no longer being able to afford a TV or a couch, plus the dad of eight worked as a waiter after his reality show ended. Yikes!
Article continues below advertisement
Toni Braxton Bankrupt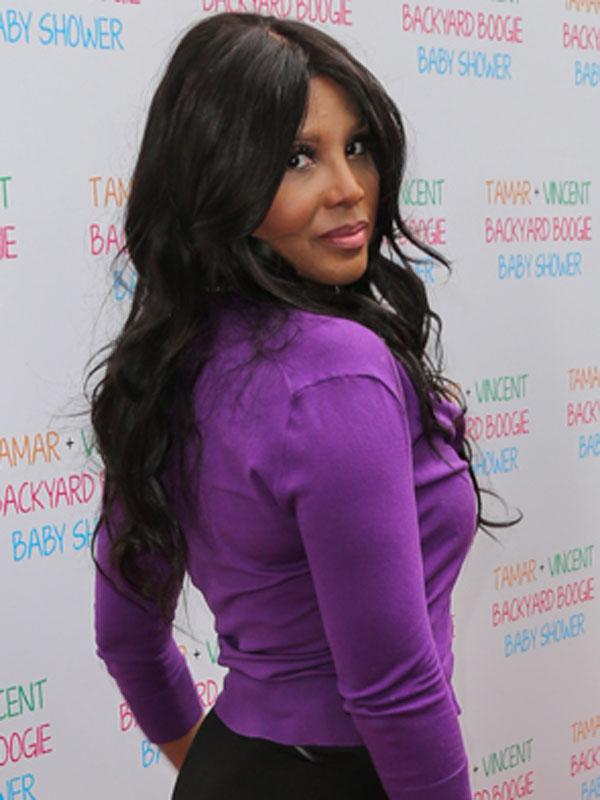 Is it ironic that the woman who sang "Un-Break My Heart" got her heart broken by the IRS twice? Tori filed for bankruptcy in 1998 after not reading the fine print on a new artist contract, and again in 2010 when her failed attempt at a one-woman show put her in debt. She recovered nicely though with a decent acting career and her own reality show on WETV!
Article continues below advertisement
Mike Tyson Bankrupt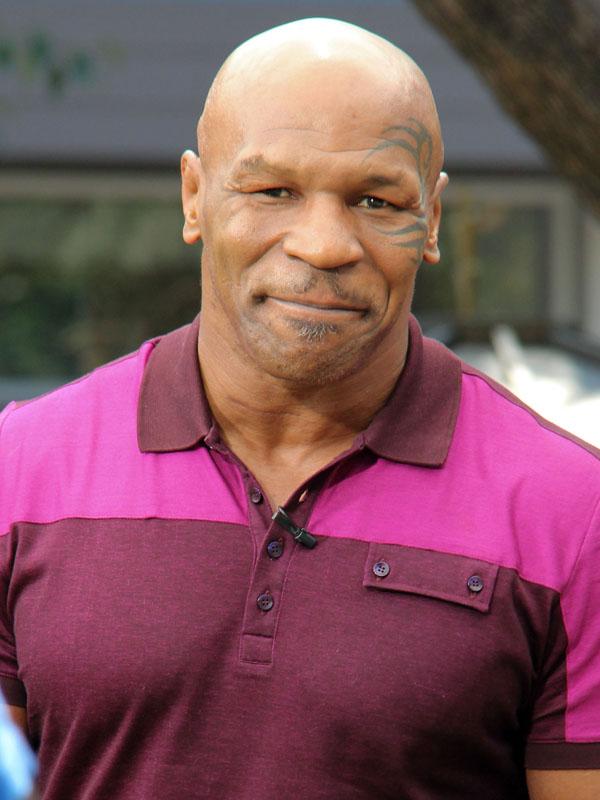 The famous boxer apparently made over $300 million throughout his boxing career, but Mike Tyson's stash was gone by 2003. He blamed it on his financial team, but Mike's doing OK now. The Hangover movies definitely helped financially!
Article continues below advertisement
Joe Francis Bankrupt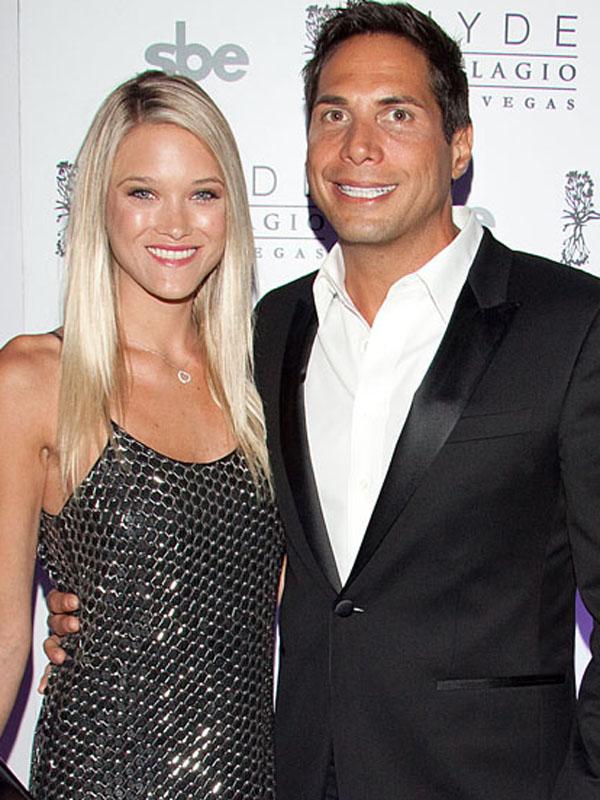 Joe Francis, who owns Girls Gone Wild and appeared on Vh1′s Couples Therapy last year, declared bankruptcy in 2013 for owing at least $16 million. He's said recently that he and his girlfriend, Abbey Wilson, are ready to have a baby, so let's assume that means the couple is financially secure now. We hope.
Article continues below advertisement
Teresa Joe Giudice Bankrupt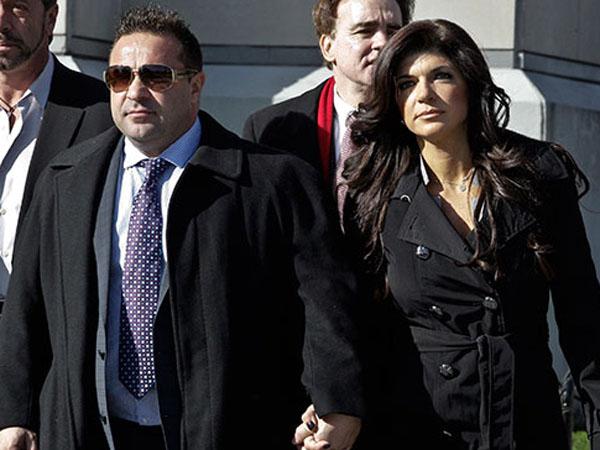 And finally, the newest stars to be added to this list is unfortunately RHONJ's Teresa and Joe Giudice. The couple declared bankrupty in 2009, which then brought to light their bigger issues at hand—the fact that they were committing fraud. The Giudice's trial will take place in July, at which point we'll learn just how much jail time they'll each be sentenced to.