PHOTOS
Simon Cowell Shows Off 20 Pound Weight Loss At Quarter Finals Of 'America's Got Talent'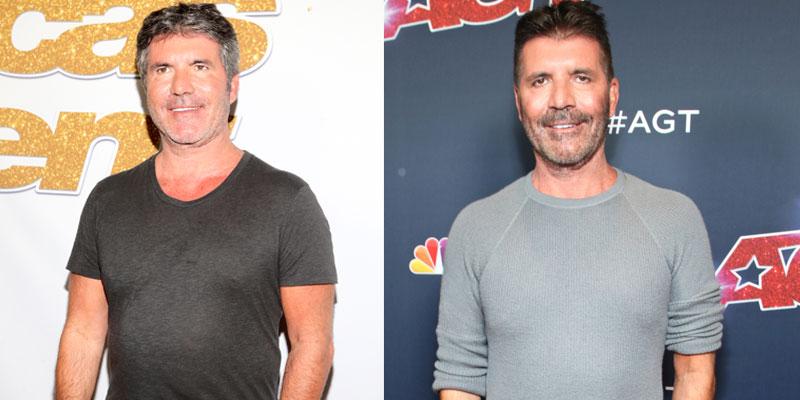 Simon Cowell is debuting a new look! On Tuesday, August 13, the America's Got Talent judge attended the red carpet event for the quarter finals and showed off his svelte frame after a 20 pound weight loss.
Article continues below advertisement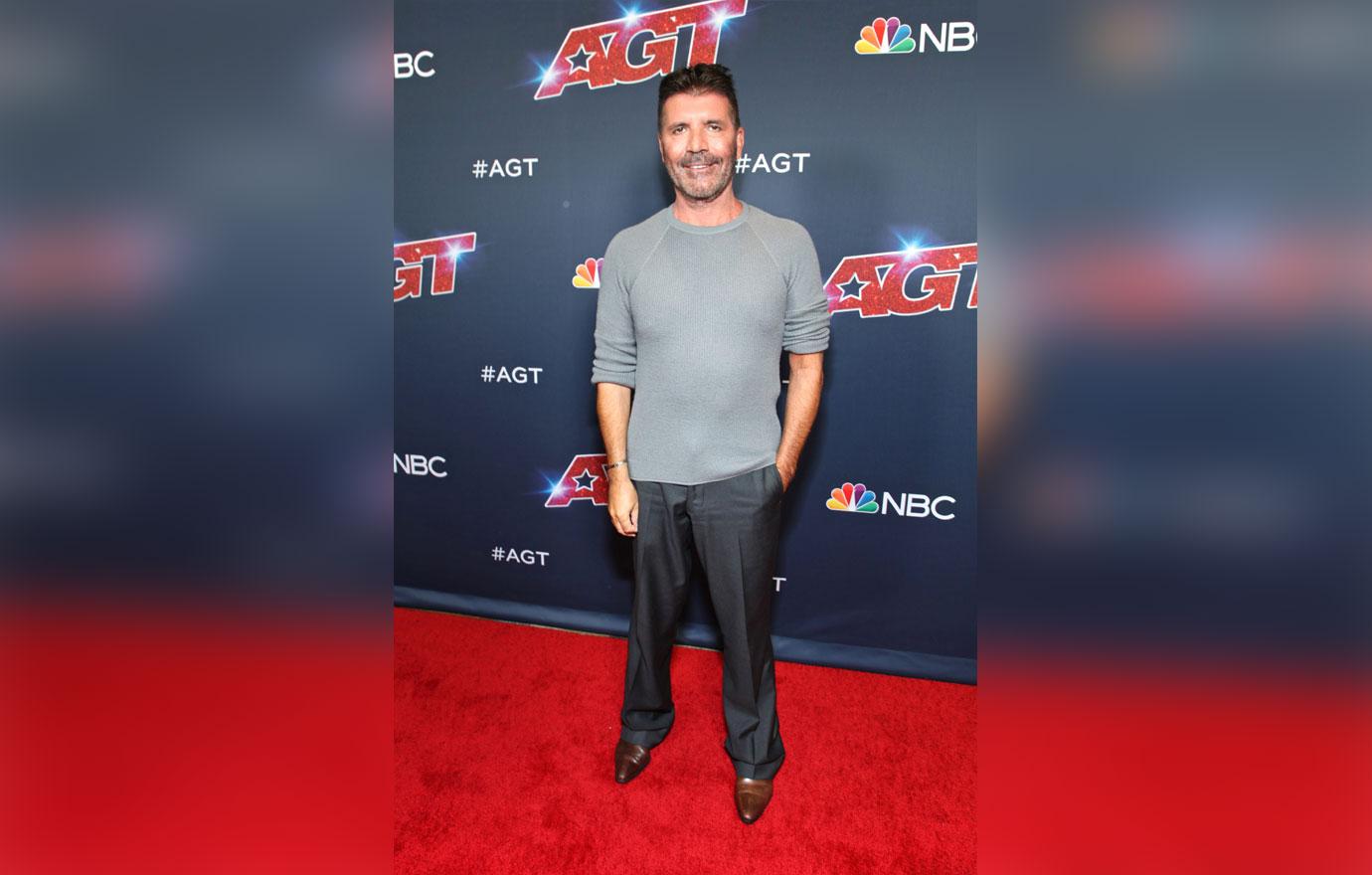 Simon, 59, hit Hollywood's Dolby Theatre red carpet in a grey thermal top and black trousers.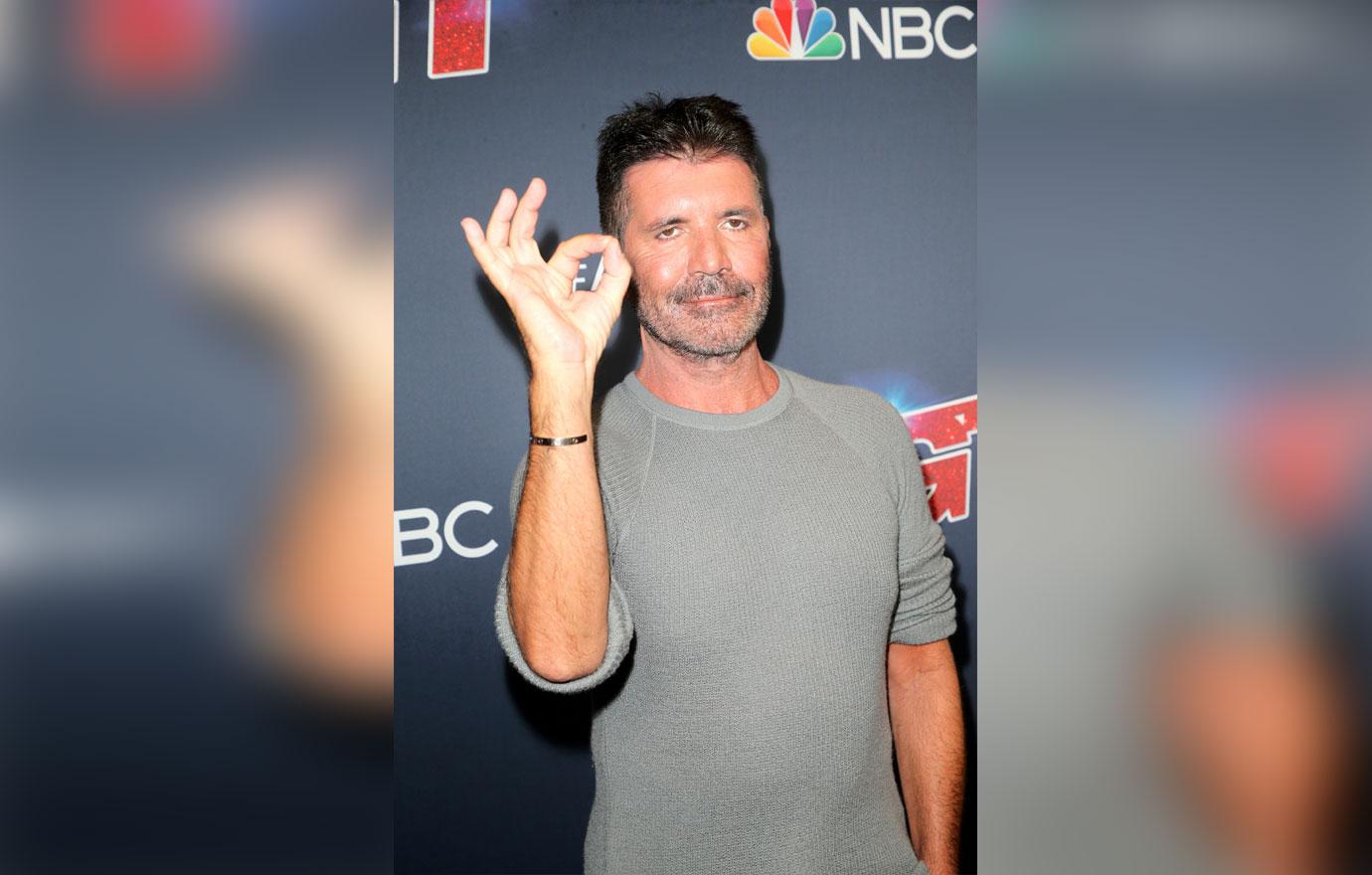 The X-Factor judge's appearance at the event and his visibly slimmer figure come just after he spoke candidly about the health scare that caused him to make a huge lifestyle change.
Article continues below advertisement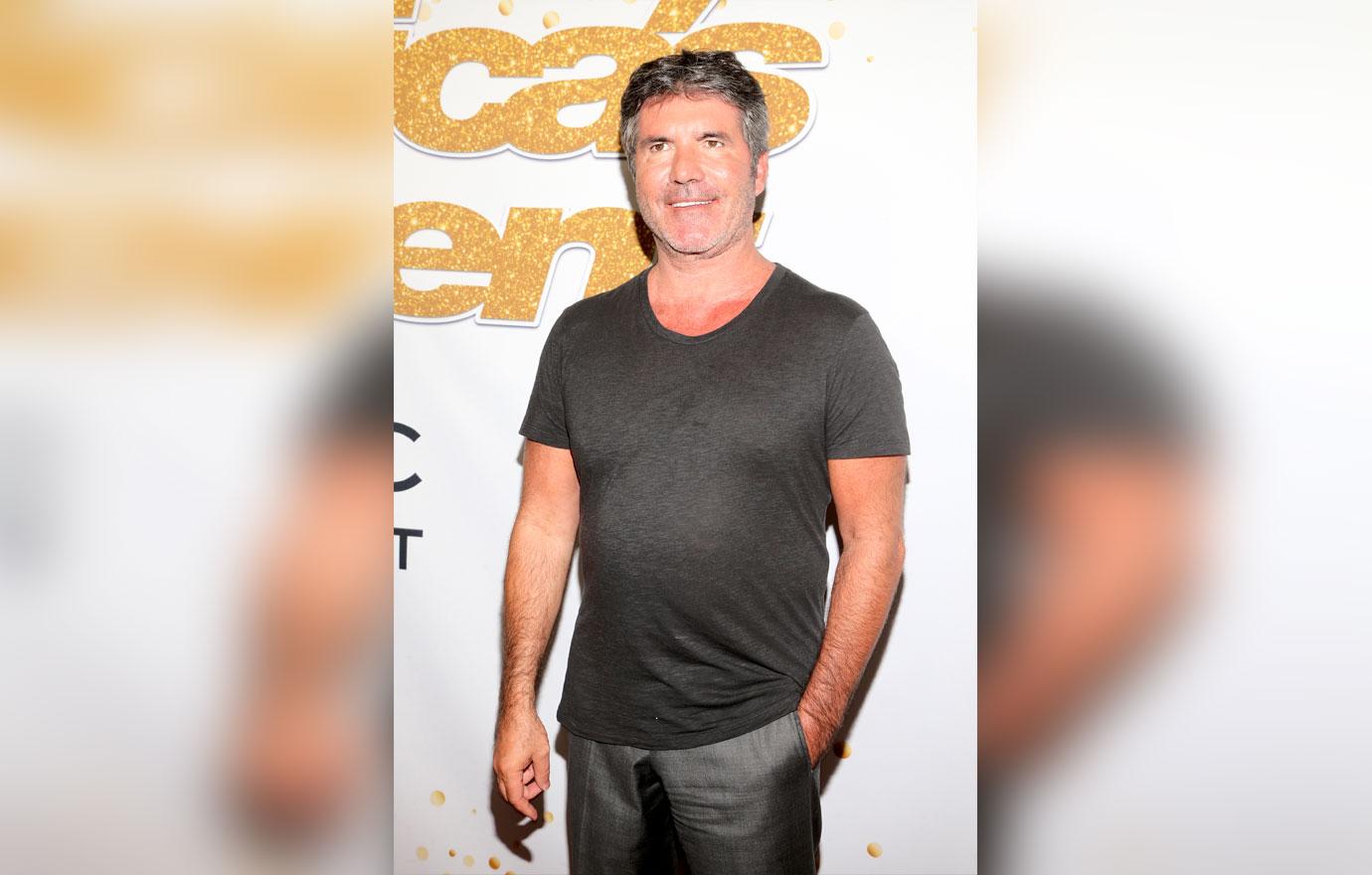 In October 2017, Simon was hospitalized after he fainted due to low blood pressure. Upon his release he knew his diet needed a serious overhaul.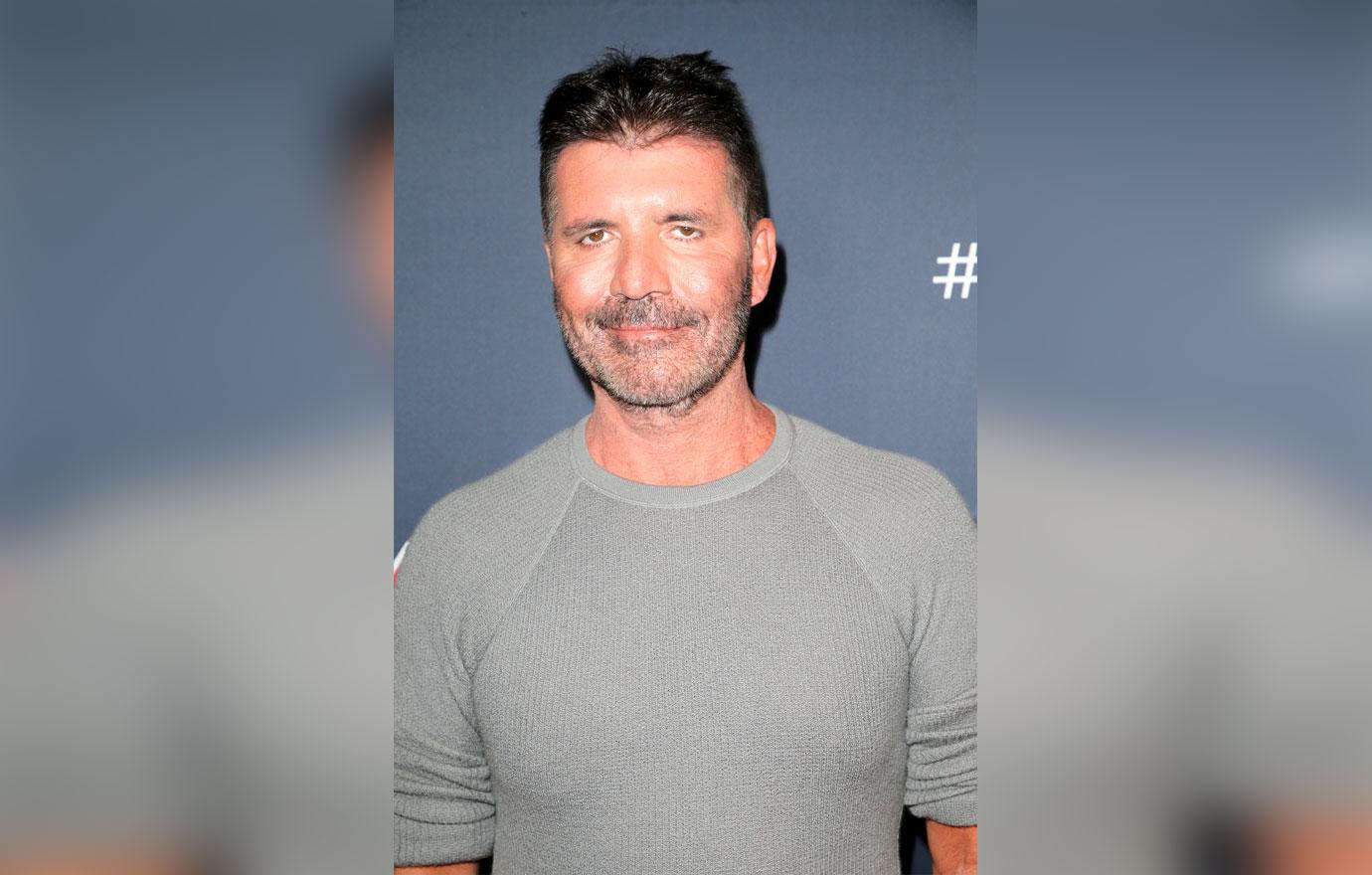 "I went to see this guy who's very well-known. And he said to me, after doing some blood work, 'You can't have red meat, dairy, sugar, bread or gluten'," the former American Idol judge told Extra TV in June 2019.
Article continues below advertisement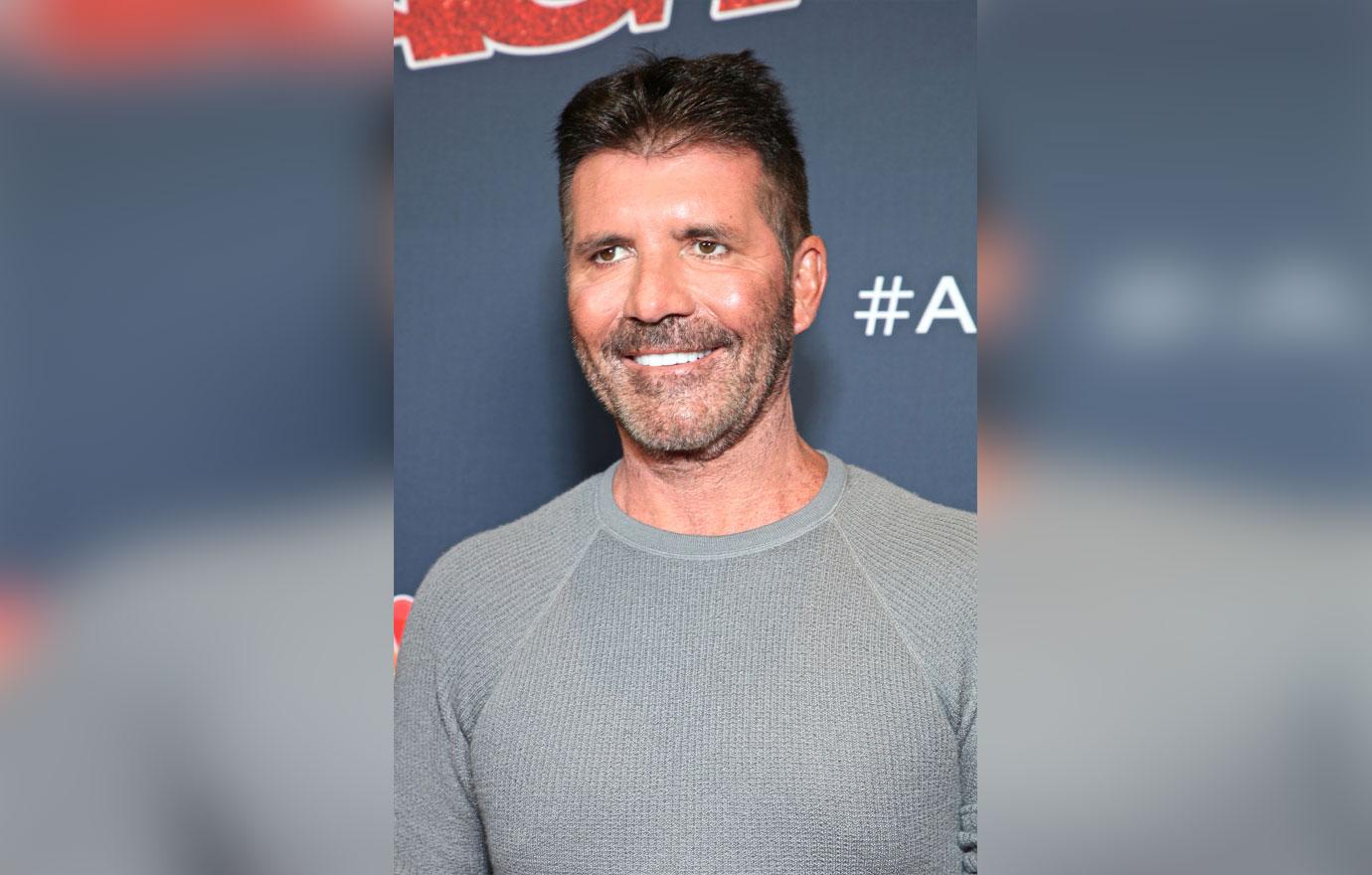 Simon admitted that before starting his new diet he was worried he'd have to give up alcohol. Luckily for him, his nutritionist assured him that alcohol was allowed in moderation. " I did it and I stuck to it and it's easy," he said.
Simon also revealed that he, his partner Lauren Silverman, and their son Eric all follow a vegan diet.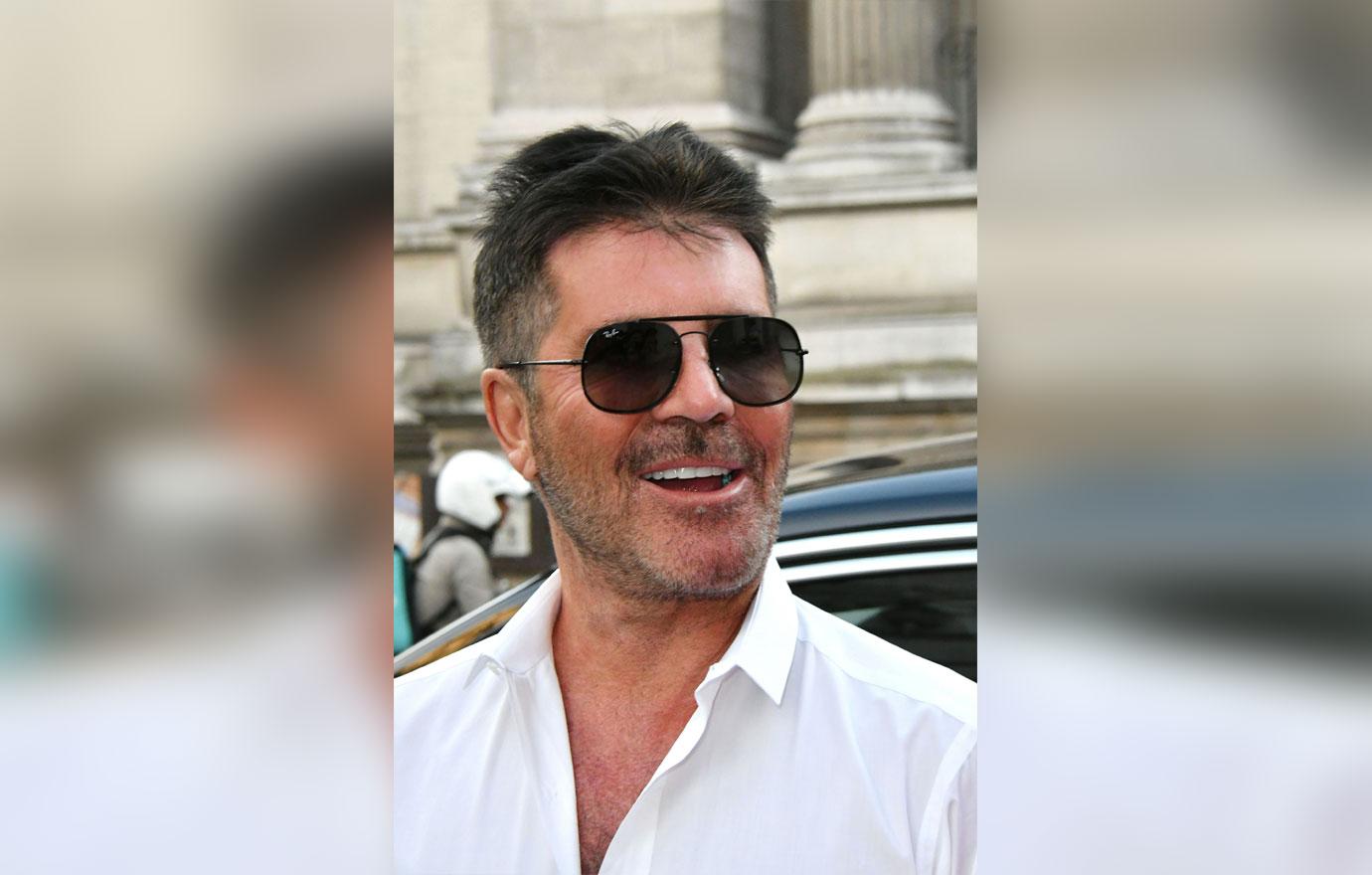 What do you think about Simon's health and wellness journey? Share your thoughts in the comments section.