PHOTOS
Pink Reveals She Suffered A Miscarriage At 17 — 'You Feel Like Your Body Hates You'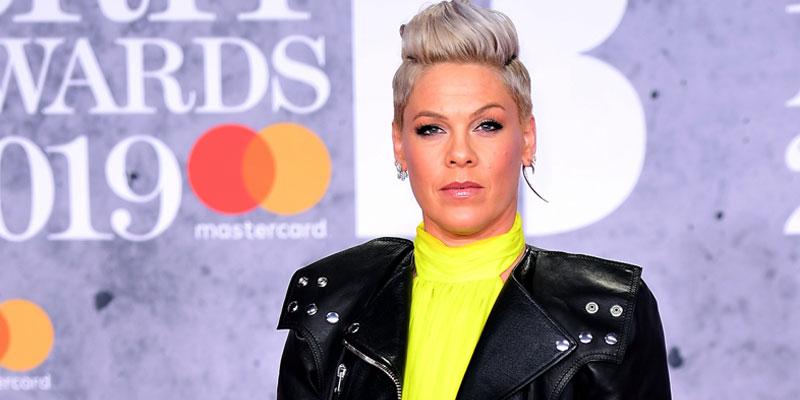 Pink is speaking candidly about the traumatic miscarriage she had as a teenager. In a new interview, the singer opened up how her tragic experience and explained how it influenced her new album.
Article continues below advertisement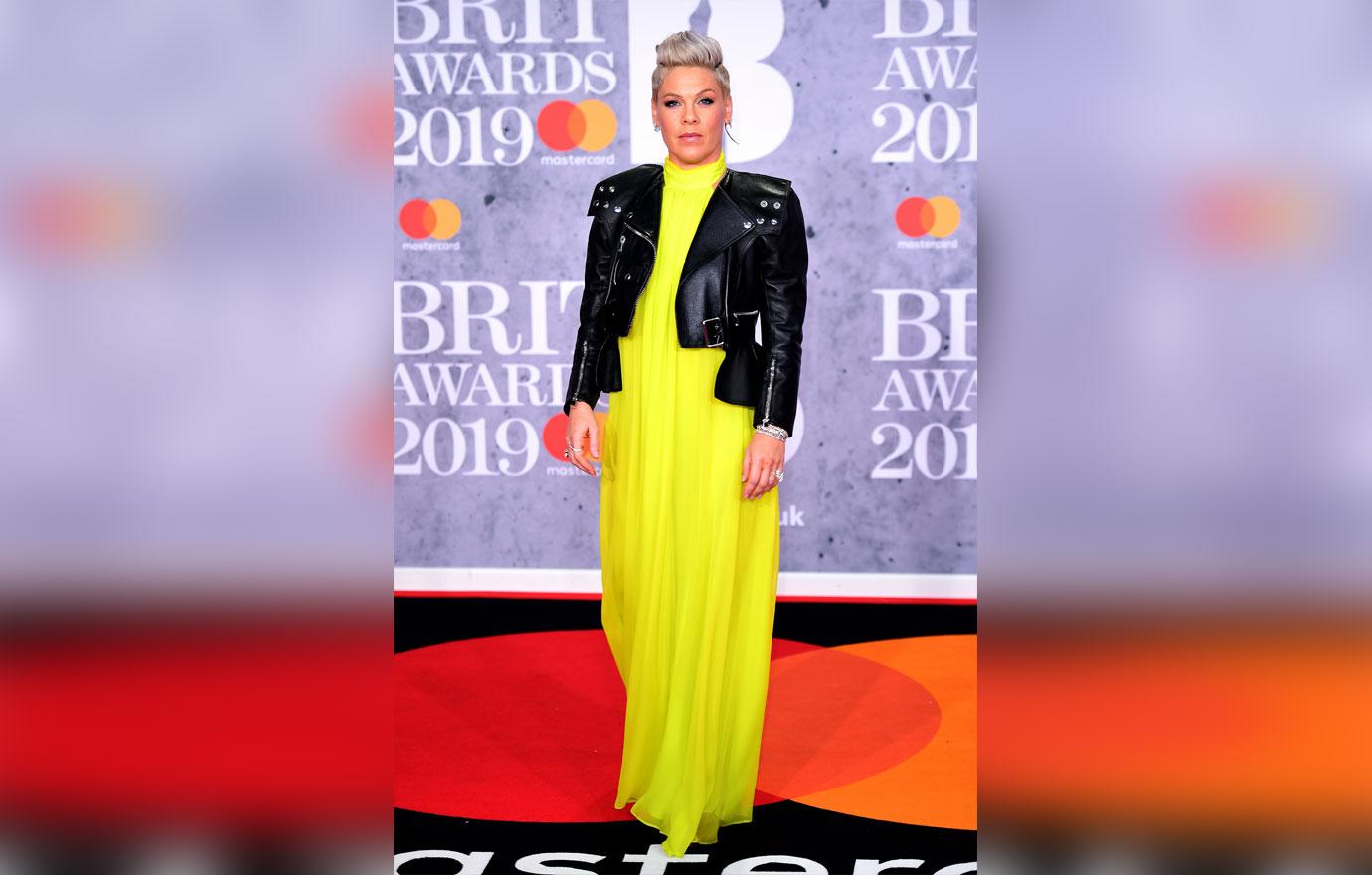 During an interview with USA Today, Pink revealed the song "Happy" from her new album Hearts 2B Human was inspired by the miscarriage. "At 17 I had a miscarriage," she said. "And I was going to have that child."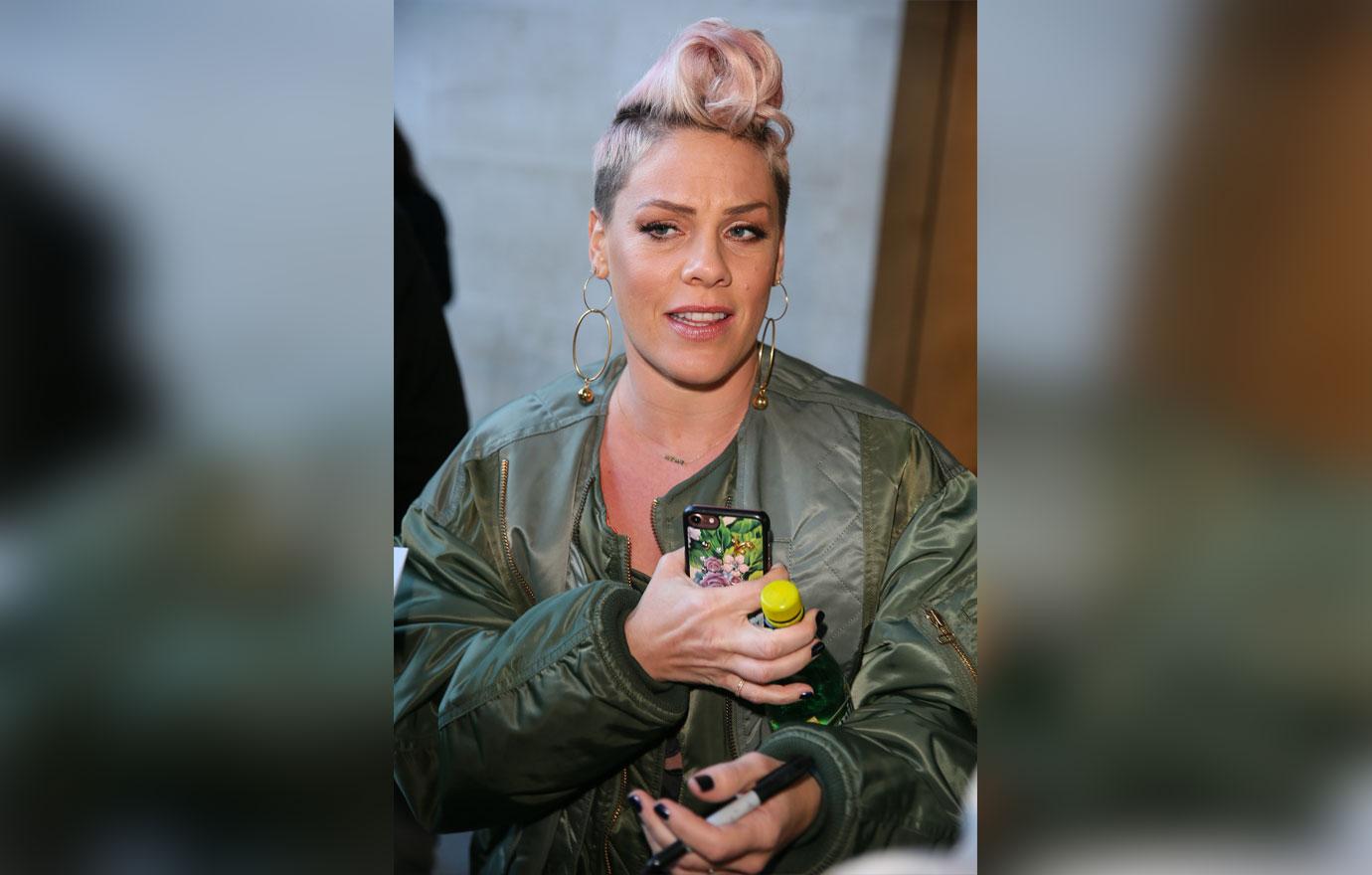 Following the loss, Pink no longer felt comfortable in her own skin. "When that happens to a woman or a young girl, you feel like your body hates you and like your body is broken, and it's not doing what it's supposed to do," she said.
Article continues below advertisement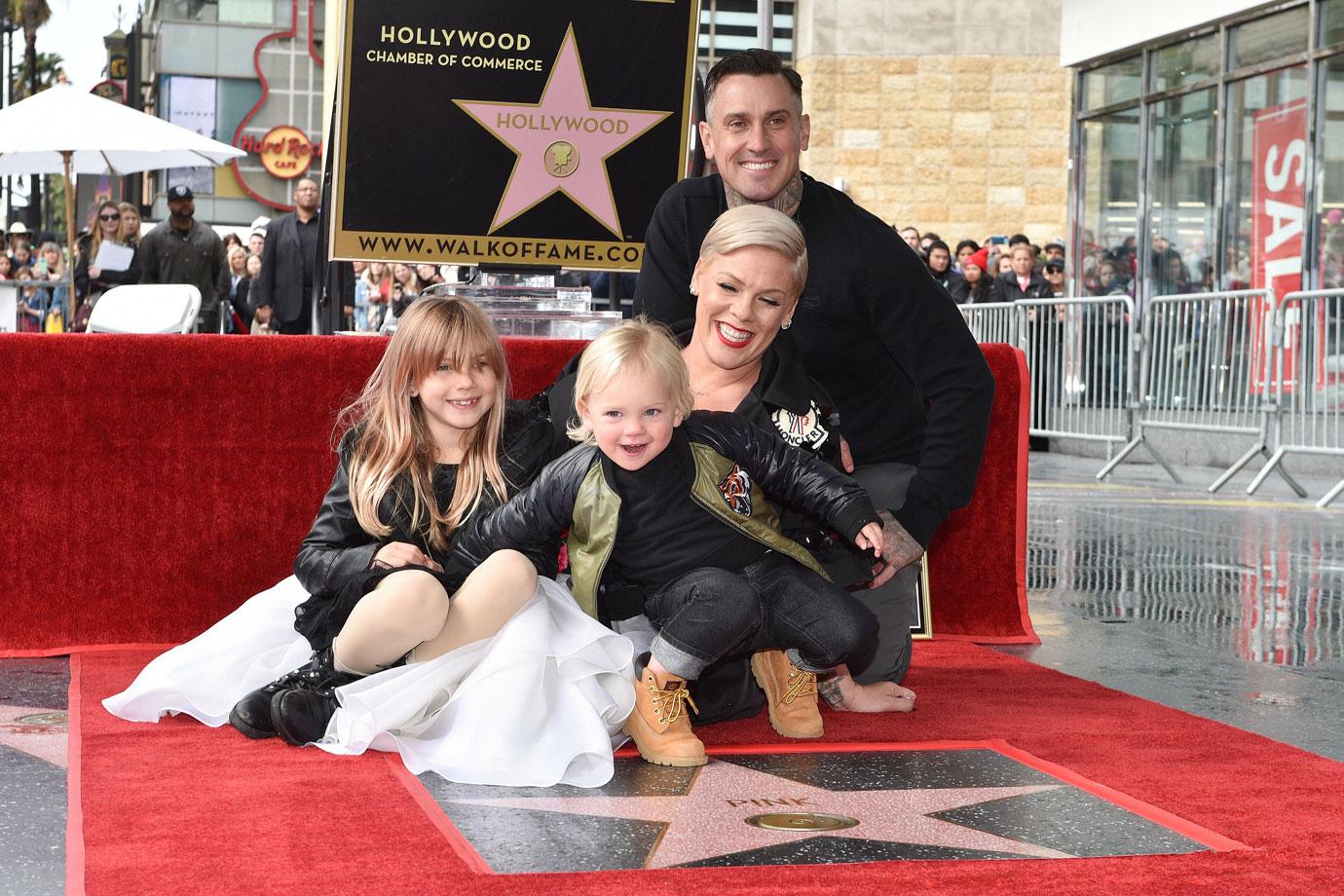 The mom of two also revealed that she's had "several" miscarriages since then and she stressed the importance of speaking up about the condition.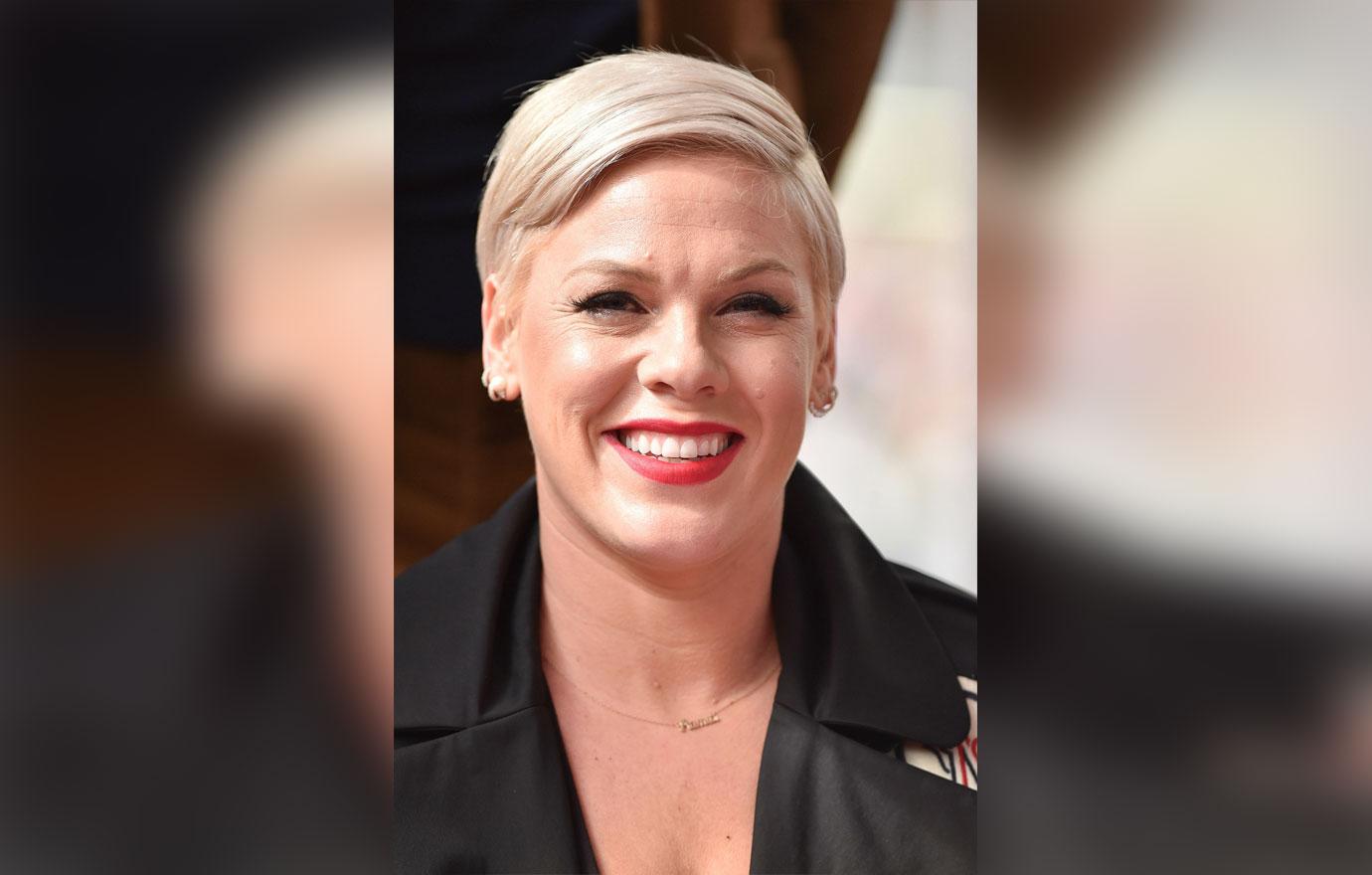 In addition to writing about her miscarriages, the "Just Give Me A Reason" singer also healed through therapy. She's had the same therapist since she was 22 years old.
Article continues below advertisement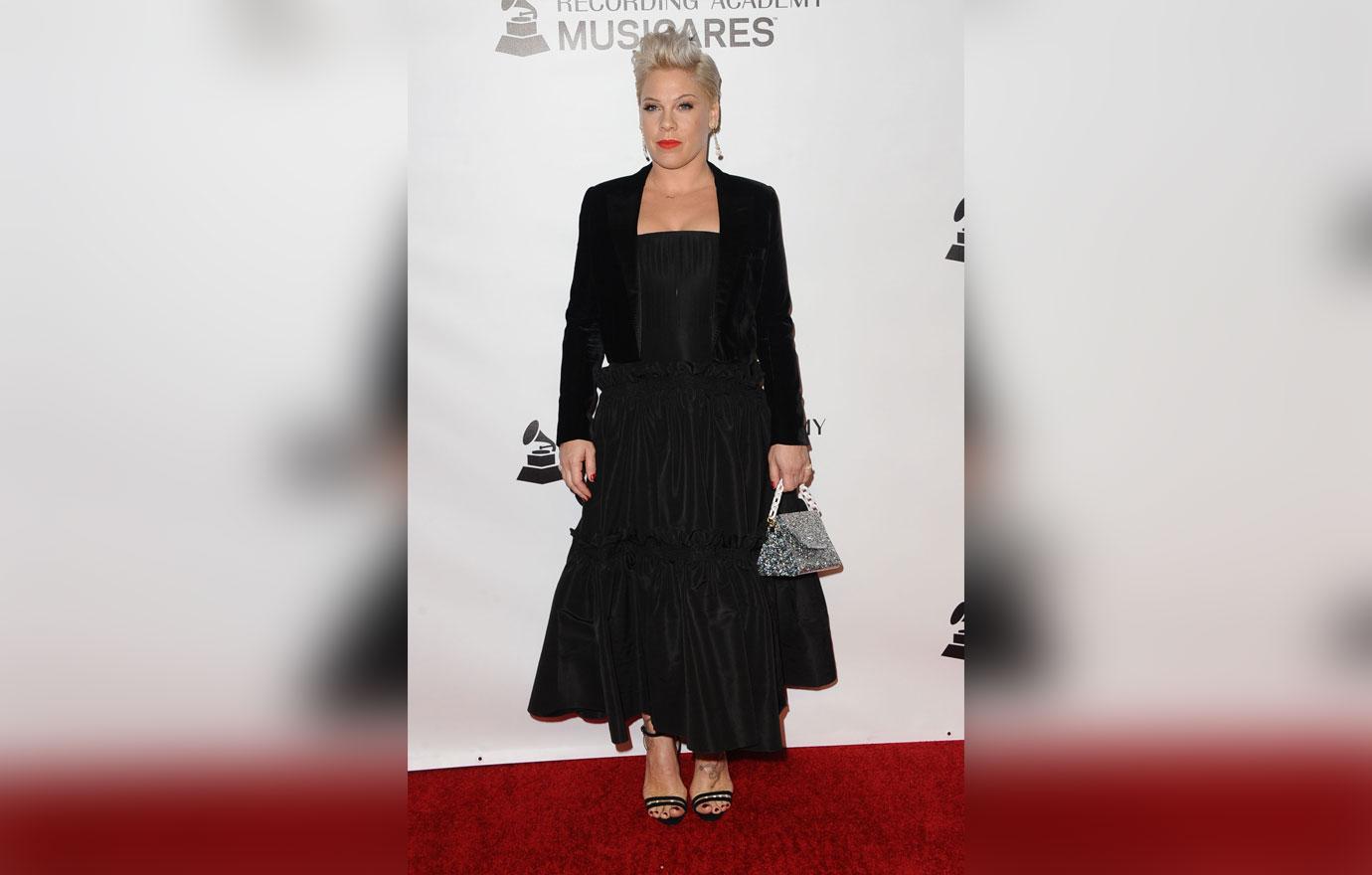 "I believe in self-confrontation and just getting things out," Pink said. "What I love about therapy is that they'll tell you what your blind spots are. Although that's uncomfortable and painful, it gives you something to work with."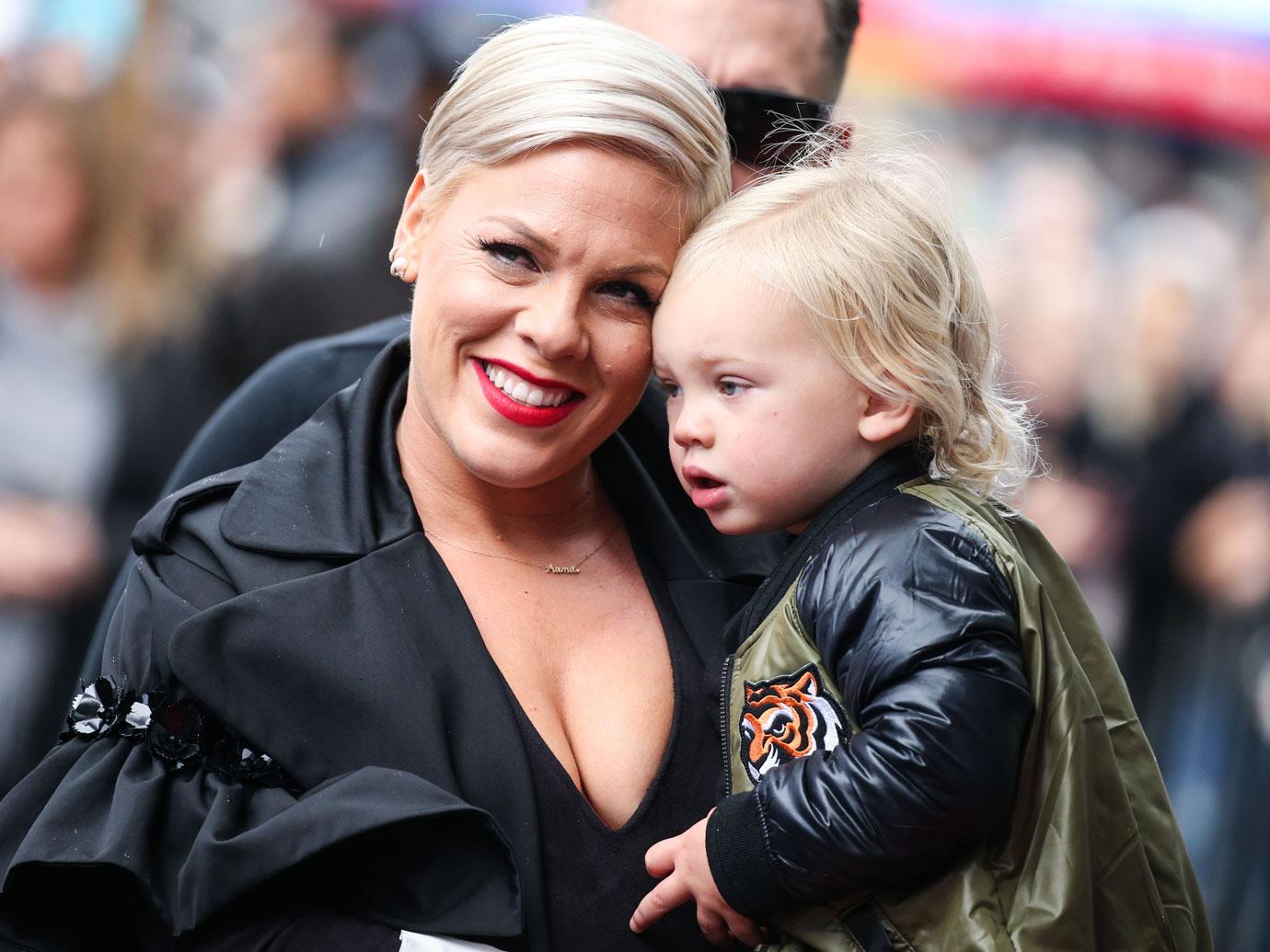 "I think the reason I can go to such uncomfortable places and be so honest is because I have a really healthy sense of humor," she continued. "I'm extremely self-deprecating, and when s**t goes bad — which in any life is inevitable — you've just got to find the funny. It's because I can laugh that I can cry so hard."