PHOTOS
'Sister, Sister' Star Jackée Harry Throws MAJOR Shade At Kim Kardashian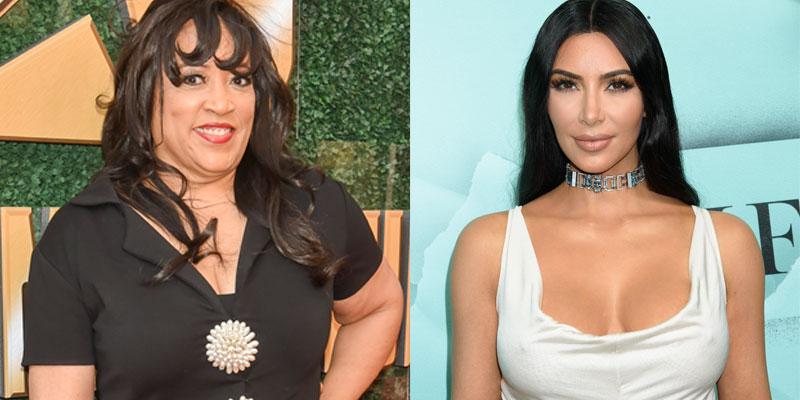 Article continues below advertisement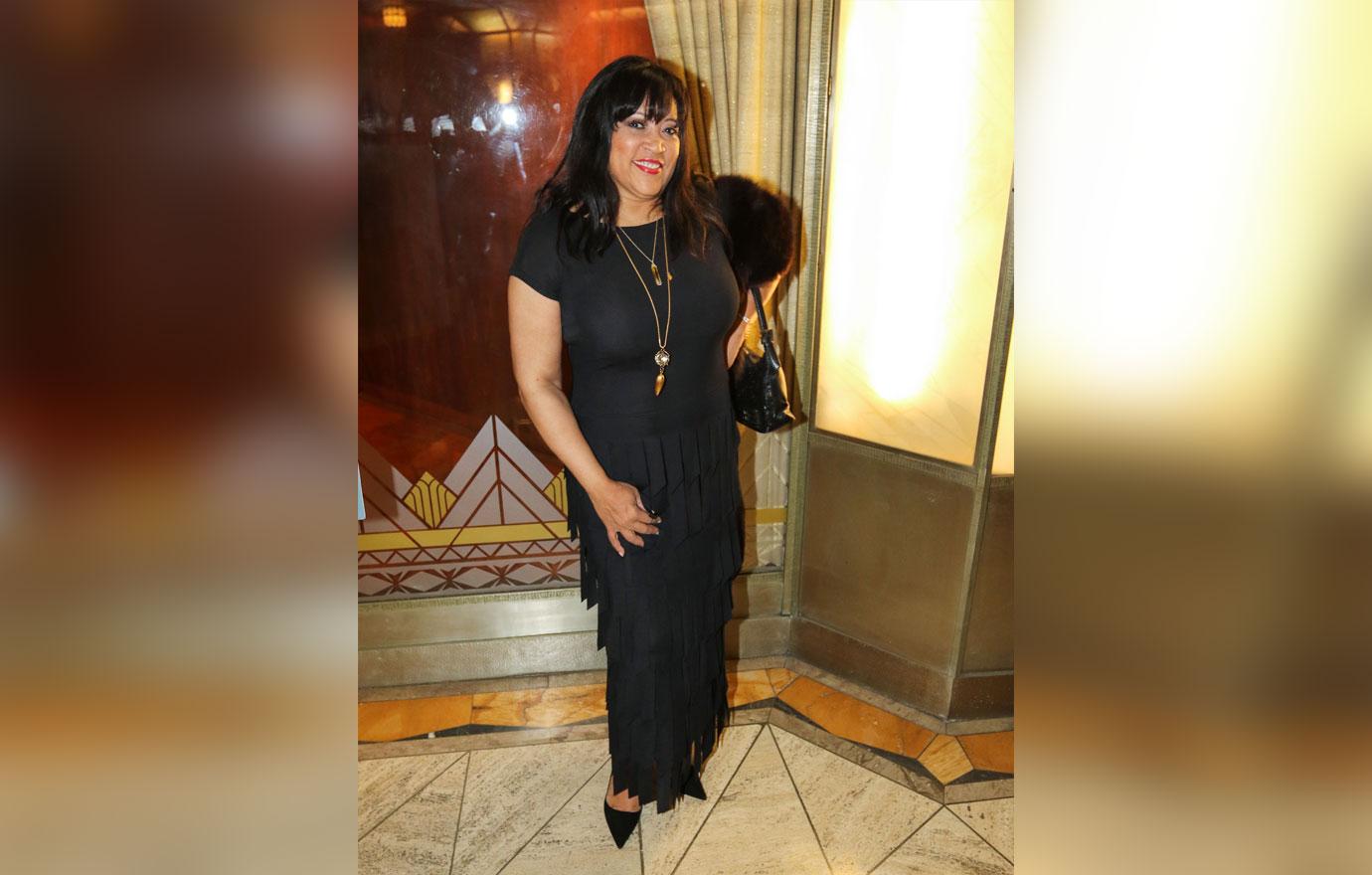 Jackée, 62, retweeted an article about Kim's law aspirations. The piece claimed Kim, 38, got her start in the industry as a "high-end closet organizer."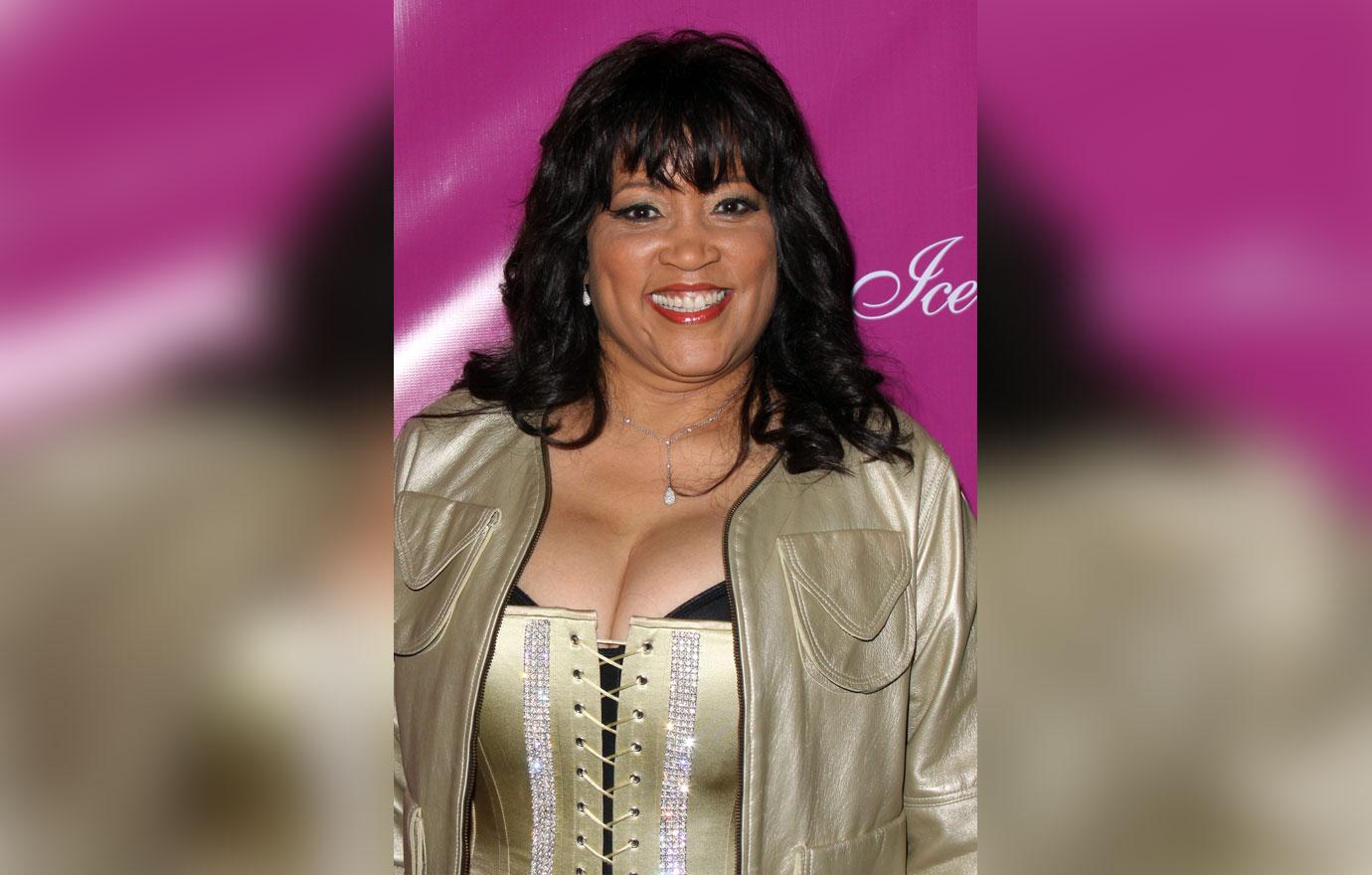 "Oh, is that how she got her start?" Jackée wrote shadily.
Article continues below advertisement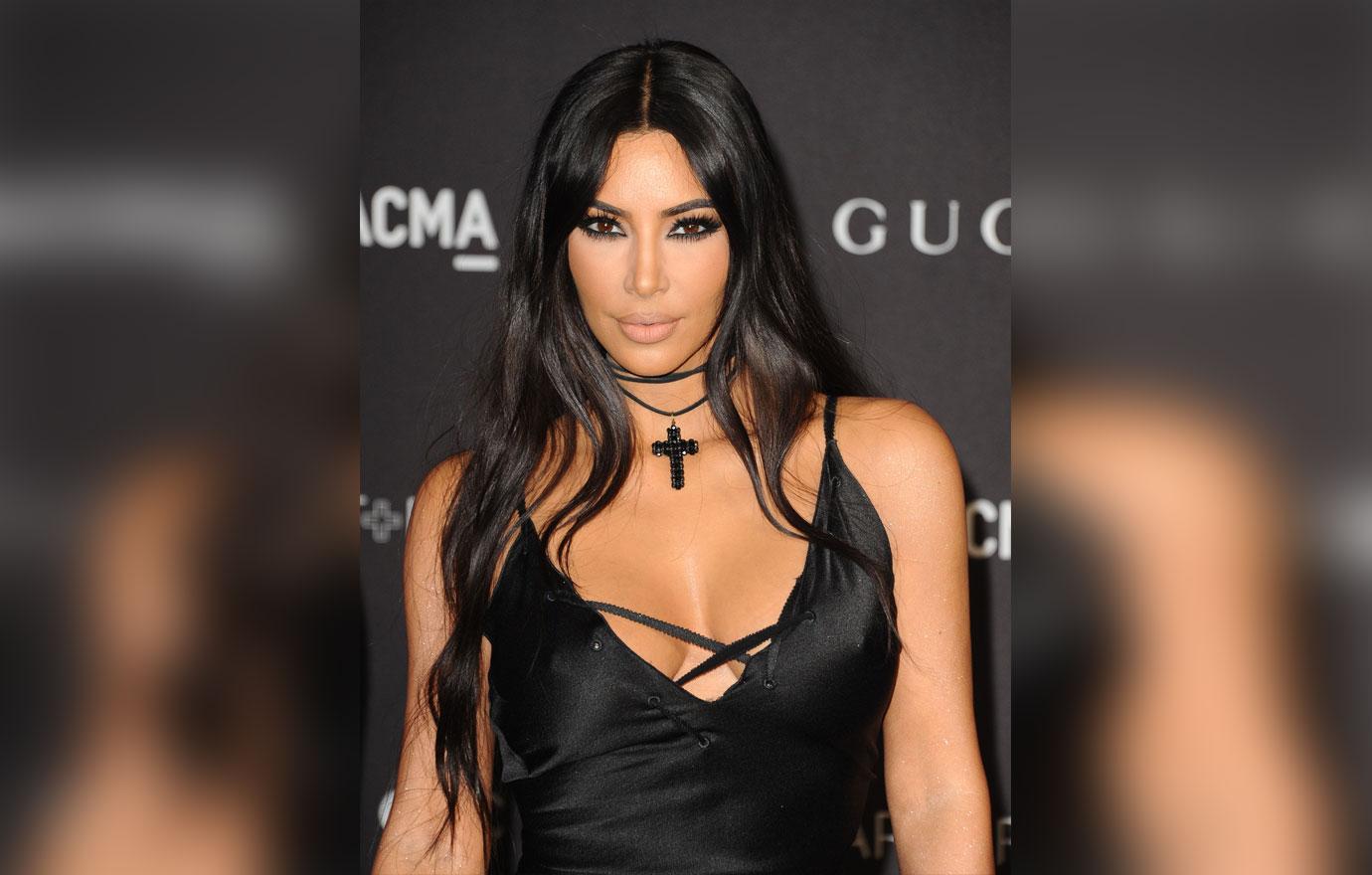 Kim didn't become a household name until the release of her infamous sex tape with her boyfriend at the time, Ray J.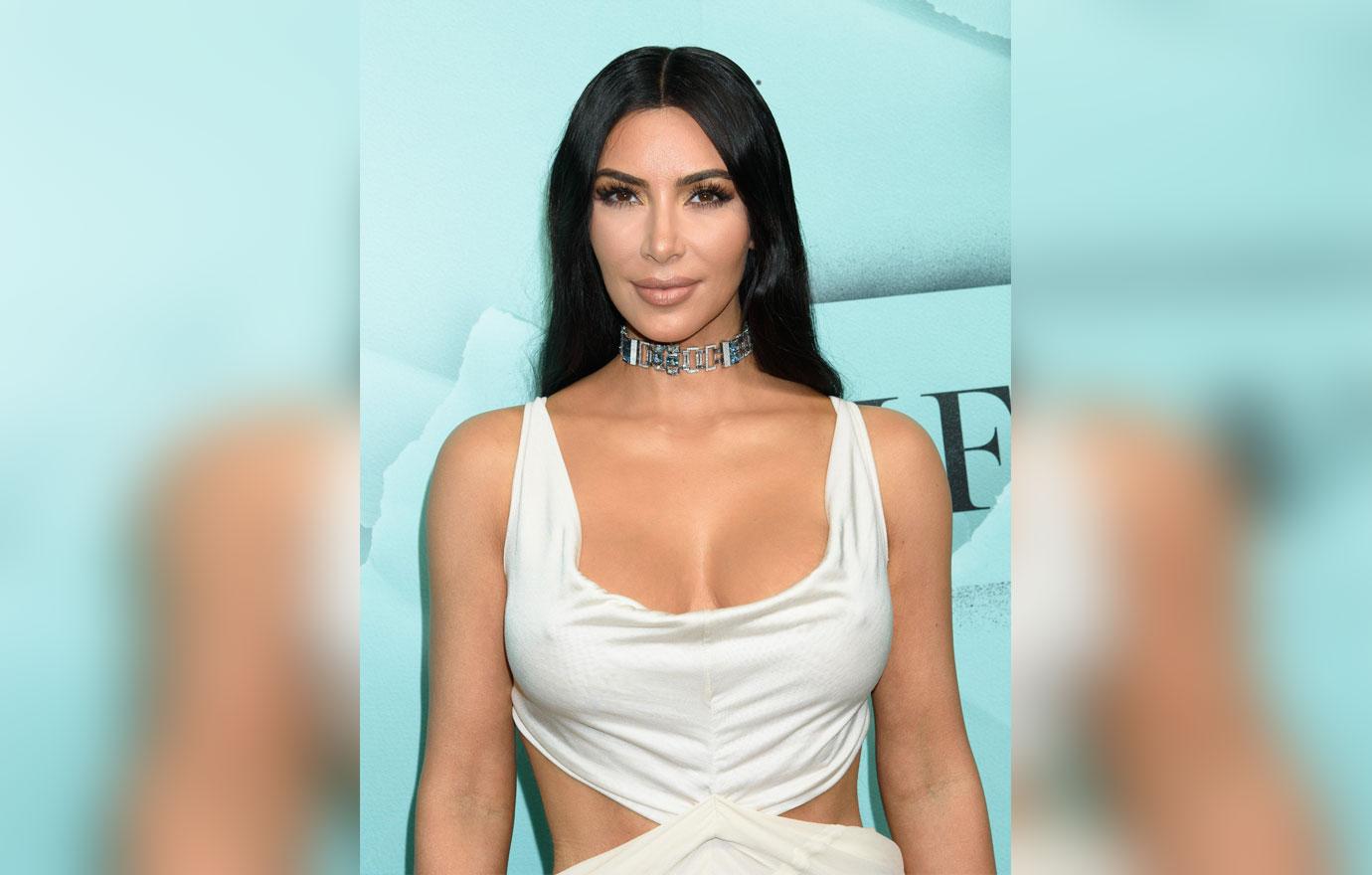 During a recent episode of Keeping Up With The Kardashians, after receiving an MTV award for best reality show, Khloe jokingly thanked her big sister for "f**king on camera" and making them all famous.
Article continues below advertisement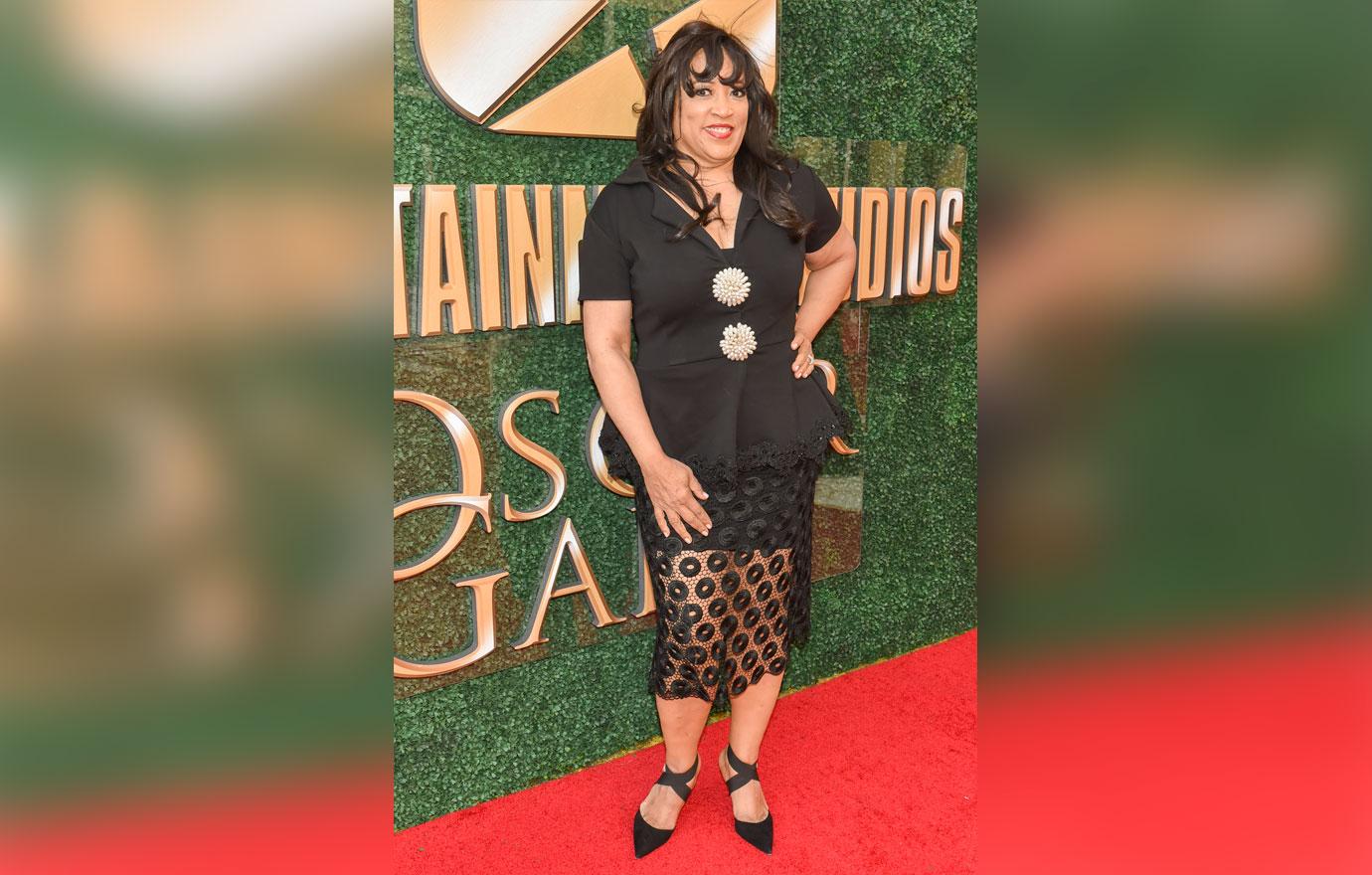 Kardashian shade aside, it has been a juicy weekend for Jackée's account. On Wednesday, April 10, she revealed to her 304,000 followers that she was once physically assaulted by acting legend Eartha. "She slapped the f**k outta me!" Jackée tweeted. She further explained the incident and wrote, "She thought I was sleeping with her boyfriend."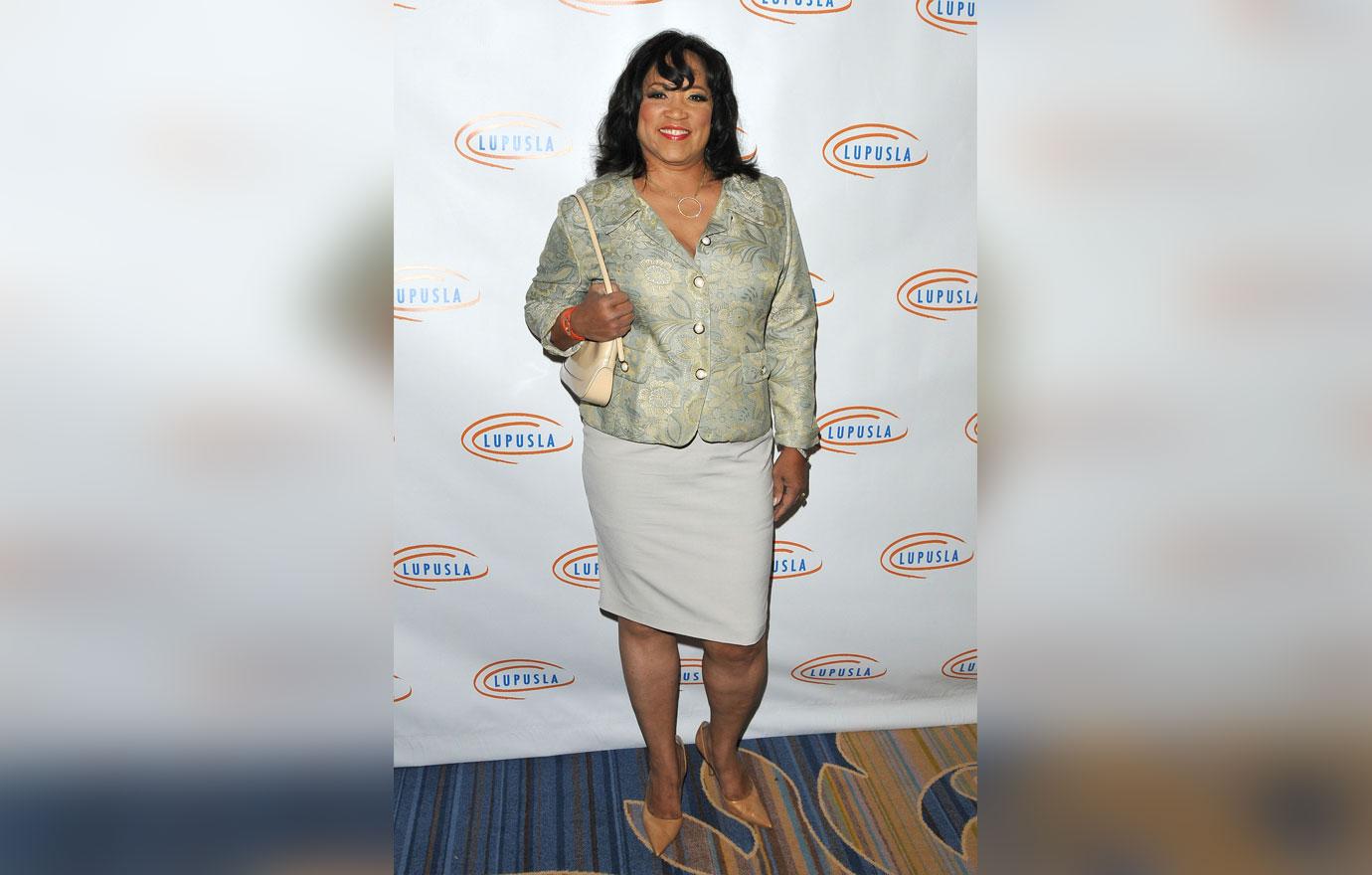 "I was," she added. "But I didn't know he was taken."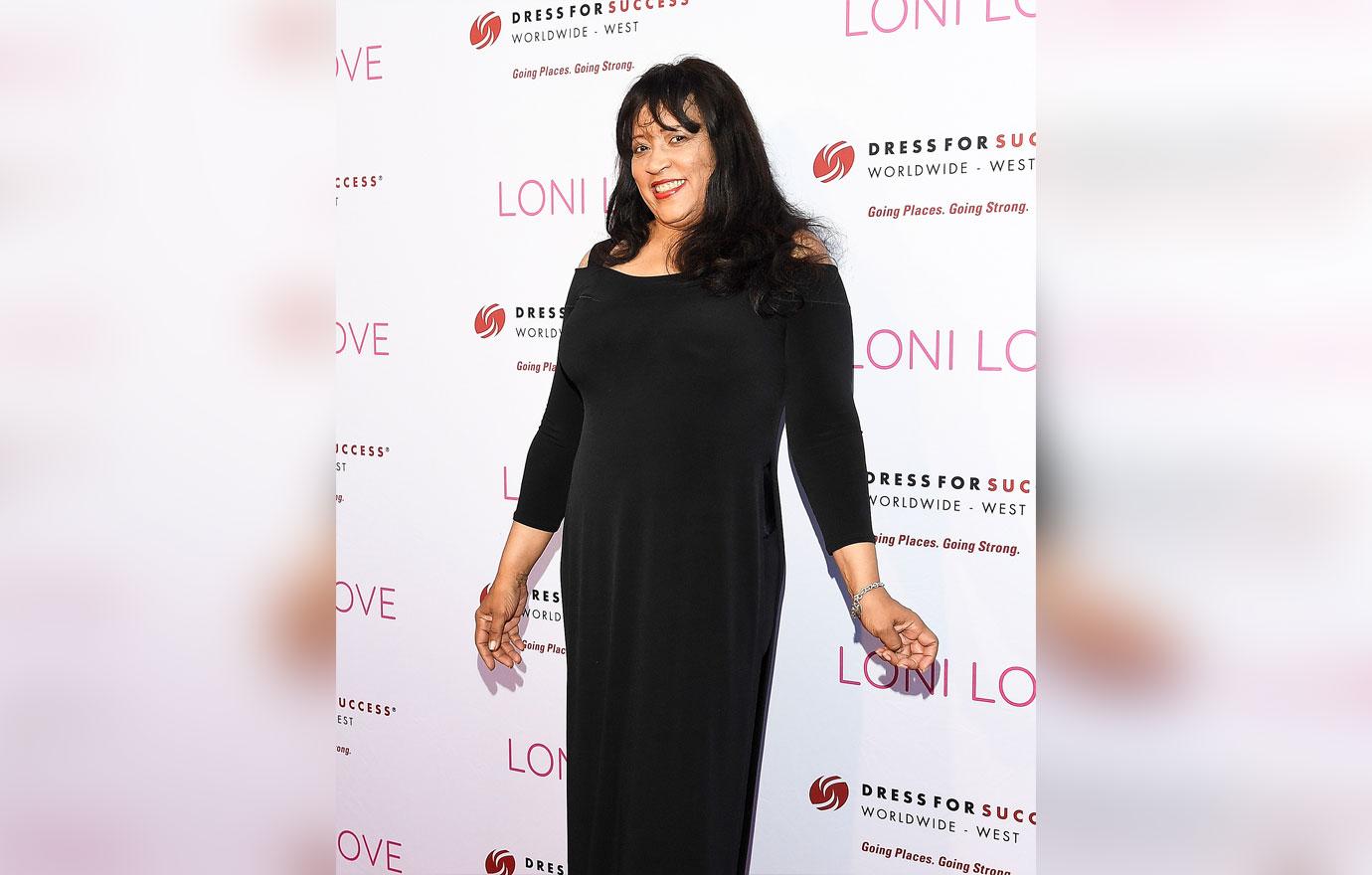 What do you think about Jackée tweeting about Kim? Share your thoughts in the comments section.