PHOTOS
Luck Of The Irish: 6 Celebs Who Were Born On St. Patrick's Day!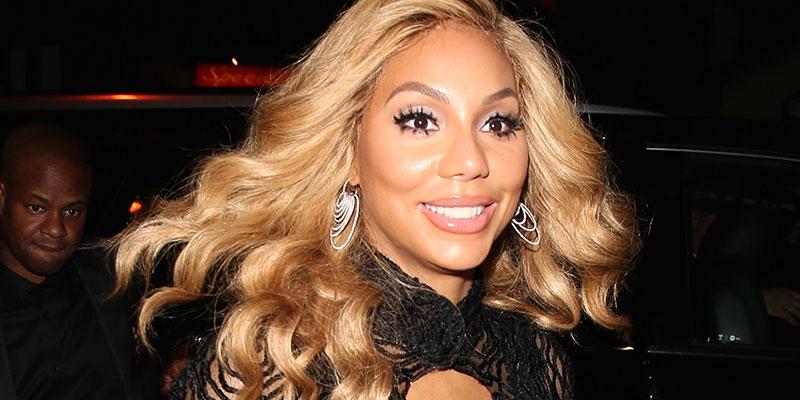 March 17th marks the biggest Irish holiday celebrated around the world, St. Patrick's Day. It also happens to be the birthday of several major celebrities, including Rob Kardashian, Tamar Braxton and more. Click through to see who else has two major reasons to party it up today.
Article continues below advertisement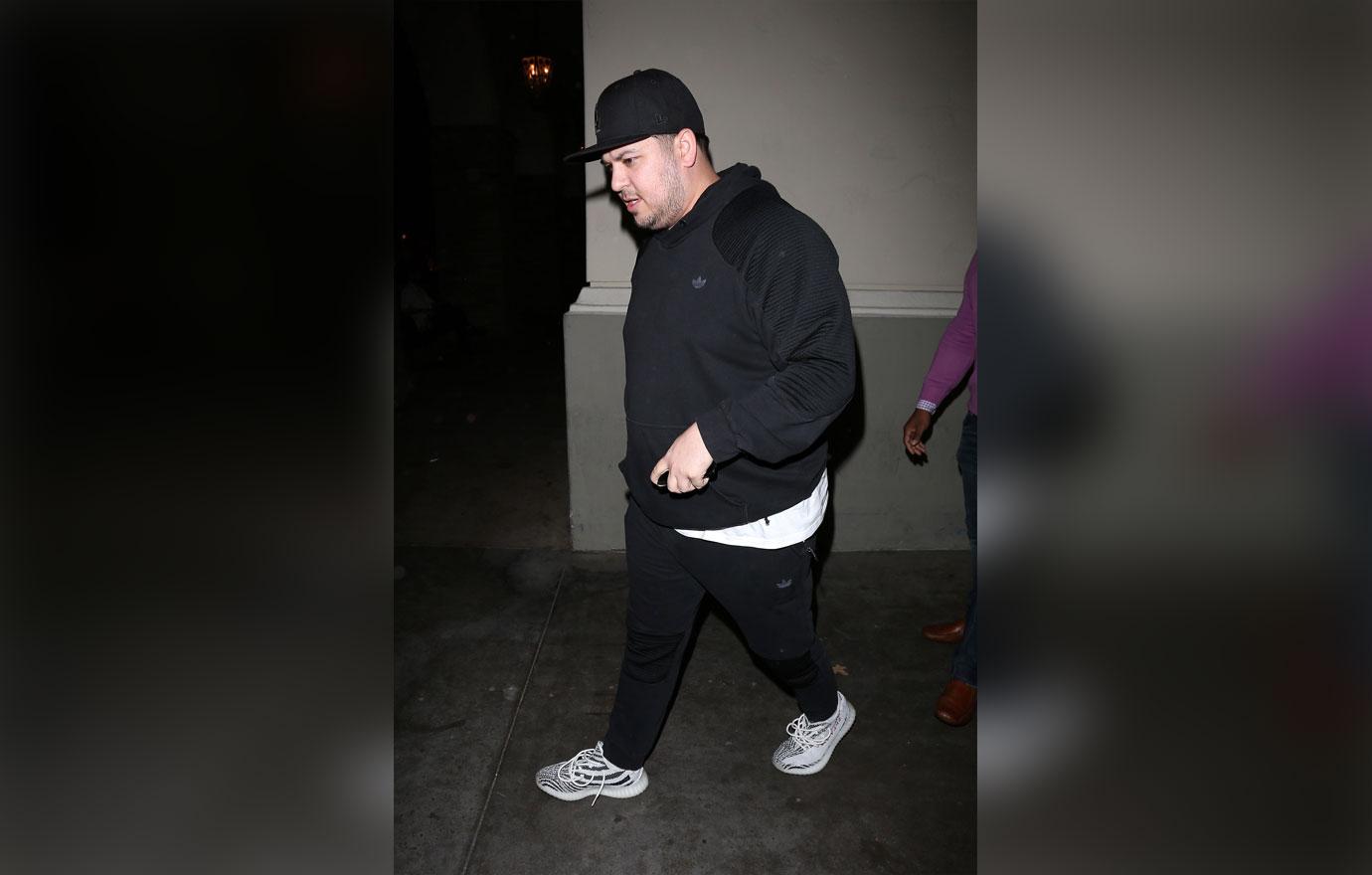 Rob Kardashian officially turned 31 today, and had several loved ones wish him a Happy Birthday including his mother Kris Jenner and even his ex Blac Chyna.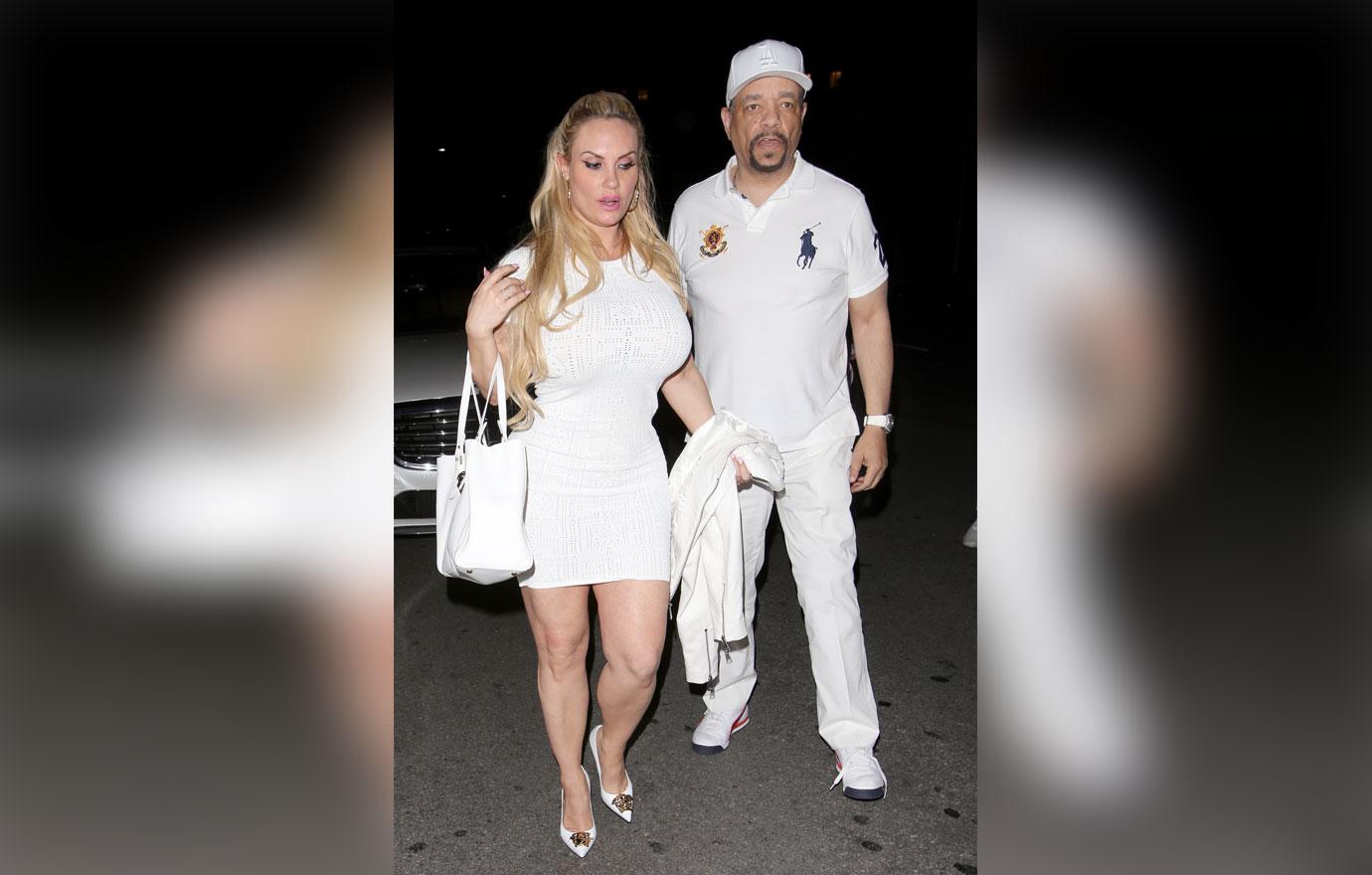 Model Coco Austin is one year shy of entering the 40 club as she turned 39 today. Her husband Ice-T shared a super sweet message about her big day on social media, saying "Today is @cocosworld 's Birthday. I've never met a nicer person in my life.. I love you baby!"
Article continues below advertisement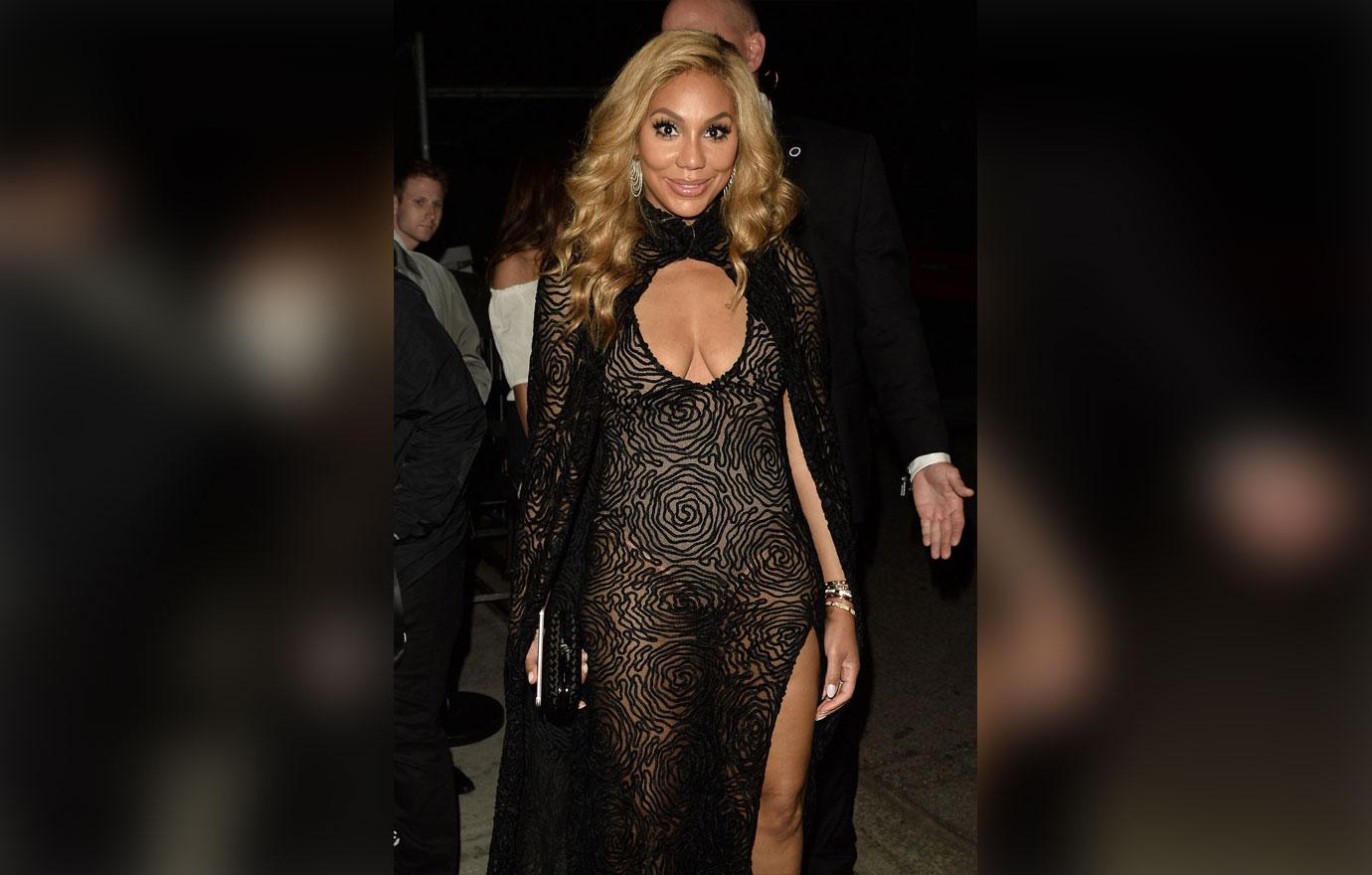 R&B singer Tamar Braxton treated herself to a unique gift for her 41st birthday, as she made the decision to shave all her hair off!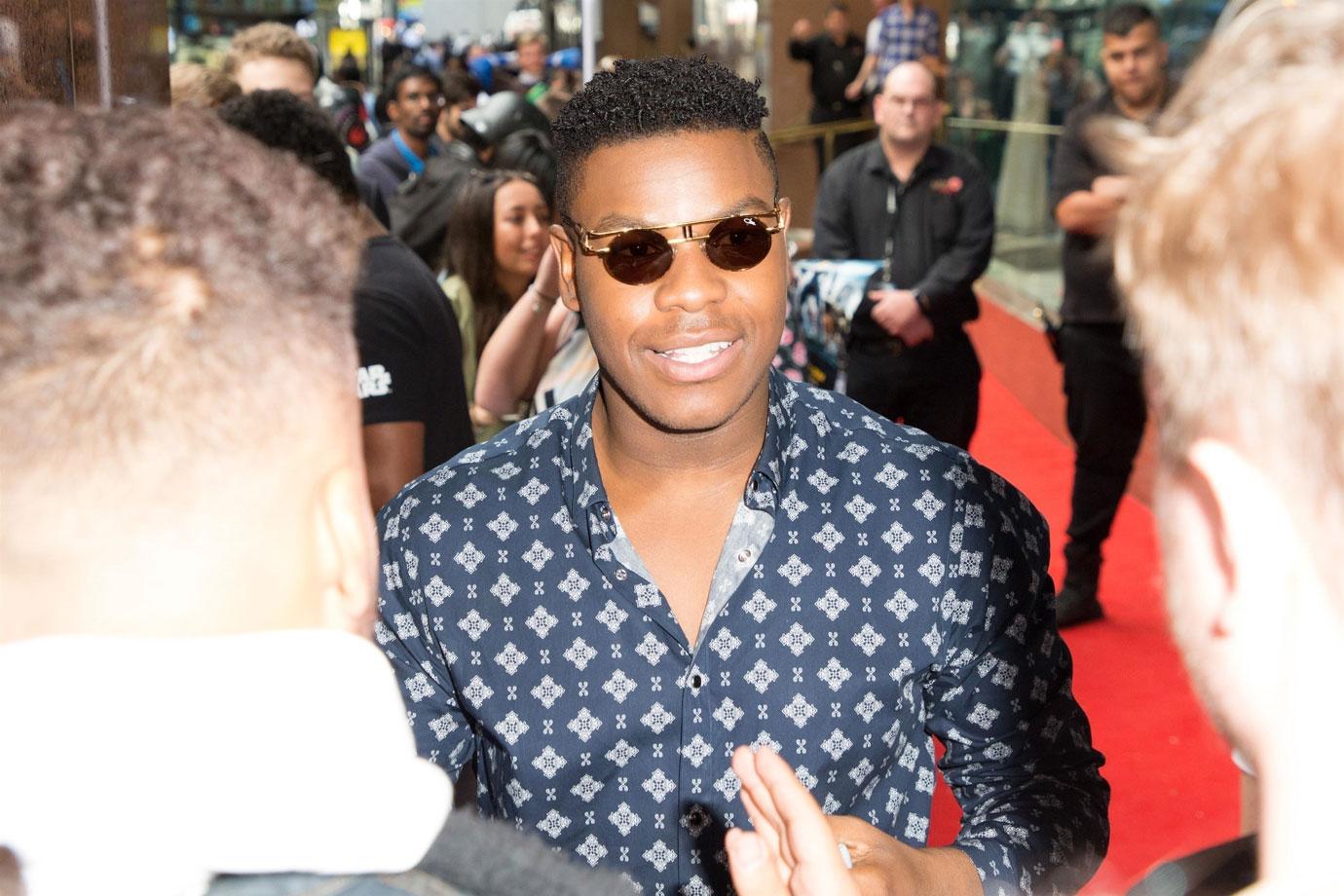 Star Wars: The Force Awakens actor John Boyega looked to be having a blast on his 26th birthday today, as a bunch of his loved ones sang Happy Birthday to him. Awe!
Article continues below advertisement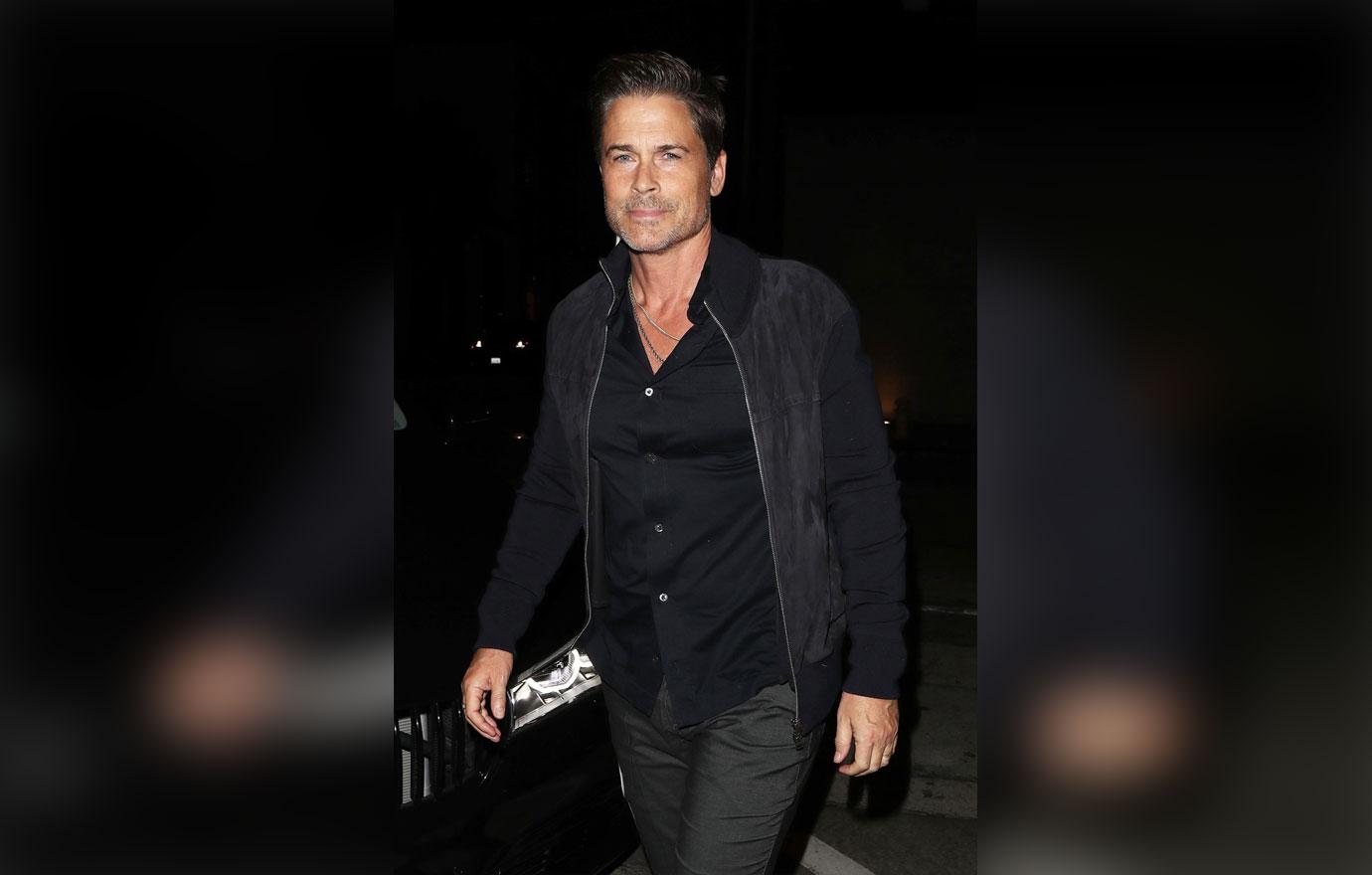 Rob Lowe turned 54, and is proving to the younger generations that he's still got it at his age.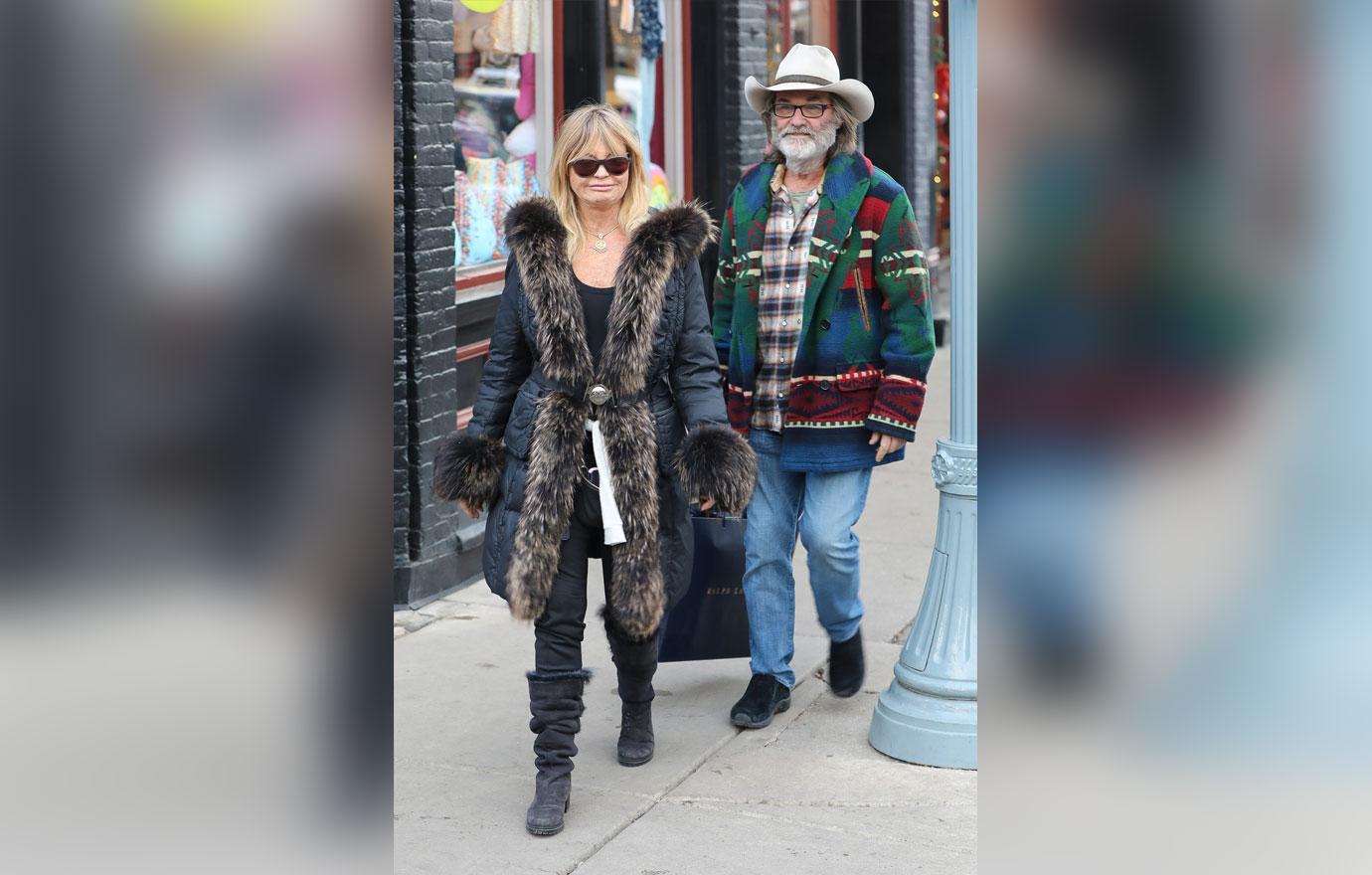 Finally, actor Kurt Russell turned 67 today. Here's hoping that his partner of over 30 years Goldie Hawn did something super special to celebrate the occasion!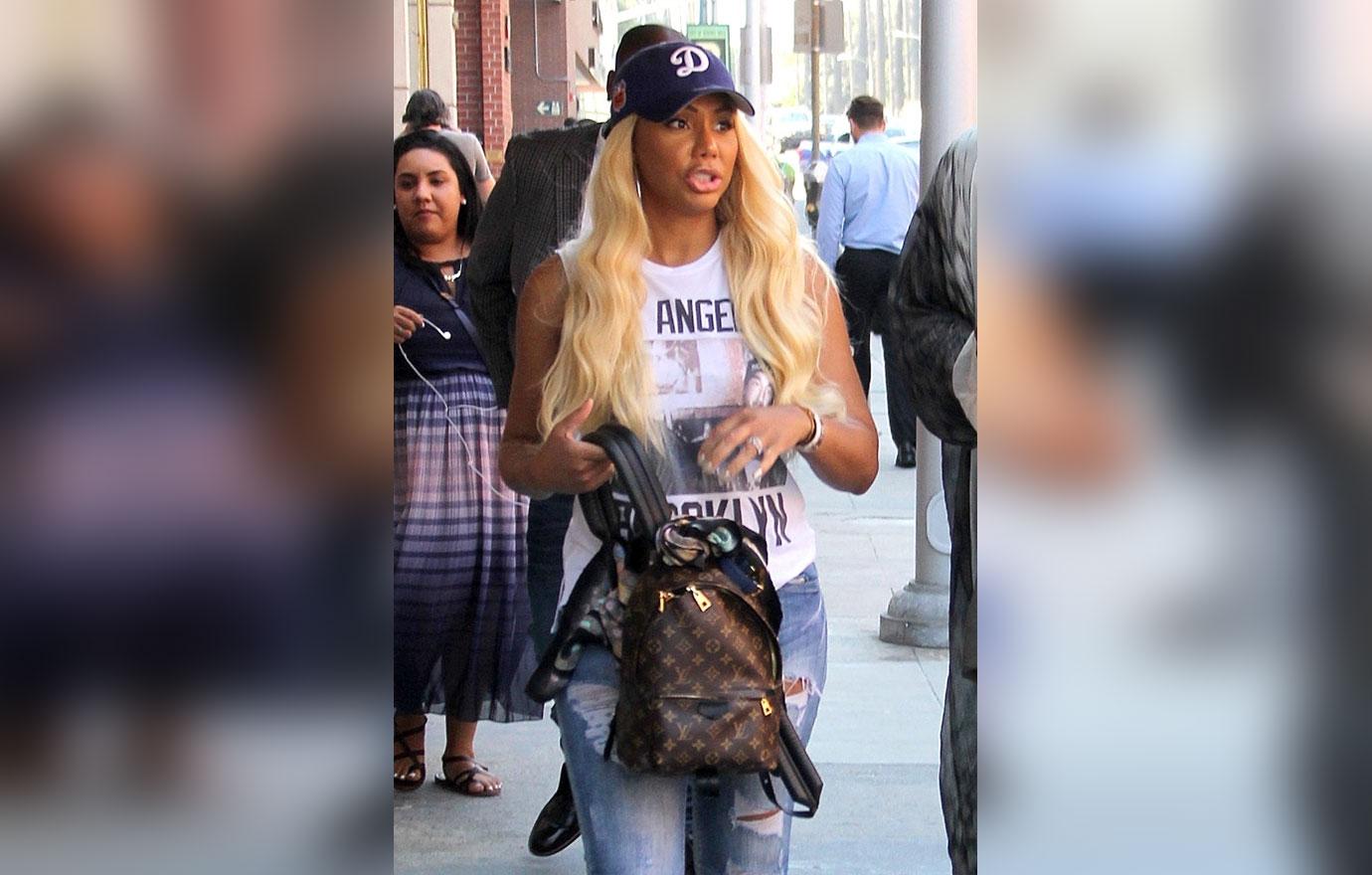 Who is your favorite celebrity that shares their birthday with St. Patrick's Day? Sound off in the comments!