PHOTOS
Slam Dumped: Tristan Thompson's Rocky Dating History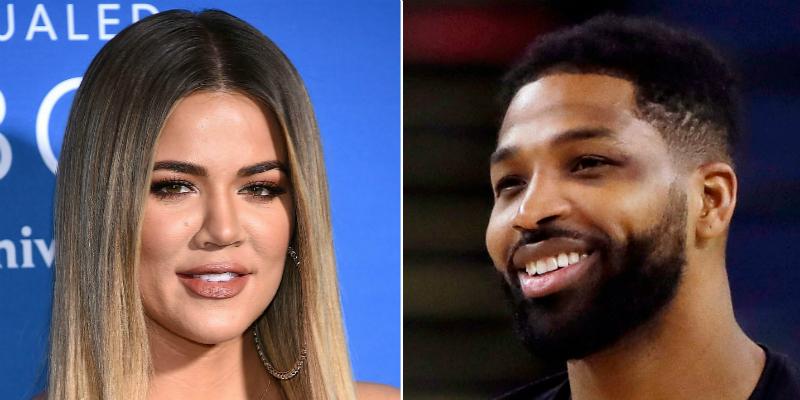 NBA star Tristan Thompson likes courting. That doesn't mean running up and down a basketball court, although he clearly loves that! No, he likes courting women. We lay it out here with our Tristan Thompson dating history.
Article continues below advertisement
1. Jordan Craig
Jordan Craig, a social media influencer and entrepreneur, began dating Tristan in 2014. A romantic trip to Paris was documented by pictures each took of the other — meaning there were no photos of them together. That's one way of ensuring you don't have to delete pictures of your ex when you break up.
2. Jamaica With Jordan
The next year — 2015 — Tristan took Jordan via private plane to a luxury hotel in Jamaica for both Valentine's Day and the Fourth of July. Again, each took photos of the other but never shared photos of the two of them together.
3. Jordan Is Preggers
For Valentine's Day of 2016, the couple once again celebrated in Jamaica. It must have been a good one because later that year, on December 12, Jordan gave birth to their son, Prince Oliver.
Article continues below advertisement
4. Steppin' Out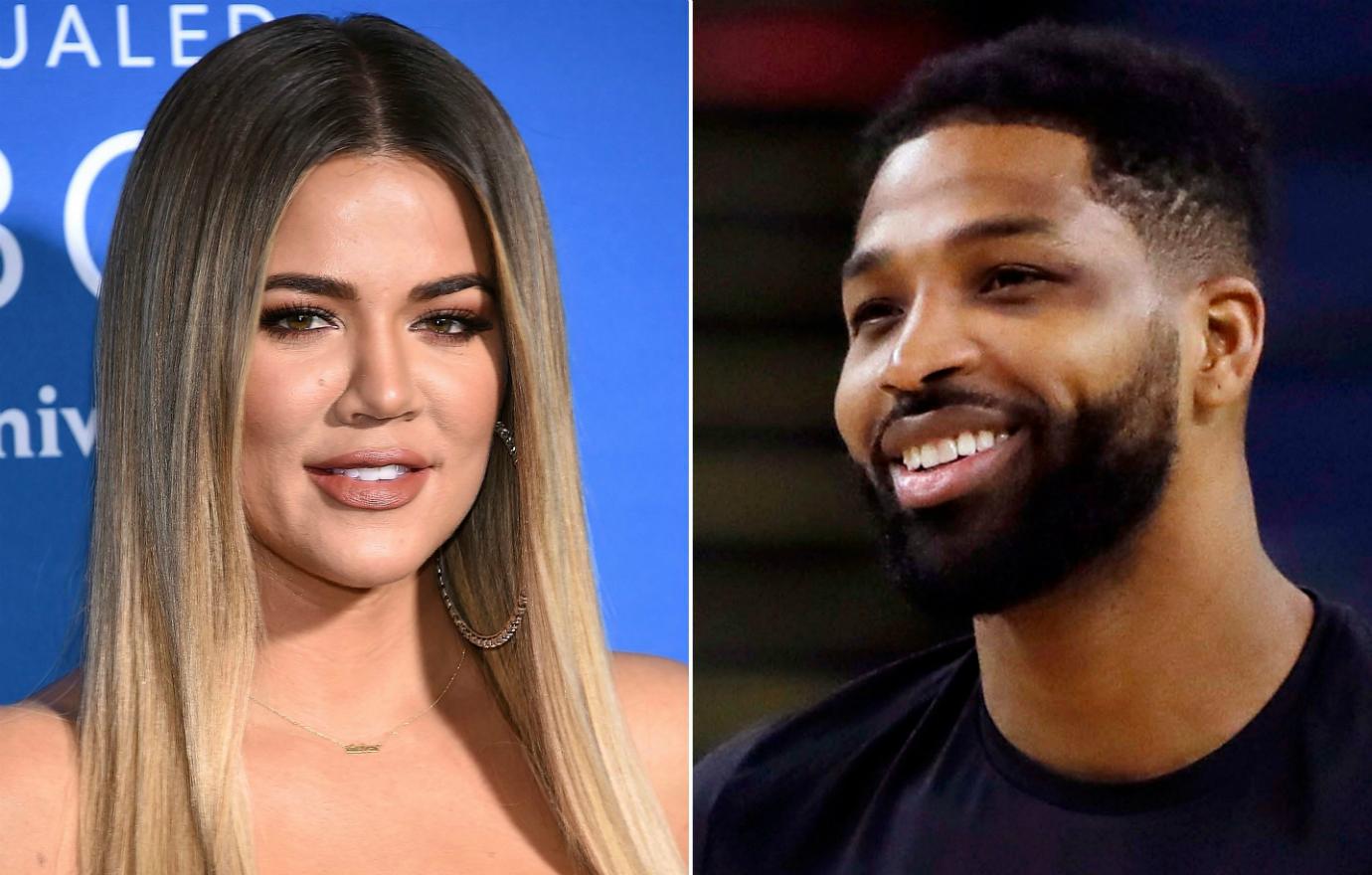 However, in September 2015, one month prior to Jordan's baby shower, it was reported that Tristan was stepping out with Khloé. A source claimed, "Khloé and Tristan have been seeing each other for a little bit." Indeed, the pair had jetted off to Cabo San Lucas, Mexico, on Labor Day and had also been spotted out together in Beverly Hills.
Article continues below advertisement
5. Who Left Whom?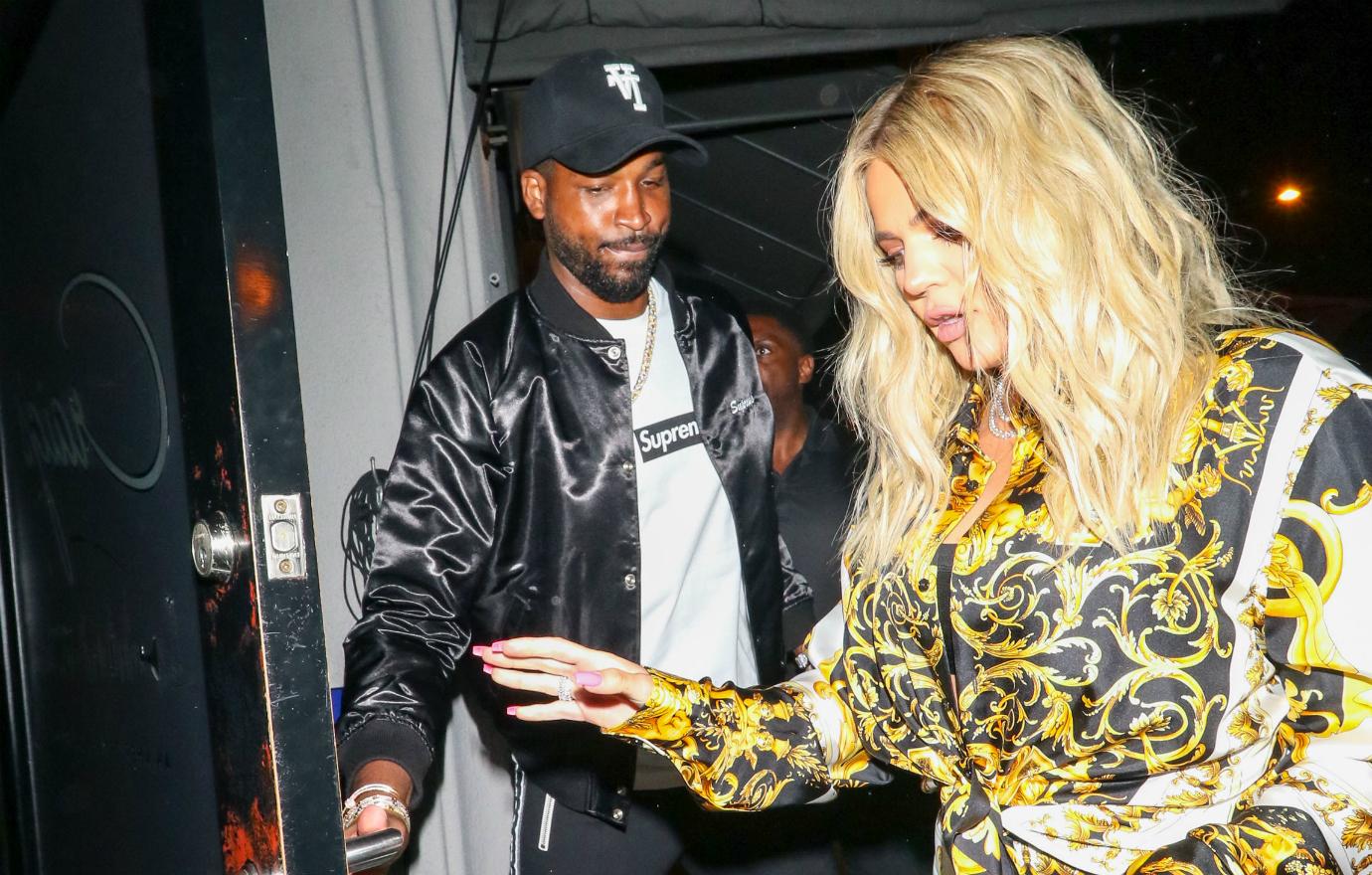 Did Tristan slam-dunk Jordan while she was pregnant with his child? He denied it and in an Instagram post, Khloé talked to an irate fan who'd written, "He left his pregnant girlfriend to be with you and you think he won't leave you someday." Khloé responded "PS he never left ANYONE for me. I have said this before but as I have learned the truth isn't as exciting as a lie. So the lie is what gets traction. The truth seems to get buried and ignored. Either way, it's all love and peace over here."
Article continues below advertisement
6. Tristan & Khloé Sittin' In A Tree
Tristan's relationship with Khloé grew. She flew out to games to cheer him on, posted pics of herself wearing his NBA championship ring and even headed out on Halloween together. At least they were taking pictures of themselves together ... even if they were in costume.
Article continues below advertisement
7. Baby Makes Three
By mid-2017, Khloé, 32, revealed that she'd quit taking birth control. She told cameras on Keeping Up with the Kardashians that, "Tristan and I definitely talk about starting a family. But now knowing I'm not on birth control is scary. It's like a really big step." And by September, they were pregnant.
Article continues below advertisement
8. Here We Go Again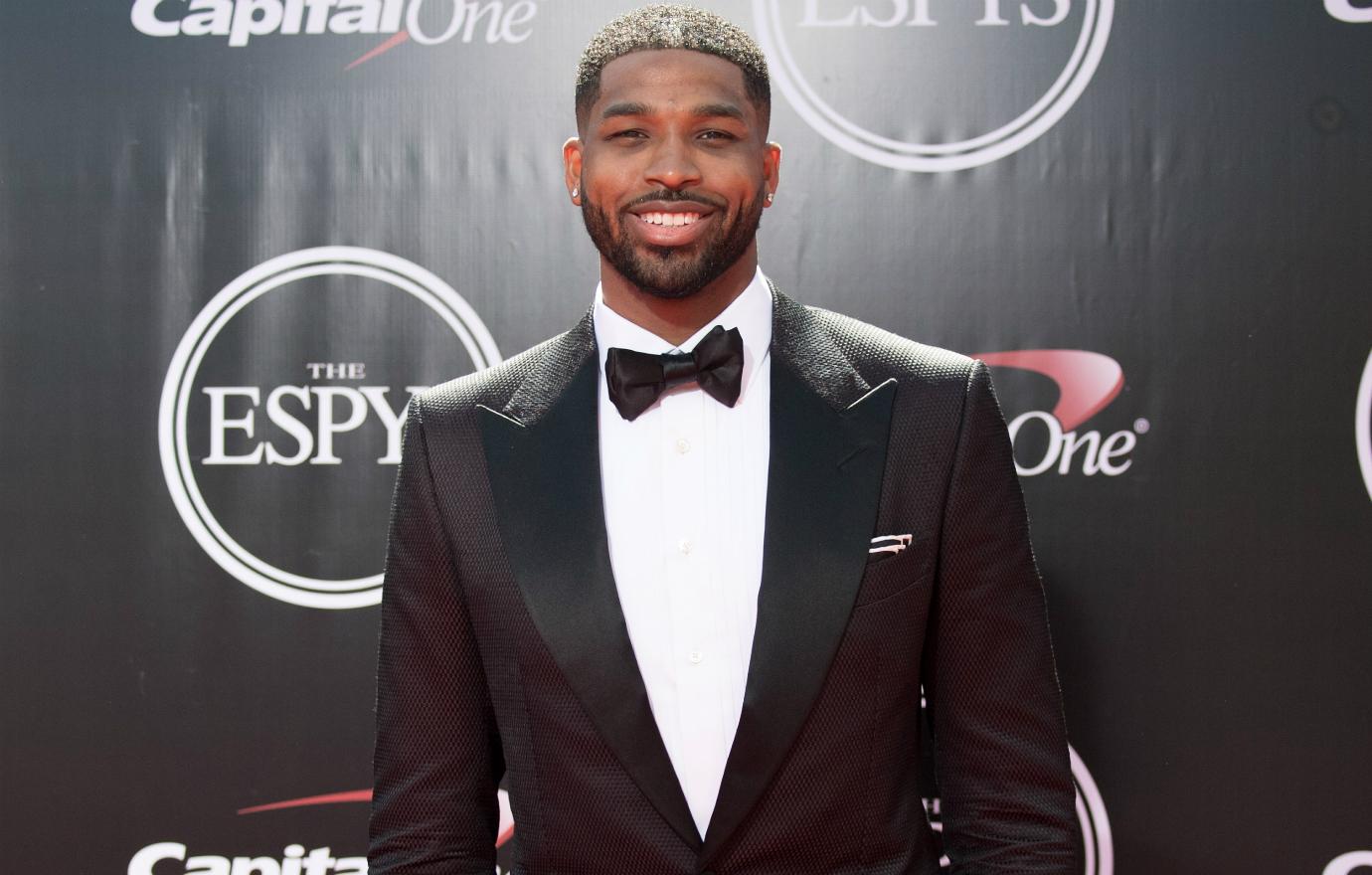 In April 2018, literally days before Khloé was set to give birth, videos and photos were released that showed Tristan hanging with a mystery girl in a Manhattan bar. Then they headed to a hotel at 5 a.m. One source claimed, "Tristan has been consistently cheating on Khloé. He's a serial cheater."
Article continues below advertisement
9. Powering Through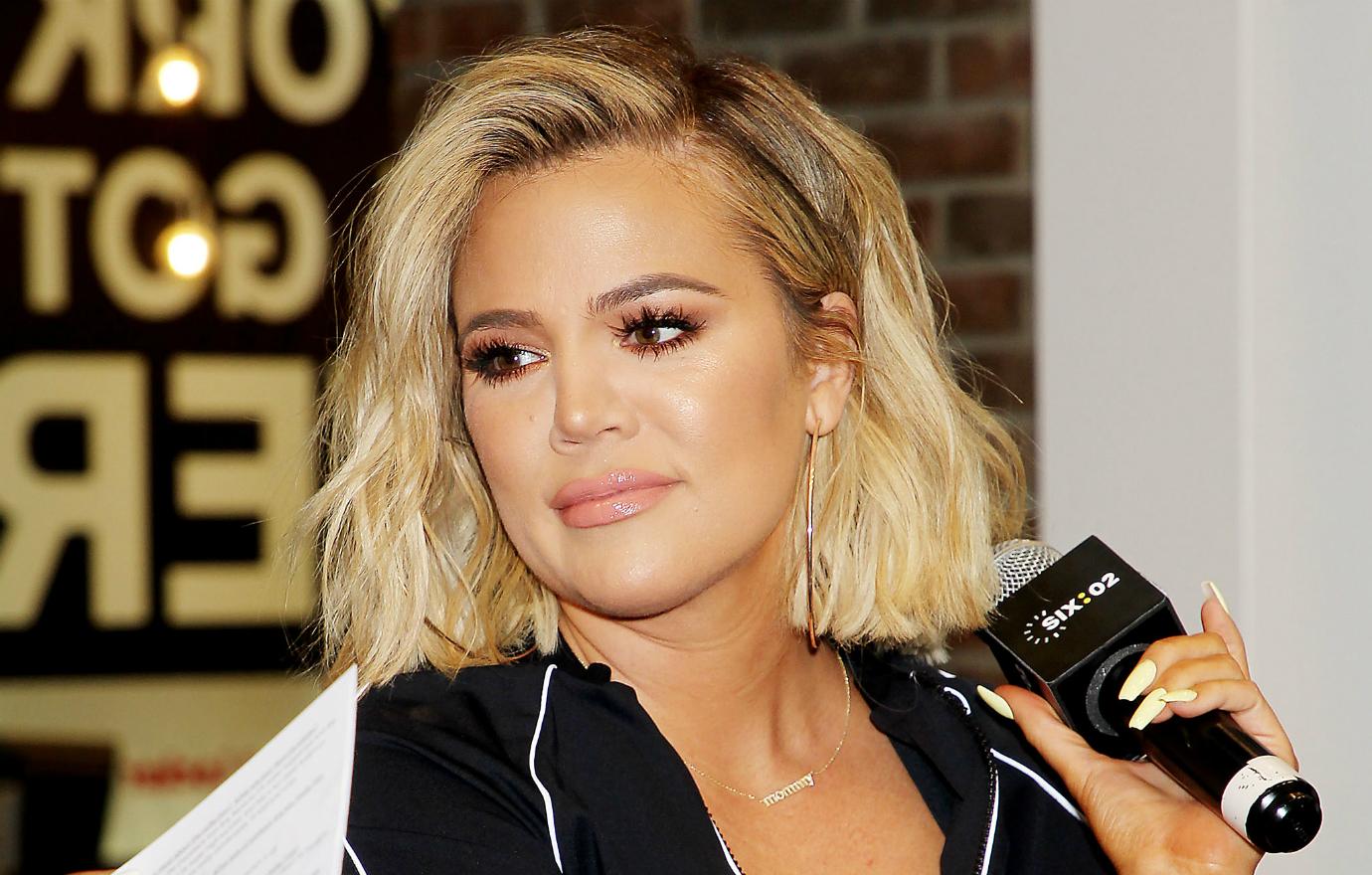 Khloé was determined to have a normal upbringing for baby, True, so she did her best to put that trouble behind them. She later posted on Instagram that she "had to have a lot of talks within myself to keep calm. I want True to look back at her baby photo albums and see love and complete bliss! She deserved to have her family in the room while she took her first breath!"
Article continues below advertisement
10. A Fall in Fall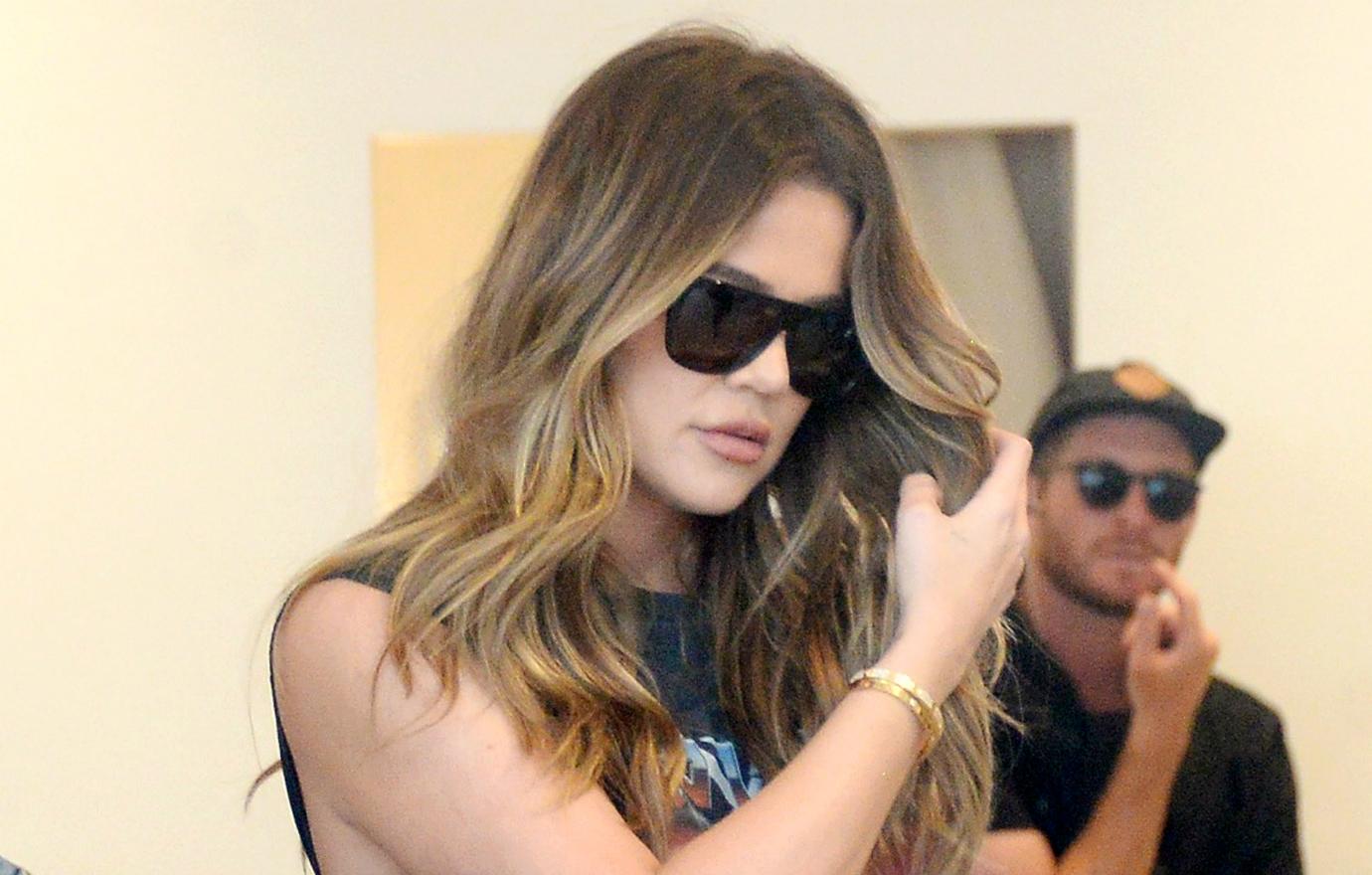 By the fall of 2018 though, cracks were beginning to show. Tristan had moved back to Cleveland for the basketball season while Khloé and True remained in Los Angeles. For her part, Khloé posted odd messages on Instagram, like quoting Big Sean's "Memories" track, "Are you willing to give up what you love, for who you love?" What, if anything, was she trying to say?
Article continues below advertisement
11. Jordyn Woods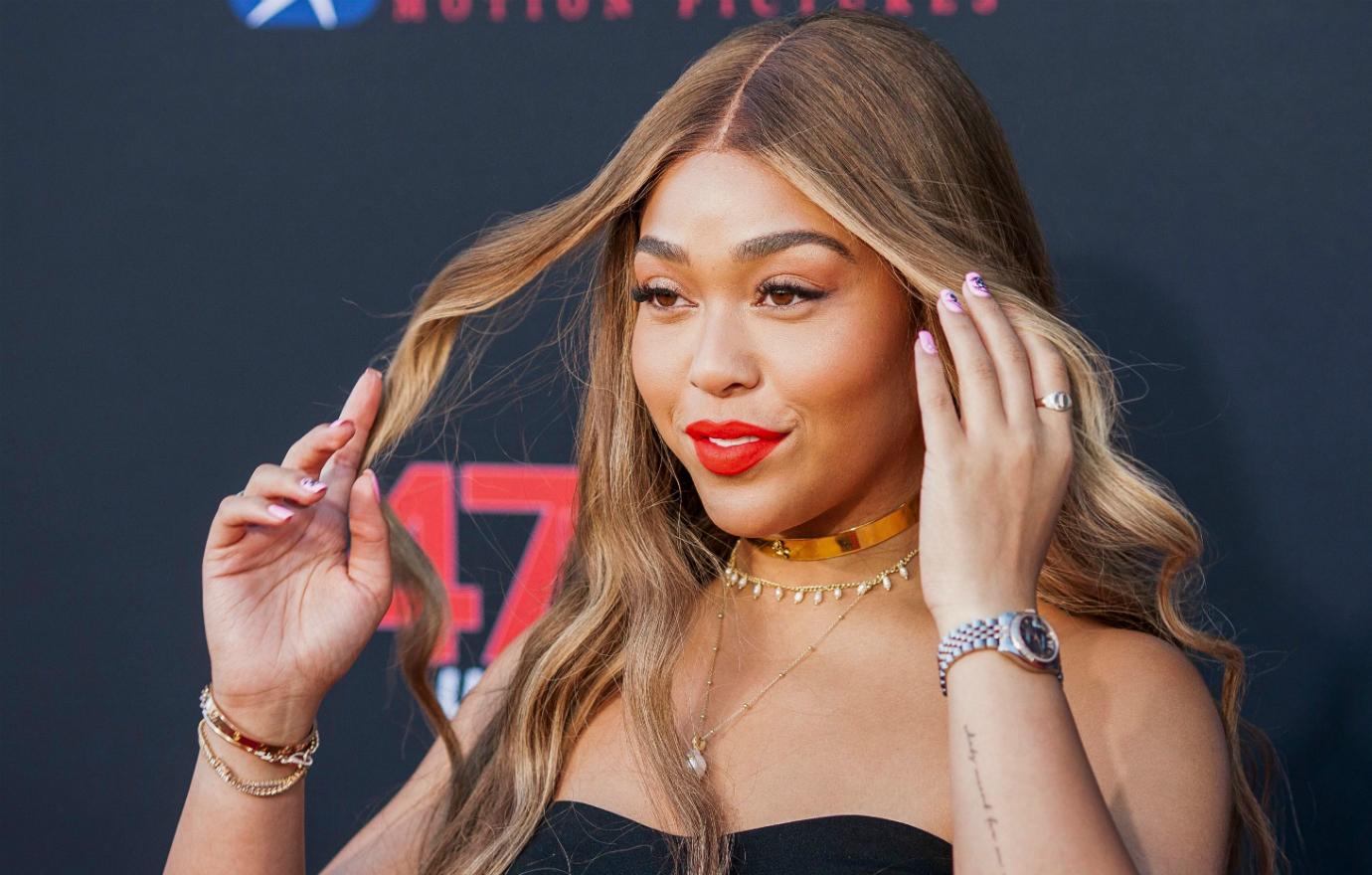 By February 2019, tabloids were tracking Tristan making out with Jordyn Woods, 21, a good friend of Khloé's sister Kylie. Woods confirmed the kiss saying nothing else happened. "I'm no homewrecker," she stated.
Article continues below advertisement
12. A Kardashian Woke
How did the Kardashian sister take to these rumors? Khloé wasn't having it and tweeted her angry response. She said that she would deal privately with Tristan, as he was the "father of my child."
Article continues below advertisement
13. Stepping Further Out
Within two weeks of that blow up, Tristan did nothing to quell the troubles at home. He was photographed with model Karizma Ramirez in New York City — as well being seen taking not one but two cups of coffee back to his hotel room that next morning. But maybe he was extra tired and needed both those cups of Joe!
Article continues below advertisement
14. Slam Dumped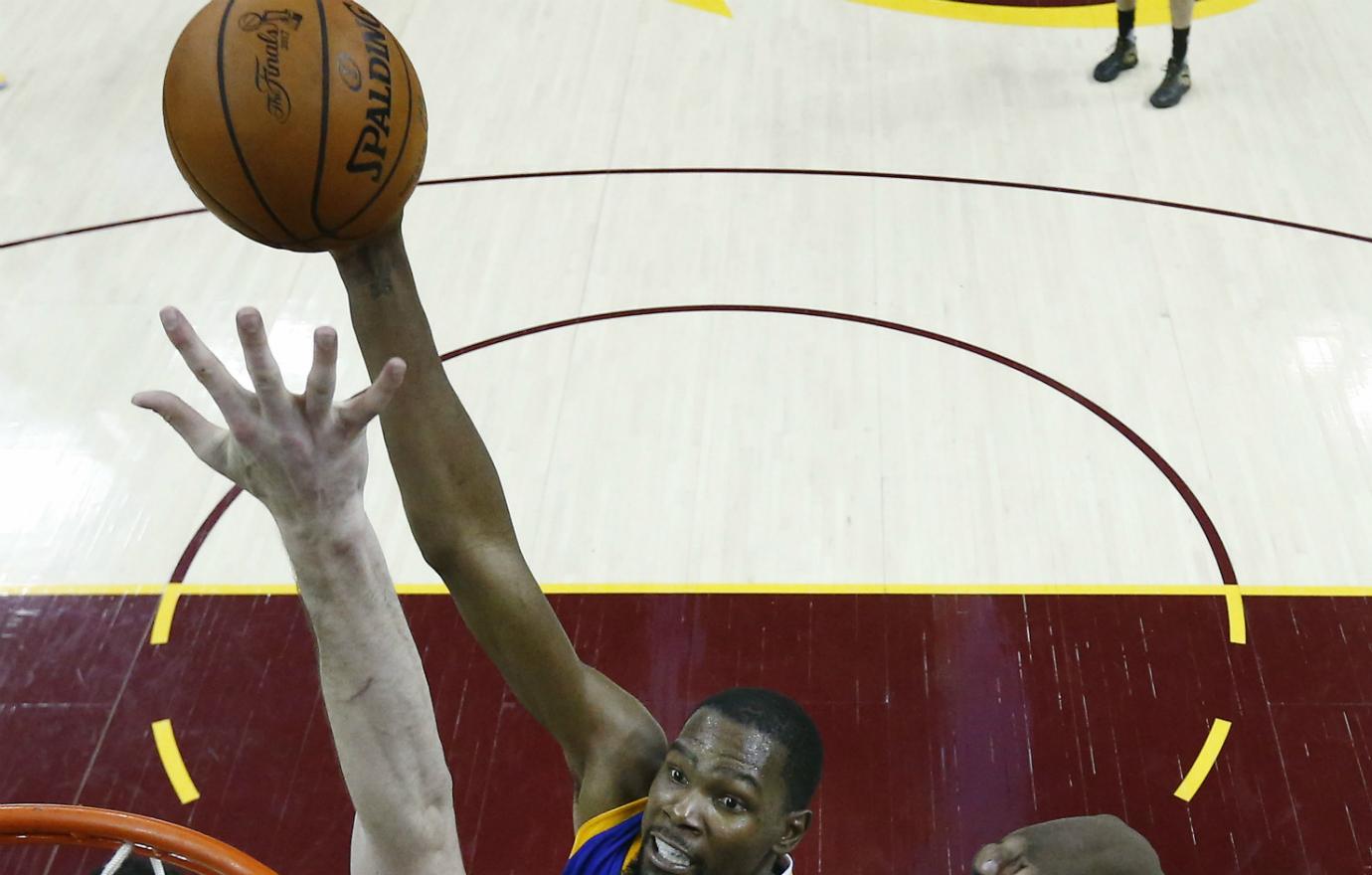 It's over! In March 2019, Khloé ended her relationship with her baby daddy and sent the baller packing. Who will Tristan date next? Would he and she get back together? Time will tell. So fast-forward one relatively quiet year ...
Article continues below advertisement
15. Quarantining Together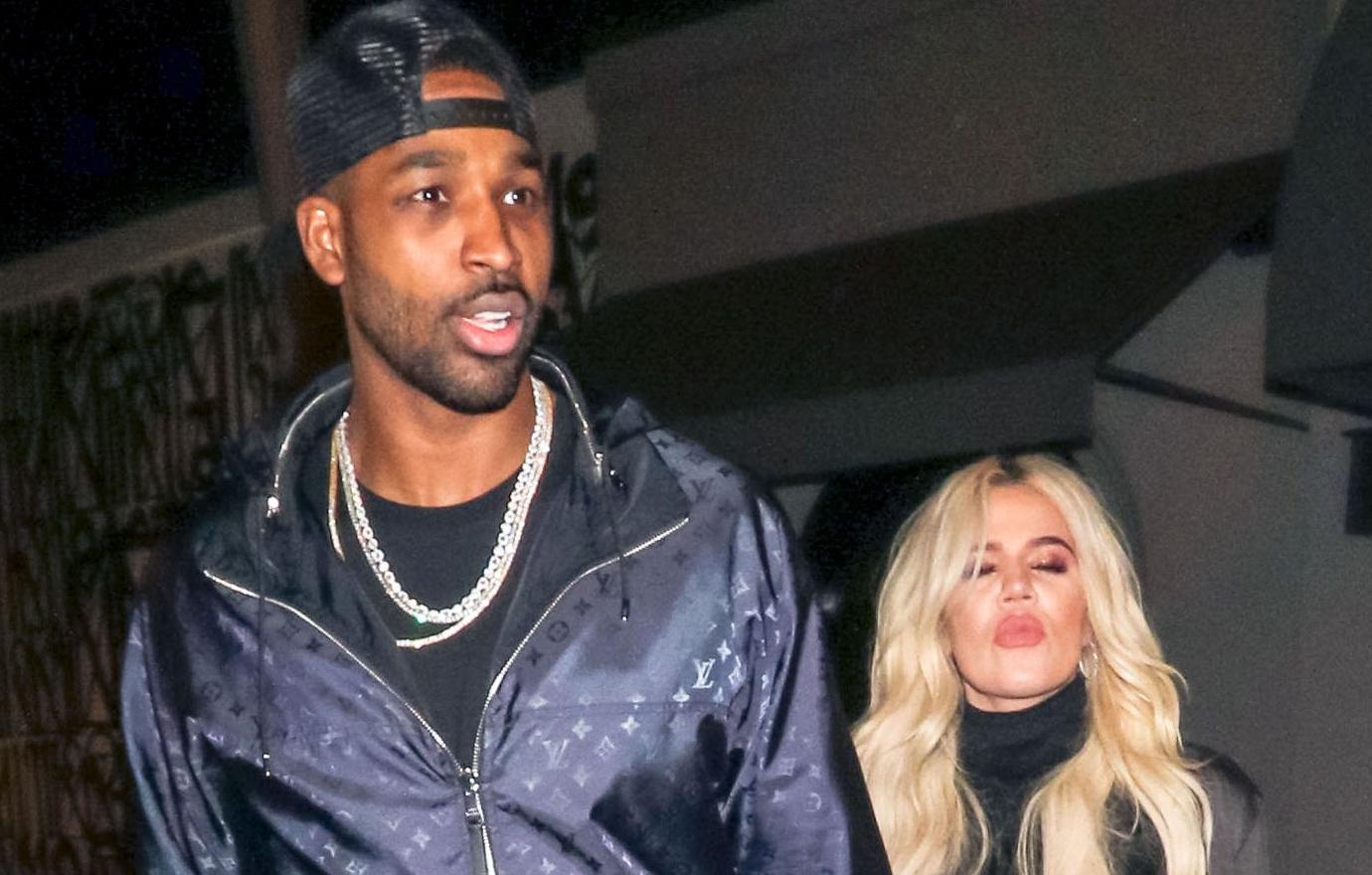 12 months later and it's a very different landscape out there for everyone. The NBA baller and his ex are no different. As the world deals with the fallout of the massive spread of Covid-19 and so many are forced to self-quarantine, it appears that the exes are together, as reported in Cosmo. The former couple are staying inside with their daughter while his NBA season is on hold and while she and the businesses she has a hand in are also on hold. Who knows what will happen from here. It's hard to get over someone cheating, but in tough times, it's nice to have a familiar person stuck in the house with you. For how long? Nobody knows! "Being quarantined has made her have a soft spot for him, and she knows he will always be part of her life in some way because he is True's dad," a source exclusively told Us Weekly. "Khloé has been open and receptive toward Tristan."