PHOTOS
Pete Davidson Addresses His Relationship With Kaia Gerber On 'SNL'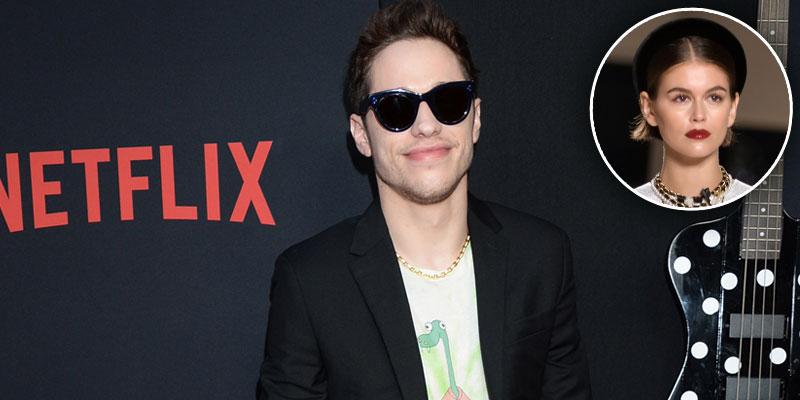 Pete Davidson is coming clean about his relationship with Kaia Gerber. During the December 21 episode of Saturday Night Live, the comedian, 26, made a surprise appearance during the Weekend Update segment and seemingly addressed his romantic relationship with Kaia, 18.
Article continues below advertisement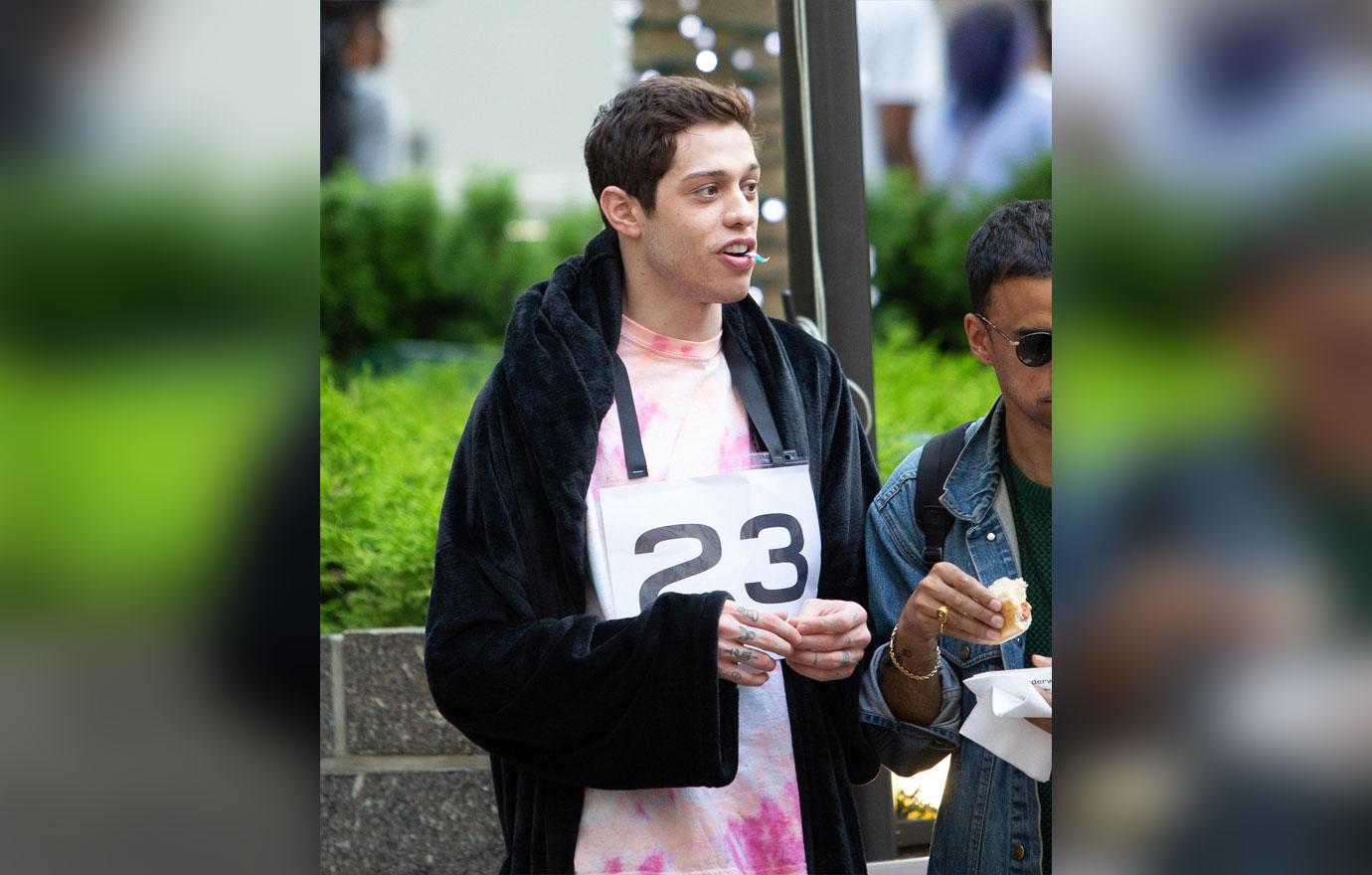 Pete was speaking about his relationship to costar Colin Jost when he referenced Colin's engagement to actress Scarlett Johansson. "It's not fair Colin. You get to date a famous woman, and everyone's delighted, but when I do it the world wants to punch me in the throat," Pete jokingly said.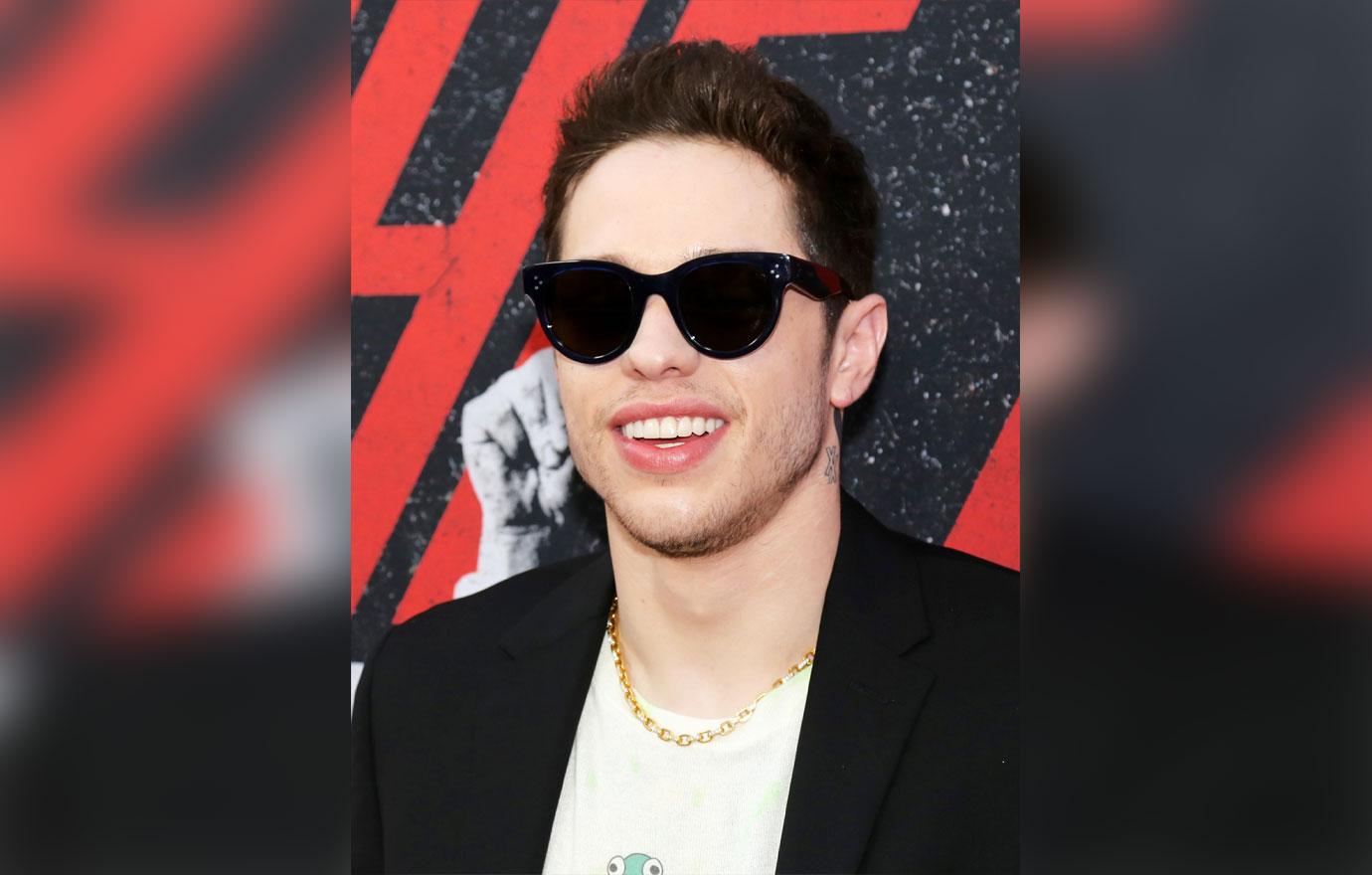 The comment was seemingly made in reference to the backlash the SNL star received over his relationship with the supermodel. Pete also expressed that he didn't understand why people were so angry over his relationship and that he was the best option anyone could have when dating someone that looked like him. "I mean, if I'm your type of guy that your daughter or mother is into, then trust me, I'm the best-case scenario," the comedian explained.
Article continues below advertisement
Adding, "There are a million guys who look like me and I'm the only one with a job. It's like me or Tyga."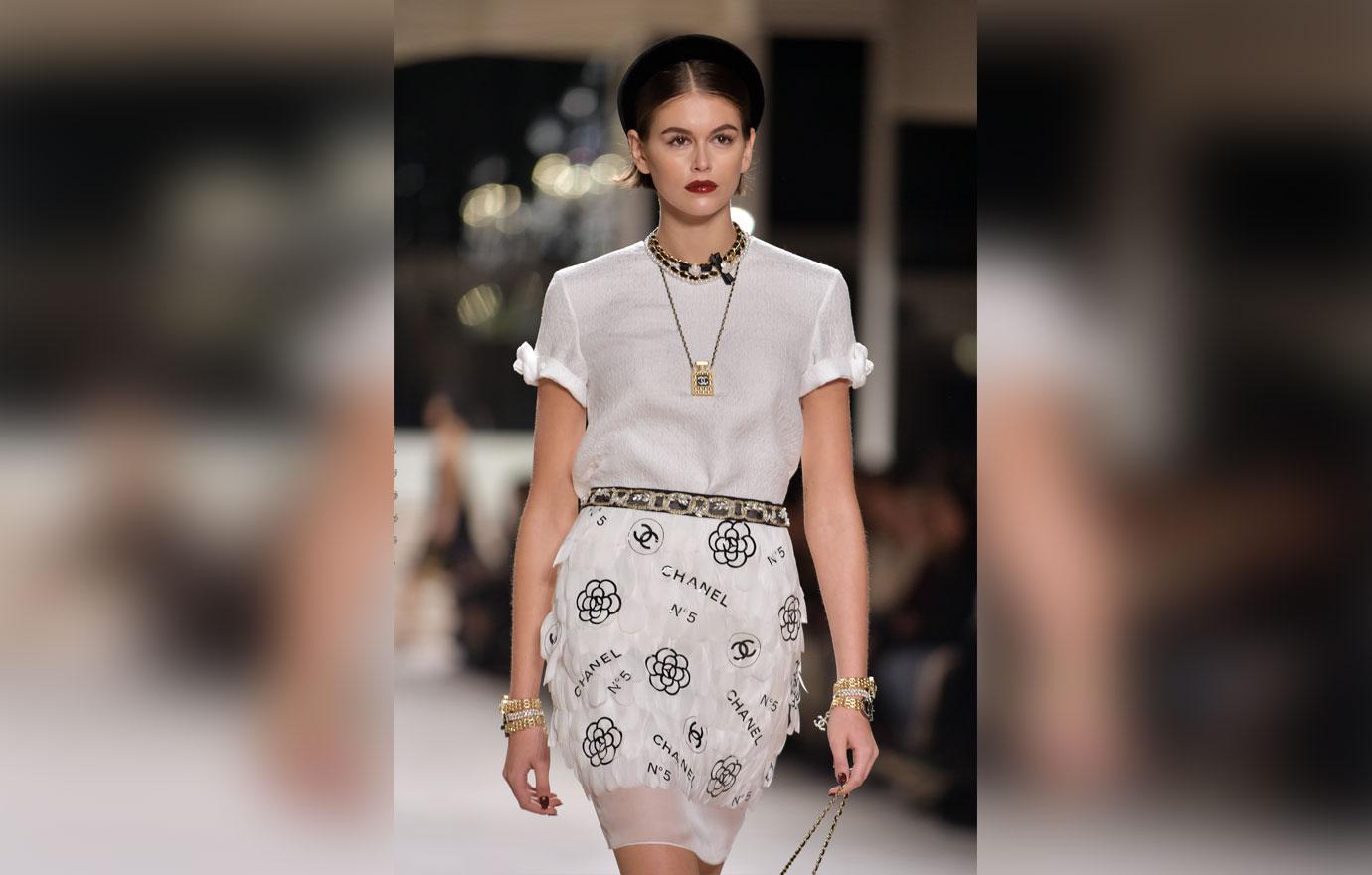 Pete and Kaia were first linked in mid-October 2019 after the SNL star was seen leaving the model's apartment months after they both walked in the Alexander Wang fashion show.
Article continues below advertisement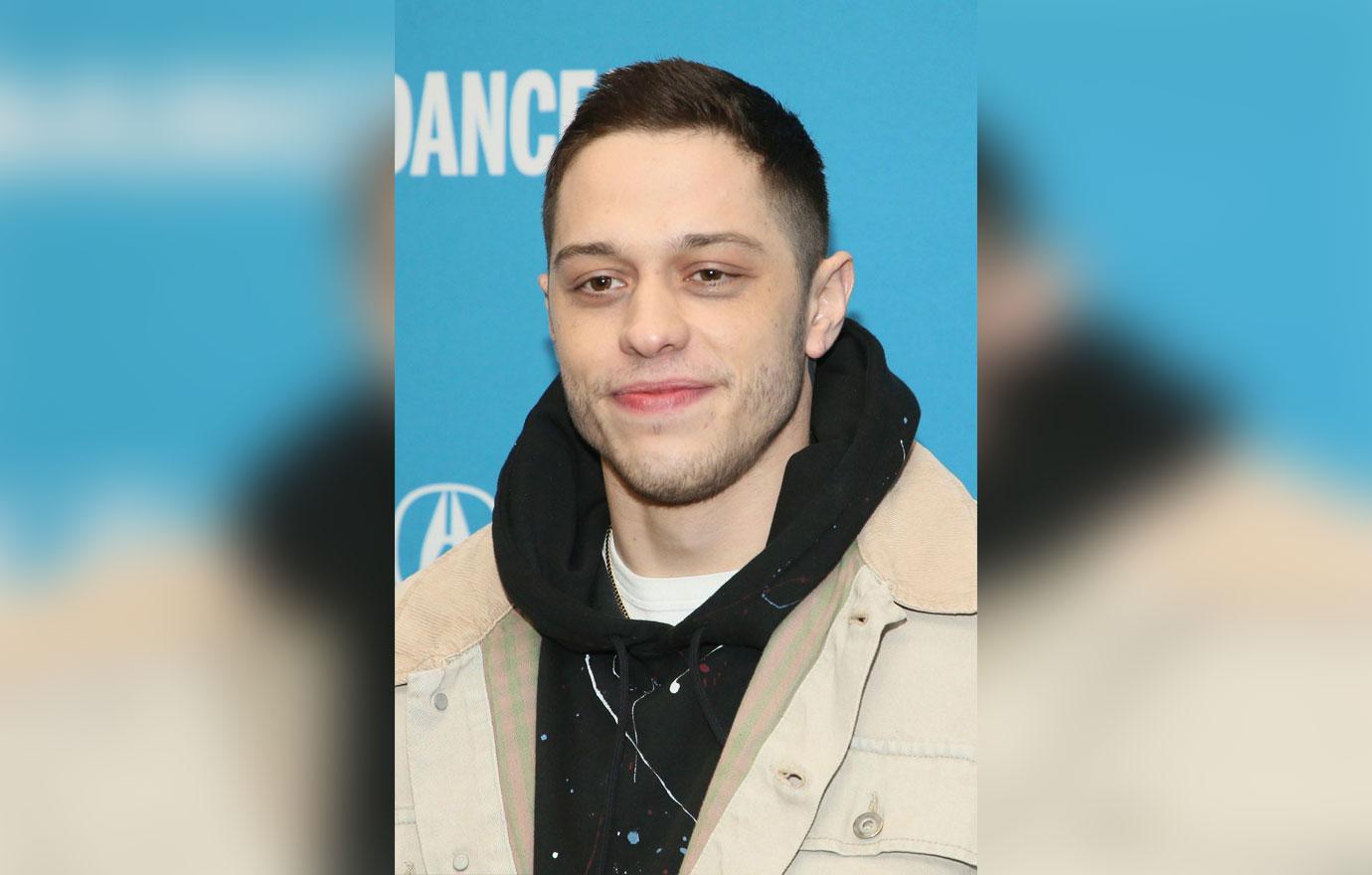 Kaia was later seen supporting Pete at his podcast recording on November 10. "Kaia and a friend sat in the VIP section in the front," a source told RadarOnline.com. "She left the event around five minutes to 11 with the male friend. And about 15 minutes later, Pete left by himself. There is no way she would've gone to the podcast if she were not involved with Pete!"
The pair were later spotted holding hands while leaving a grocery store in upstate New York on November 13 and several other outings since then.