PHOTOS
Pete Davidson Reveals Borderline Personality Disorder: 'This Year's Been A Nightmare'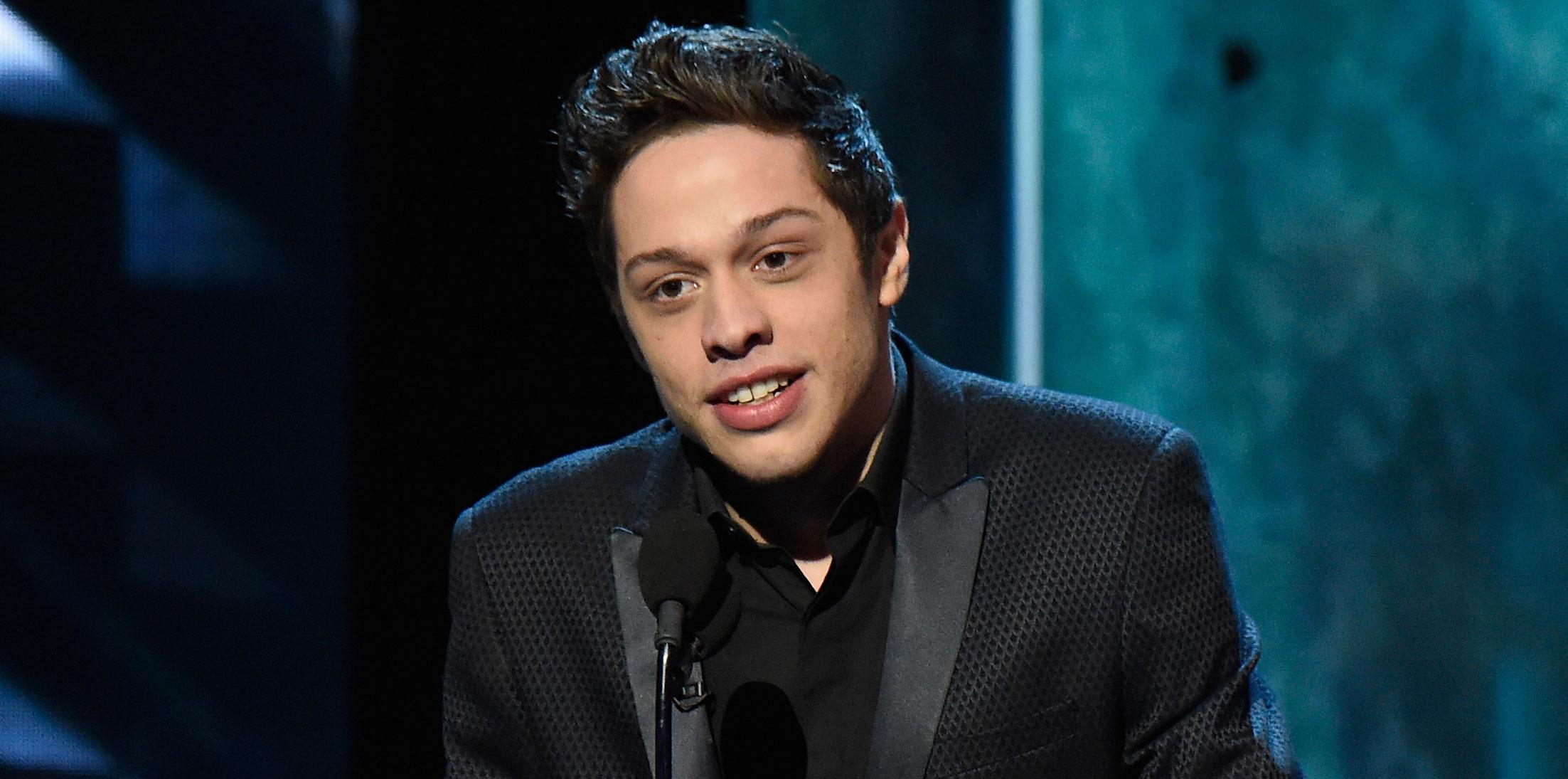 Pete Davidson has had a long road to recovery, and it isn't over yet. Nearly seven months after admitting he was addicted to drugs for eight years, the Saturday Night Live actor, 23, has revealed he's been diagnosed with Borderline Personality Disorder (BDP). Before getting diagnosed, Pete confessed he would have mental breakdowns and go into a blind rage, during which he would black out. Pete blamed his weed addiction for the frightening episodes until a doctor properly diagnosed him. Pete spoke candidly about the disorder and his drug-fueled downward spiral on the podcast WTF with Marc Maron. Click through for all the details from Pete's surprising interview.
Article continues below advertisement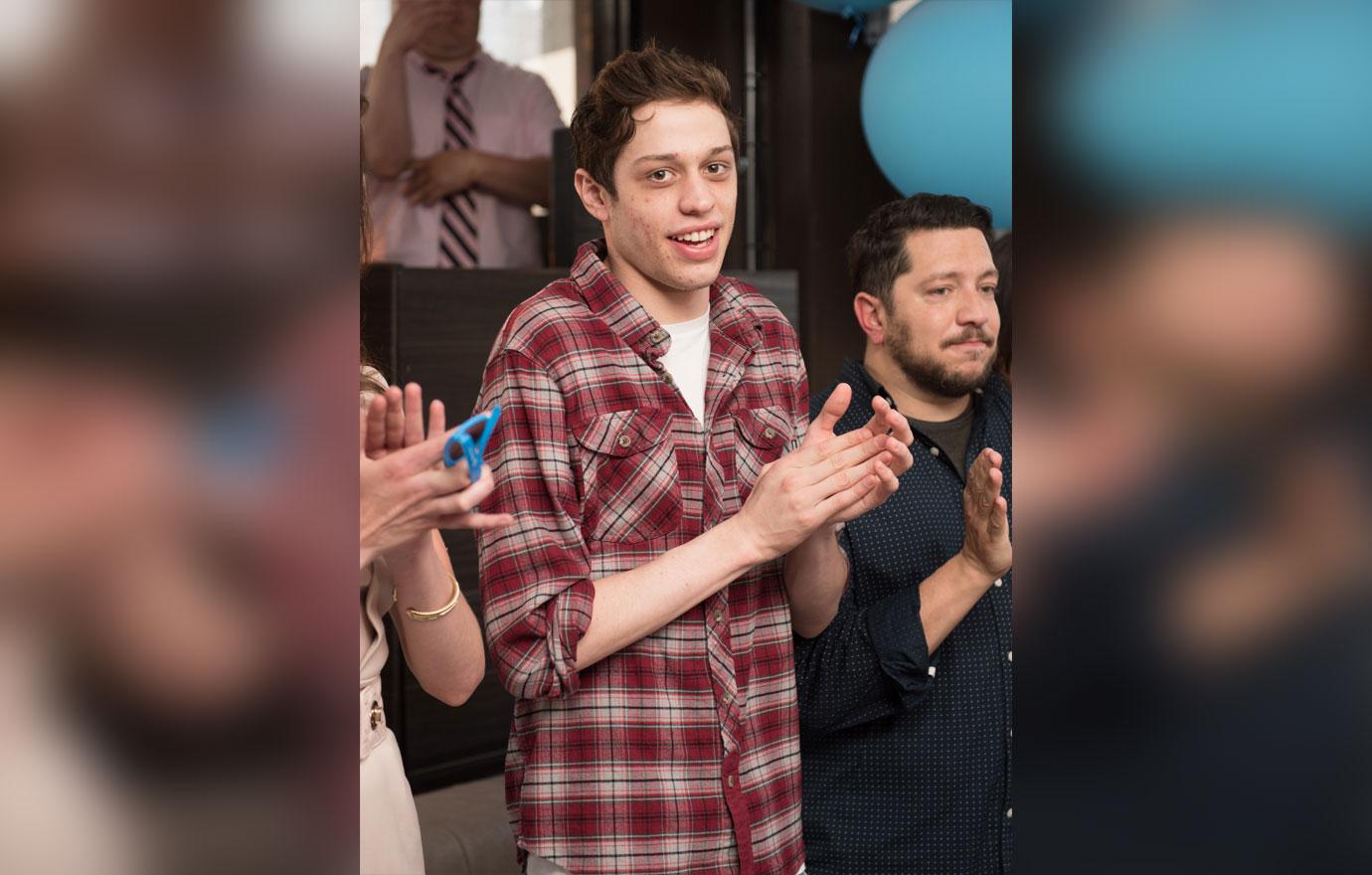 Pete admitted his addiction to weed began when he was just 16-years-old after being invited to a party in his native Staten Island. "I didn't have any friends, and I got invited to this party. They were all like 20-years-old and I was 16 and I became like their little man, that's how I made friends," he told Marc.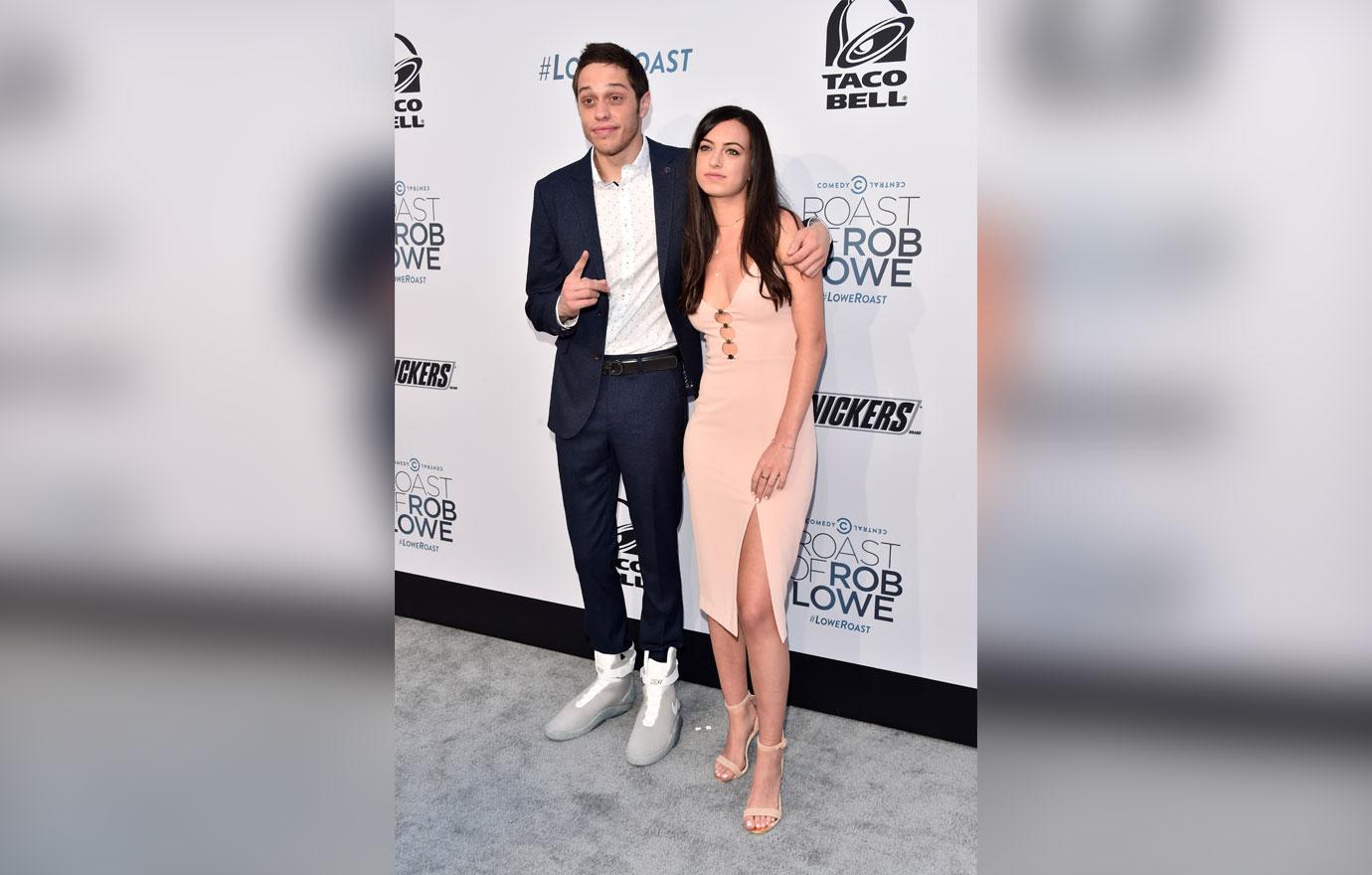 After being "a pothead forever," Pete revealed he began having "these mental breakdowns where I would, like, freak out and then not remember what happened after, blind rage" in September or October last year. "I had no memory of it," he said, confessing that he'd even go off on his longtime girlfriend Cazzie David, daughter of famed comedian Larry David.
Article continues below advertisement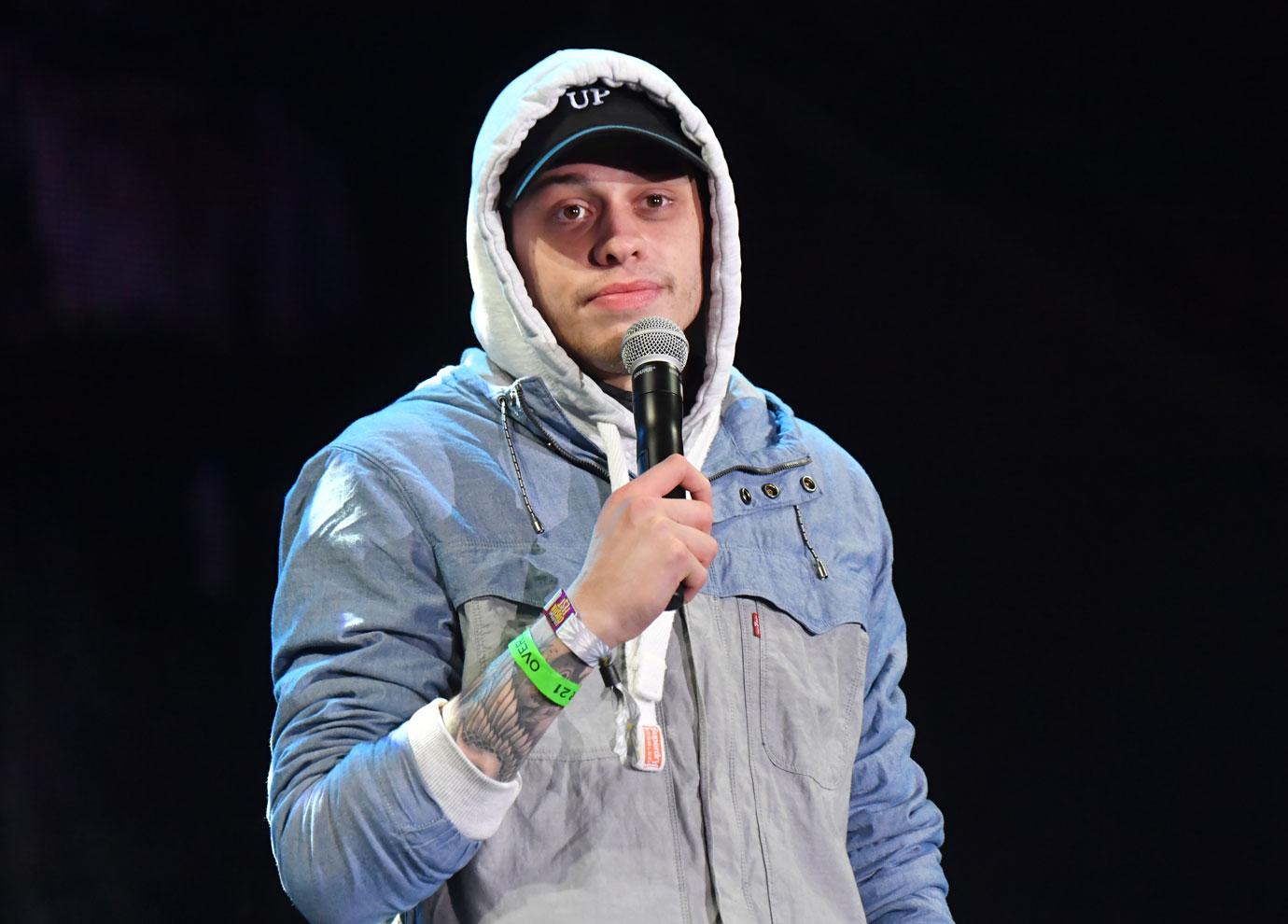 Pete self-diagnosed weed as the cause of his mental breakdowns, and entered rehab, where a doctor thought he might be bipolar and prescribed him meds. "So I got out, and I started smoking weed again, and I'm on meds, and I'm feeling a little better. But two months go by, and I just snapped," Pete revealed.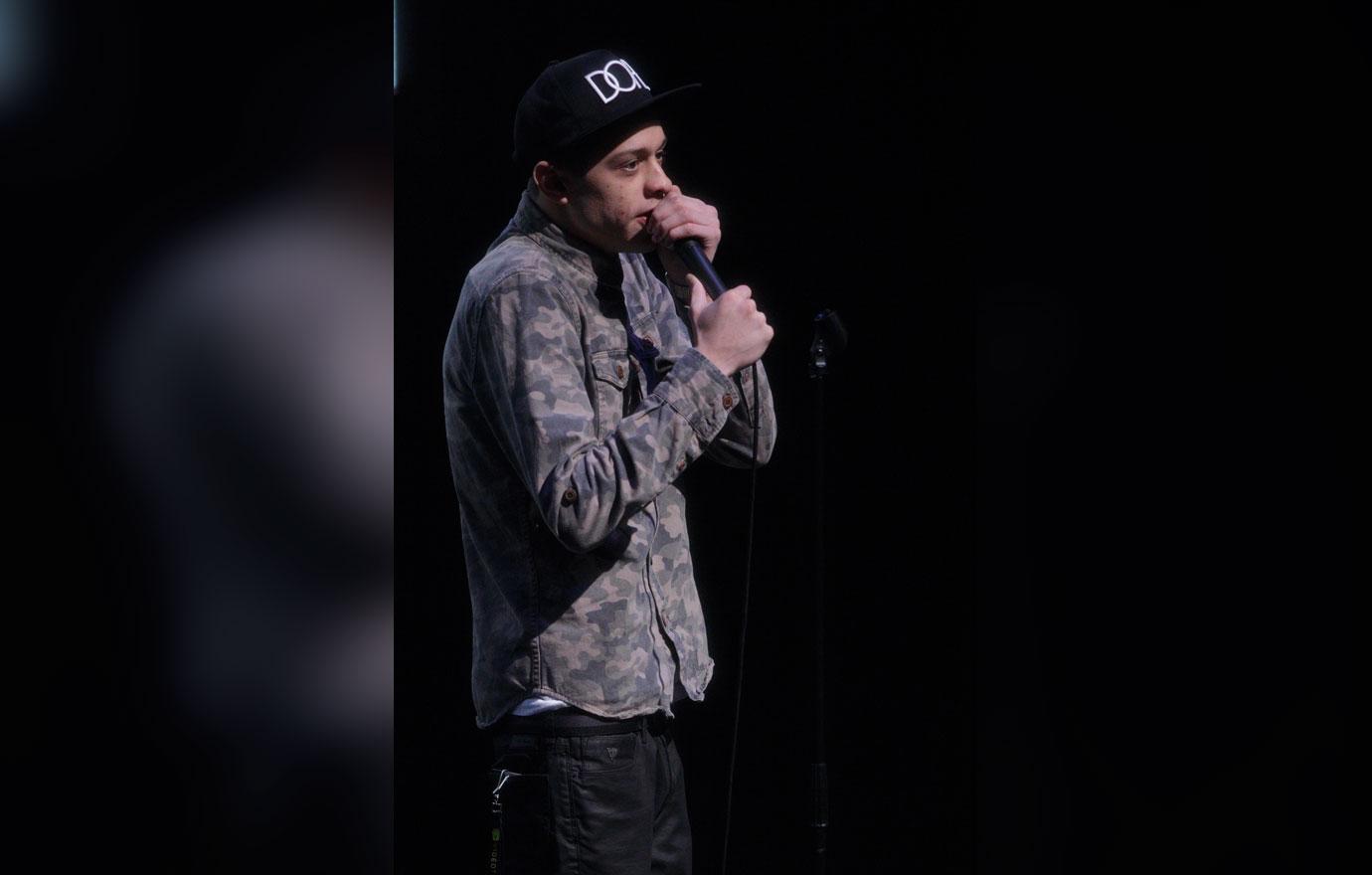 "I'm very scared and I don't know what I have. I know there's something wrong. And I didn't smoke or do weed for three months, and I still felt the same, like something was f****d up," Pete told Marc of the frightening time
Article continues below advertisement
It was only then that a doctor diagnosed Pete with borderline personality disorder. Since his diagnosis, Pete has started going to dialectical behavior therapy (DBT). "I was always like, 'Everybody hates me.' I'd be worried all the time and I'd be freaking out, and DBT teaches you how to be independent, and steps to thought processing," Pete explained, adding that getting diagnosed with BPD and learning to live with it "has been a f*****g nightmare."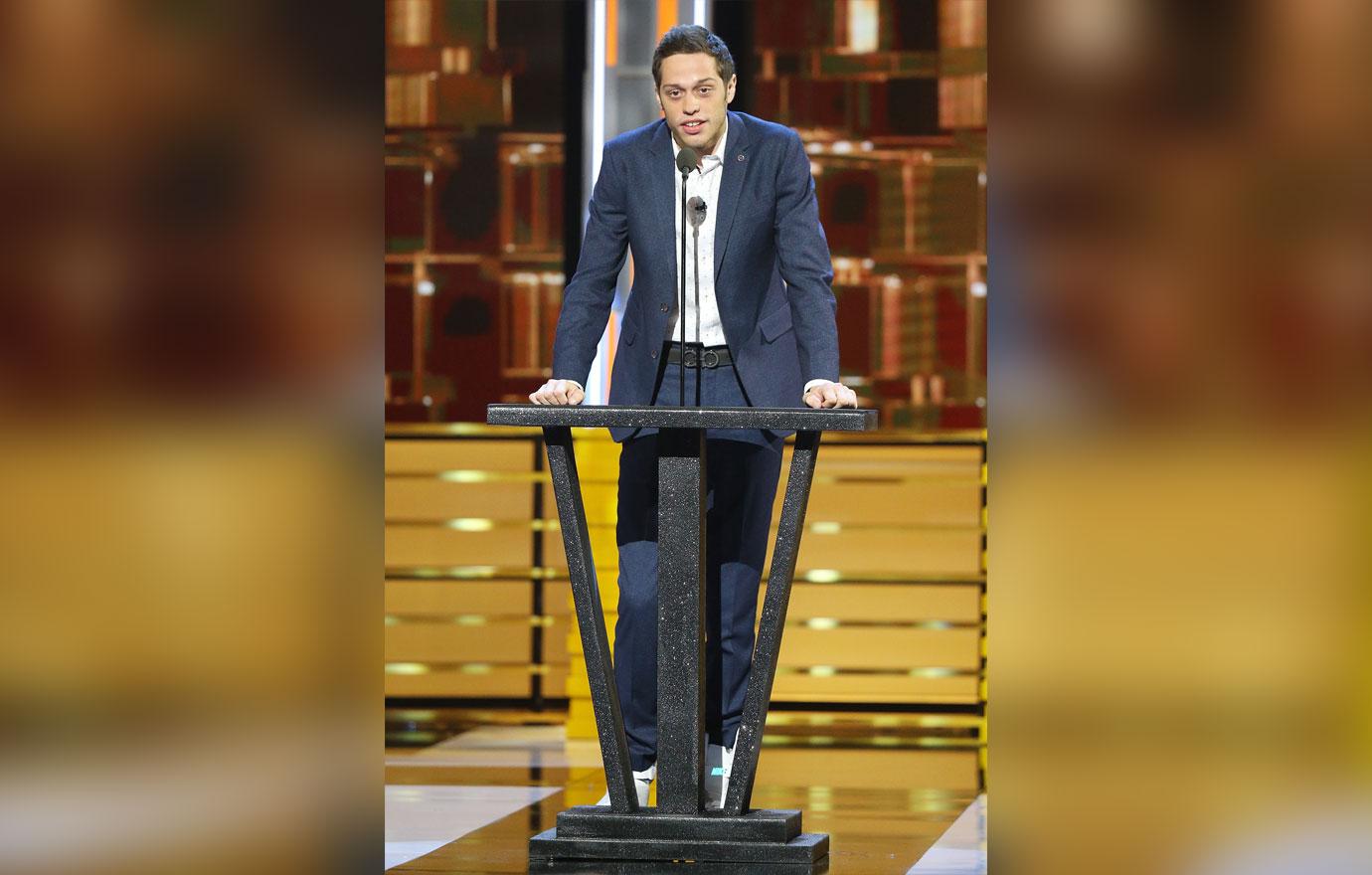 Pete believes the root cause of his disorder goes back to the death of his dad, who was killed in the terror attacks on September 11, 2001. "My big thing is trust. One day he was here, and the next day he was gone," Pete said, admitting his dad's sudden death wired his brain to be afraid of loss.
Article continues below advertisement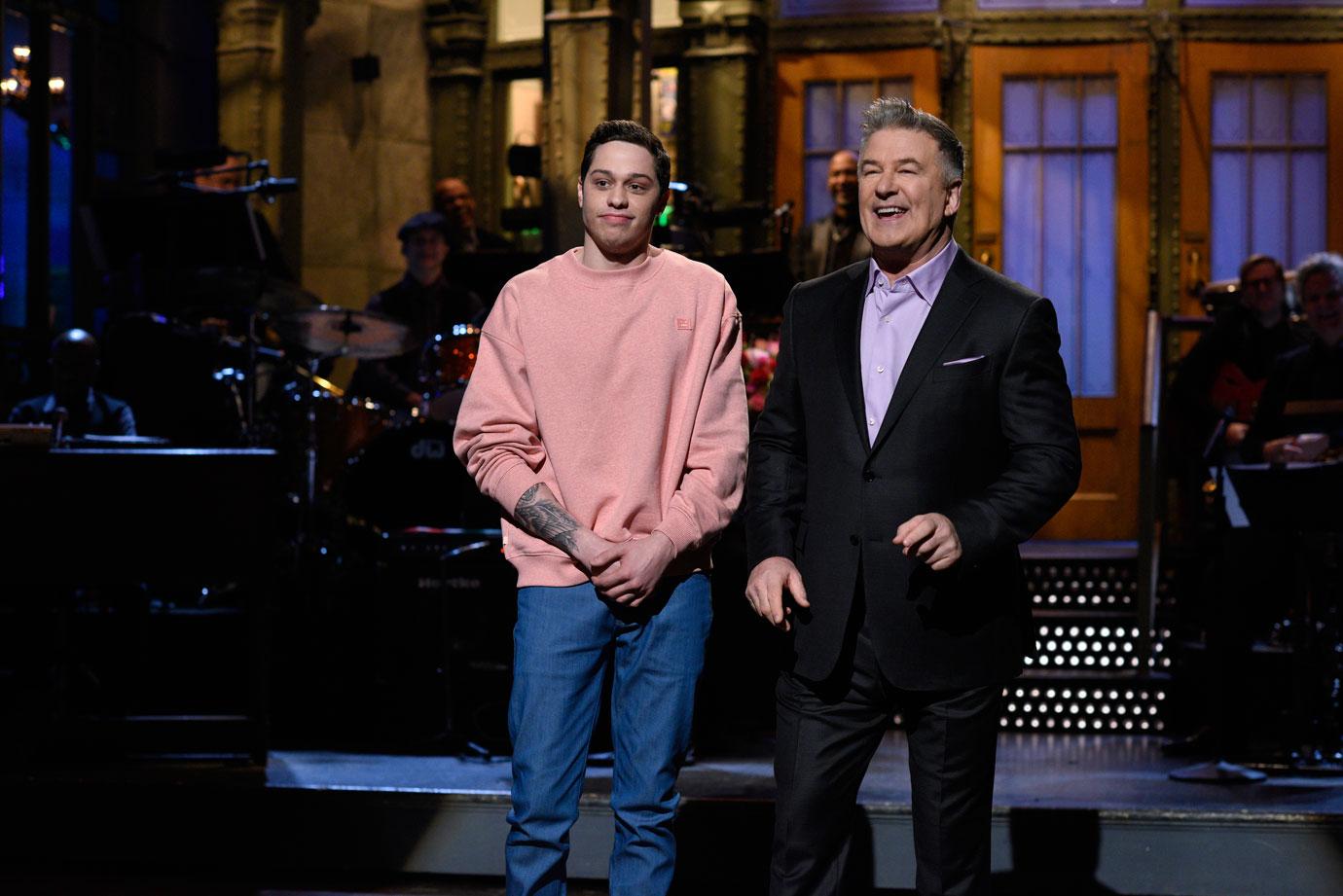 While Pete called his daily therapy sessions "f*****g lame and annoying," he also said they "actually work." "I'm so happy, now that I know that something's wrong, whenever you find out something's wrong, it's very reassuring," he joked, adding, "Just to be okay would be incredible."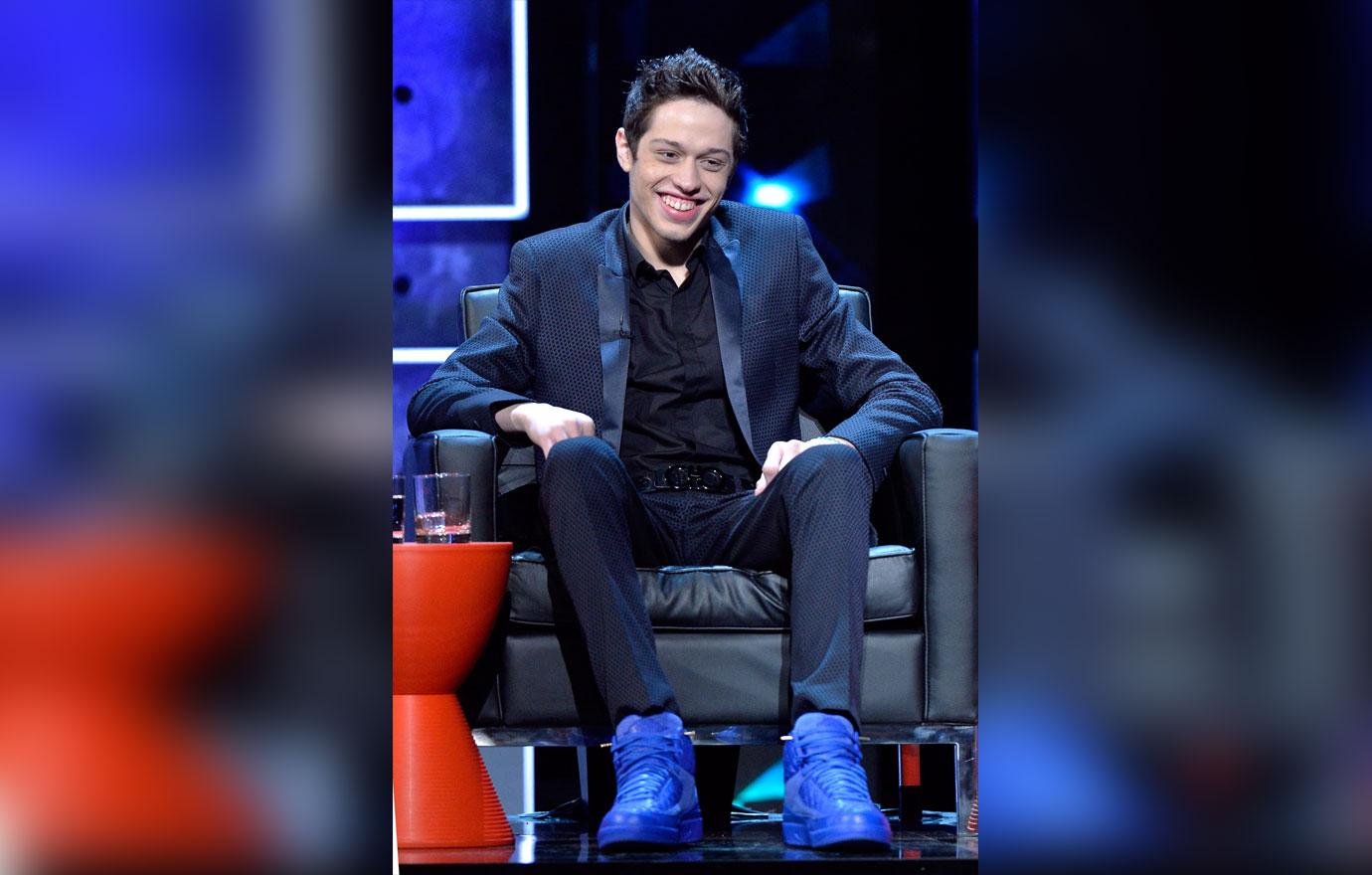 What are your thoughts on Pete's interview and BDP diagnosis? Sound off in the comments below.