PHOTOS
Playdate in Jersey! See The Most Adorable Pics of Snooki's & JWoww's Kids Playing Together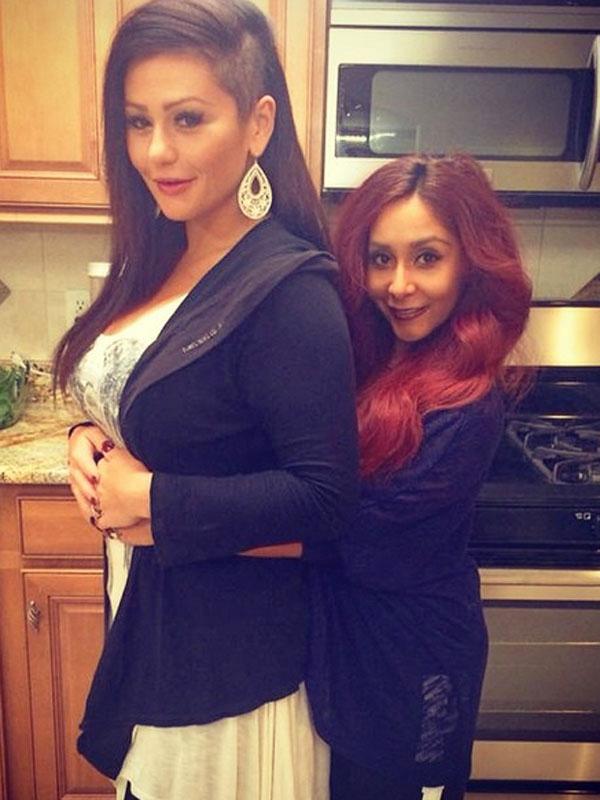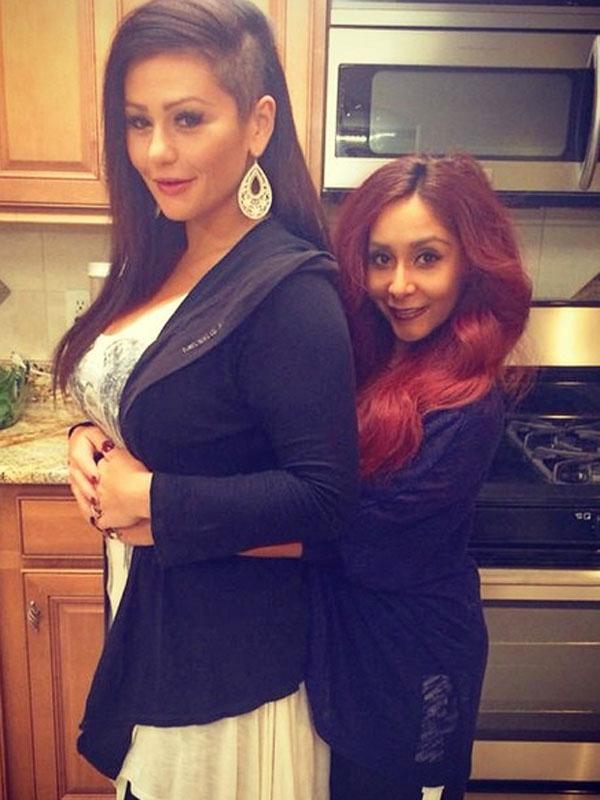 The cutest celebrity BFFs, Snooki & Jwoww, are just finishing up filming for the fourth and final season of their self-titled MTV reality show, which means their kids have been enjoying lots of playtime. Click through to see the most adorable Instagram pics from the Jersey girls' playdates!
Article continues below advertisement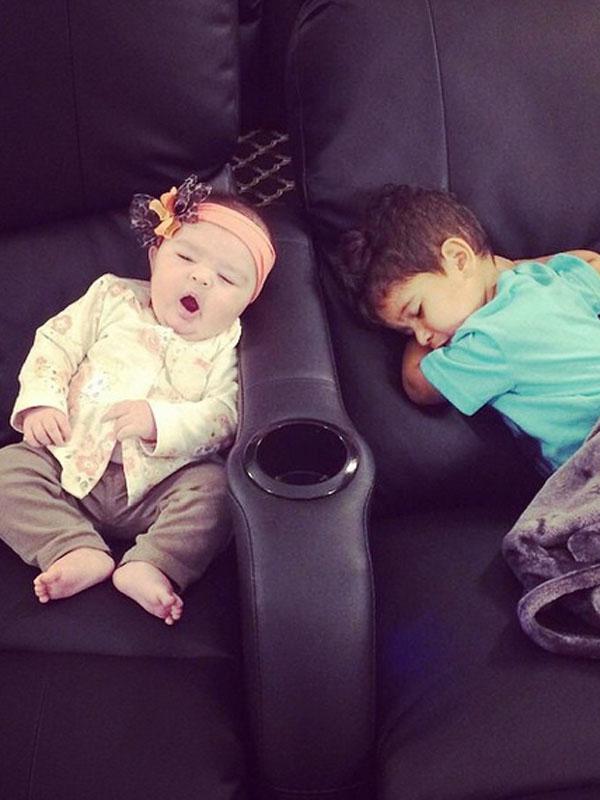 Jwoww's daughter, Meilani, and Snooki's two-year-old son, Lorenzo, are clearly best buds. We haven't yet seen a photo of Snooki's new baby girl, Giovanna, but get on that, girls! She wants in on the fun, too!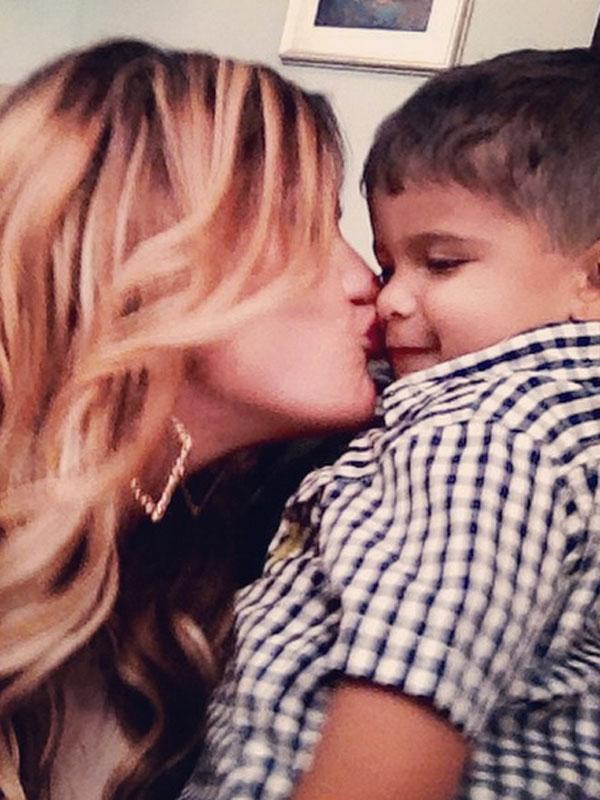 Jenni is Lorenzo's godmother, and she clearly loves the little guy as if he was her own son.
Article continues below advertisement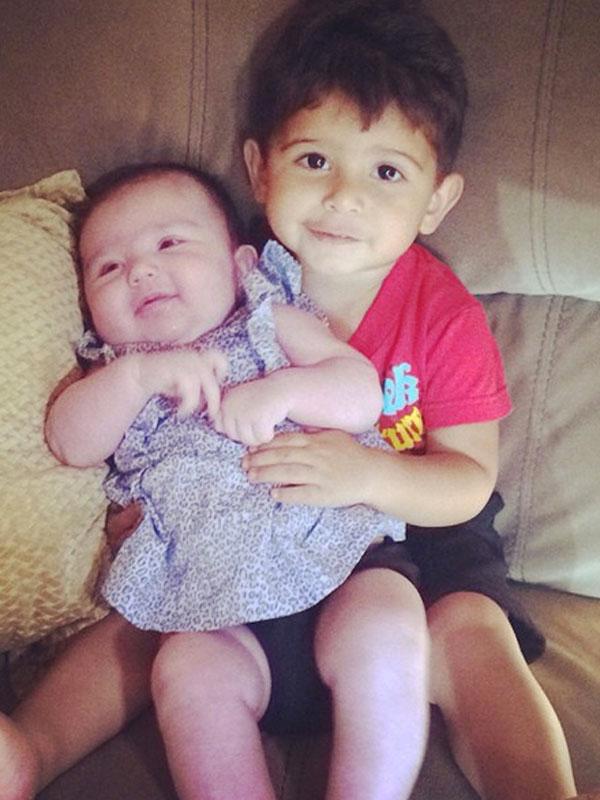 How adorable is this?! Lorenzo used Meilani as practice before he got his own little baby sister two months later.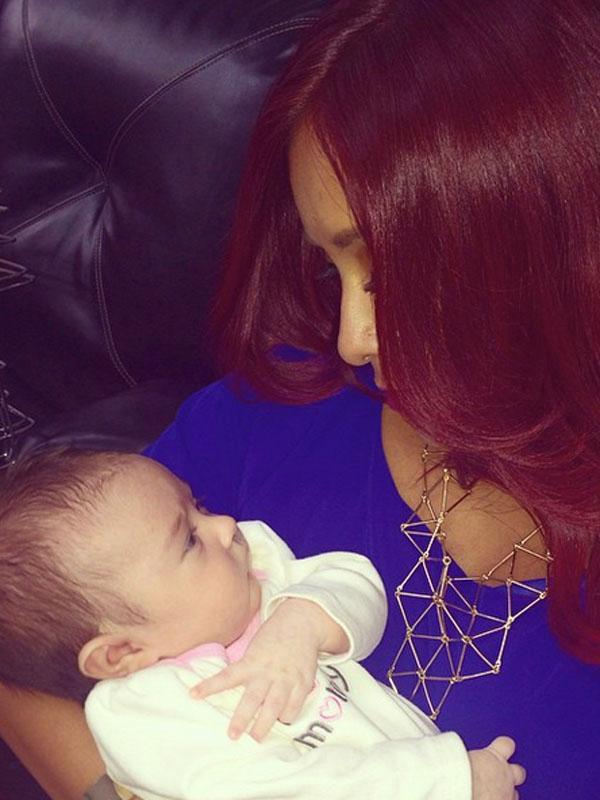 Snooki got baby girl practice, too, holding Jenni's daughter just weeks before she welcomed her own. Aw!
Article continues below advertisement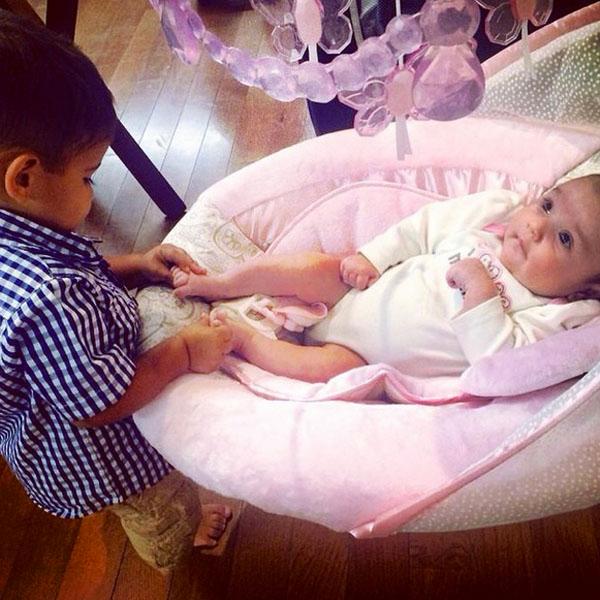 Do you think Lorenzo and Meilani will date when they're older? We assume their relationship will be more sibling-like than romantic, but we'll have to wait and see!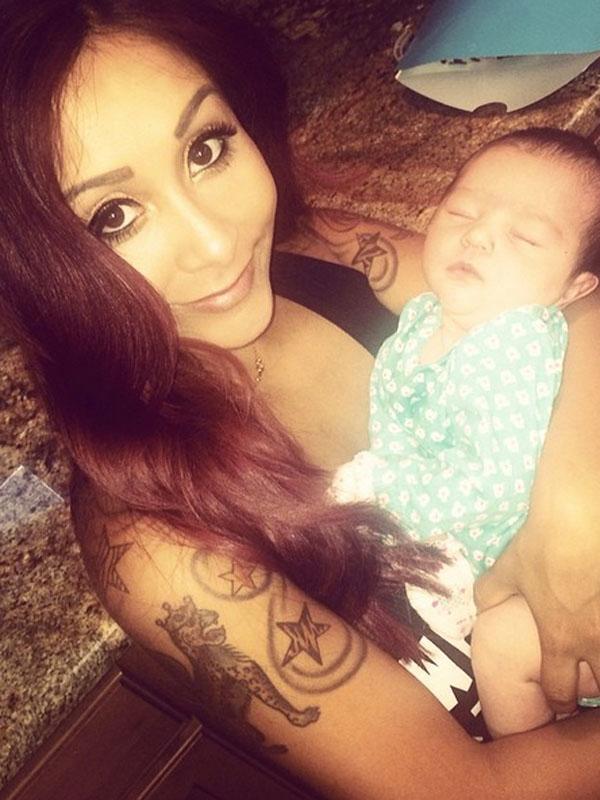 Snooki posted this photo just weeks after Meilani's birth, revealing that Jenni and Roger anointed her as the little girl's godmother. Cute!