PHOTOS
Snooki Reveals Why She's Not Wearing Her Wedding Ring Following Jionni LaValle's Ashley Madison Scandal!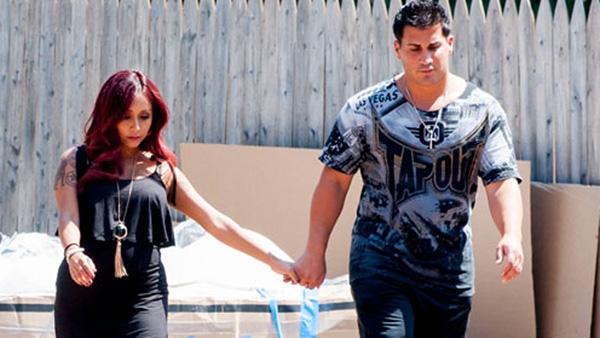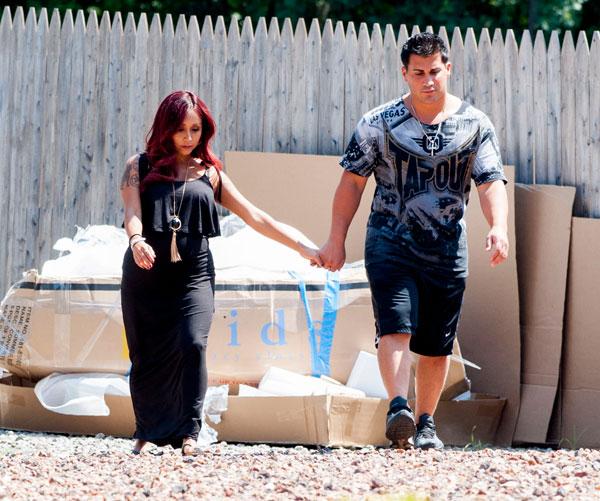 While Snooki had a lot to say one week ago, vehemently denying her husband Jionni Polizzi cheated on her by using the Ashley Madison affair-hookup site, everyone still wants to know why she hasn't been spotted with her wedding ring on since the allegations surfaced!
Article continues below advertisement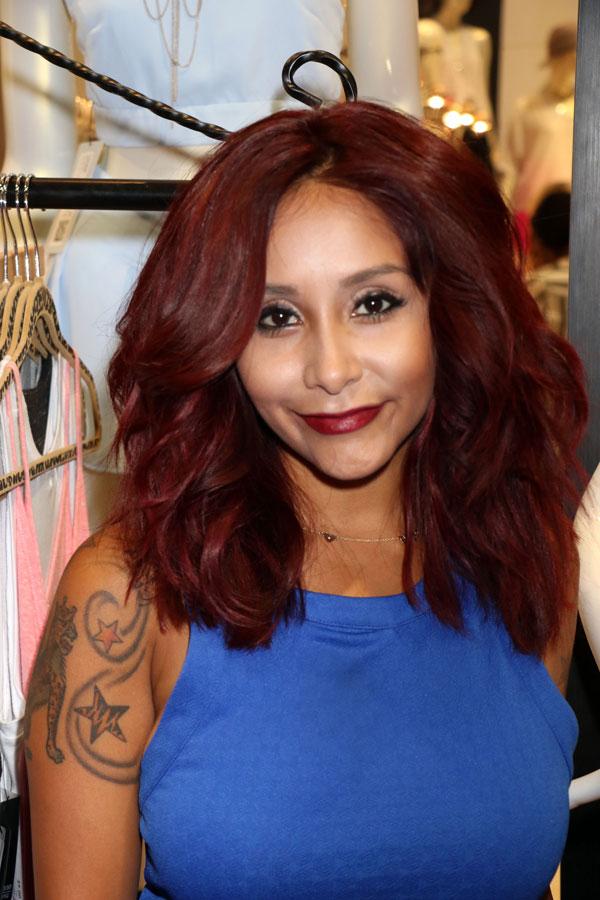 On her podcast, Naturally Nicole, she revealed the simple reason. "I never wear my ring because it falls off," Snooki admitted. "Why would I wear it knowing I might lose it?"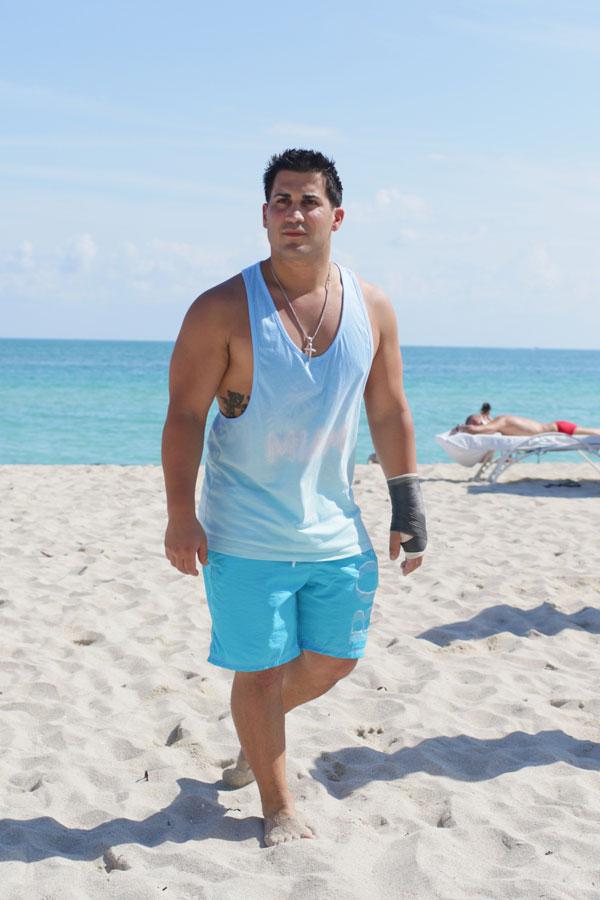 Snooki had fans on the edge of their seats after her husband was accused to cheating her. She went into further detail as to why she knows he didn't cheat on her using the site, saying he looks too good to pay for sexual dalliances!
Article continues below advertisement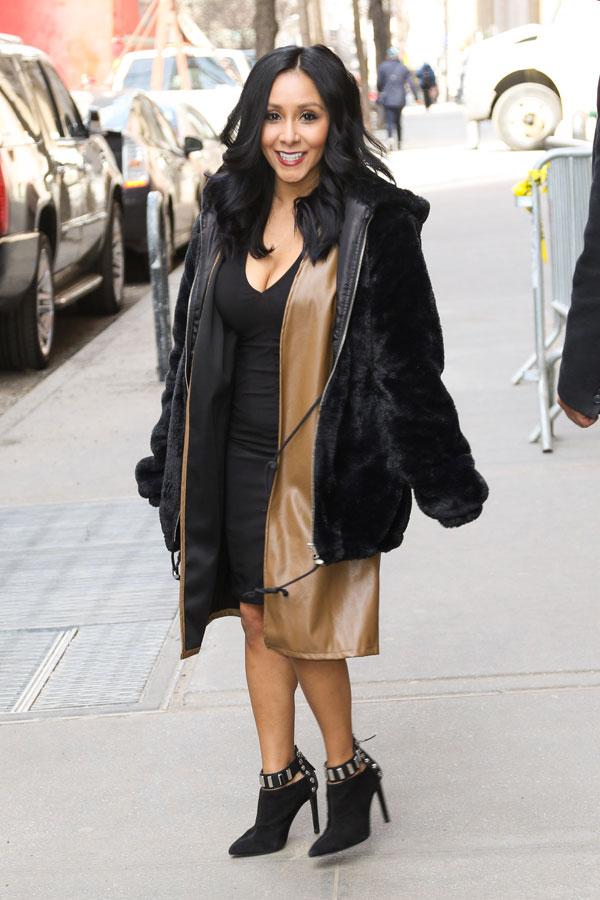 "He wouldn't go on Ashley Madison and pay money, he's not an ugly guy, he's beautiful," she added, saying he would just have to talk to a woman at a club if he wanted to cheat.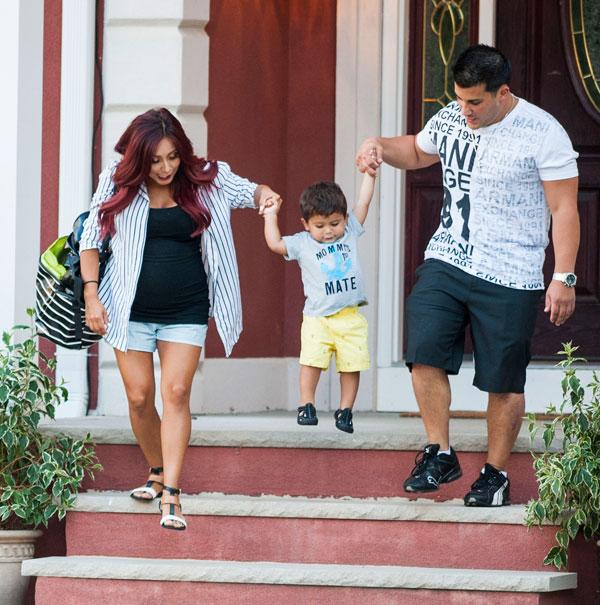 She also admitted that even Jionni wasn't phased by the report. "He literally said this isn't true, why I am going to be upset about it," she continued. "He's like 'People are seriously trying to make me look bad and I don't know why.' It sucks. You know Jionni, he's such a good guy, he would never do anything to ruin his family."