PHOTOS
Snooki Celebrates Her Son's 3rd Birthday In Midst Of Husband's Ashley Madison Scandal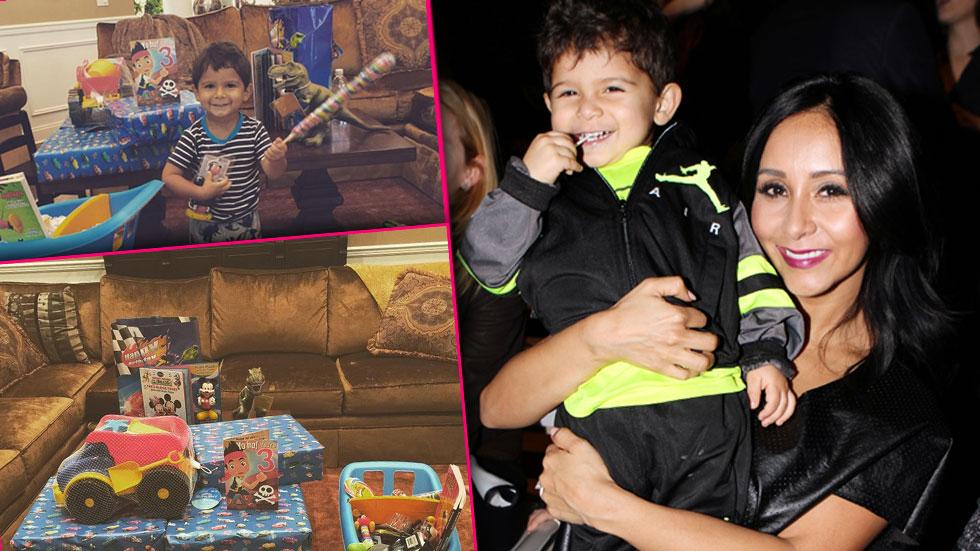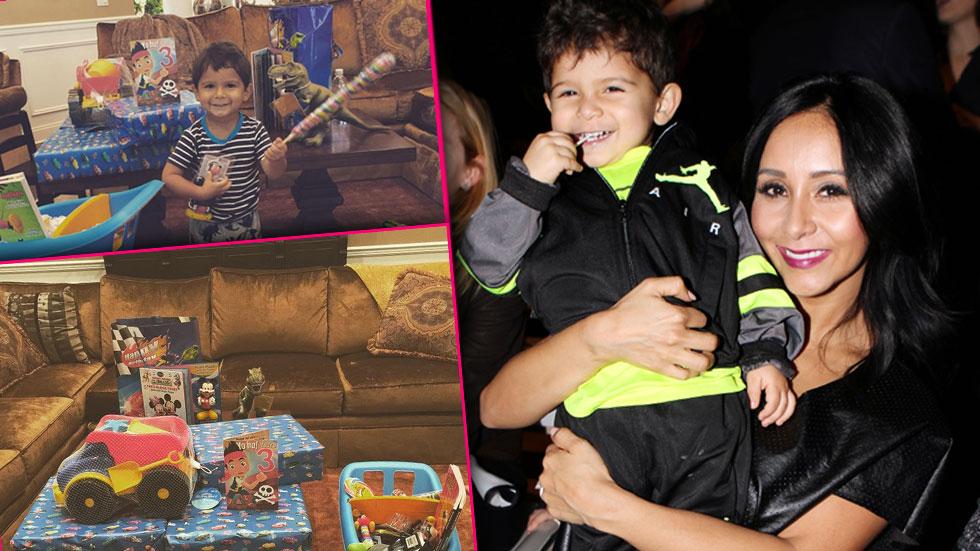 Unbothered! Nicole "Snooki" Polizzi is brushing off all the bad press surrounding her marriage and husband, Jionni LaValle, and instead, focusing on her son's third birthday.
Article continues below advertisement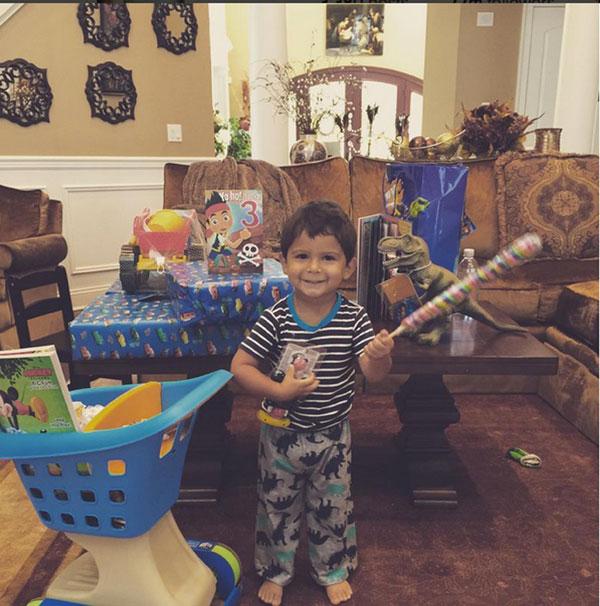 The mom-of-two, celebrated Lorenzo's special day with a post to Instagram displaying all his presents!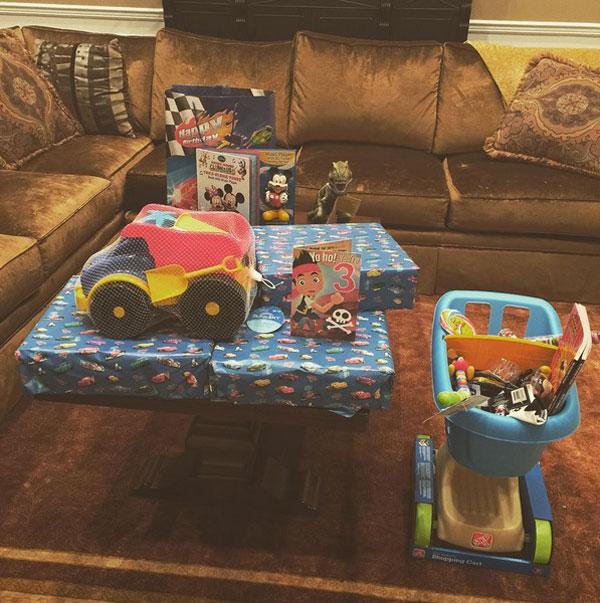 "My son said 'mommy, I'm 3 and I want a lot of presents tomorrow,'" she captioned the pic. "So tomorrow is Christmas for Lorenzo. Can't believe my baby is 3!"
Article continues below advertisement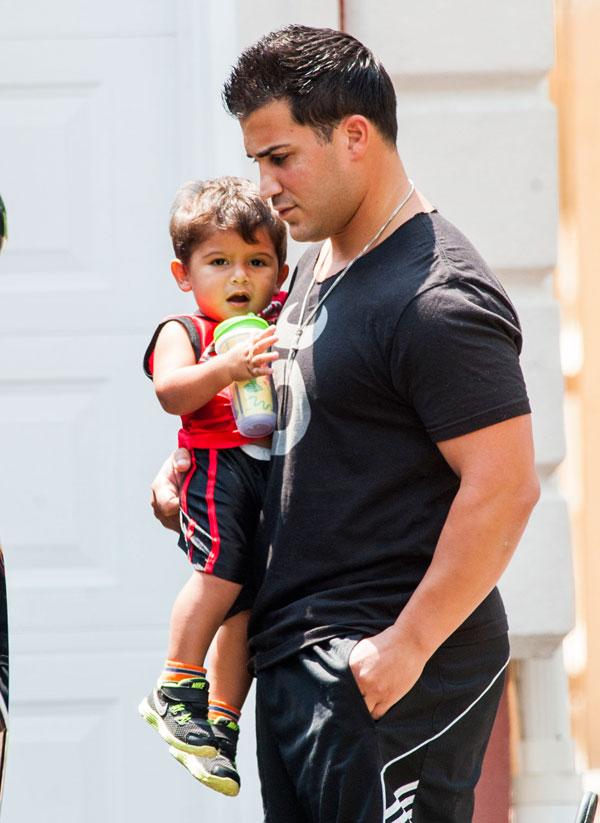 The Jersey Shore star's husband is currently in hot water over having an email that matched one attached to an account on the infamous cheating website Ashley Madison.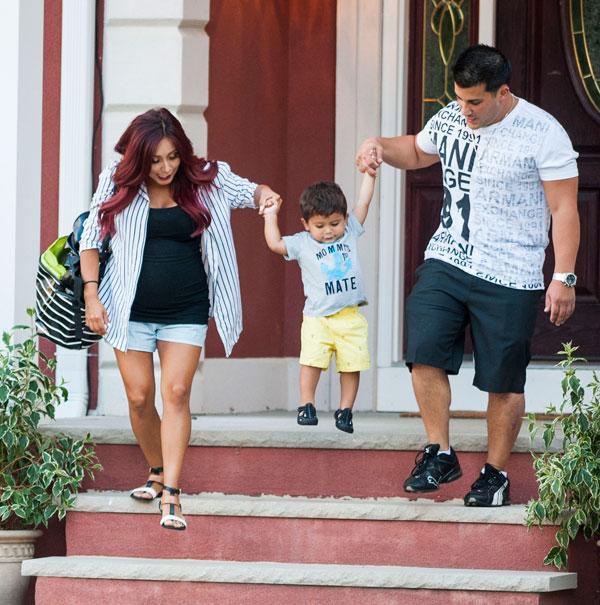 The MTV vet addressed the scandalous discovery on social media: "This morning when I got a call from my publicist that a story was going to be printed on my husband 'allegedly' signing up on Ashley Madison, I laughed — and said lets not even comment and give the story any juice, because it couldn't be any further from the truth," Polizzi captioned a pic from her November 2014 wedding. "Jionni is one of the most humble, respectful, and most loyal souls I know. I mean hello, that's why I married him... He's a stand up guy who loves his family more than anything in this world."