PHOTOS
Coming Clean! Lucy Hale, Brad Pitt & More Stars Open Up About Living Booze-Free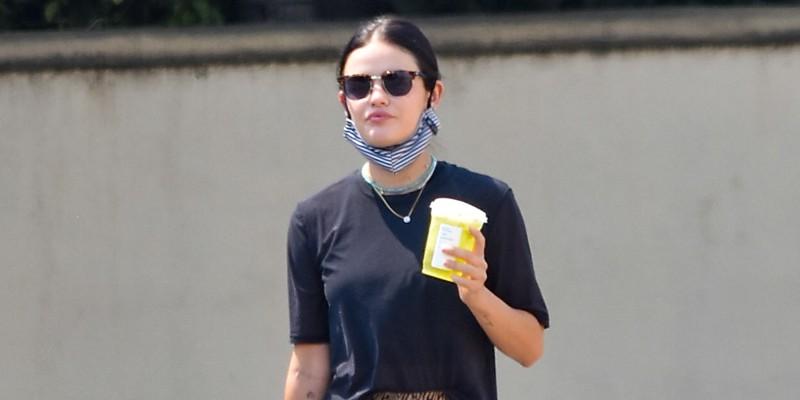 Article continues below advertisement
However, many celebrities have made the commitment to their health and figured out a path to sobriety that worked — and, in the case of these stars, is still clearly working. Whether relying on faith, 12-step programs, physical exercise or sheer determination to maintain their sober lives, these Hollywood luminaries are shining examples to look up to.
Scroll through the gallery below to find out their tips to staying sober!
Lucy Hale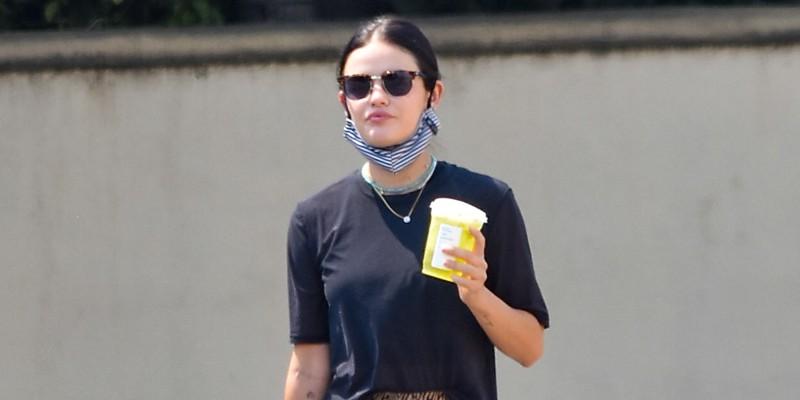 She's not keen on the Hollywood scene! After going through a heavy drinking phase in the wake of her Pretty Little Liars popularity— "Everyone just says yes to you, so you get away with a lot," she said in 2017 — the actress gave up alcohol, trading late-night ragers for a more soul-nourishing lifestyle. "I'm just always trying to surround myself with better people," explained the Katy Keene star, "and be the best version of myself."
Article continues below advertisement
Joe Manganiello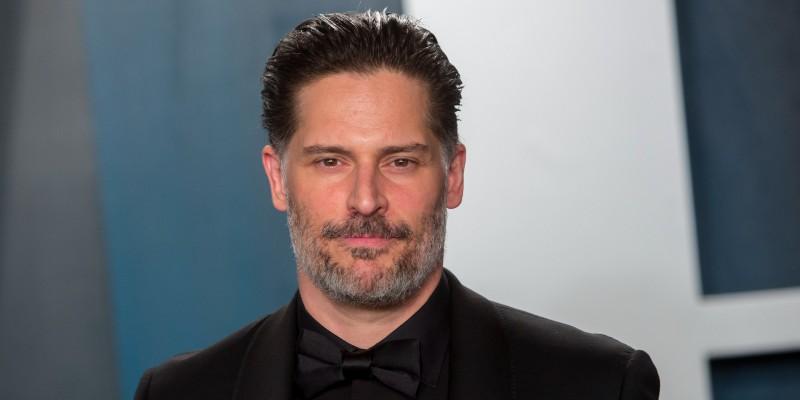 "Drinking was a a way for me to not have to deal with me," the star told Men's Health last year. Wanting to feel better about himself, the Magic Mike actor — now sober for 18 years — quit the habit cold turkey in exchange for much healthier ones: Transcendental meditation, bodybuilding and other forms of "physical labor," which he calls "the best work you can do for your soul, even if it is gardening." Support from wife Sofía Vergara also helps to fuel his sobriety.
Article continues below advertisement
Bradley Cooper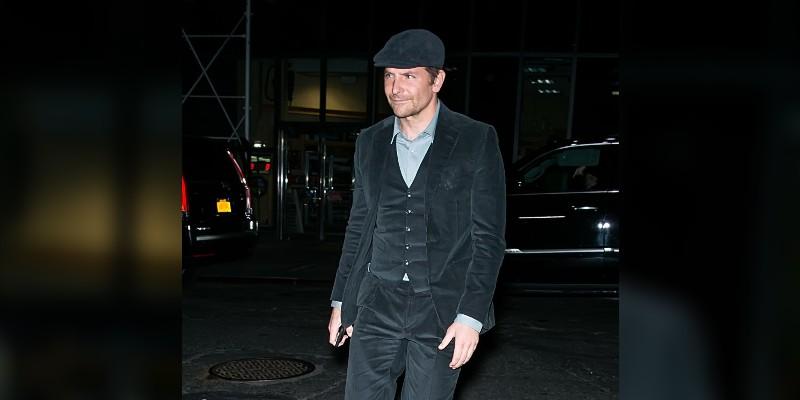 His characters may love to party, but Bradley Cooper? Not so much — at least not these days. As the Star Is Born and Hangover actor told the Hollywood Reporter in 2012, "I don't drink or do drugs at all anymore." Bradley attributed his substance issues to insecurities while he was struggling to jump-start his acting career. Now, sober for more than 15 years, the producer and SAG Award winner says he finally feels like his true self. "I don't have to put on all this air to be somebody."
Article continues below advertisement
Brad Pitt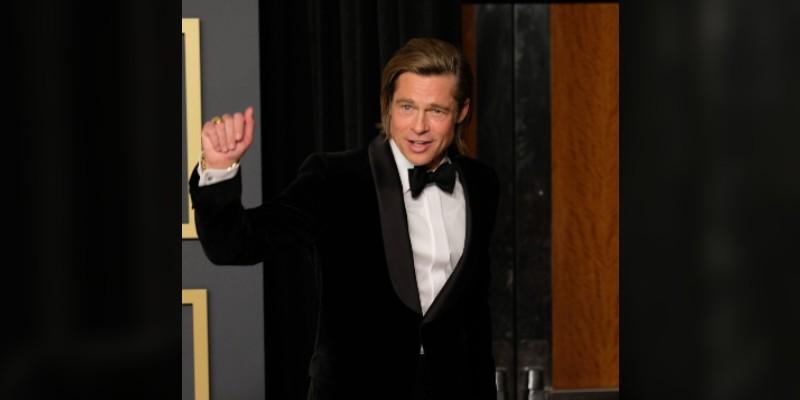 After his split from Angelina Jolie in 2016, the Once Upon a Time in Hollywood star spent a year and a half attending Alcoholics Anonymous meetings — and credits pal Bradley Cooper for his new way of life. "I got sober because of this guy, and every day has been happier ever since," Pitt said at the National Board of Review gala in January.
Article continues below advertisement
Jada Pinkett-Smith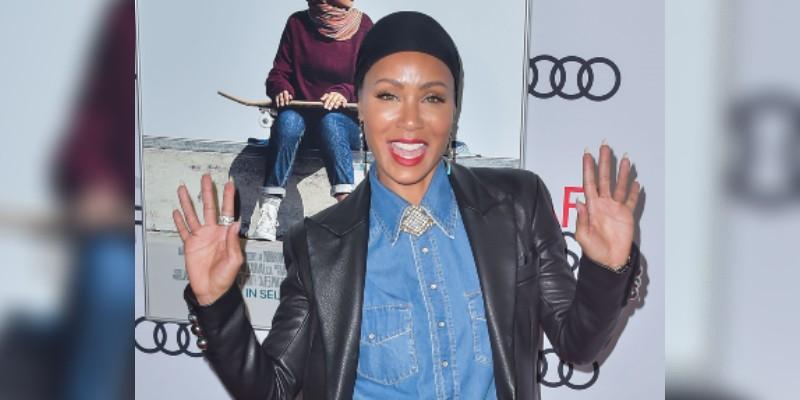 The host of Red Table Talk has been open about her history of substance abuse, from growing up in a "war zone" of drug addiction and poverty to her own struggles with alcohol as an adult. She's been sober for more than 20 years, but "those psychological patterns that once would make me drink...are creeping back in," she said of quarantine. To combat the urge, she said she's had to "deepen my faith."
Article continues below advertisement
Miley Cyrus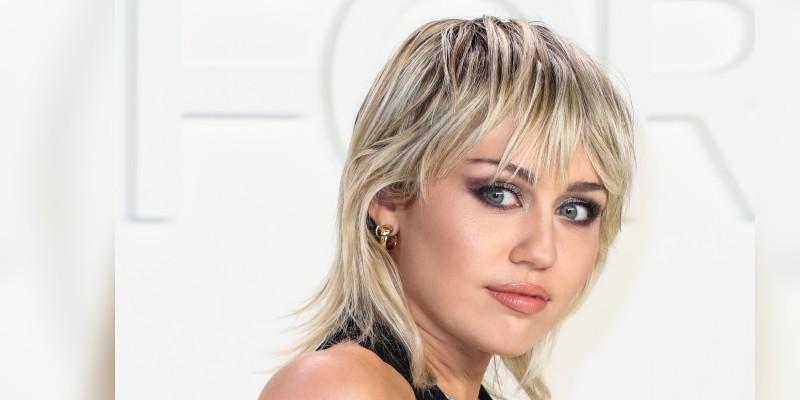 Once the proud poster girl for pot, Miley Cyrus shocked the world in June when she told Variety podcast The Big Ticket that since a "big vocal surgery" in November 2019, she's been living a sober lifestyle because "I really wanted to polish up my craft." Which doesn't mean it's easy. "Especially being young," she added, "there's that stigma of 'you're no fun.' It's like, 'honey, you can call me a lot of things, but I know that I'm fun.'"
Article continues below advertisement
Daniel Radcliffe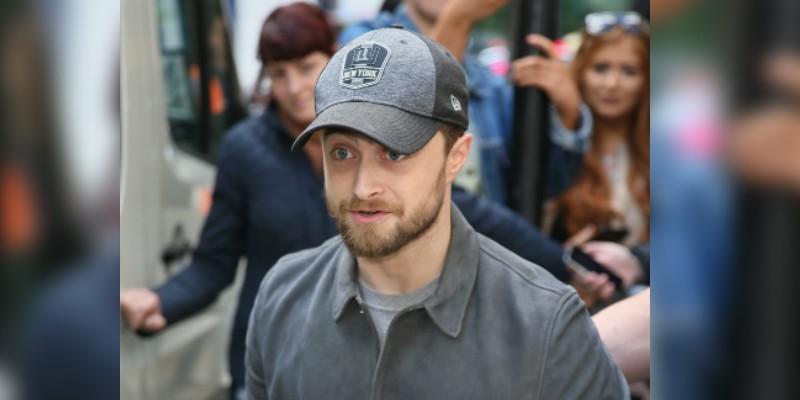 The Harry Potter star once relied on alcohol to lessen the pressure brought on by becoming megafamous. "The quickest way of forgetting about the fact that you were being watched was to get very drunk," he has said. Frequent blackouts led him to begin his sobriety journey in 2010.